PHOTOS
Miranda Lambert Performs On 'The Tonight Show' After Shading Blake Shelton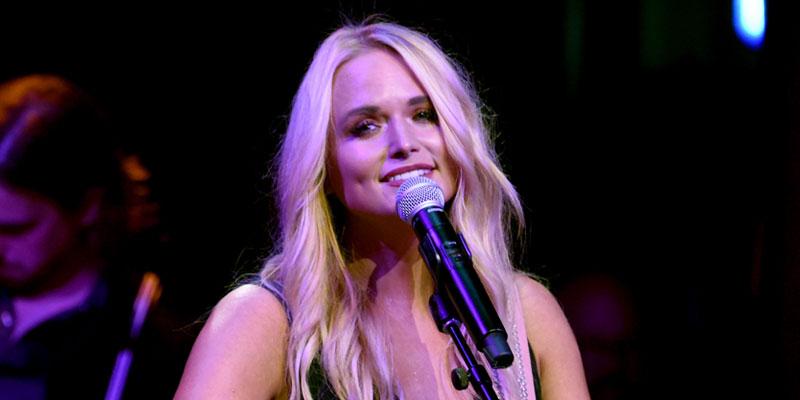 Article continues below advertisement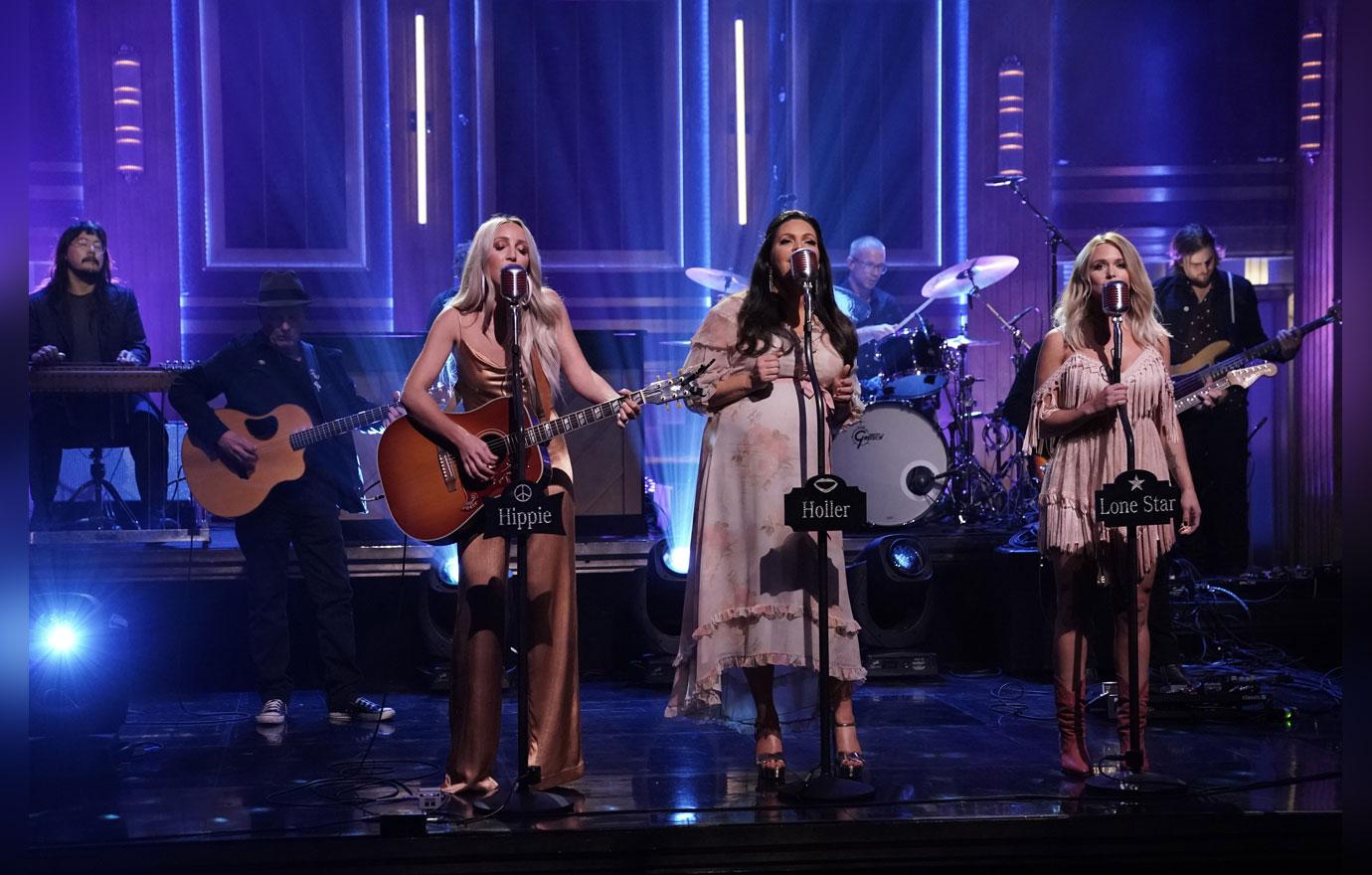 Although they just released the music video for "Got My Name Changed Back," Miranda and her bandmates Ashley Monroe and Angaleena Presley opted to perform their song, "Best Years of My Life."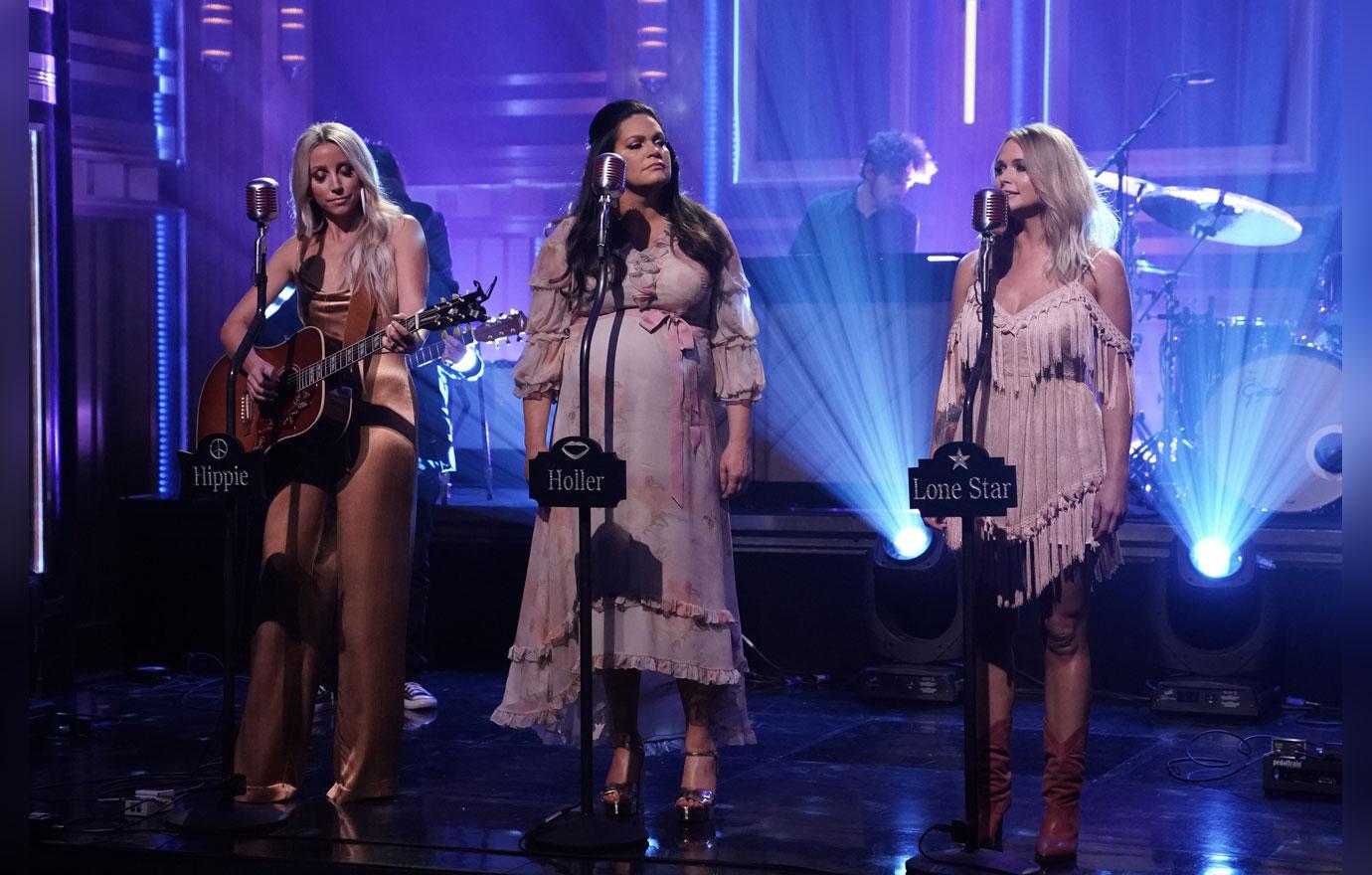 Miranda stood behind a mic labeled "Lone Star," which again drew attention to the singer's love life.
Article continues below advertisement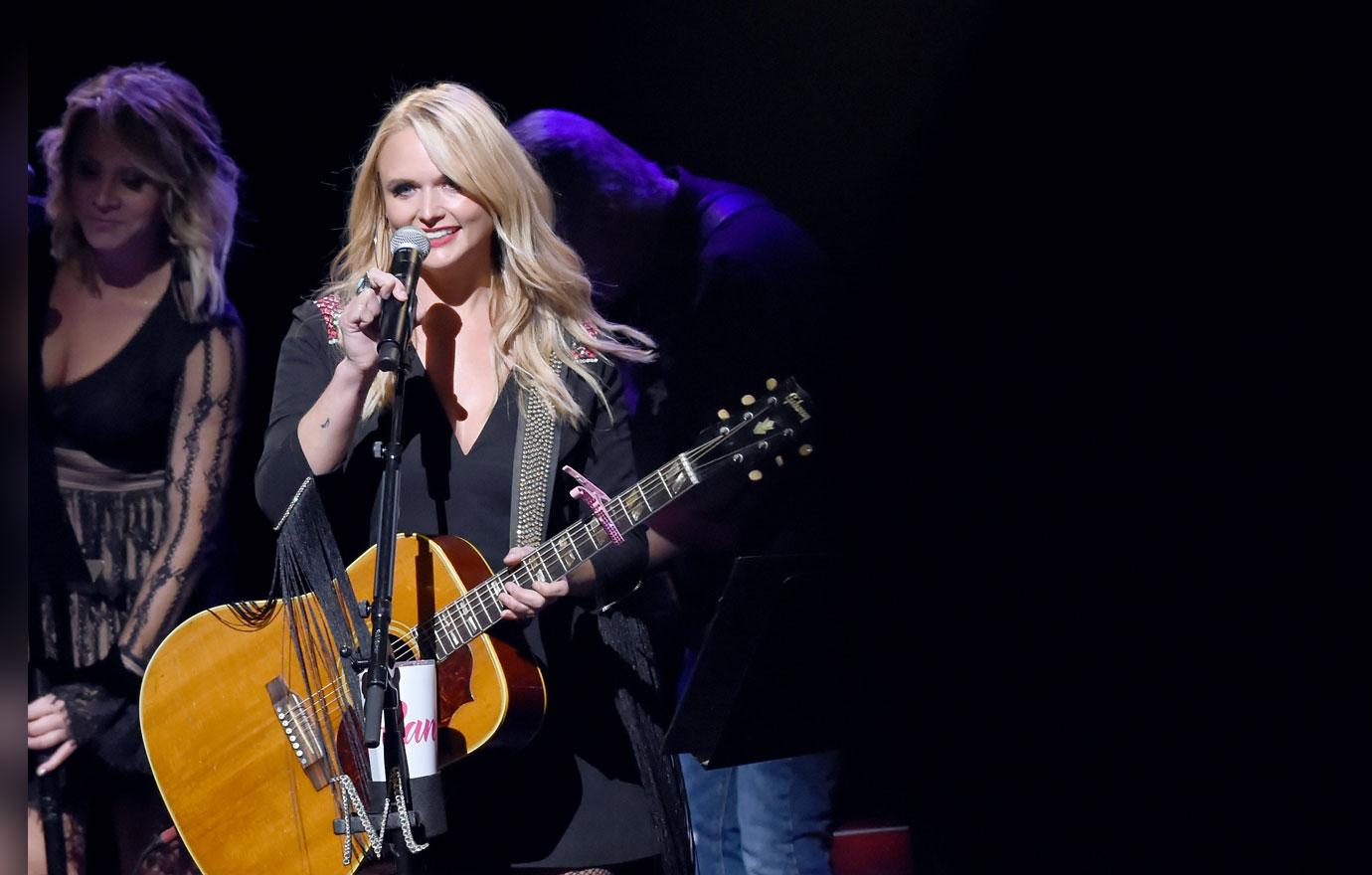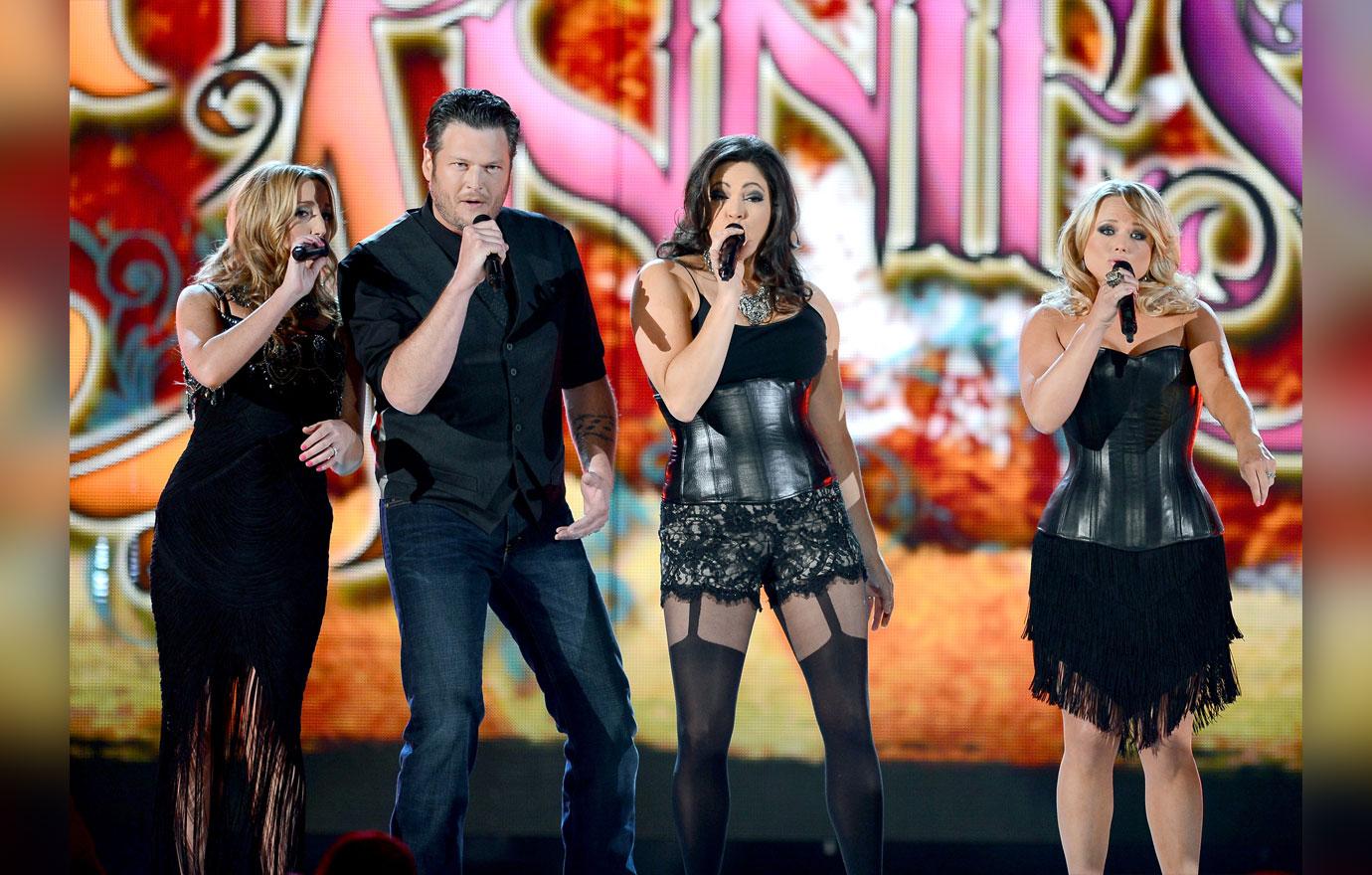 "I didn't think I could do better so I settled down," Miranda sang on The Tonight Show. She also sang the lyrics, "I'm gonna mix a drink and try to drown this worthlessness." It seemed as though the singer was still scorned by both her exes, Evan and Blake.
Article continues below advertisement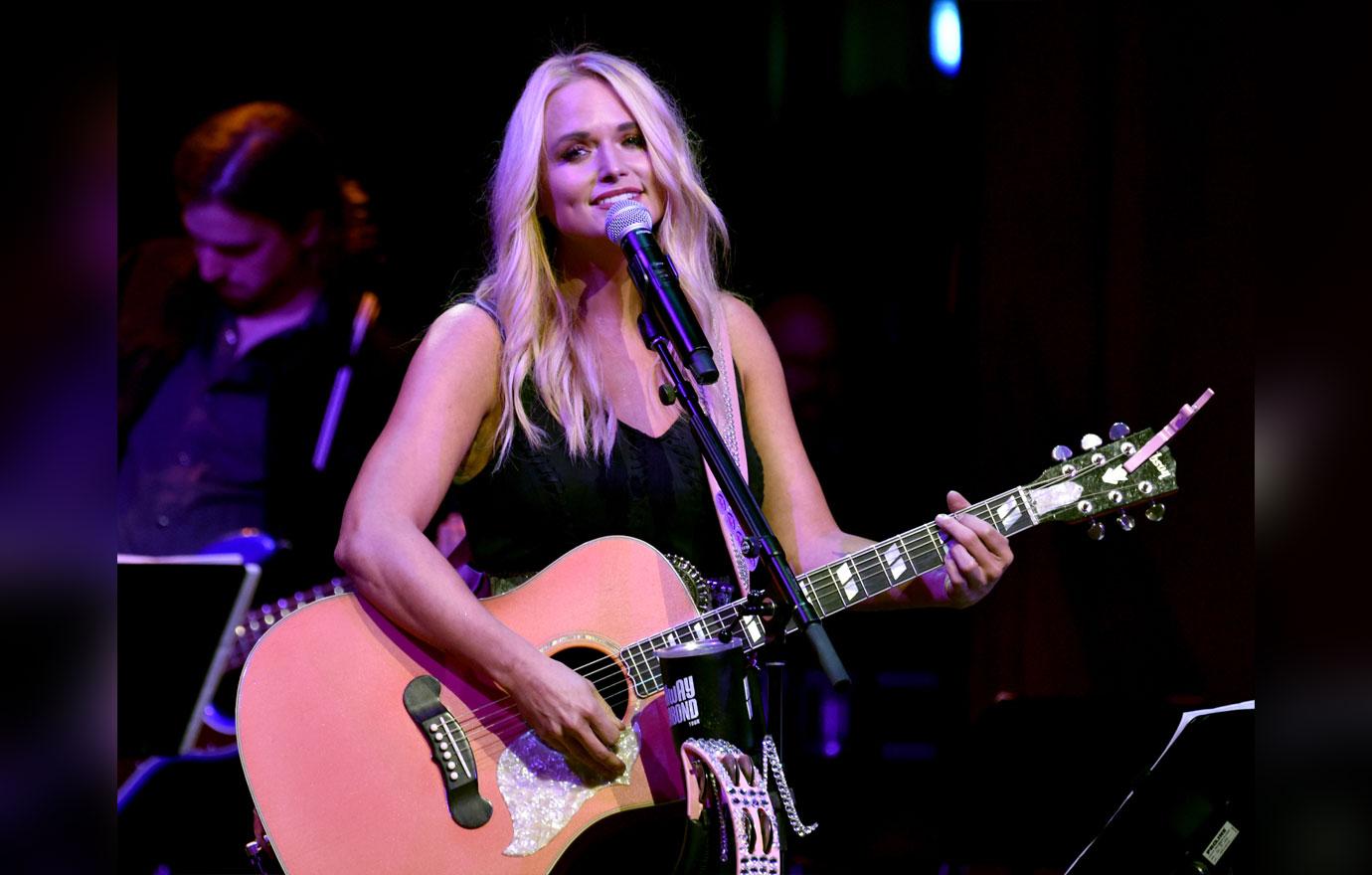 Pistol Annies, in particular, Miranda, clarified in a video posted to Twitter that the song is "about a person who's really trying to do their best and maybe it isn't working out as well as they'd want it to."
What do you think about Miranda's performance? Sound off in the comments!