PHOTOS
Miranda Lambert Reveals She's Split From Evan Felker: 'I'm Happily Single'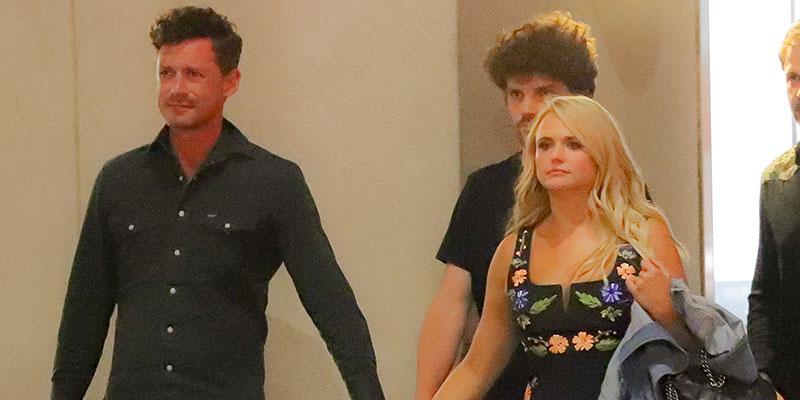 Miranda Lambert has revealed she's 'happily single' from Evan Felker after months of very public relationship issues caused a ton of problems for these two.
Article continues below advertisement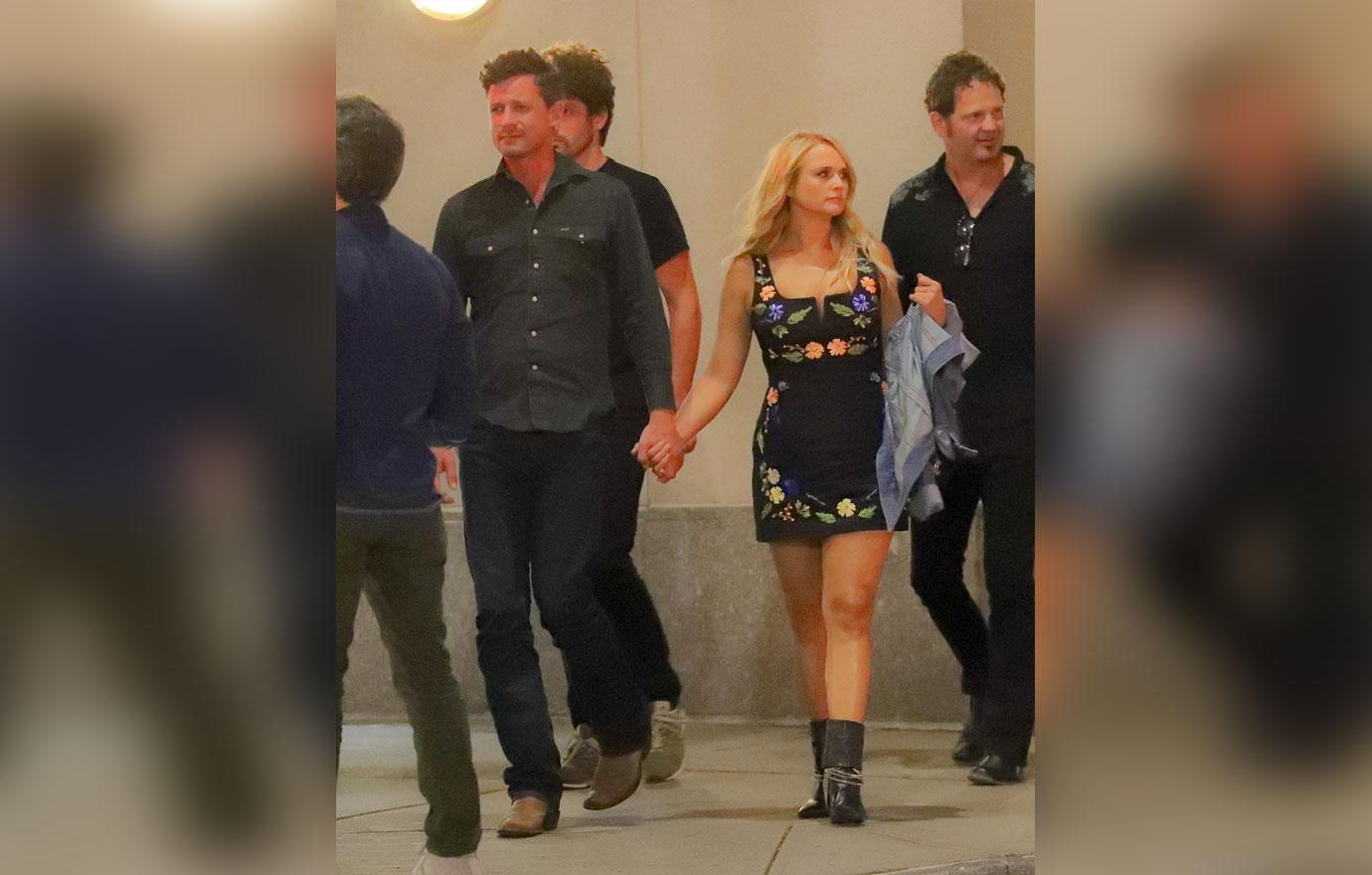 Miranda spoke exclusively with The Tennessean, where the focus of the interview was about her new project with country music supergroup Pistol Annies.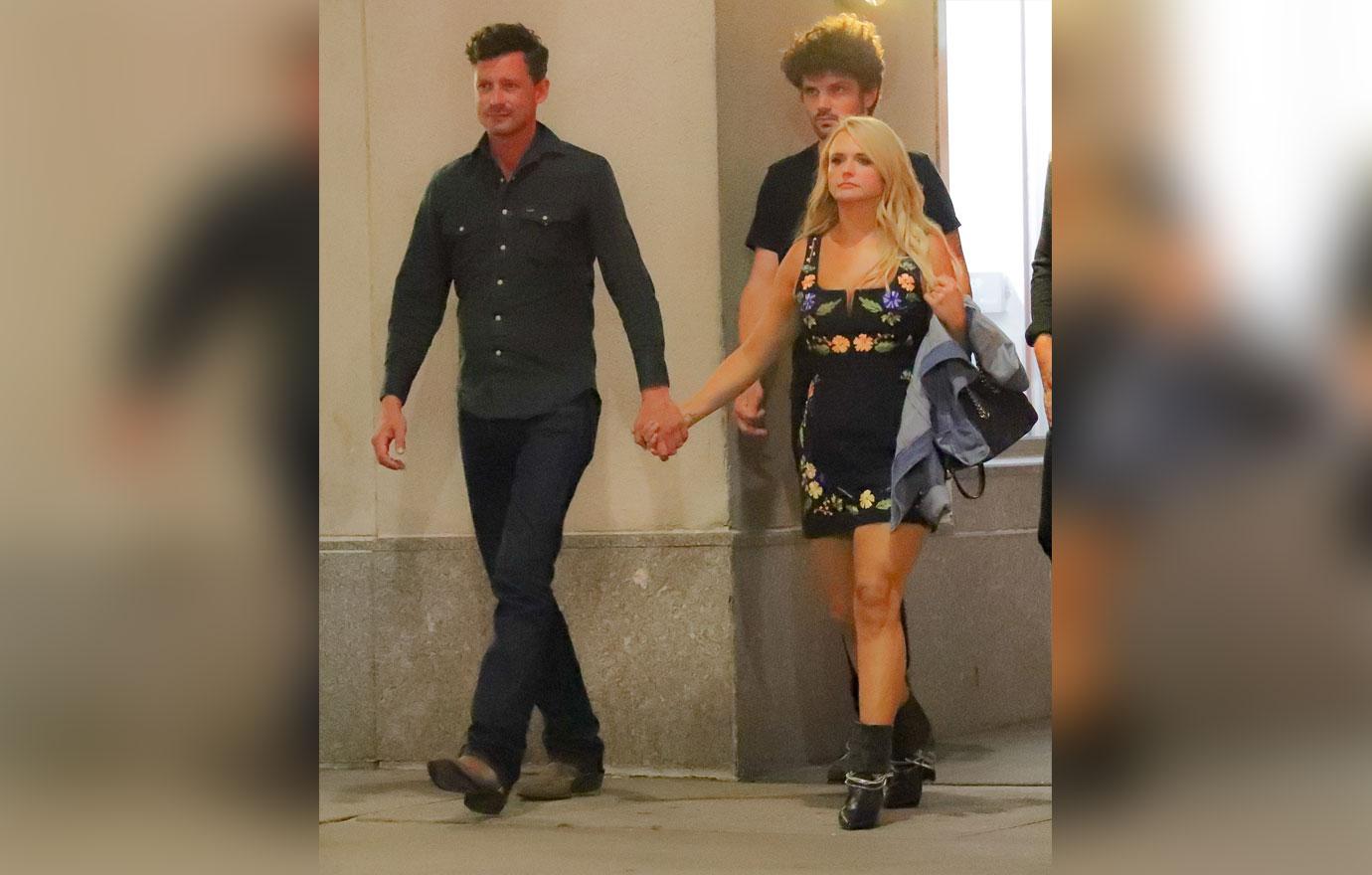 It was during this chat where the "Kerosene" singer revealed that she's 'happily single' and open for whatever comes next. "Love is a hard road sometimes and it's been a roller-coaster ride for me, but I'm definitely thankful for all the ups and downs because I've had some really good songs come out of it," she said. "You've got to take the bad parts and put them on paper and then move on to the happy parts."
Article continues below advertisement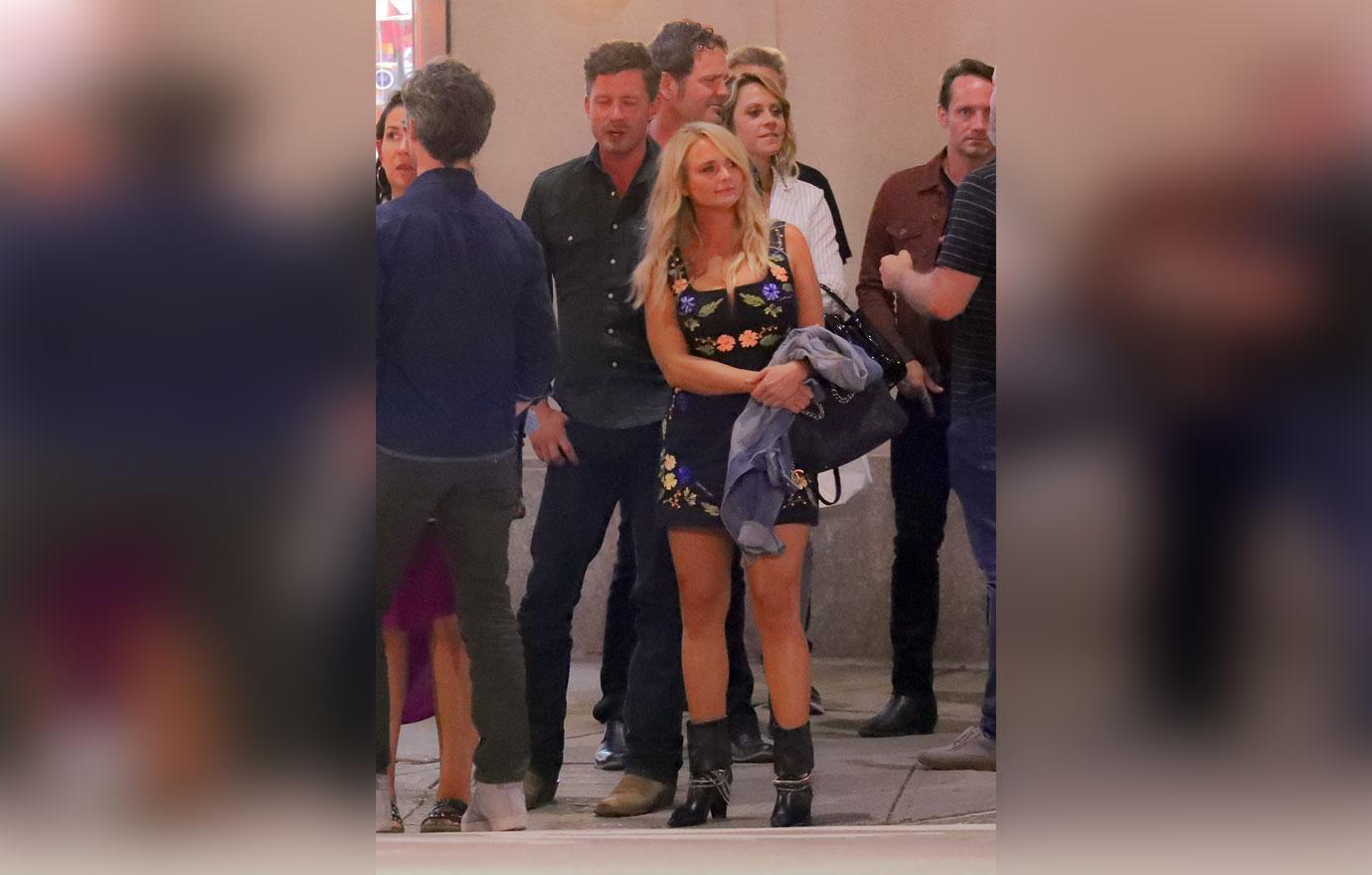 Miranda's relationship with Evan had issues from the very start, primarily due to the fact that he was still legally married to his estranged wife Staci Nelson.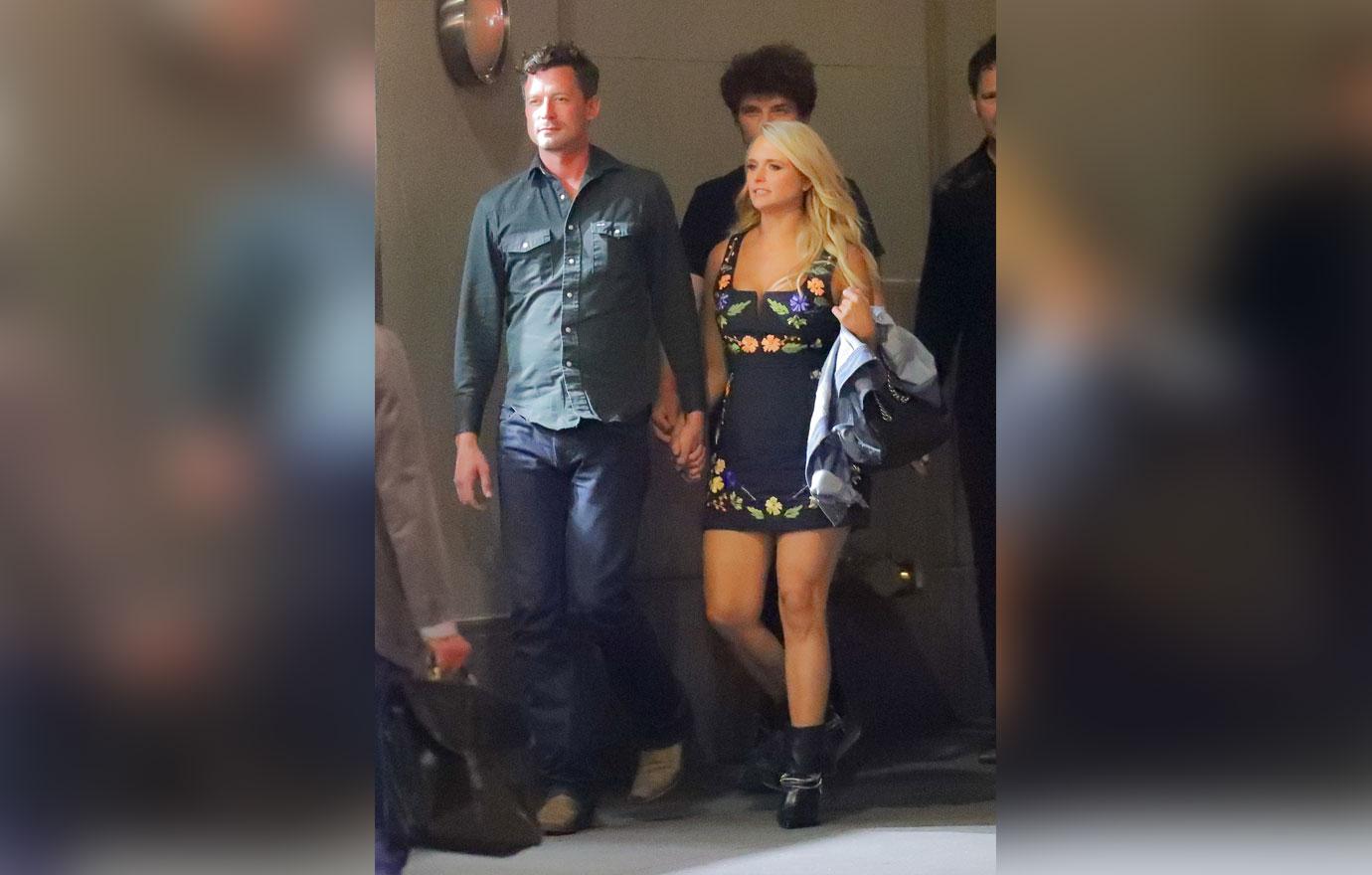 Article continues below advertisement
It took almost four months for these two to go public with one another amid all the scrutiny about their relationship. They were spotted sporting some major PDA back in late July.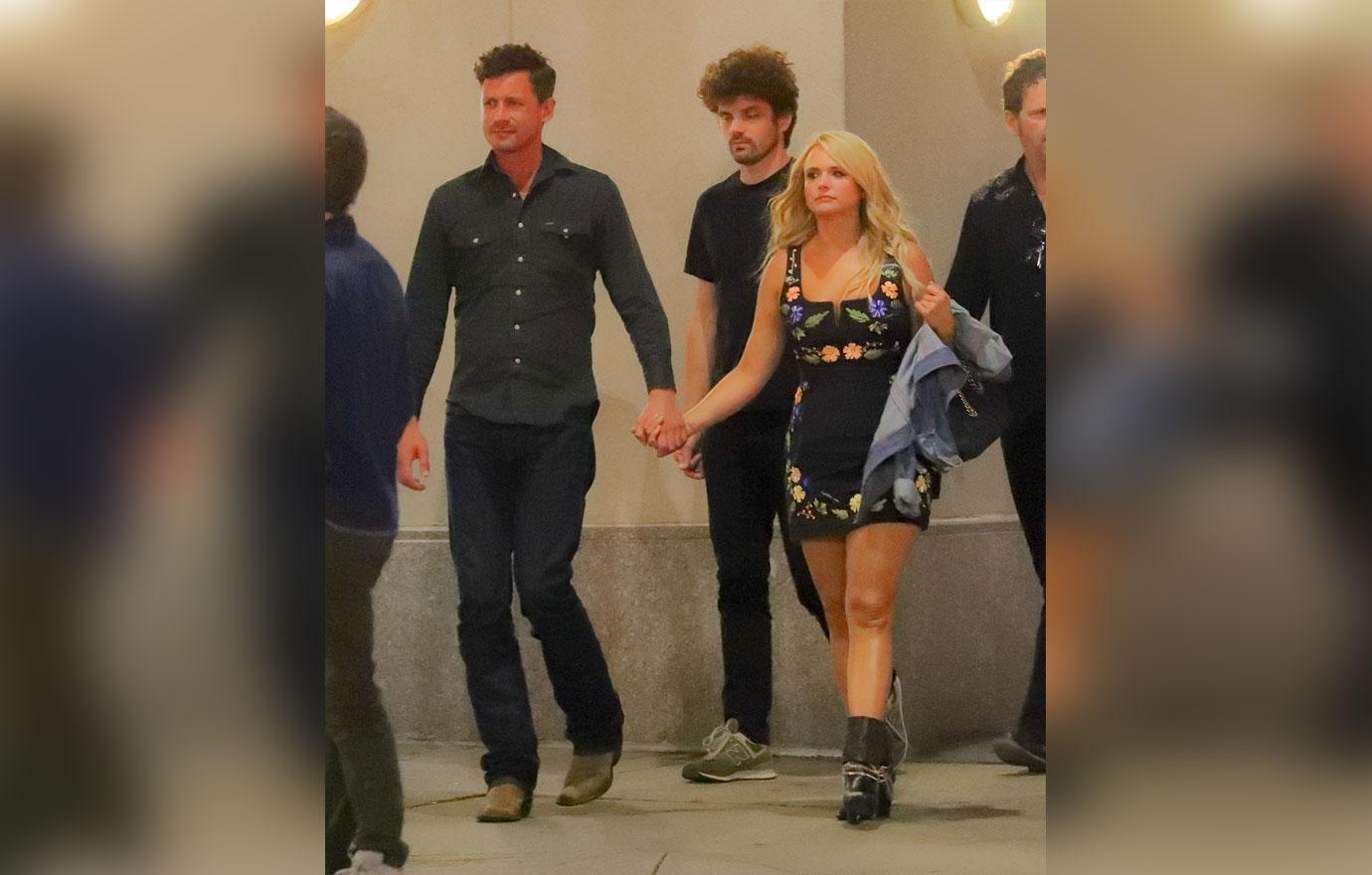 Radar Online exclusively reported that Evan and his band, Turnpike Troubadours, pulled out of a total of three separate shows with Miranda last minute (they were on tour together). Was this an indication that things were over with them before she officially confirmed it on Friday?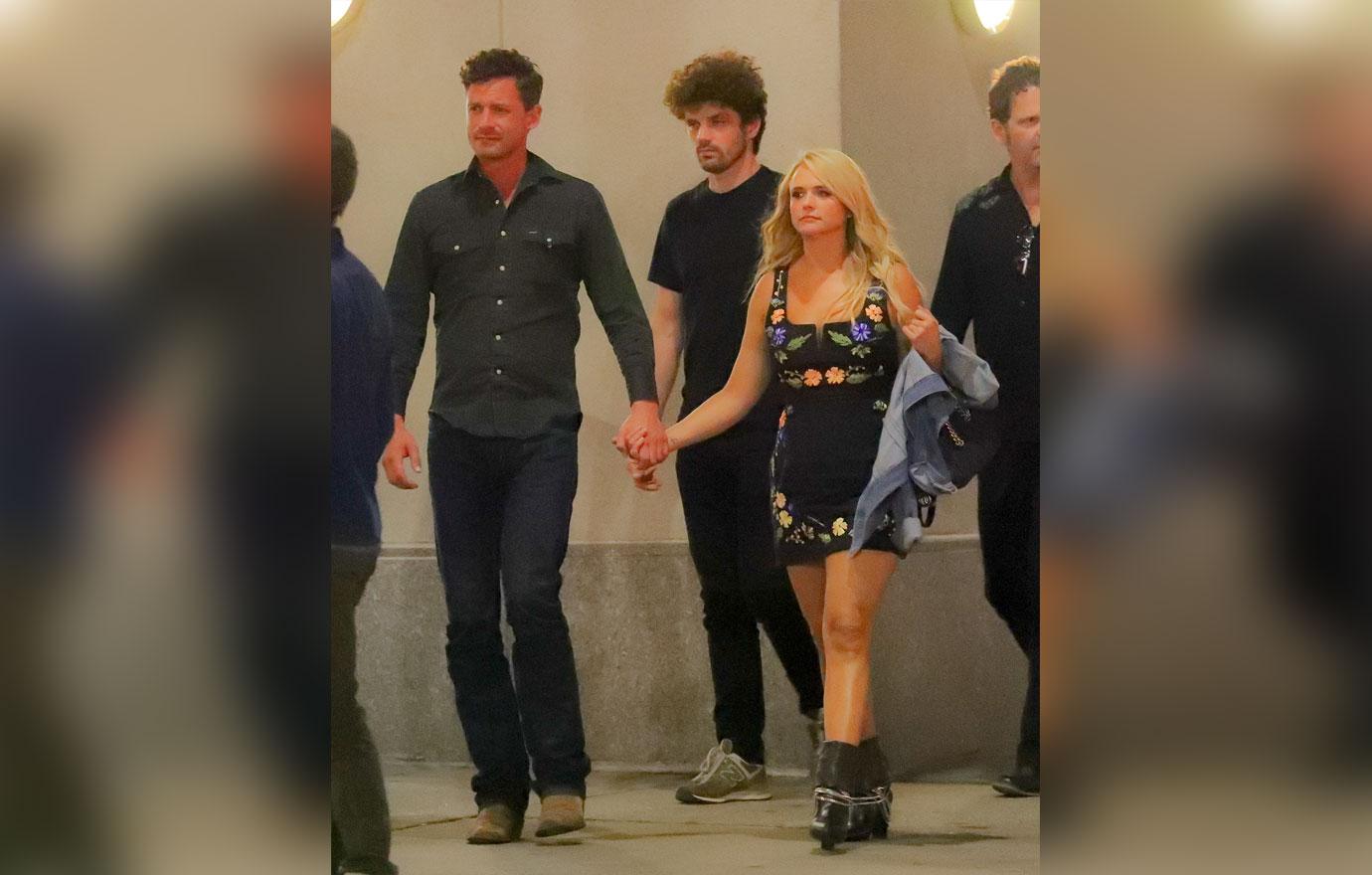 What are your thoughts on Miranda and Evan splitting up? Sound off in the comments.