PHOTOS
Miranda Lambert Gushes About Her 'Amazing' Stepson & Marriage To Brendan McLoughlin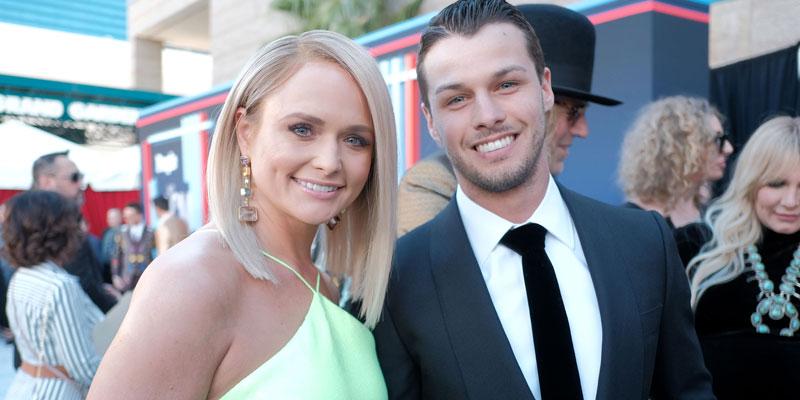 Article continues below advertisement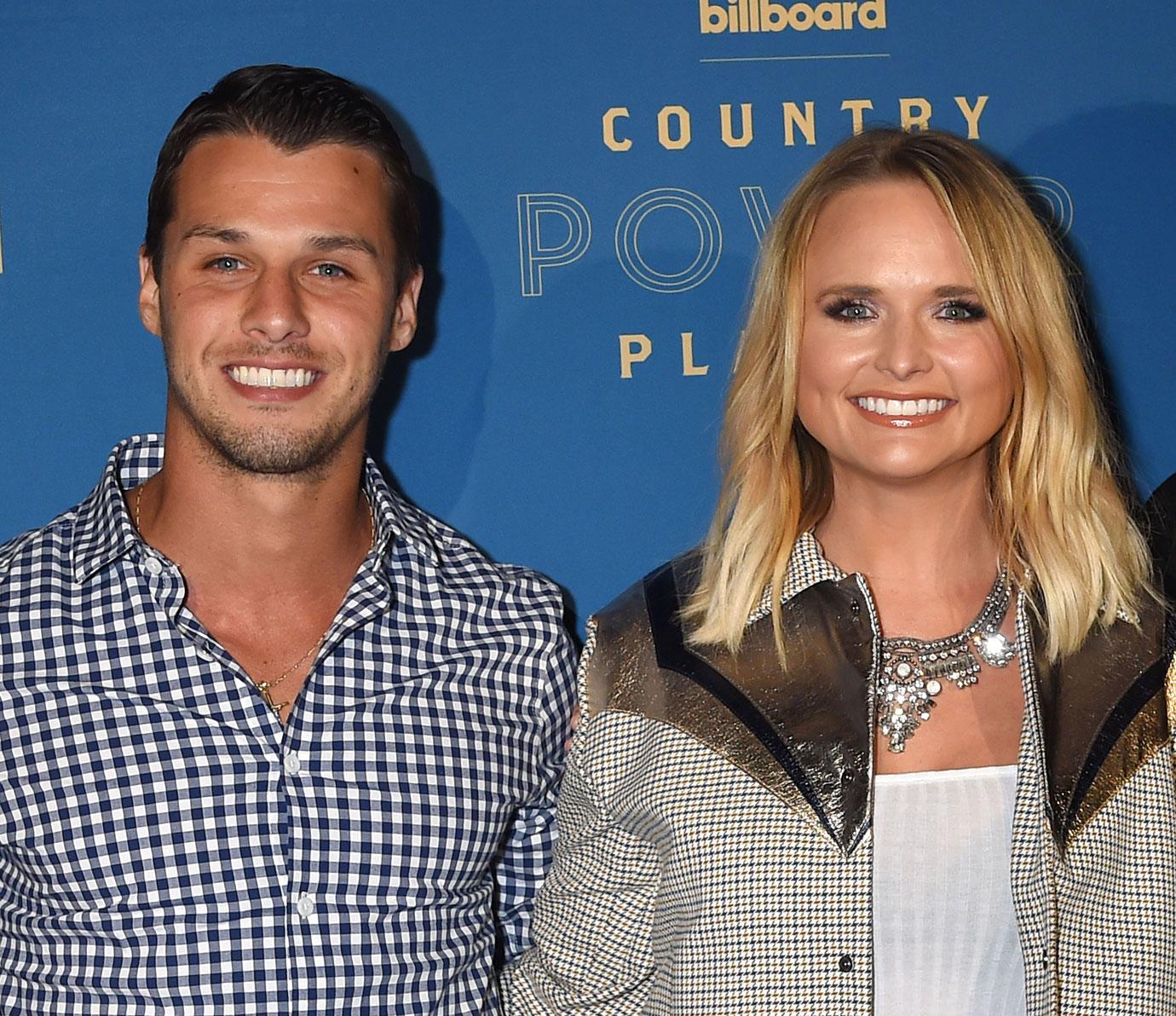 Country girl Miranda, 35, and her city-dwelling spouse have managed to perfectly combine their lifestyles. "We have the best of both worlds," she told Extra while promoting her annual MuttNation March.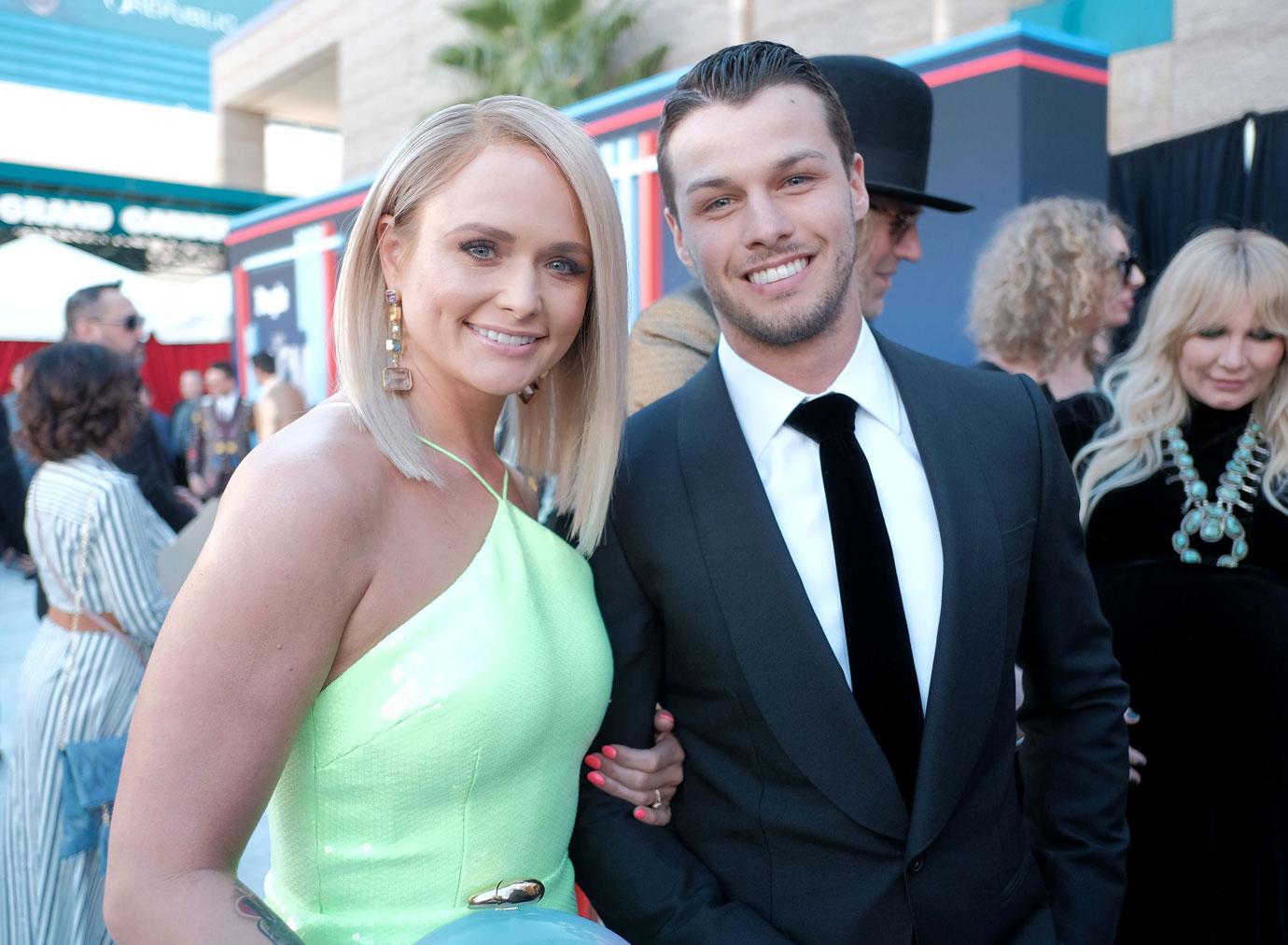 "We spend time in New York where we get to see our adorable nugget," Miranda said. "Then we get to come back to the farm and have the quiet life. I'm enjoying the balance."
Article continues below advertisement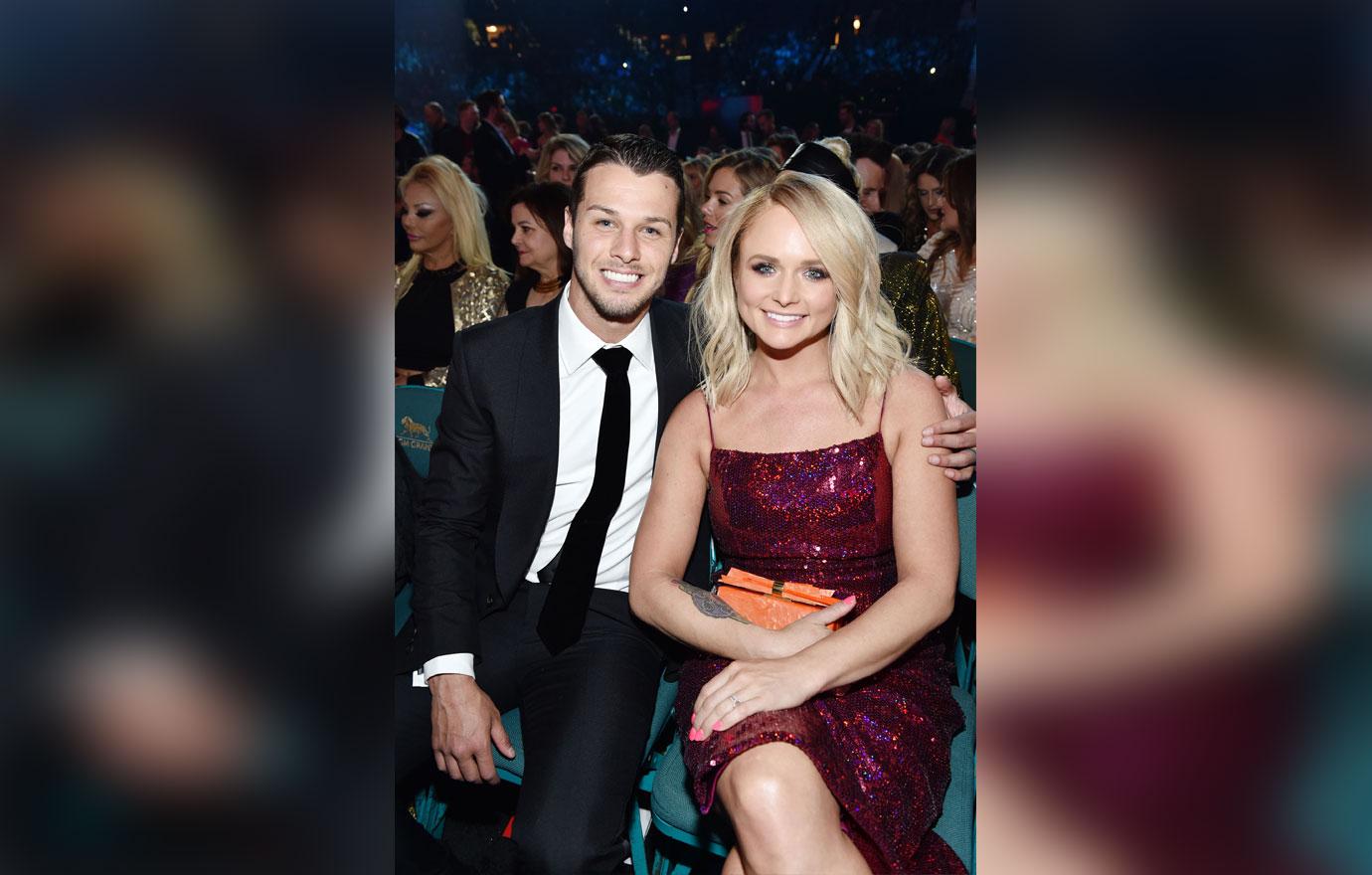 Though the "Vice" singer has no children of her own, the self-described "crazy dog lady" explained that taking care of her pets has helped her with the baby. "I'm loving that whole phase, and I've raised a million dogs, so I feel like I've got that part of my womanly/motherly thing is full, so this is a whole new journey," Miranda said. "It's great… My stepson is amazing."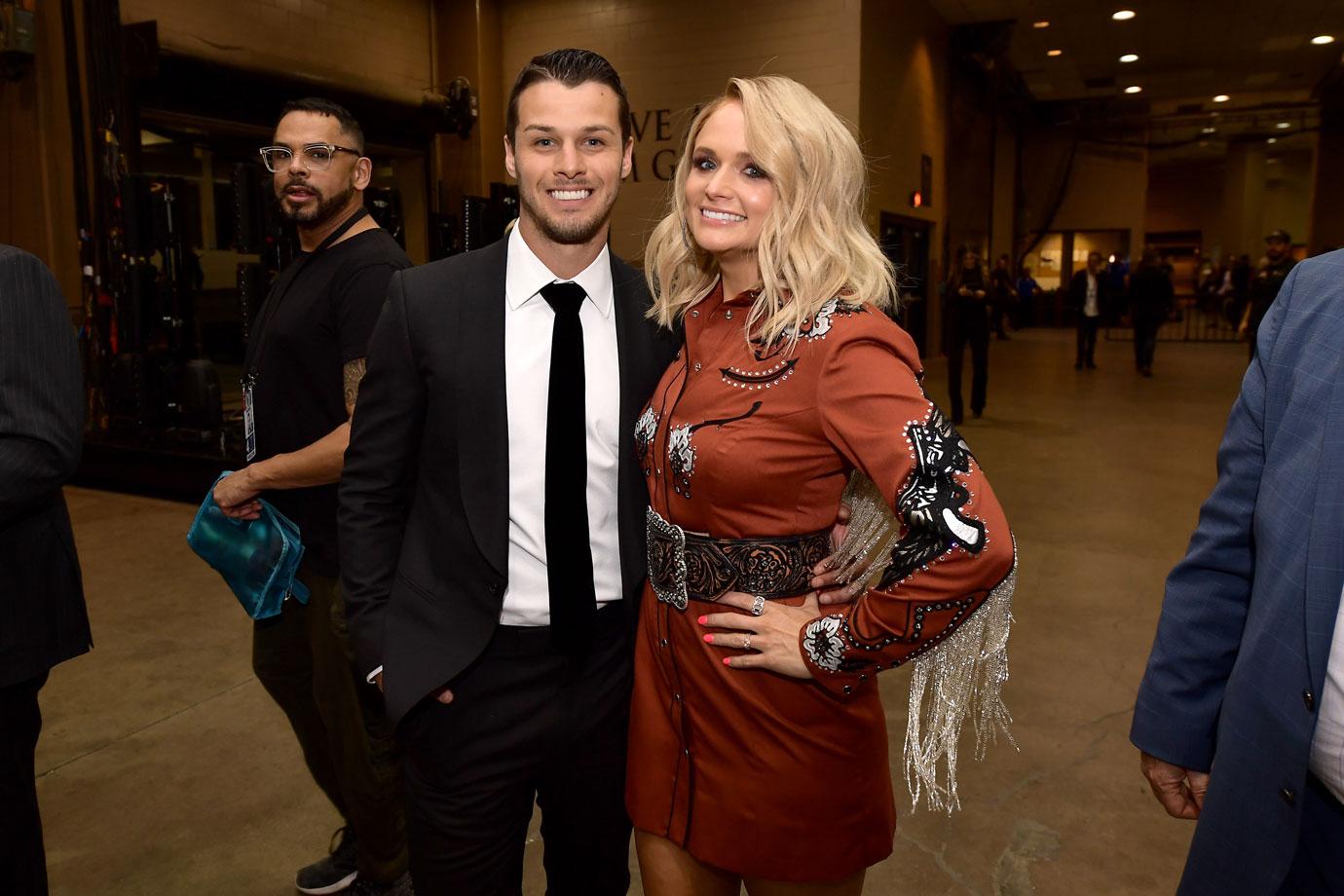 The 27-year-old NYC police officer had do a bit of adjusting of his own after their January wedding. "Brendan's a great guy and, bless his heart, he didn't have any dogs or any animals at all when he came into this relationship, so he inherited a whole barn full," Miranda quipped.
Article continues below advertisement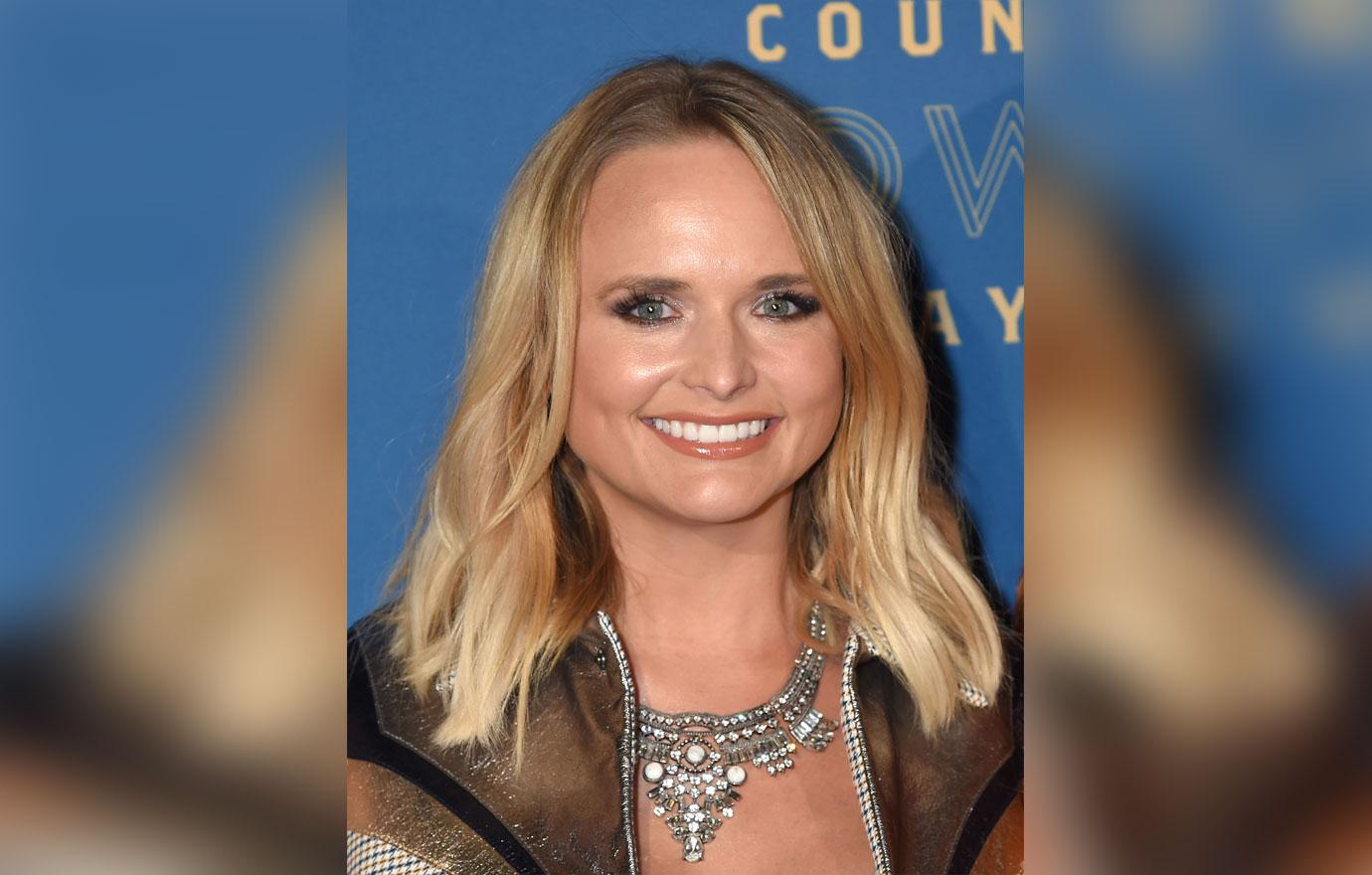 "I was like, 'Hey, I got the dogs, you got the kid, we can mix and mingle,'" she added.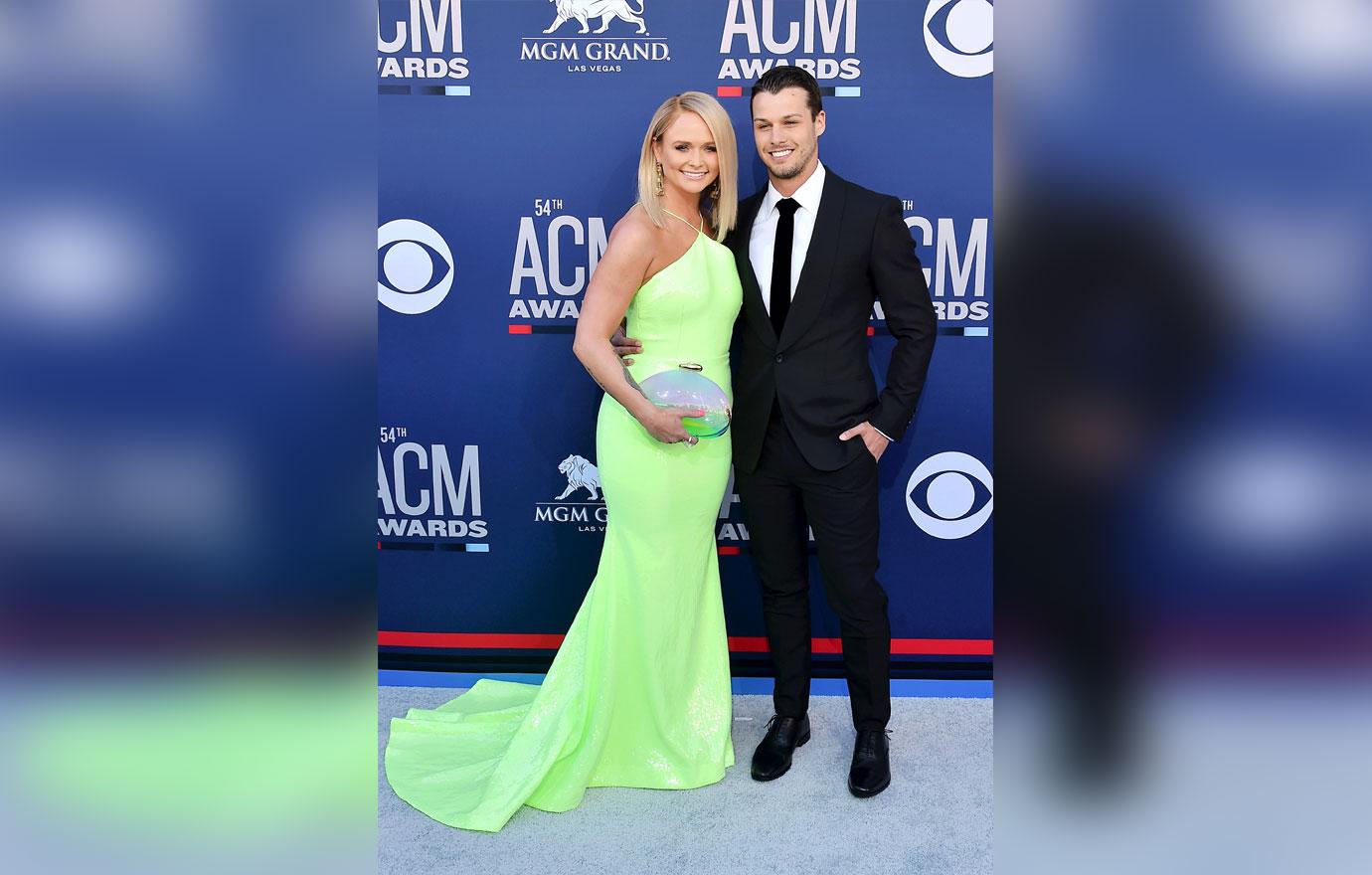 Miranda announced that she and Brendan tied the knot on Instagram back in February. Under a picture from their secret nuptials she wrote, "I met the love of my life. And we got hitched! My heart is full. Thank you Brendan McLoughlin for loving me for...Me."
What do you think about Miranda's decision to open about up her new husband? Share your thoughts in the comments section.