PHOTOS
Is She Okay? Mischa Barton Raises More Questions With Bizarre Return To Social Media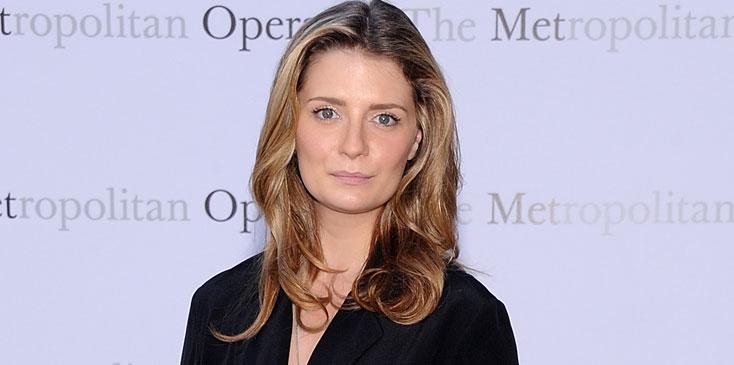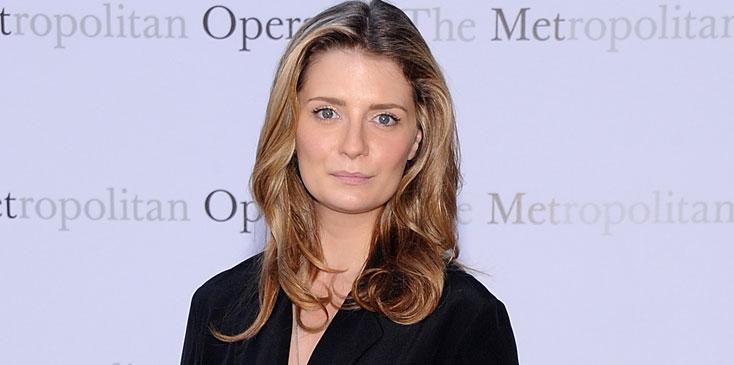 Mischa Barton is back on social media after being hospitalized last Thursday, and her latest post is raising more questions than answers.
Article continues below advertisement
On her Instagram account, the actress shared a picture of what looks like a homemade, hand-painted doll, positioned in a meditating pose. A peace symbol adorns the doll's head.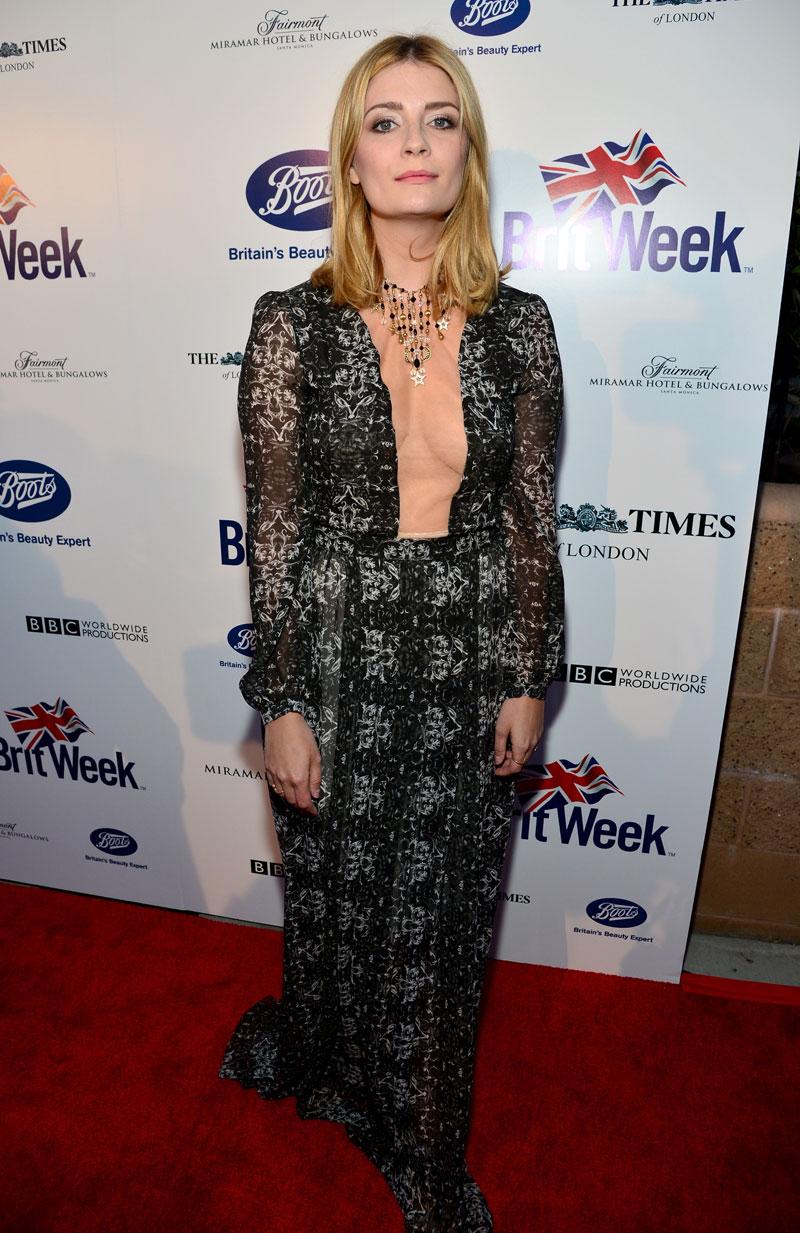 The zen-looking oddity suggests that behind closed doors, Mischa is trying to get some calm back into her life after the strange scene she caused last Thursday, when she was caught on camera ranting incoherently.
Article continues below advertisement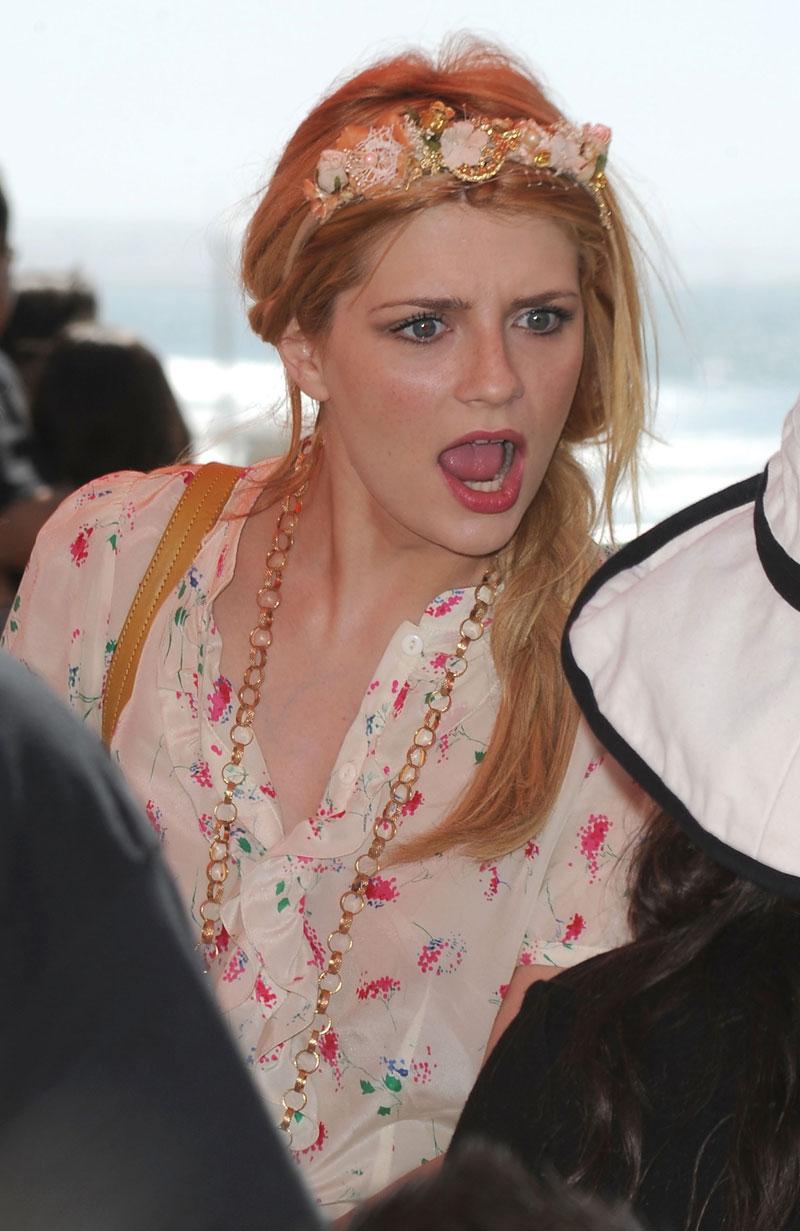 In the video, Mischa can reportedly be seen speaking about her mother while hanging over a fence in her backyard. Her behavior was so alarming that her neighbors called police. Mischa was then voluntarily taken to the Cedars-Sinai Medical Center in Los Angeles.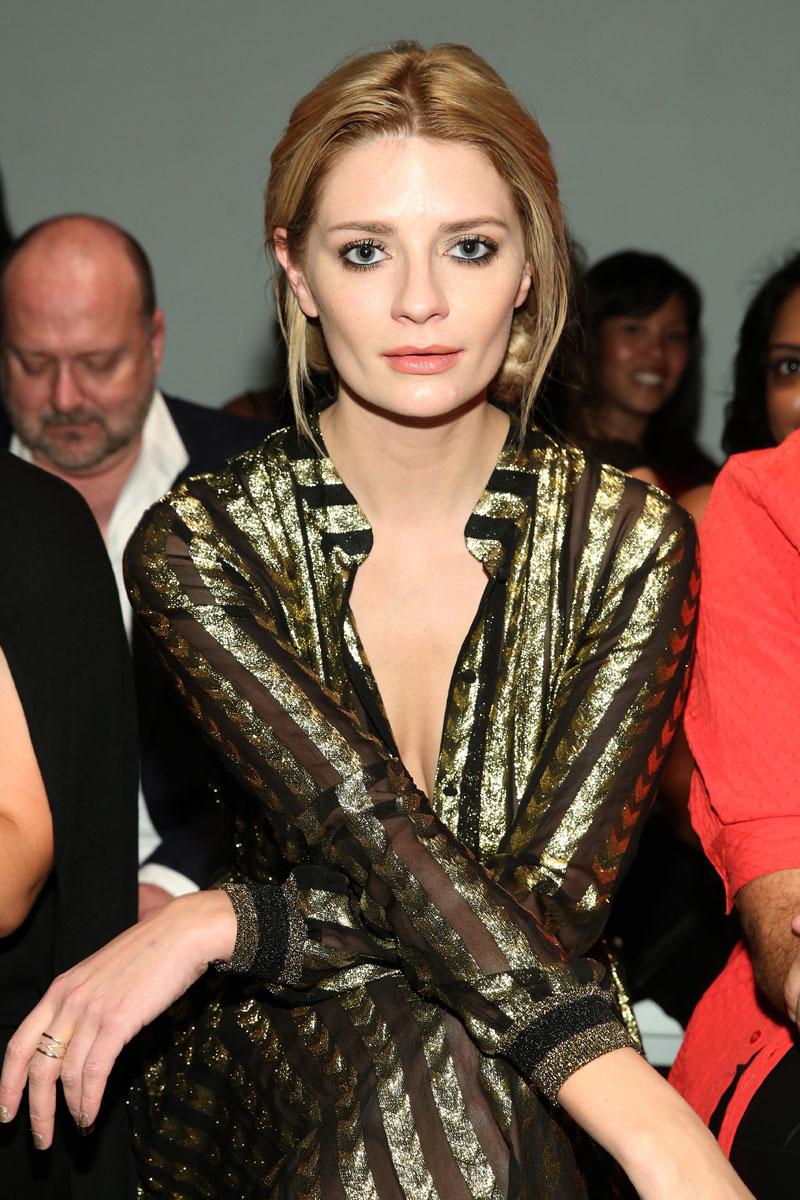 Over the weekend, Mischa released a statement to People magazine regarding her behavior, claiming someone put GHB, also known as the date rape drug, in her drink while celebrating her 31st birthday on Wednesday night, which caused her "erratic" behavior.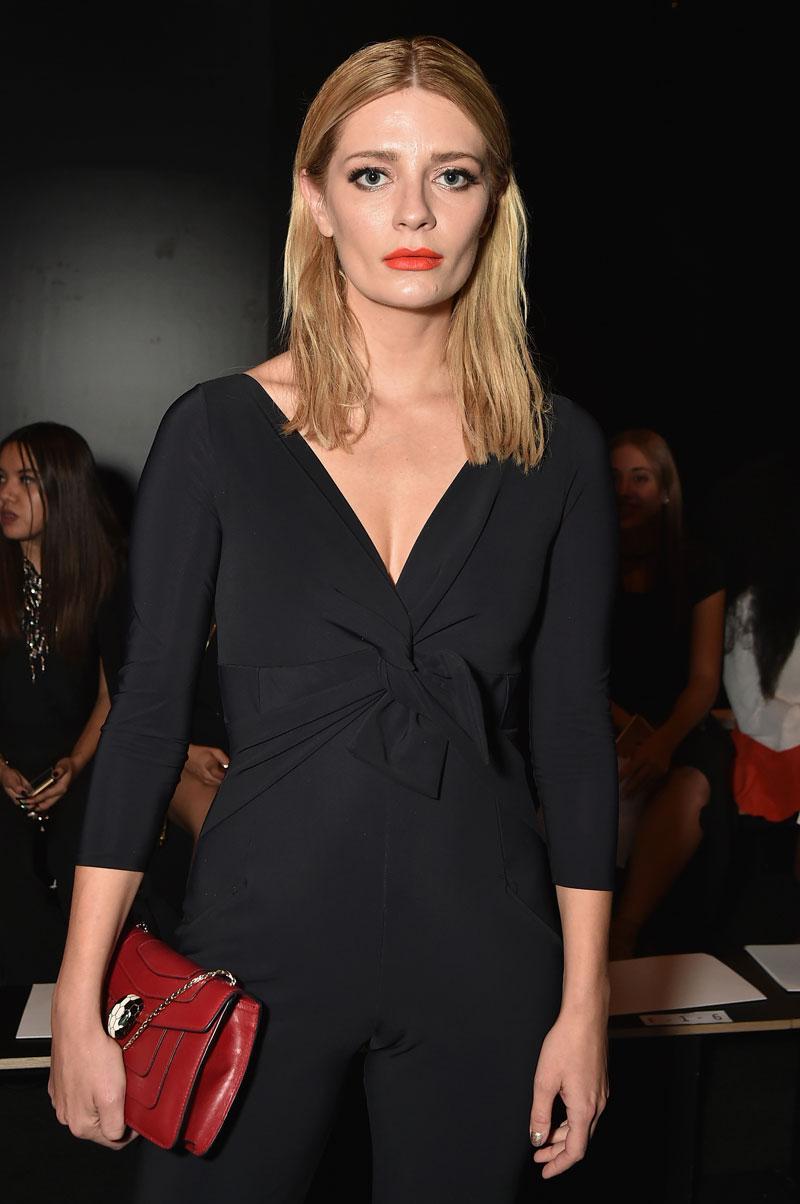 What do you think Mischa's latest post suggests about her current frame of mind? Let us know in the comments!