PHOTOS
Mischa Barton & Lisa Bloom Fight Back In Revenge Porn Scandal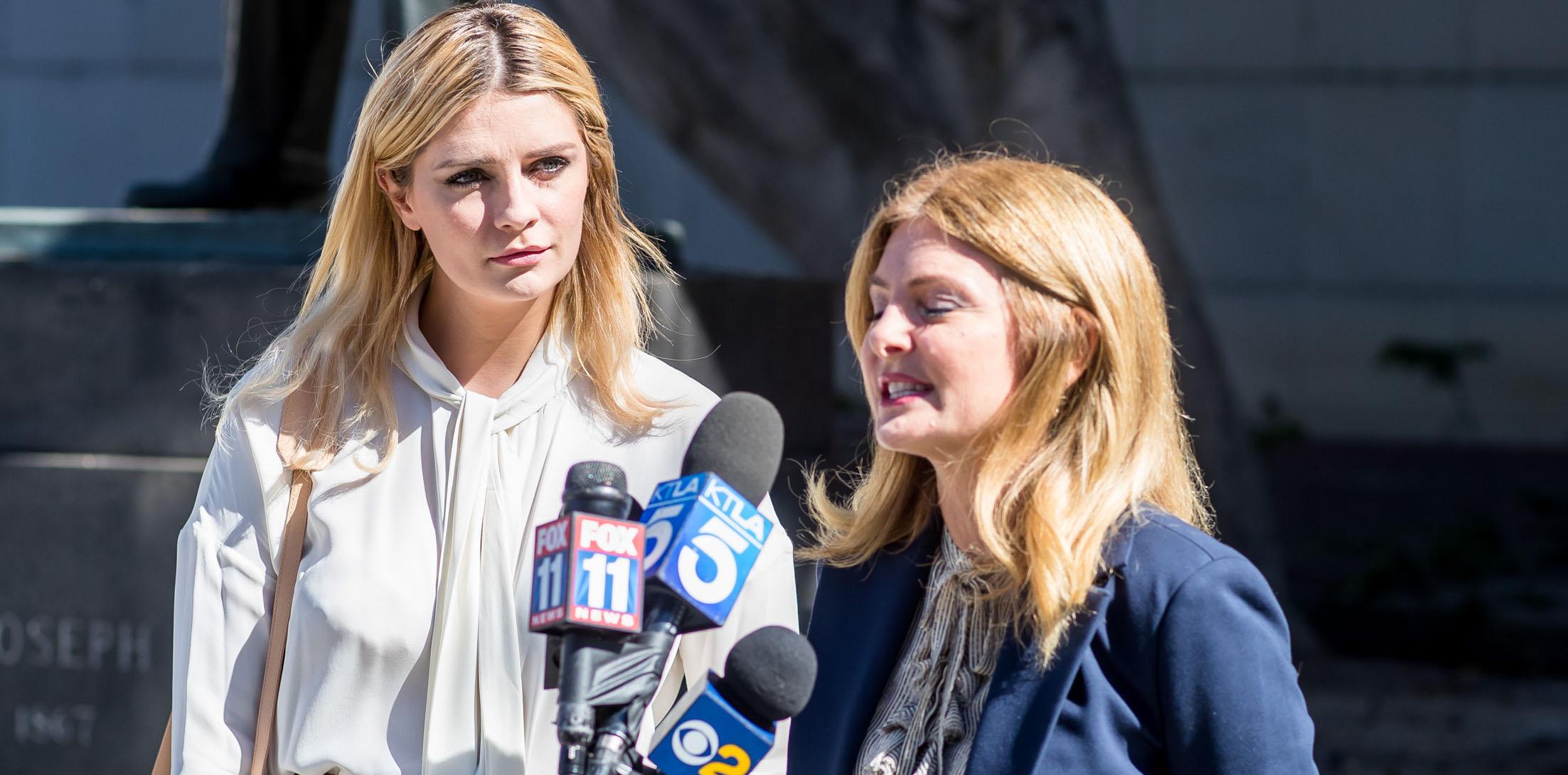 What a summer it has been for Mischa Barton. The actress has been in court since July, fighting against an ex-boyfriend who is allegedly trying to sell sex tapes of her. One tape was reportedly being shopped around with a starting price of $500,000! This week, she and her lawyer, Lisa Bloom, who also represents Blac Chyna in a revenge porn case, appeared outside the Los Angeles Superior court to make a statement about their ongoing battle.
Article continues below advertisement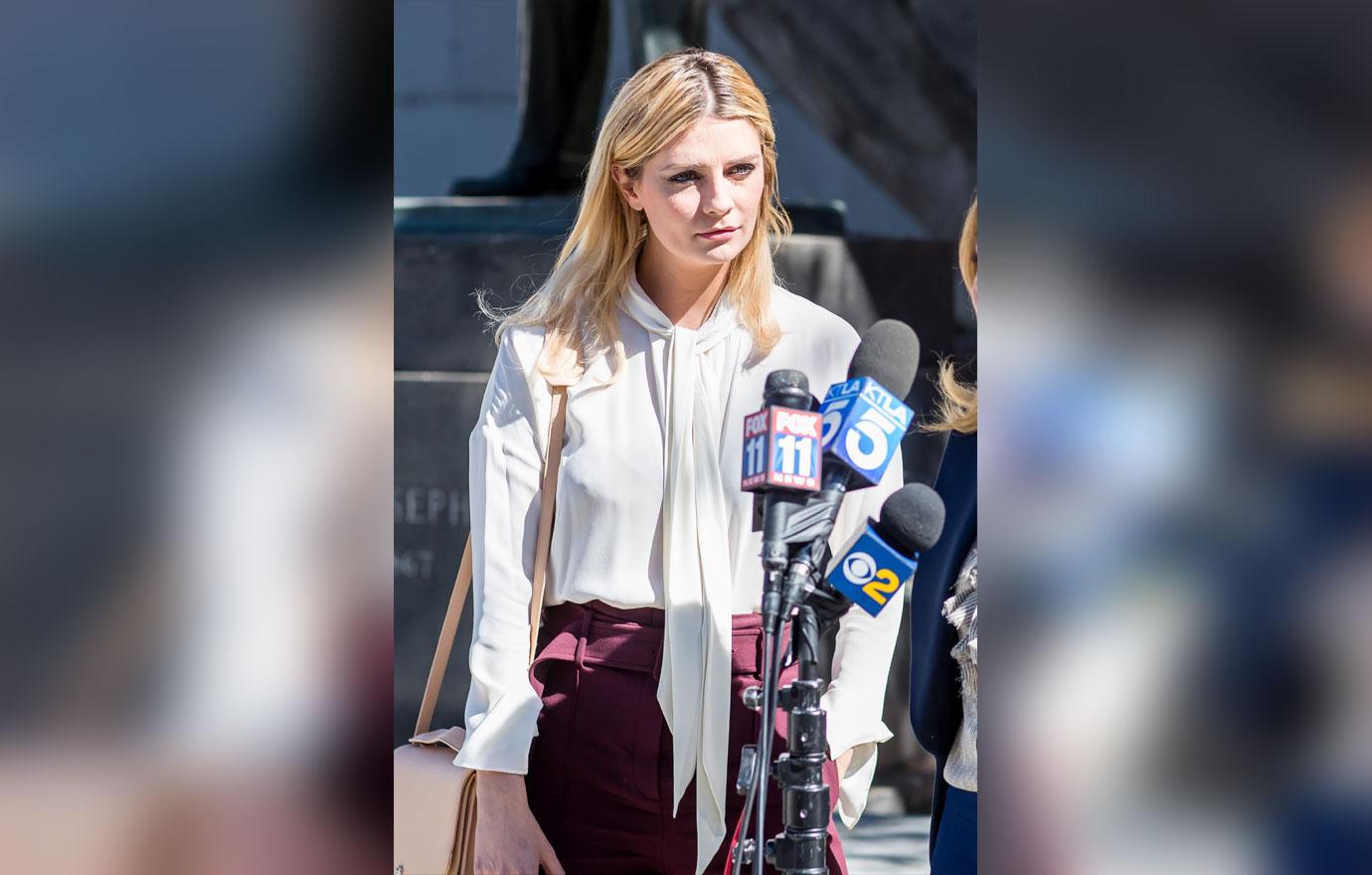 Mischa, 31, looked demure in a white oversized blouse and maroon trousers as she stood beside Lisa, who smiled and looked sophisticated in a blue pantsuit.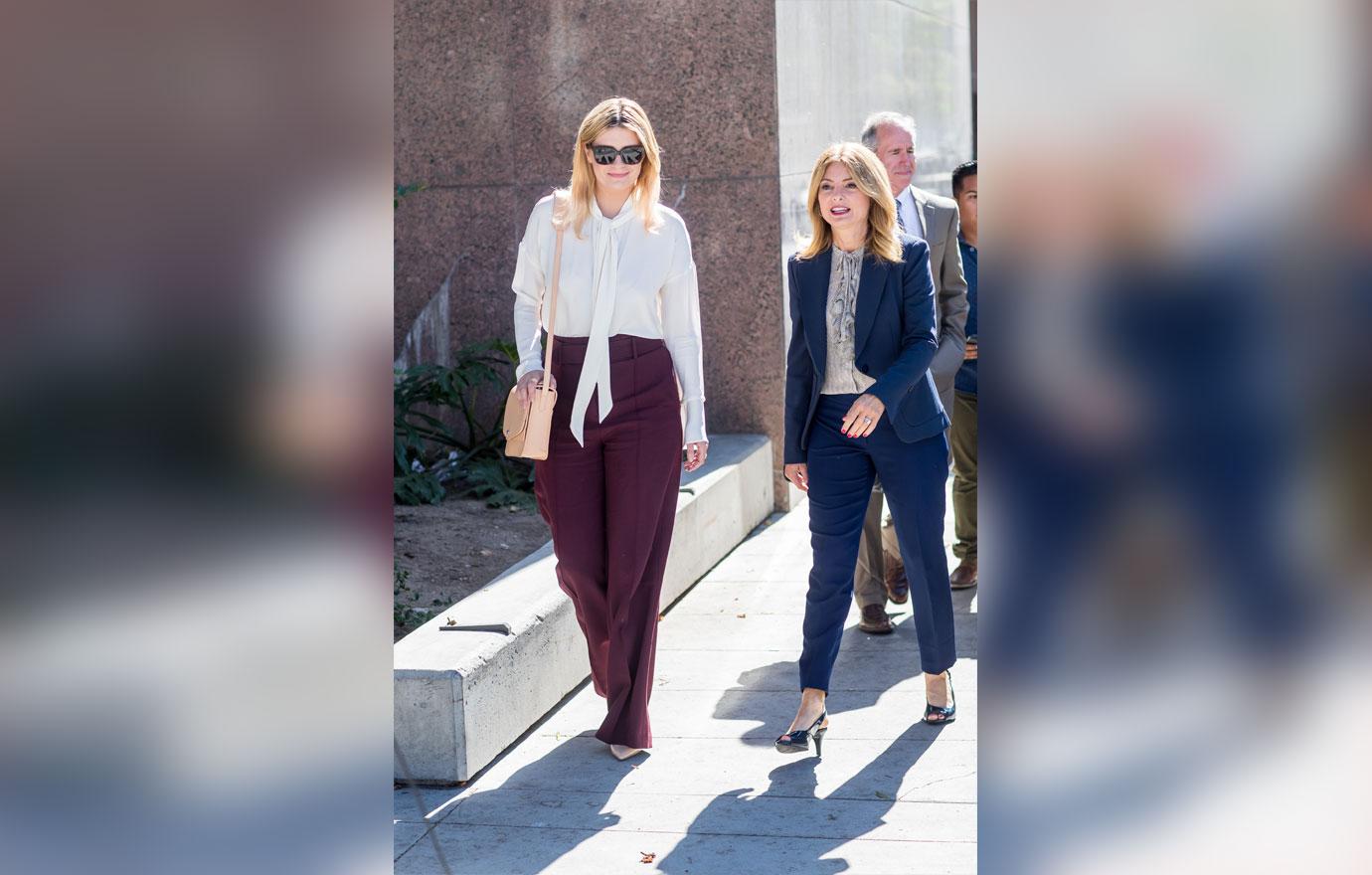 The two are seeking a restraining order against the last remaining defendant in their case against Adam Spaw, whom she earlier said she is "terrified" of.
Article continues below advertisement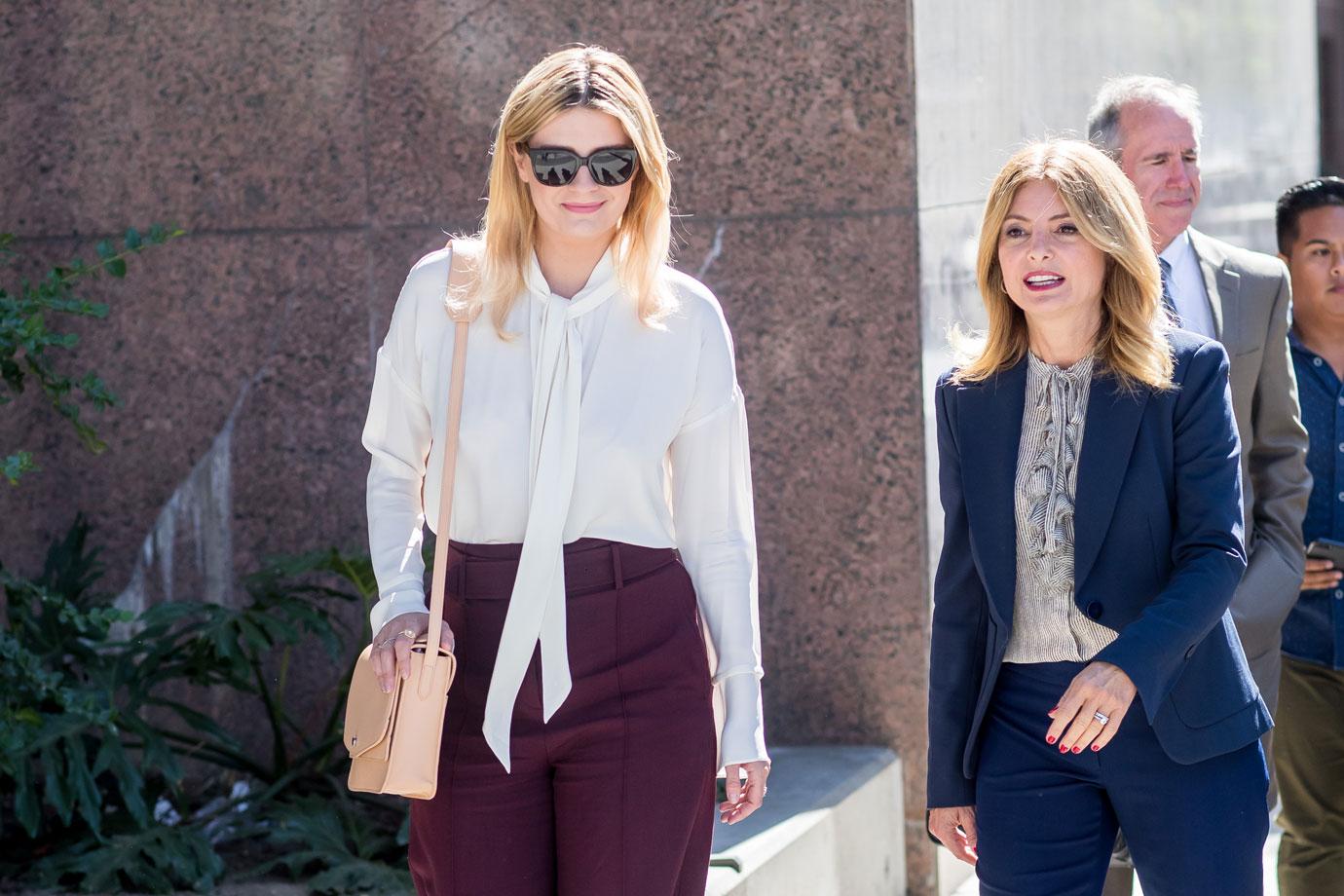 In a statement to reporters, Lisa said, "In Mischa's case, she has always alleged that these images were taken without her knowledge or consent. It's a form of domestic abuse as the Judge has ordered in this case. Mischa has been seeing this through, the justice system sometimes moves slowly but she's committed to that and I'm committed to standing with her."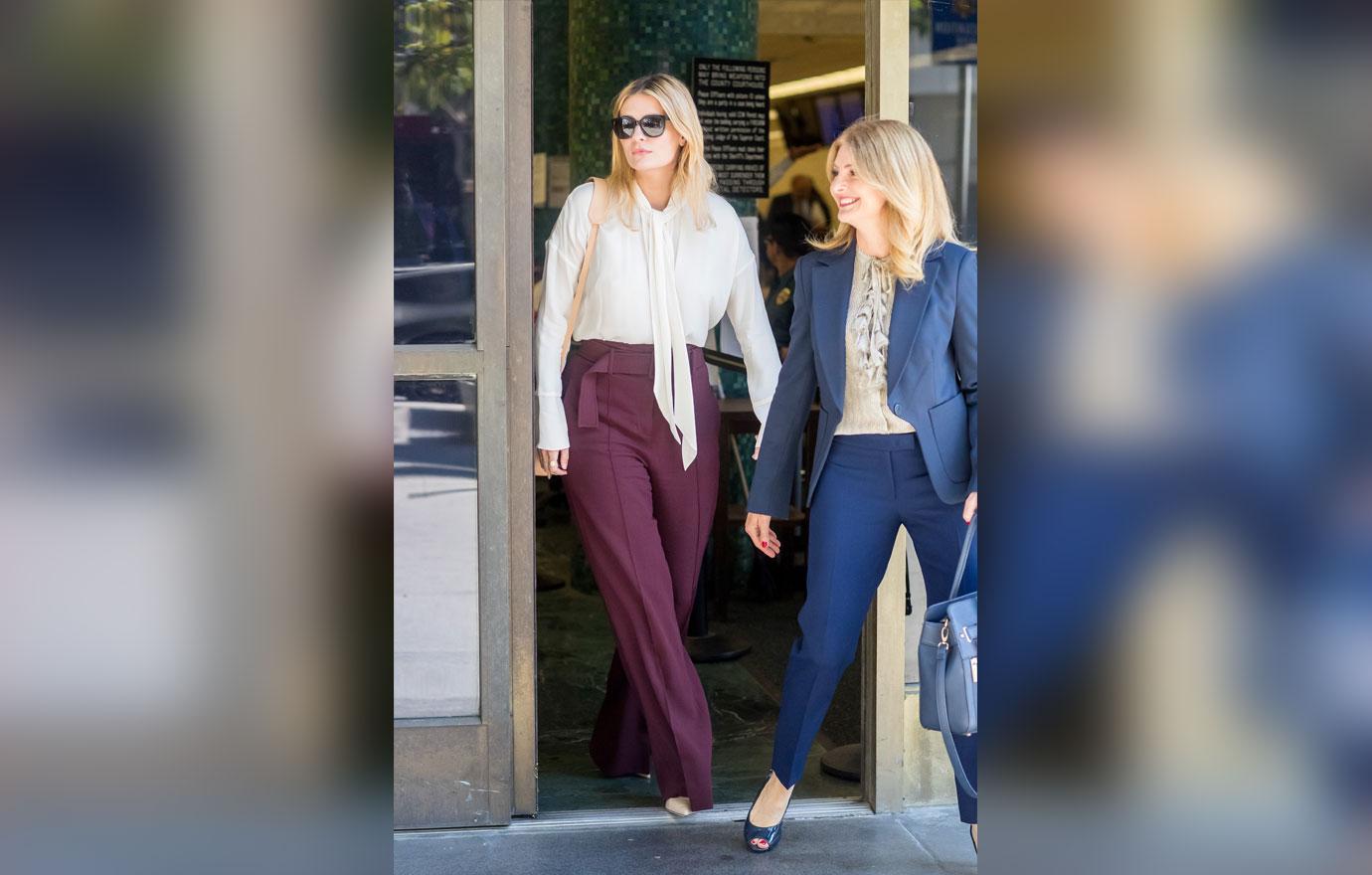 Judge James E. Blancarte granted a postponement of the court proceeding since Adam had to undergo surgery on Thursday according to his attorney and wasn't in court.
Article continues below advertisement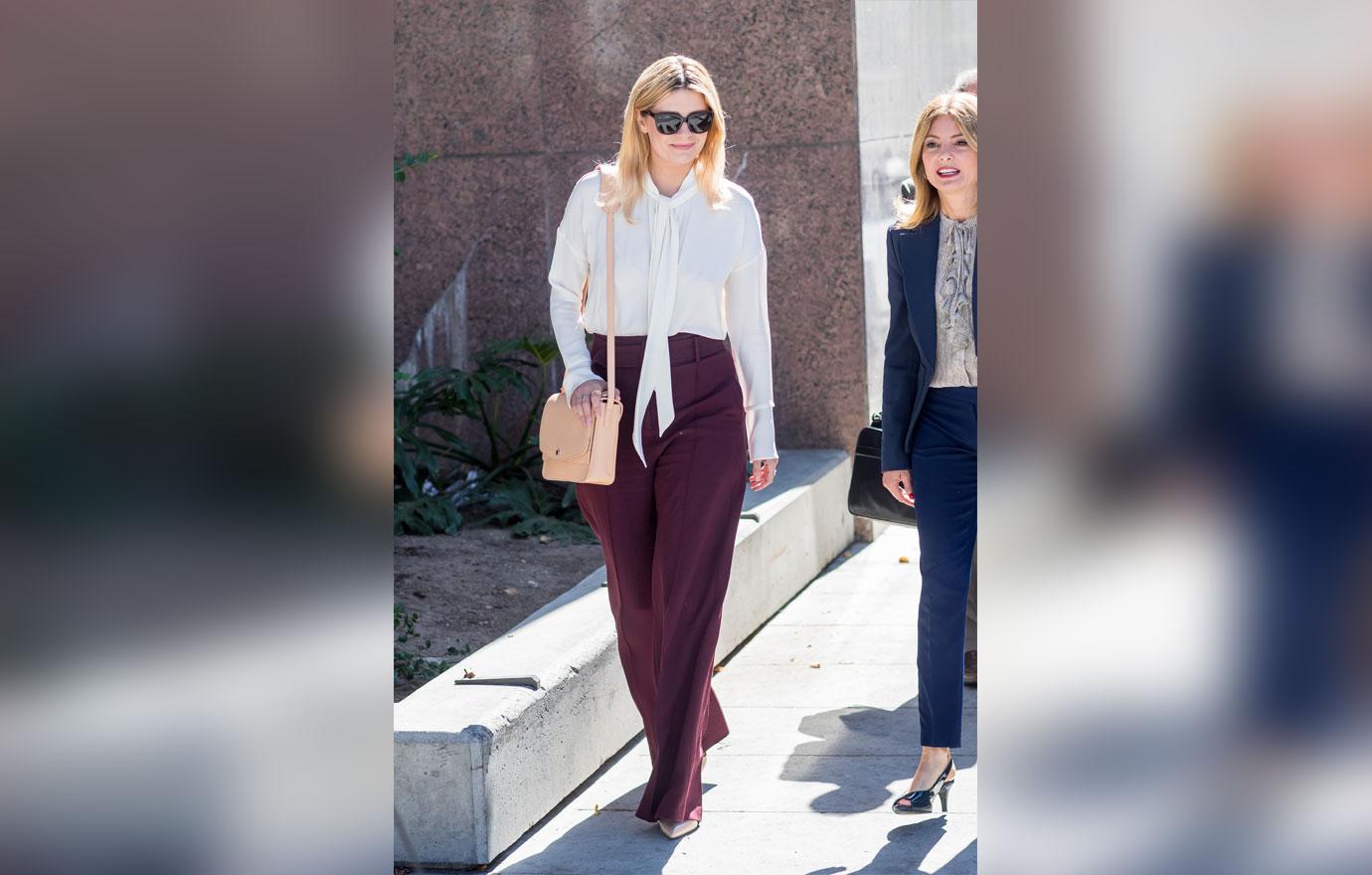 But Mischa is determined to "see this case through to the end," she told reporters. "I think that's important that we see real justice happen here with this case so I'm more happy that the judge seems to understand this type of case."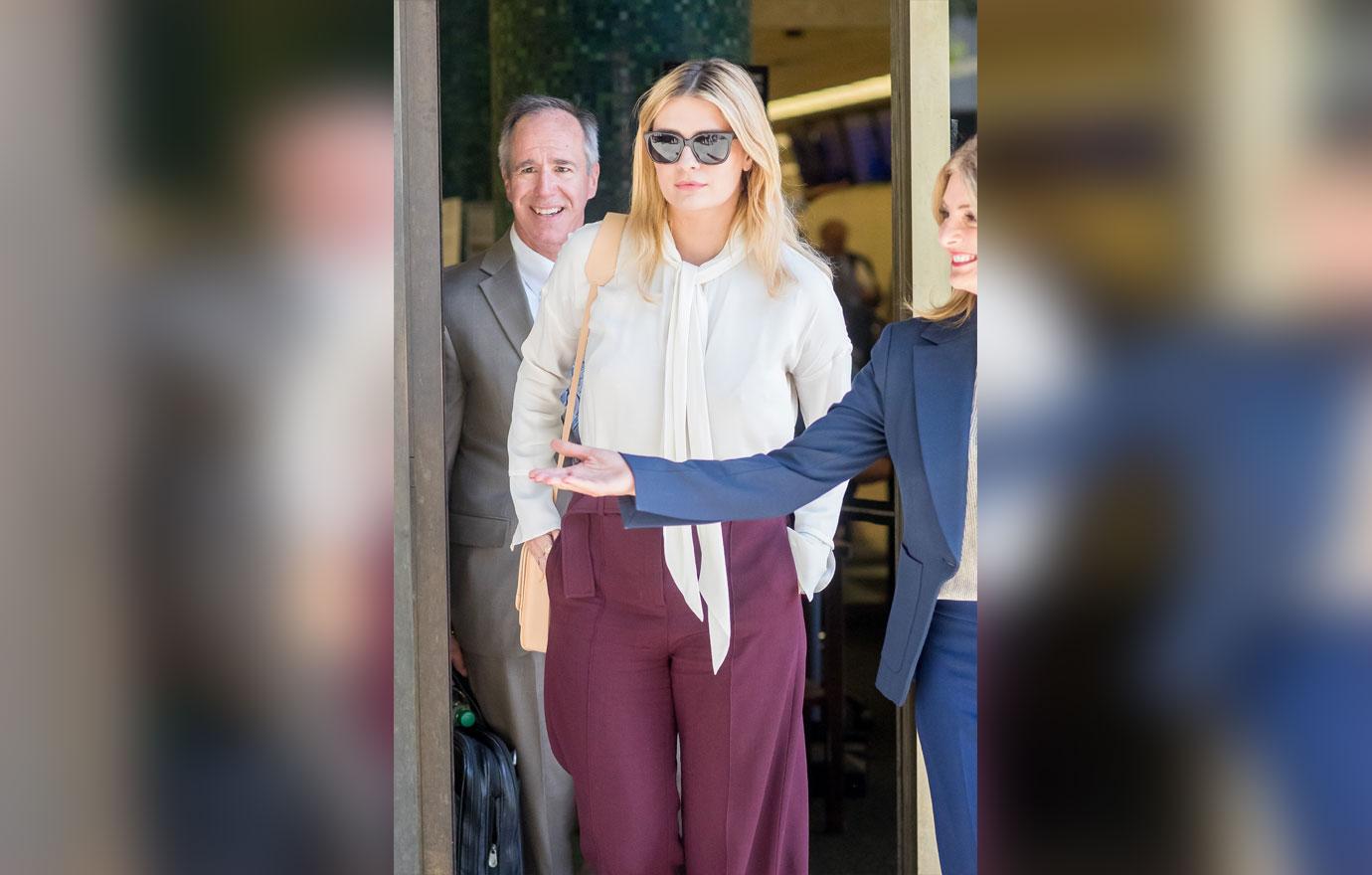 What are your thoughts on Mischa's revenge porn case? Let us know in the comments section.