PHOTOS
Mischa Barton Thanks Fans For Their Support After Her Major Meltdown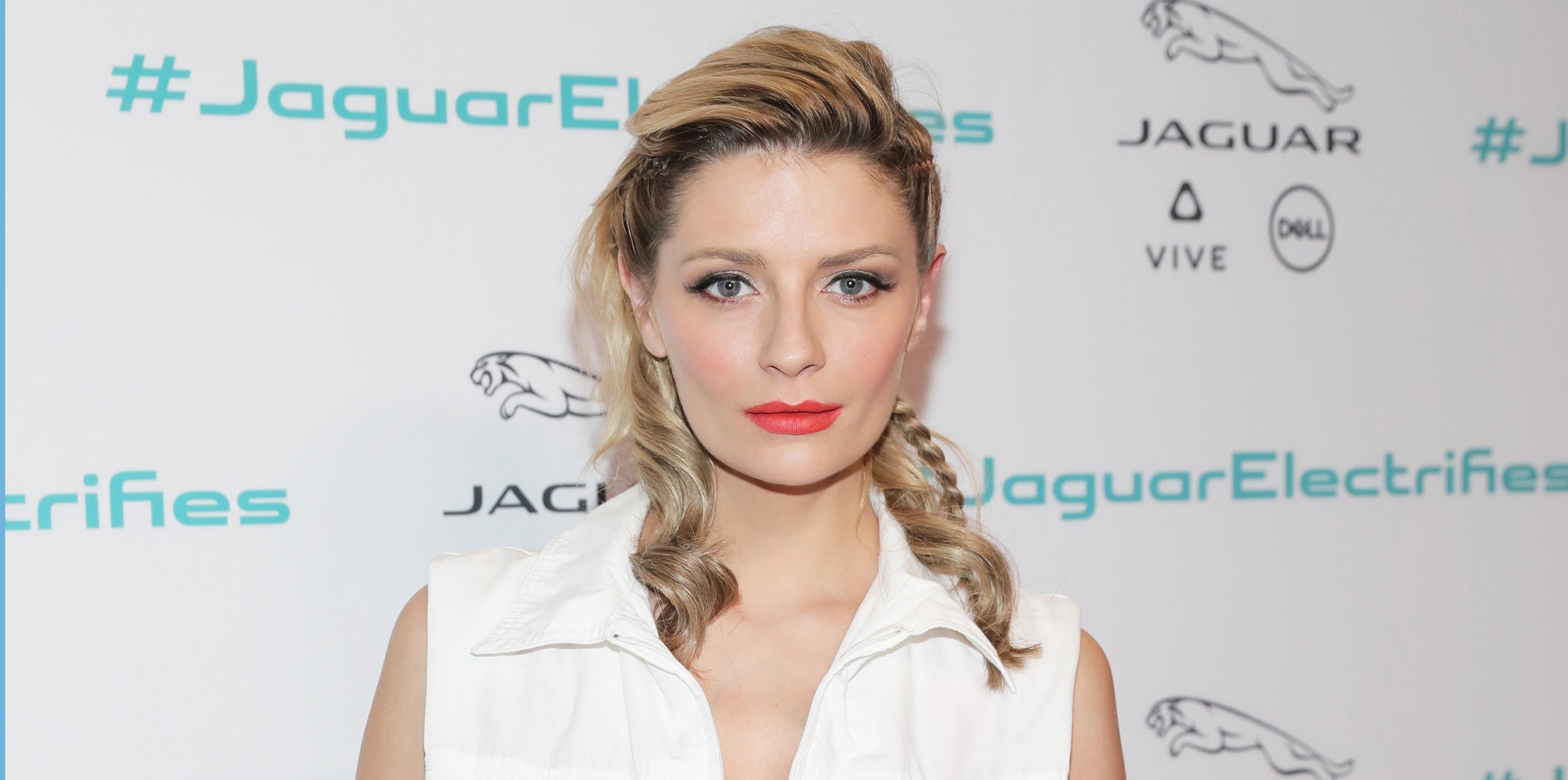 Jaguar Concept Reveal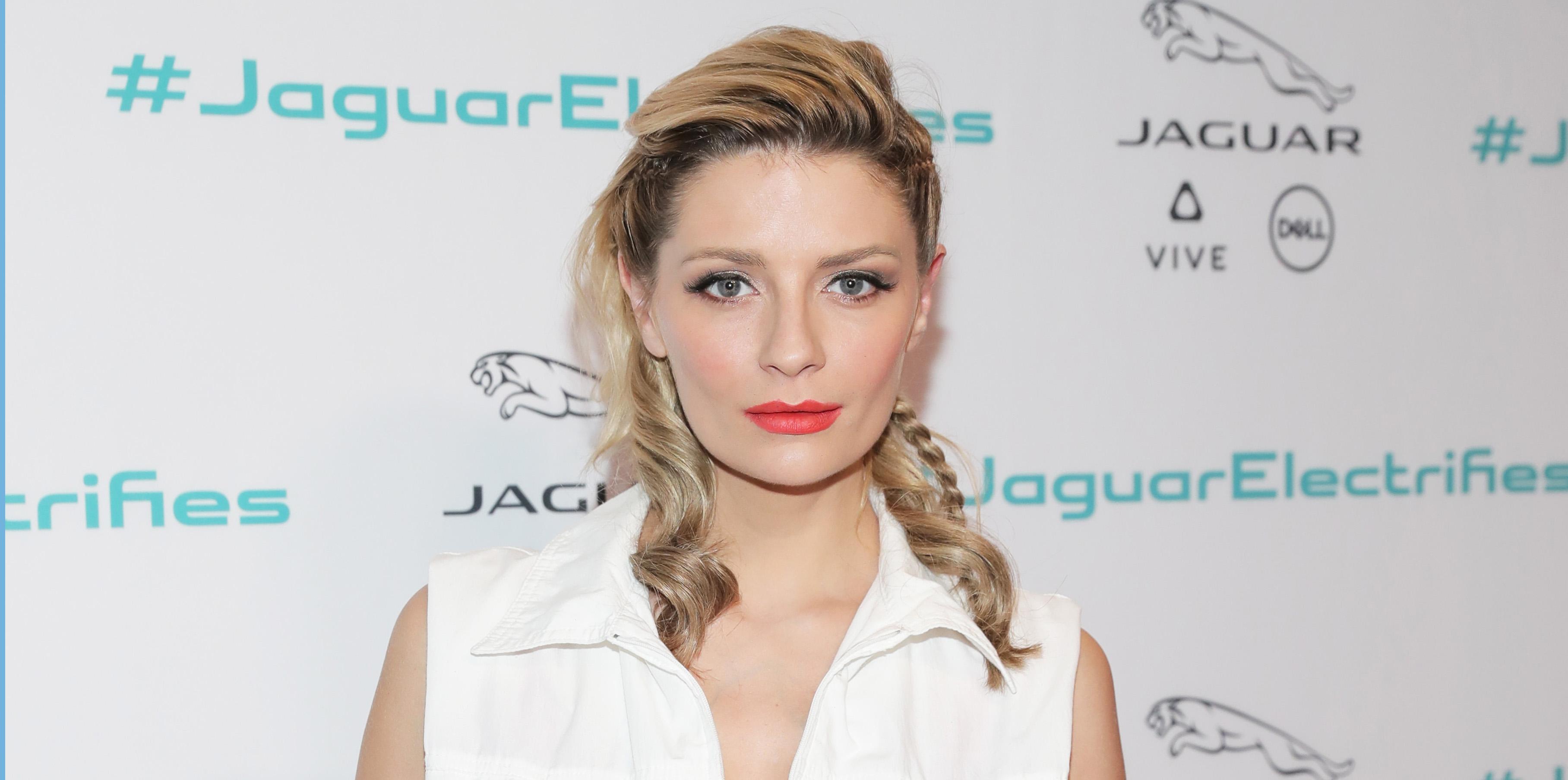 Mischa Barton was recently hospitalized after she had a mental breakdown that her neighbors caught on film.
Article continues below advertisement
After a psychiatric evaluation and an overnight stay, the actress was released from the hospital. She claims the outburst was the result of being roofied while out partying with friends for her 31st birthday.
She made a bizarre return to social media following the incident, posting a handmade doll with a peace sign on its head. Her followers sent her sweet messages like, "Feel better Mischa! Keep your head high and keep on smiling. The world loves you."
Article continues below advertisement
Now Barton is reaching out to fans to thank them for their support during this difficult time, writing "It means the world to me." She added another tweet that read, "From the bottom of my heart. We shall over come."
Exclusive... Mischa Barton Driving Her Classic Car In West Hollywood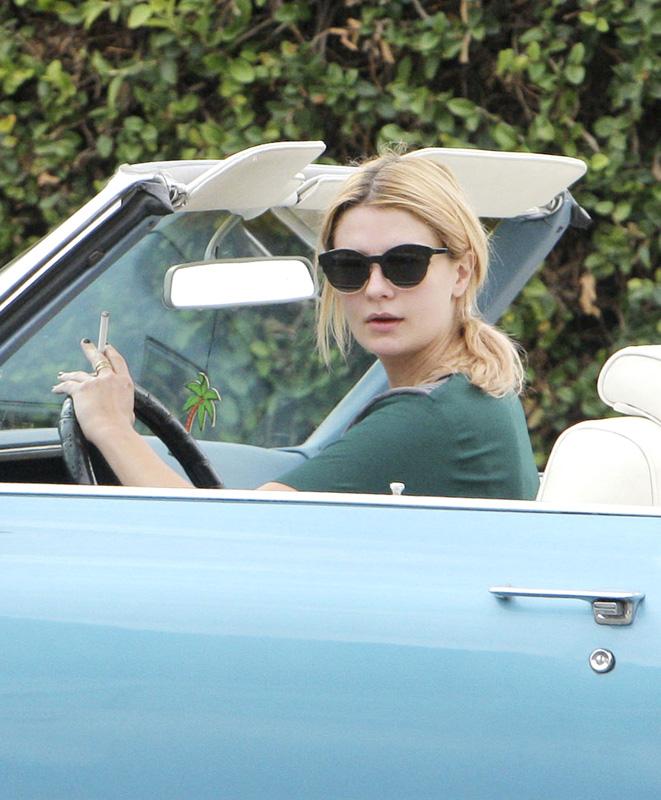 What do you think about Mischa's sudden meltdown? Let us know in the comments!