PHOTOS
Will 'Shahs Of Sunset' Star MJ Give Birth In Front Of Cameras?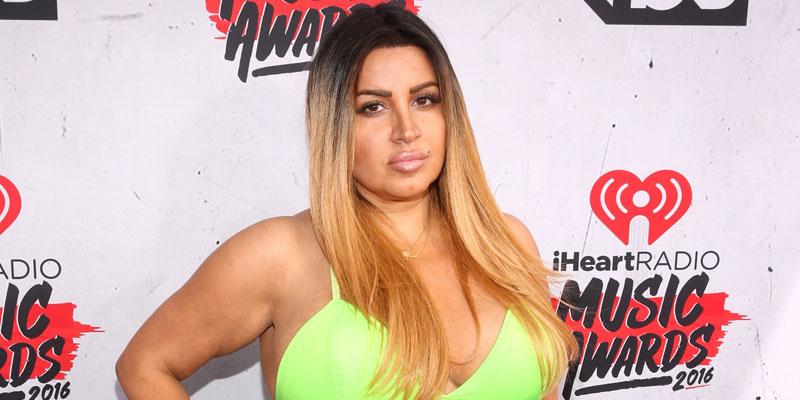 Mercedes Javid has been gunning for fans to get to see the magical moment when she gives birth to her first child next year. She opened up to Hollywoodlife.com about her birthing plans and how she's already prepping for baby number two with husband Tommy Feight. Keep reading to hear what she had to say.
Article continues below advertisement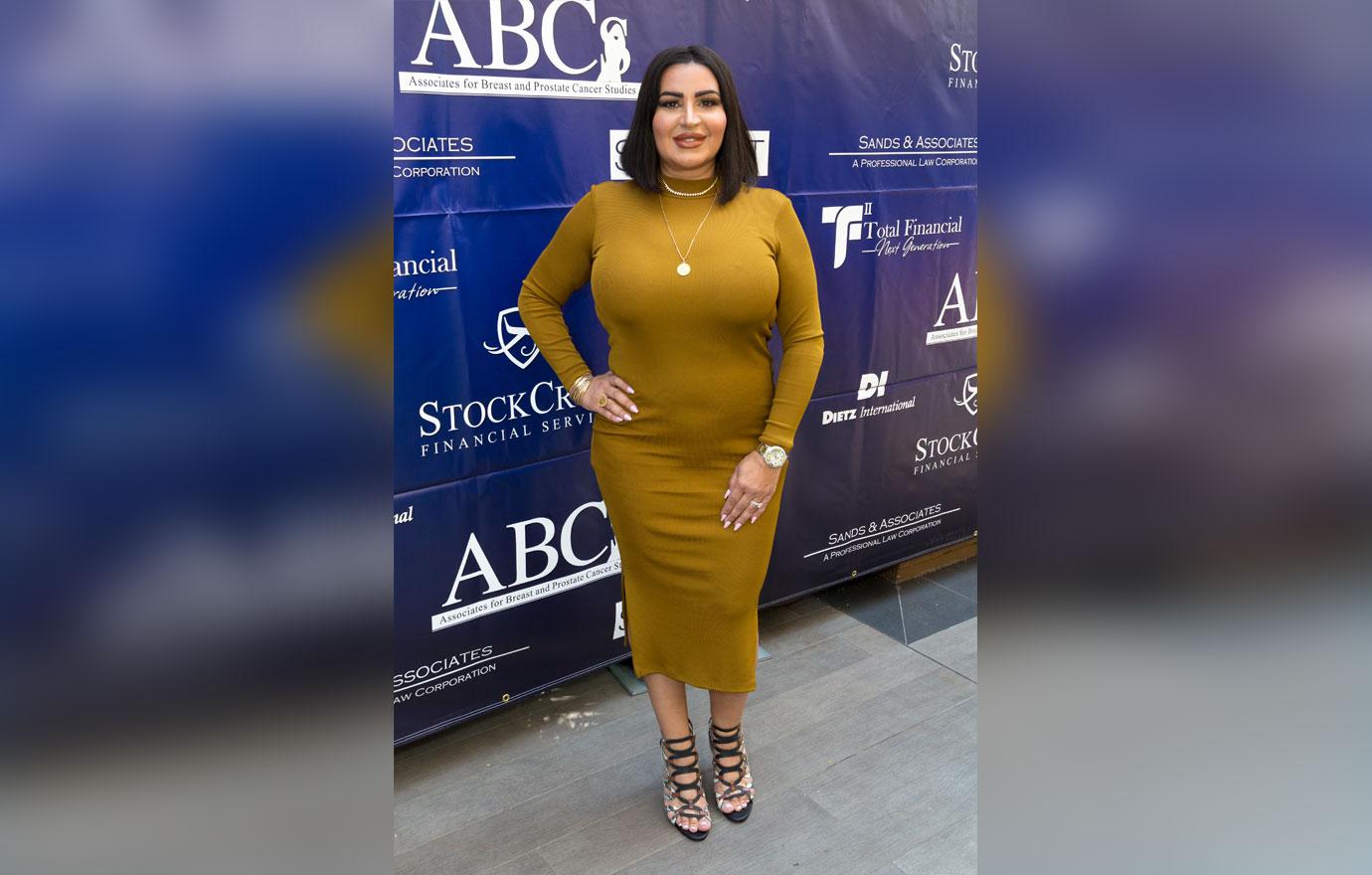 The reality star wants her pregnancy journey to be documented on Shahs Of Sunset and hopes the cameras catch her in the delivery room.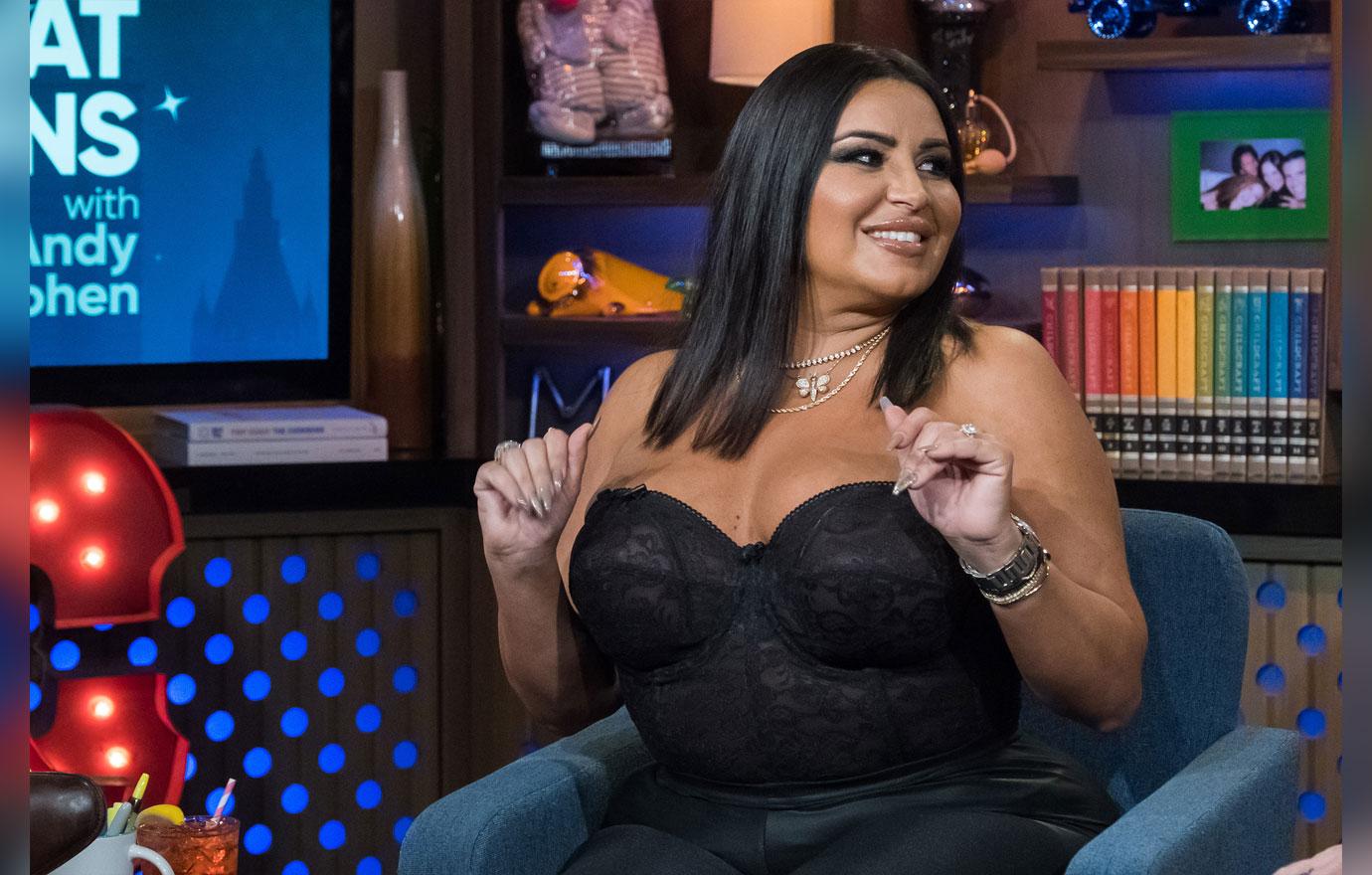 "The cameras have been there for everything that I've gone through," she said. The lenses have captured everything from her wedding to her father's death and issues with her mom Vida.
Article continues below advertisement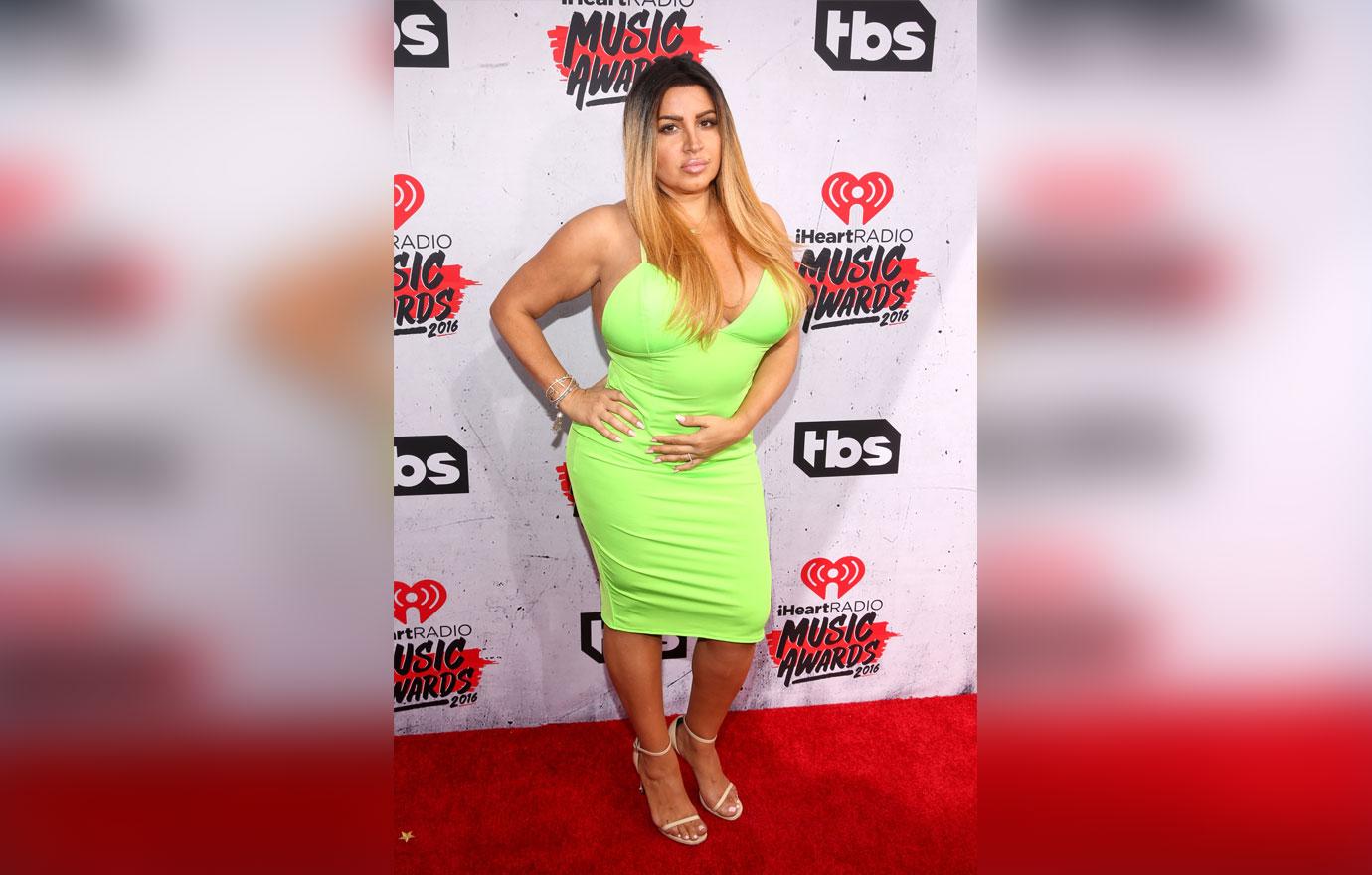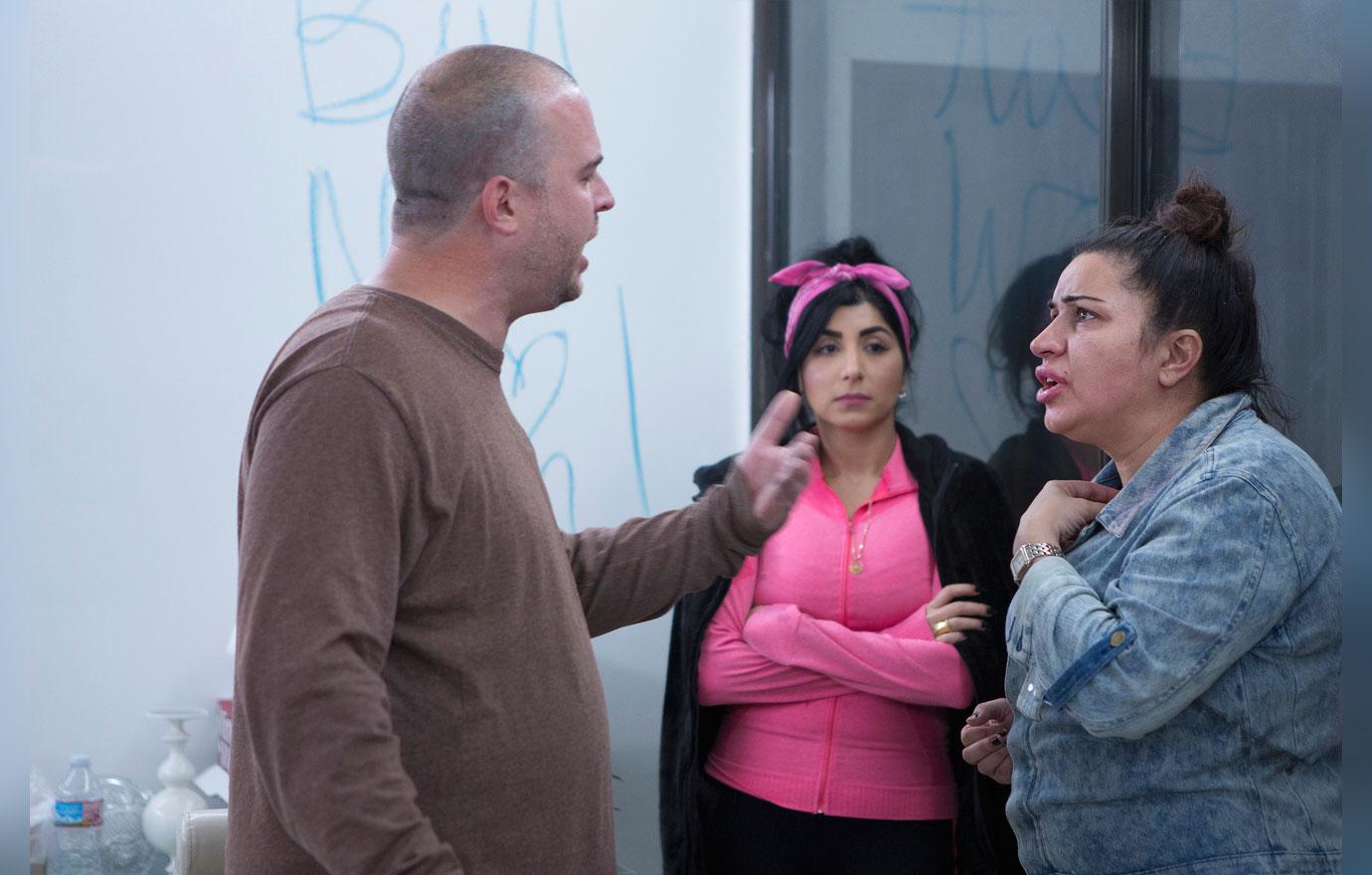 The couple has also started thinking about expanding their growing family. "I want two super close together," she said. "I want to get pregnant the month after I give birth."
Article continues below advertisement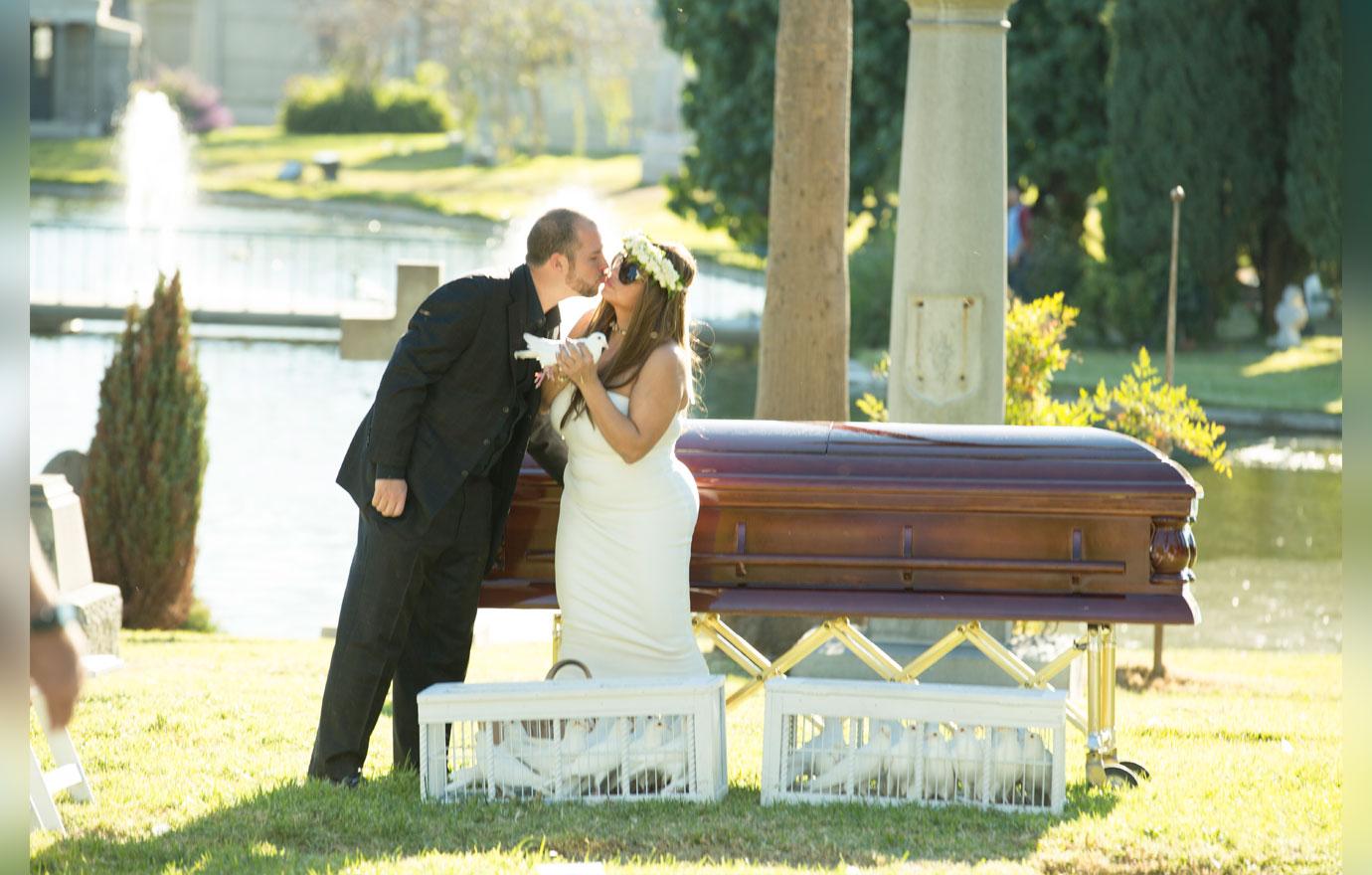 It hasn't been an easy journey for the Iranian-American beauty, who has had infertility struggles in the past. But MJ has refused to give up. She confessed, "I really had a lot of confidence and faith. Of course, there are a lot of moments where it was an emotional roller coaster. But I have to be honest, I just thought really positive through the whole thing."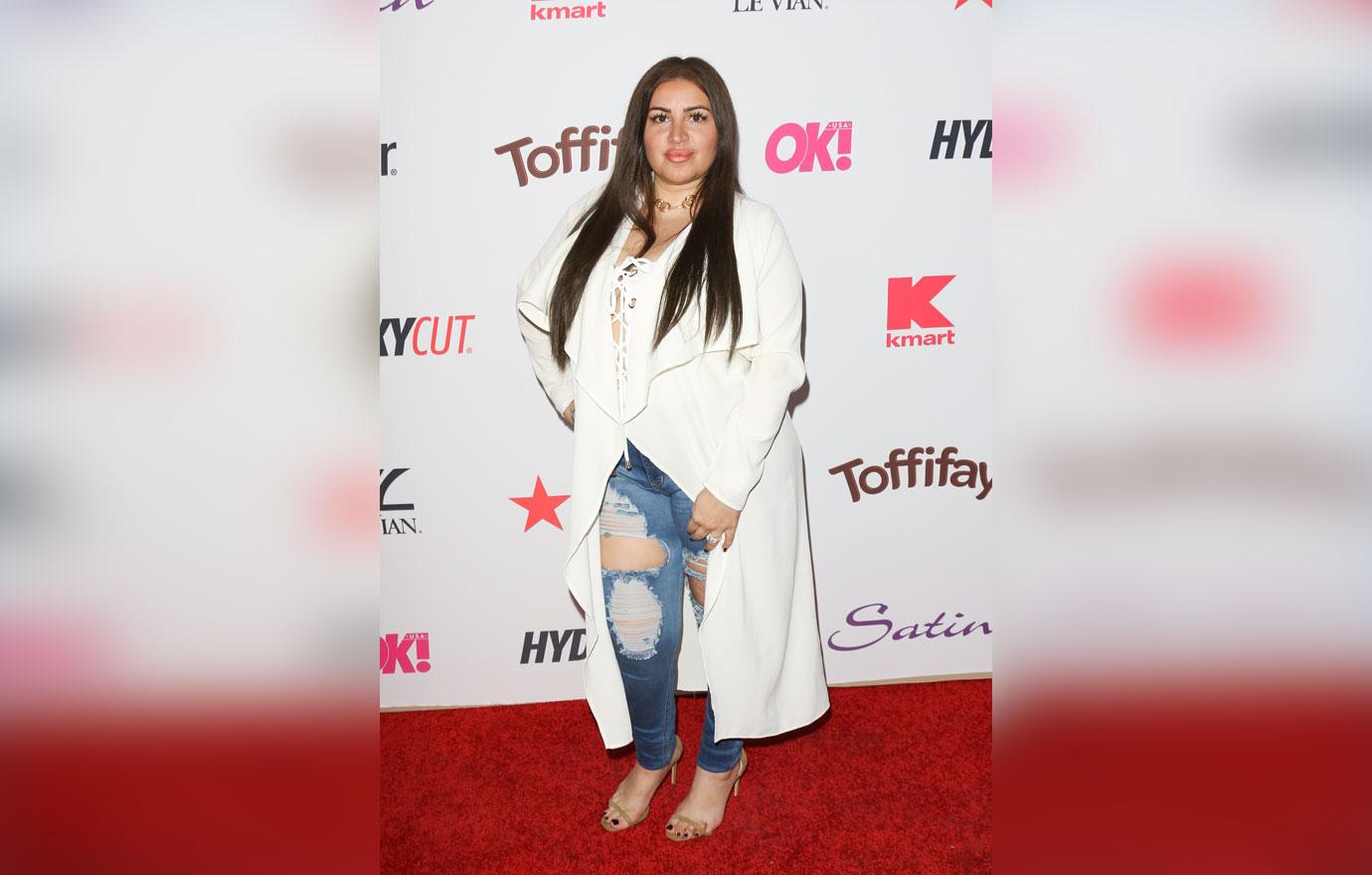 What are your thoughts on MJ's pregnancy? Drop them in the comments below!