PHOTOS
'Mob Wives' Star Drita D'Avanzo & Her Husband Lee Arrested In NYPD Drugs & Weapons Bust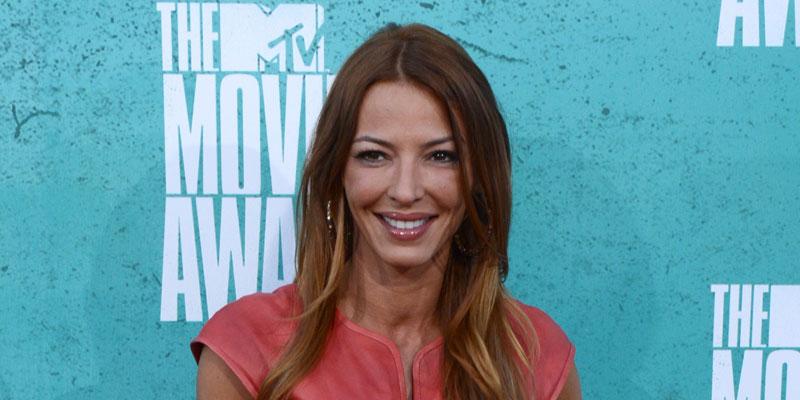 Mob Wives star Drita D'Avanzo and her husband, Lee, were arrested in their Staten Island home on December 19. The couple's home was raided by the NYPD during a bust for drugs and weapons.
Article continues below advertisement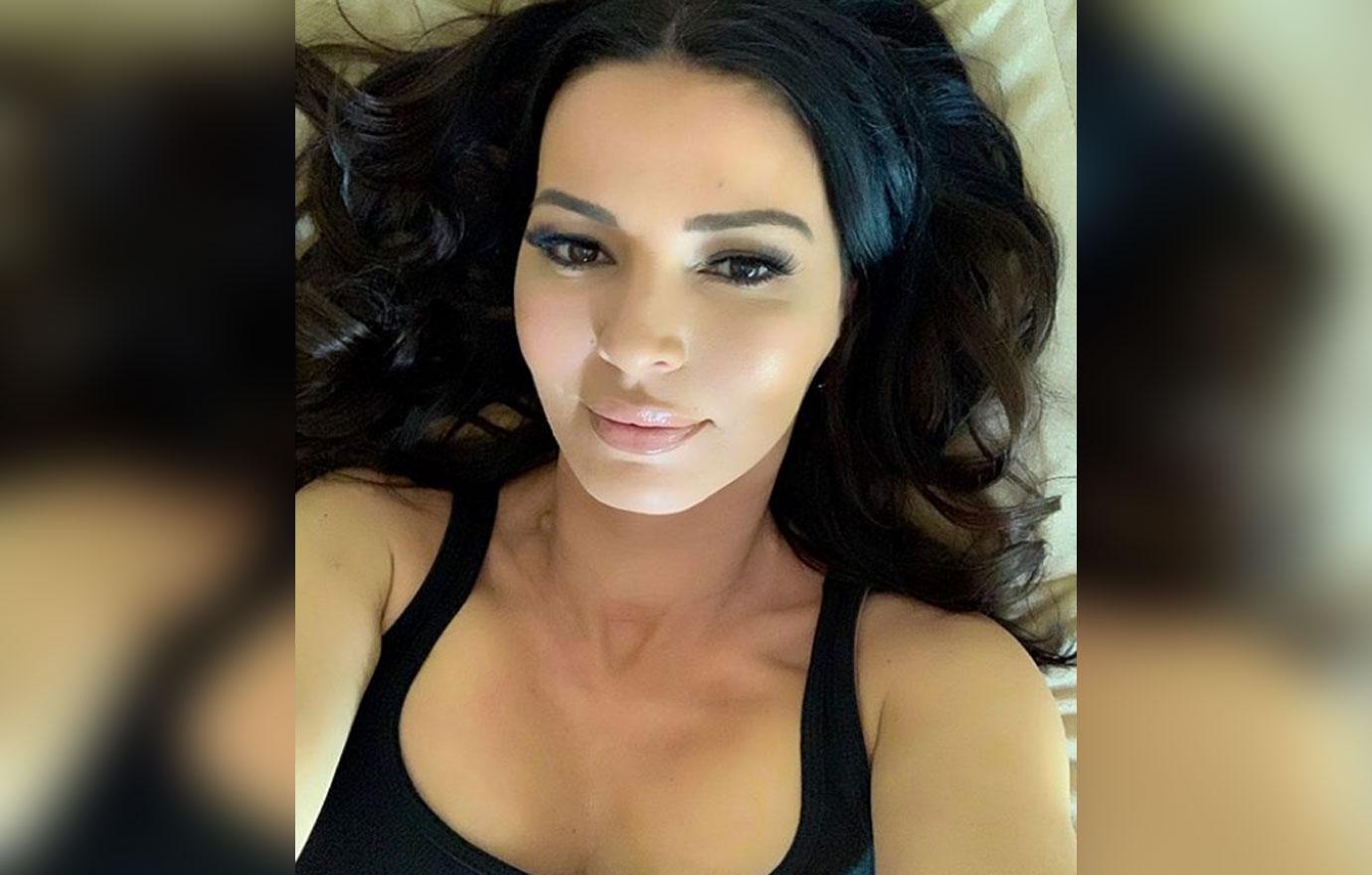 Drita, 43, and Lee, 50, were arrested at 6 p.m. on December 19 after the DA in Richmond County obtained a search warrant, RadarOnline.com reported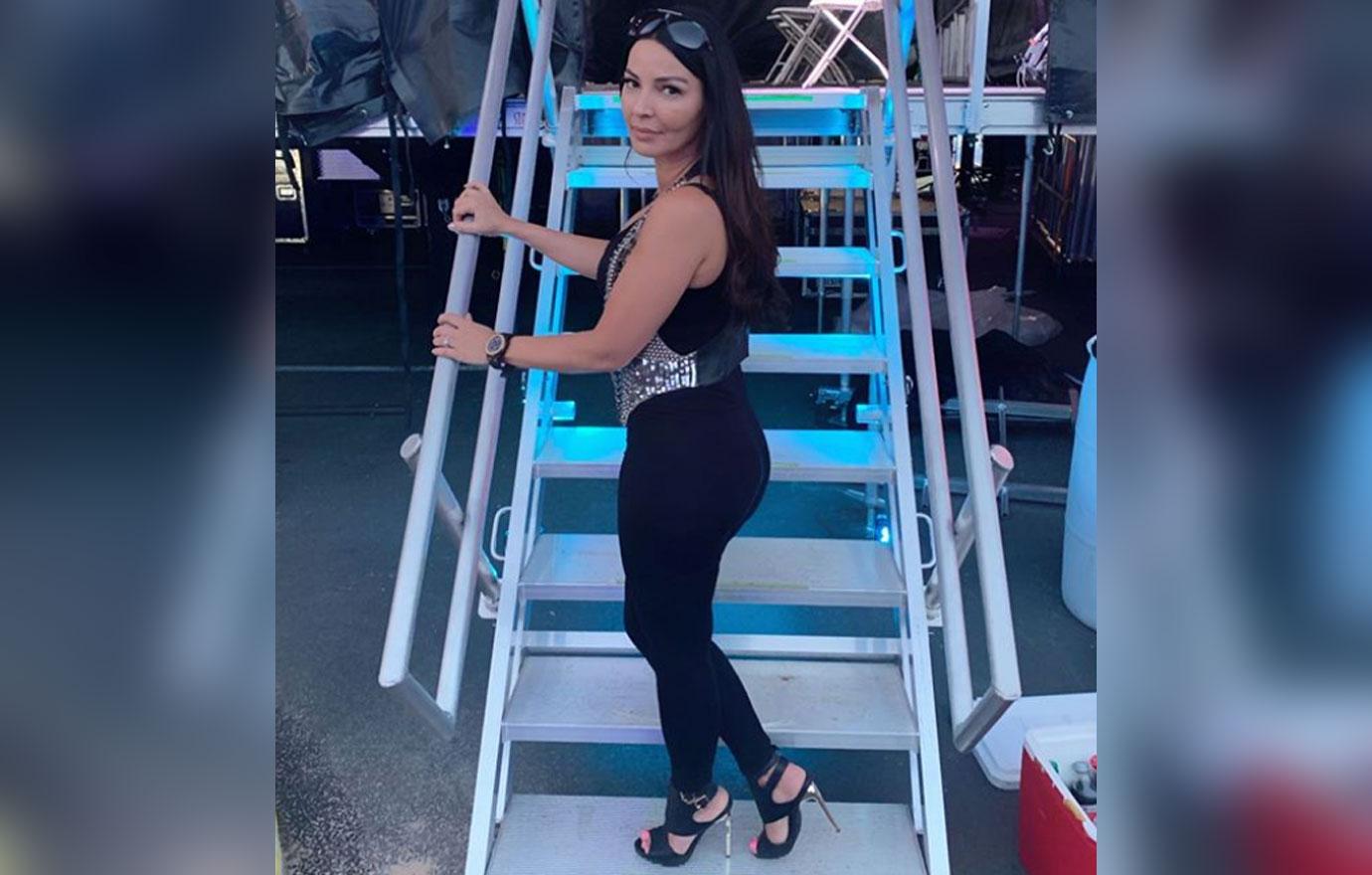 The Mob Wives stars were reportedly found with two loaded firearms, a Smith & Wesson 9mm and an S&W 38 caliber gun. They also discovered 120 pills of hydrocodone/acetaminophen, 22 Xanax pills and marijuana.
Article continues below advertisement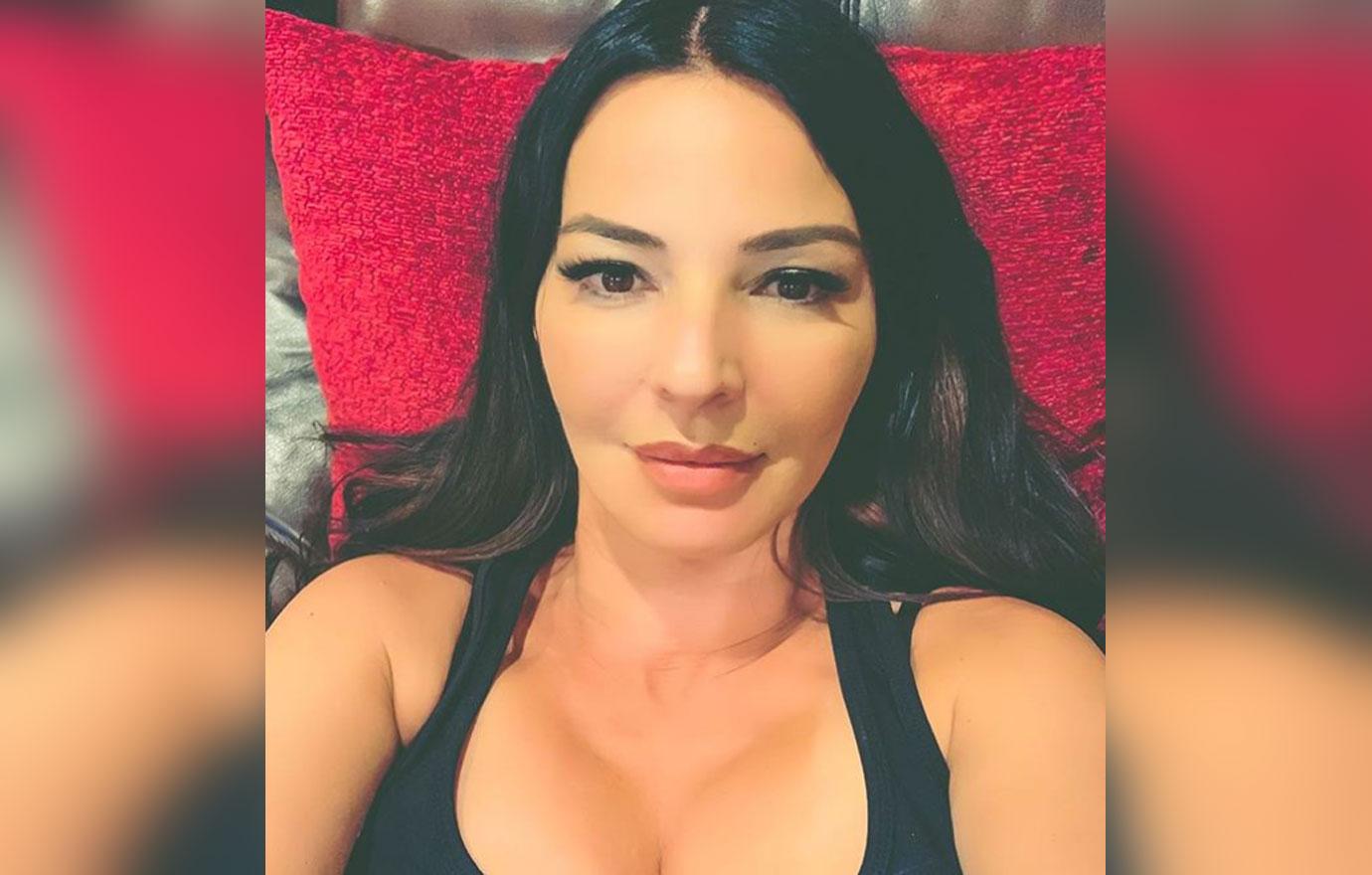 The couple was reportedly targeted after the NYPD received tips from the neighborhood about suspicious activity. One of Drita and Lee's daughters was home at the time that the couple was raided.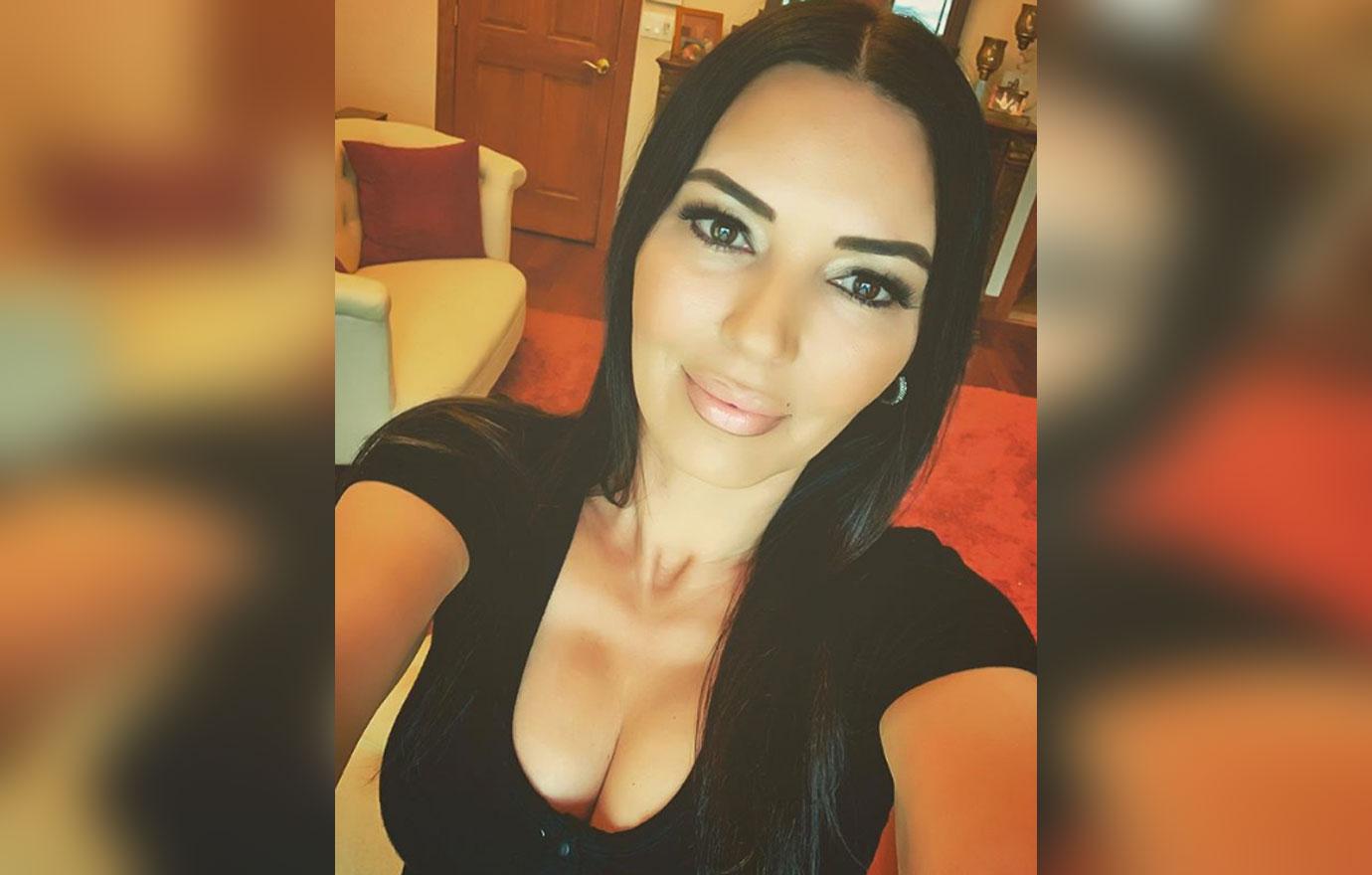 The couple is facing 10 charges including criminal possession of a controlled substance, criminal possession of a weapon, criminal possession of marijuana, criminal possession of a firearm and criminal possession of drug paraphernalia and one count of acting in a manner injurious to a child.
Article continues below advertisement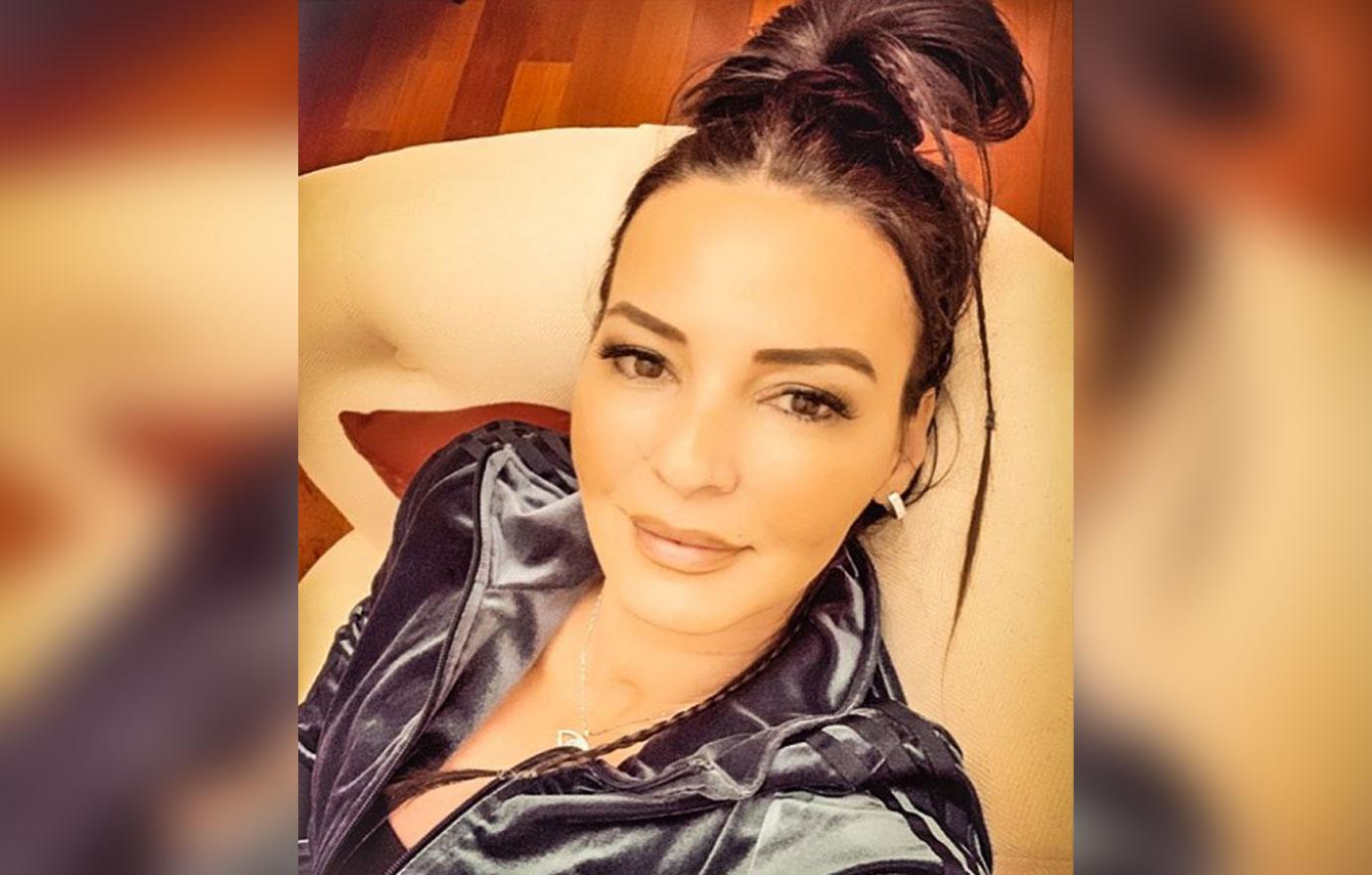 "My husband thought there was a party going on," an eyewitness told the Staten Island Advance because so many cars were parked outside of the couple's home ahead of the raid.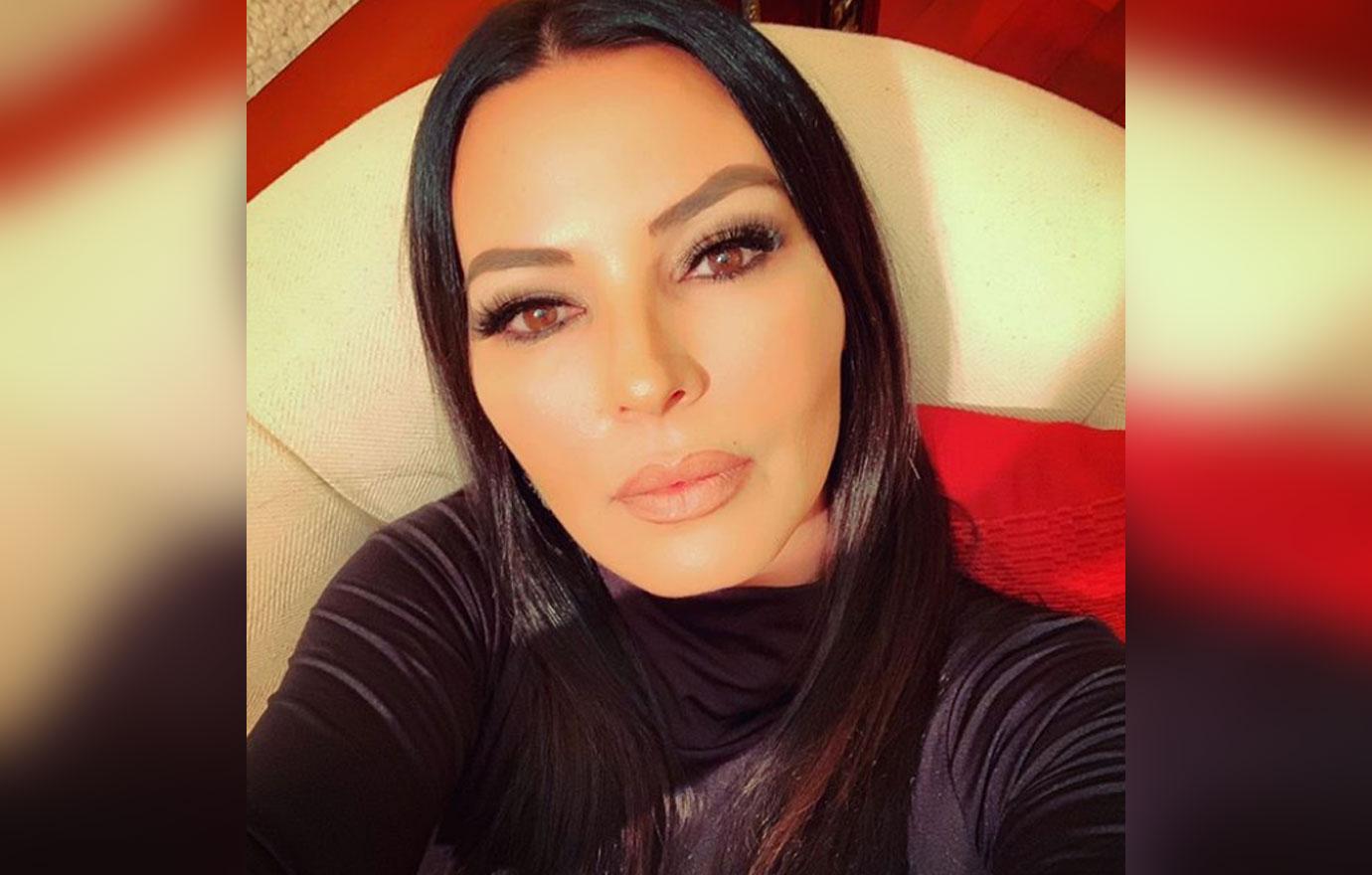 The Mob Wives stars are expected to be arraigned in criminal court on December 20 for the charges.
Article continues below advertisement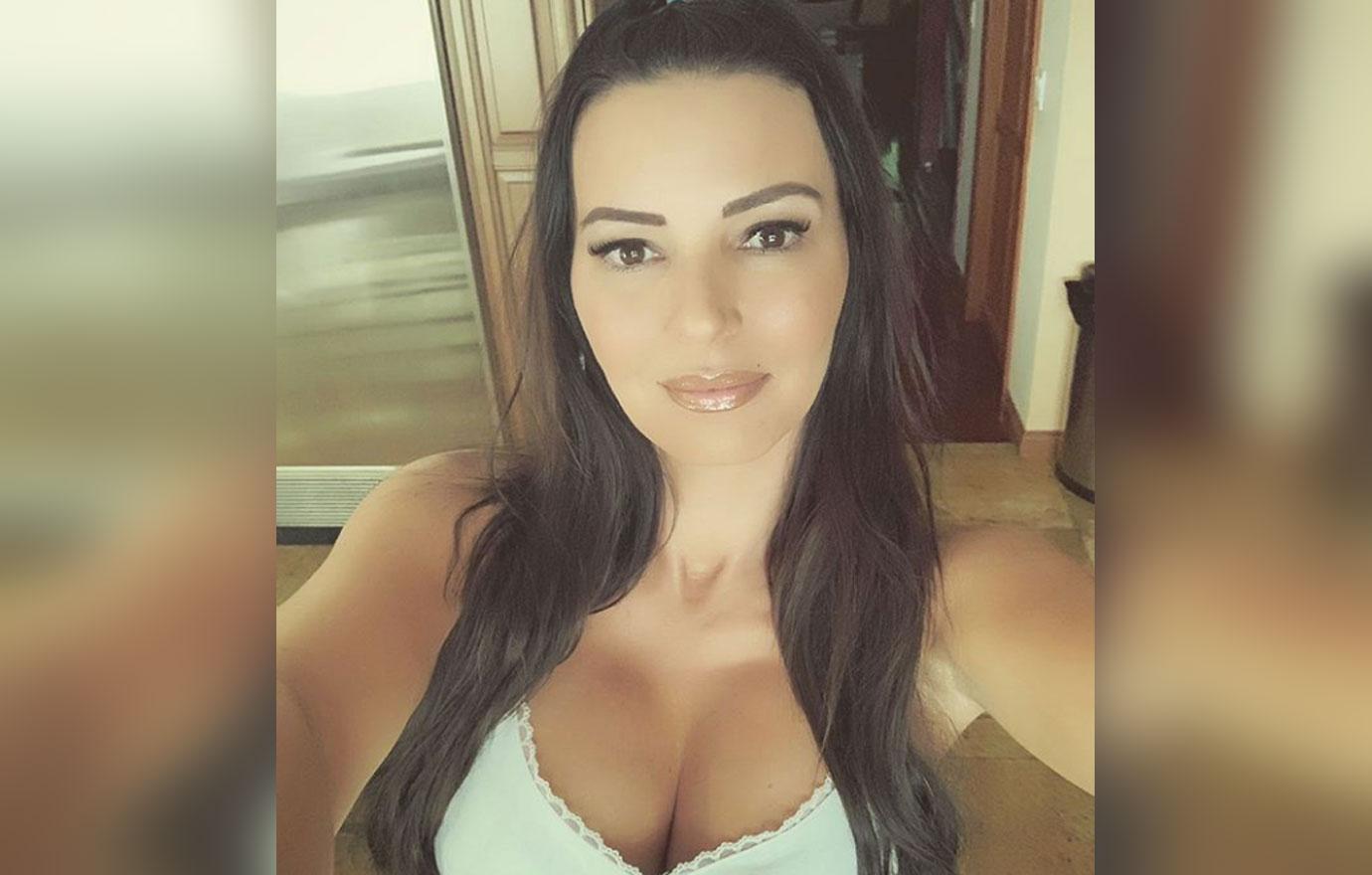 Drita and Lee rose to fame on the VH1 reality series Mob Wives which follows the lives of family's affected or involved in organized crime in the mob. At the time of filming, Lee was serving jail time for his second bank robbery for his connection to "Operations Turkeyshoot." Drita's life as a single mom of two kids was chronicled on the series.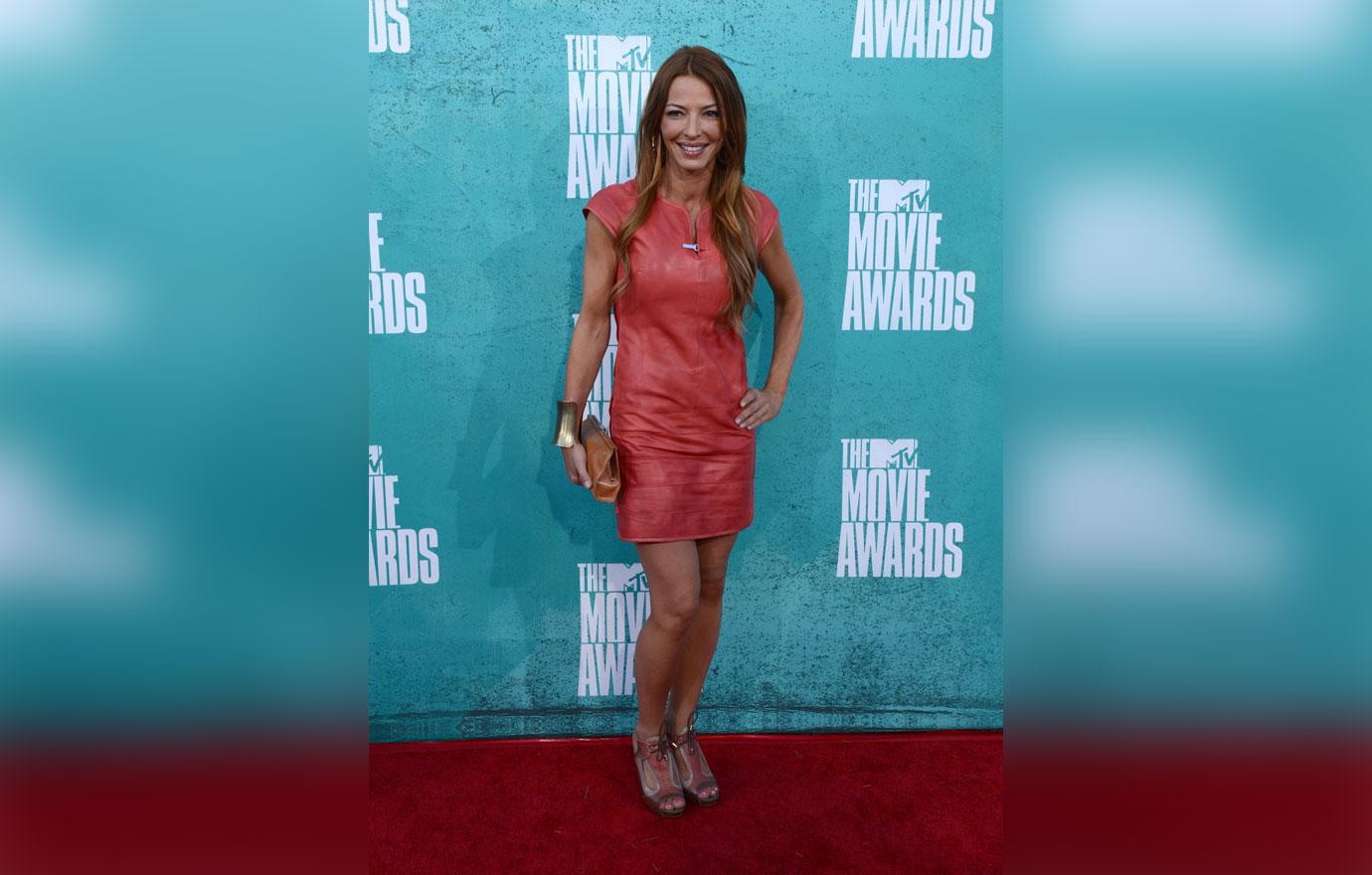 "Ever wonder what it's like to be married to an alleged mobster who's in jail? Or what it's like to live in witness protection in Arizona because of your dad? Staten Island is once again headed for national fame as Karen Gravano, Drita D'avanzo, Renee Graziano and Carla Facciolo are headed for the small screen," a preview for the 2011 premiere of Mob Wives said.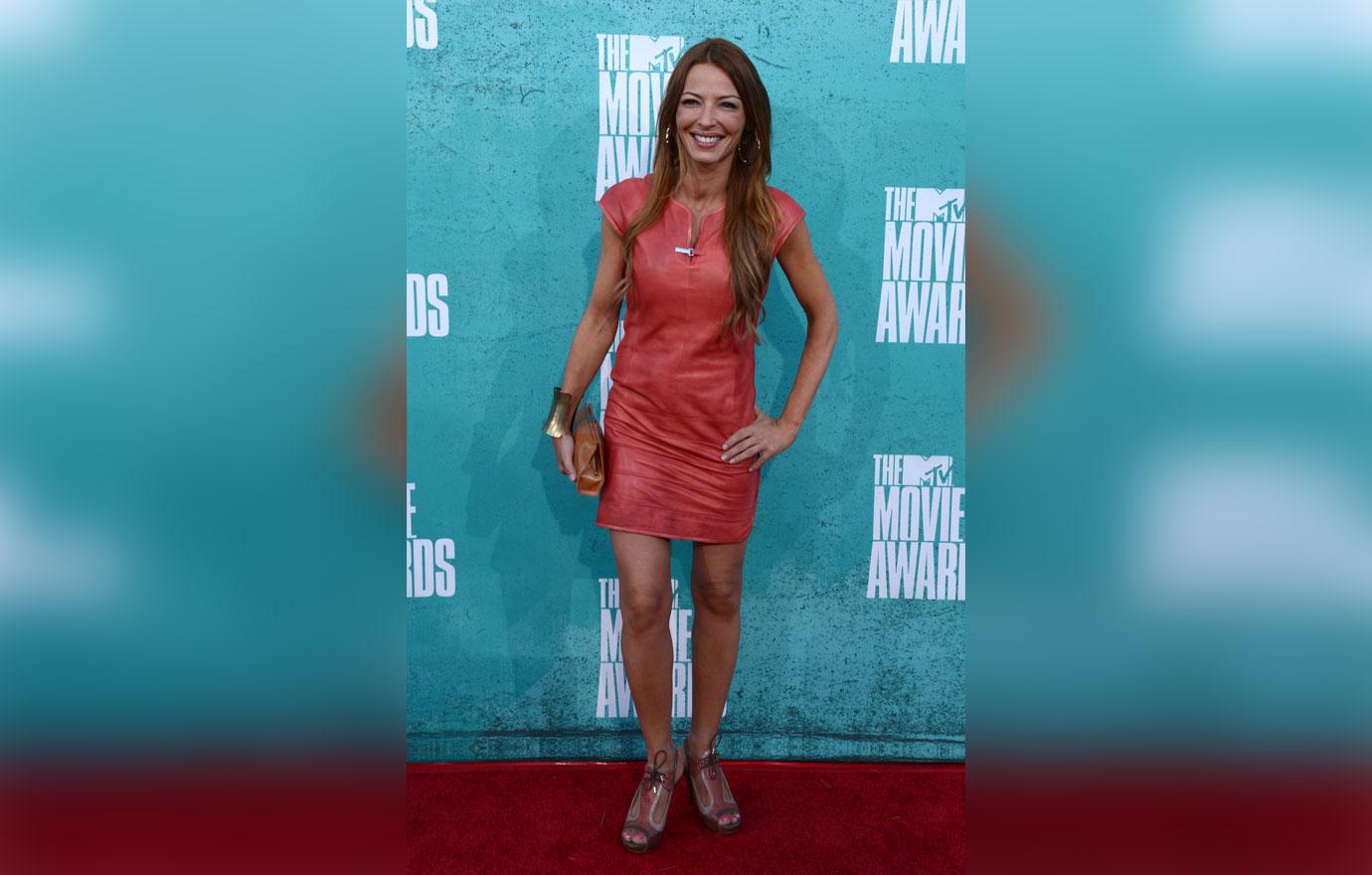 This story is developing…