PHOTOS
Relentless! Mom Shamers Slam Meghan Markle Over How She Carries Archie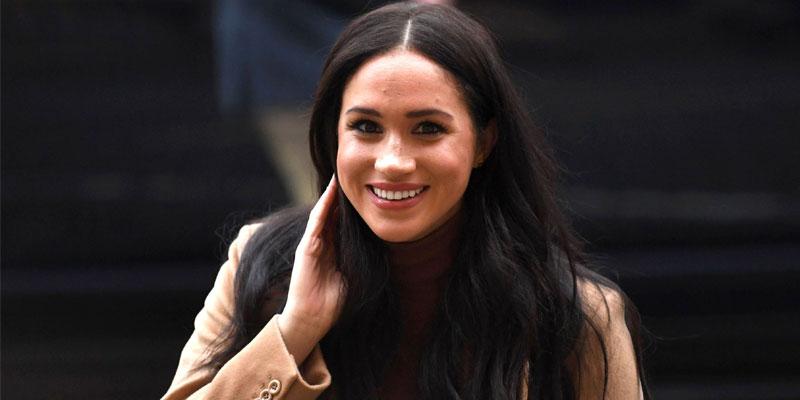 Meghan Markle is still receiving backlash despite stepping away from the royal family. Online critics had a lot to say when photos surfaced on the internet showing the former royal, 38, holding her eight-month-old son, Archie, in a baby carrier while walking with her two dogs on Monday, January 20.
Article continues below advertisement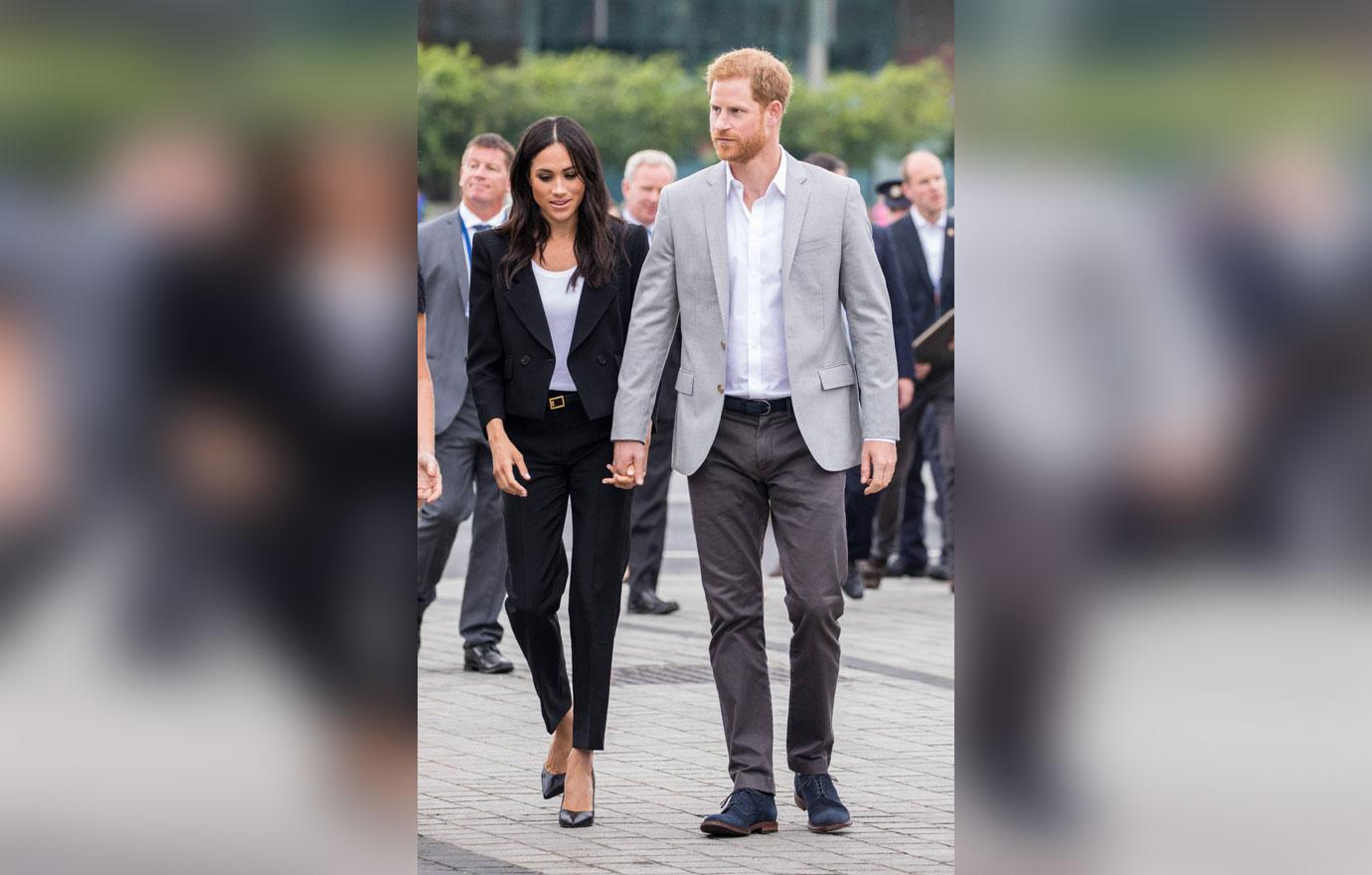 Meghan appeared to look happy as she was seen strolling through the woods just a couple of miles from her oceanfront home on Canada's Vancouver Island where she has been staying for the past two months.
Article continues below advertisement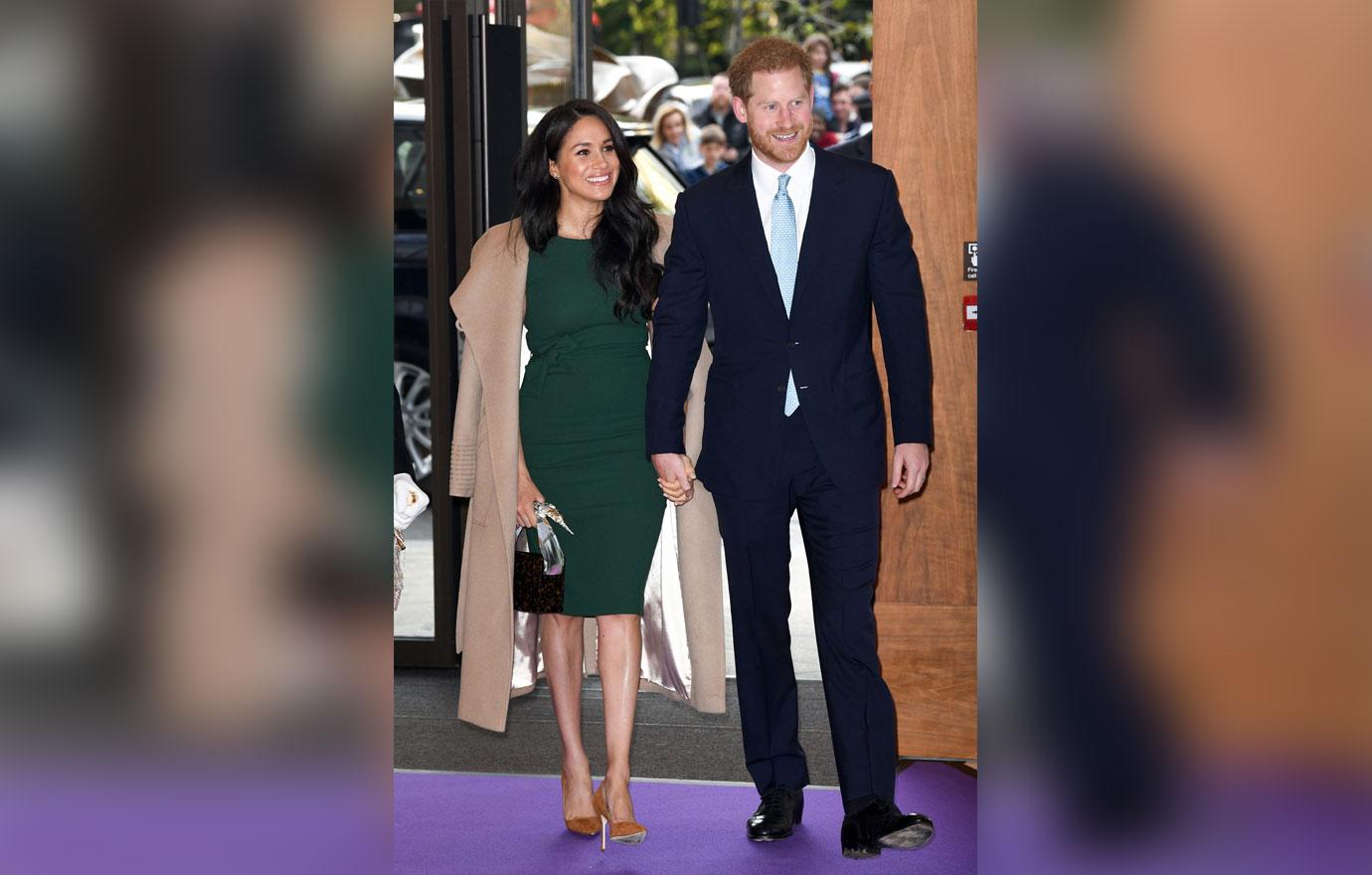 However, Twitter users claimed that Archie didn't look comfortable against his mother's chest while fastened in the baby carrier.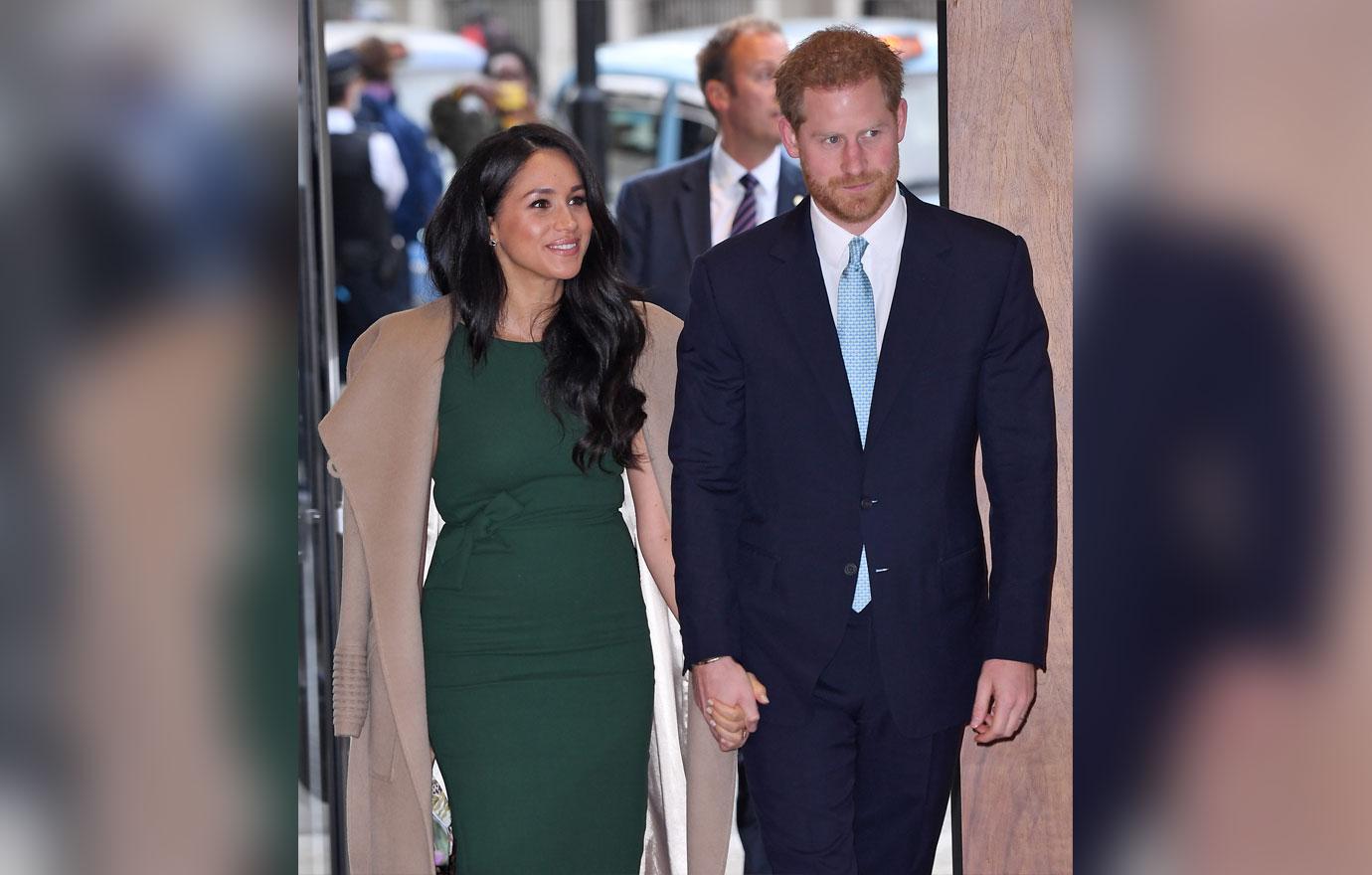 One user tweeted, "Poor baby Archie. Looks like he's holding on for dear life! I know he's strapped in, but I've never seen a baby just dangling like that …" While another user wrote, "She doesn't seem too bothered about the camera there… almost dropping the poor child while smiling so angelic."
Article continues below advertisement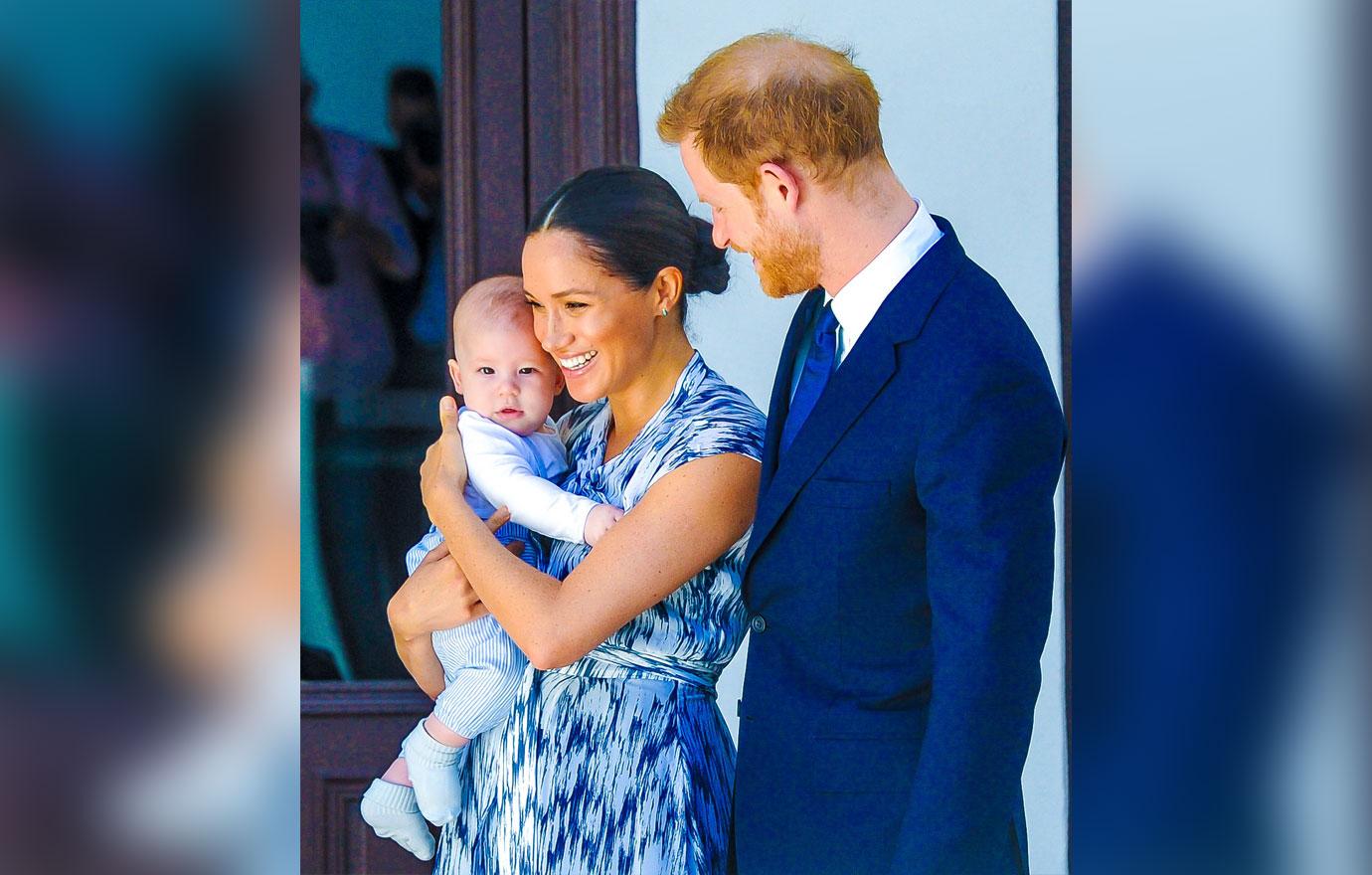 A third user responded to the photos saying, "The right-hand strap is falling off her shoulder. Archie is NOT strapped in securely. Unsafe." They added, "Someone please teach her before an accident happens."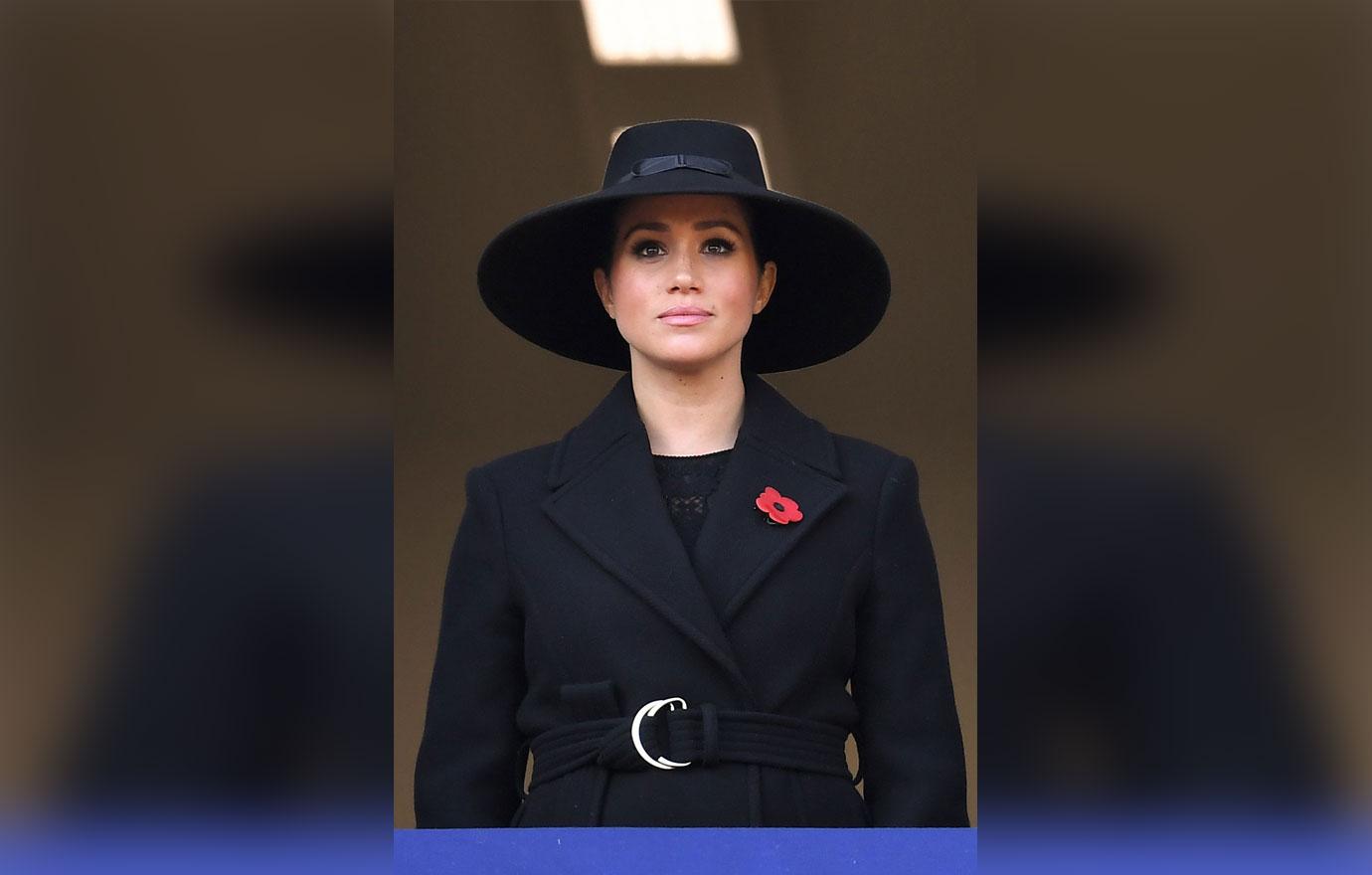 Parenting experts chimed in on the conversation and came to the defense of the former actress. "It is important for the development of babies hips to have their weight evenly distributed whilst in a baby carrier," parenting expert Vanessa Christie said. She added, "However, this looks like a moment in time when the strap has slipped off Meghan's shoulder and Archie's weight has temporarily shifted. She's smiling broadly at him so I'm sure he was okay."
Article continues below advertisement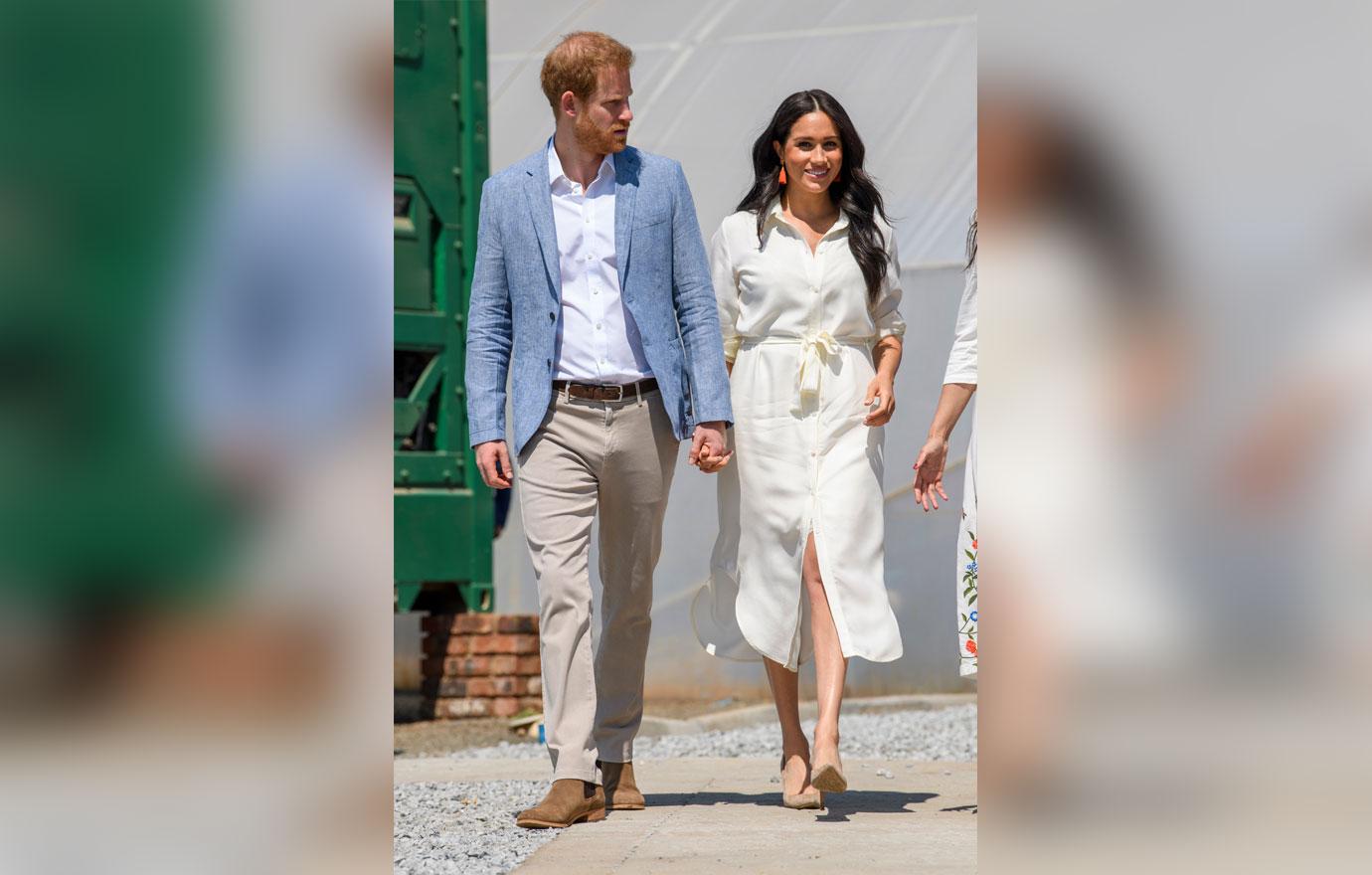 Milli Hill, bestselling author of The Positive Birth Book, said, "When you are a busy mum, taking two dogs for a walk with a baby strapped to your chest, the straps of your baby carrier might occasionally slip." Milli added, "She is doing an absolutely brilliant job and the fact that one strap of her sling has slipped just shows how hard she is working and that she, like all of us, is human."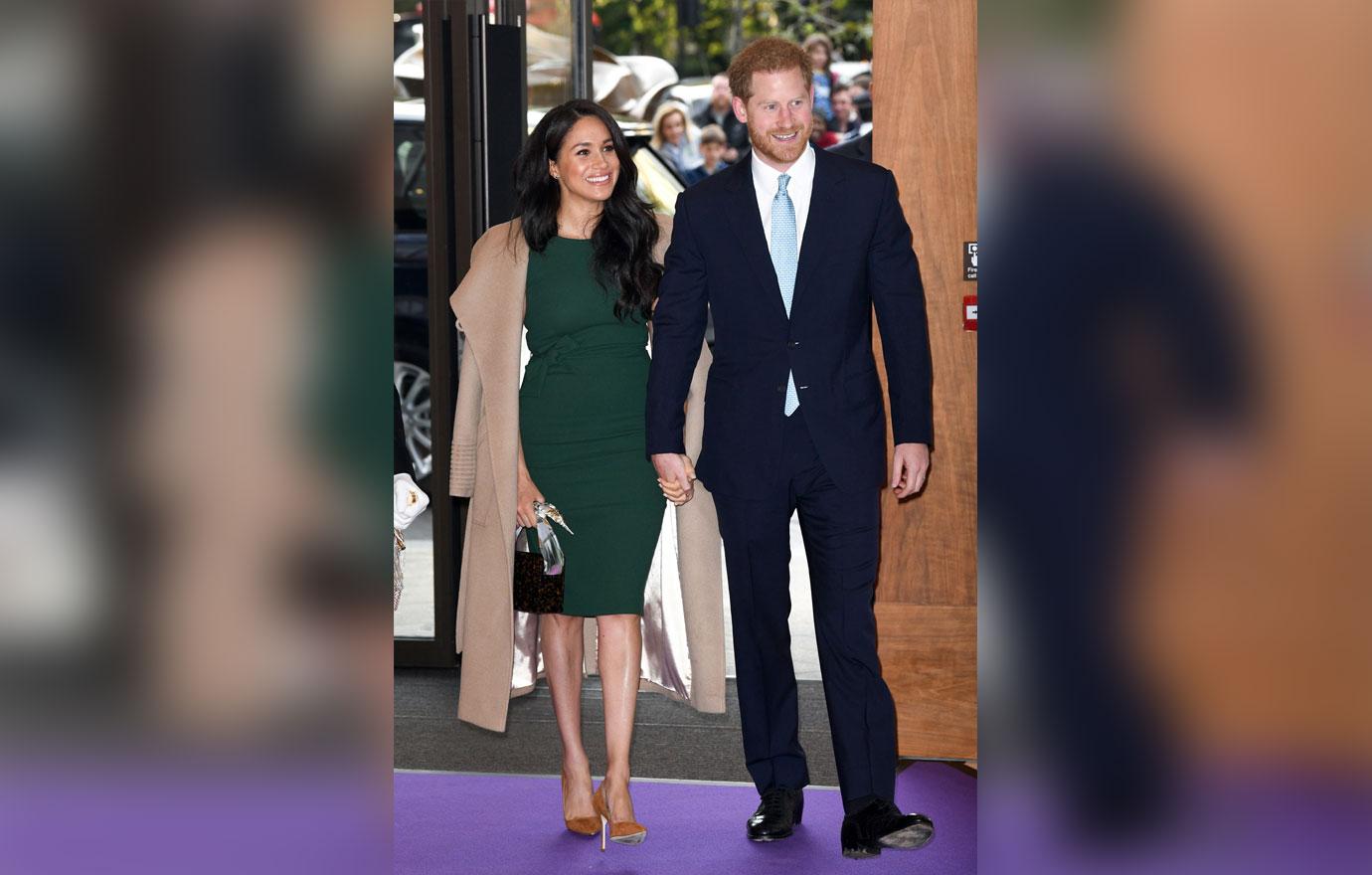 The mommy backlash came weeks after Meghan and Prince Harry made the unprecedented announcement on January 8, that they would be taking a step back from their royal duties and transition into a more "progressive new role" within the institution.
What are your thoughts on Meghan's mommy critics? Sound off in the comments.