PHOTOS
Mo'Nique Reveals If Steve Harvey Admitted He 'Misspoke' To Her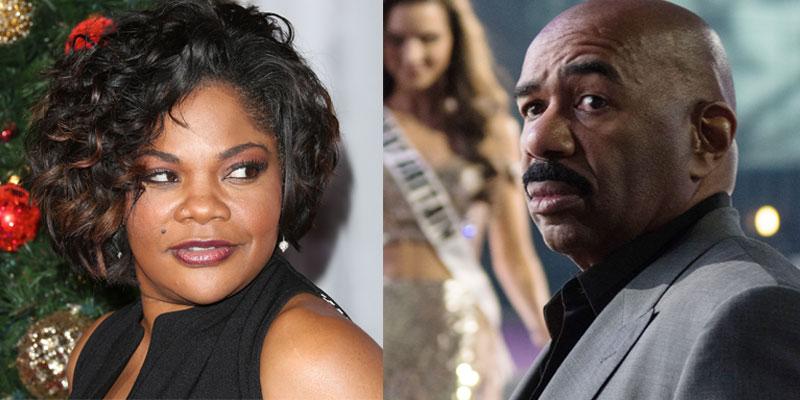 Article continues below advertisement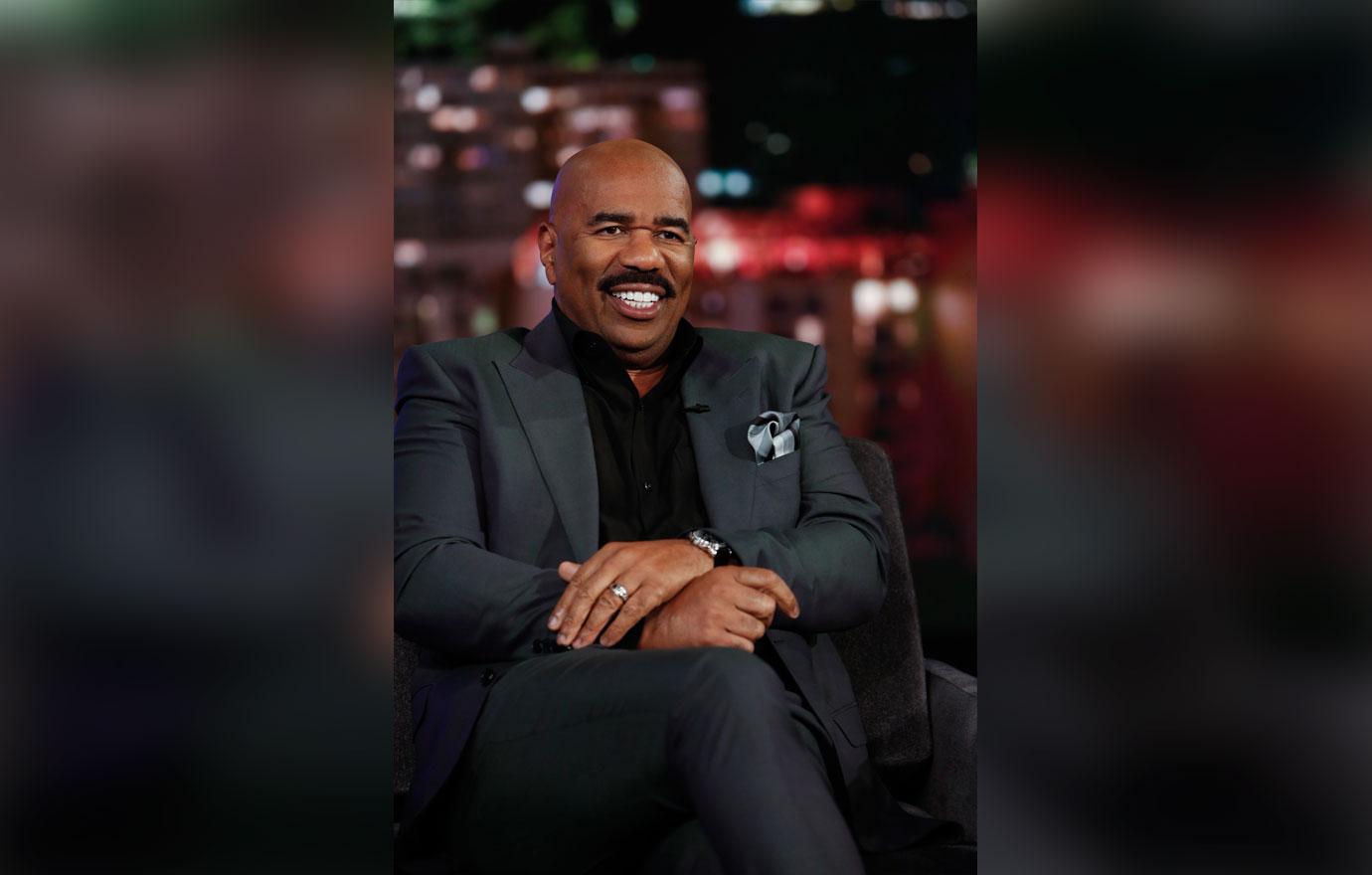 Buzzfeed asked the actress how she felt when Steve talked over her on the show and her reaction to his reasoning behind it.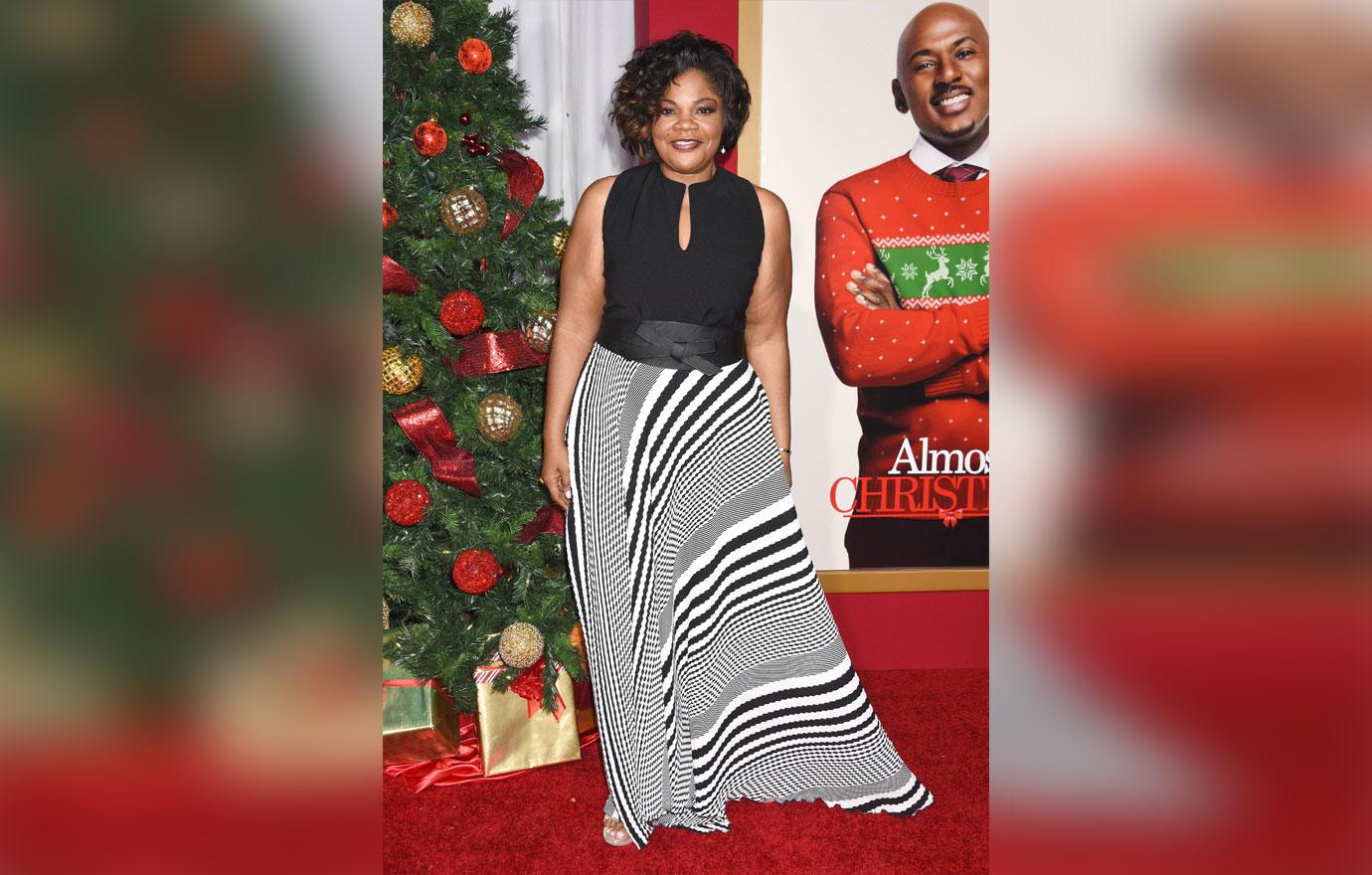 The Oscar winner said, "I haven't heard brother Steve say he misspoke. I have heard people say he said it, but I have not heard him say he misspoke. If that is what he said, then that is what he said."
Article continues below advertisement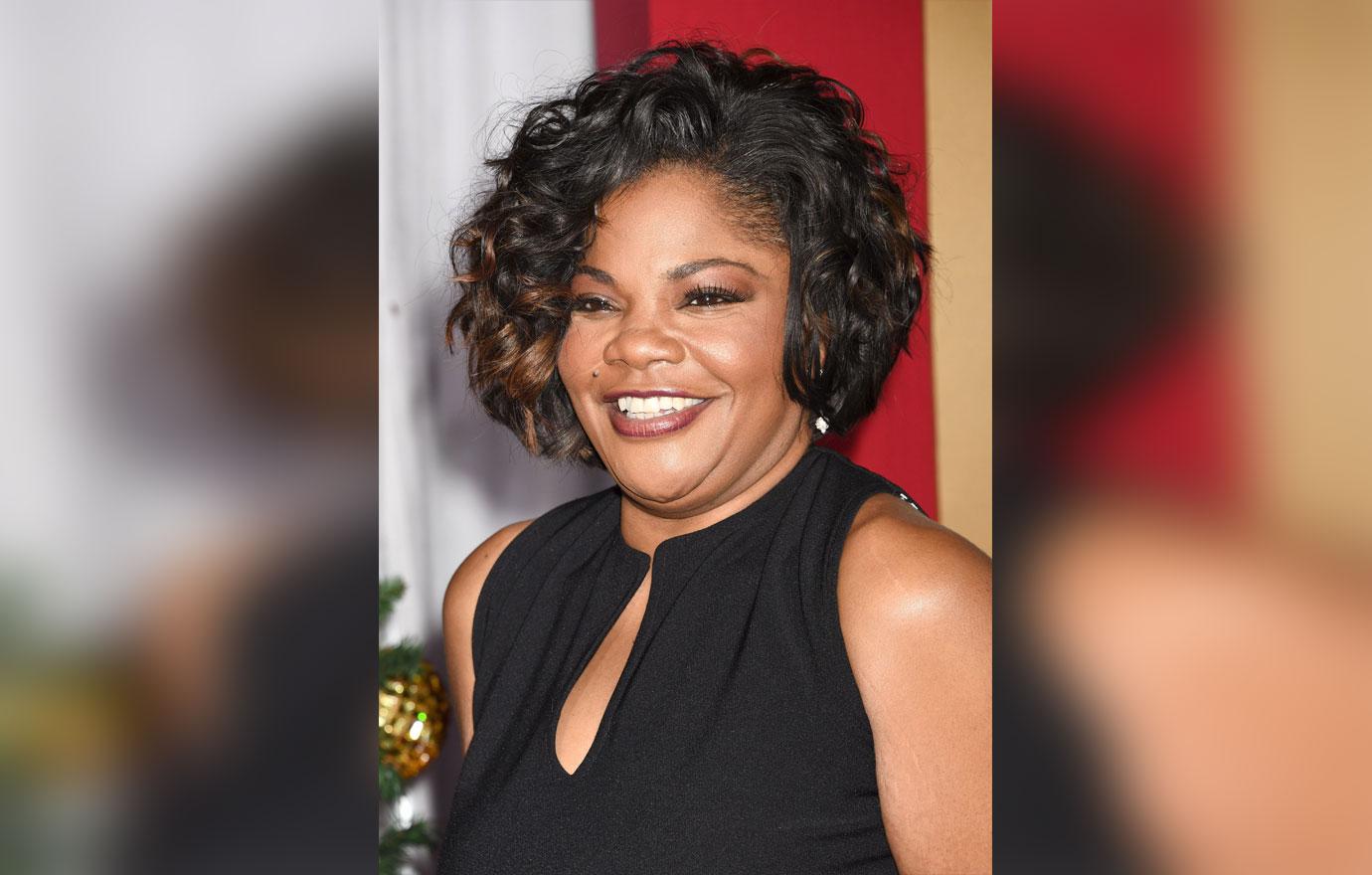 "But what I will say is, I don't know how you speak on something of that nature. I don't know how you would misspeak on it. If that's what he said then you would have to ask Steve Harvey," she continued.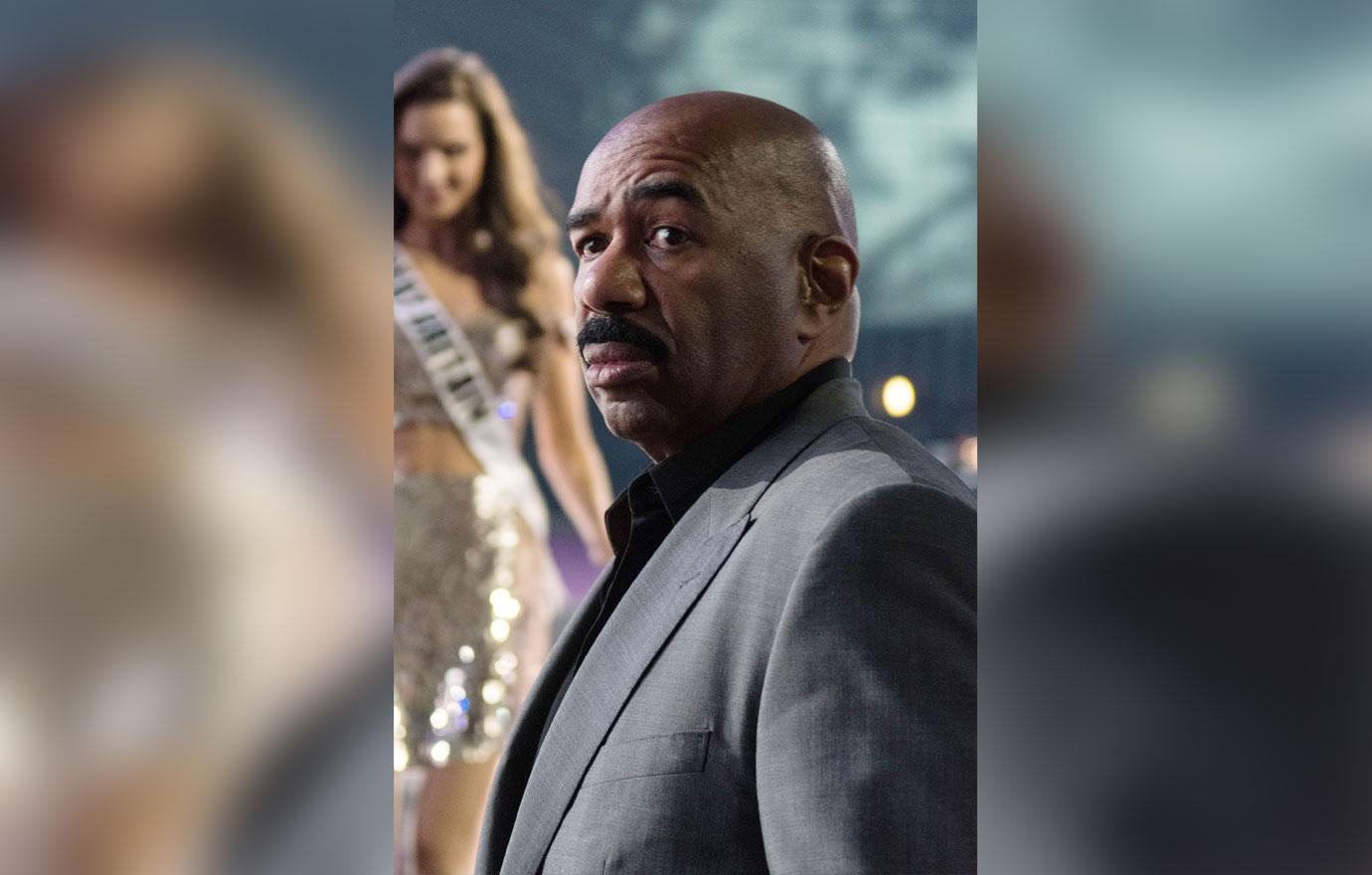 Mo'Nique also confessed what she hoped to achieve with her interview with Steve. "It was two friends sitting down having an open and honest conversation that was long overdue. There was a whole lot that was cut out. It was a conversation that had to be had," she said.
Article continues below advertisement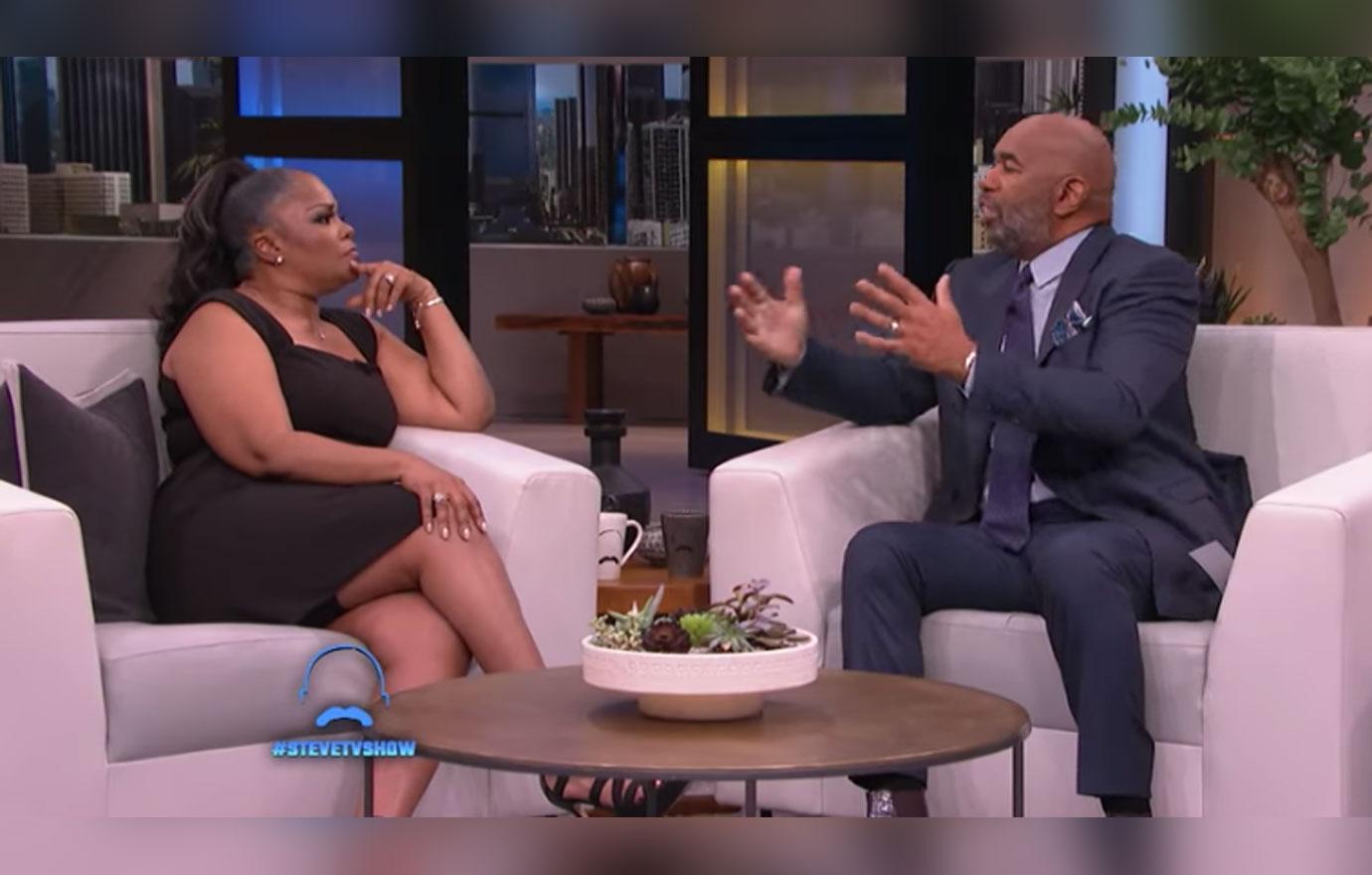 She added, "When I say to a man that I've known for 25 years, you all said that I did nothing wrong privately but none of you were courageous enough to say it publicly. And a lot of that was cut out from that conversation."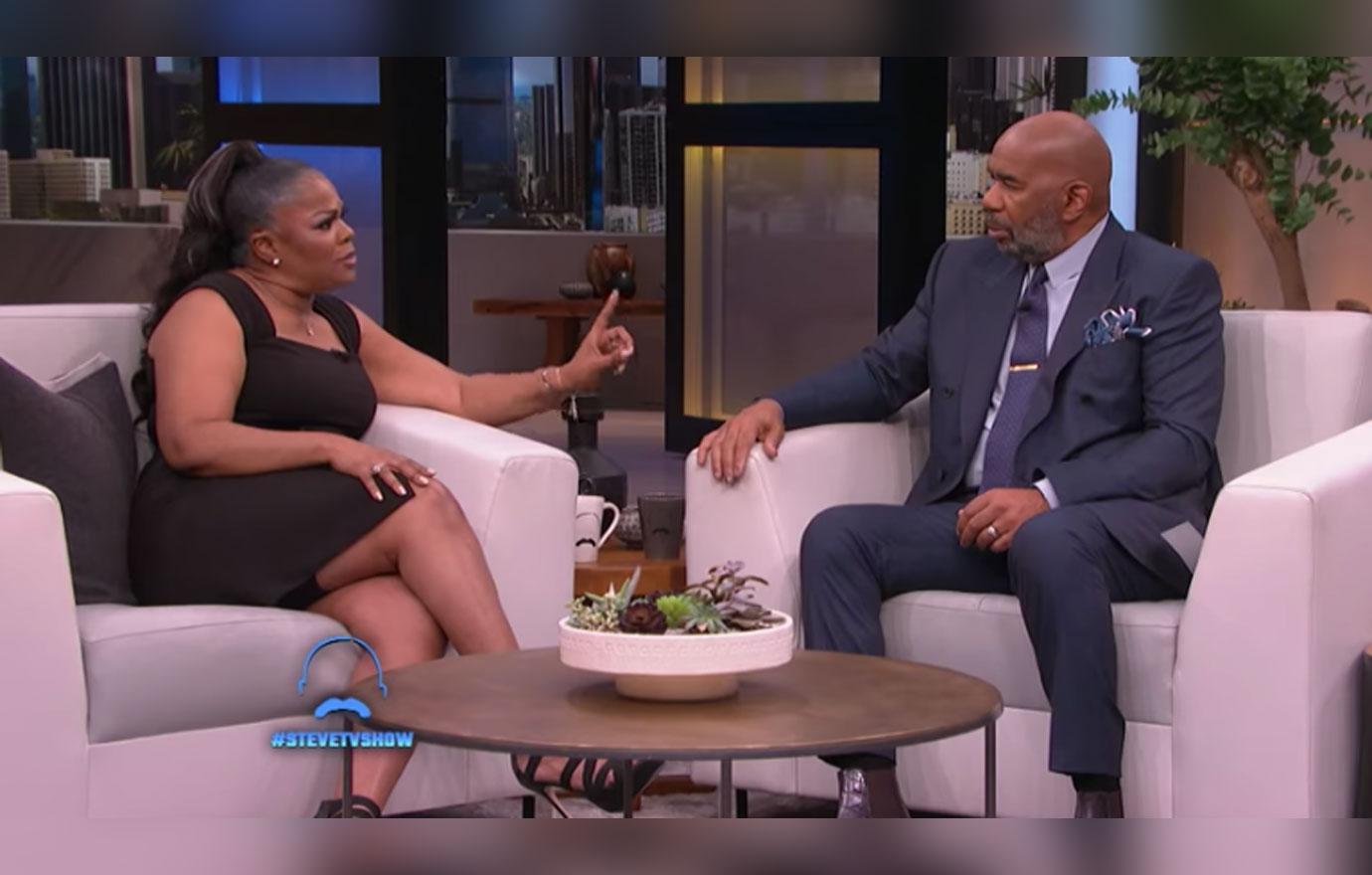 What are your thoughts on what Mo'Nique had to say about Steve? Sound off in the comments below.