PHOTOS
Steve Harvey 'Regrets' Shouting Match With Mo'Nique — 'I Take Full Responsibility'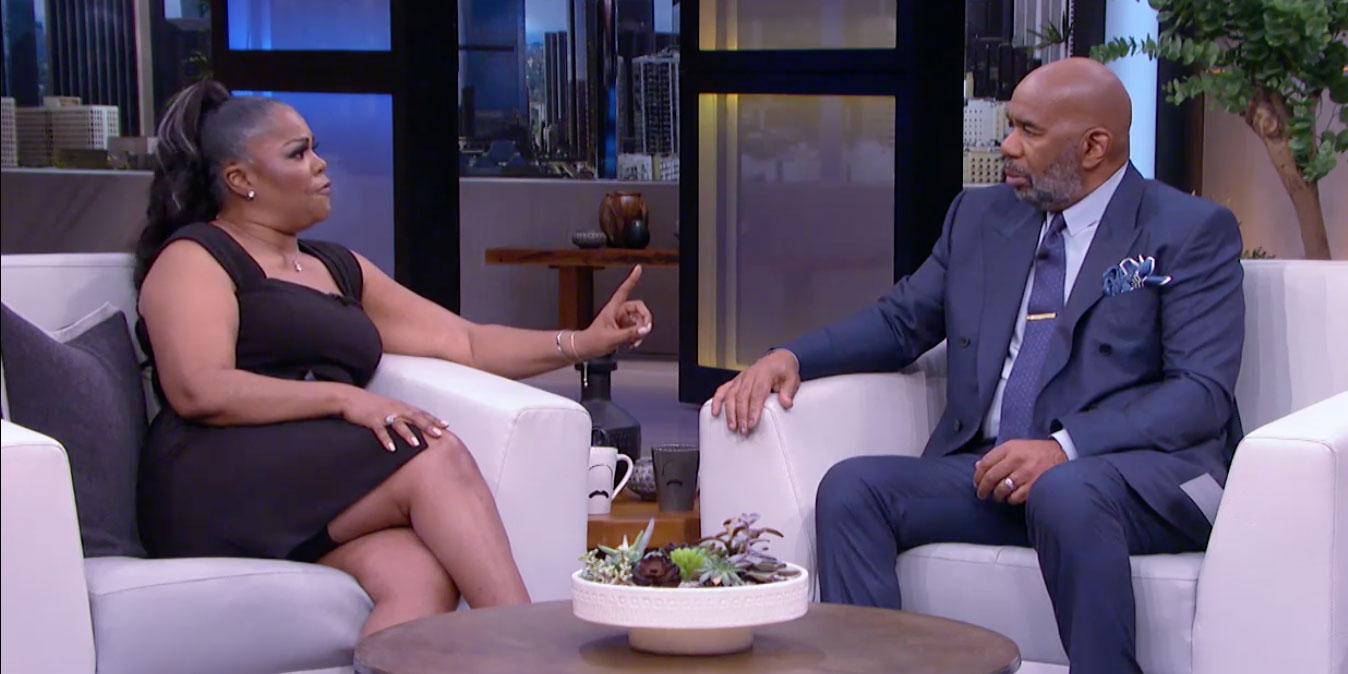 Article continues below advertisement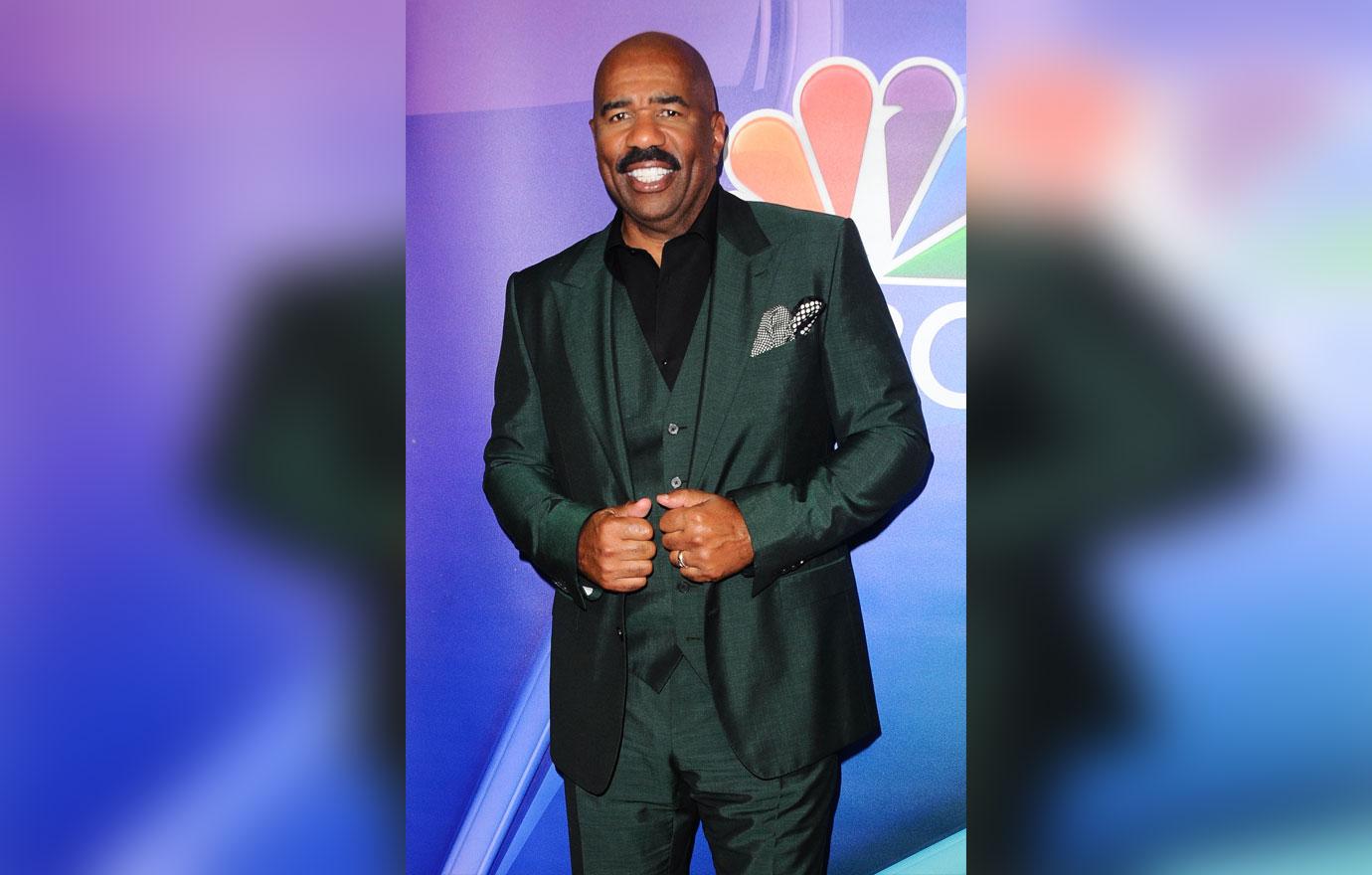 The 62-year-old admitted to People, "I've got to slow down when I'm talking."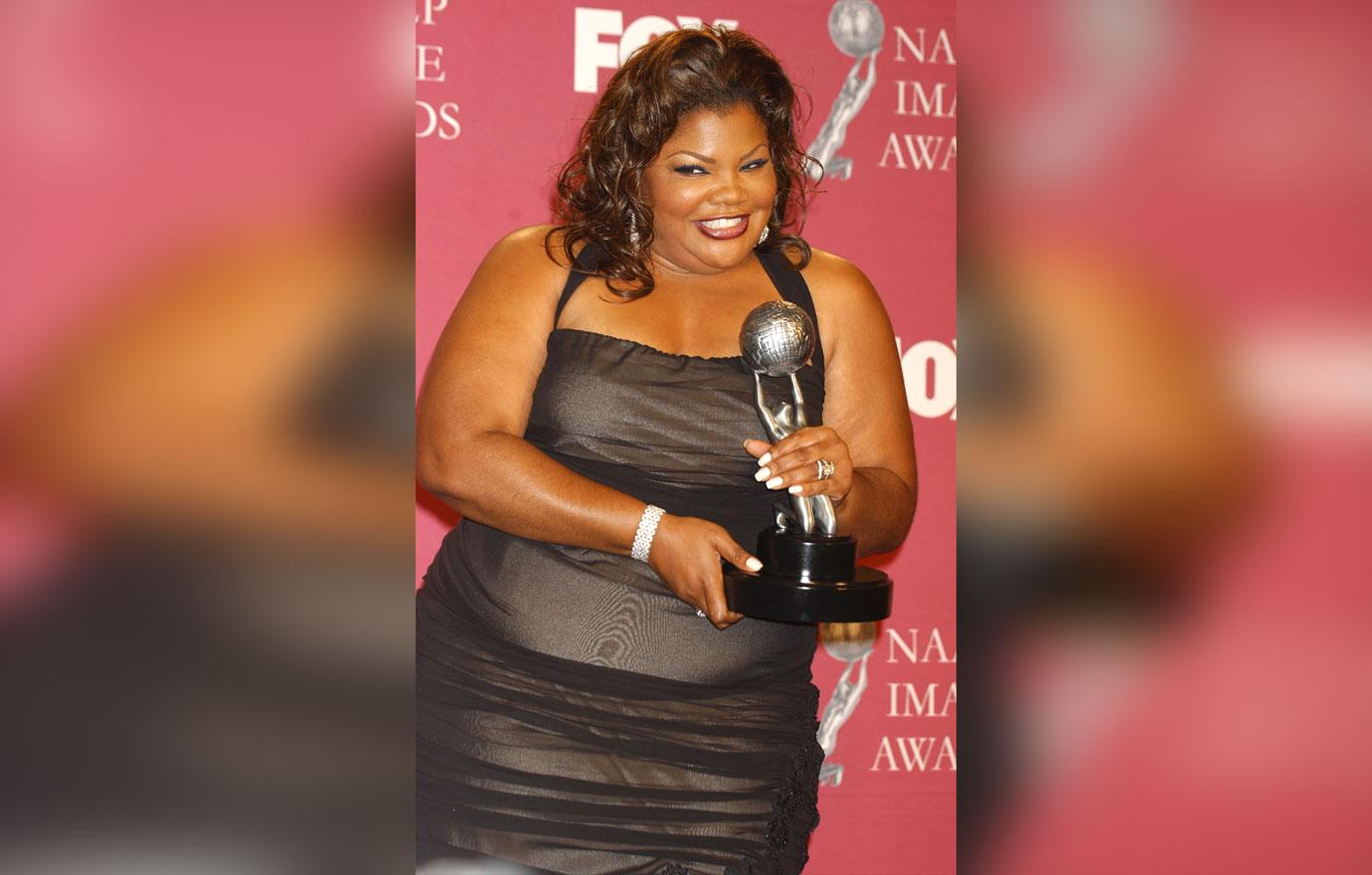 "I can't get into heated discussions, and I've got to just guard my words more carefully," he said.
Article continues below advertisement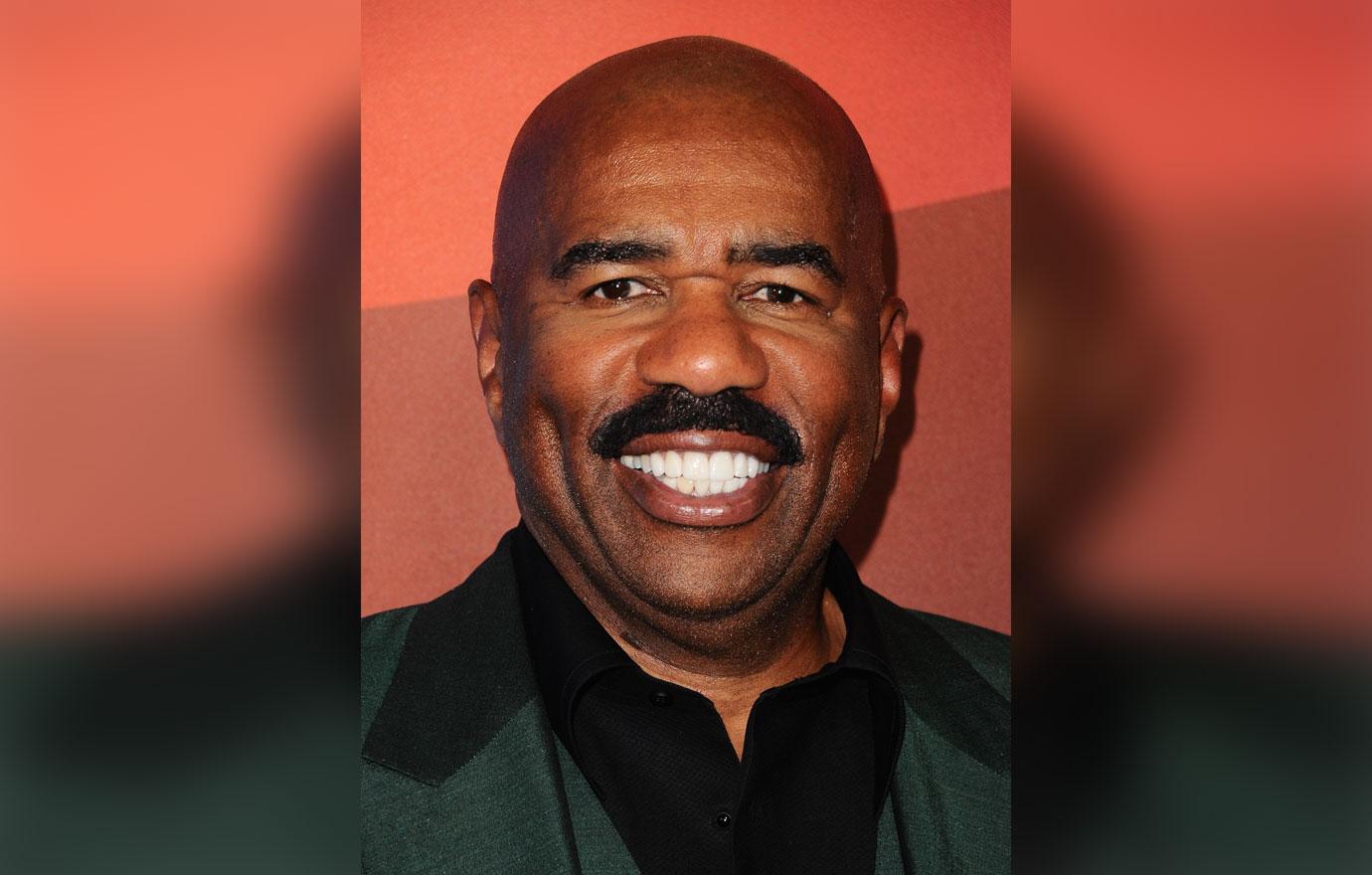 "I take full responsibility for it, it came out my mouth, so I can't say that I didn't say it. But to people that really know me, I have lived my whole life as a man of integrity. So when I was referring to 'integrity' in that interview, I was talking about the method in which things were being done, and that is all it was," Steve added.
The Act Like a Lady, Think Like a Man author also told the outlet, "I never questioned anybody's principles or anybody's causes," he continued. "I was merely questioning, for the 50-minute interview, the method that she chose going about doing it — and I regret that looking back at it now, because that was a bad choice of words."
Article continues below advertisement
Steve admitted that he has high hopes for his fans to understand where he's coming from. "I shouted out and it happened, I regret it, but I want young people, the kids that come to my camps, the young people that I mentor, the fans that really respect me, to know to just charge that one to my head and not to my heart."
Steve and Mo'Nique went head to head in the episode over claims that she was being blackballed by Hollywood after her 2010 Oscar win.
What are your thoughts on Steve's regrets? Sound off below!