PHOTOS
MSNBC Anchor Apologizes After She Seems To Say The N-Word During Kobe Bryant Tribute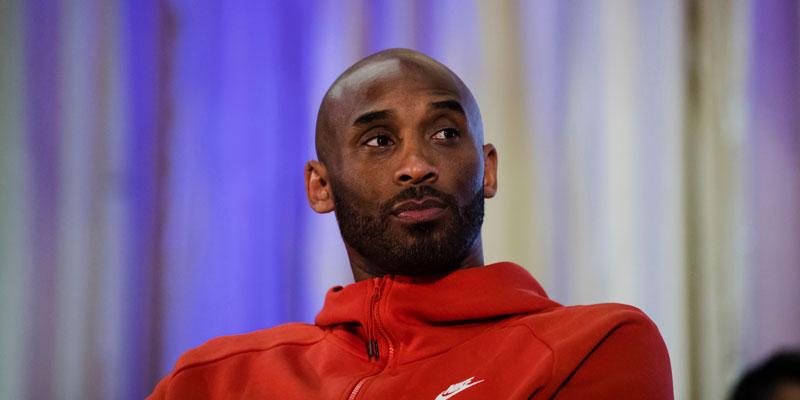 MSNBC anchor Alison Morris was slammed after she accidentally said the n-word during a tribute for Kobe Bryant. The reporter appeared to stumble when pronouncing the word "Lakers" on January 26. However, Alison said a word that sounded like a racial slur. Some viewers took to Twitter and accused her of saying the n-word on air.
Article continues below advertisement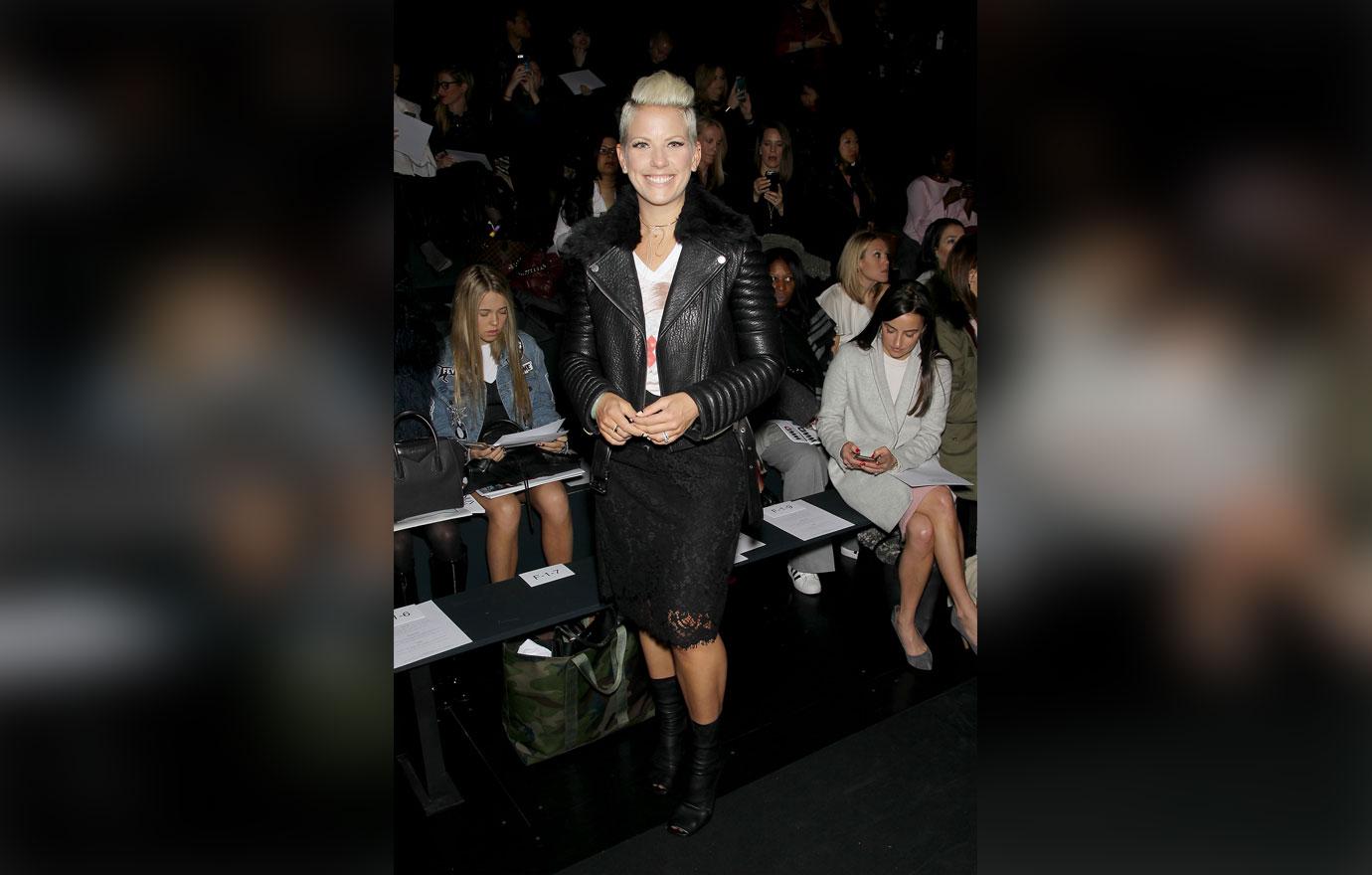 While honoring the NBA star, Alison said that Kobe was "perfectly cast on the Los Angeles n*****s, er Lakers." Fans called her out for saying the n-word, and the reporter took to Twitter to apologize.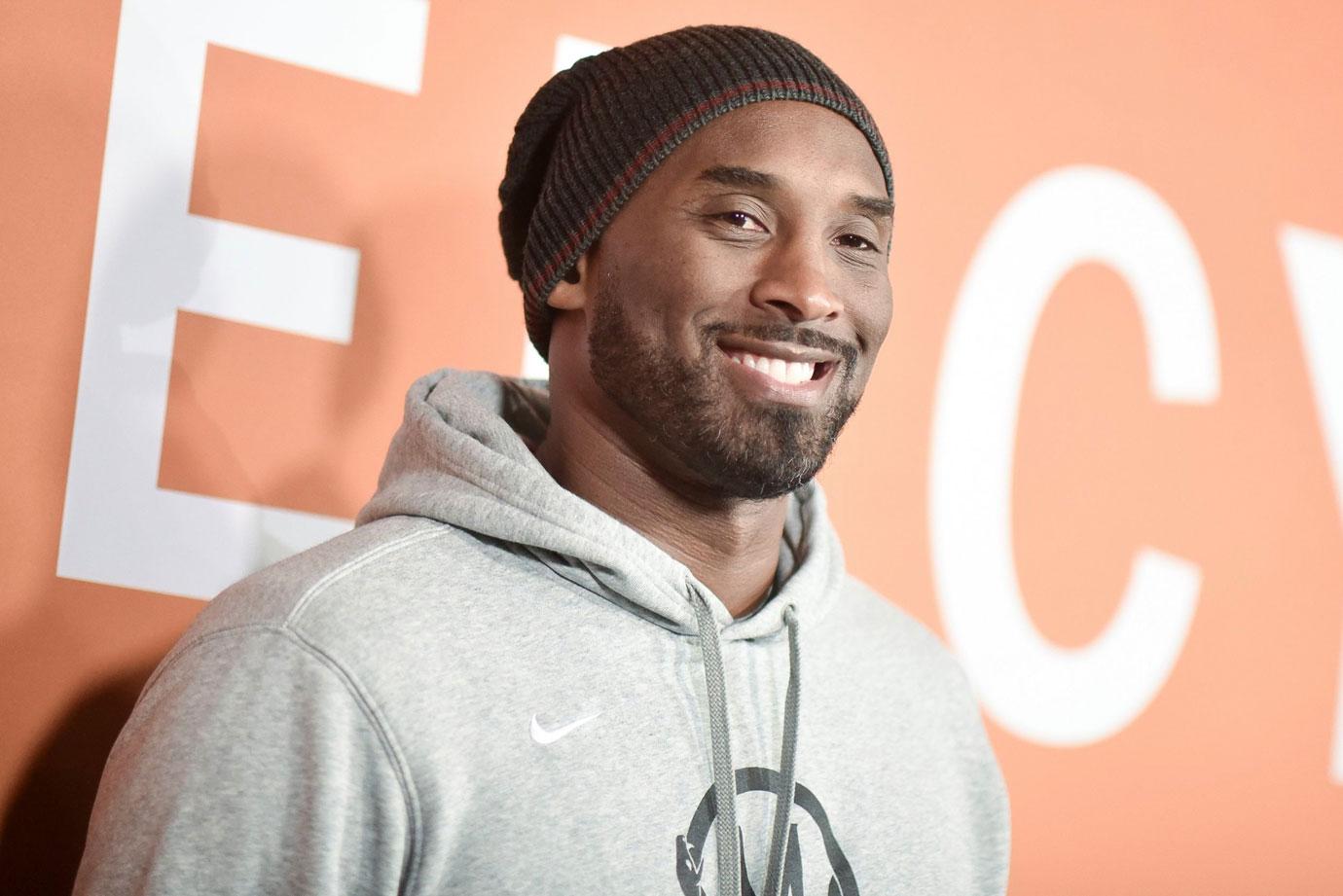 "Earlier today, while reporting on the tragic news of Kobe Bryant's passing, I unfortunately stuttered on air, combining the names of the Knicks and the Lakers to say '"Nakers,'" Alison tweeted on January 26. "Please know I did not & would NEVER use a racist term. I apologize for the confusion this caused."
Article continues below advertisement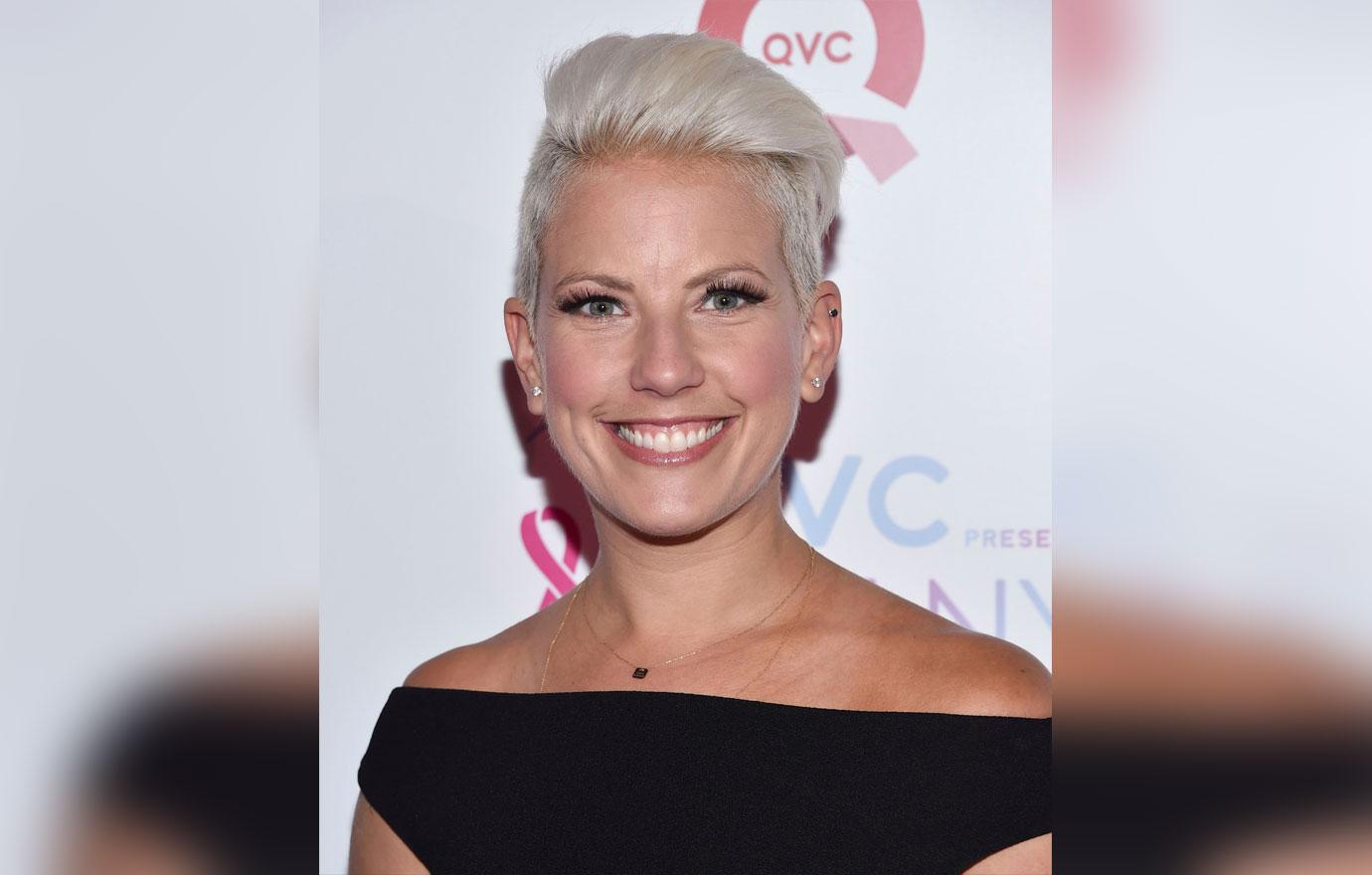 However, fans were not swayed by her apology on social media. "She KNOWS she said the wrong thing cause after the fact she started talking a mile a minute.. Smh," one user wrote. "She needs to be fired immediately," another tweeted. "Ma'am you did not say Nakers," a third chimed in. A Change.Org petition has been set up online with the intent of getting Alison fired. So far, over 19,000 people have signed.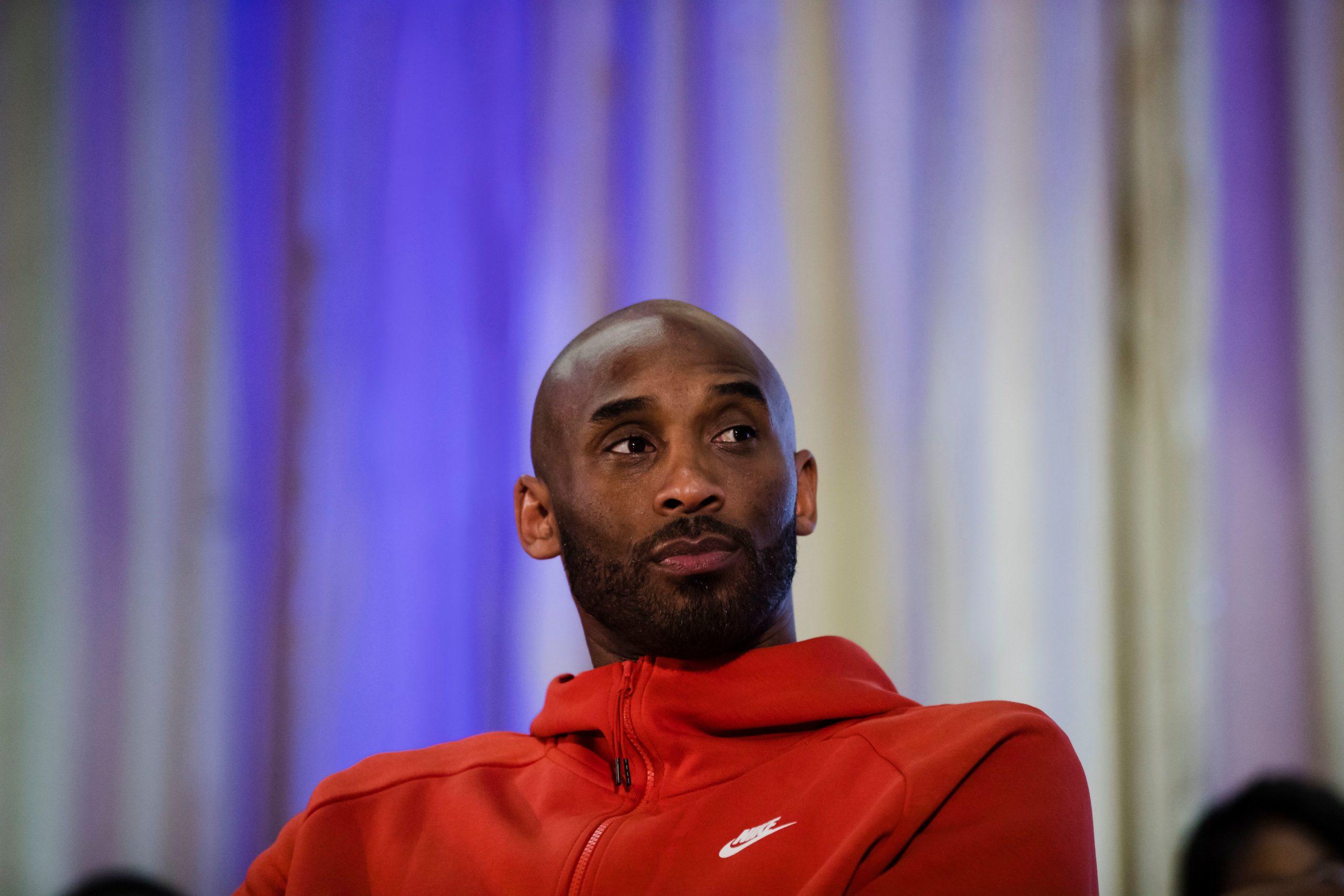 Others thought Alison made an innocent mistake, and defended the anchor. "Considering she's based in New York, she was likely thinking Knicks, and caught it right after she said it," someone wrote on social media. "I heard Knickers," another tweeted.
Article continues below advertisement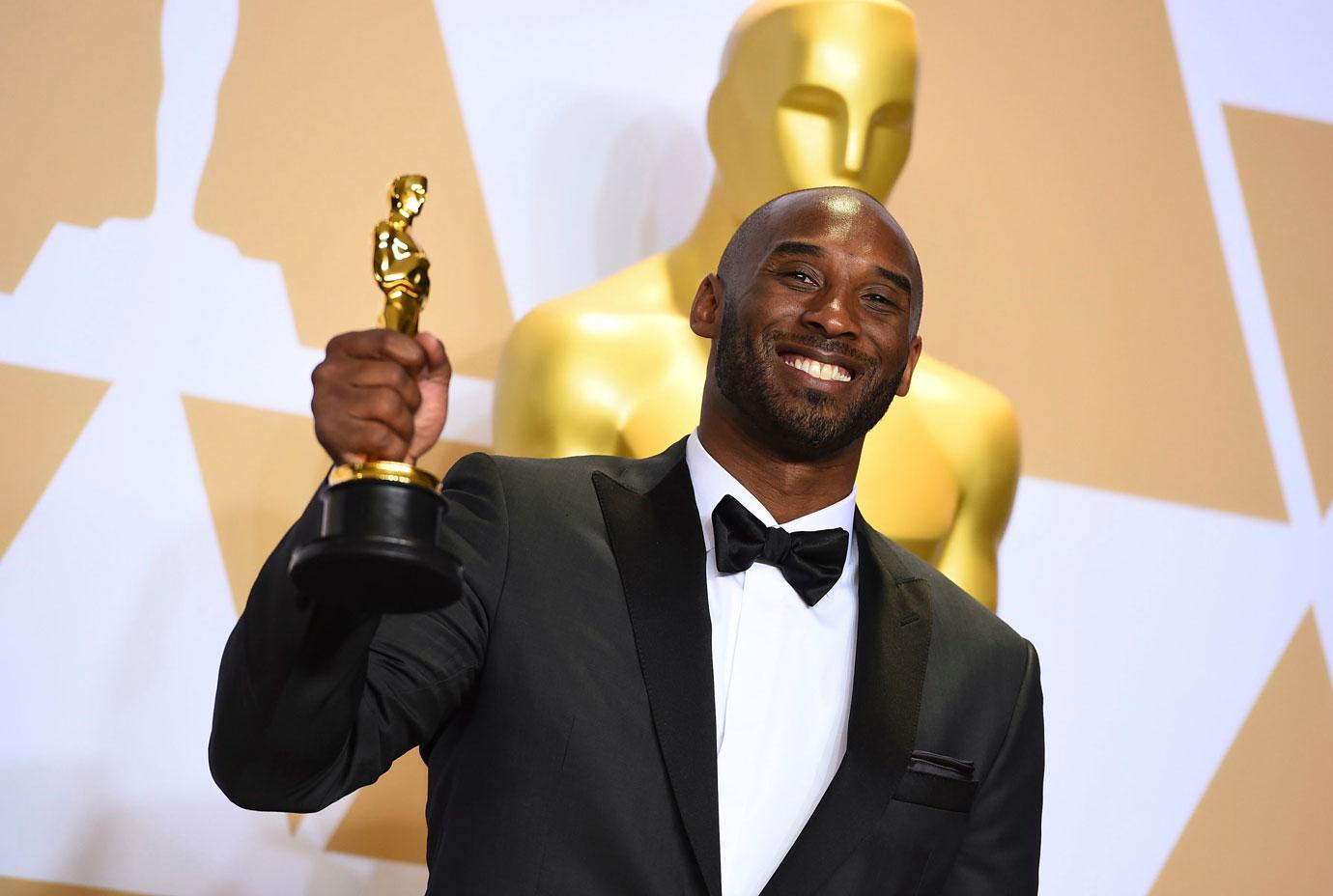 "She probably felt really bad, knowing how it sounded when that wasn't her intent. This assumption is so hateful," a third noted. "LIVE broadcasts are not easy. Especially after stumbling! Your mind races just trying to get it together while also doing your job with people watching AND JUDGING." Alison joined the NBC team in July 2019 as a full-time anchor for the streaming service.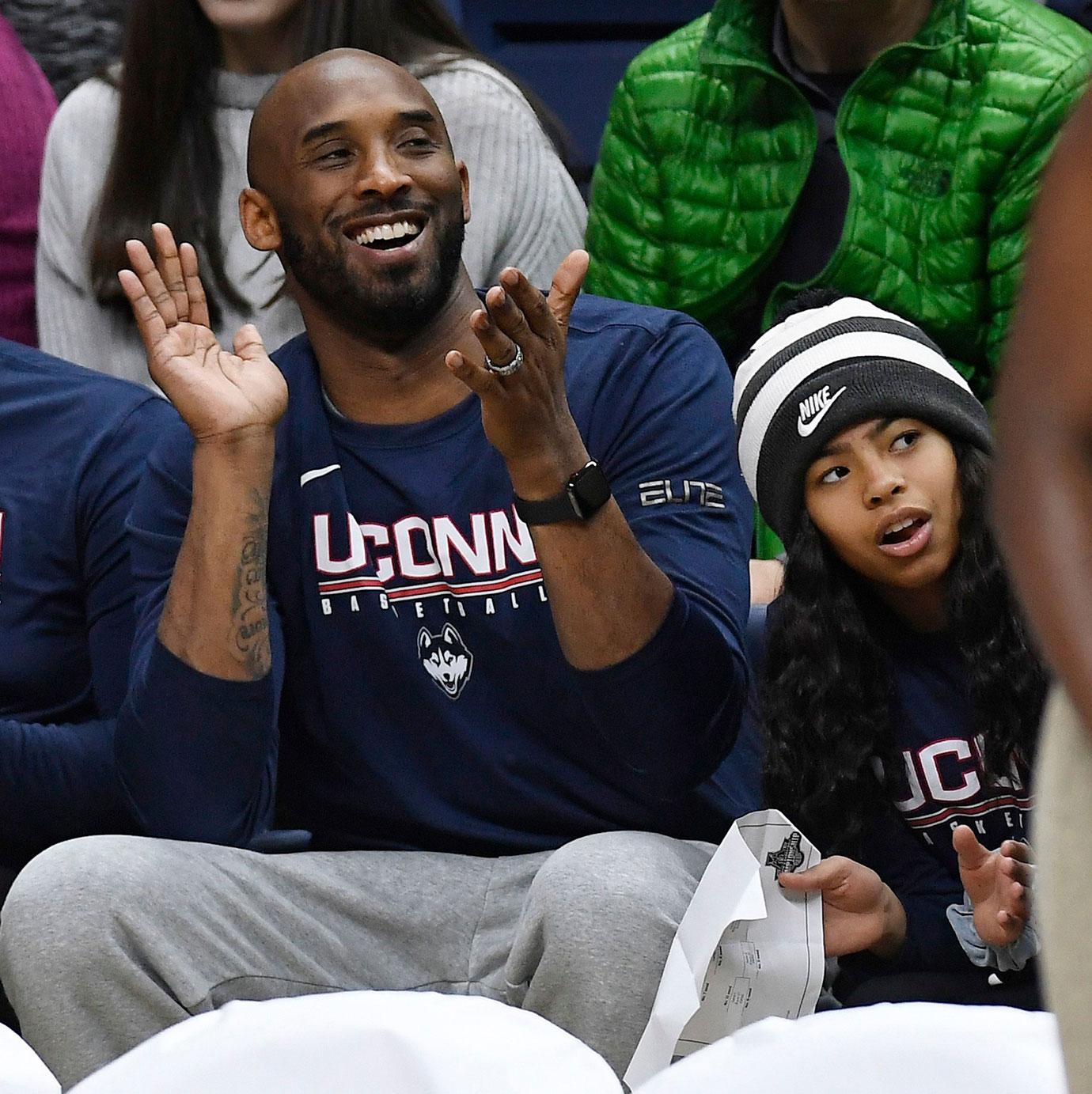 Kobe and his 13-year-old daughter Gianna were among nine people killed on January 26 when the NBA star's helicopter crashed into the hills of Calabasas. He was 41 years old. Sports coaches, parents, and peers of Gianna were also on board the helicopter.
Article continues below advertisement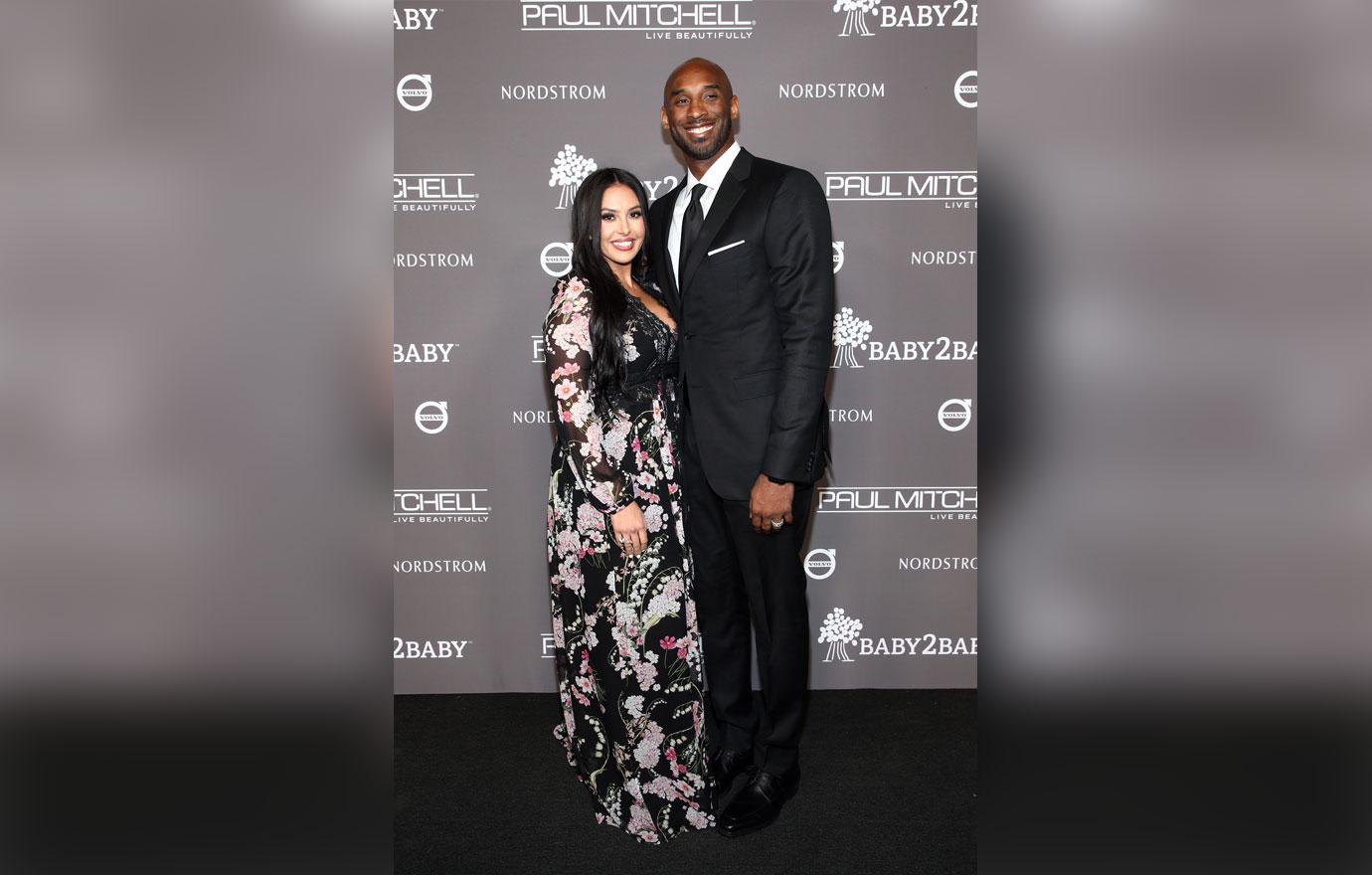 The Lakers star is survived by his wife Vanessa, and Gianna's sisters Natalia, Bianca, and Capri.