PHOTOS
A Kardashian Diss, Fake Pregnancy, & More! Here's Everything You Need To Know About Tiffany Haddish's 'MTV Movie Awards' Opening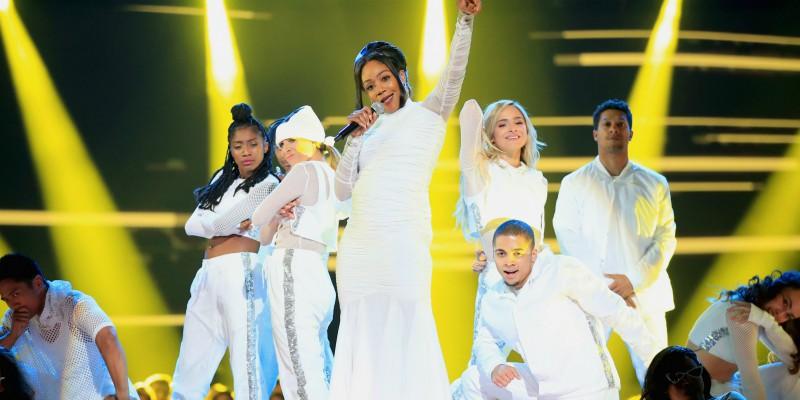 The big night is finally here! While opening the show, Tiffany Haddish took some time to call out some of the biggest stars attending the 2018 MTV Movie Awards.
Article continues below advertisement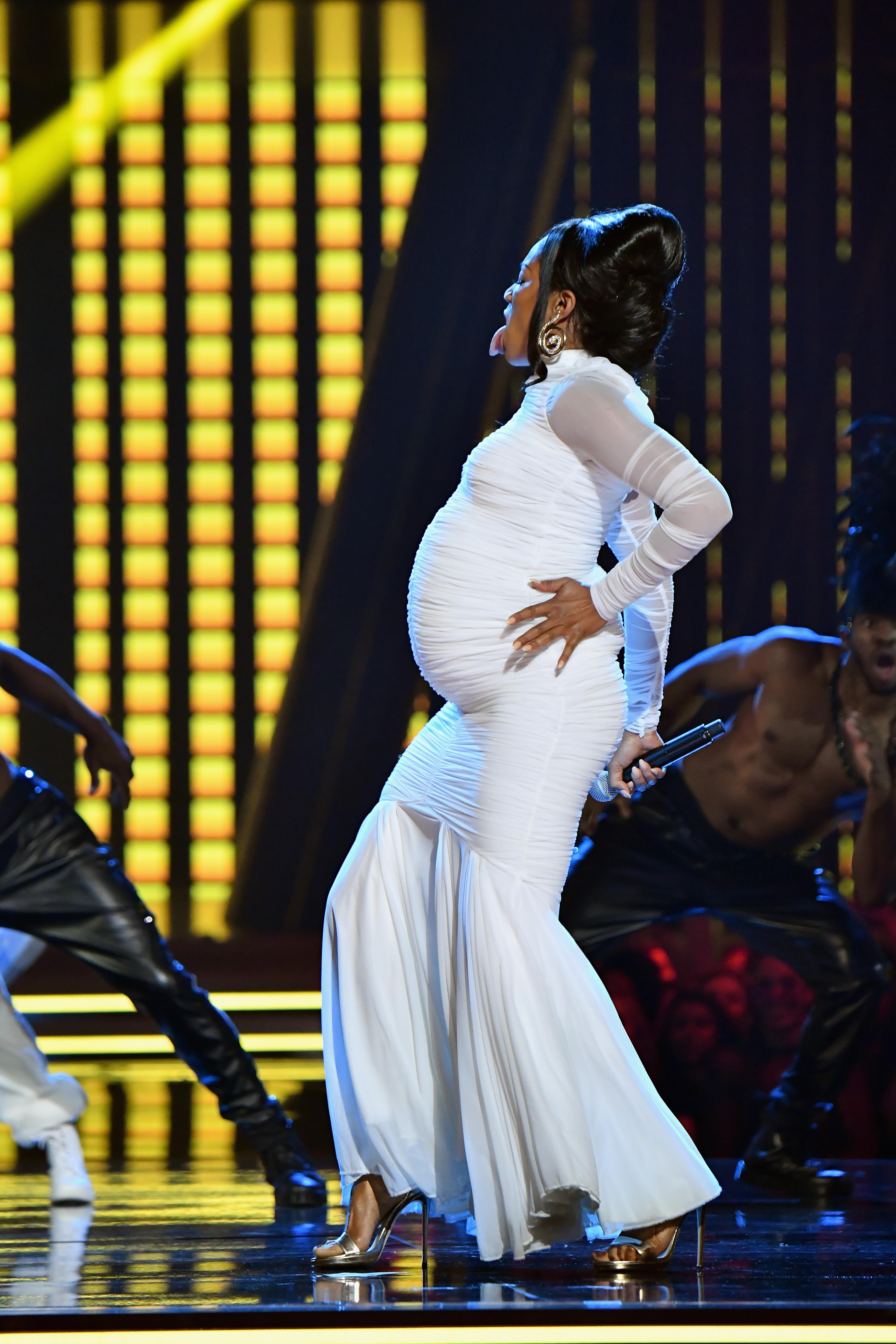 Tiffany opened the biggest night on MTV with her own version of Cardi B's hit song, "Bodack Yellow!" She of course changed the lyrics as well as sported a fake bump.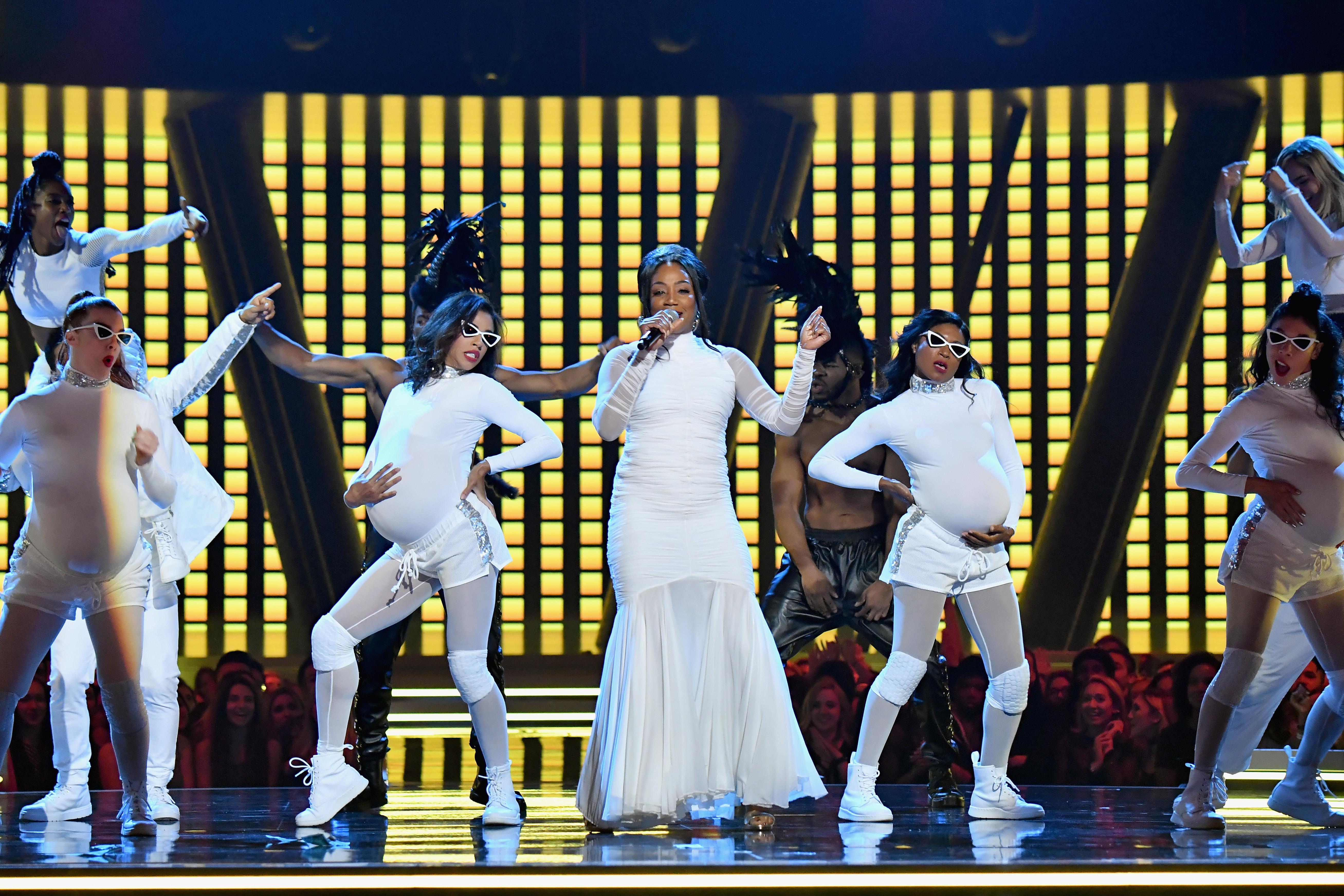 After her song was over, Tiffany took some time to look around the audience.
Article continues below advertisement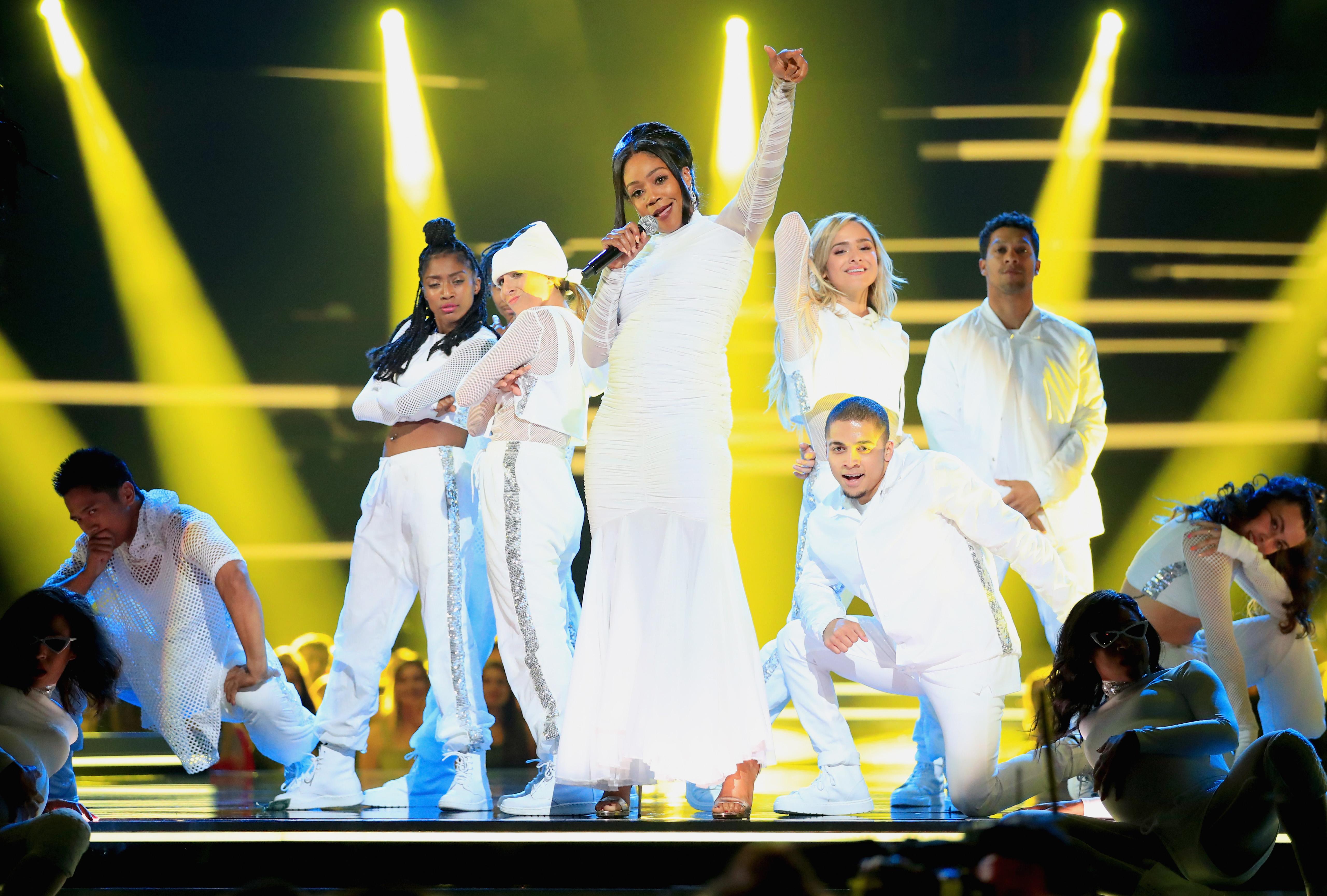 She admitted she was excited to see Chris Pratt in the audience because...he is good looking!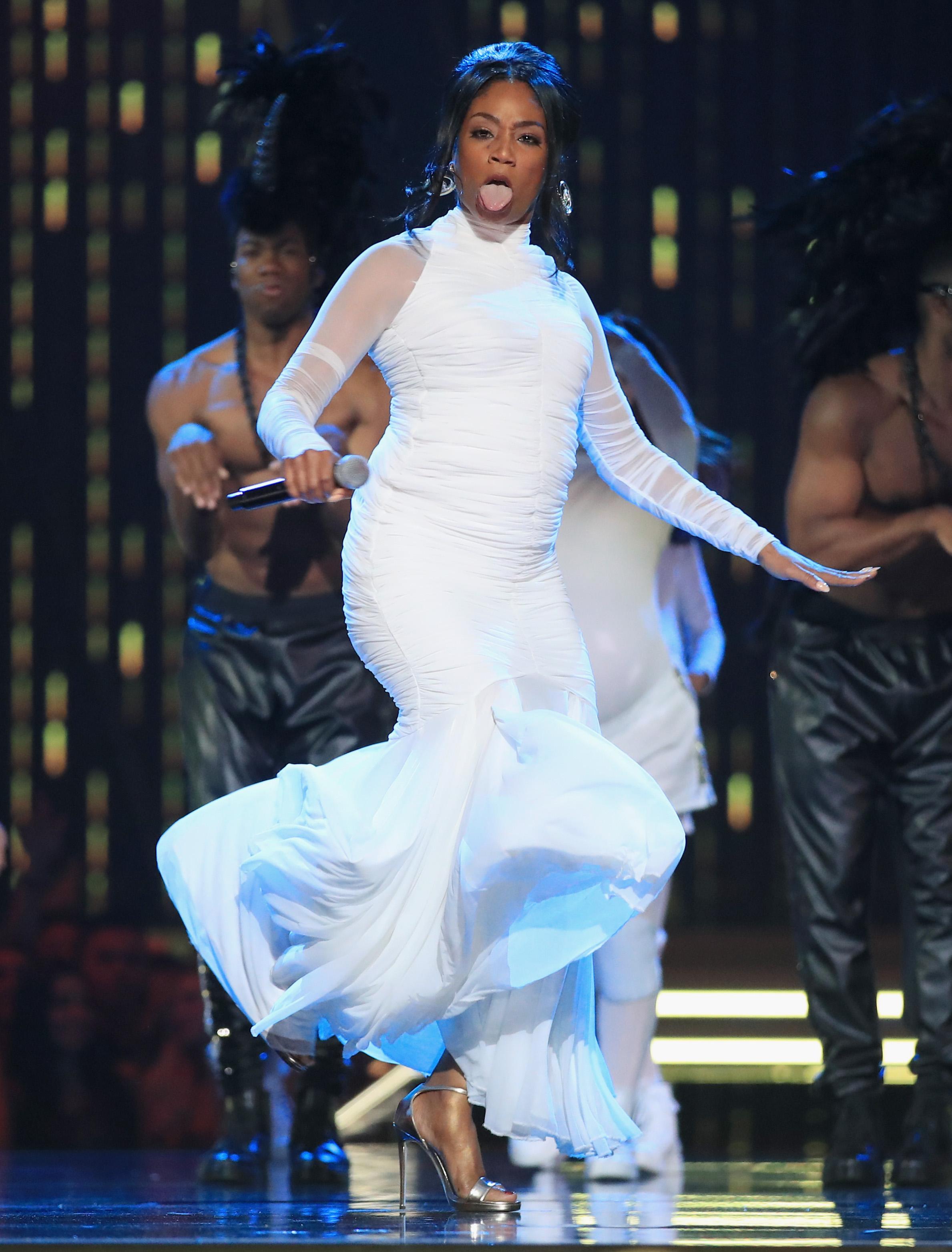 After seeing Kim Kardashian and Kris Jenner in the audience, Tiffany said, "That family is basically the Star Wars franchise. They make a ton of money, a new one's always popping up, and they're ruled by a bossy overlord who sleeps in a mask and she love black men."
Article continues below advertisement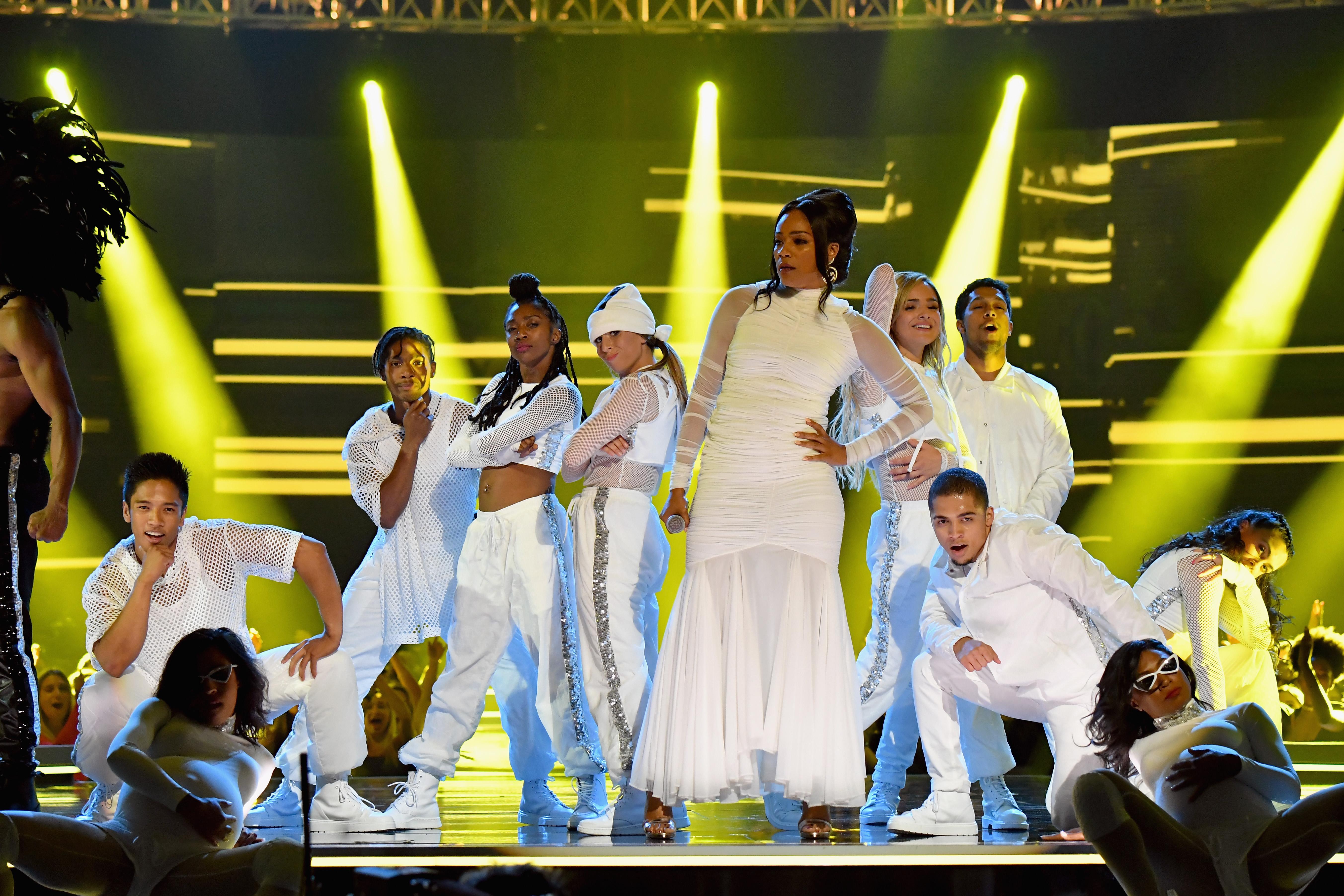 And after seeing Zendaya she made quite the X-rated joke...which was of course in reference to her infamous Girls Trip scene.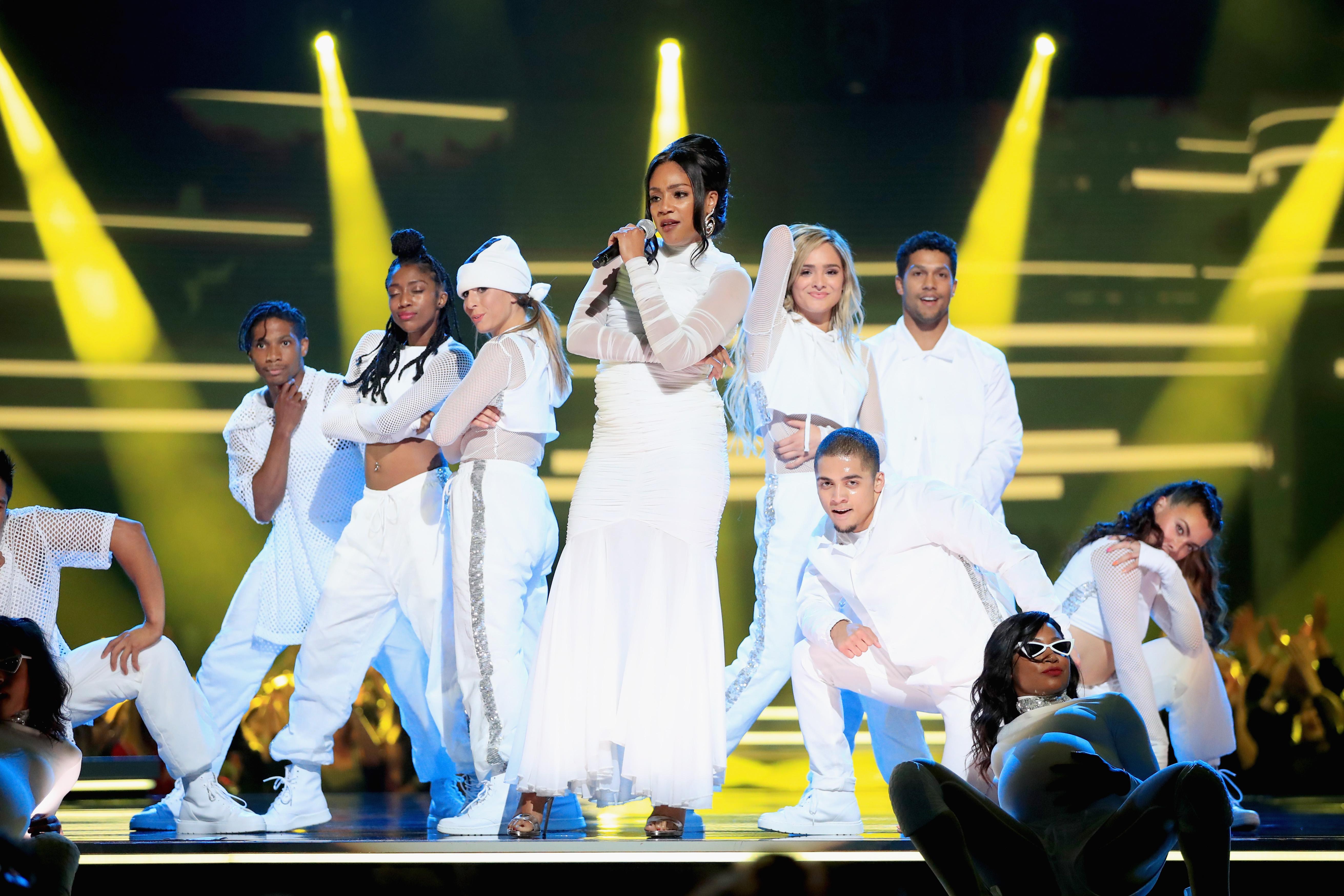 What did you think of the opening? Let us know your thoughts!