PHOTOS
MTV Is Bringing 'True Life' Back: See the Trailer Here!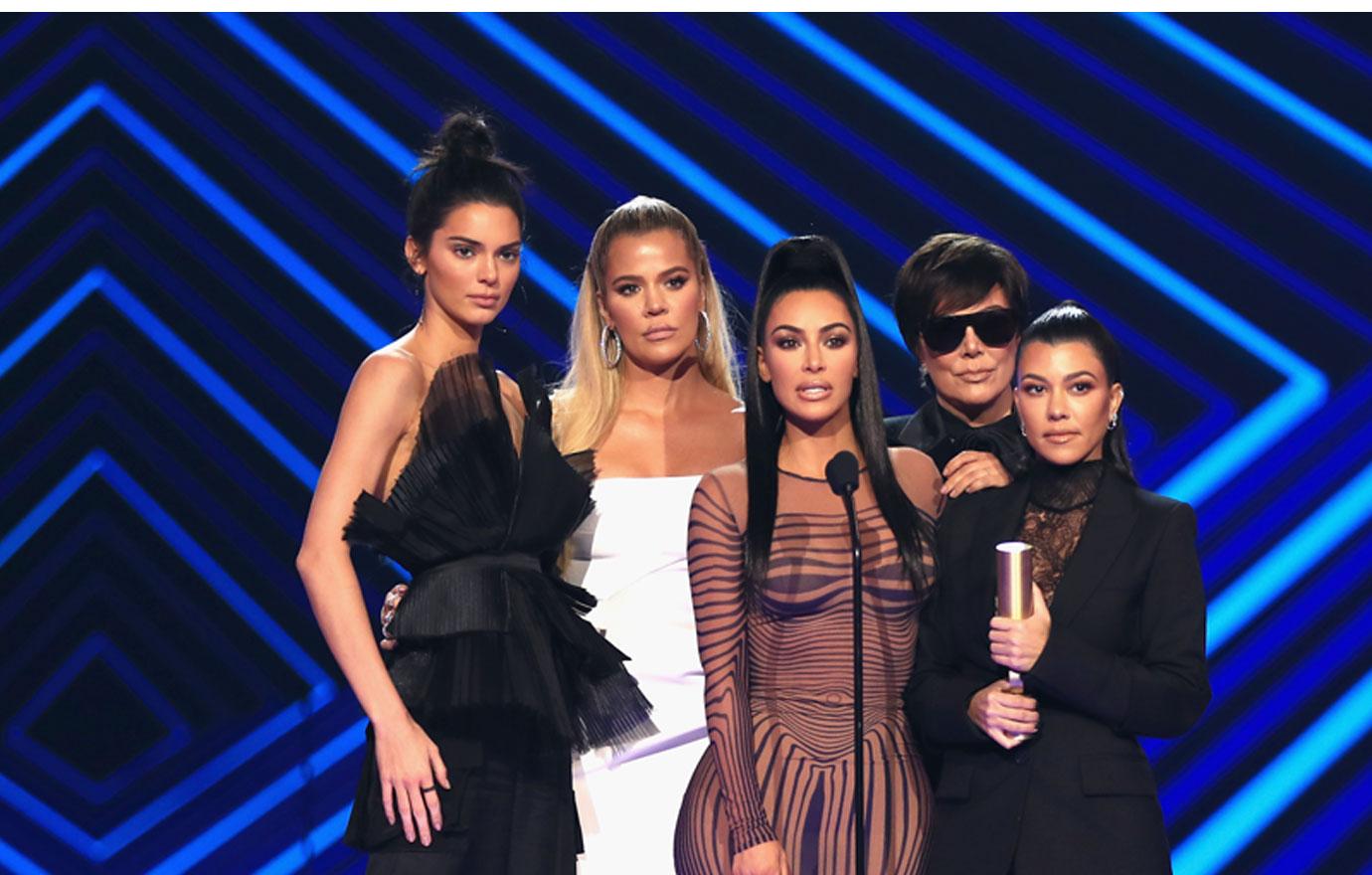 New episodes of MTV's hit docuseries True Life haven't aired since June 2017. Now, a year and a half later, fans are finally getting brand new episodes of their favorite show. The latest version of True Life will follow people who spare no expense at trying to Keep Up With The Kardashians. Scroll through for more details on the upcoming season.
Article continues below advertisement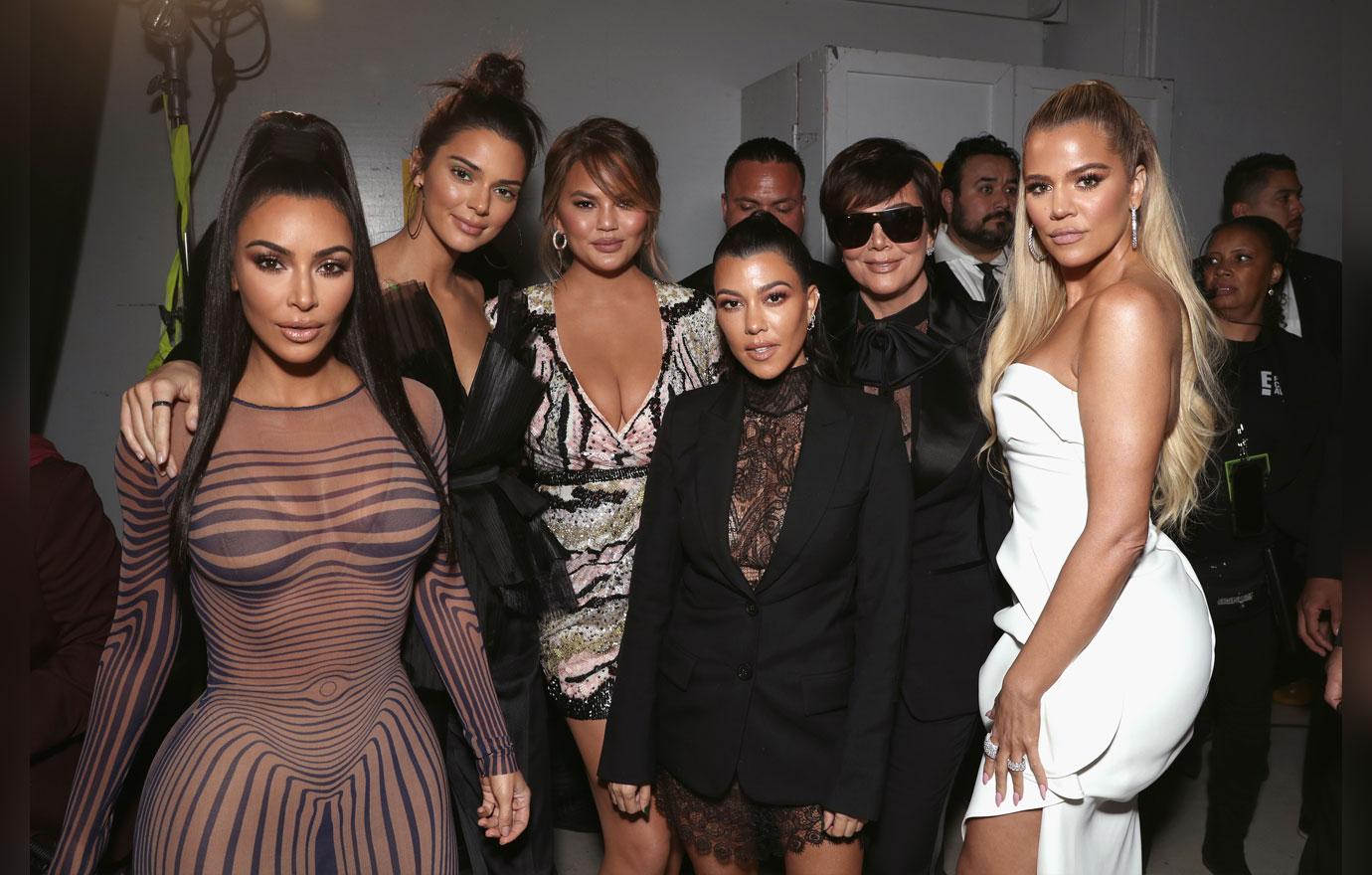 The first episode of this season will focus on three people who are obsessed with the family credited with making reality TV popular.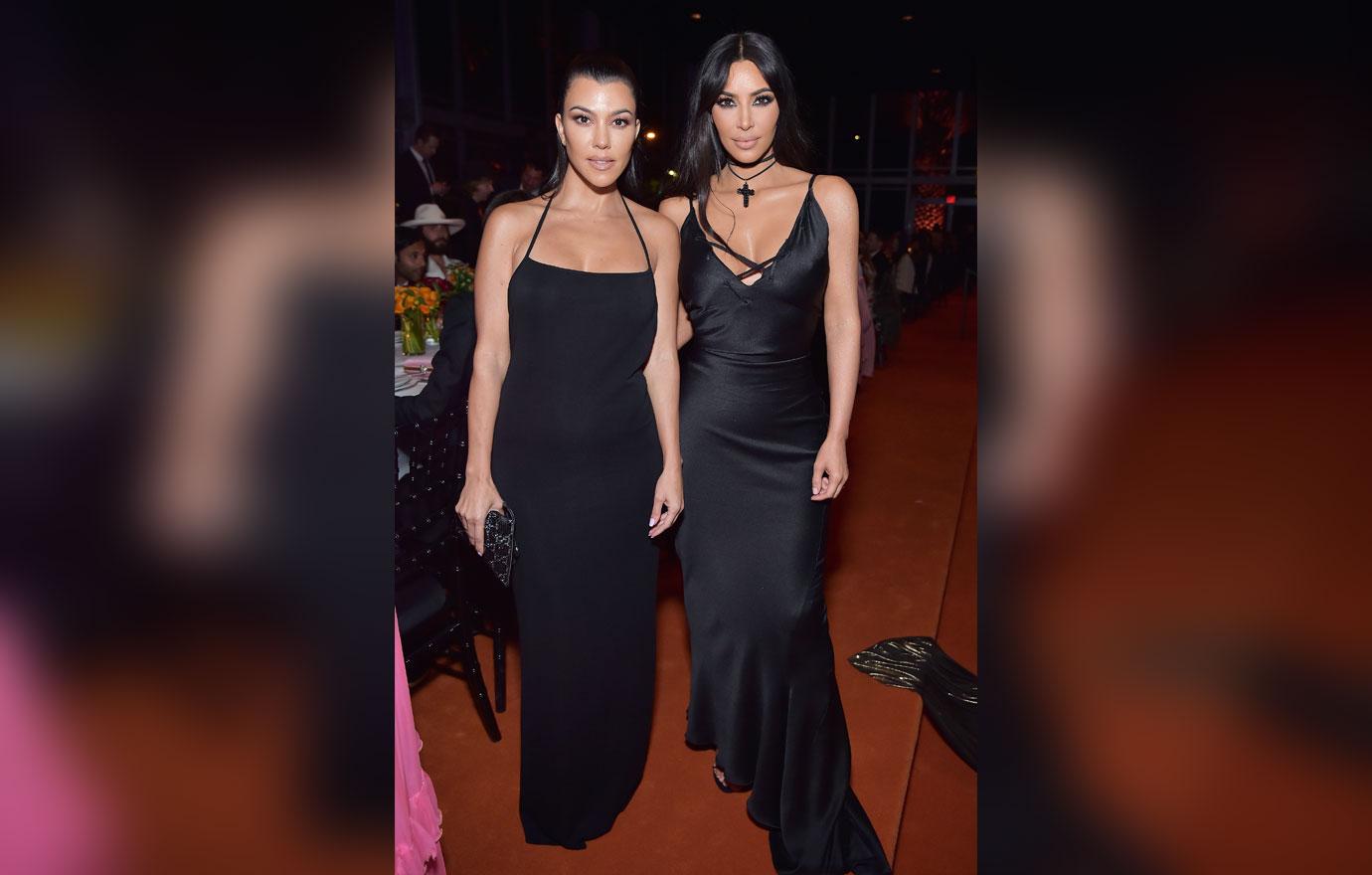 In the teaser for the show, one woman claims she spent $10,000 on a Brazilian butt lift and another $700 on lip injections. And she wants to keep going. "To be complete, I'd need to spend like, another $100,000," she tells the cameras.
Article continues below advertisement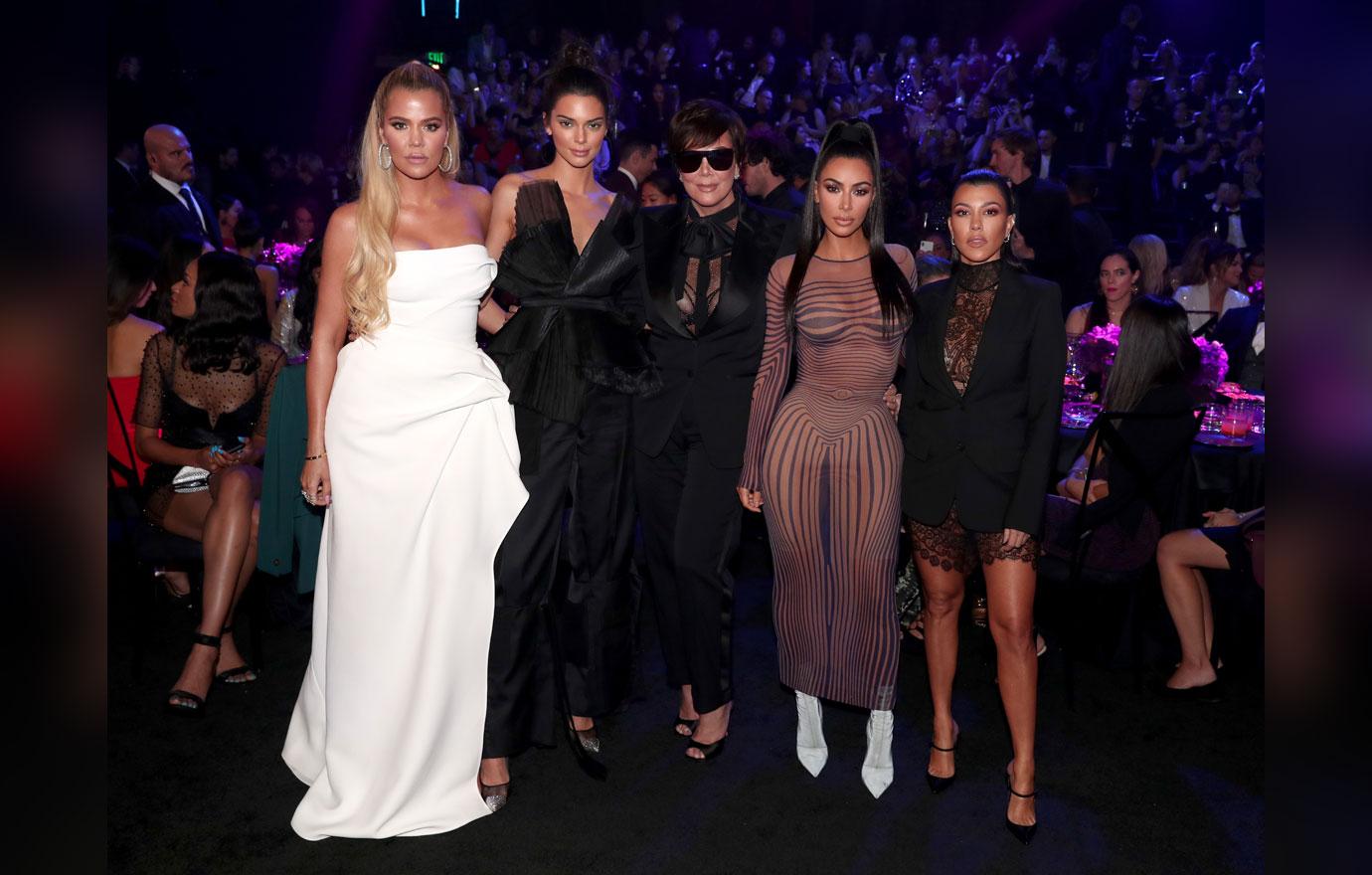 "The Kardashians have become the idea of what beauty is, so I feel pressured to have a big butt, or have fake boobs, because this is what society deemed as beauty," the woman continues.
MORE ON:
Keeping Up with the Kardashians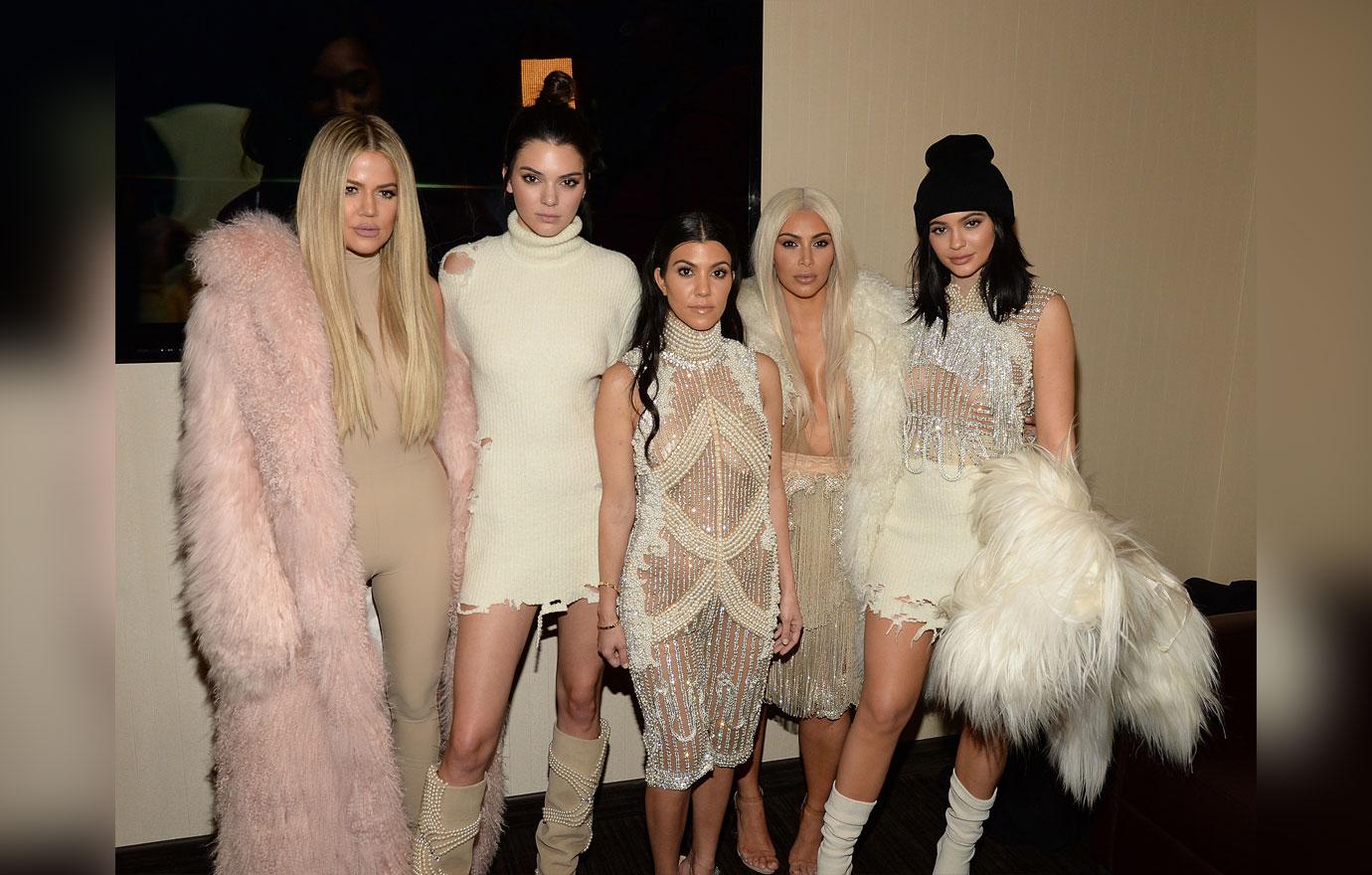 In another clip, an eyebrow stylist from North Carolina admits he dreams about the famous family "multiple times a week." He says, "I love the Kardashians because they're more than just like, idols."
Article continues below advertisement
Watch the trailer above to see what you can expect from the new season, which begins Wednesday.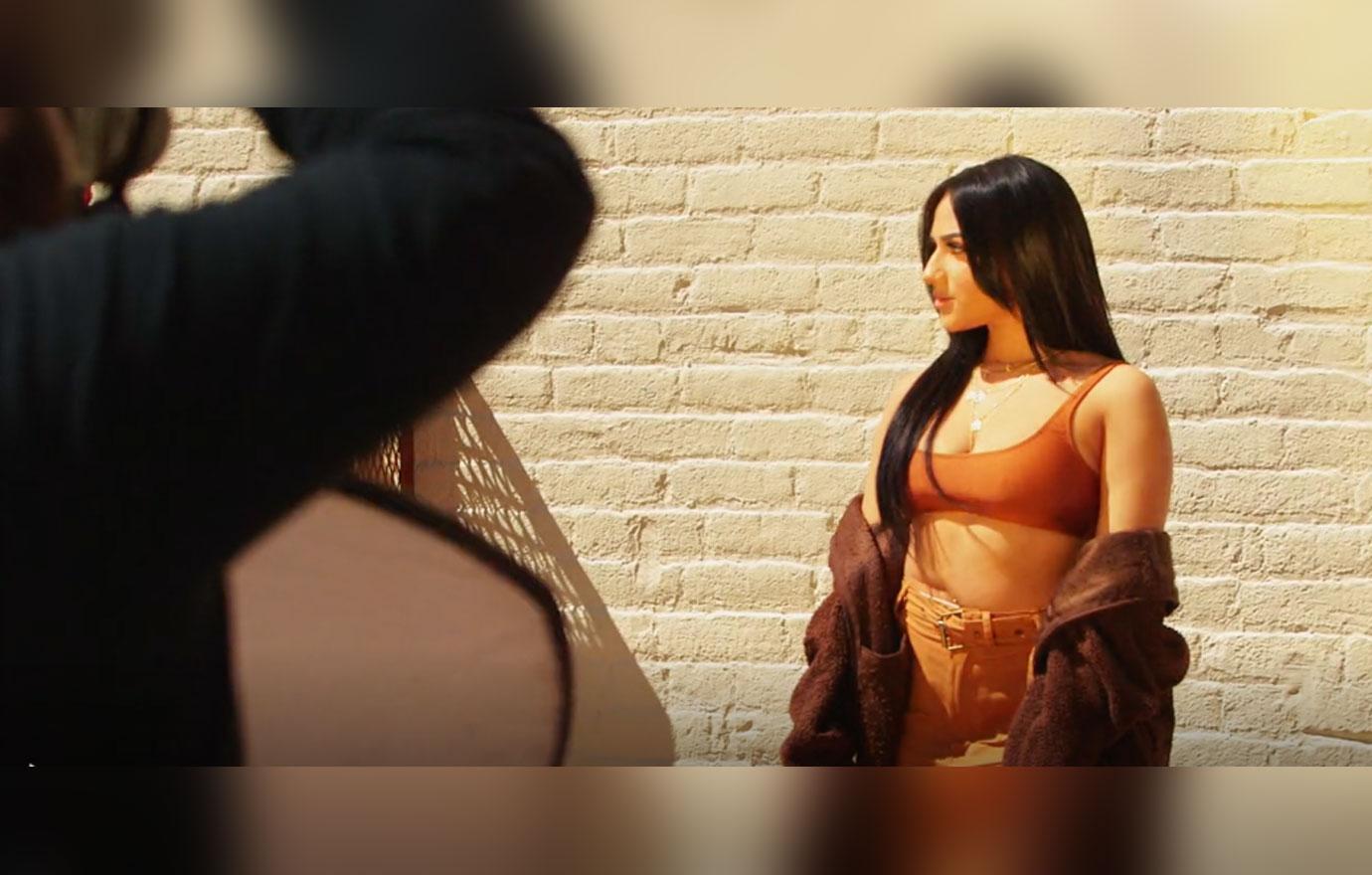 Will you be watching True Life? Let us know in the comments.