PHOTOS
Put Some Clothes On! The 11 Most Scandalous, Nearly Naked Selfies Of Young Hollywood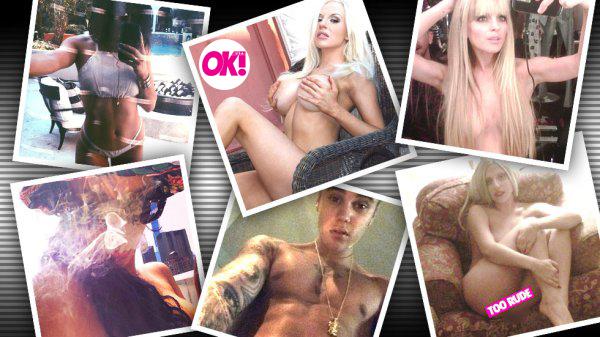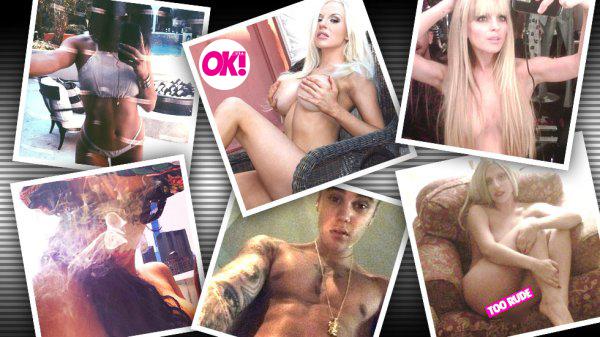 Whether it's Miley Cyrus or Rihanna, sometimes celebs can seem allergic to clothes – especially when they're taking selfies. Here's a look at some of young Hollywood's most scandalous Twitter and Instagram pix that make us wish they'd leave at least some things to the imagination.
Article continues below advertisement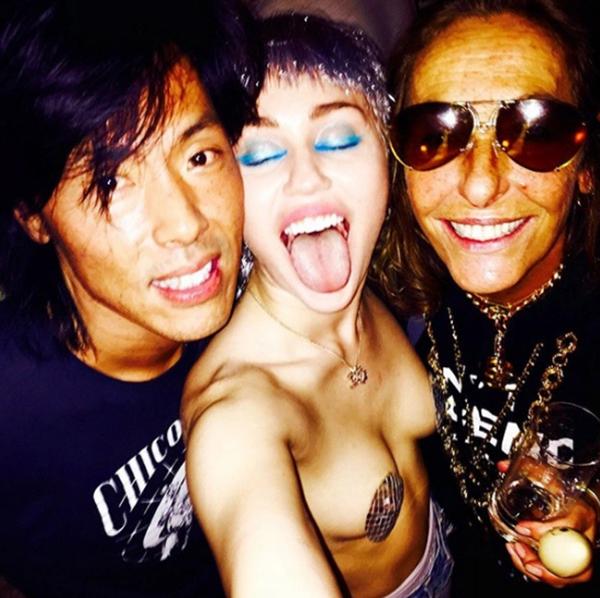 Miley Cyrus is a repeat offender when it comes to flashing the flesh on social media, so it's hard to pick just one image. The "We Can't Stop" singer has been known to share saucy snaps of herself with her Instagram and Twitter followers, including photos taken in the shower or barely covering her boobs.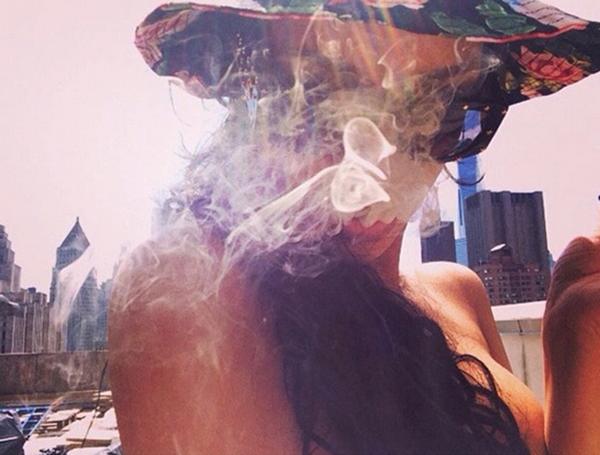 Even Rihanna's mother is tired of her risqué Twitter photos. The singer, who was briefly banned from Instagram for posting a topless photo of herself taken from a magazine shoot, said in 2013, "She called me two days ago and reeled me in about two naked pictures my pal Melissa Forde put up on Instagram, a sneak peek from a photo book she's making about me."
Article continues below advertisement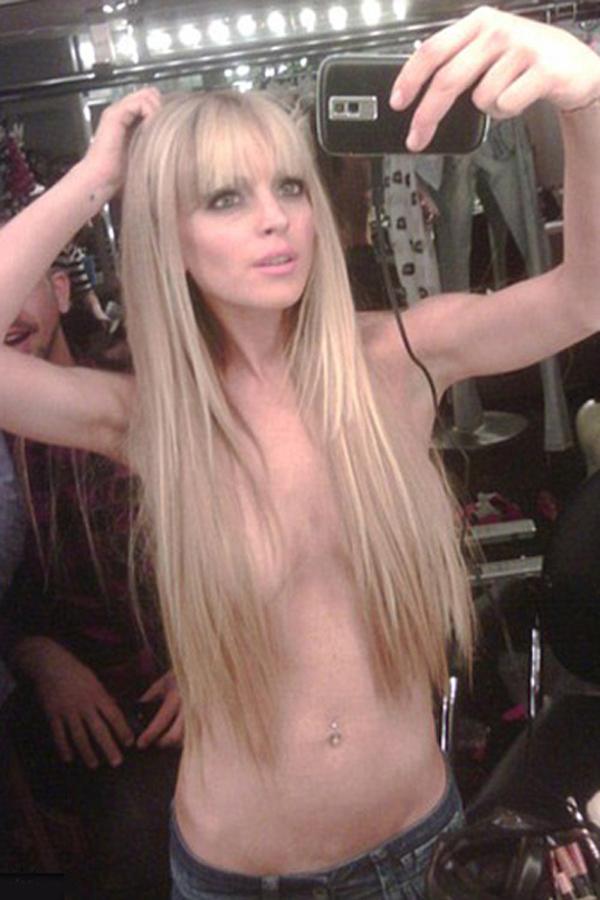 Not one to stay out of the spotlight for too long, when she's not grabbing headlines breaking the law, Lindsay Lohan has been known to post topless selfies on Instagram and Twitter. In 2009, she took a photo of herself backstage at an event wearing nothing but a pair of jeans, with hair extensions covering her breasts.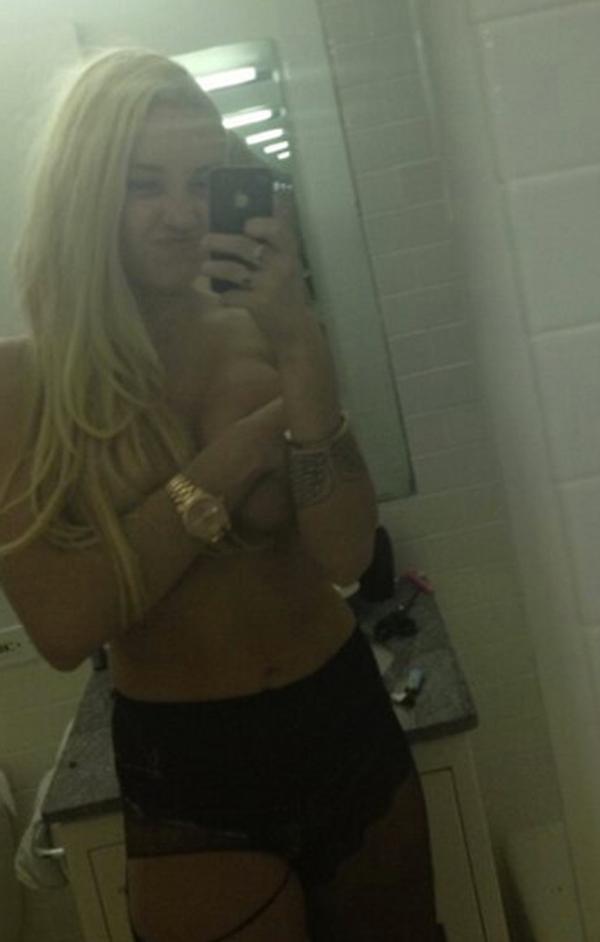 Article continues below advertisement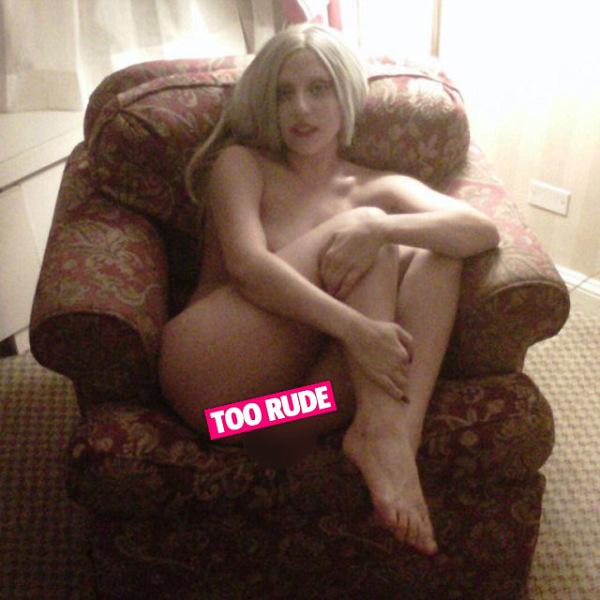 Curled up on a chair and naked but for a pair of panties, that's the type of selfie Lady Gaga likes to share with her fans. The angle from which the 2012 photo was taken proved she wasn't completely nude down there.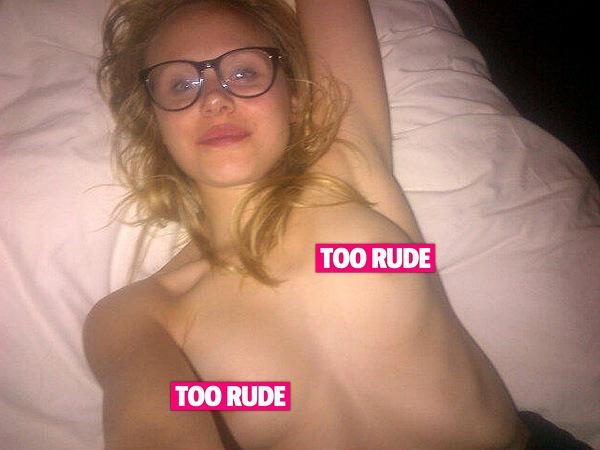 Whoops! If you've ever wondered what it's like to tweet a topless photo of yourself to the world, ask Alison Pill. The Newsroom actress did just that in 2012 before hastily deleting it and tweeting, "Yep. That picture happened."
Article continues below advertisement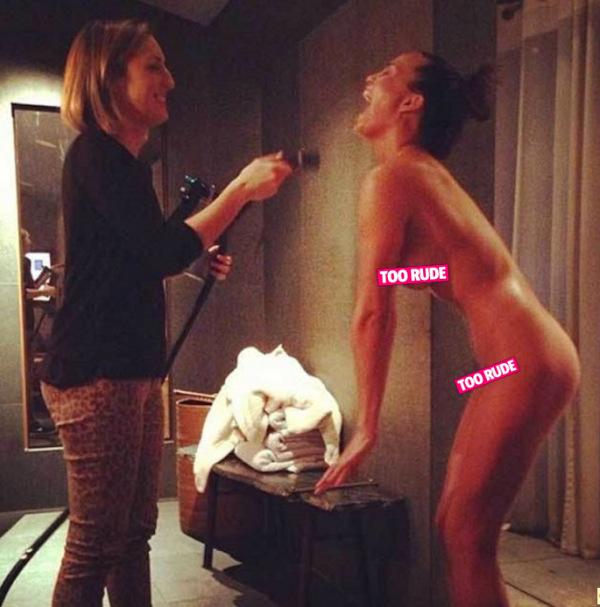 At least Chrissy Teigen is refreshingly cheeky about the nude photos that she posts on Instagram. It wasn't officially a selfie but the 2013 picture of the naked model laughing as she received a spray tan is cute. She later wrote on Instagram, "It's not a nipple it's a shadow it's not a bush it's a shadow…"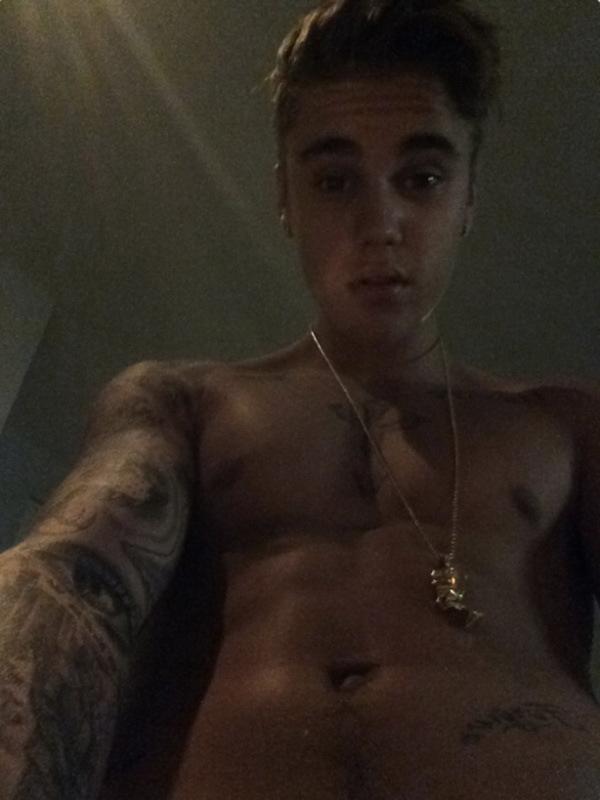 There's something slightly icky about seeing a nude selfie of Justin Bieber taken from just above his groin. The 2014 image may have titillated his fans but it seems like it was just five minutes ago that he was an unknown tween strumming a guitar on YouTube.
Article continues below advertisement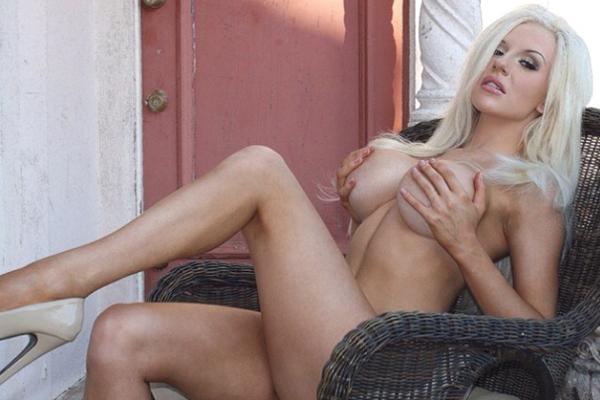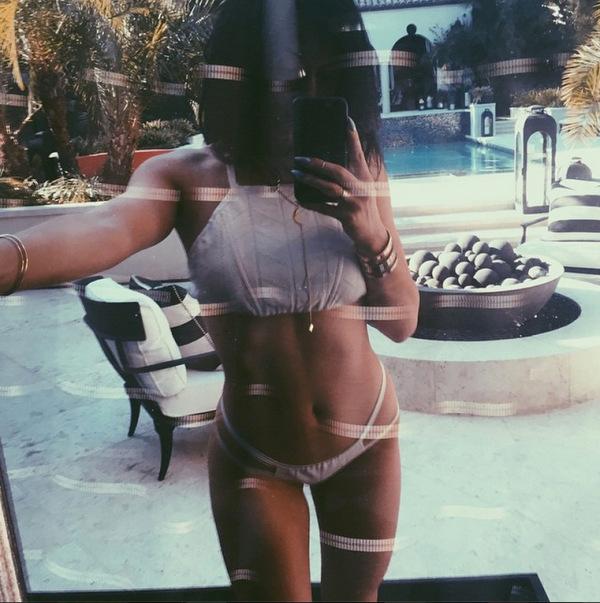 Long before she was 18, Kylie Jenner had an Instagram account jam-packed with inappropriate selfies in tiny bikinis. Meanwhile her older sister Kendall has taken advantage of her age (she's only 19) to post on Twitter and Instagram photo shoot images of herself either topless or in racy lingerie.