PHOTOS
'Nashville' Star Clare Bowen Marries Brandon Robert Young — See The GORGEOUS Pics!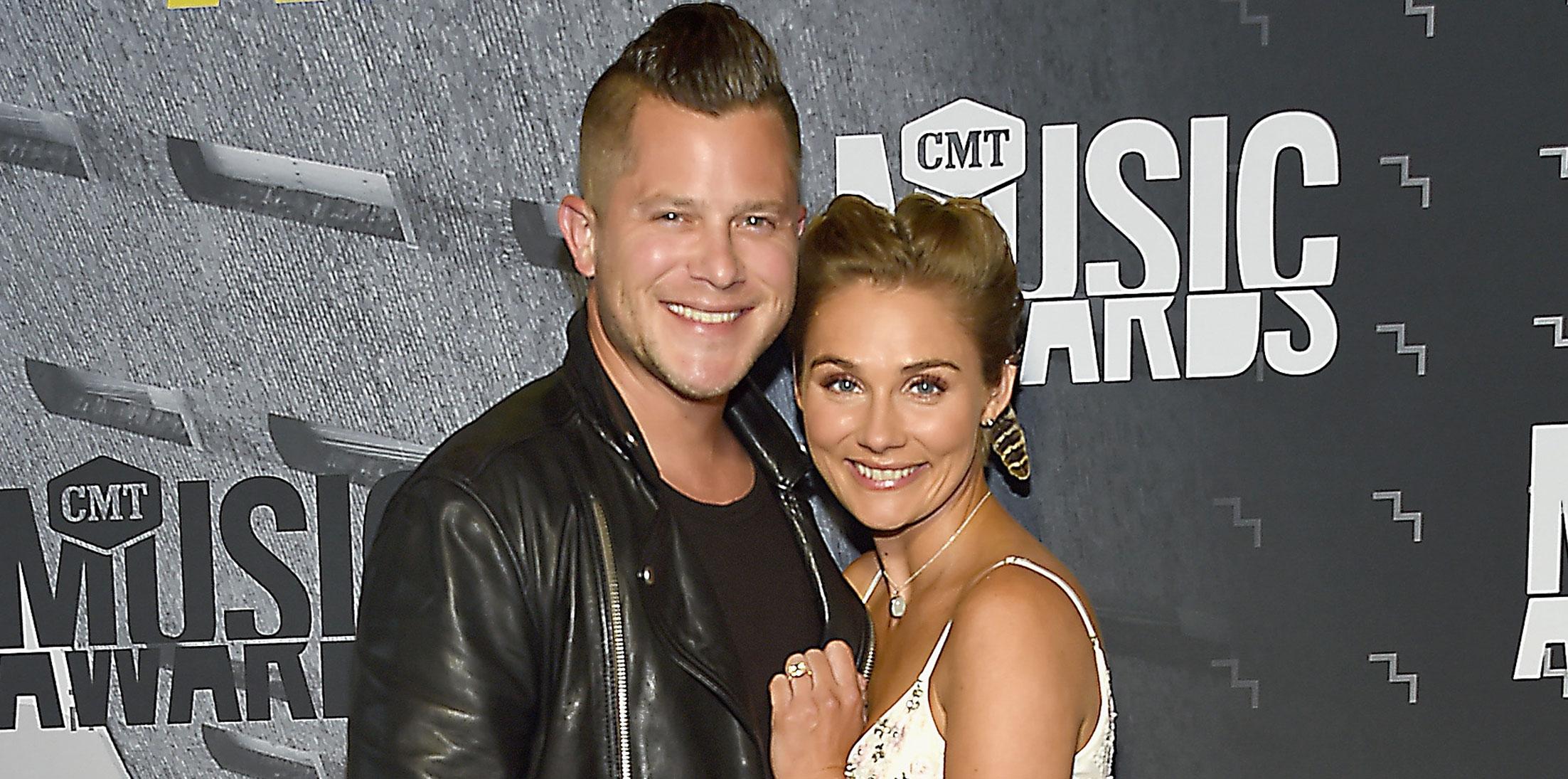 Nashville star Clare Bowen is a married woman! The actress, 33, said "I do" to her longtime boyfriend Brandon Robert Young in a romantic ceremony at the Cedar Hill Refuge in Nashville, TN, on Saturday. Clare and Brandon have been engaged since December 2015, when Brandon proposed while onstage at The Grand Ole Opry. However, they put their wedding plans on hold after Clare's brother was diagnosed with cancer. In January, her brother was in remission and the duo began planning again. "It's going like wildfire," she told Entertainment Tonight at the time. 10 months later, she and Brandon were finally able to say "I do!" Click through to see the sweet photos leading up to their romantic wedding weekend.
Article continues below advertisement
"Wedding practice," Clare captioned this sweet pic of her and Brandon kissing onstage at the Grand Ole Opry.
Clare posted this emotional photo of her parents making their way from her native Australia to Tennessee for the wedding. "I never thought I'd get married, because that's something that happened to other people...Then @brandonrobertyoung turned up and turned everything upside down and this photo is emotional napalm and I get to see them tomorrow and I'm not crying you're crying," she captioned the pic.
Article continues below advertisement
Clare snapped this pic of the gorgeous cake her bridesmaids surprised her with! "She got a little emotional. #foreverbowenyoung #bridesmaidrampage," she wrote beneath the photo.
"Being kidnapped" for pre-wedding festivities!
Article continues below advertisement
Before the ceremony, Clare posted this pic of a stunning sunrise. "Watching the sunrise. Wearing the blanket I was wrapped in when I was born around my shoulders. Gonna go marry my soulmate now," she said.
Clare had so much fun dancing the night away that she even lost one of the studs from her slipper! "Sign of a real good party. Danced so much, my slipper blew a sparkly," she wrote.
Article continues below advertisement
Prior to meeting Brandon, Clare admitted she never thought she'd be the marrying type. "I had never wanted to get married before Brandon, which I kind of love," she told ET. "We're picking flowers and I'm designing dresses…It's so beautiful. It's so much fun. I had no idea because I didn't have any dreams about it before him."
See more of Clare's wedding pics here! What do you think of Clare and Brandon's wedding weekend? Sound off in the comments below.