PHOTOS
Nasty Splits! See Hollywood's WORST Celebrity Breakups In 13 Clicks!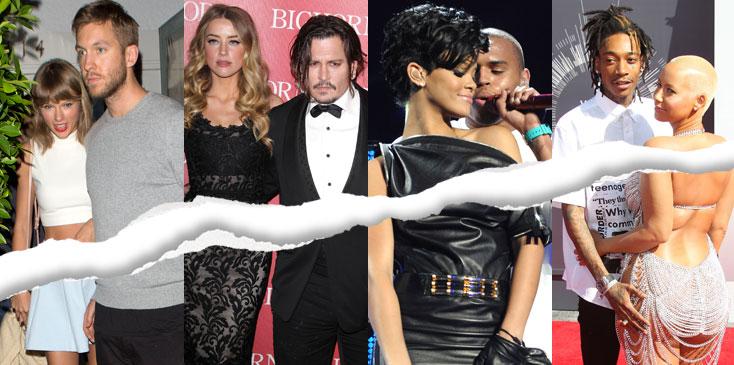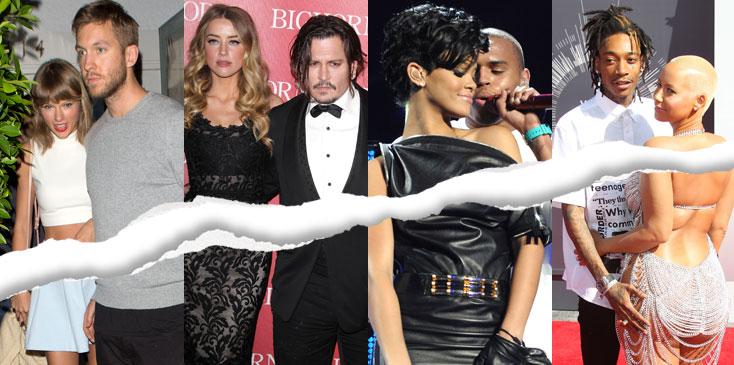 Taylor Swift may be doing everything she can to rile up her ex Calvin Harris after their split, but she is not the only celeb who has been involved in a terrible split. Check out these other awful breakups that made headlines for all the wrong reasons.
Article continues below advertisement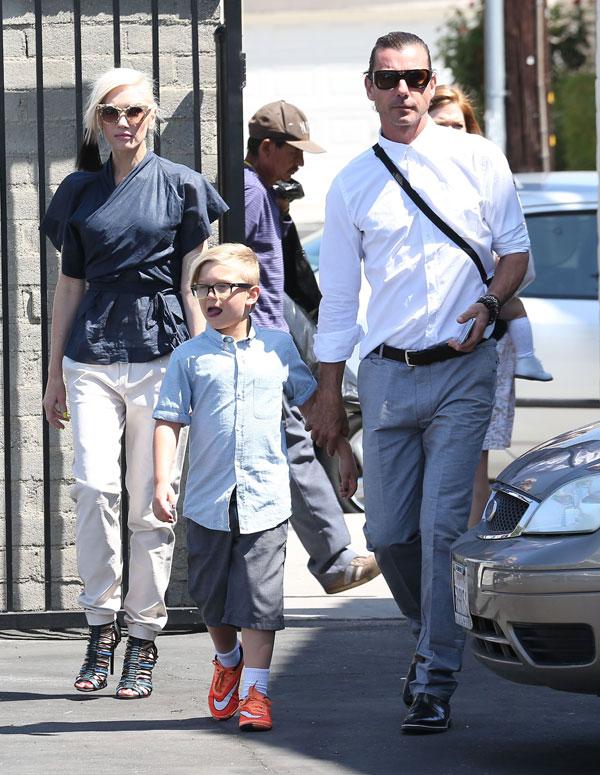 Gwen Stefani thought she had it all, but she and Gavin Rossdale broke up in August, after three sons and 13 years of marriage. What makes things worse is that Gavin allegedly was cheating on her with the family's nanny for three years.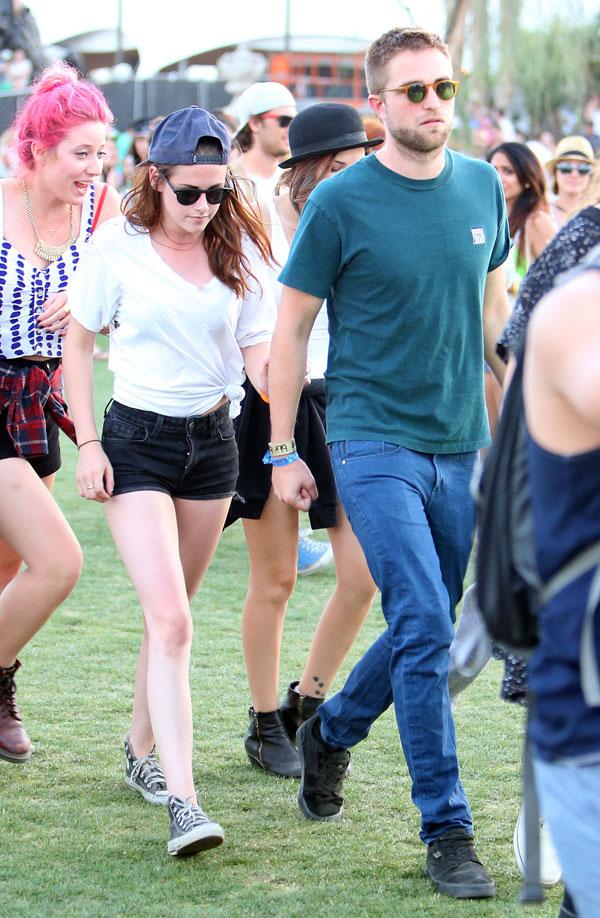 Kristen Stewart devastated Twilight fans when she was seen making out with movie director Rupert Sanders. The issue? She was in a relationship with Robert Pattinson, and on top of that, Rupert was married at the time!
Article continues below advertisement
Amber Rose and Wiz Khalifa looked like a match made in hip-hop heaven. But after just one year of marriage, Amber called it quits after allegedly catching him in one of their homes with twins!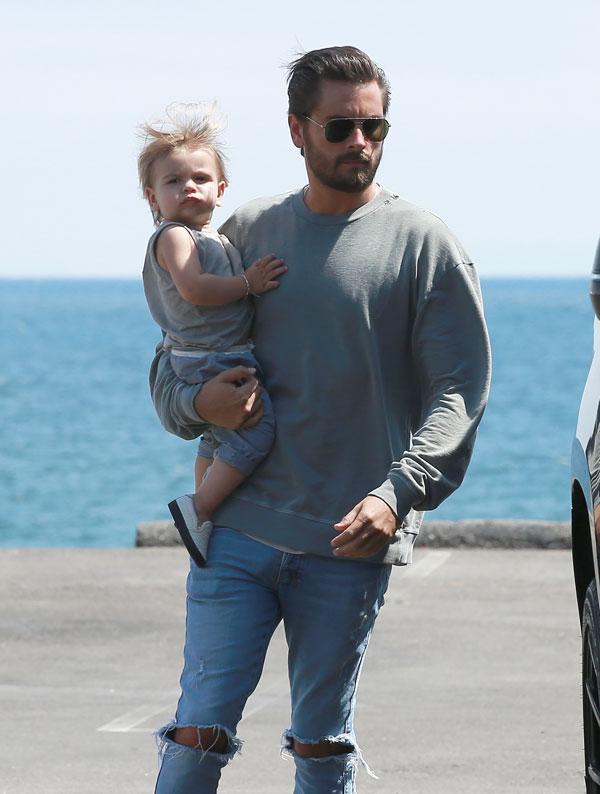 Scott Disick and Kourtney Kardashian may have three kids together, but that was not enough to keep them together. They split last summer after photos surfaced of Scott being fed by his ex-girlfriend while on vacation in Monte Carlo.
Article continues below advertisement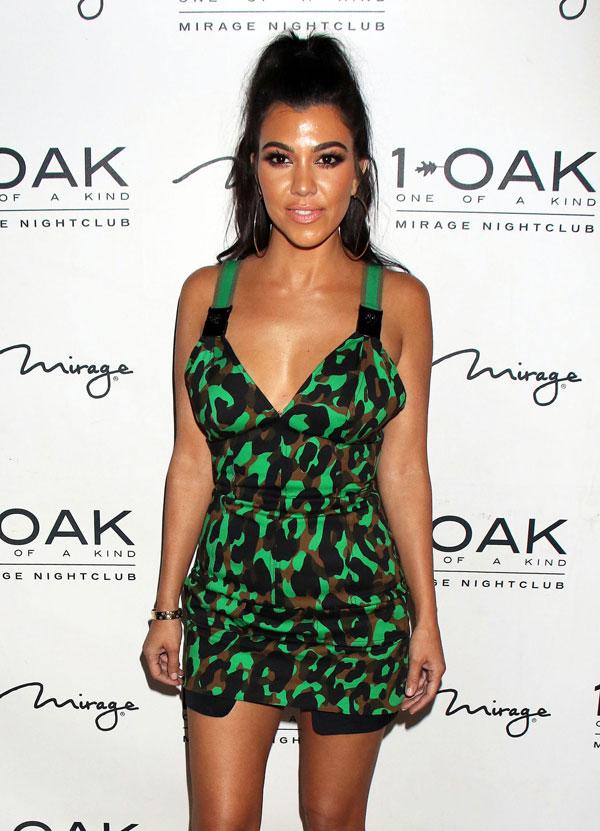 To make matters worse, after their split, Scott was seen partying his life away with teenage girls!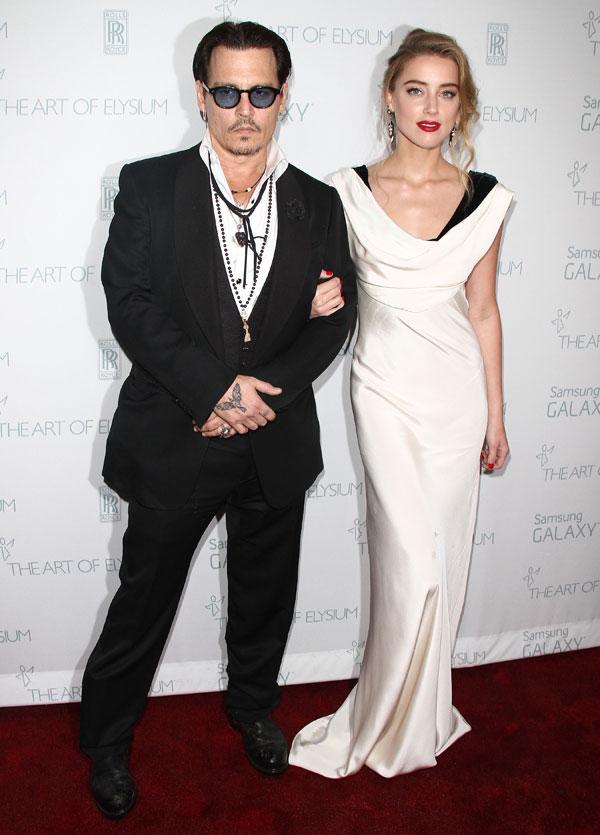 Johnny Depp and Amber Heard are not having a great summer. The two ended their 15-month marriage earlier this year, but the drama has only just begun. Amber soon after went public with accusations that the actor was violent towards her throughout their relationship, and it looks like this divorce is just going to get worse.
Article continues below advertisement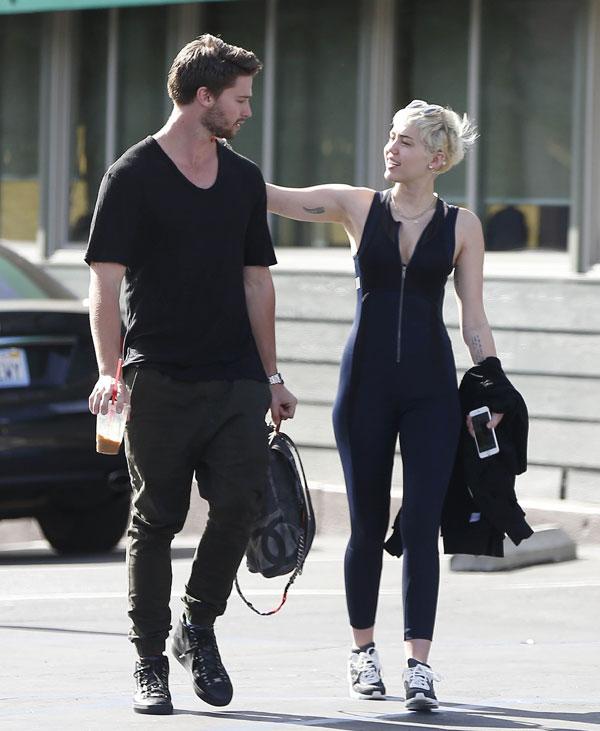 After six months of dating, Miley Cyrus and Patrick Schwazenegger ended things shortly after he was caught getting a little too close to his ex-girlfriend during spring break.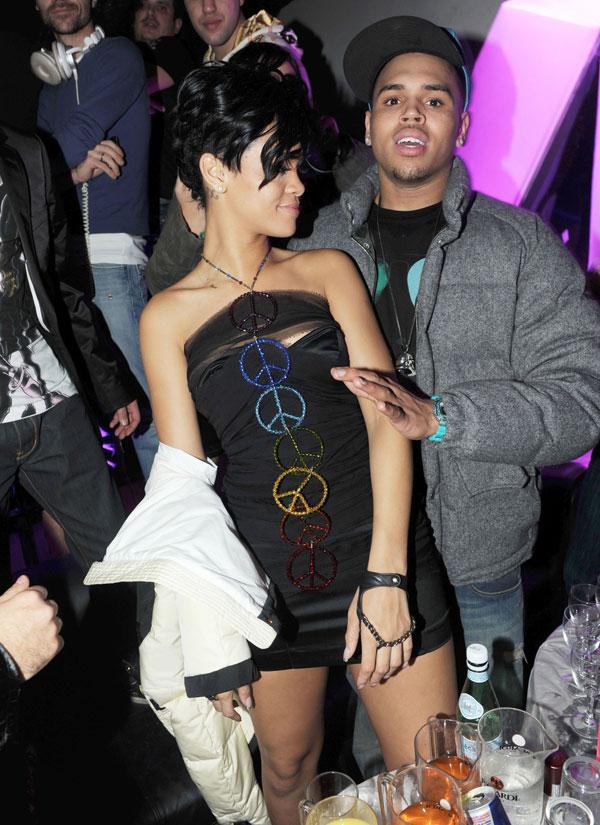 This split was certainly one of the worst ever in Hollywood history. Rihanna and Chris Brown were the "It" couple for teens all over the world, but that ended abruptly in 2009. Chris and Rihanna reportedly got into a heated argument over a text Chris received while driving. Rihanna then threw his keys out of the window, leading Chris to allegedly choke her before giving her a black eye and split lip, among other injuries. While they tried to rekindle the romance, they eventually went their separate ways for good.
Article continues below advertisement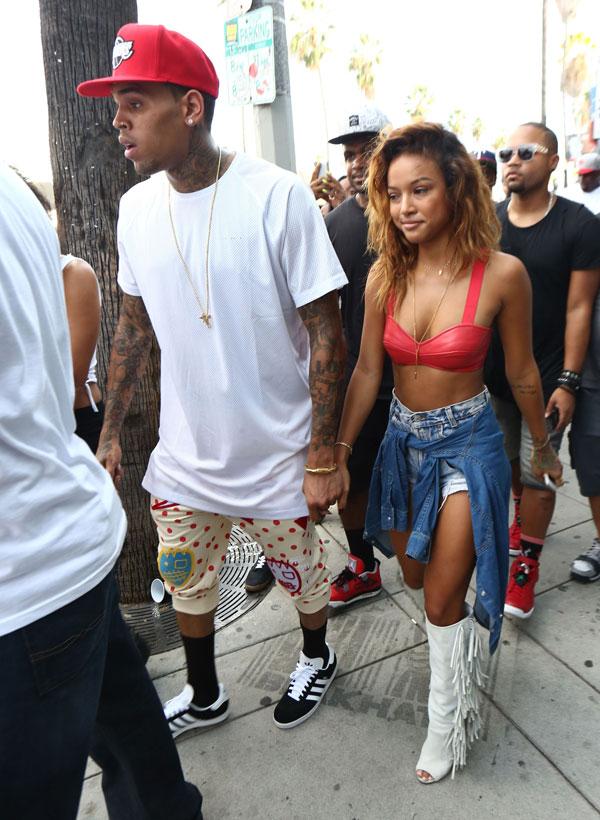 Rihanna is not the only one who has been blindsided by Chris. The singer, who went back to his ex Karrueche Tran after his relationship with Rihanna, hurt her too, though not physically.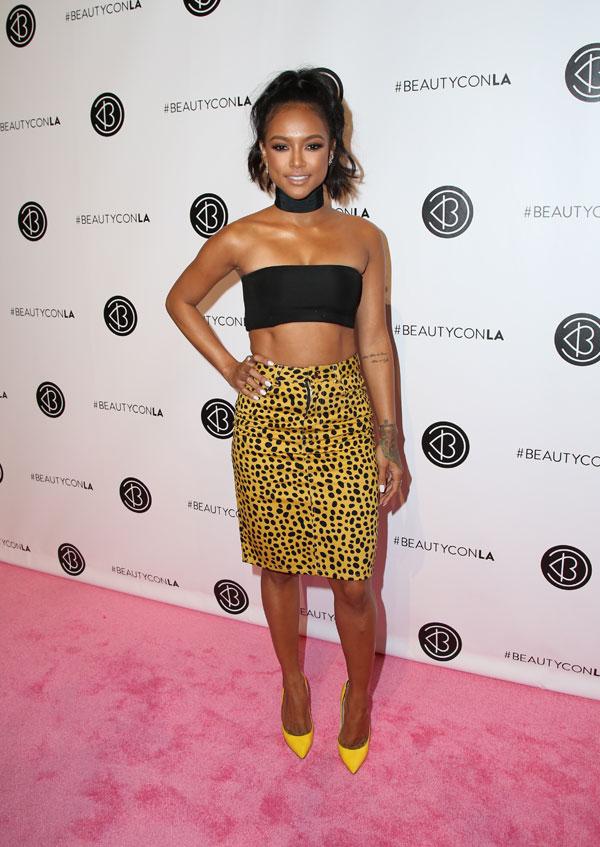 The model and actress found out on social media that Chris got another woman pregnant while they were dating. Karrueche broke up from Chris immediately.
Article continues below advertisement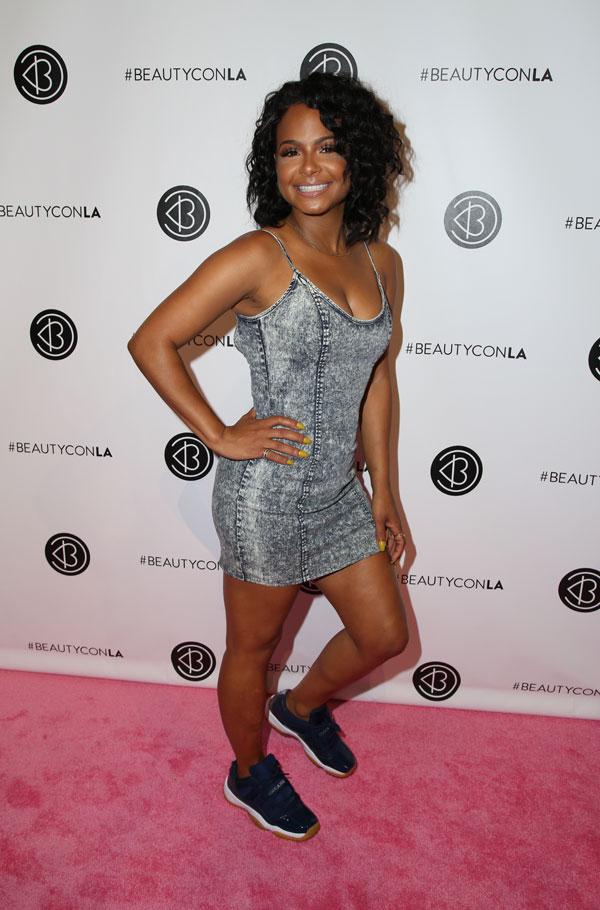 Less than six months after the birth of their daughter Violet, Christina Milian and The Dream split up. They had also been married for 10 months.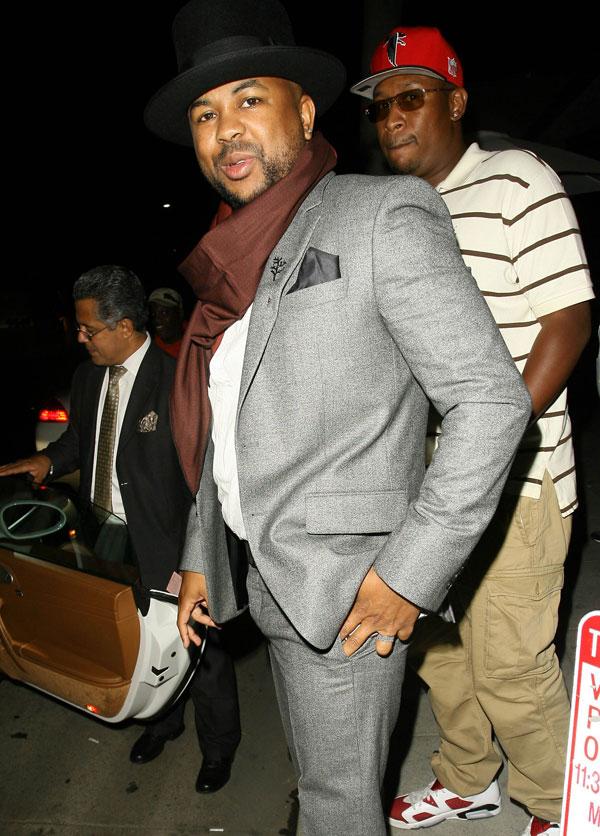 The breakup happened after shocking photos surfaced of the music producer on the beach in the Caribbean with his personal assistant (and Christina's friend) Melissa Santiago.
spl654352_003
Blac Chyna and Tyga certainly did not have a great end to their relationship, as they were actually engaged when Tyga left her and recently had their son King! And not only did he end their engagement, but he also ended up dating Kylie Jenner, who was 16-years-old at the time!