PHOTOS
Take That! Katy Perry Nails Taylor Swift With The Ultimate Response To The Calvin Harris Feud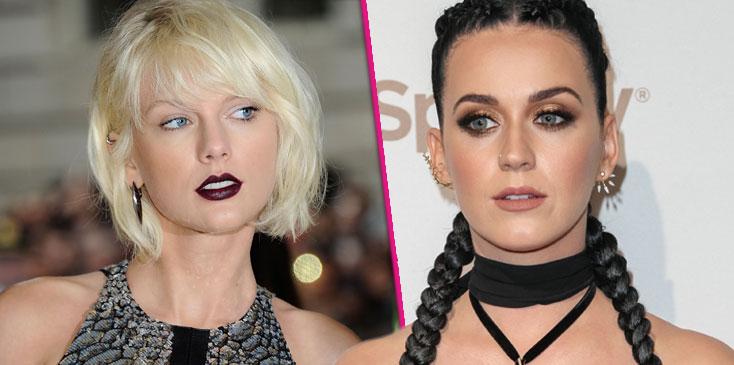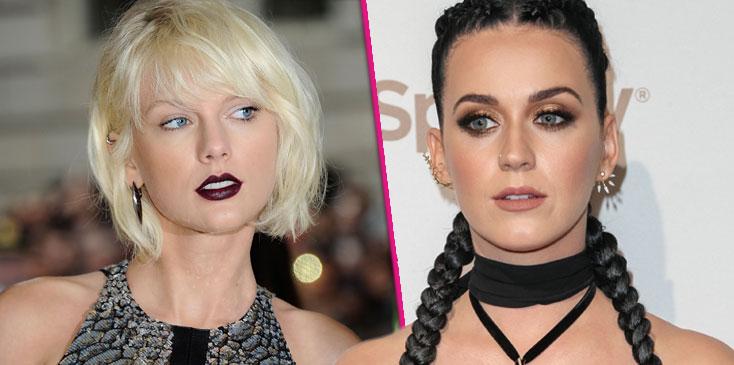 The Taylor Swift and Calvin Harris feud isn't just getting bitter, it's getting bigger! The Bad Blood has now spread to Tay's ultimate rival Katy Perry who weighed in with her side of things.
Article continues below advertisement
EXCLUSIVE: **PREMIUM RATES APPLY**Calvin Harris arrives at LAX with what appears to be a bruised ear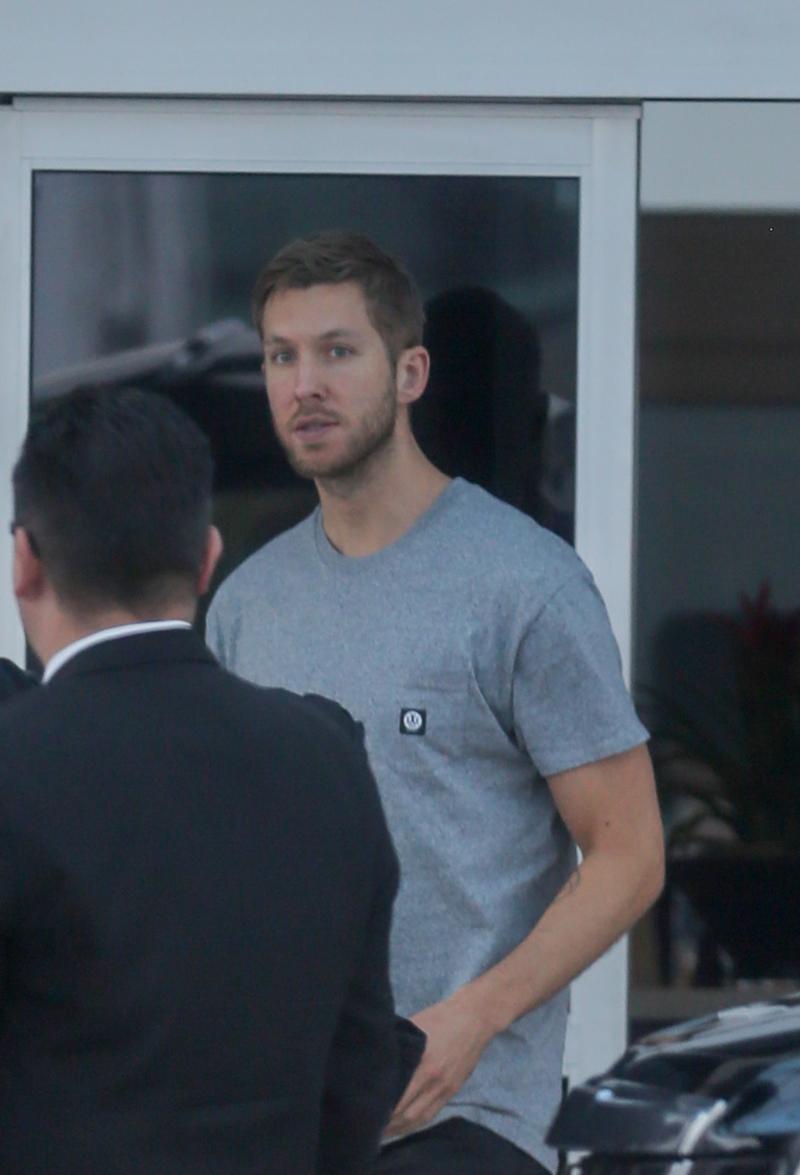 64th Annual BMI Pop Awards in Los Angeles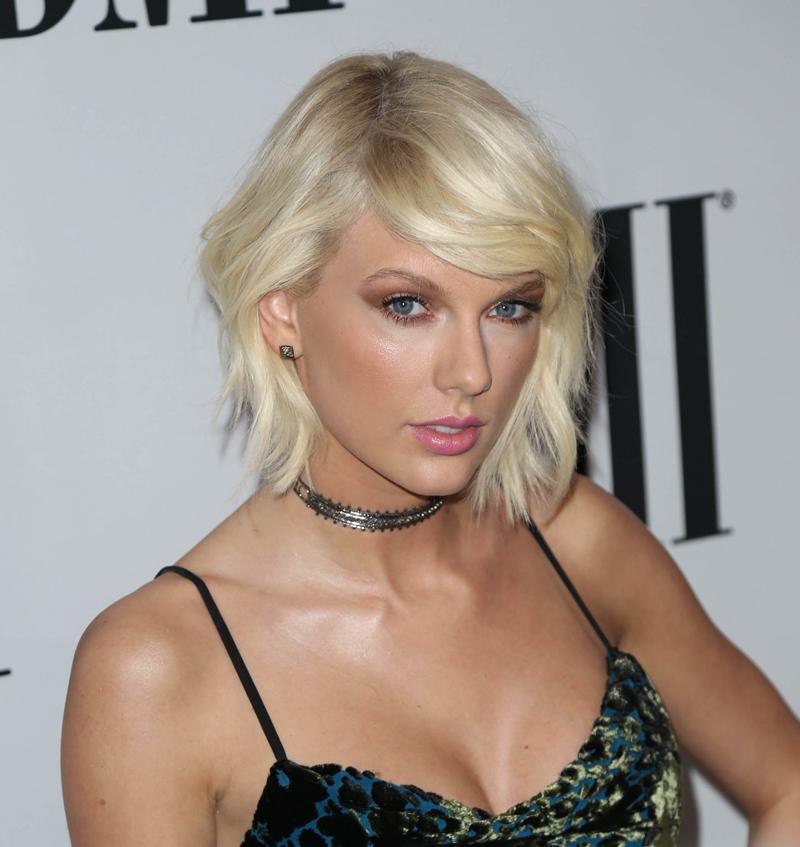 "Hurtful to me at this point that her and her team would go so far out of their way to try and make ME look bad at this stage though," he wrote. "I figure if you're happy in your new relationship you should focus on that instead of trying to tear your ex bf down for something to do."
Article continues below advertisement
Taylor Swift and Tom Hiddleston go for dinner on the Gold Coast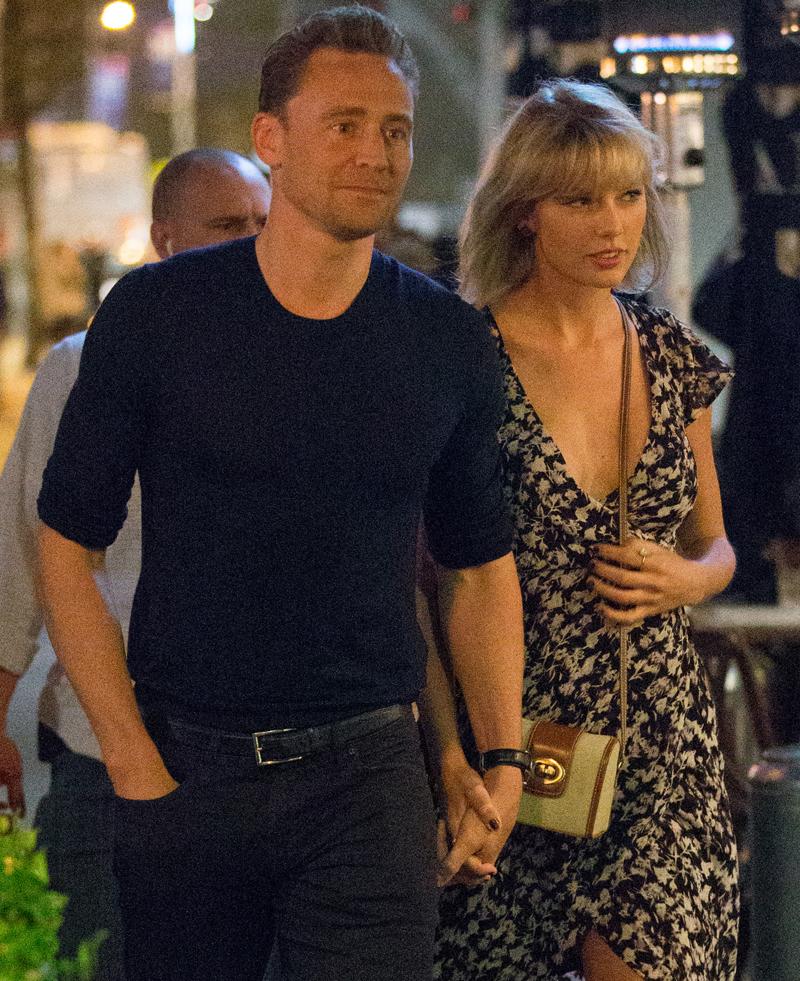 Harris clearly seemed hurt about her new romance with Tom Hiddleston, but then he involved Taylor's arch enemy Katy Perry. "I know you're off tour and you need someone new to try and bury like Katy ETC but I'm not that guy, sorry. I won't allow it," he continued. "Please focus on the positive aspects of YOUR life because you've earned a great one."
Katy Perry launches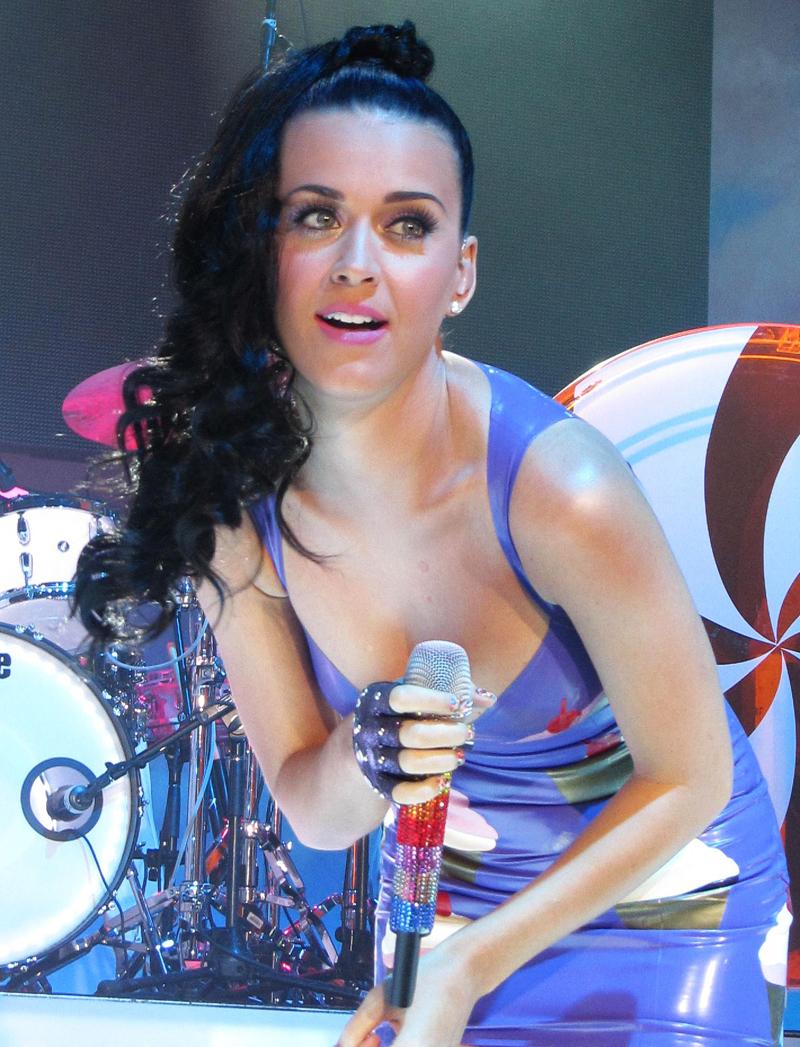 Taylor and Katy haven't taken digs at each other in a while since their initial spat in 2014 when she called her "Regina George in sheep's clothing," but Perry clearly couldn't be silent while Swifties attacked in full force.
The singer responded with a simple meme of Hillary Clinton shrugging. The face says it all.