PHOTOS
It's Official! 'Stranger Things' Natalia Dyer & Charlie Heaton Are Dating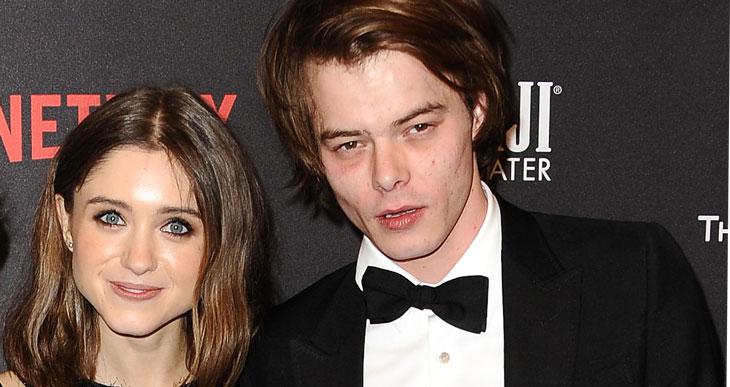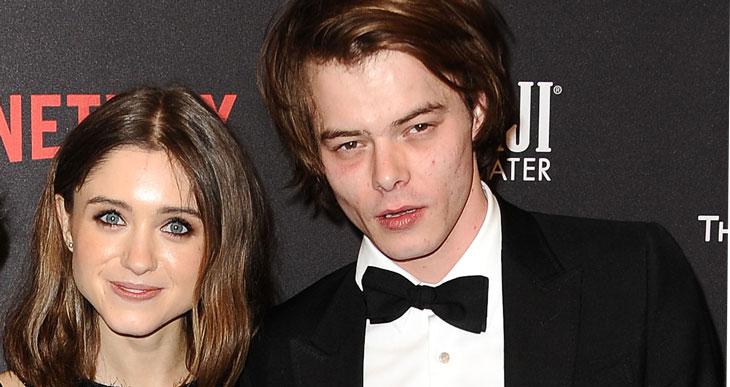 It's a match made in Hollywood heaven!
Article continues below advertisement
Congratulations are in order for Natalia Dyer and Charlie Heaton as the duo have made a decision to date!
After months of Instagramming photos of one another, it comes as no surprise that the two have become Tinsletown's hottest new hot couple!
The Stranger Things stars initially sparked rumors of a romance after they shared snaps on social media from a trip to Spain.
Article continues below advertisement
"They've been together since before Season 2 of the Netflix series began filming in October," a source close to the situation reveals to Life & Style, adding that the two are "inseparable" and spend nearly "every waking minute together, on set and off."
"Natalia," the source adds, "brought Charlie to her hometown, Nashville, to meet her family."
Do you think they make a good couple? Sound off in the comments below!