PHOTOS
Not Fair! Natalie Portman Says Ashton Kutcher Made Triple The Money For 'No Strings Attached'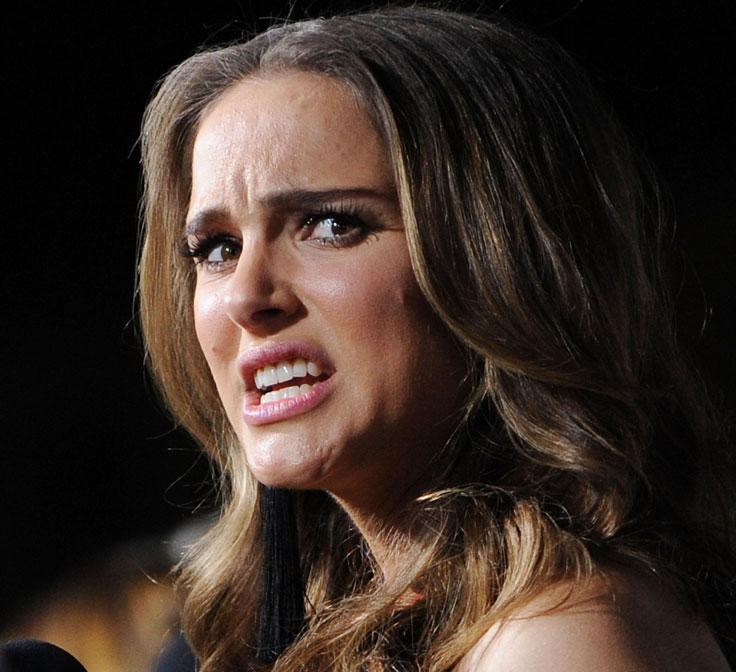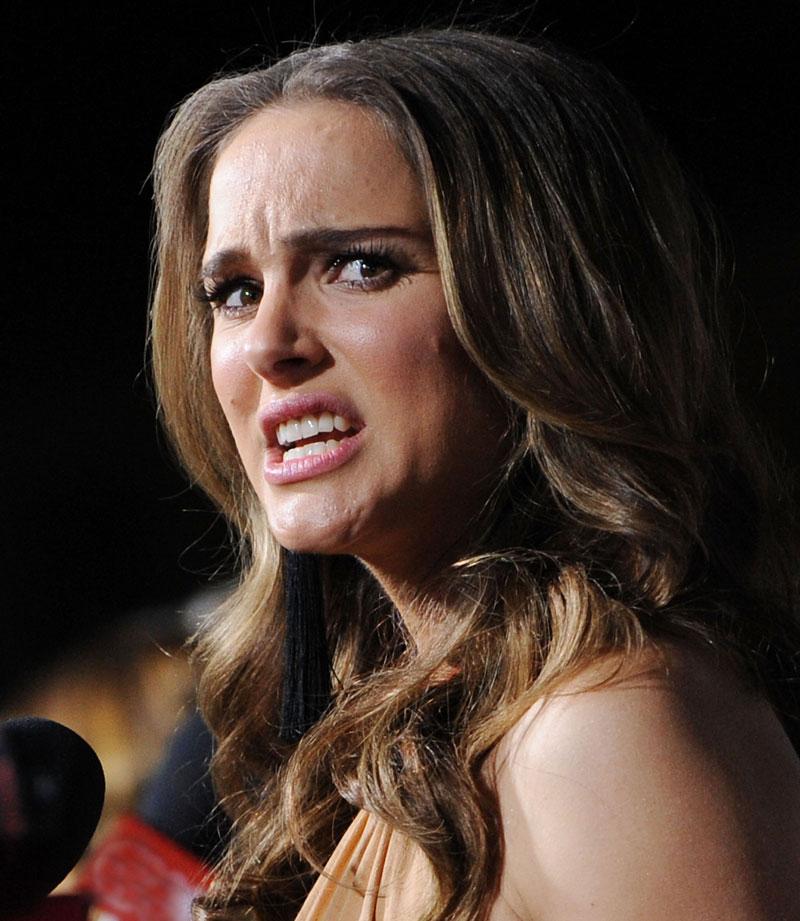 The gender wage gap in Hollywood is still a problem, and Natalie Portman is pissed about it!
Article continues below advertisement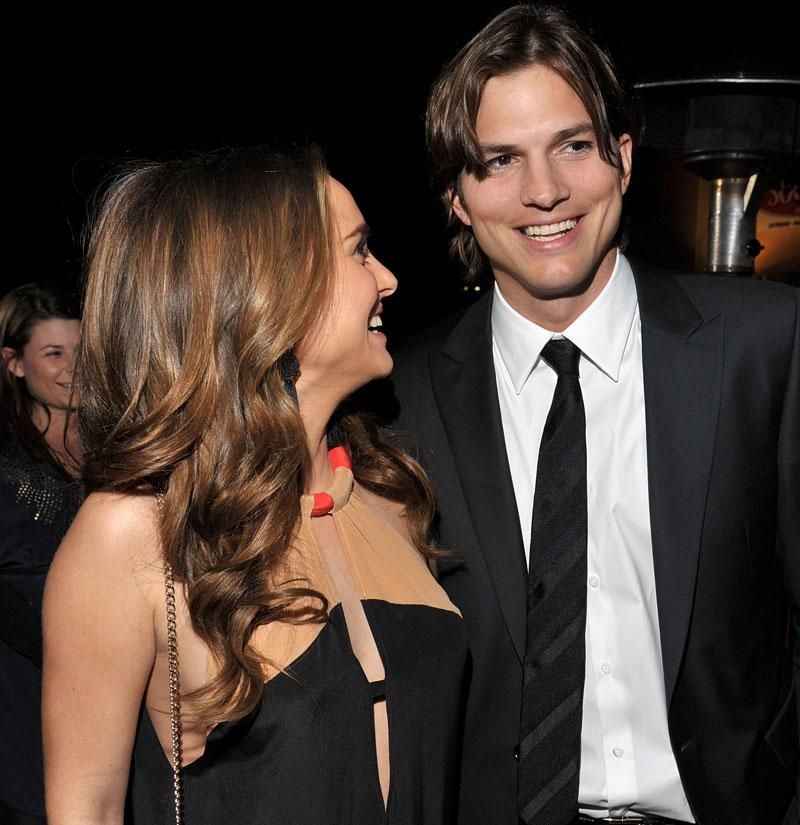 The actress opened up to Marie Claire U.K's February issue where she dropped a shocking confession that Ashton Kutcher was paid a whopping three times as much for No Strings Attached.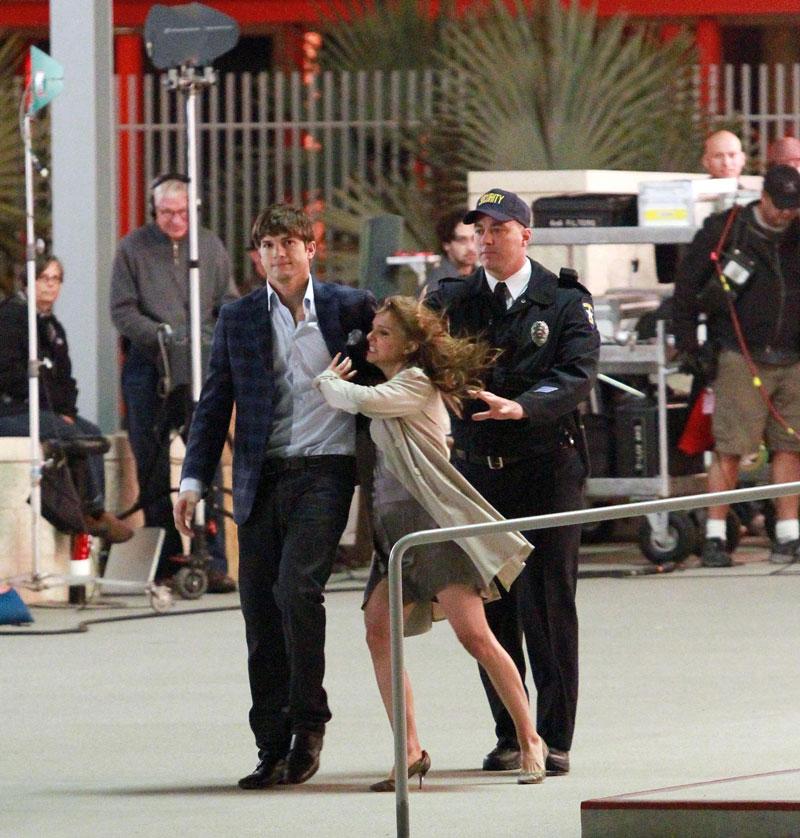 But the 35-year-old, who won an Oscar for her groundbreaking role in Black Swan, reveals she regrets not being "more pissed" about the pay difference between her and her male co-star for the 2011 rom-com.
Article continues below advertisement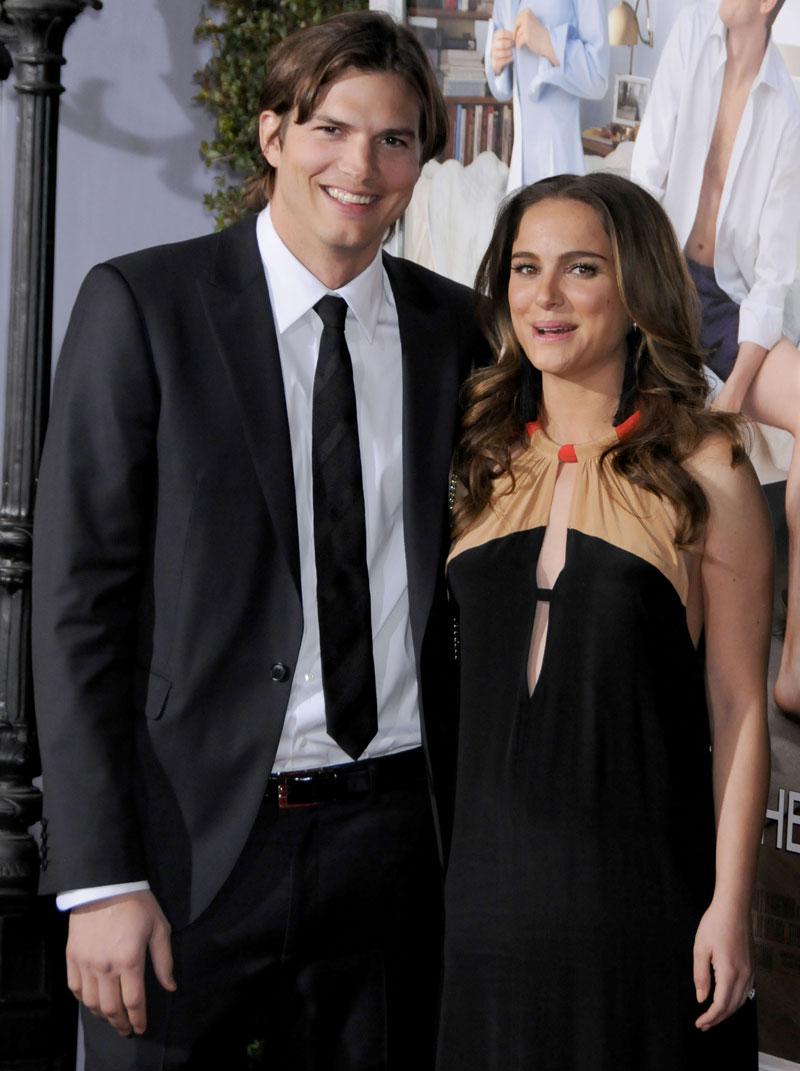 "I wasn't as pissed as I should have been. I mean, we get paid a lot, so it's hard to complain, but the disparity is crazy." Portman continues, "I knew and I went along with it because there's this thing with 'quotes' in Hollywood."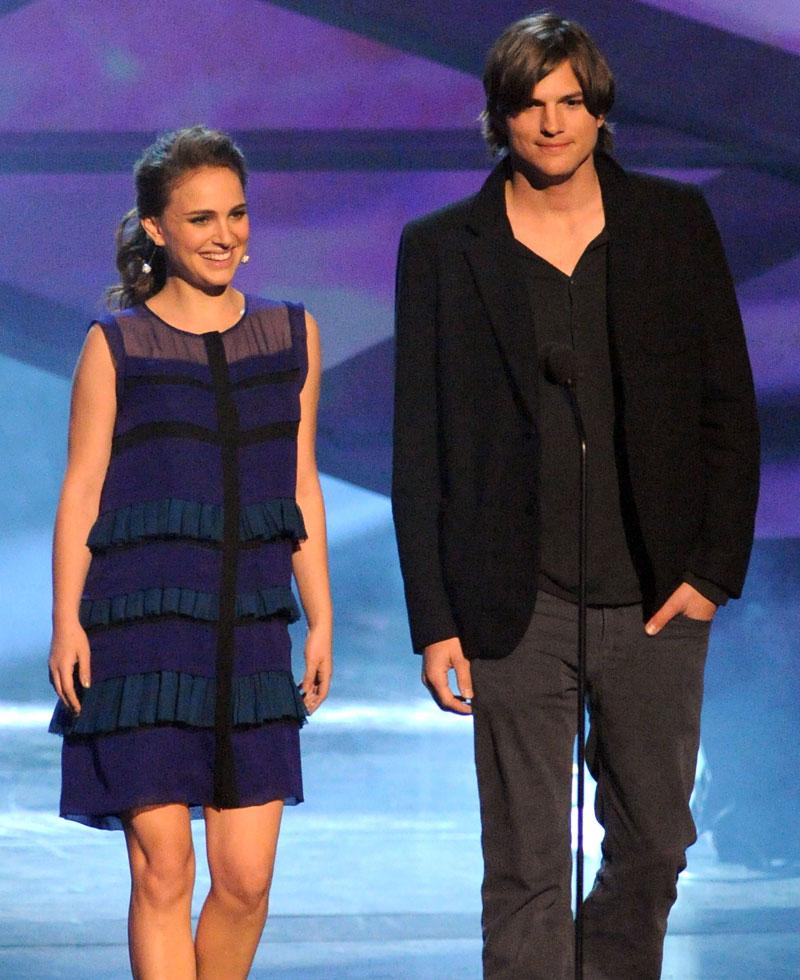 In Hollywood lingo, "quotes" refer to the highest amount of money any given actor has made for previous projects, therefore, according to Natalie, "His was three times higher than mine so they said he should get three times more."
Article continues below advertisement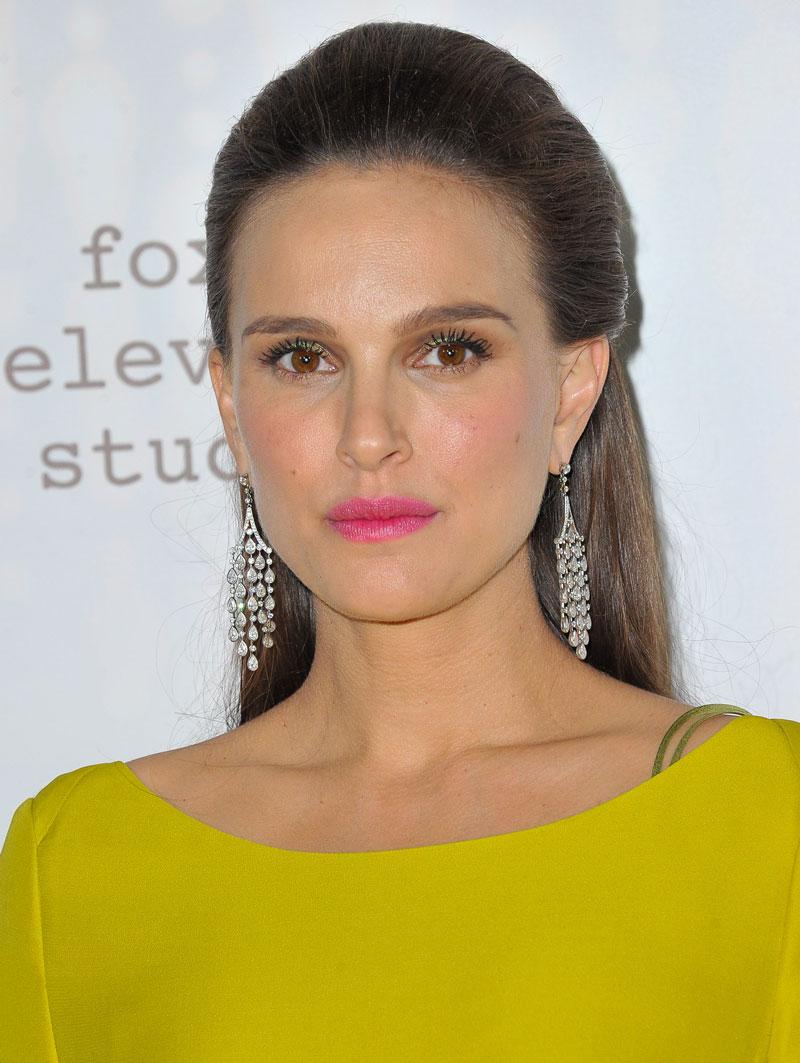 "I don't think women and men are more or less capable, we just have a clear issue with women not having opportunities. We need to be part of the solution, not perpetuating the problem," the A-lister said, further adding, "I feel energized to be an activist; that our art is more urgent than ever. It's more important to be as good a person as you can be in your community and to be really active in helping people who need more help now."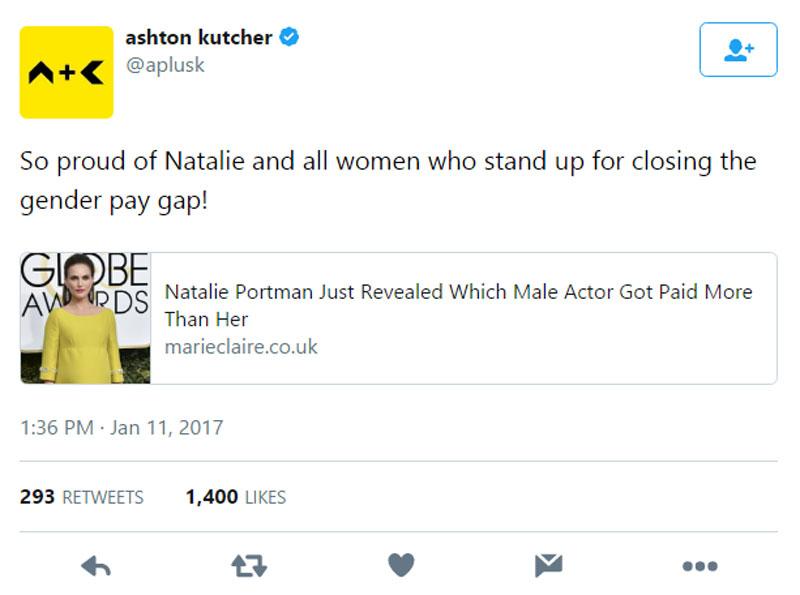 But kudos to Ashton! The Hollywood hottie commended Portman for standing up for women's pay equality. "So proud of Natalie and all women who stand up for closing the gender pay gap!" he tweeted Wednesday.