PHOTOS
Natalie Portman Works On Her Post-Baby Body With A Tennis Session In The Rain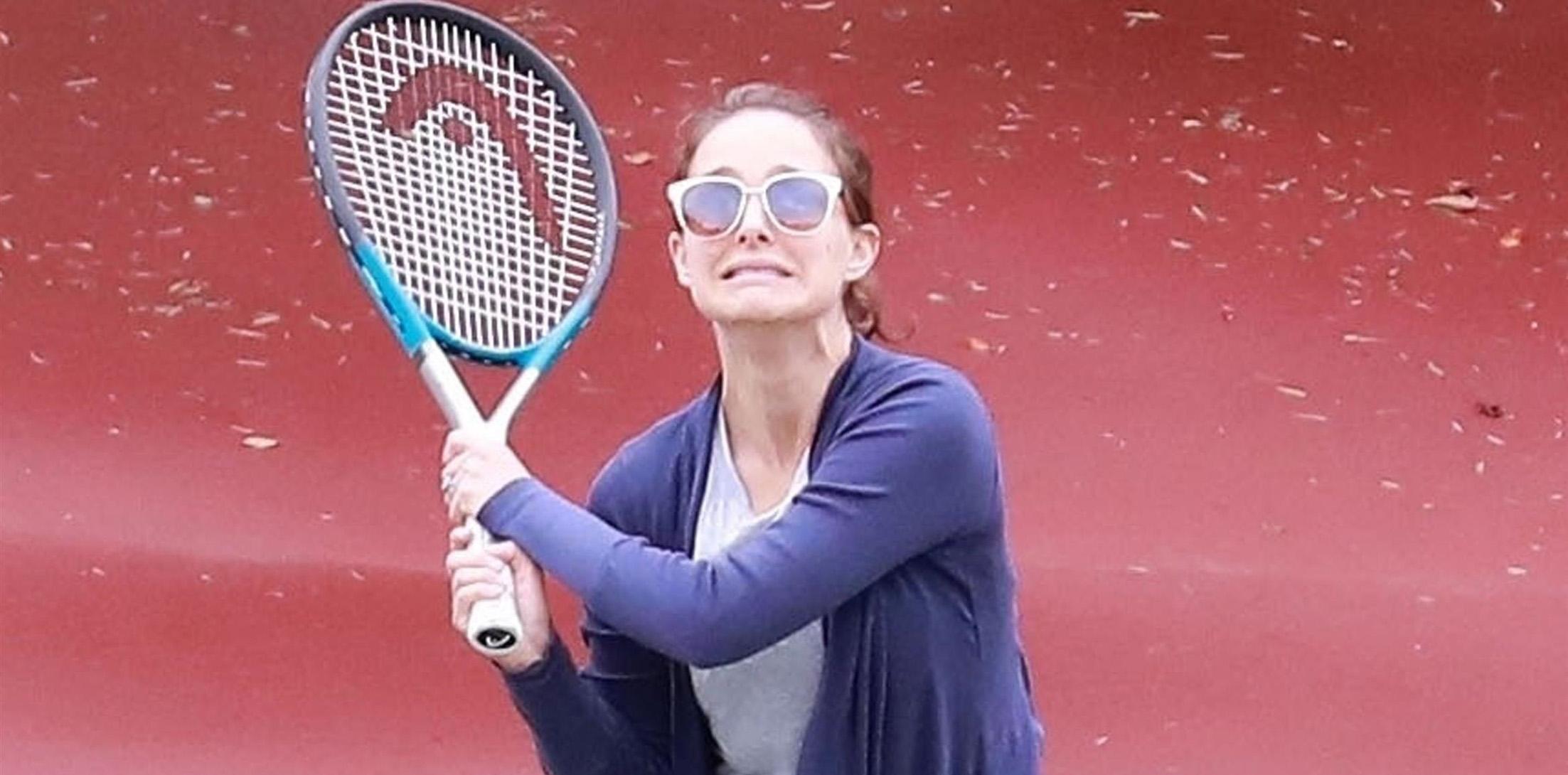 Natalie Portman may not be the next Serena Williams, but she's trying! The actress took a break from mommy duty and hit the tennis courts in the rain for a morning workout.
Article continues below advertisement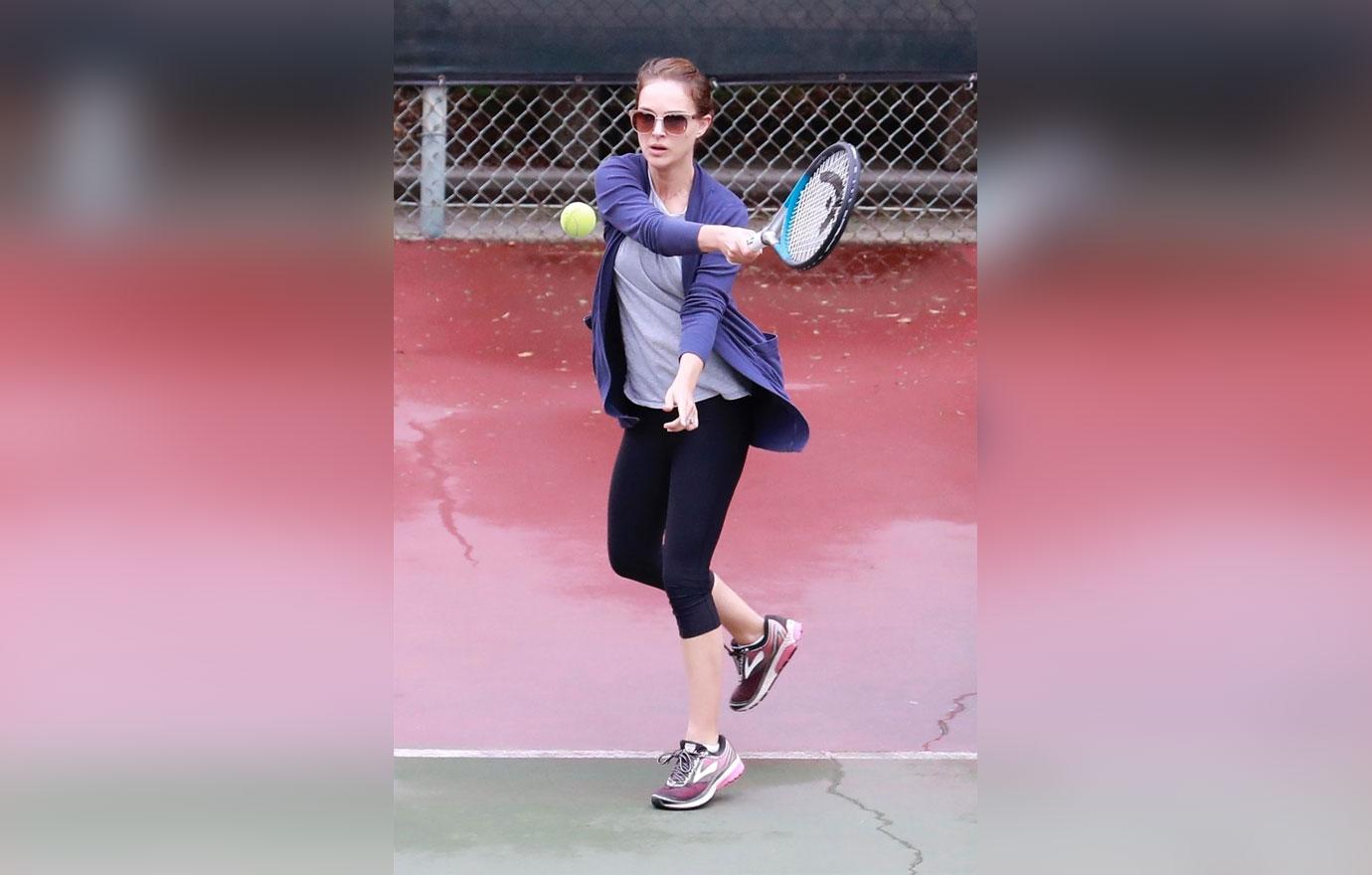 The actress, who gave birth to her second child, Amalia, in February, has already lost the baby weight, and looked casual in black leggings, a grey shirt, and navy blue jacket.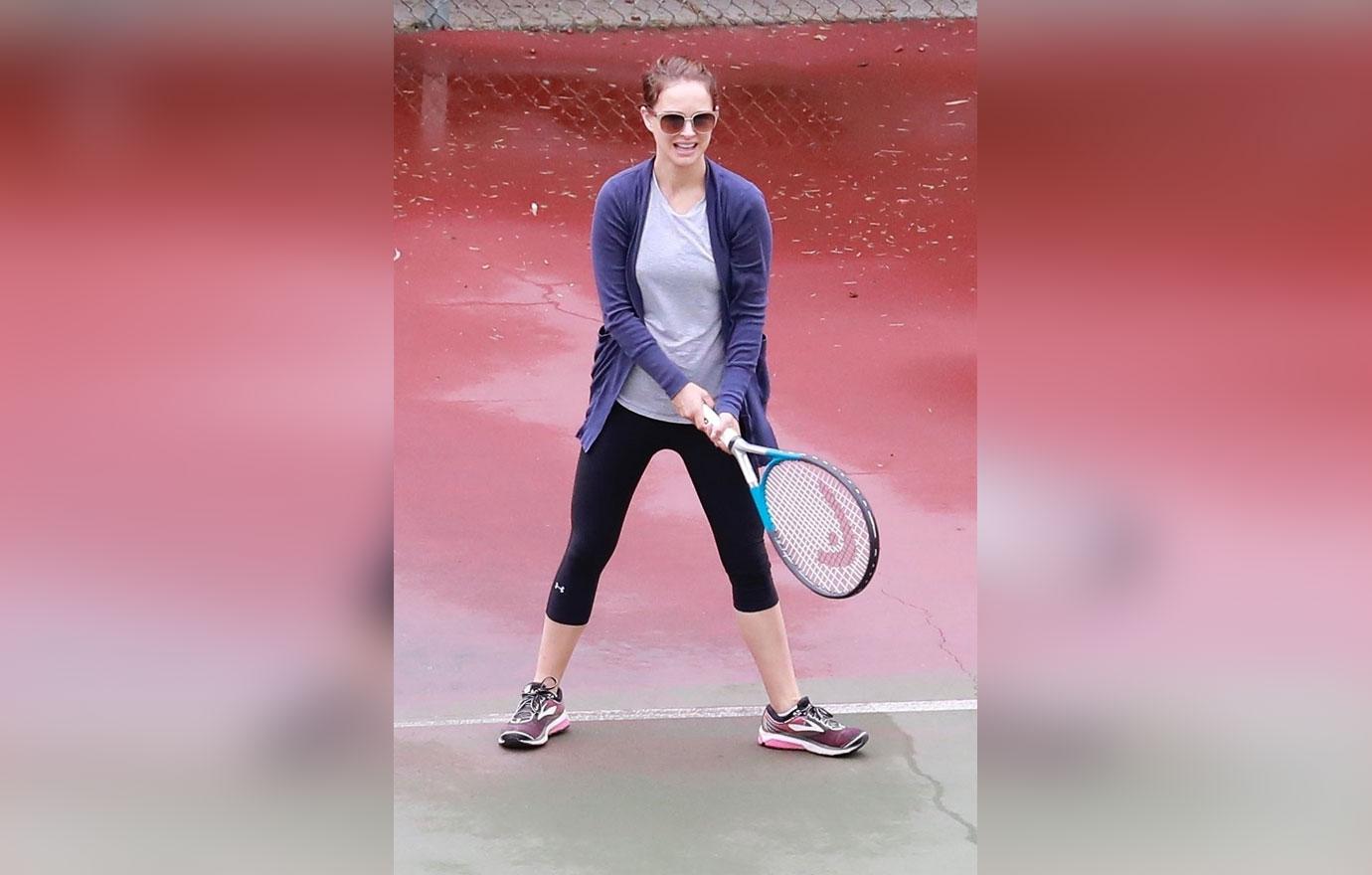 Article continues below advertisement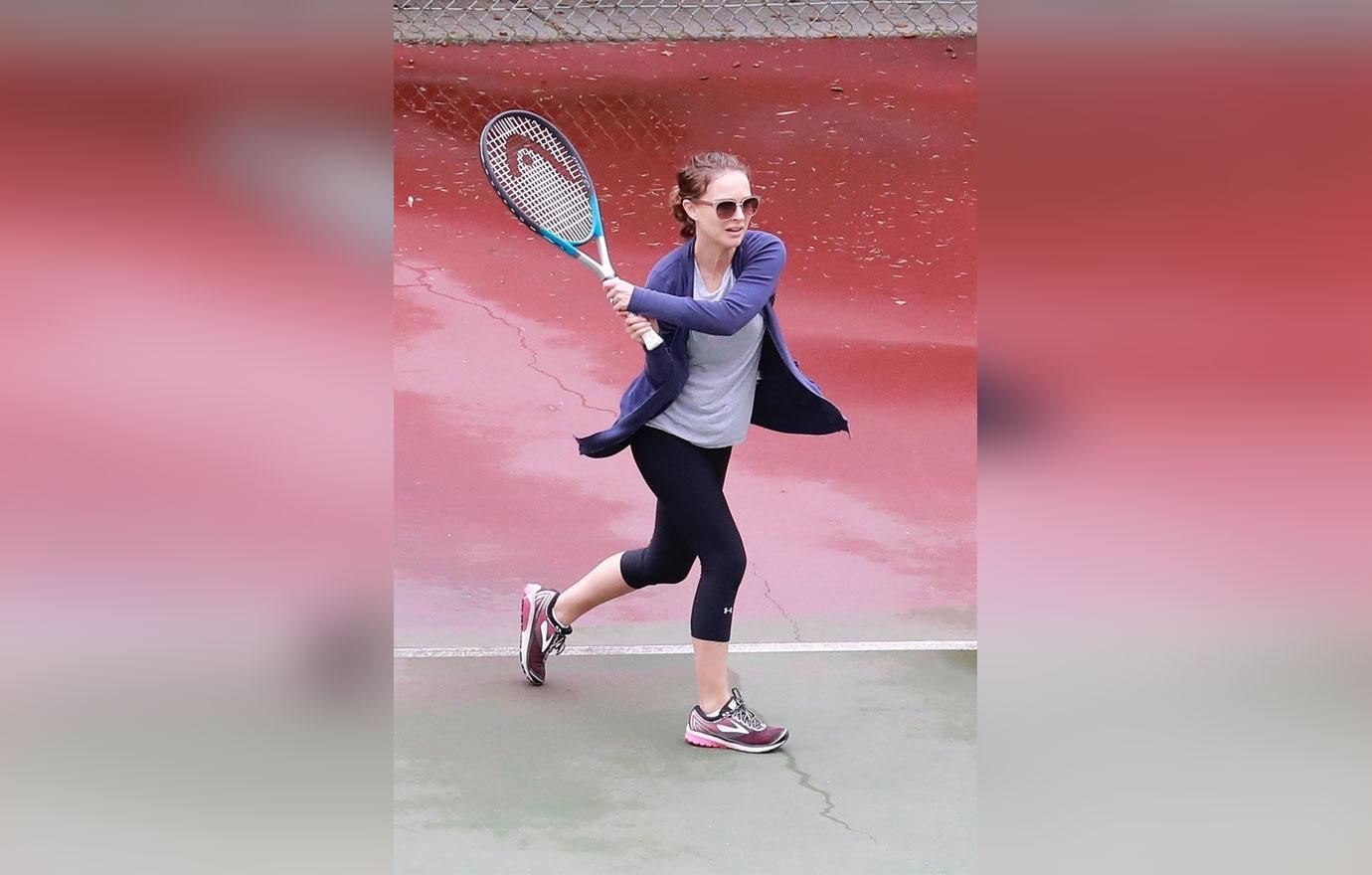 The 36-year-old worked on her backstroke and forehand, and took her mind off the many projects she has coming up this year, including the release of sci-fi flick Annihilation and drama, We Are All Completely Beside Ourselves.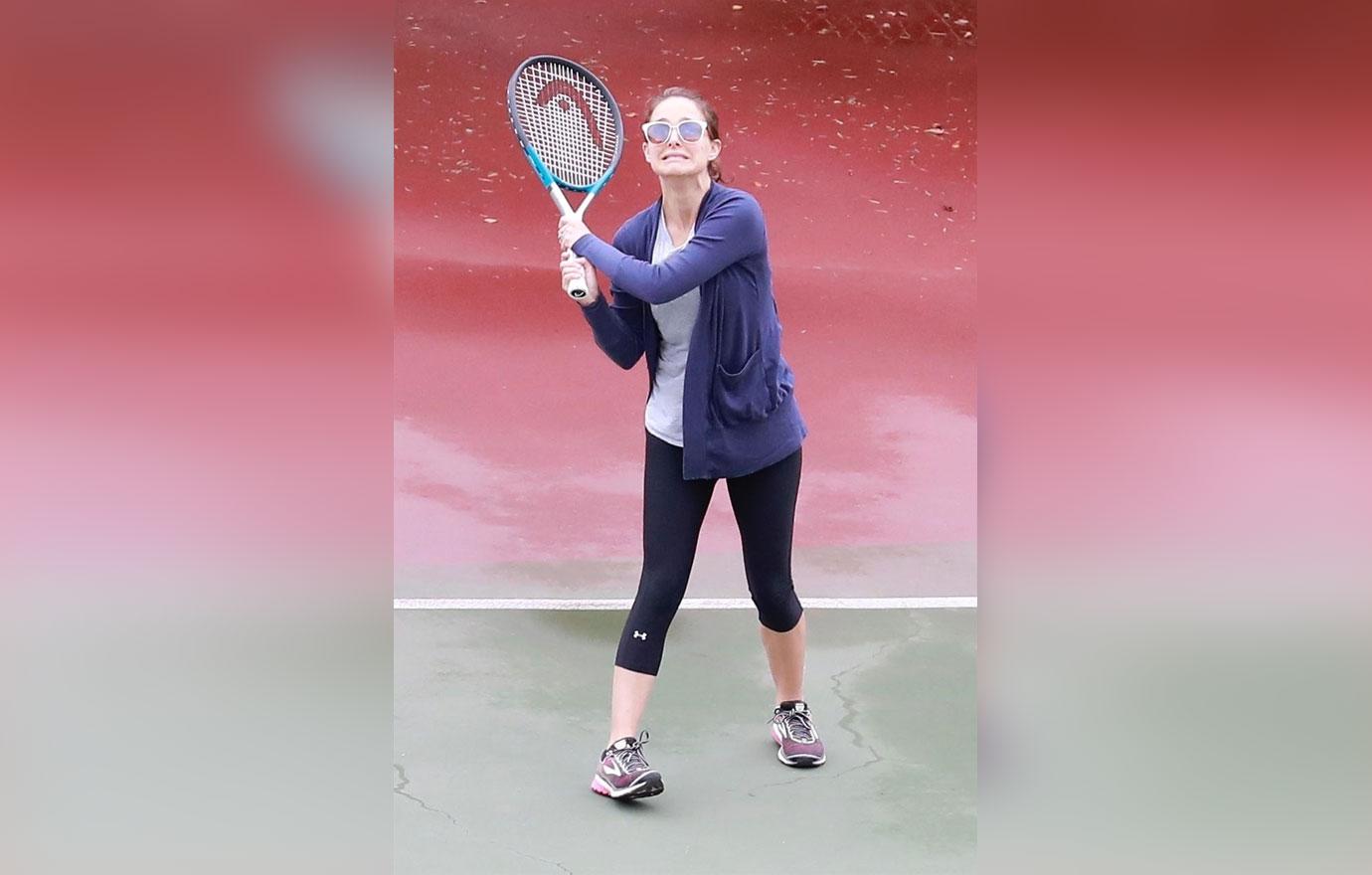 And while she looked good on the court for the most part, based on this shot, she may still have some work to do! Natalie seemed a bit frightened of the overhead ball coming her way.
Article continues below advertisement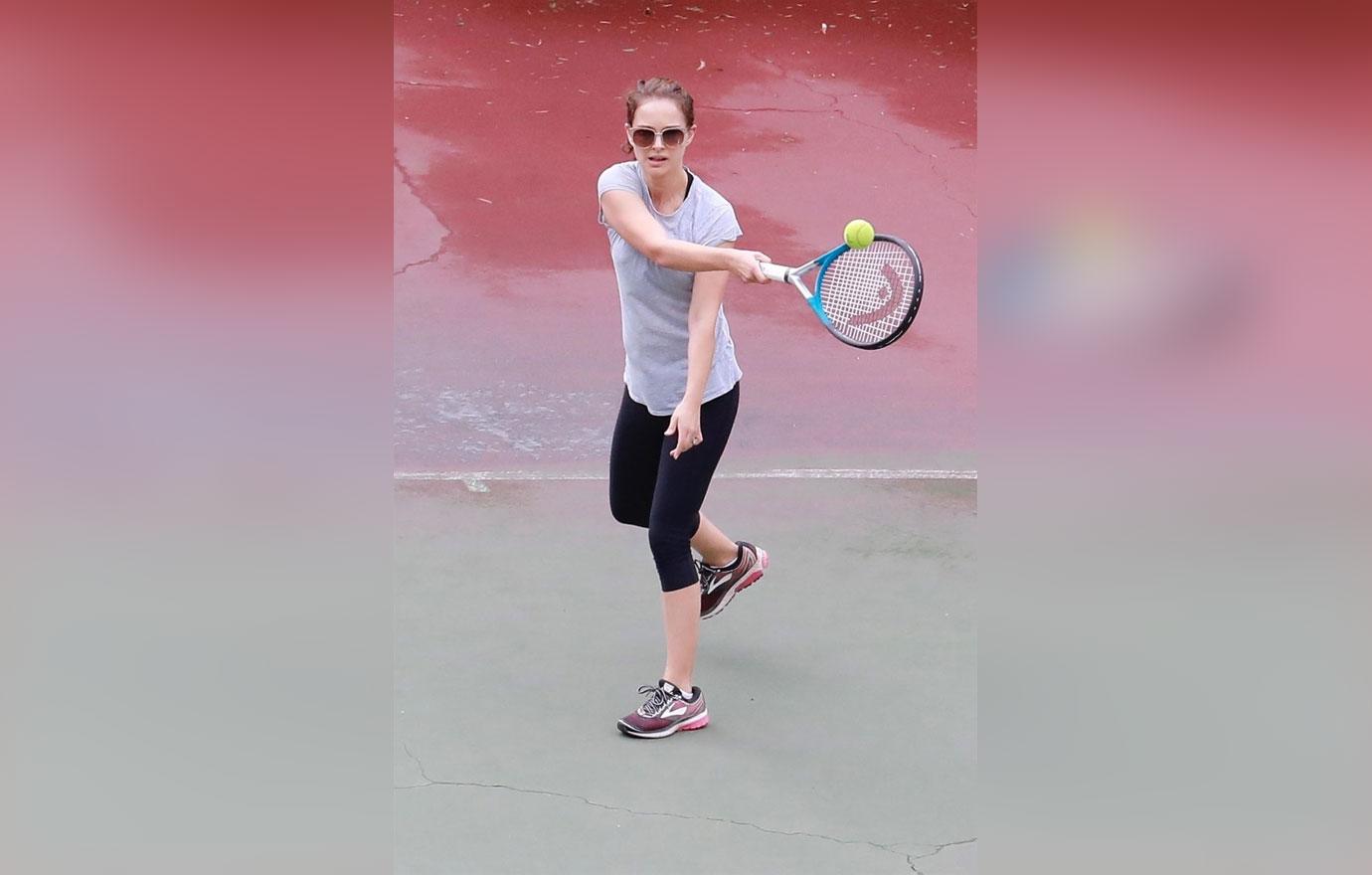 But she redeemed herself with this nice forehand shot. And she showed off her toned arms in the process.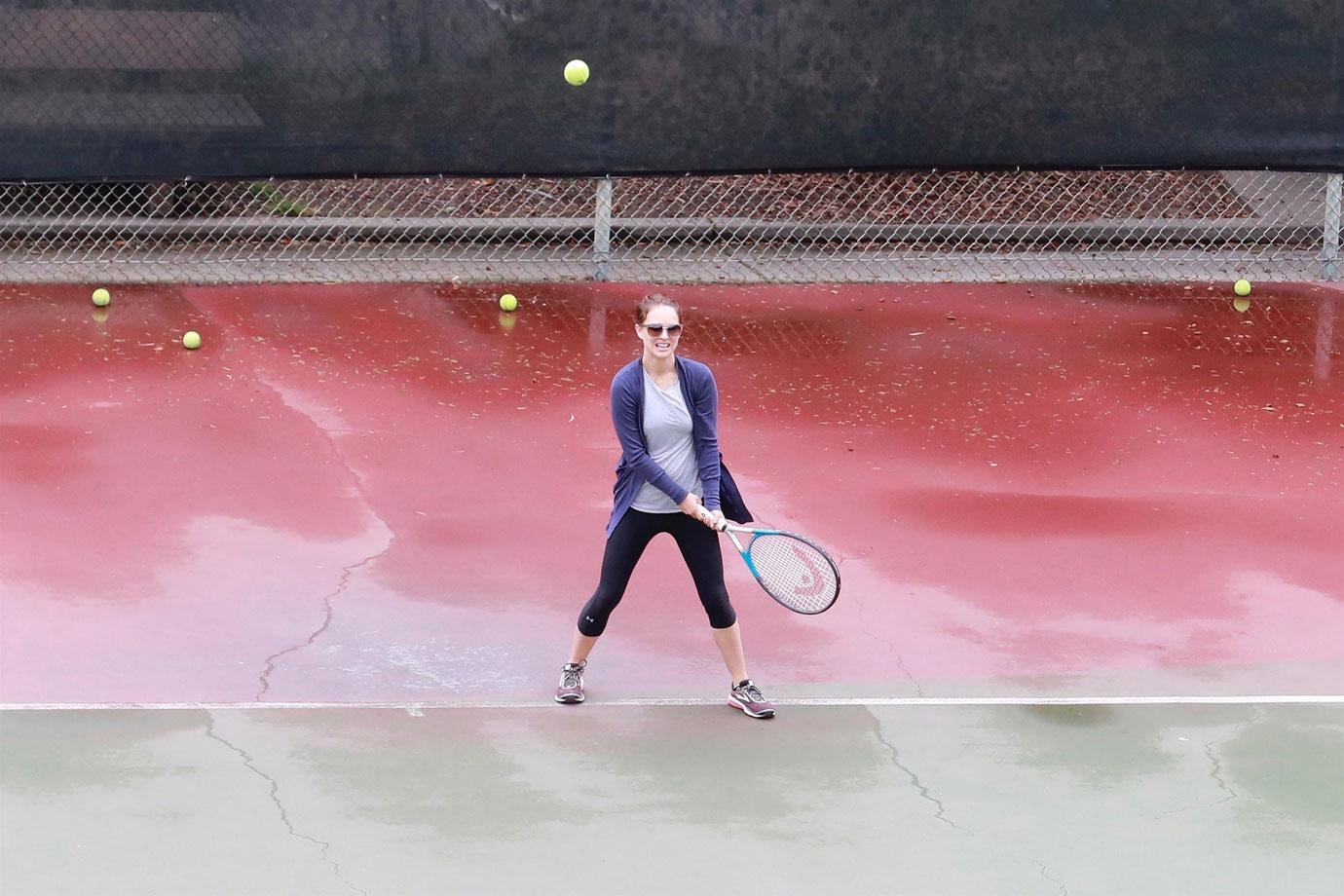 What are your thoughts on Natalie's tennis session? Let us know in the comments section.