PHOTOS
Nate Berkus Responds To Derick Dillard's Homophobic Rant Against His New Show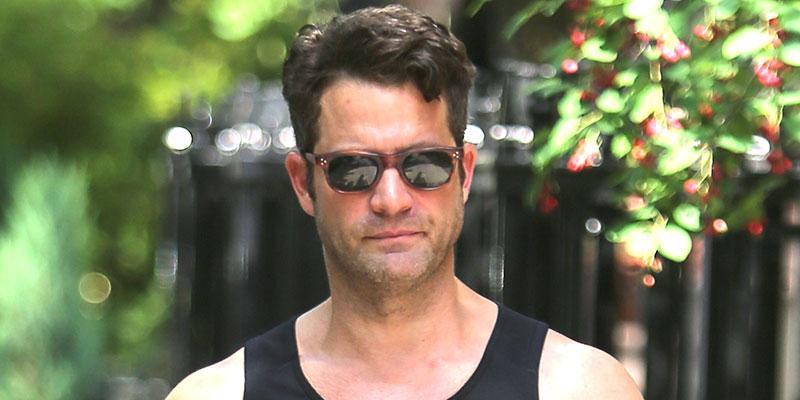 Nate Berkus has quickly responded to former TLC star Derick Dillard's homophobic rant against his new show, which features his partner Jeremiah Brant and their two children. Derick severely criticized the program, calling his family a "travesty" which prompted Nate to follow up with his own words about the whole ordeal.
Article continues below advertisement
TLC shared a photo of Nate and Jeremiah with their daughter Poppy back on April 19th in an effort to promote their new show Nate & Jeremiah By Design.
8 days later, Derick followed up with his own thoughts on the show itself, saying "What a travesty of family. It's sad how blatant the liberal agenda is, such that it both highlights and celebrates a lifestyle so degrading to children on public television as if it should be normal."
Article continues below advertisement
Even as other social media users condemned him for what he said, Derick remained defiant in his choice of words regarding Nate & Jeremiah's show. Now Nate, who has made appearances on several talk shows for the better part of the 2000's, has issued a response in the wake of all of this.
He took to Twitter to share his thoughts, saying "My hope with having a show like #NandJByDesign on @TLC, where we go into people's homes and welcome viewers into ours, is that we can start to break down barriers & normalize the way our family looks & the way our family loves."
Article continues below advertisement
His tweet, unlike Derick's, was met with a ton of support and love, which includes responses like "This is not just a picture of a normal family. This is an extraordinary, stunning, superhero strength family!" and "Love your show, love you both, love your adorable family!"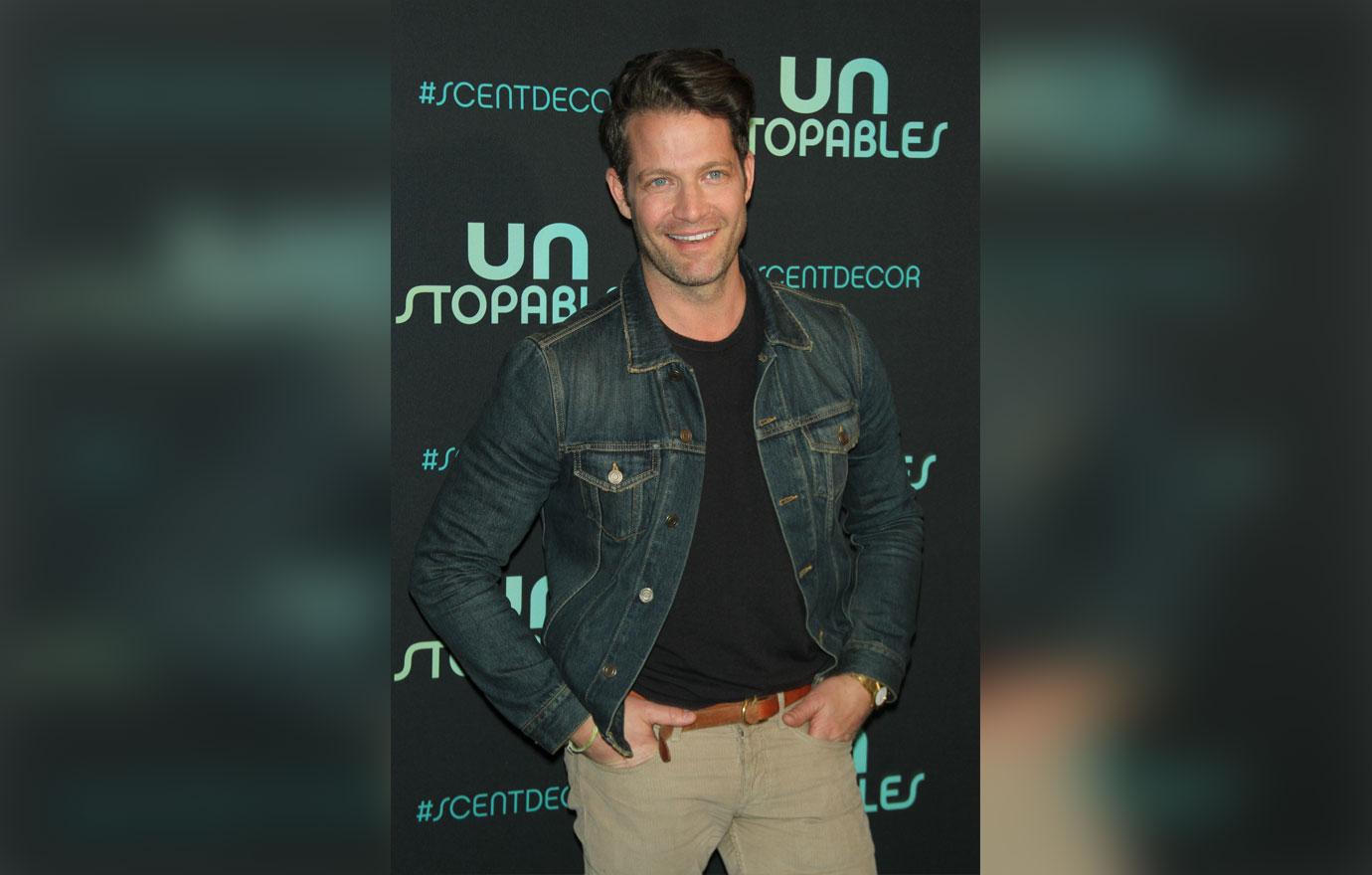 What are your thoughts regarding Nate's response to Derick? Sound off in the comments.