PHOTOS
Did Naya Rivera Reveal Too Much Information About Her Sex Life With Ryan Dorsey?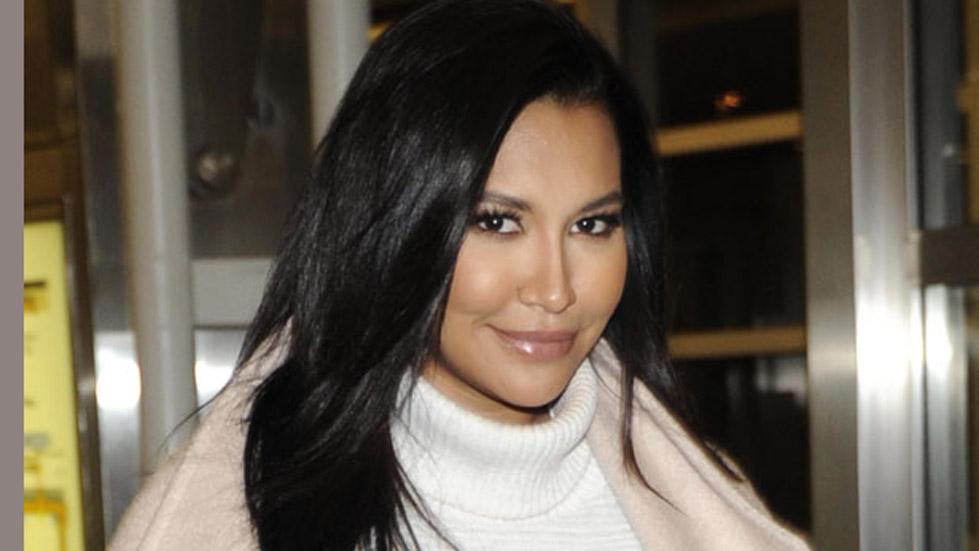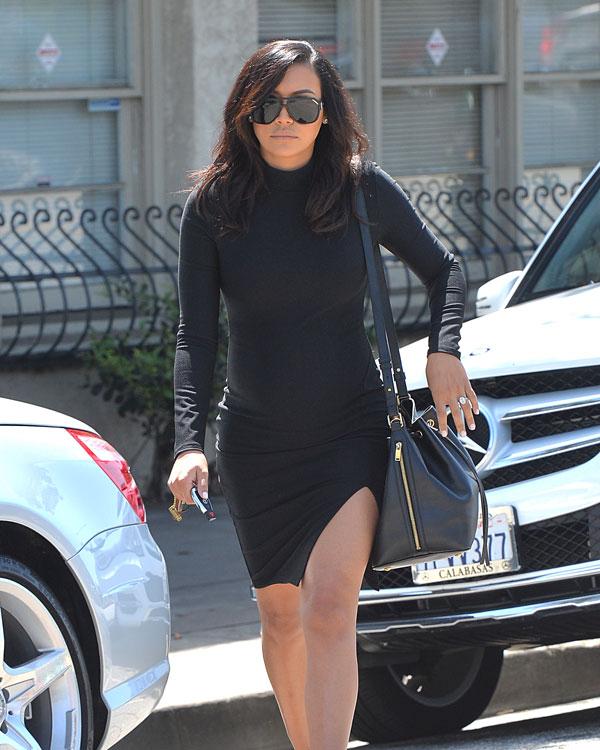 Naya Rivera is one straightforward young woman, but did she give a little too much information with her latest blog post? The actress made a few shocking revelations after describing how sex with her husband Ryan Dorsey has changed since getting pregnant!
Article continues below advertisement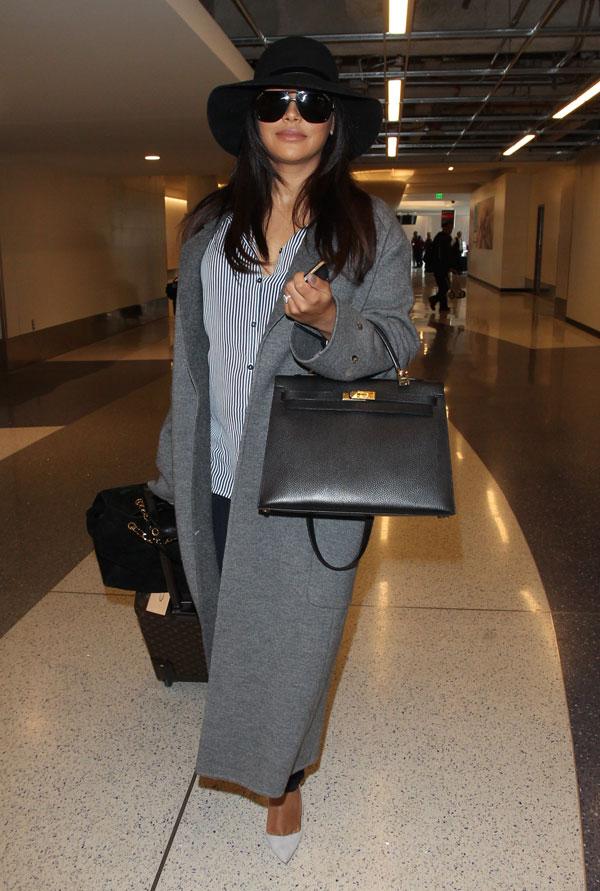 During her second trimester, Naya says she felt like herself again after dealing with symptoms such as nausea during the first trimester. "I was ready to hit the town in a cute outfit, grab cocktails with my girls, have wild sex with my husband...Oh, but wait, I'm still pregnant," she wrote on her People.com blog. So what has changed?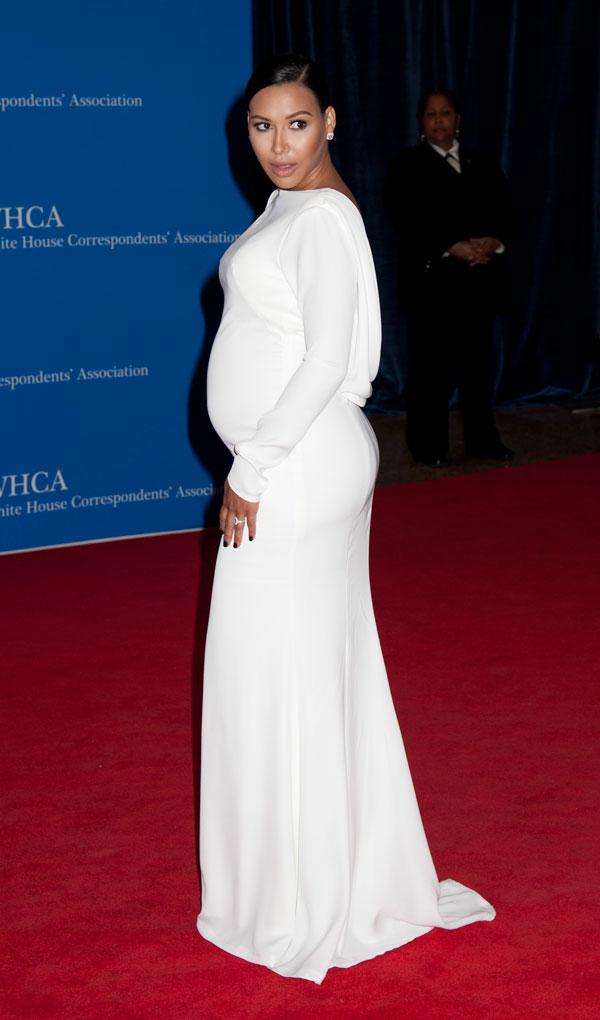 "Things like sex with my husband became a bit odd for me due to the fact that I was now limited to about two positions in order to not squash—as my husband puts it—'it's roof' or have the baby (my belly) staring him in the face," Naya admitted.
Article continues below advertisement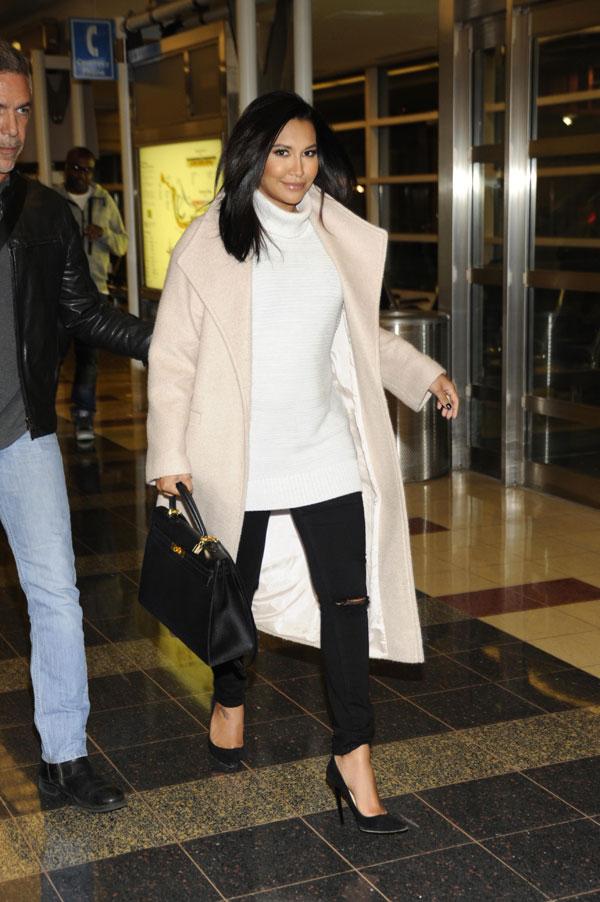 "I feel like men are constantly imagining their baby winking at them when they make love to their pregnant wives thus making sexy times more few and far between," she continued. Good to know.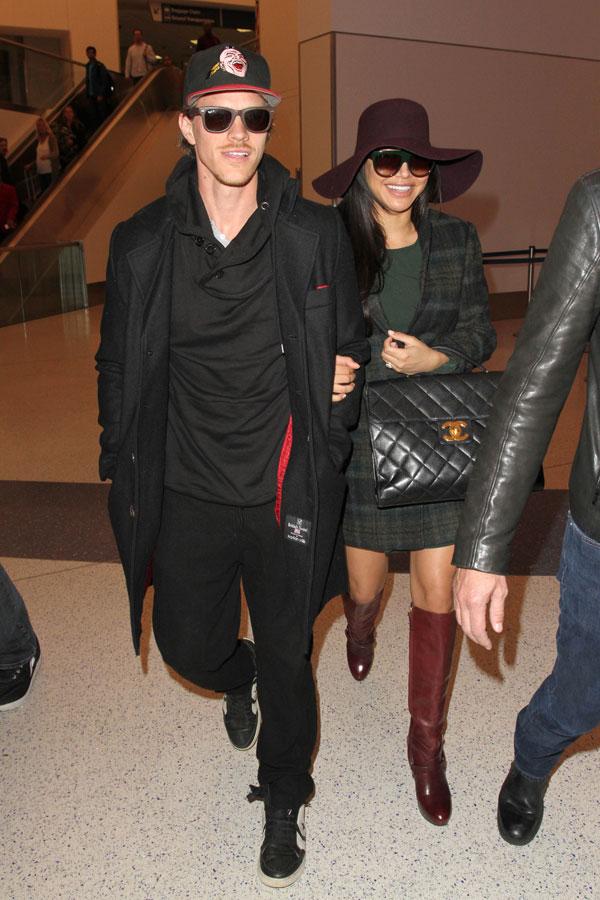 But regardless of how their sex life has changed, Naya is clearly overjoyed about having her first child. "I will never forget the moment Ryan felt the baby kick for the first time. It truly was one of those precious memories I will have forever," she added.