PHOTOS
Naya Rivera Spotted With Son Josey For First Time Since Domestic Battery Incident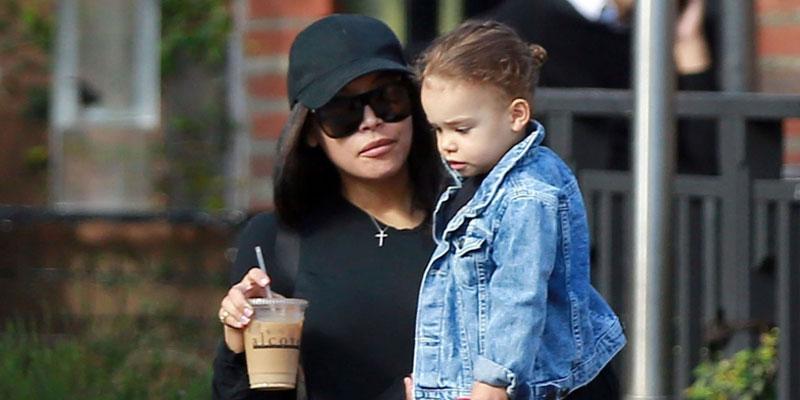 Naya Rivera's life is slowly returning to normal! Nearly four months after the former Glee actress was arrested and charged with domestic battery against her soon-to-be ex-husband Ryan Dorsey, Naya was spotted spending the day with the couple's son Josey. Despite the embarrassing incident, it looks like Naya is moving forward and staying focused on her family.
Article continues below advertisement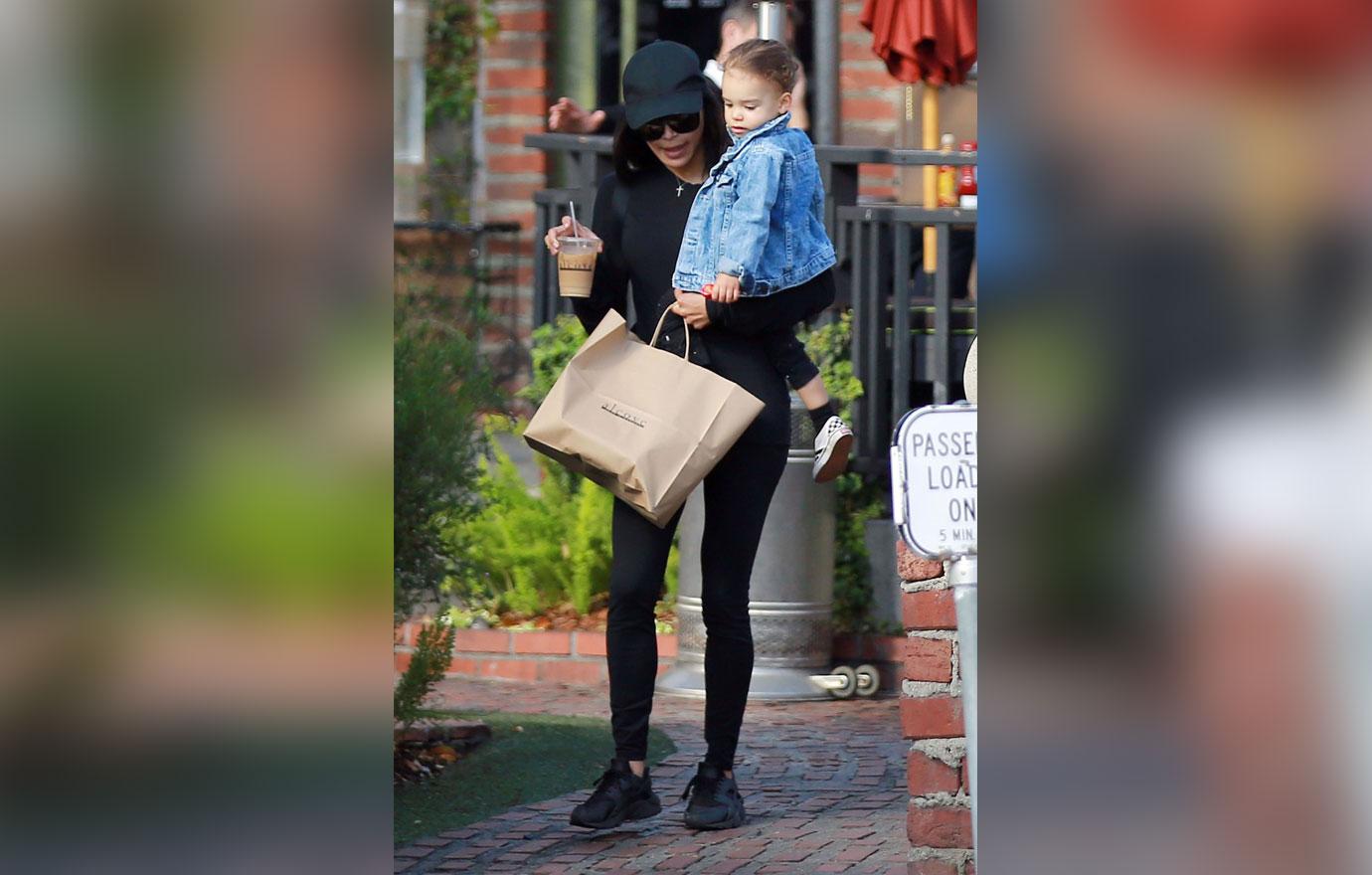 Naya was spotted carrying Josey into Alcove in Los Feliz, CA, where they picked up lunch to-go. Naya kept undercover in an all-black outfit, black shades, and black hat. Josey look adorable in a denim jacket and adorable little man bun!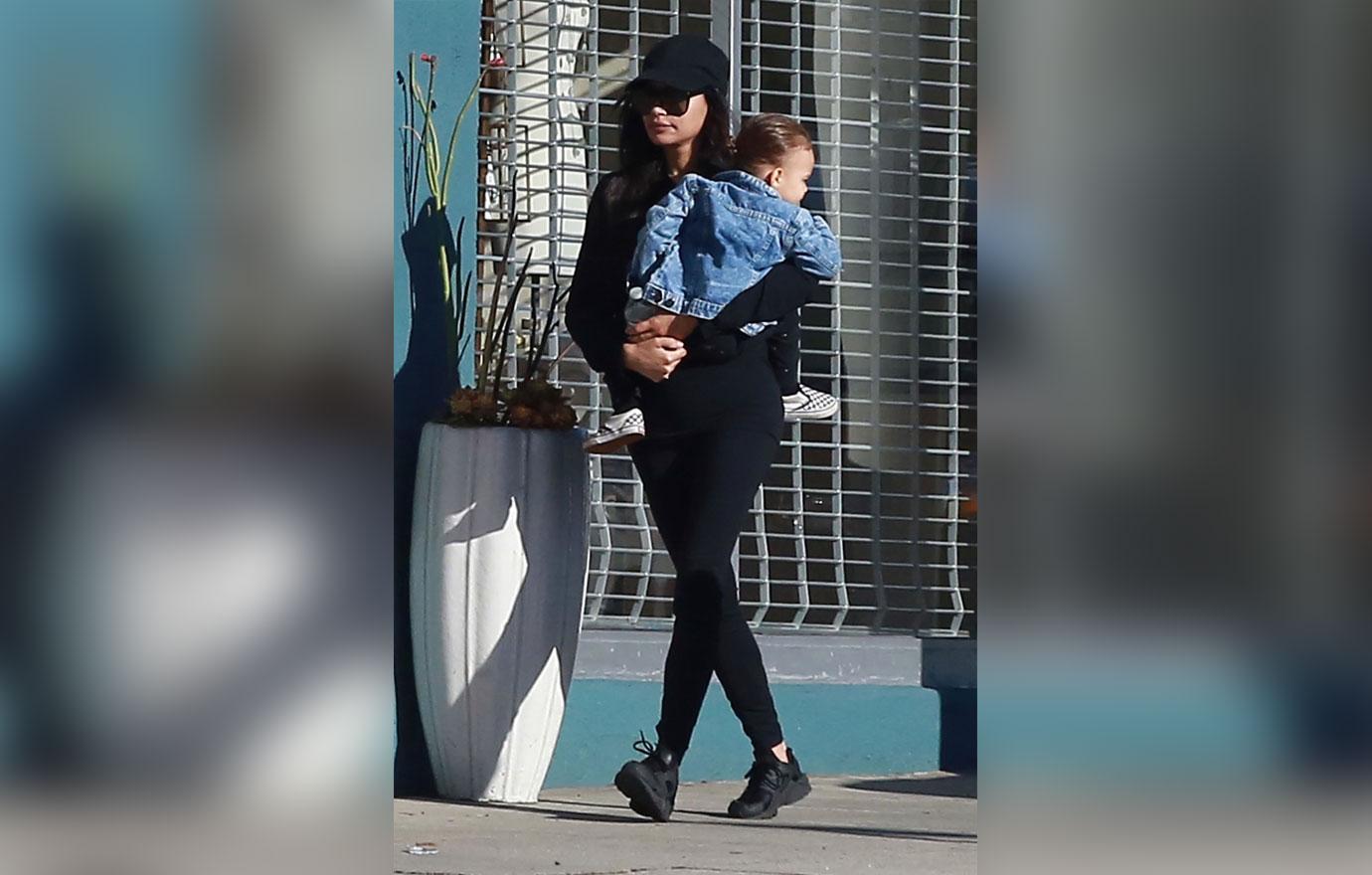 Over Thanksgiving, Naya was arrested and charged with domestic battery against Josey's dad Ryan while staying at Ryan's parents' home in West Virginia. Police arrived at the home after Ryan called 911, claiming that his wife was "out of control" and "getting physical."
Article continues below advertisement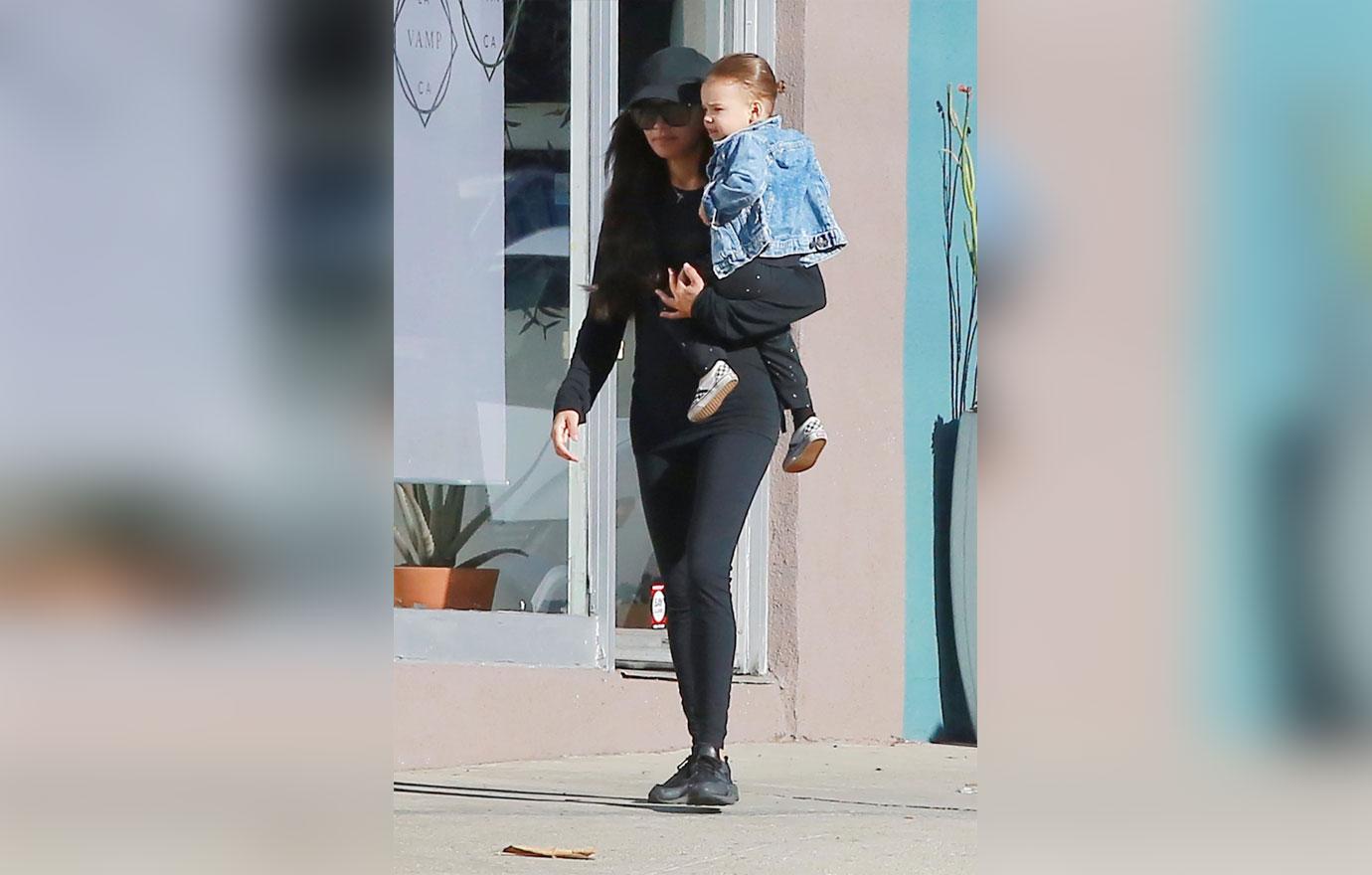 The fight began when Ryan and Naya took their son Josey for a walk, the Kanawha County Sheriff's case report revealed. The responding officer wrote that Naya pushed Josey's stroller up an incline and then let go, "causing it to roll backward…approximately five feet before it reached Ryan."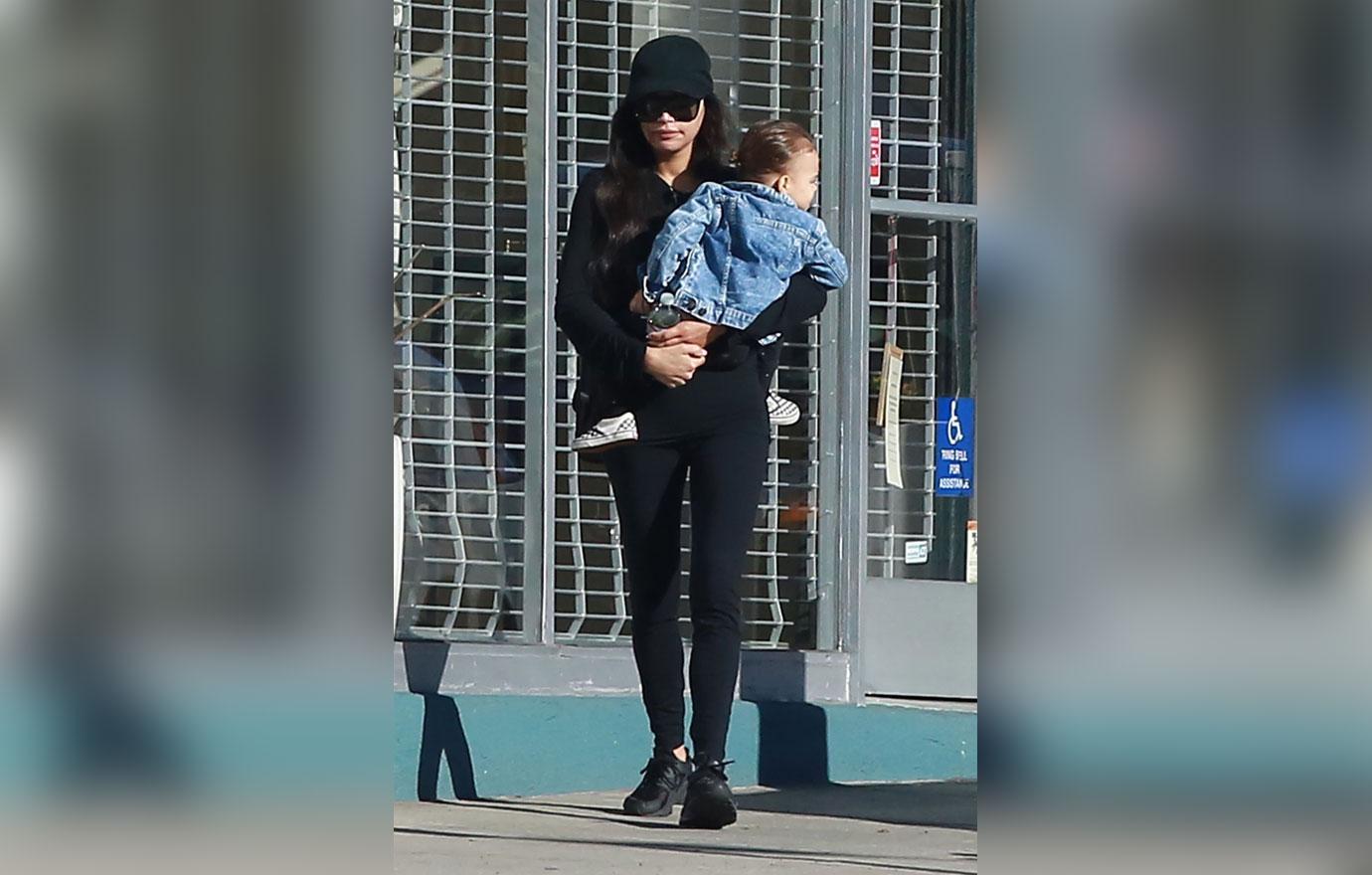 When Ryan "continued stating repeatedly how he couldn't believe she had let the stroller go with their child in it," Naya "became irate and began to strike Dorsey," the report alleged. Ryan suspected Naya had been drinking and called 911.
Article continues below advertisement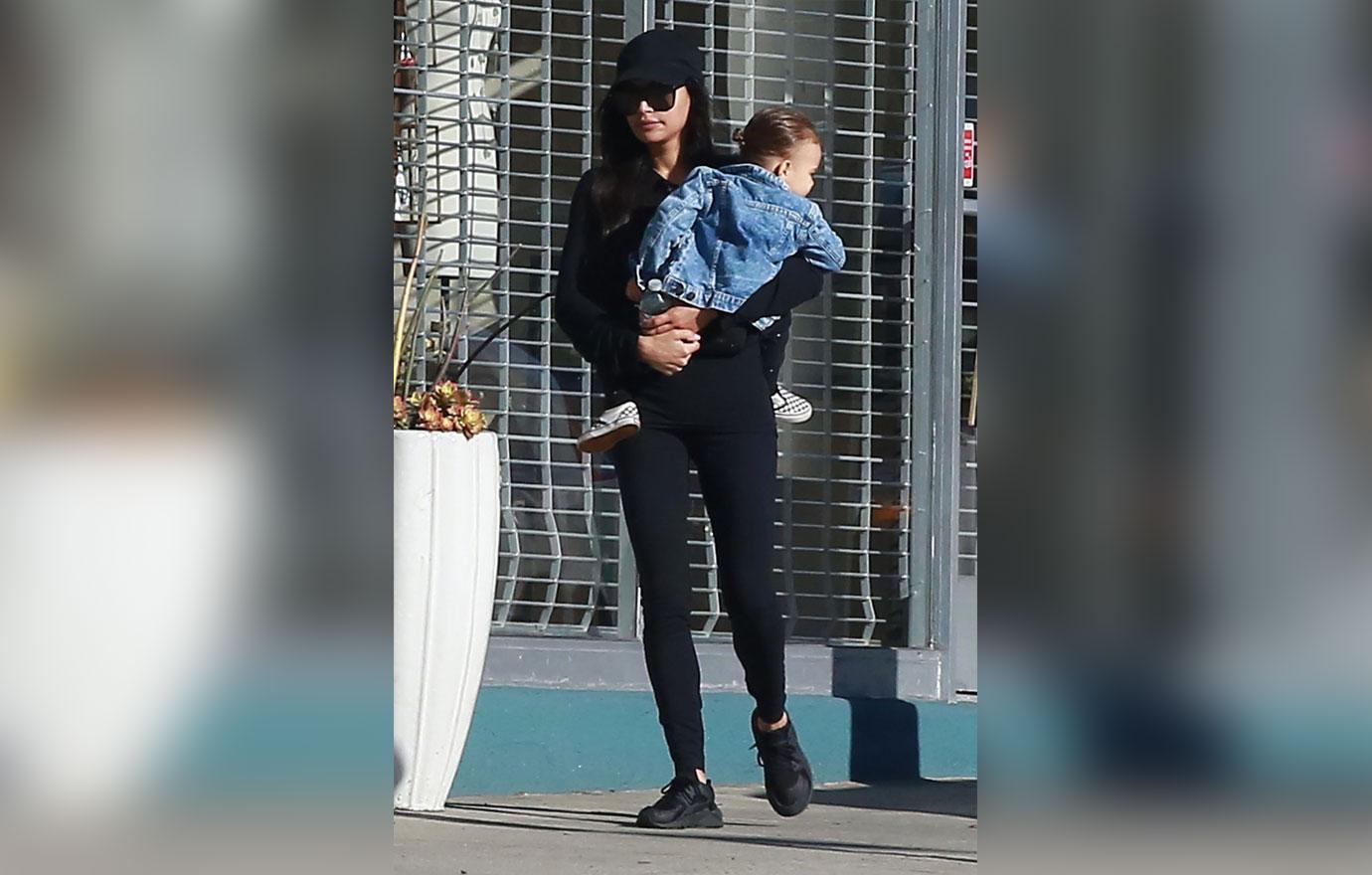 Ultimately, Ryan dropped the charges again Naya. In December, Naya filed for divorce from Ryan for the second time (she previously filed in November 2016 but called it off) and listed the separation date as Nov. 24. According to court documents obtained by The Blast, the couple agreed to joint custody.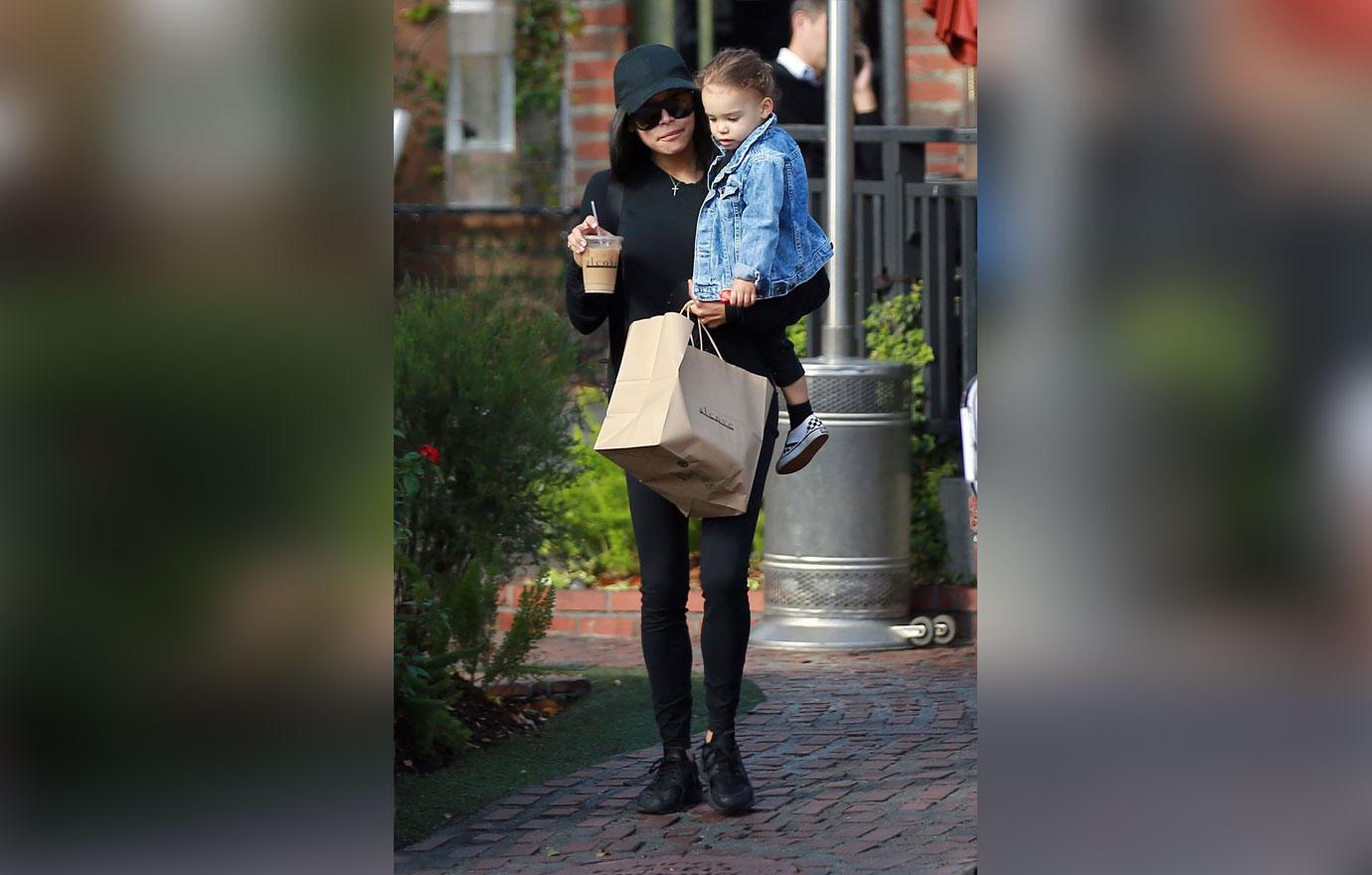 How do you think Naya is doing in the wake of her split? Sound off in the comments below.