PHOTOS
David Arquette Let It All Hang Out From His Rio Hotel Balcony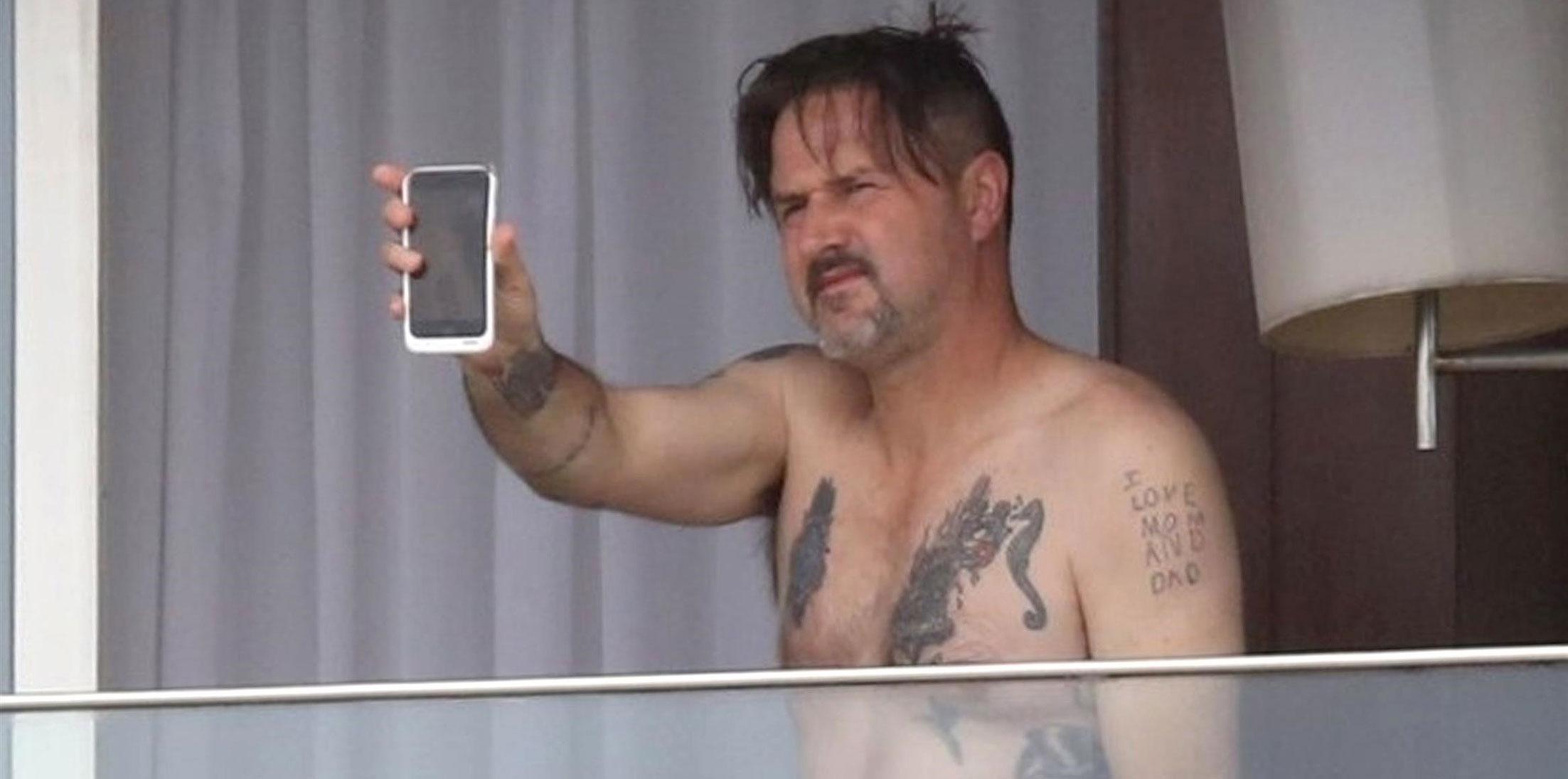 David Arquette gave Rio passer-bys quite a show early morning when he stepped out on the balcony of his Fasano Hotel room in nothing but black underwear.
Article continues below advertisement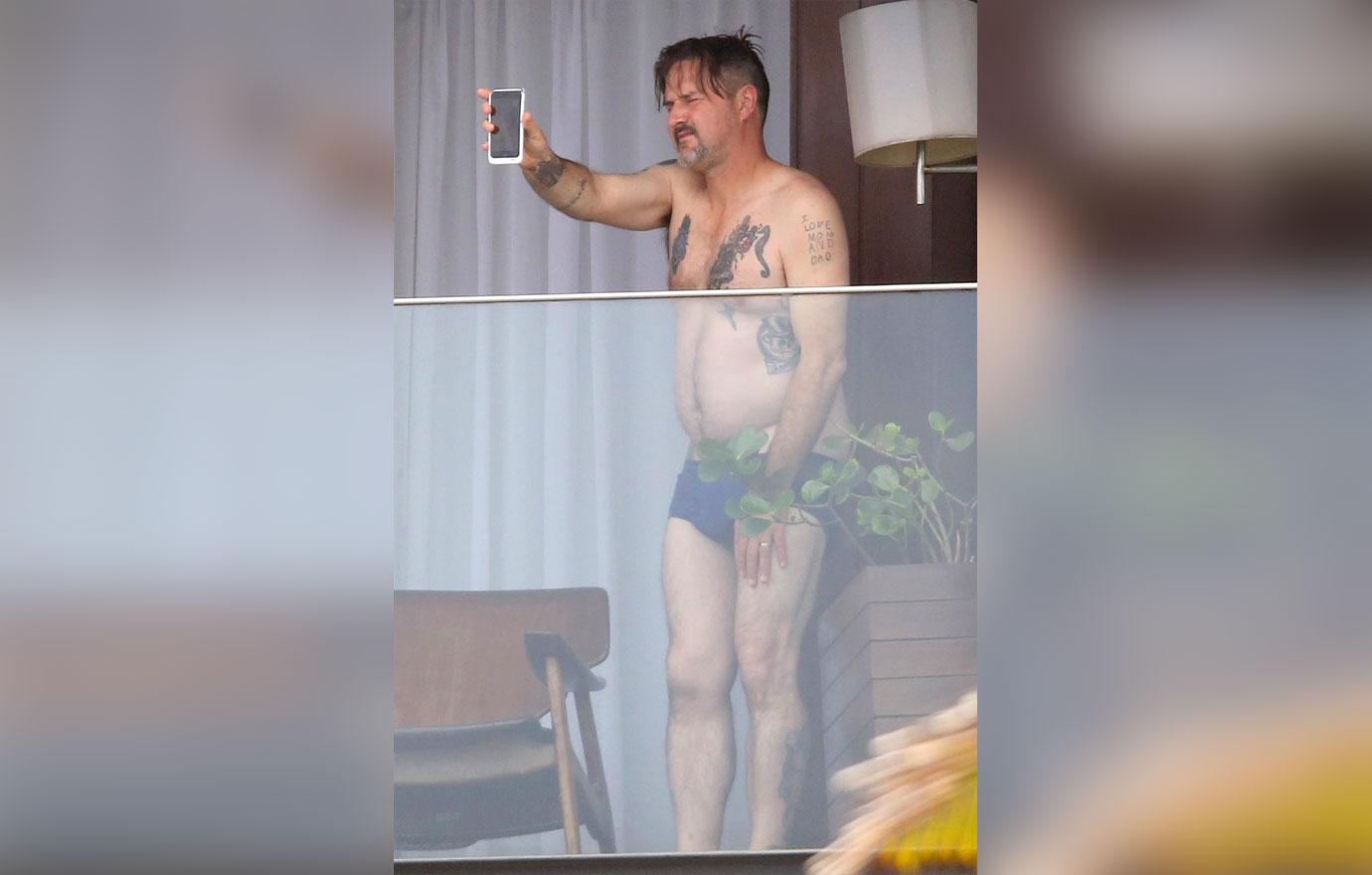 Judging by his bed head, it seemed like the actor had just woken up from a deep sleep when he appeared to be showing off a gorgeous view from his hotel room in Rio to someone he was talking to on the phone.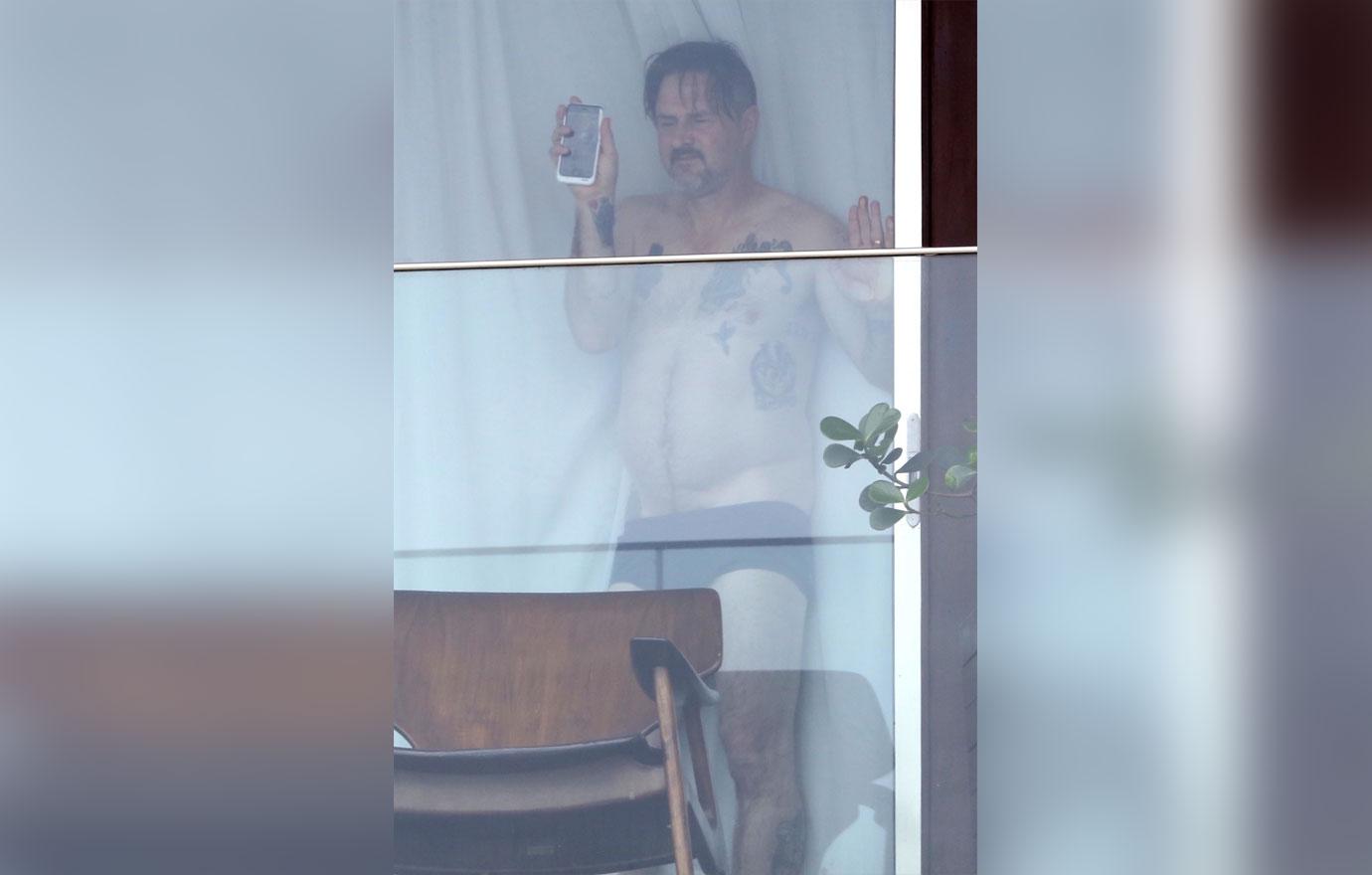 But the caller wasn't the only one to get a view. Anyone who just so happened to be walking outside would have caught a glimpse of the Scream star in nearly his birthday suit.
Article continues below advertisement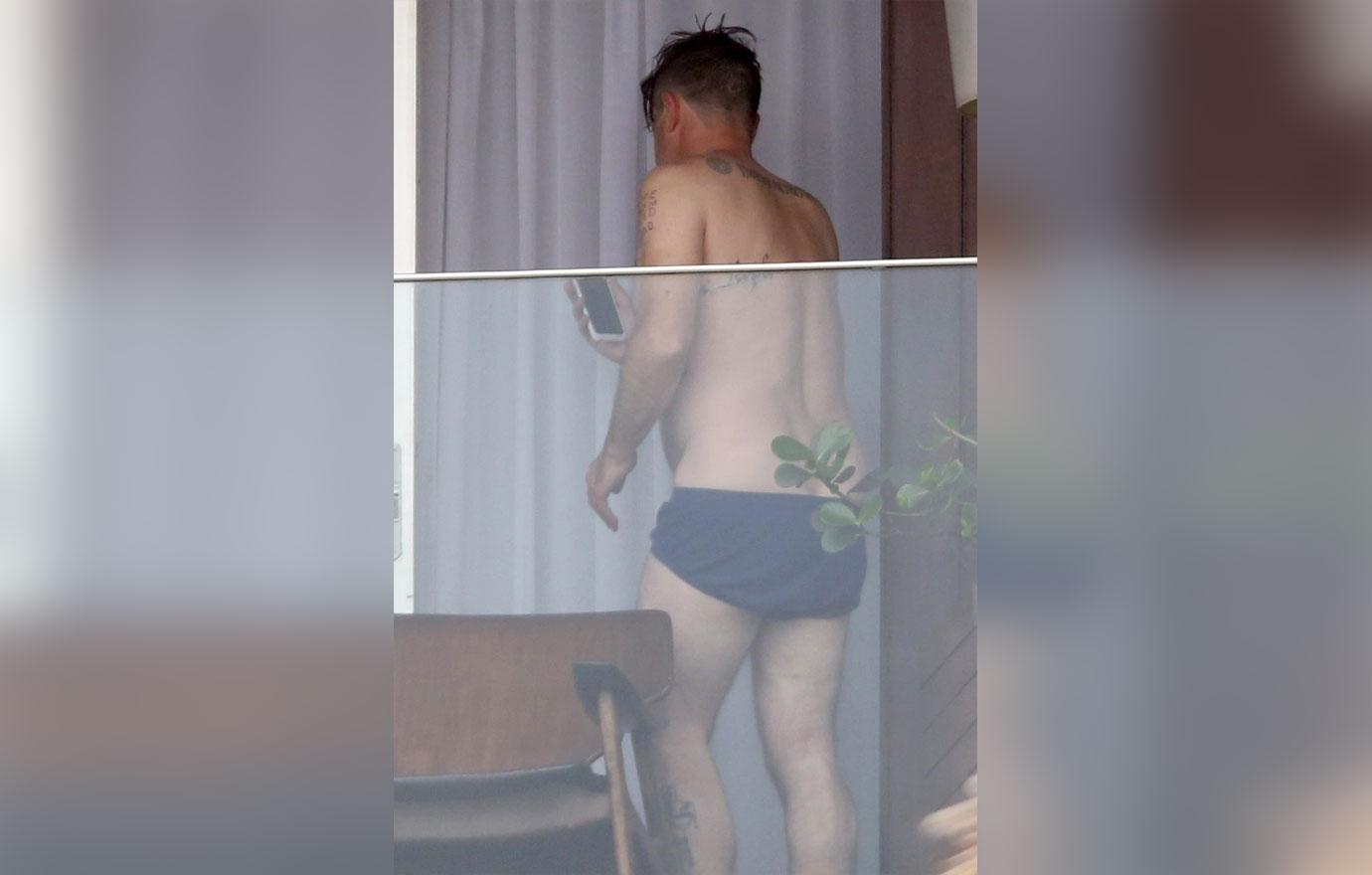 Not only did David show off his, um, assets. He revealed quite an interesting array of body ink, including "I Love Mom and Dad" and the beginning words of the U.S. Constitution.
It was a far cry from what we typically see from the doting dad, who usually posts more lighthearted pics on Instagram including a few with his son Charlie, 3, like the one here.
Article continues below advertisement
You can also find the actor sharing loving pics of his wife Christina, like this one.
What do you think about David's nearly nude look in Rio? Sound off in the comment section!