PHOTOS
NeNe Leakes And Giuliana Rancic's 'Fashion Police' War — The 'RHOA' Star's Explosive Fights And Feuds With The Troubled Show's Cast!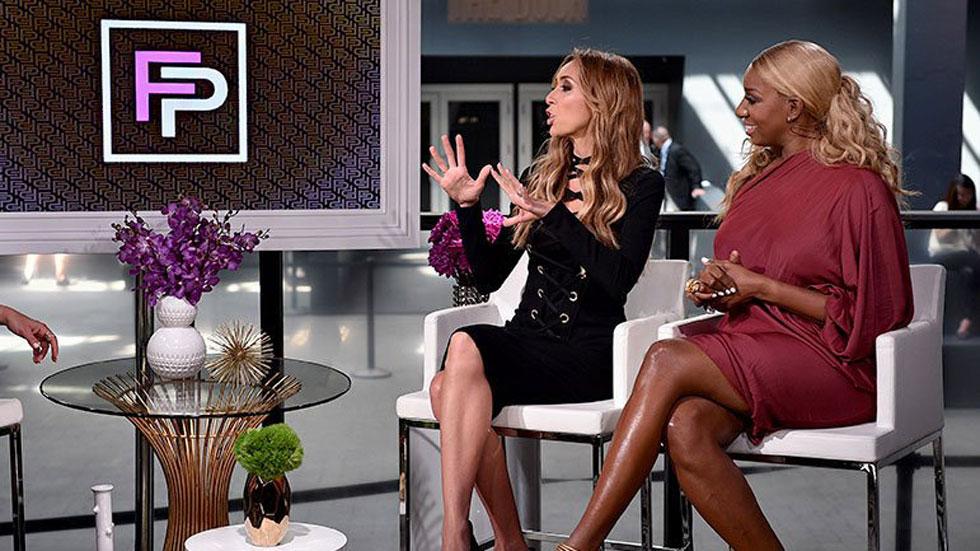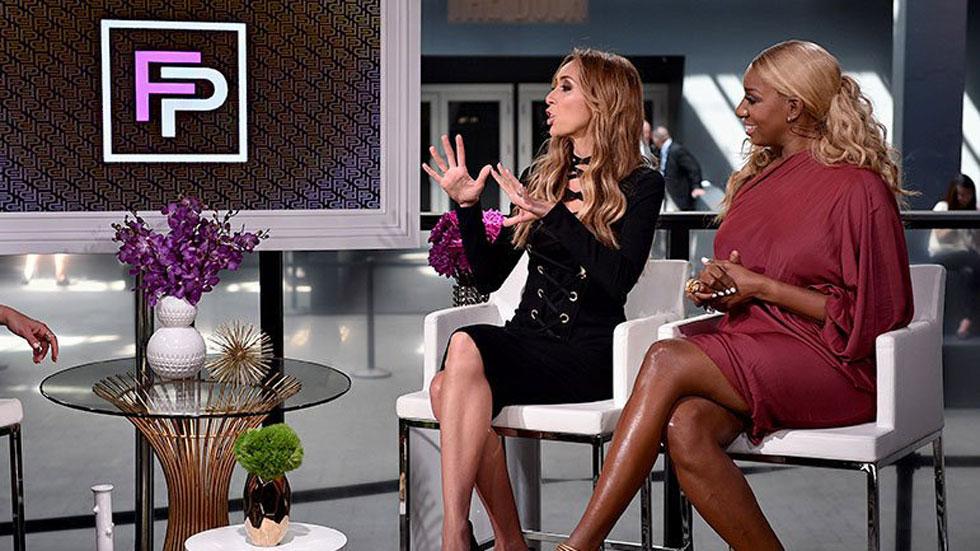 NeNe Leakes has brought her hilarious one-liners and fierce fashions to the Fashion Police set as a special co-host for Awards Season 2016. But not everyone on the troubled show's cast is warming up to The Real Housewives of Atlanta star as she enjoys her latest gig since her RHOA exit!
Article continues below advertisement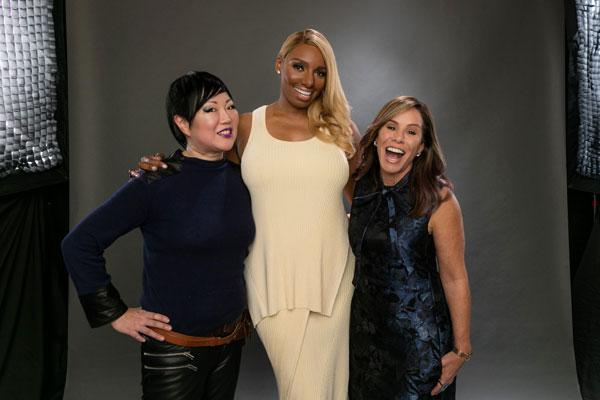 A source speaking to RadarOnline.com revealed that Leakes is making big bucks for the time she spends on Fashion Police! "NeNe is being paid tens of thousands per episode for her new role on Fashion Police," the insider said.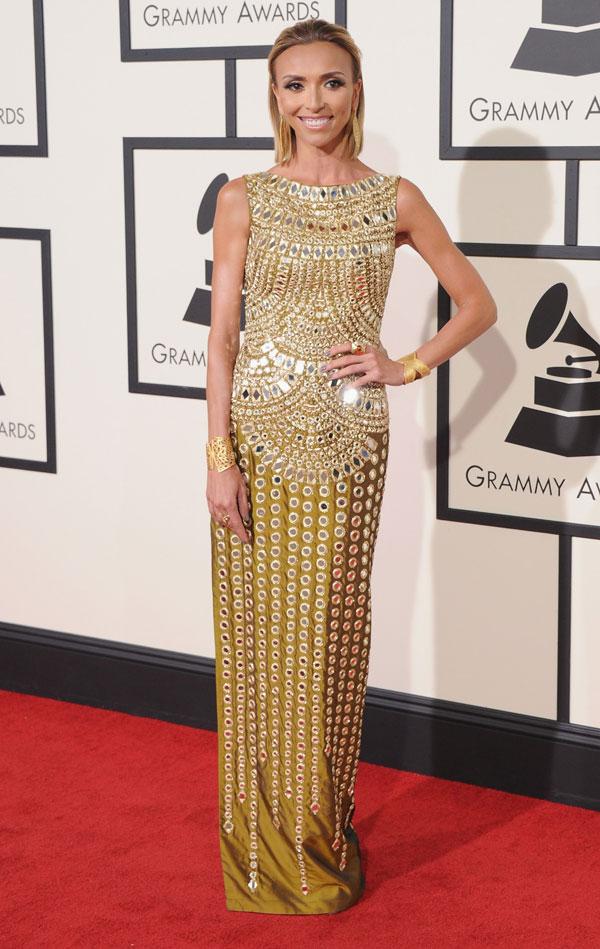 But that money hasn't bought her the respect of her fellow co-hosts, with another insider revealing that there is serious drama behind the scenes with Leakes and Fashion Police's other co-hosts Melissa Rivers, Giuliana Rancic, Brad Goreski and Margaret Cho!
Article continues below advertisement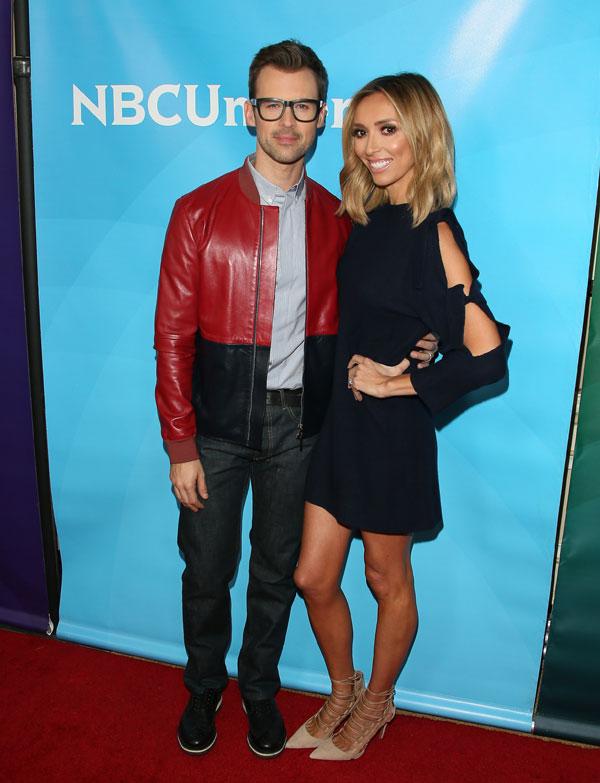 "NeNe has really just been trying to steal the spotlight lately and because she has such a strong personality, it is making filming really difficult," the source said. "It has gotten to the point that Melissa has had to delegate increments of time that limit when each panelist is allowed to speak!"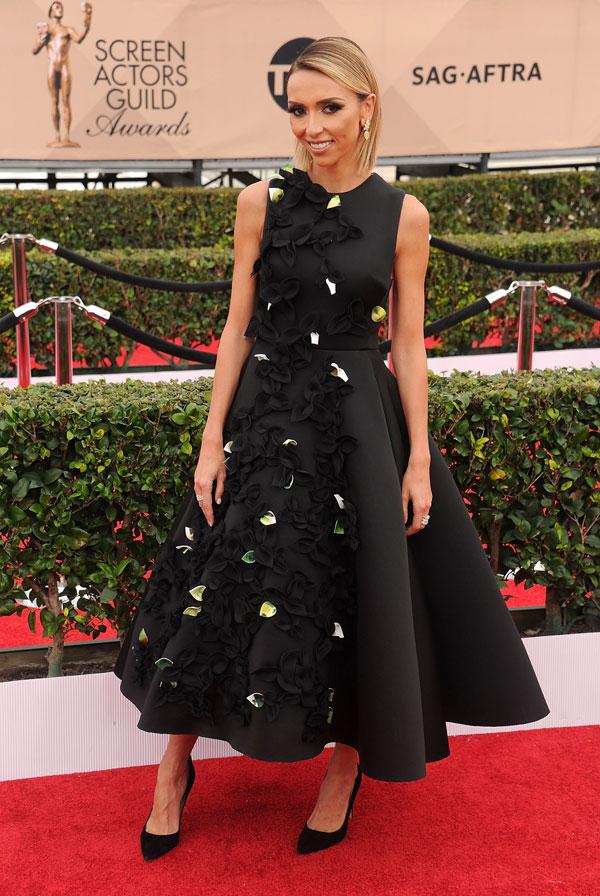 Article continues below advertisement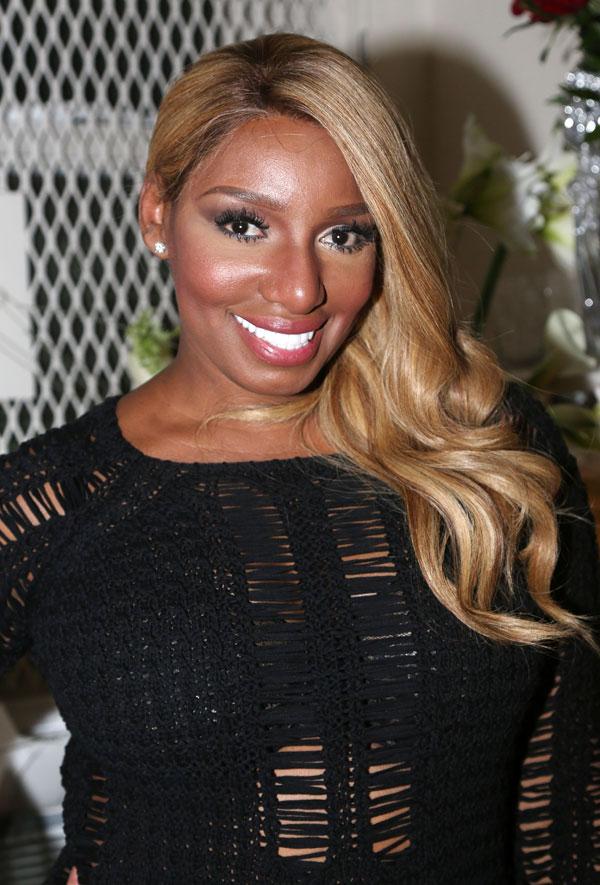 "Giuliana gave NeNe a very icy reception during her first appearance in January," the source said. "NeNe felt like Giuliana was being catty toward her. Every time she made a comment, Giuliana was quick to dismiss it or fire back with a rebuttal."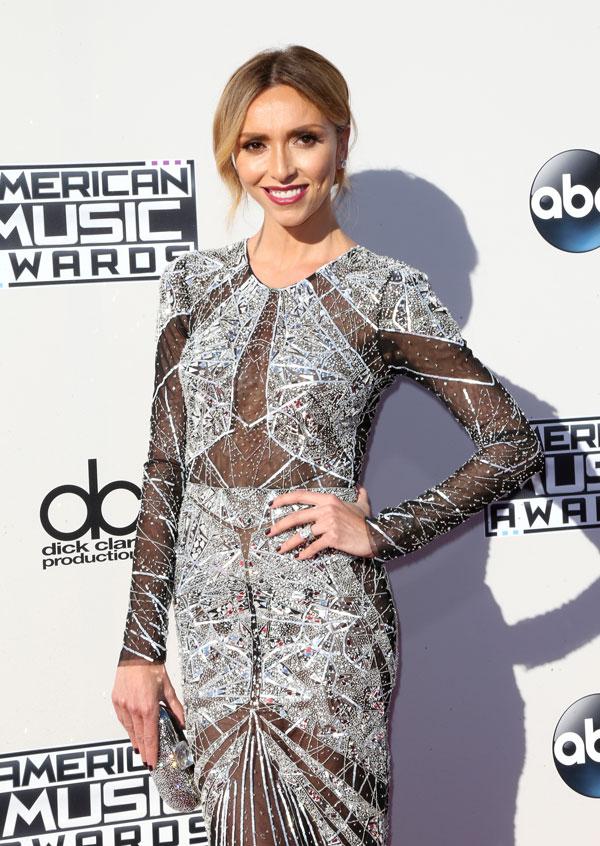 But another insider told RadarOnline.com that Rivers is now encouraging Rancic to try to work with Leakes. "Giuliana has been there since the beginning and Melissa actually told her recently that she has nothing to worry about right now. But that they really need to figure out how she can become more comfortable in NeNe and Margaret's presence," the source said.
Article continues below advertisement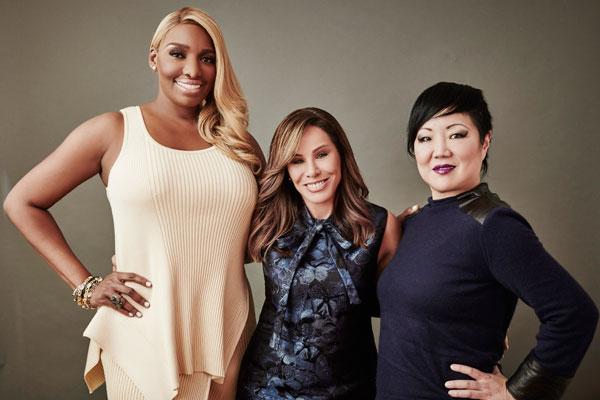 According to Life & Style reports, Leakes is definitely interested in joining Fashion Police full-time. However, a source told the publication that she "feels like she has to watch her back" as she attempts to make that goal a reality!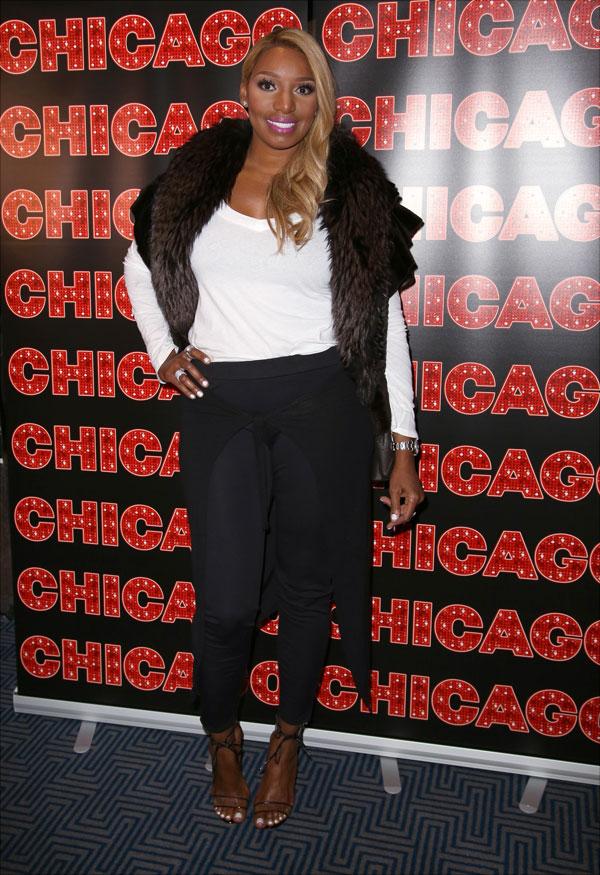 However, a source told RadarOnline.com that Leakes' full-time dreams may eventually come true, depending on the success of the show's ratings!