PHOTOS
Nene Leakes Reveals Her Husband Has Been In The Hospital For 15 Days Straight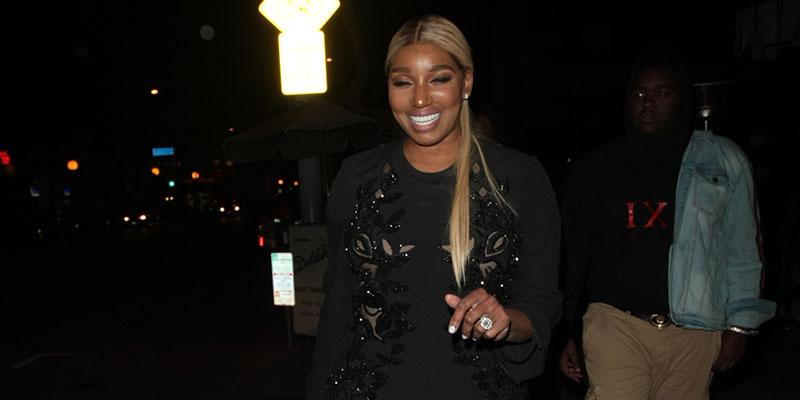 It was just a few months ago when Nene Leakes revealed that her husband Gregg had been hospitalized due to heart problems. Fans had thought since he was released he was feeling much better. But according to the RHOA star's newest Instagram video, everything is most definitely not okay with Gregg's health. Read on to find out more.
Article continues below advertisement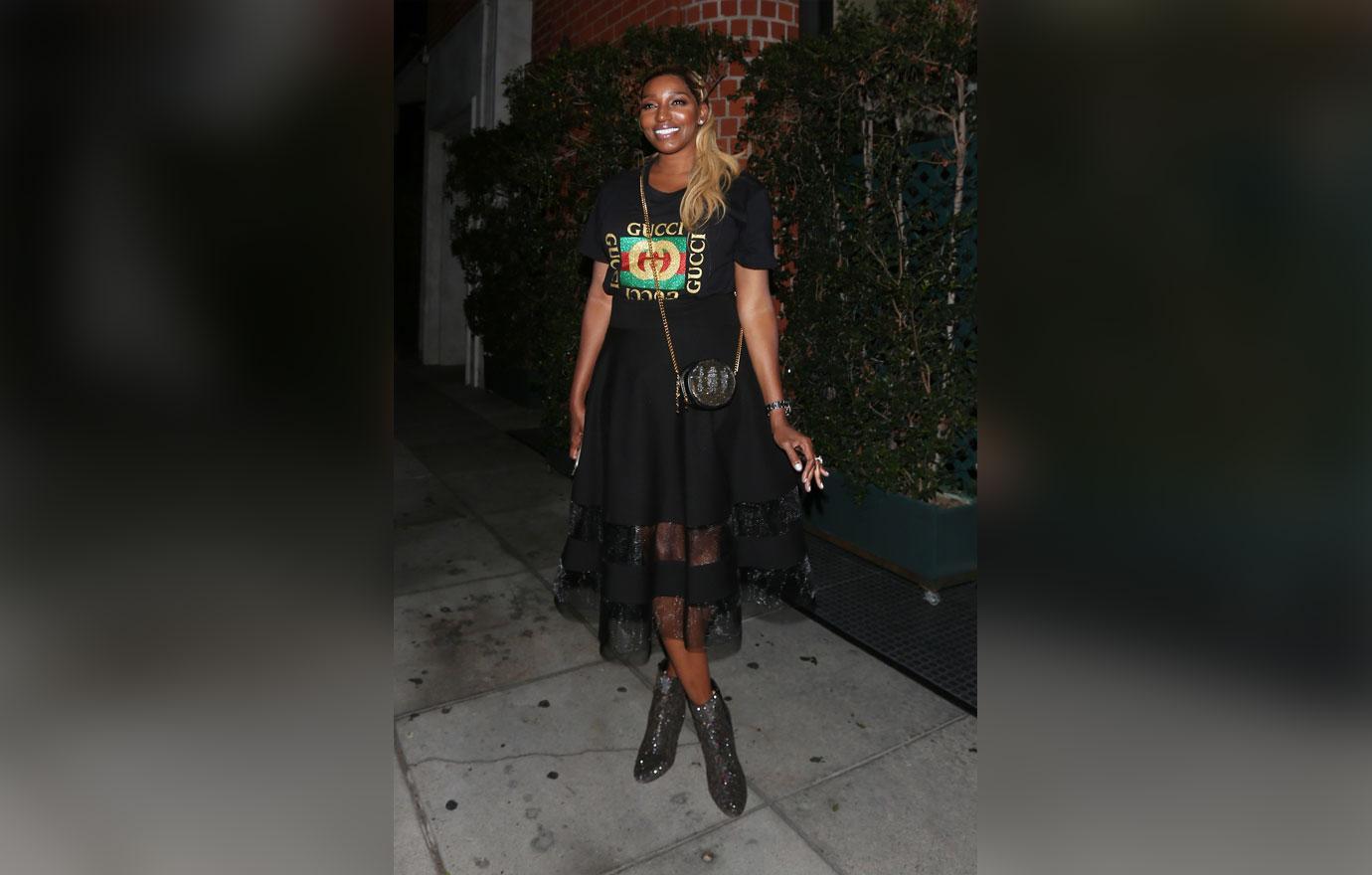 Nene took to her Instagram Monday afternoon to share that her husband Gregg has been in the hospital for 15 days. Visibly exhausted, she took the time to thank her fans and give them an update on her upcoming shows.
The Real Housewives of Atlanta star began a video by saying, "I'm doing a different announcement than I've ever done before. I feel blessed and extremely lucky to be able to do what I do. I'm so grateful that you purchase tickets to see me everywhere."
Article continues below advertisement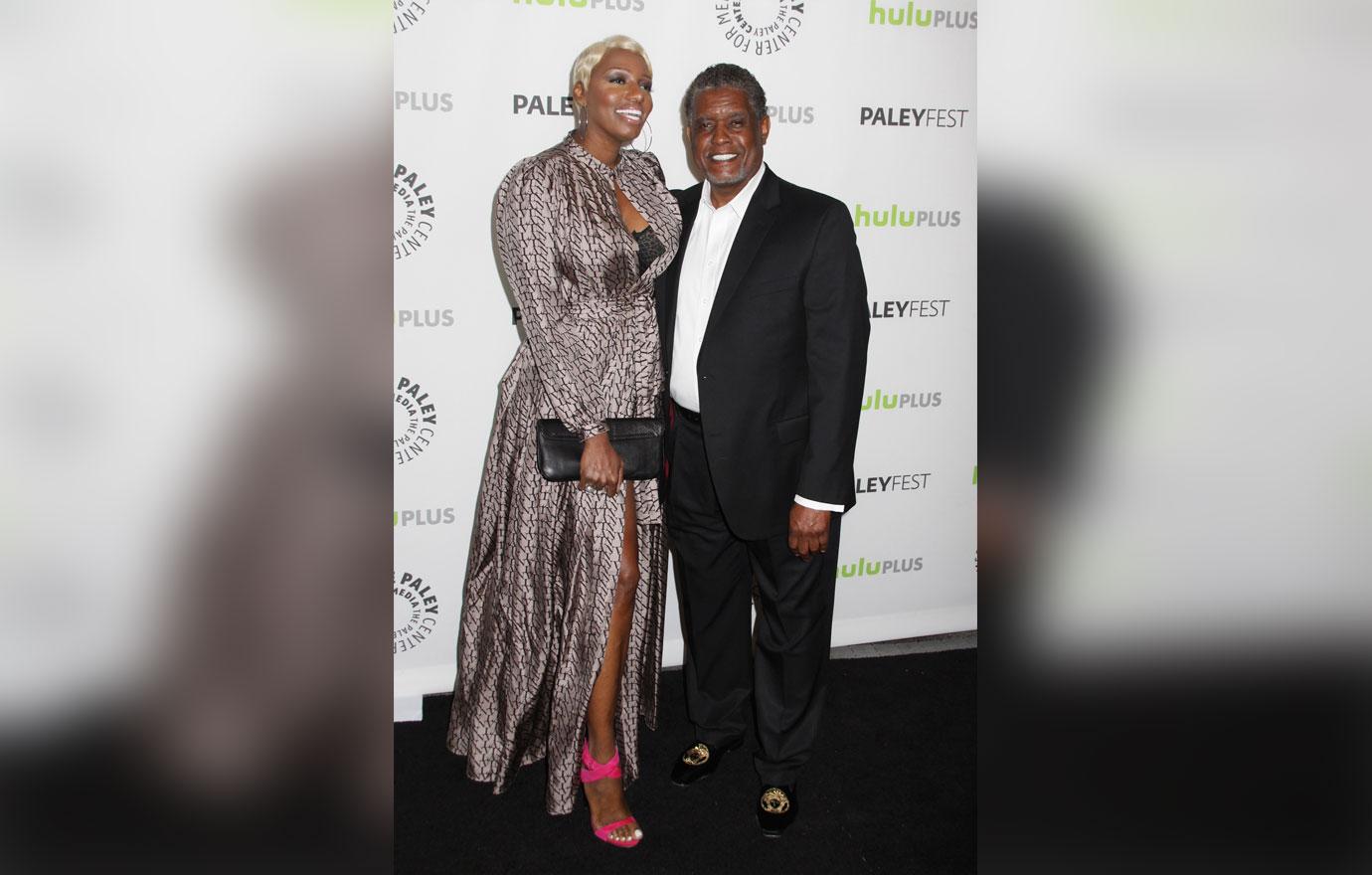 Then she turned the focus to the matter at hand: "I have to cancel my Albany, New York show and my New York City Caroline's show. Today marks the 15th day straight that Gregg has been in the hospital. I find it very difficult to stand on stage and laugh and give you guys your money's worth knowing that my husband's in the hospital not feeling well." So sad!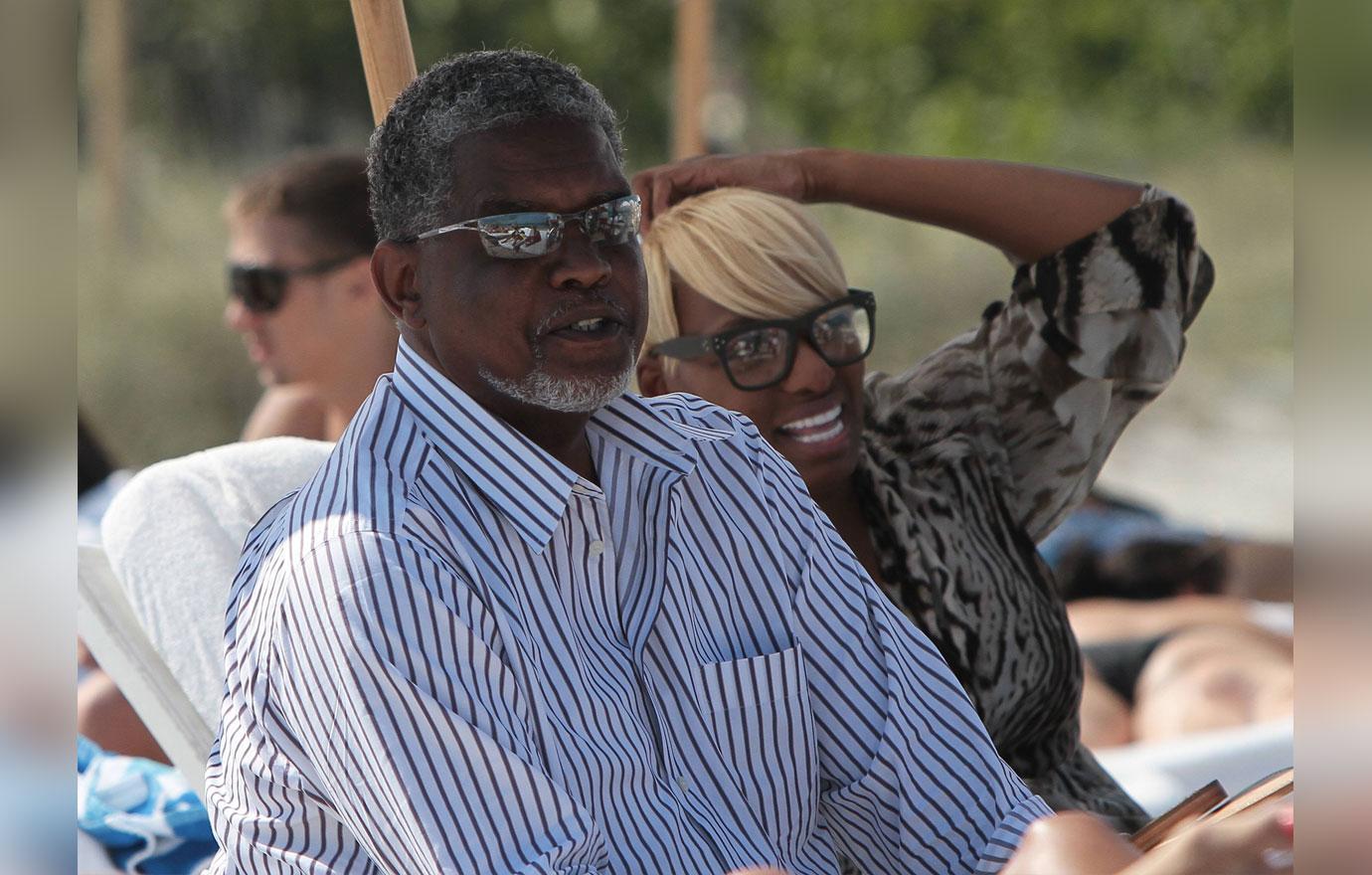 Though she said that Gregg has been encouraging her to still perform, she said that she is unable to do so. "He has said to me over and over again, 'go on out there, have a good time, do the show. I'm going to be fine.' But I find it very hard for me mentally to do that. Gregg will be out of the hospital this week. He will be stronger. He will be better."
Article continues below advertisement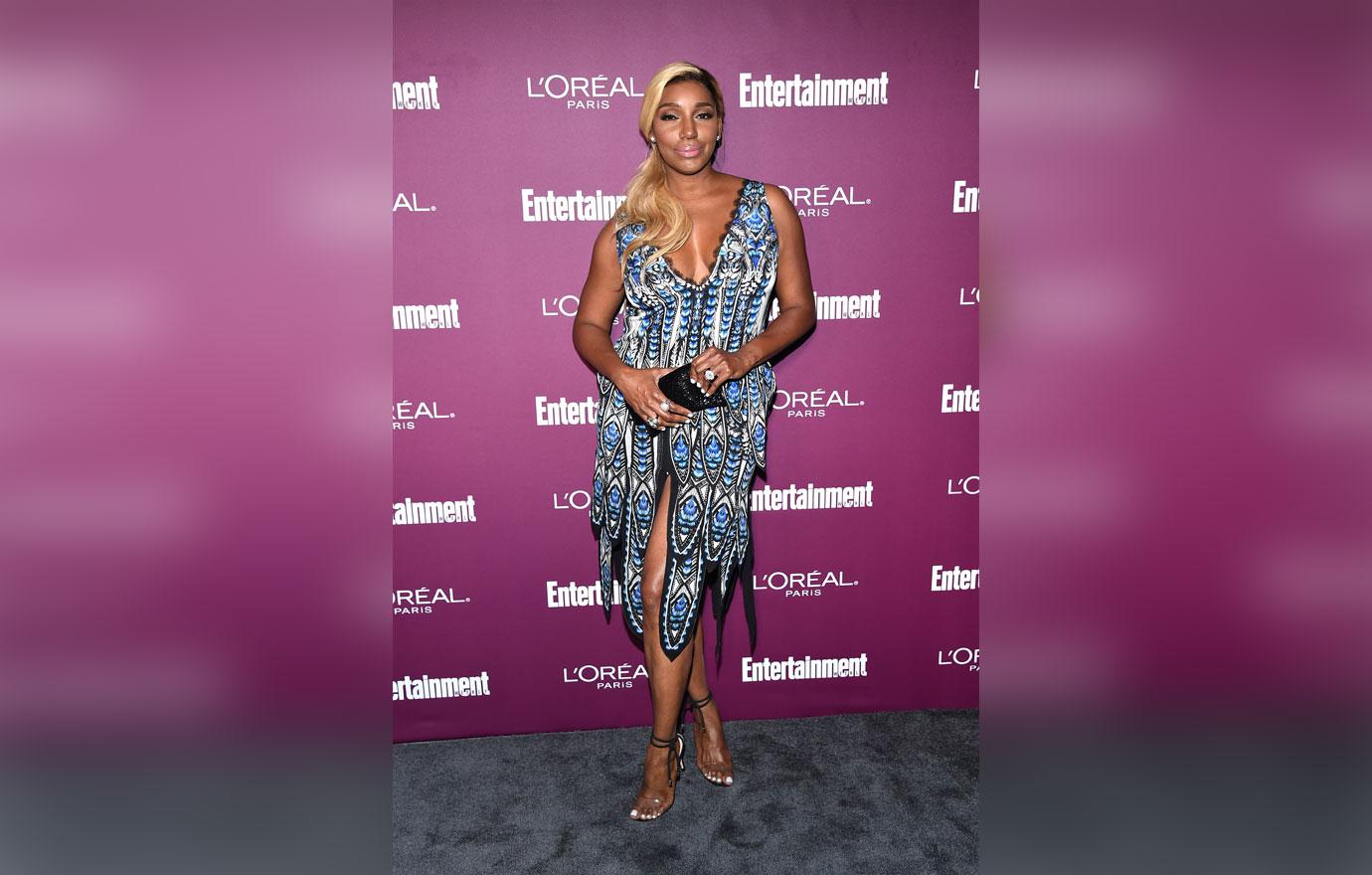 She concluded the video by thanking her fans once again and assuring them that she see them sometime soon when she's ready. "We will be out here doing this show again in no time. Thank you for loving me."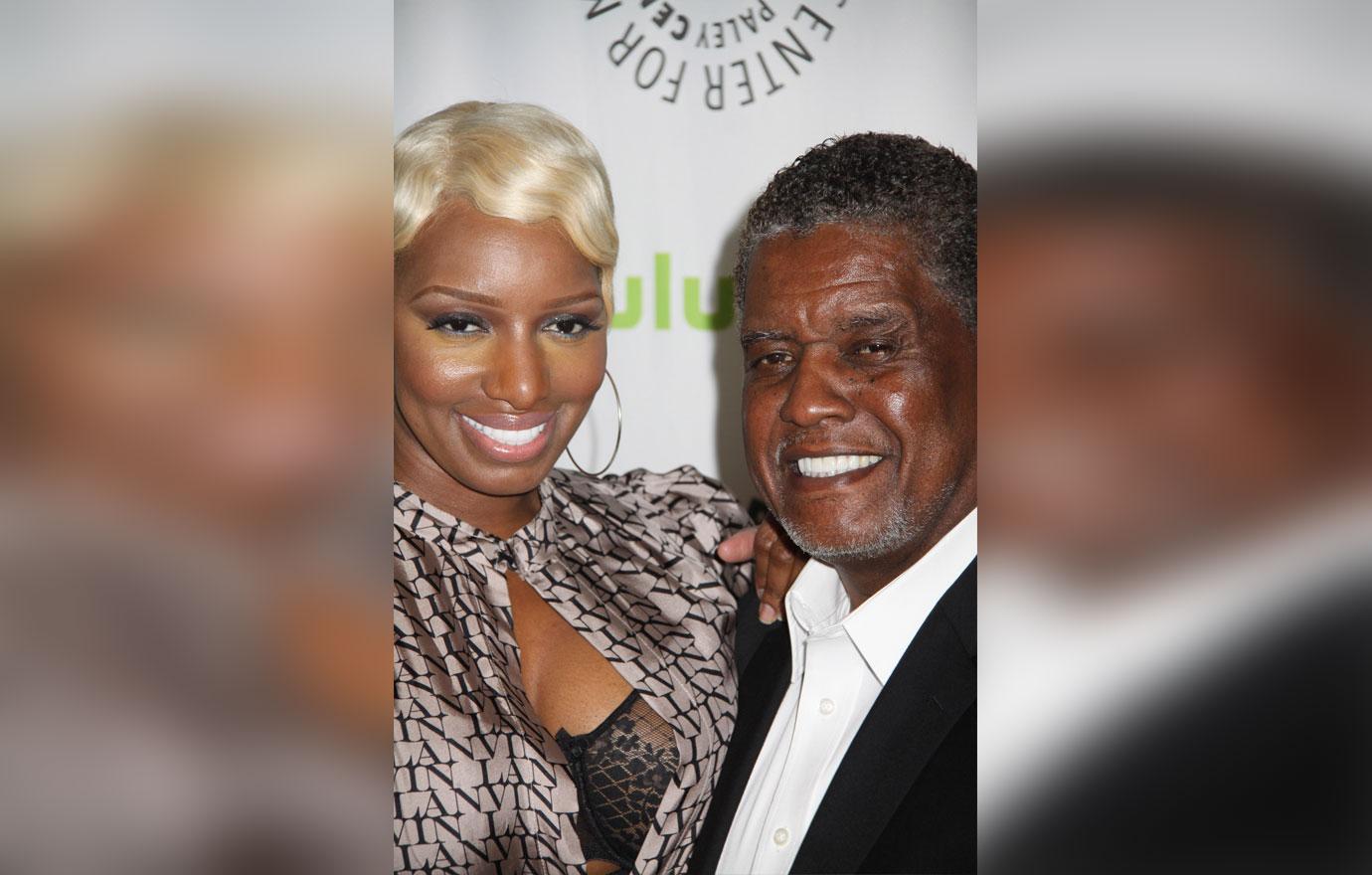 Share your well wishes for Nene's husband Gregg in the comment section!