PHOTOS
Watch: Nene Leakes In TEARS As Fans Slam Her For Saying Woman Should Be Raped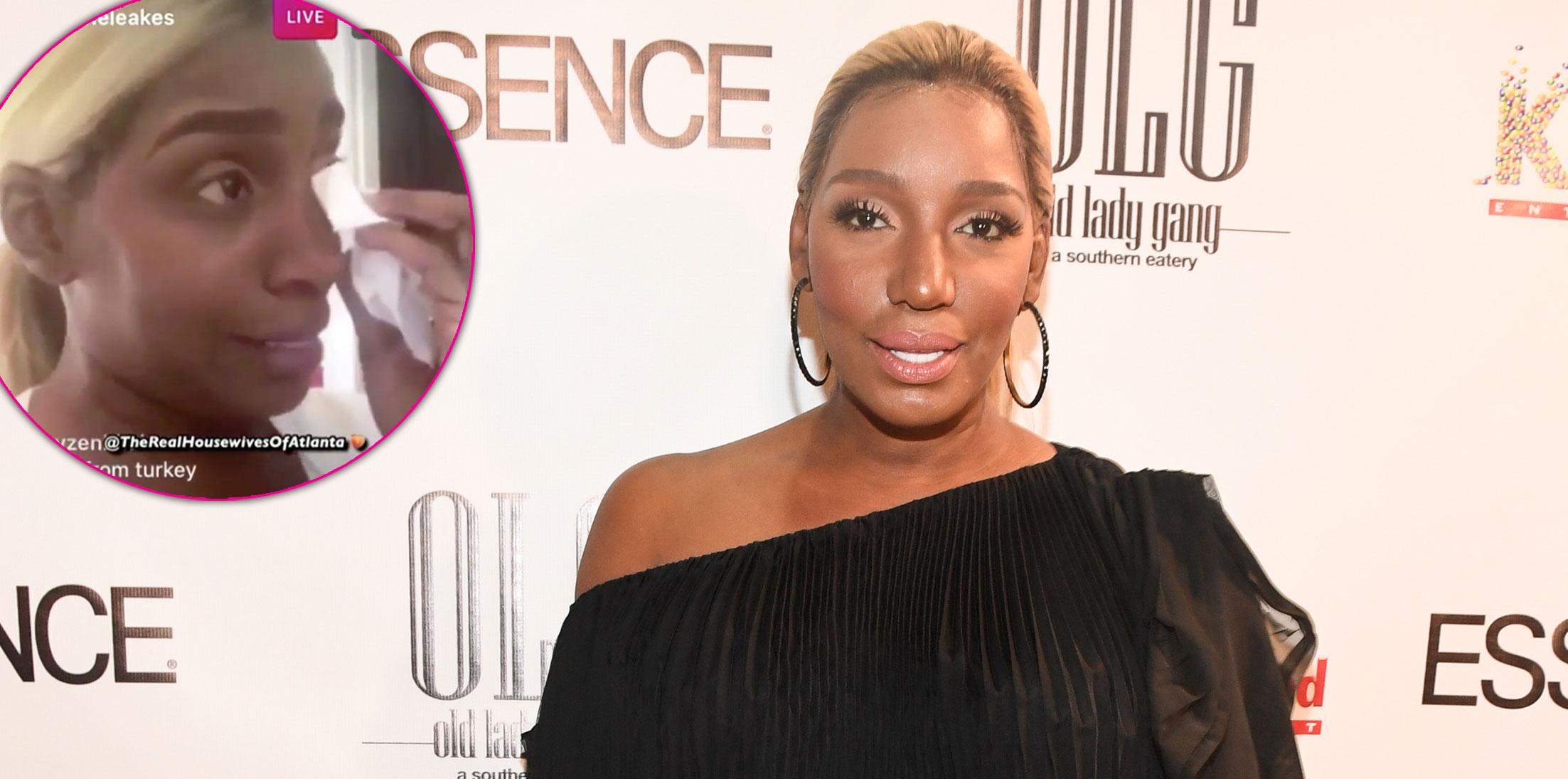 NeNe Leakes is breaking down over the backlash she's getting for telling a woman she hoped she'd get raped during her comedy show last Saturday night. The Real Housewives of Atlanta star, 49, videotaped herself crying about the disaster live on Instagram as a friend tried to comfort her. The video comes two days after NeNe posted an apology on Instagram, telling fans, "Sometimes words can cut deep and hurt when you have no intentions of them doing so…I hope people accept my deepest and sincerest apologies." Click through to see NeNe's breakdown.
Article continues below advertisement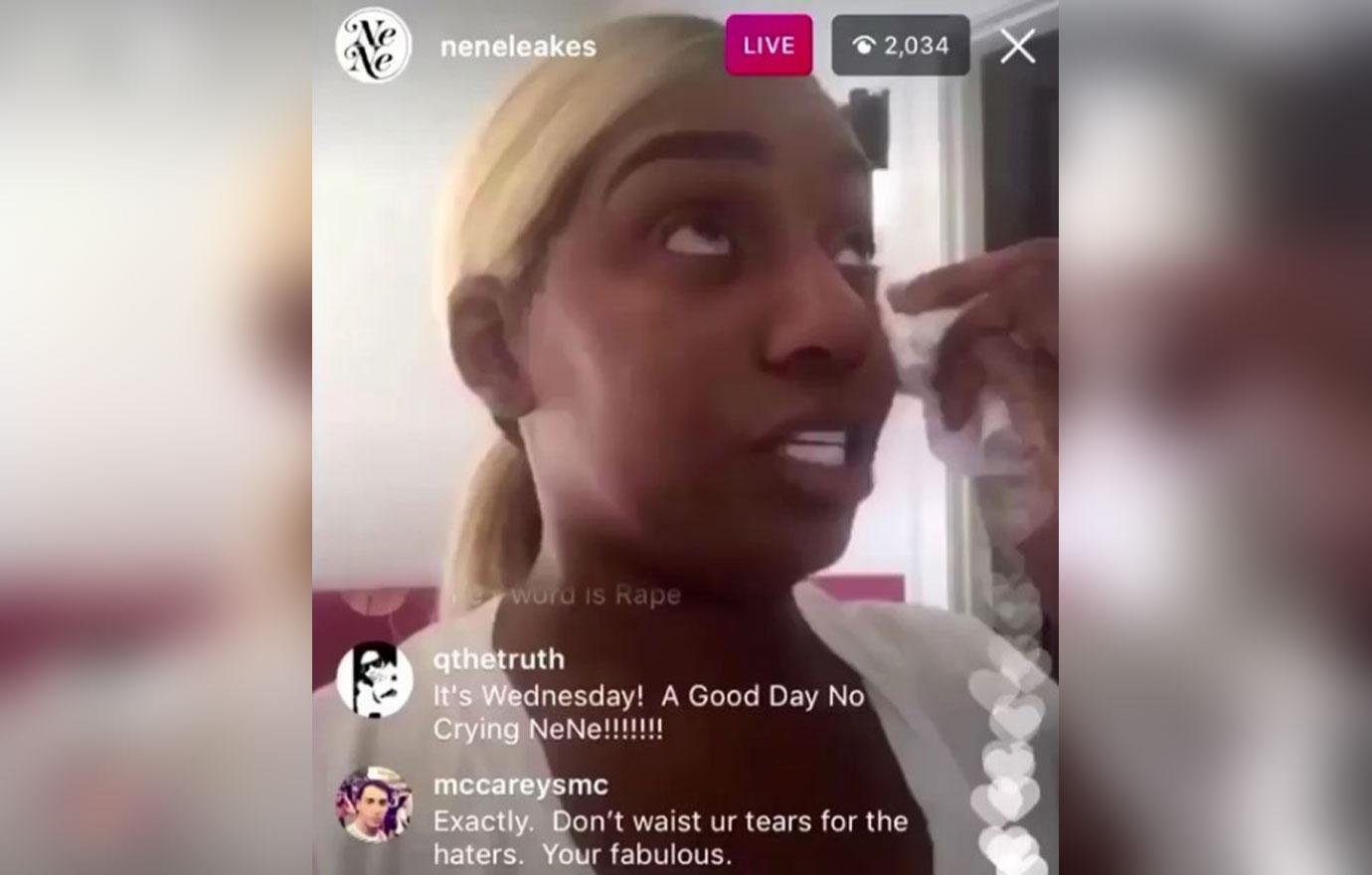 In the video, NeNe cries, "It's cause I said the wrong thing back." Her friend responds, "You said it in a moment of passion. It wasn't something that you…wrote in your script…That was something that happened in an instant."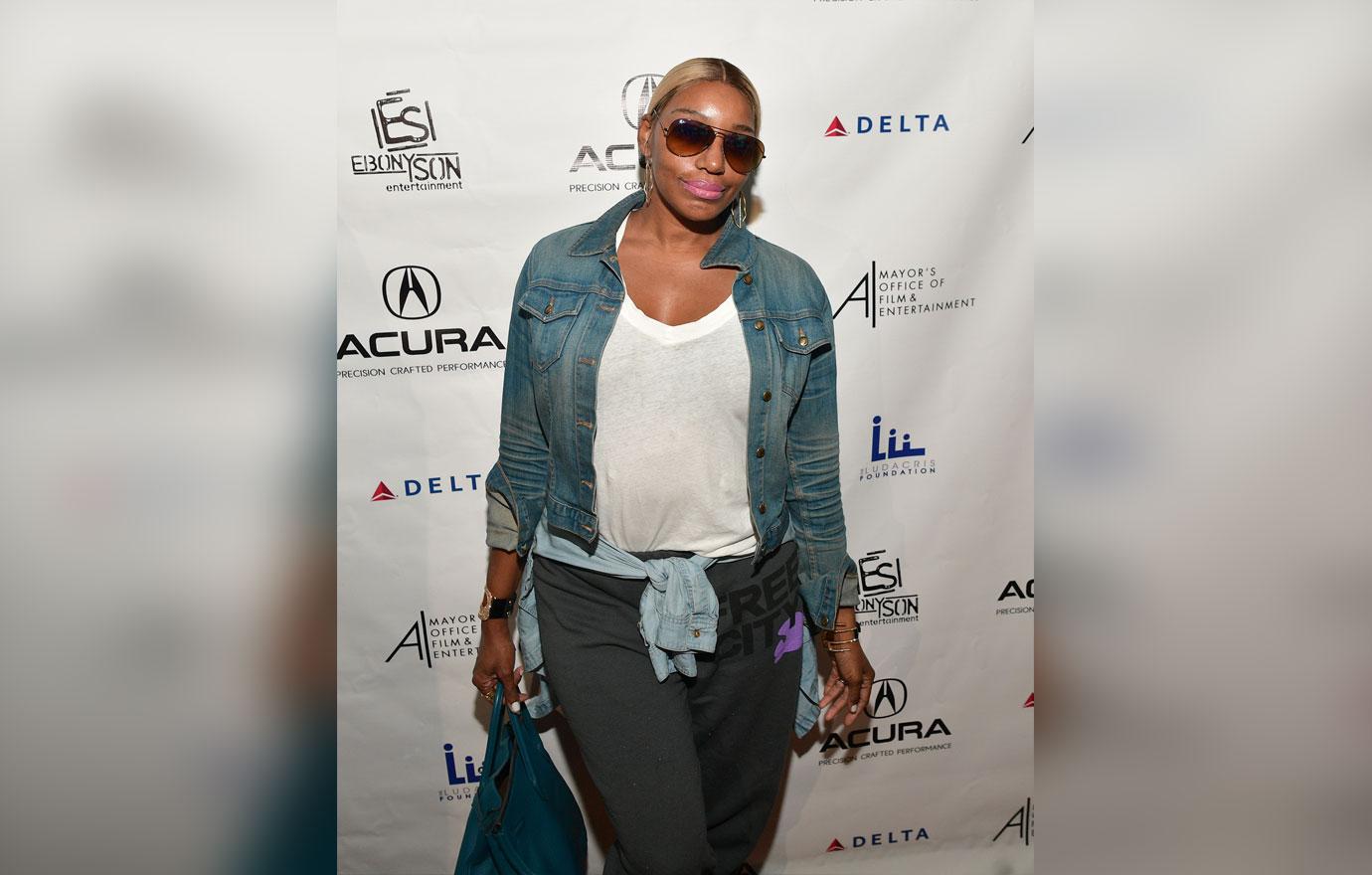 NeNe's friend then implies that the person Nene yelled at had made racist remarks toward her and even told Nene to kill herself.
Article continues below advertisement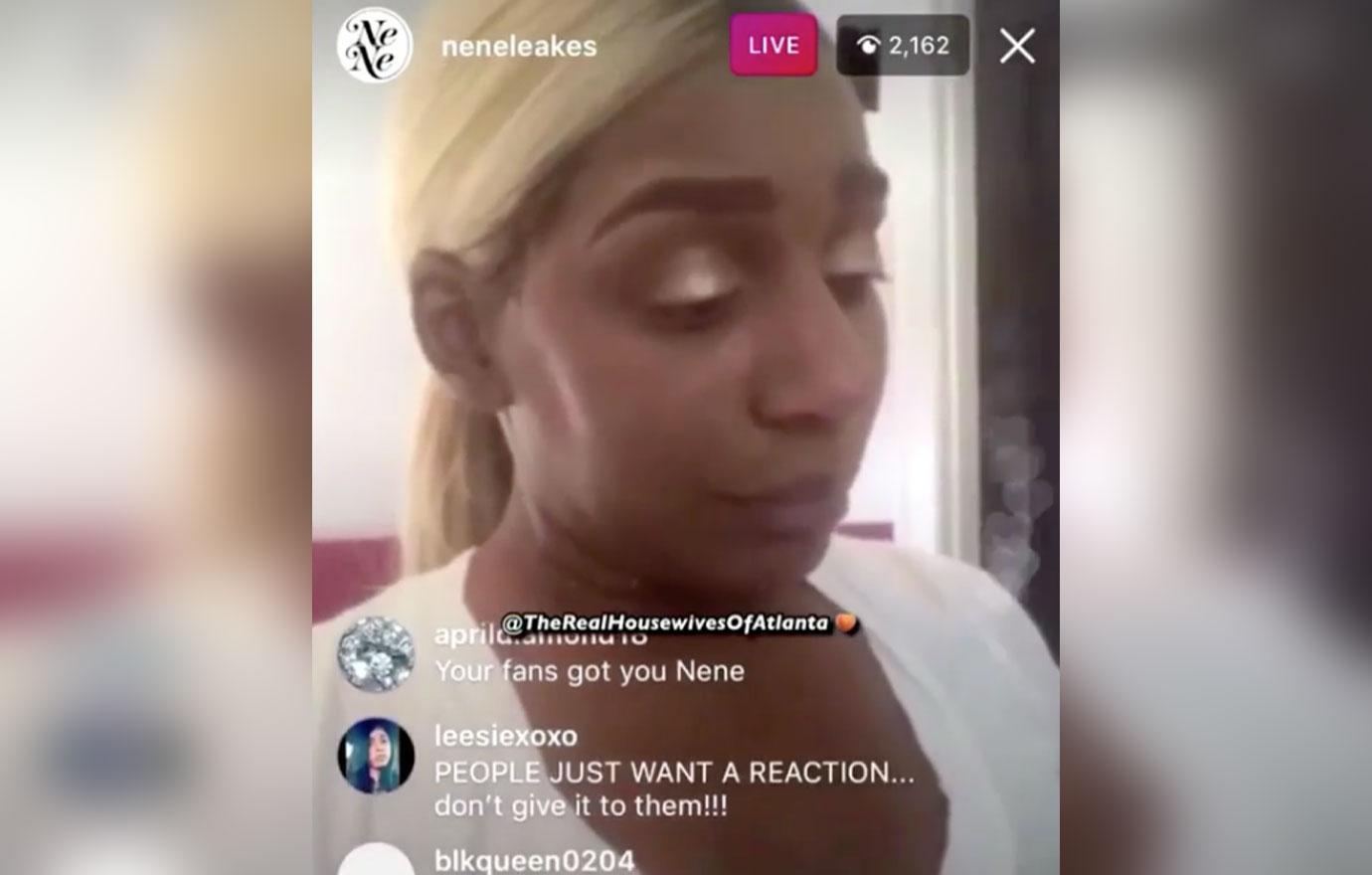 "Racism is very real, and it's unfortunate that it had to come out that way," Nene's friend tells her as she continues wiping tears from her eyes. "But you know, it's unfortunate to tell somebody to go kill themselves, too. Because had you killed yourself that night, would this woman be going through that?"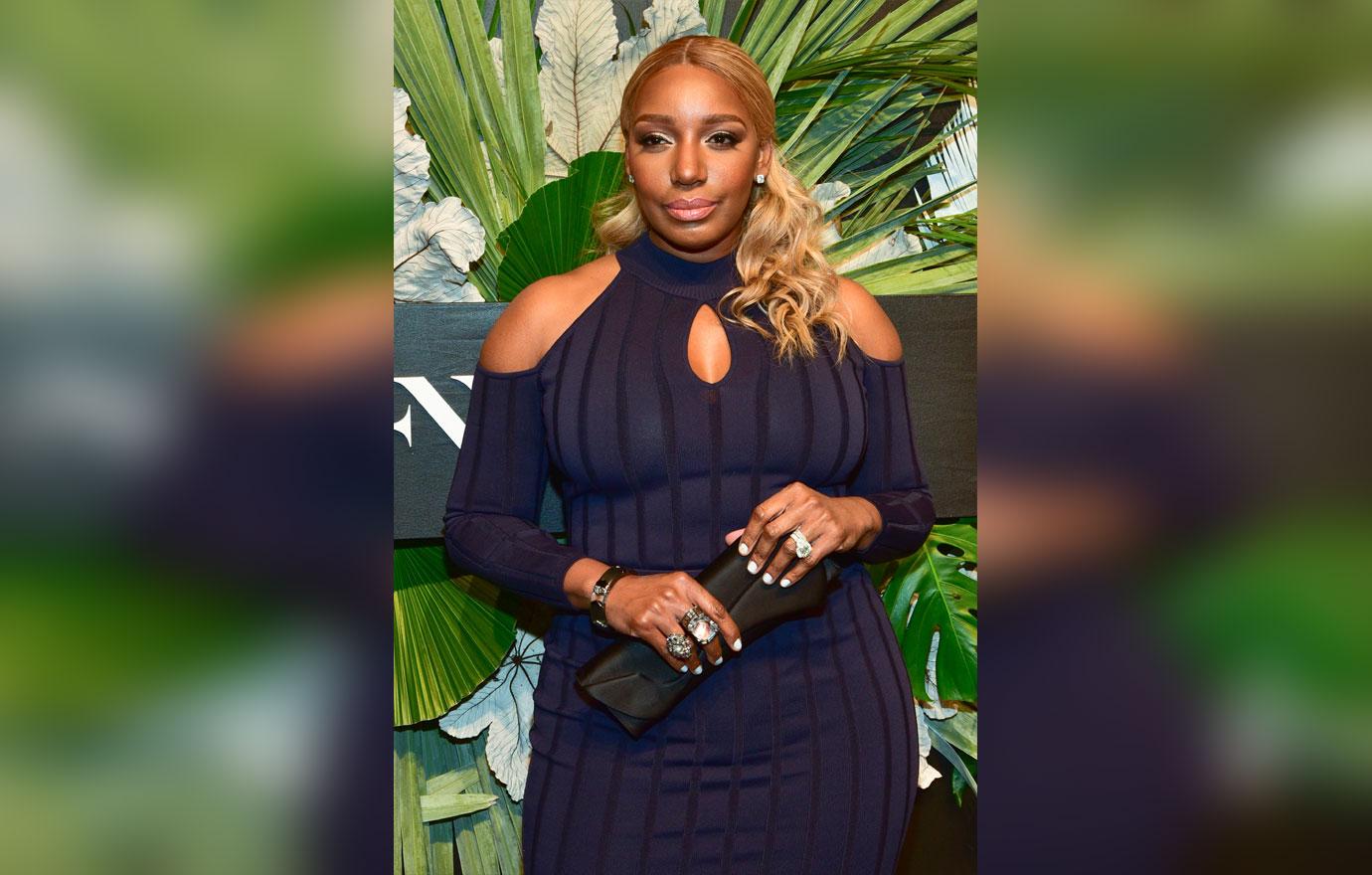 MORE ON:
The Real Housewives of Atlanta
NeNe responds that people "don't care" what the other person said to cause to her lash out: "All they care about is what I said."
Article continues below advertisement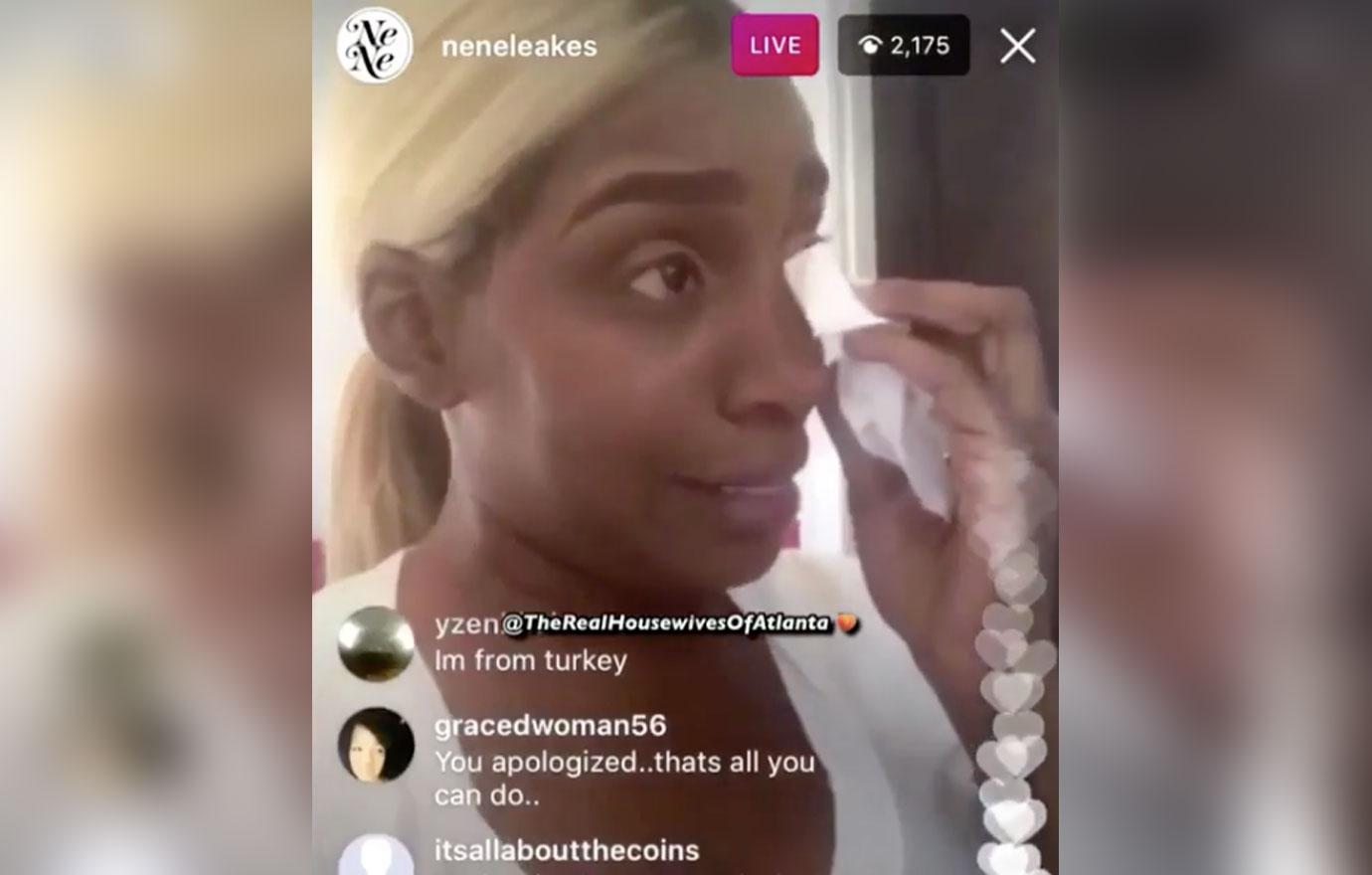 "At the end of the day…I never want to cause harm to anybody else, not in that kind of way," NeNe adds. "Everybody who knows me knows that I never would want that to happen."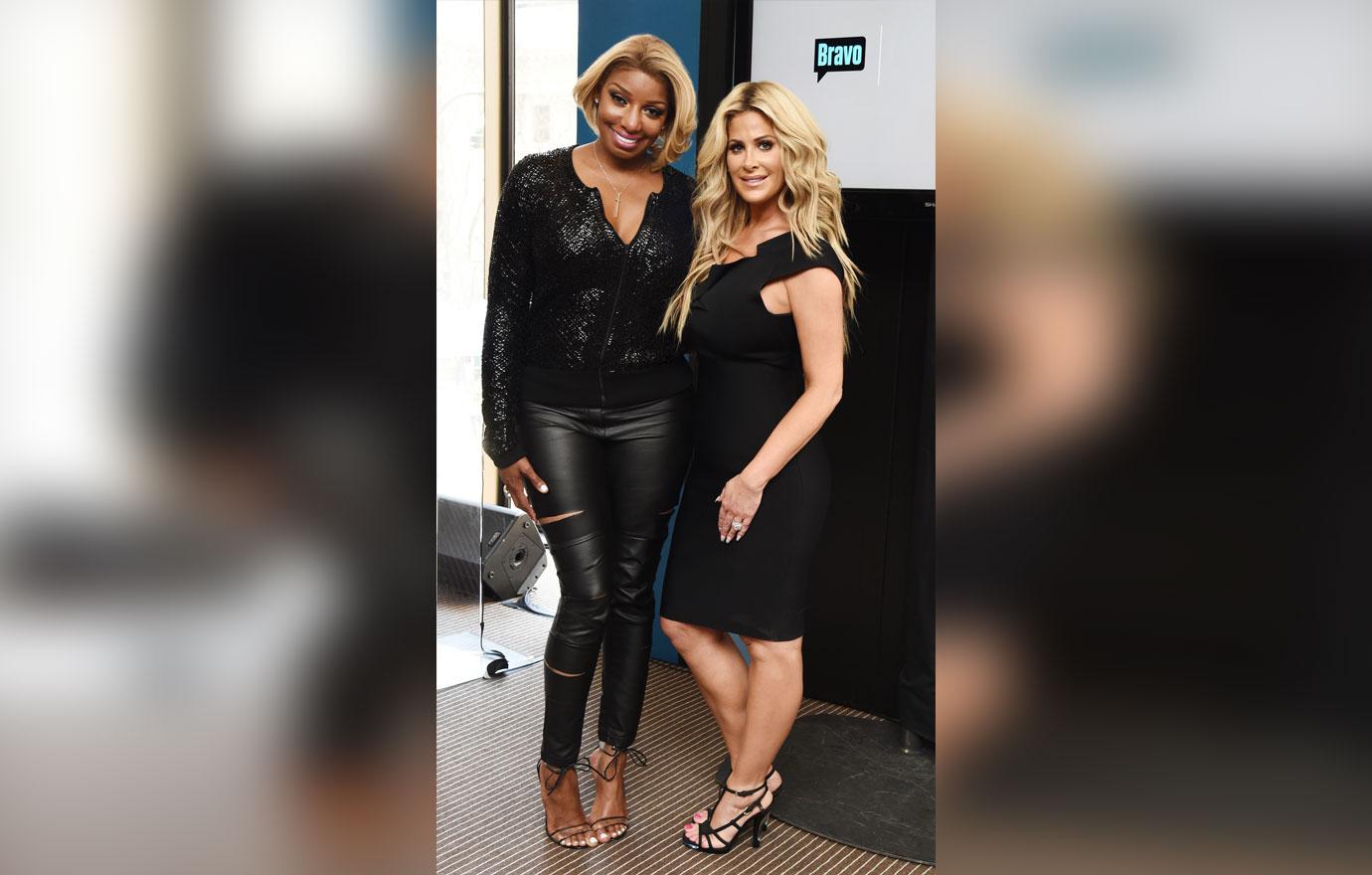 Article continues below advertisement
Watch NeNe's breakdown here.
What do you think of NeNe making her break down public? Sound off in the comments below.