PHOTOS
NeNe Leakes Leaves Andy Cohen And Tyra Banks Dumbfounded After Scathing Rant About Sheree Whitfield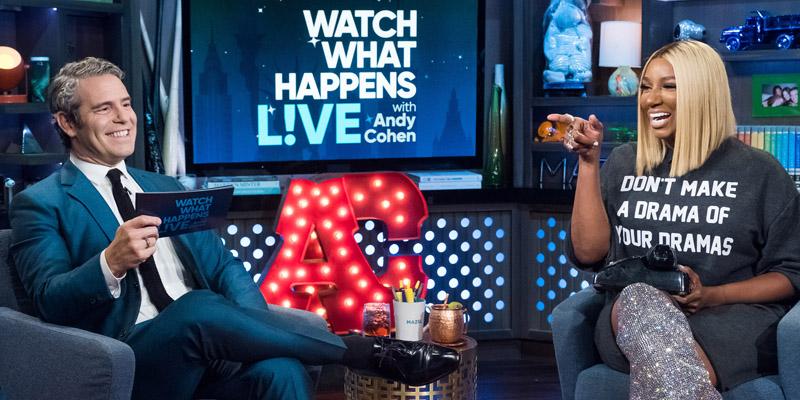 NeNe Leakes is not one to mince words, and she didn't hold back during a guest appearance on Watch What Happens Live with Andy Cohen. When asked a question from a fan about fellow Real Housewives of Atlanta cast member Sheree Whitfield, she left Tyra Banks, who was also a guest, and Andy dumbfounded with her ensuing rant.
Article continues below advertisement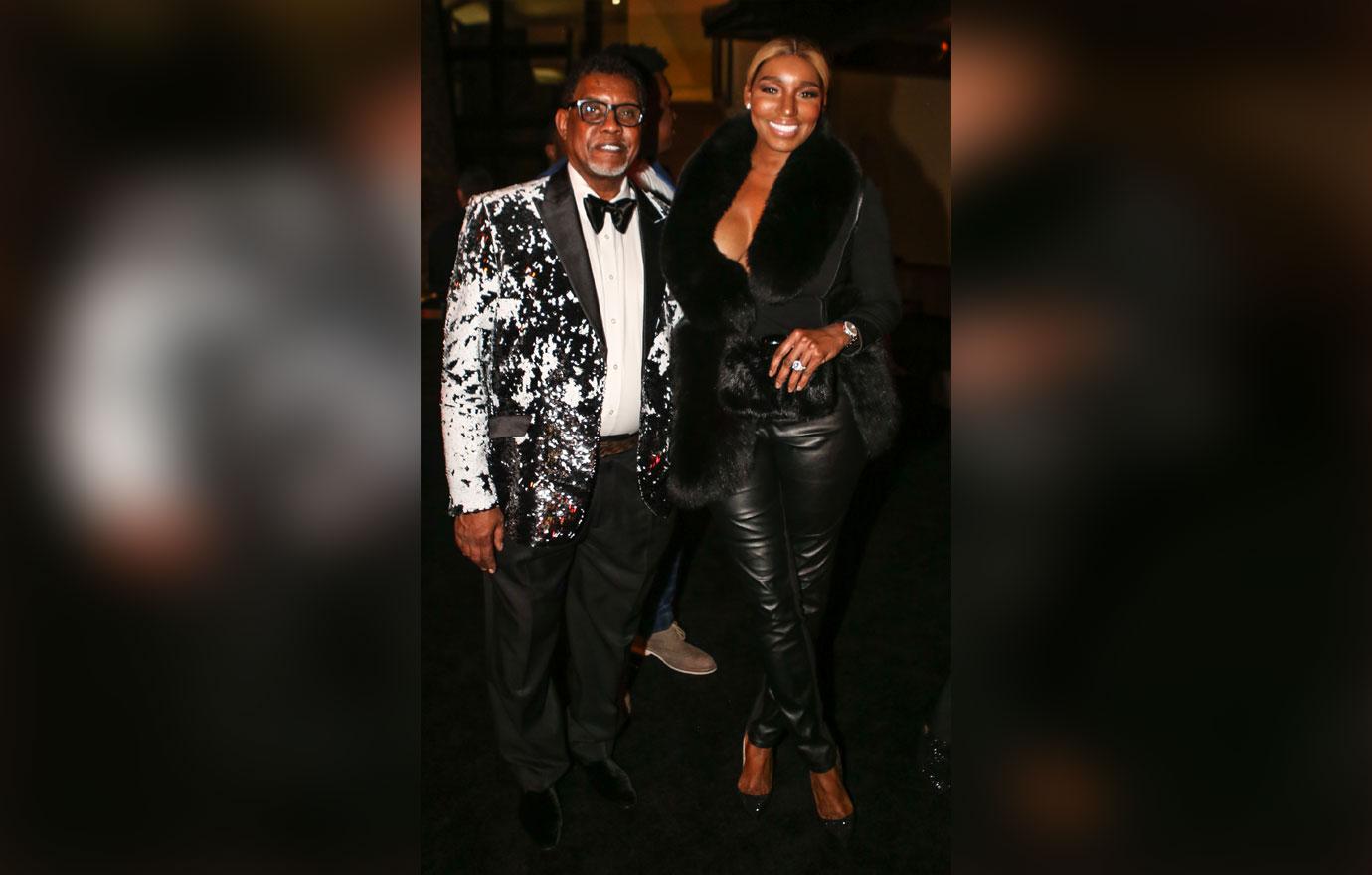 During Sunday night's episode of RHOA, Sheree spoke during a confessional about NeNe and her husband Greg having mugshots, after NeNe stated Sheree's boyfriend Tyrone Gilliams Jr., who is in jail, was a "con artist."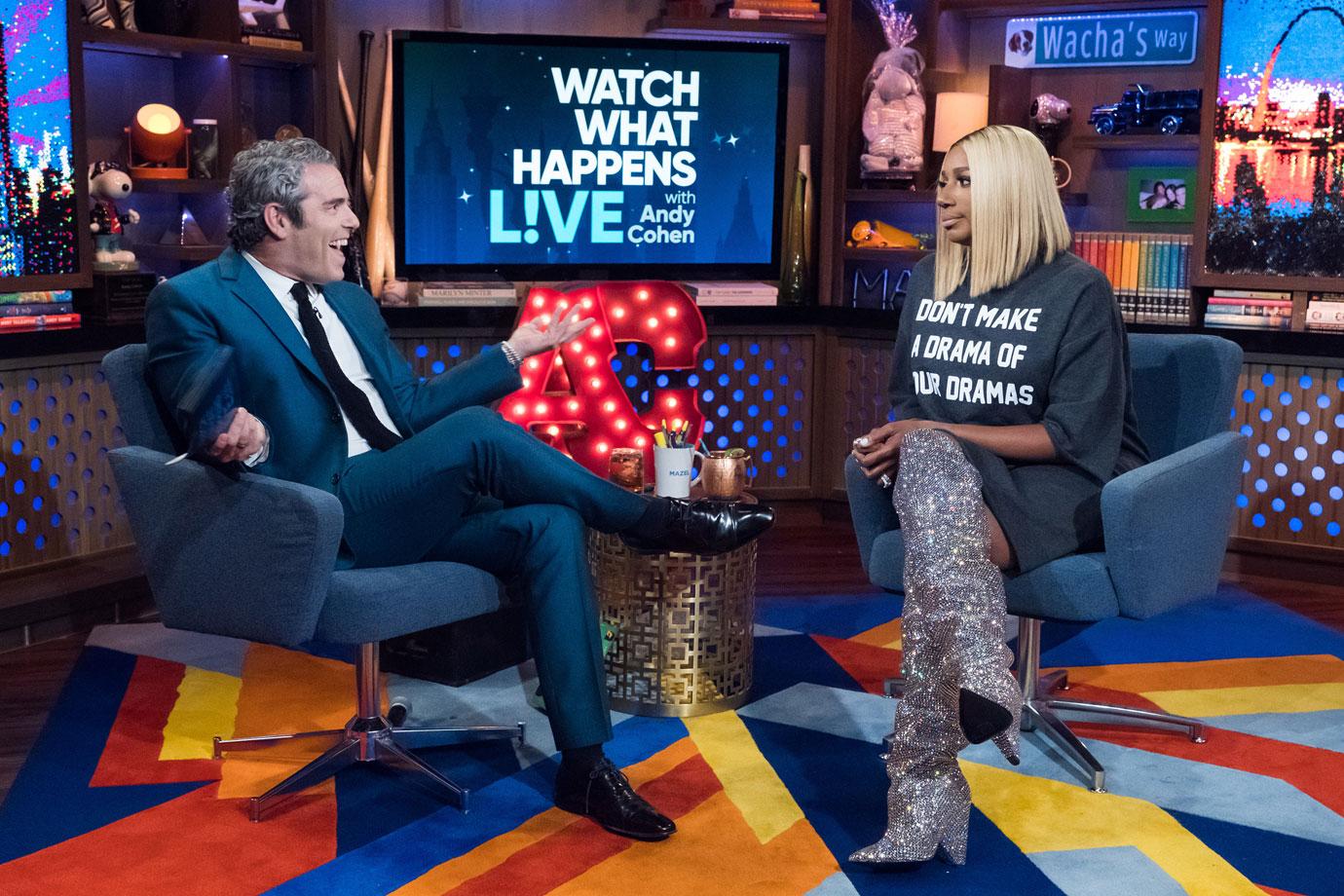 And that didn't sit too well with NeNe. When asked by a fan what her reaction to Sheree was, she admitted, "I really don't care about Shereé bringing up a mugshot. Shereé is trying to… a mugshot does not equal…anybody can get a mugshot, first of all, for a traffic ticket."
Article continues below advertisement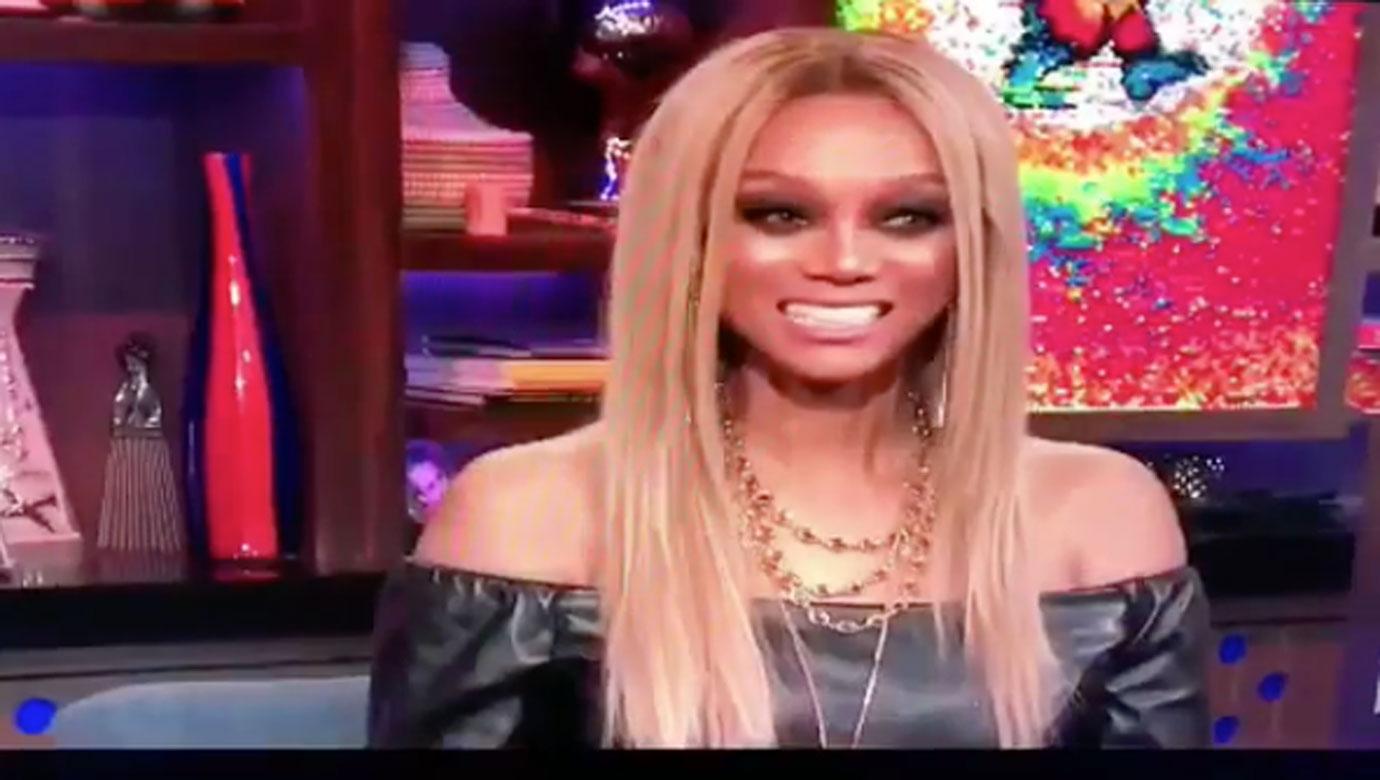 As she spoke, Tyra couldn't help but show her surprise at NeNe's reaction, making faces and uncomfortably laughing.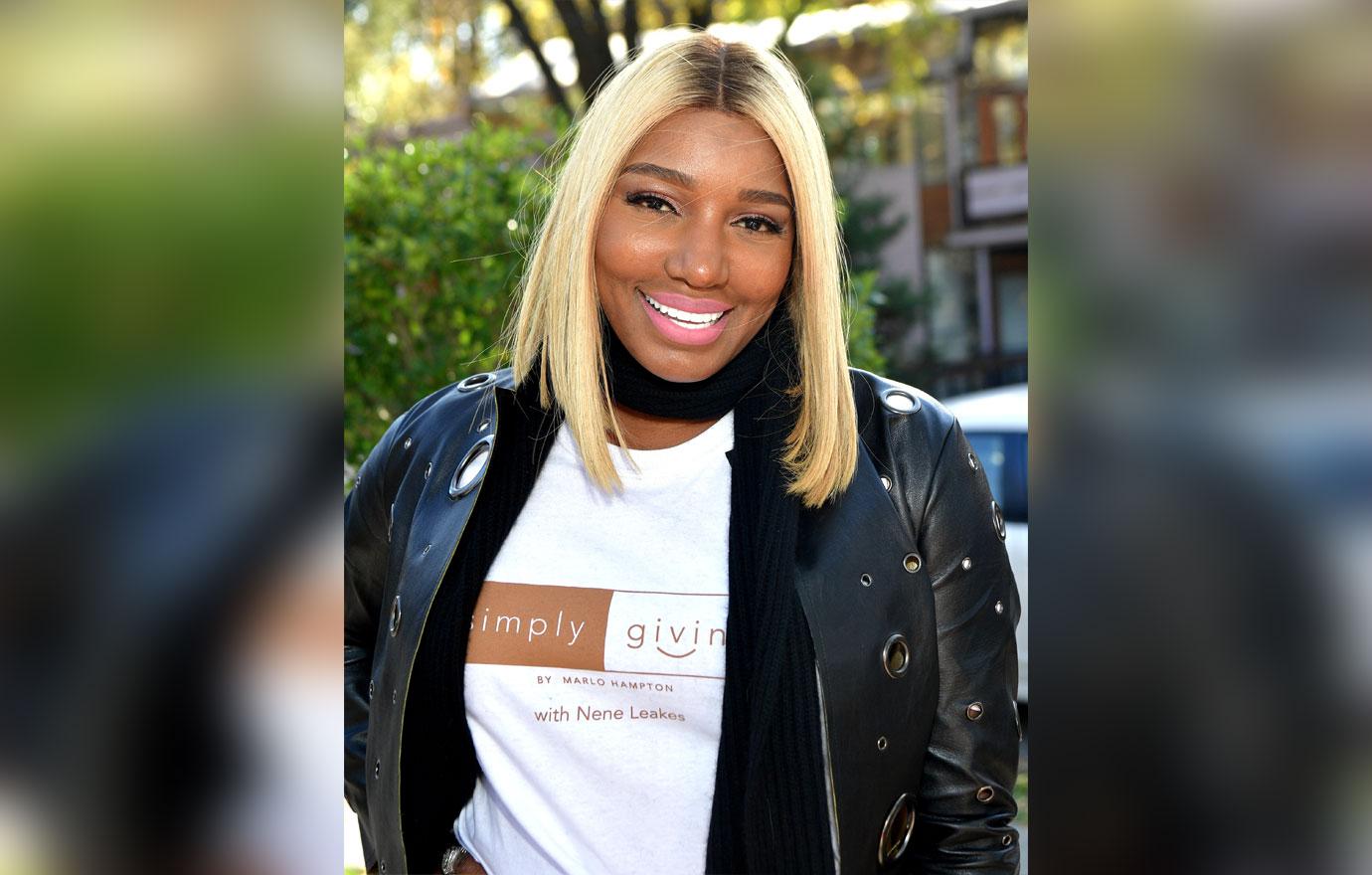 "A mugshot does not equal 10 years in prison for doing a Ponzi scheme," NeNe continued, referring to Tyrone's alleged crime. "I ain't spent a day in jail doing nothing, honey, OK? So you got 10 years in prison, you sure won't walk around here being nice to no damn body. You got 10 years with the feds, honey. That's a whole other situation."
Article continues below advertisement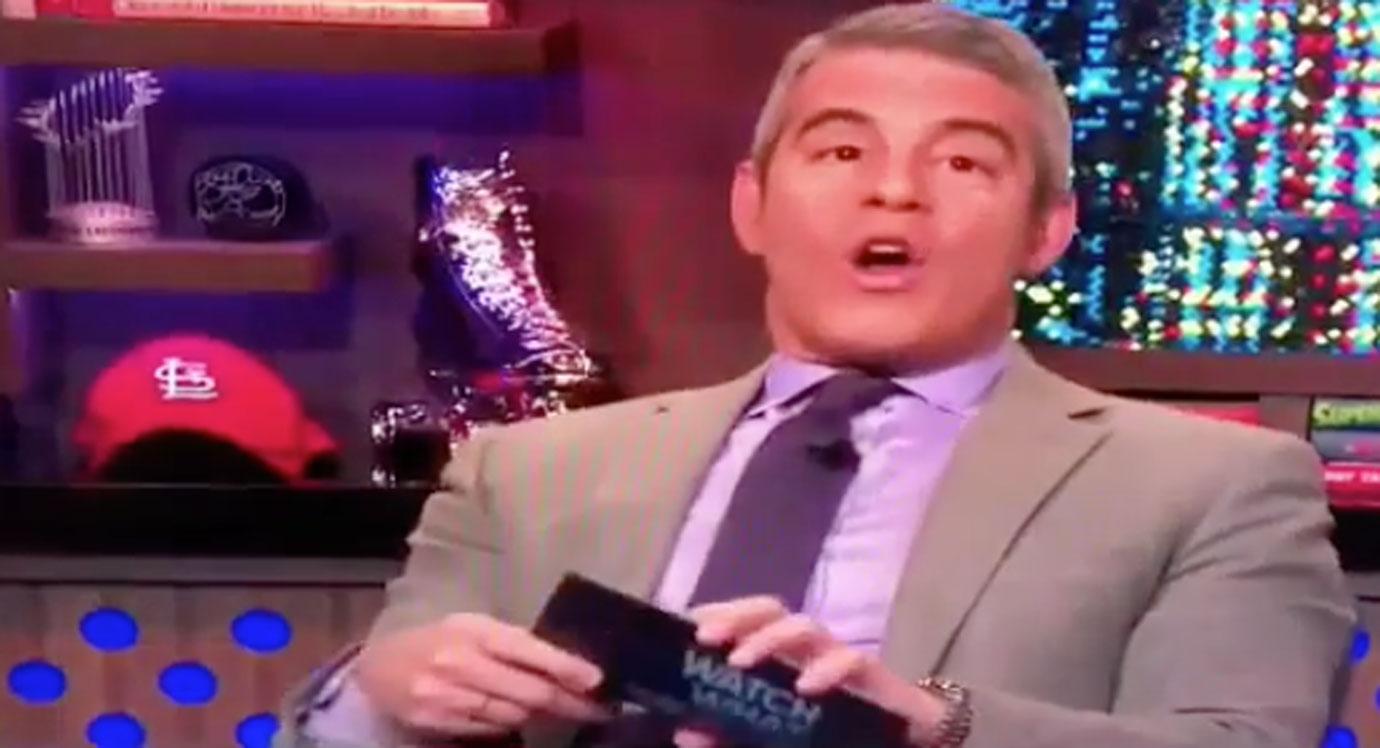 Andy looked quite uncomfortable as NeNe continued. "And by the way, Shereé need to worry about her own mugshot. Her son got a mugshot and her man got a mugshot, so please don't call out no mugshots. Let's be for real. She had hers expunged. She was stealing out the store, remember?"
See the clip of NeNe's outburst here.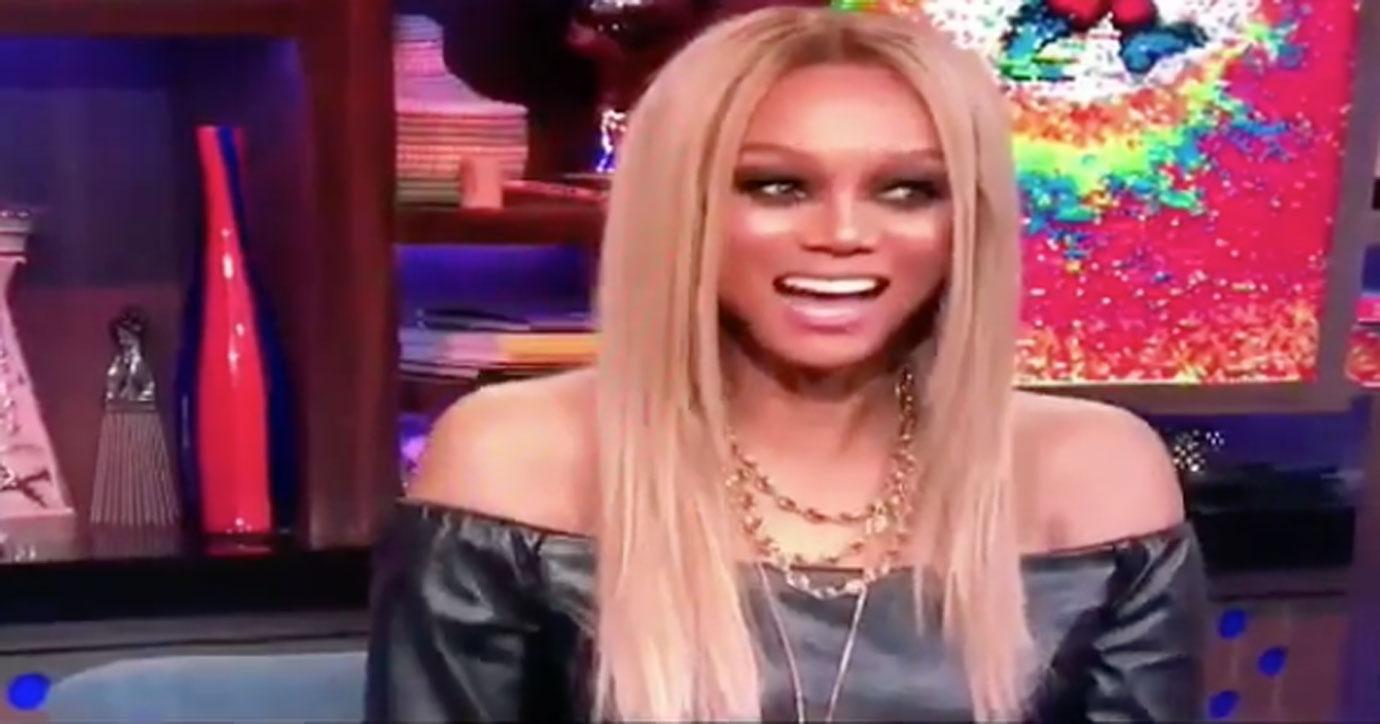 After she was done, Andy was at a loss for words, and quickly moved on to asking Tyra a question. What are your thoughts on Tyra and Andy's priceless reactions? Let us know in the comments section.