PHOTOS
Porsha's Piece Of Mind: Porsha Williams Calls Claudia Jordan A "Mini Kenya" & "Has-Been" Following RHOA Showdown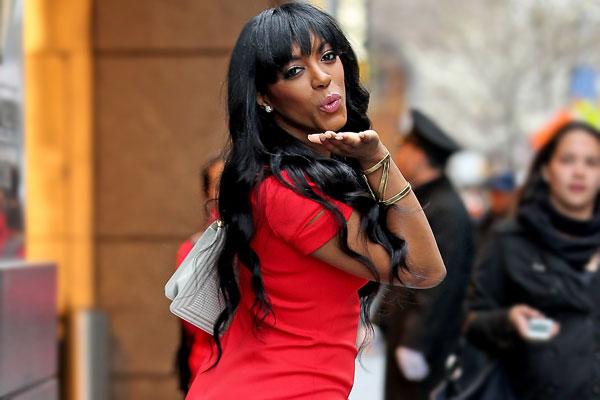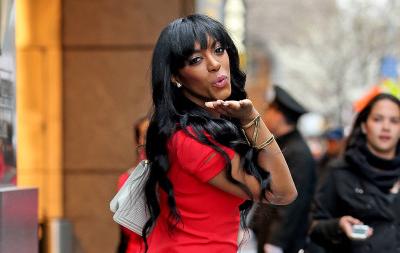 Claudia Jordan continued to throw verbal punches on this week's episode of Real Housewives of Atlanta when she went at it with NeNe Leakes – and she didn't stop with her!
The new girl also threw shade at Porsha Williams by accusing her of sleeping with a married man for gifts!
Click through for this week's Porsha's Piece of Mind to get Porsha's take on everything from the claims to Claudia's true motives.
Article continues below advertisement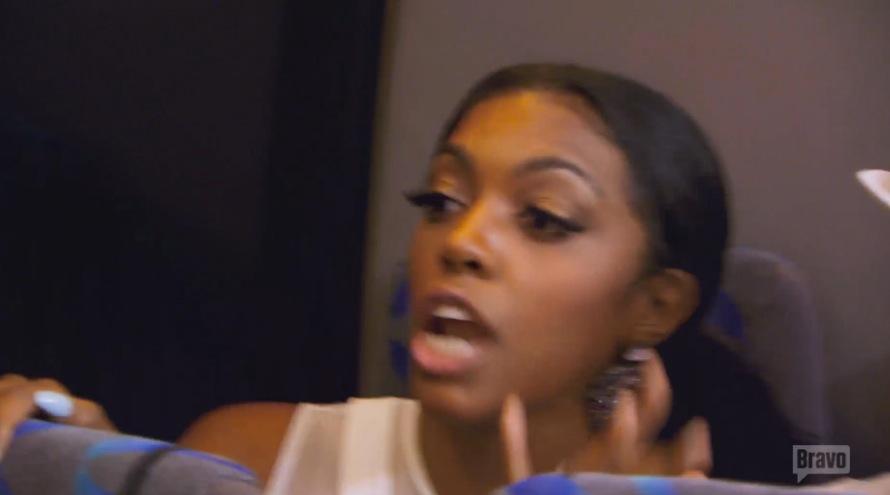 Did you sleep with a married man like Claudia and Kenya claim?
PW: Since my tumultuous relationship and divorce from Kordell, I've chosen to keep my personal life as quiet as possible. I am in no way in a relationship or have I ever been in a relationship with a married man. I stated on the show several times that during the filming period. I was in long-distance relationship with a professional football player. That relationship didn't work out, but every girl on the cast was aware we were involved. Anytime I answered a question about who and how my boo and I were doing, Kenya and Claudia's interview would pop up and finish my sentence with lies.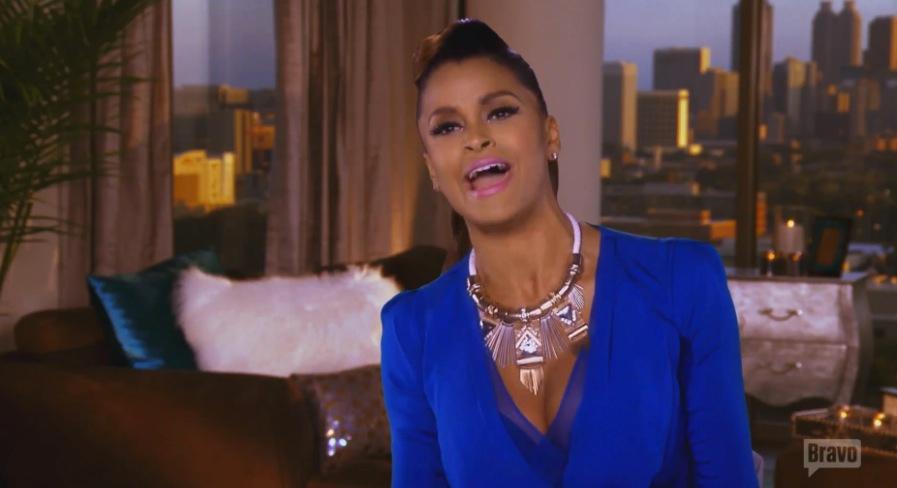 How did you feel when Claudia accused you of sleeping with men for gifts during her argument with NeNe?
Porsha Williams: Claudia's attack was out of nowhere and I'll always pray for my enemies and hope they find peace in their lives. She and I were not necessarily considered friends, but I had never spoken ill towards her, of her or tried to call her out. We had a professional relationship at Radio/Dish Nation. I know she wanted more of a friendship, but I have said previously I didn't feel right about opening up to her. Claudia had already told me she had gotten fired from her show in New York and could no longer afford her lifestyle. She basically burned some bridges, had a lot of professional let downs and no love life, which led her straight to Atlanta. RHOA was her last shot at the stardom she desired. If you add up all that heartbreak and shattered dreams that will leave you a thirsty 41-year-old has-been. Claudia is a "Mini Kenya" just as I predicted when we met, even though she swore that her friendship with Kenya would not affect her actions towards me but clearly that was a lie. I just wish she would get her facts straight.
Article continues below advertisement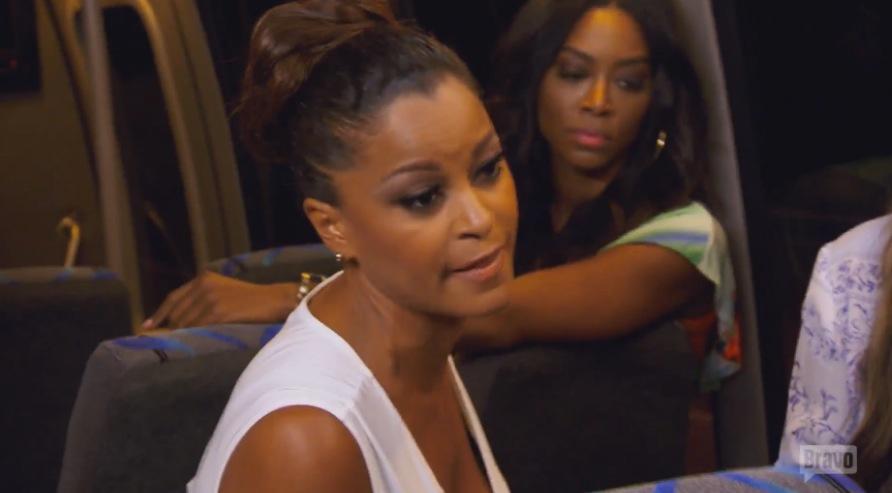 Why do you think Claudia is talking bad about you in her confessional?
PW: I've learned that sometimes when women are envious of other women they will project their past onto them by any means like calling me all the names that have followed Claudia and Kenya their entire careers such as whore, gold digger, home wrecker etc. Claudia believes if she can slander my name it will make her look better and distract people from Googling her and her shady past. I would love for Claudia to live in her truth and find out what went wrong and why she's so mad. Don't attack me and instead be a sister and support. She is definitely succeeding as Bravo's resident mean girl with green eyes full of envy.
NUP_150490_7475