PHOTOS
NeNe Leakes Turns Her Mugshot Into Marketing Gold After Feuding With Sheree Whitfield Over Criminal Past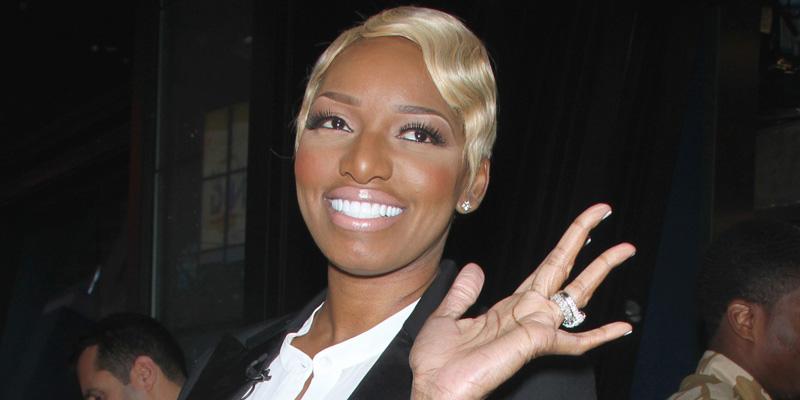 NeNe Leakes always knows how to clap back, and she does it ferociously! The reality star may have given her best comeback yet, after feuding with fellow Real Housewives of Atlanta star Sheree Whitfield over her criminal history. A couple of weeks ago, Sheree spoke during a confessional about NeNe and her husband Greg having mugshots, after NeNe stated Sheree's boyfriend Tyrone Gilliams Jr., who is in jail, was a "con artist." And here's how NeNe responded.
Article continues below advertisement
And guess what? She is planning on making more coins, as she is selling the custom shirts in Atlanta. NeNe plays zero games when it comes to her bank account.
Article continues below advertisement
She also added," Growing up without my mother or father i experienced many growing pains but without them, i could not be who i am or have accomplished the things that i have today. Your past does NOT determine your future. From Trial to Triumph?? i hope that i can inspire anybody to embrace and not be ashamed of what your past has made you become today! Thank you all so much for the love i received."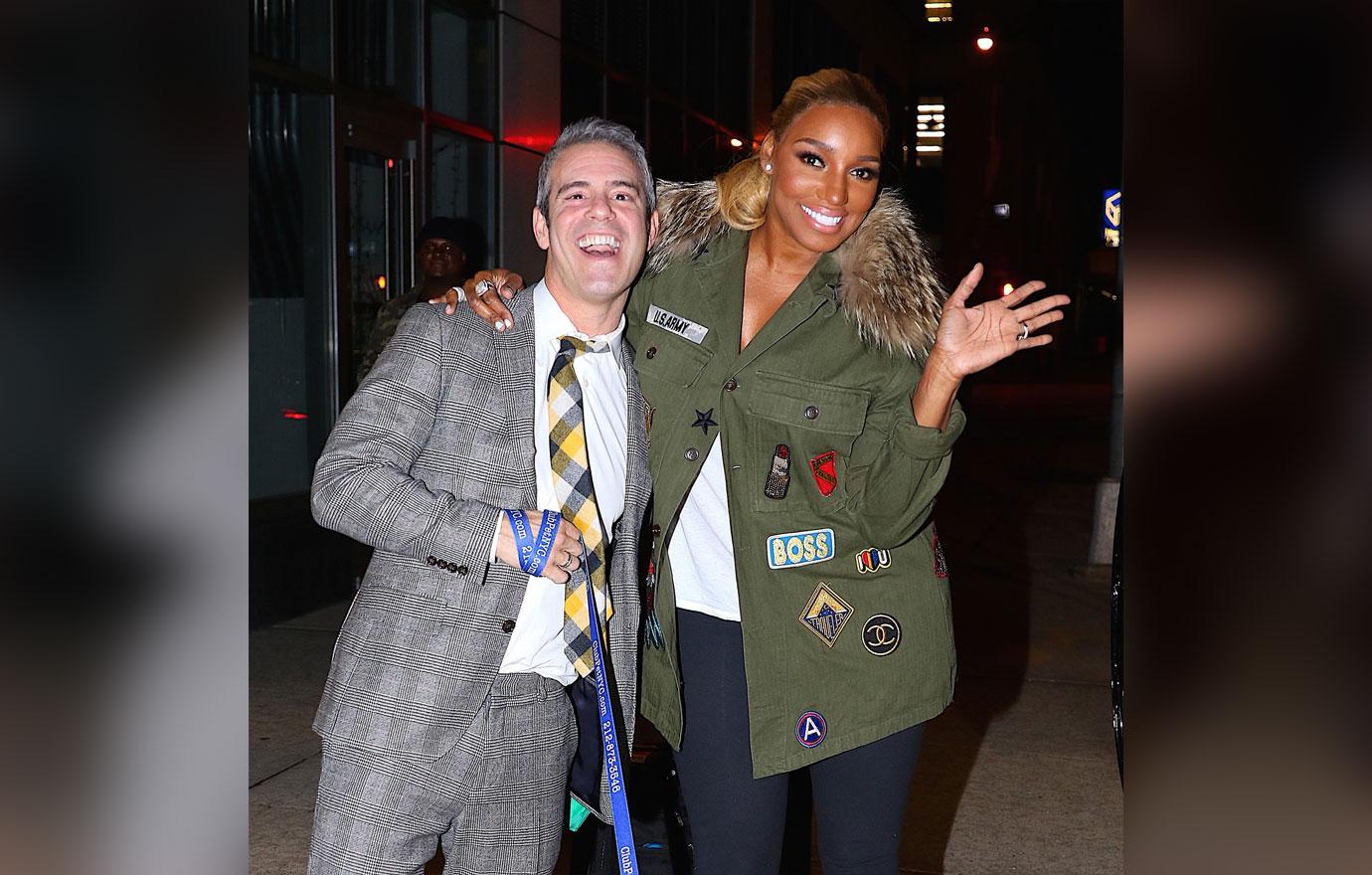 A few days ago, NeNe headed to Watch What Happens Live with Andy Cohen and commented on Sheree referring to her mugshots. "I really don't care about Shereé bringing up a mugshot. Shereé is trying to… a mugshot does not equal…anybody can get a mugshot, first of all, for a traffic ticket."
Article continues below advertisement
She continued, "Shereé need to worry about her own mugshot. Her son got a mugshot and her man got a mugshot, so please don't call out no mugshots. Let's be for real. She had hers expunged. She was stealing out the store, remember?"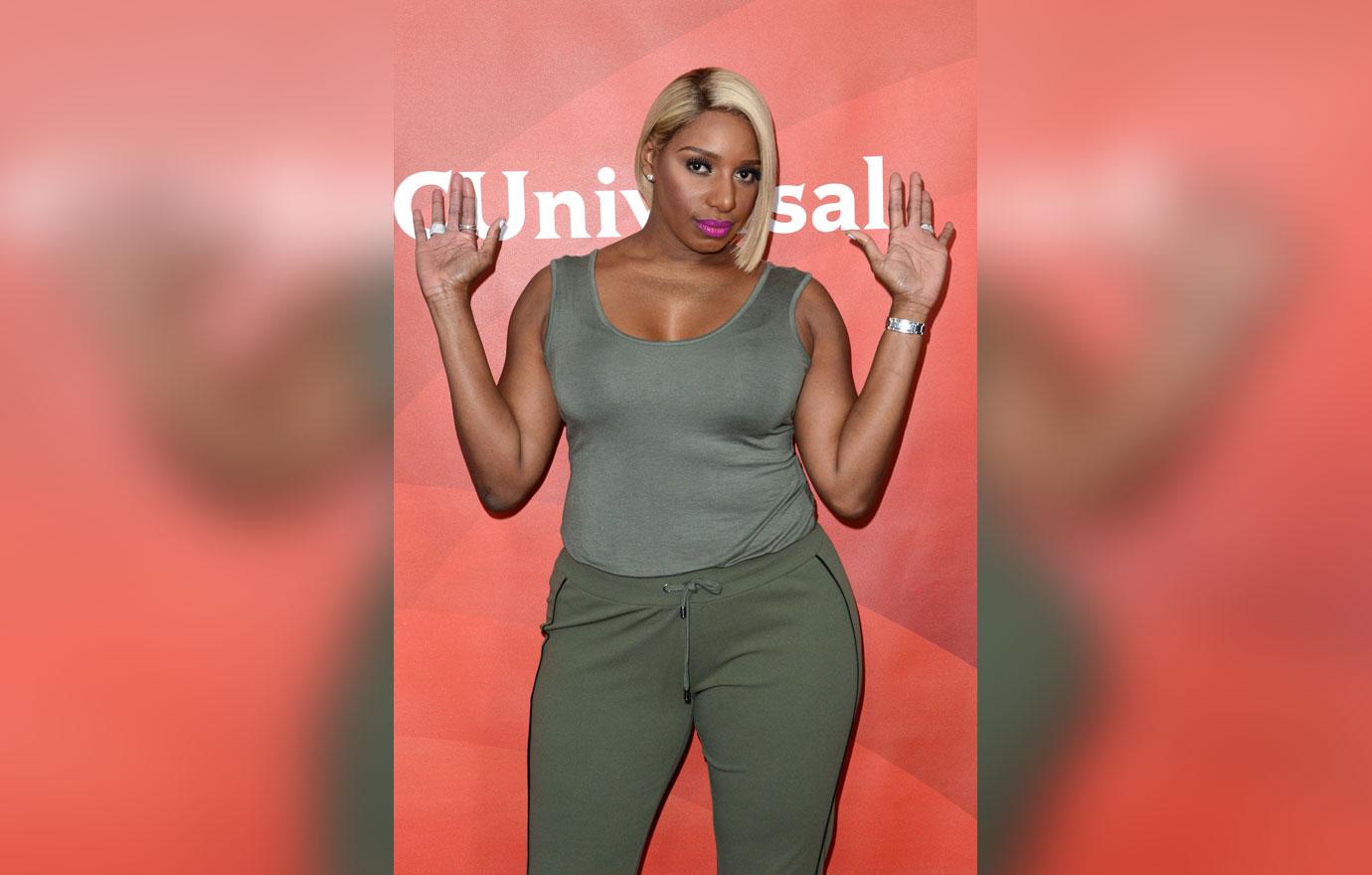 What are your thoughts on how NeNe handled the situation? Let us know in the comments section.