PHOTOS
NeNe Leakes Hints She May Be Quitting RHOA, Says Her Return Depends On Season 8 Cast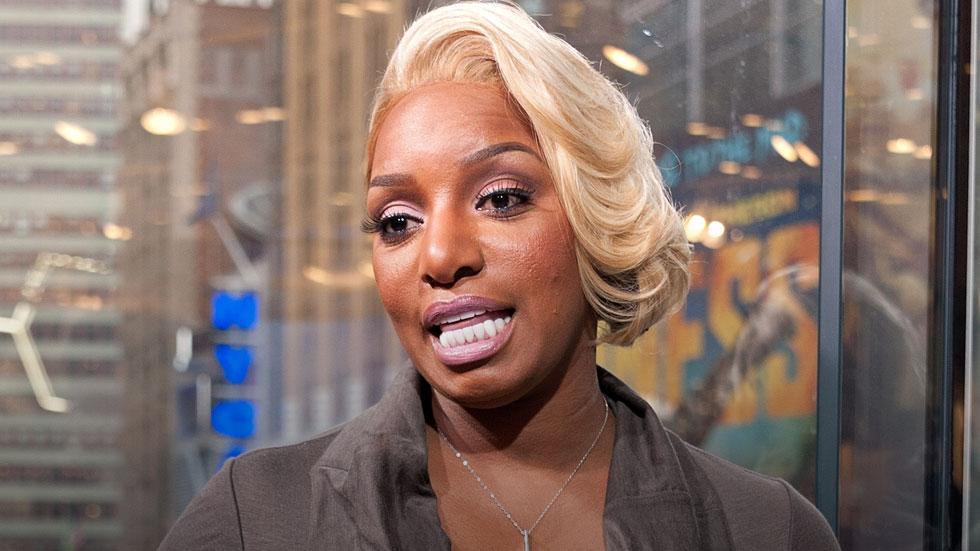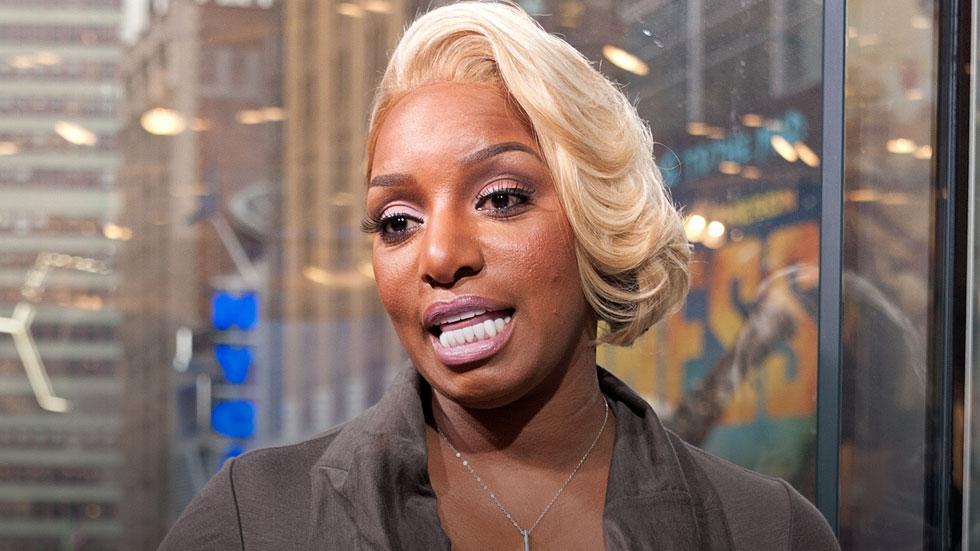 After keeping pretty cool during part one of The Real Housewives of Atlanta reunion show on Sunday, NeNe Leakes is once again threatening to part ways with the reality TV show that made her a household name!
Article continues below advertisement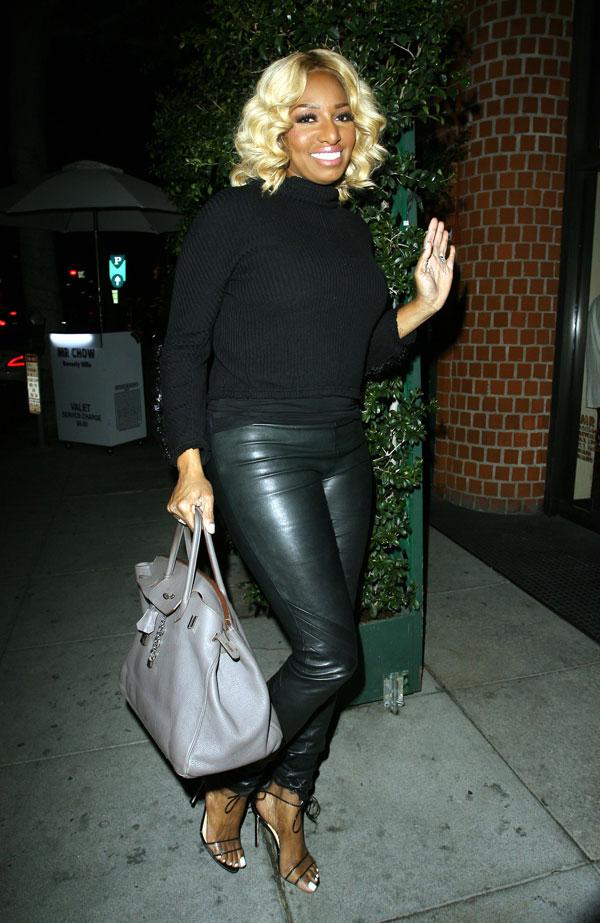 While speaking with Us Weekly, Leakes said that she was frustrated with her fellow RHOA castmates this season and the constant drama among the ladies. "There are people who come on the show…willing to do anything," Leakes said. "I want to work with people who have some respect and some limitations!"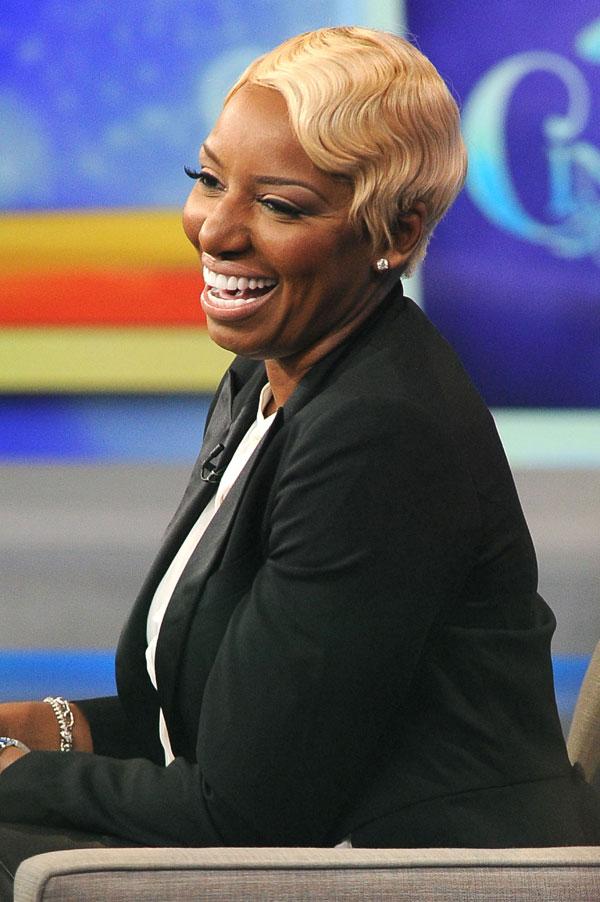 She added that though she'd like to be on the show "until the wheels fall off," there will have to be some major changes to the show's current lineup for her to stay longterm.
Article continues below advertisement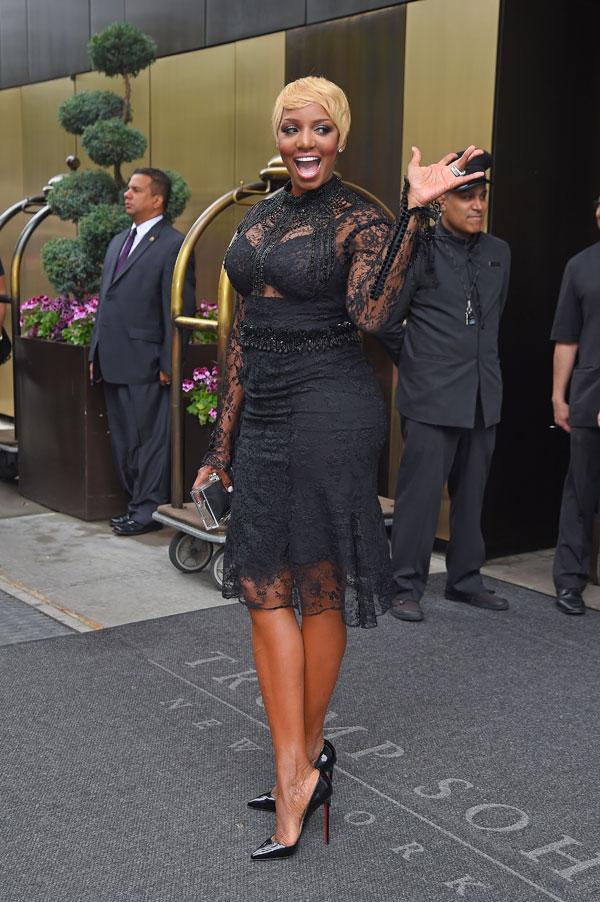 "I would be happy to come back if we could find the right girls," Leakes explained. "If the show stays this way, I can't see myself doing it…who wants to work in a stressful environment?"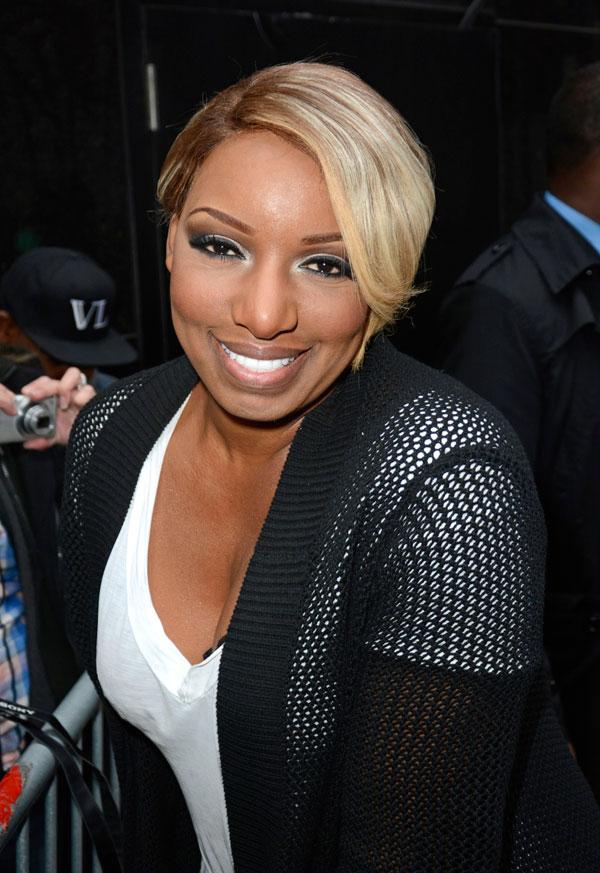 Article continues below advertisement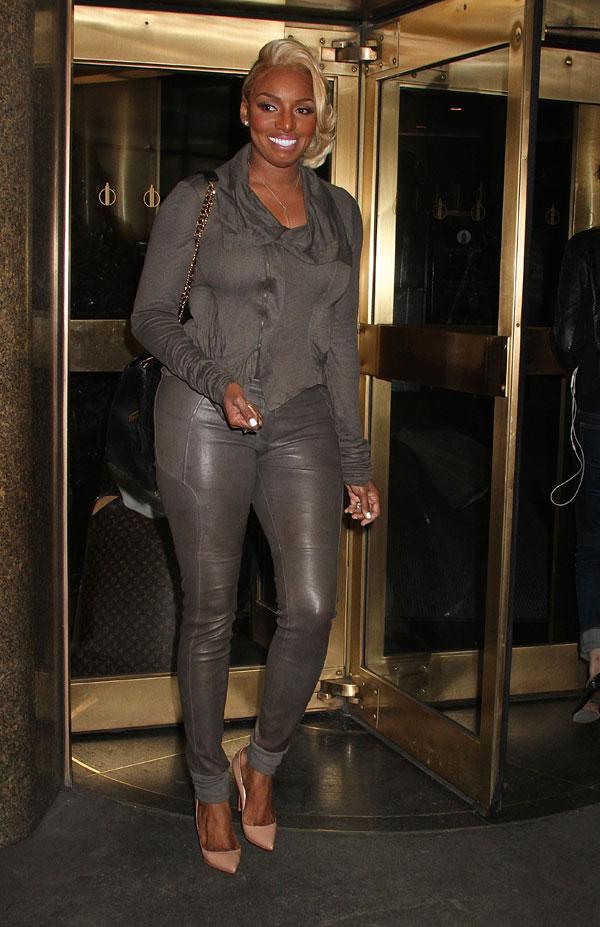 But seeing that she's the only original RHOA cast member left, and she reportedly received a huge salary bump to stay on for Season 8, most fans are convinced her statements are just an empty threat.