PHOTOS
NeNe Leakes' RuPaul 'Lip Sync Battle' Performance Video Released After 'Drag Race' Host Disses TV Show — The Latest Drama!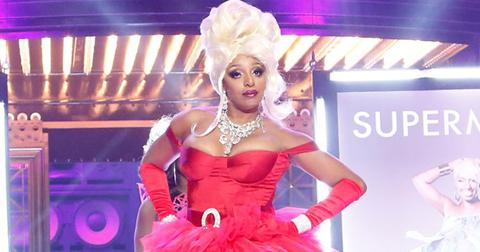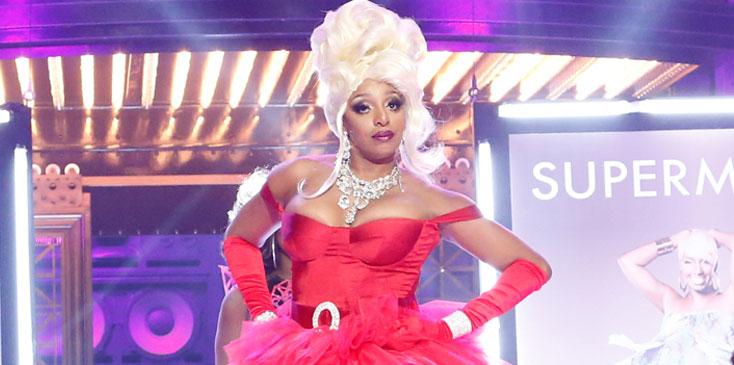 We have finally gotten our first look at NeNe Leakes' performance of RuPaul's "Supermodel" during her appearance on Lip Sync Battle on Thursday night! But seeing that the RuPaul's Drag Race host recently called out the show for being a "poor ripoff" of his, many are curious to see how he'll respond once NeNe's Lip Sync Battle performance airs!
Article continues below advertisement
In a recent interview with Vulture, Ru let it be known that he felt Lip Sync Battle pulled key elements from the gay culture that Drag Race celebrates!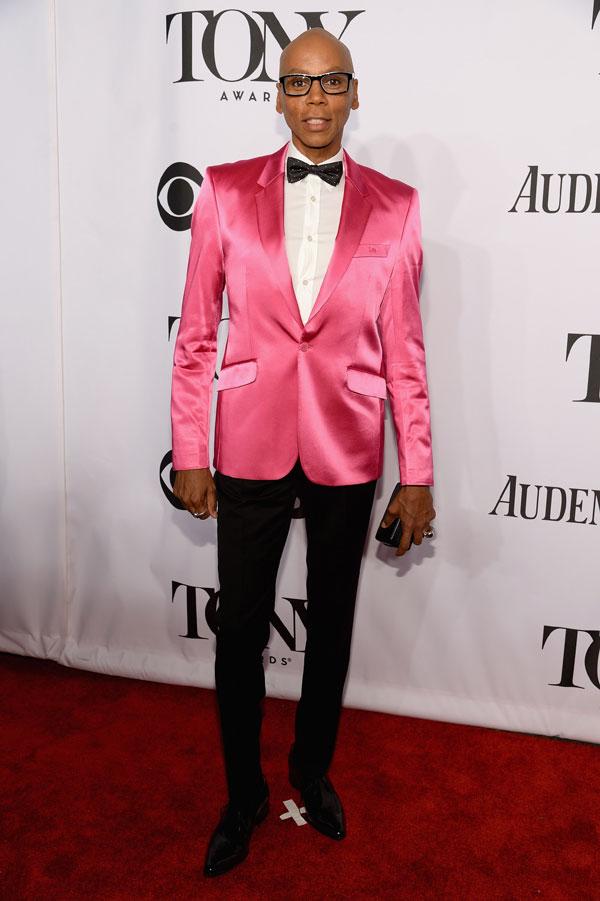 "Oh, I don't think of it. It's a poor ripoff of our show," he said when asked about Lip Sync Battle. "Regular, straight pop culture has liberally lifted things from gay culture as long as I can remember. And that's fine, because guess what? We have so much more where that comes from. Take it!"
Article continues below advertisement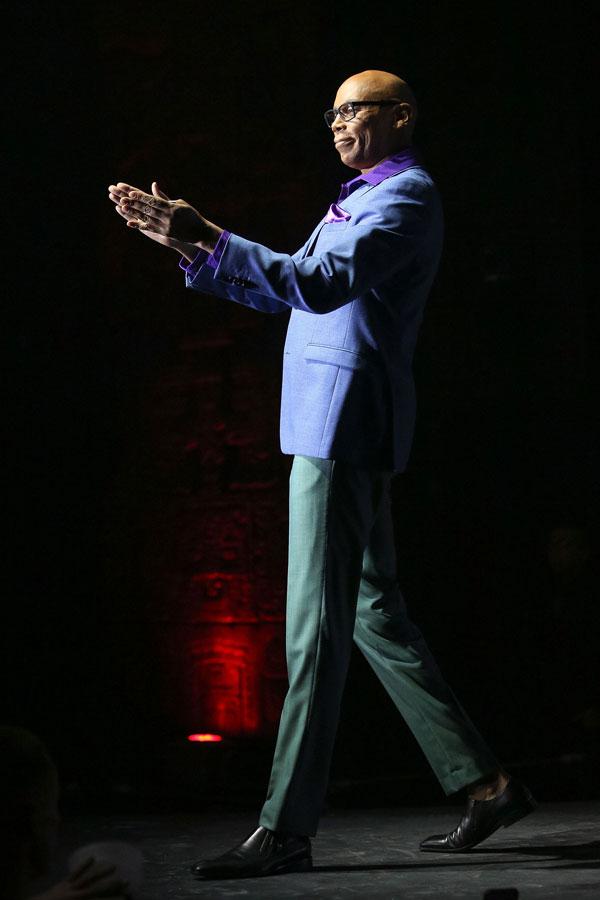 He added that the "straight version" of a "gay thing" is often seen as more acceptable in pop culture! "That's why my new show Gay for Play is such a fun thing, because we've taken the best of the gay sensibility and put it all in one place. And we're showing these b—es how it's really done. But it's funny how that works, even in gay culture. There's a certain 'gay shame.' Gay people will accept a straight pop star over a gay pop star, or they will accept a straight version of a gay thing, because there's still so much self-loathing, you know?" he said.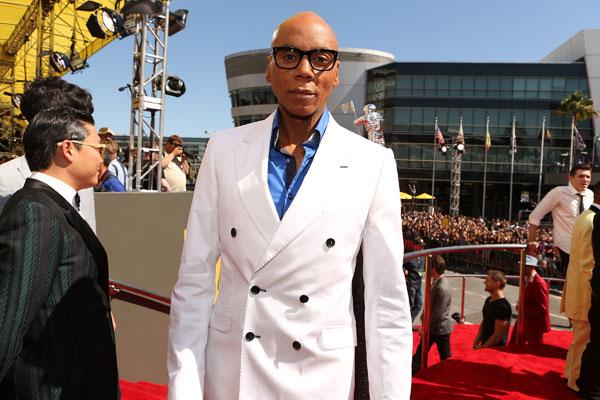 Just weeks after he revealed his thoughts on Lip Sync Battle, Leakes performance of his iconic song "Supermodel" was released ahead of her episode of the show airing! Many of Ru's fans saw the performance as a fitting tribute to the icon.
Article continues below advertisement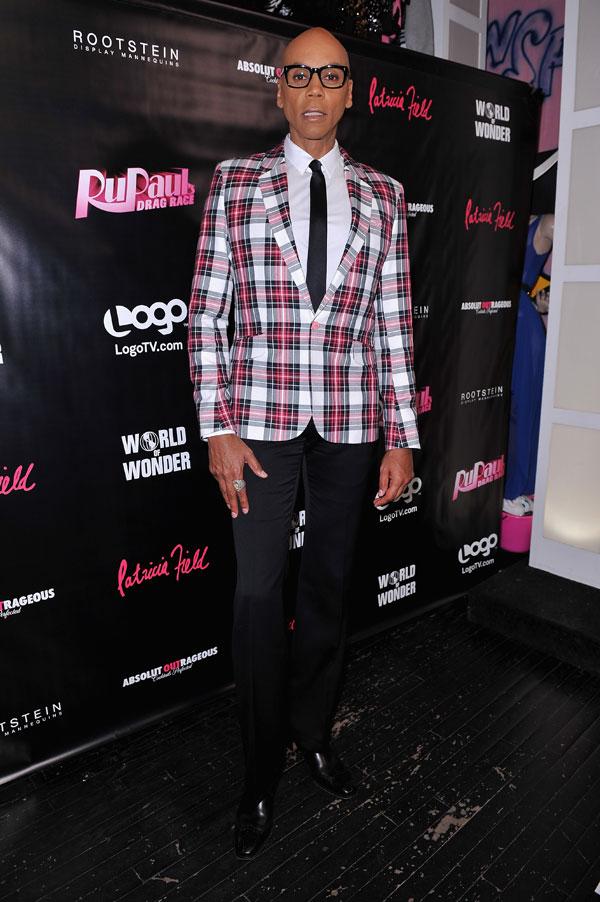 But others felt it was a possible dig at the star following his dig at the hit series!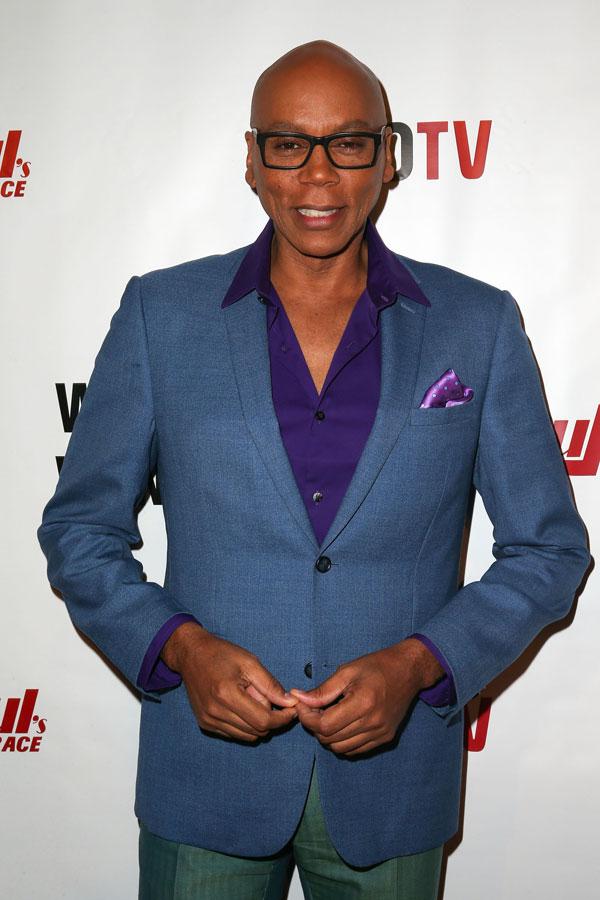 But seeing that RuPaul is currently promoting the eighth season of RuPaul's Drag Race, he likely isn't giving too much thought to the RHOA star's fierce "Supermodel" show! What do you think about NeNe's Lip Sync Battle performance and RuPaul's diss about the show? Tweet us @OKMagazine or let us know in the comments section.