PHOTOS
Nene Leakes' Son Bryson Caught Partying With Sketchy White Powder — See The Shocking Photos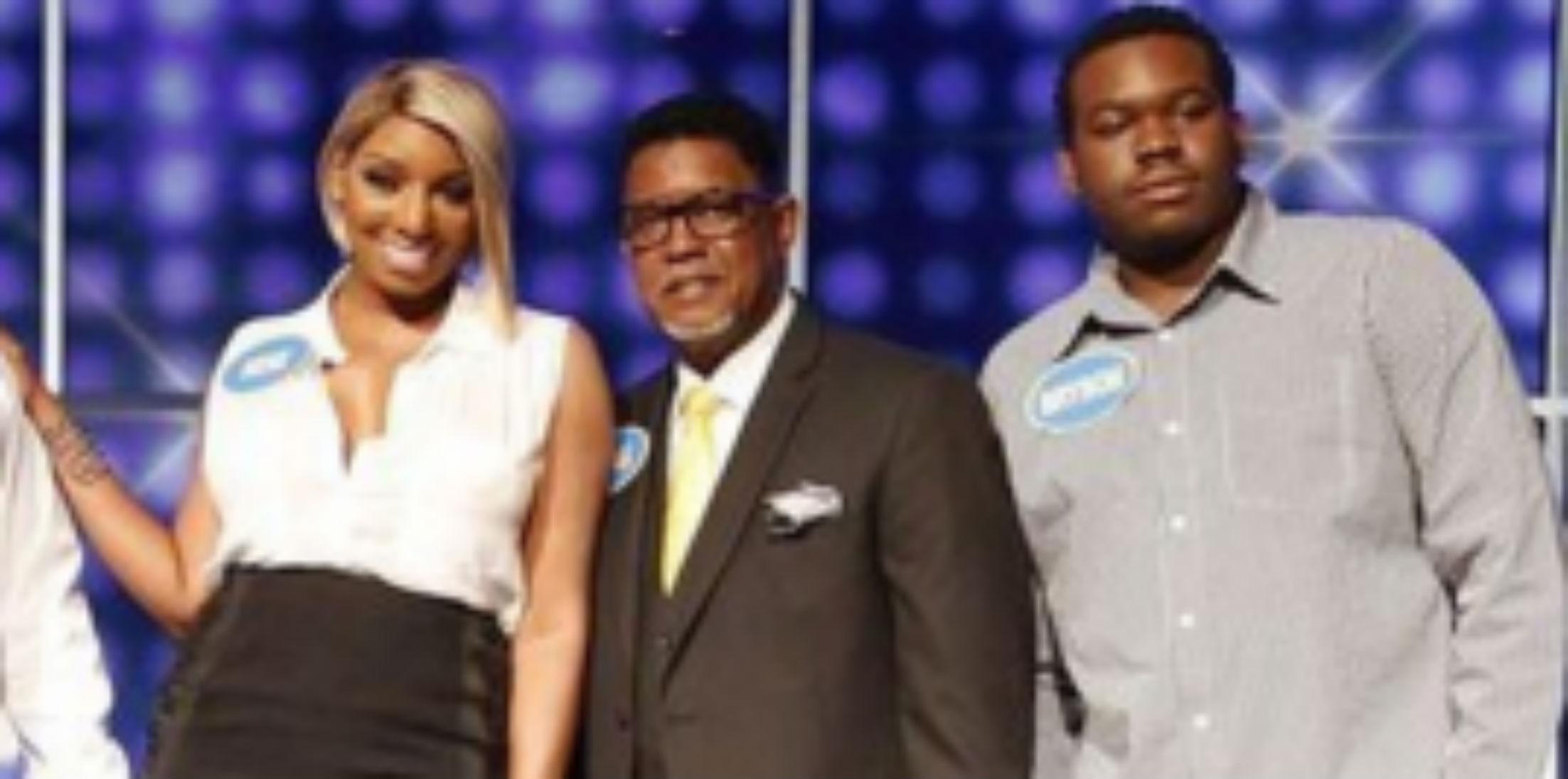 Article continues below advertisement
Bryson, 28, was out partying at Atlanta clubs and later invited friends to his home in Georgia, according to Radar.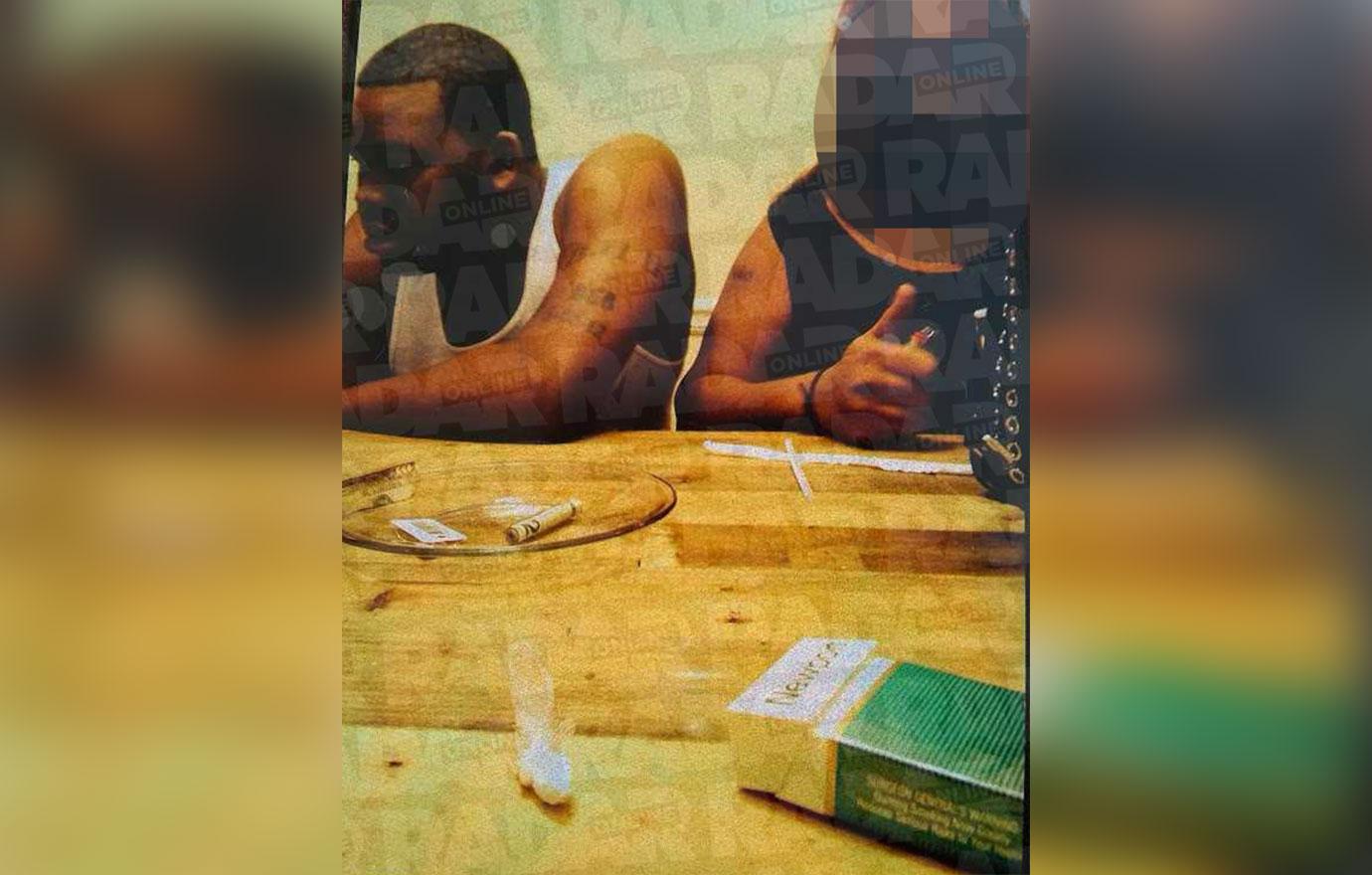 "Bryce would do a line and take small bumps every 20 minutes or so," a partygoer told Radar. "The coke, it was already there, I don't know who brought it. Before I went to the bathroom, the plate wasn't there, and when I came back there was a plate of coke sitting at the table in the kitchen and then some coke in the sandwich bag — an 8-ball, about $150 worth."
Article continues below advertisement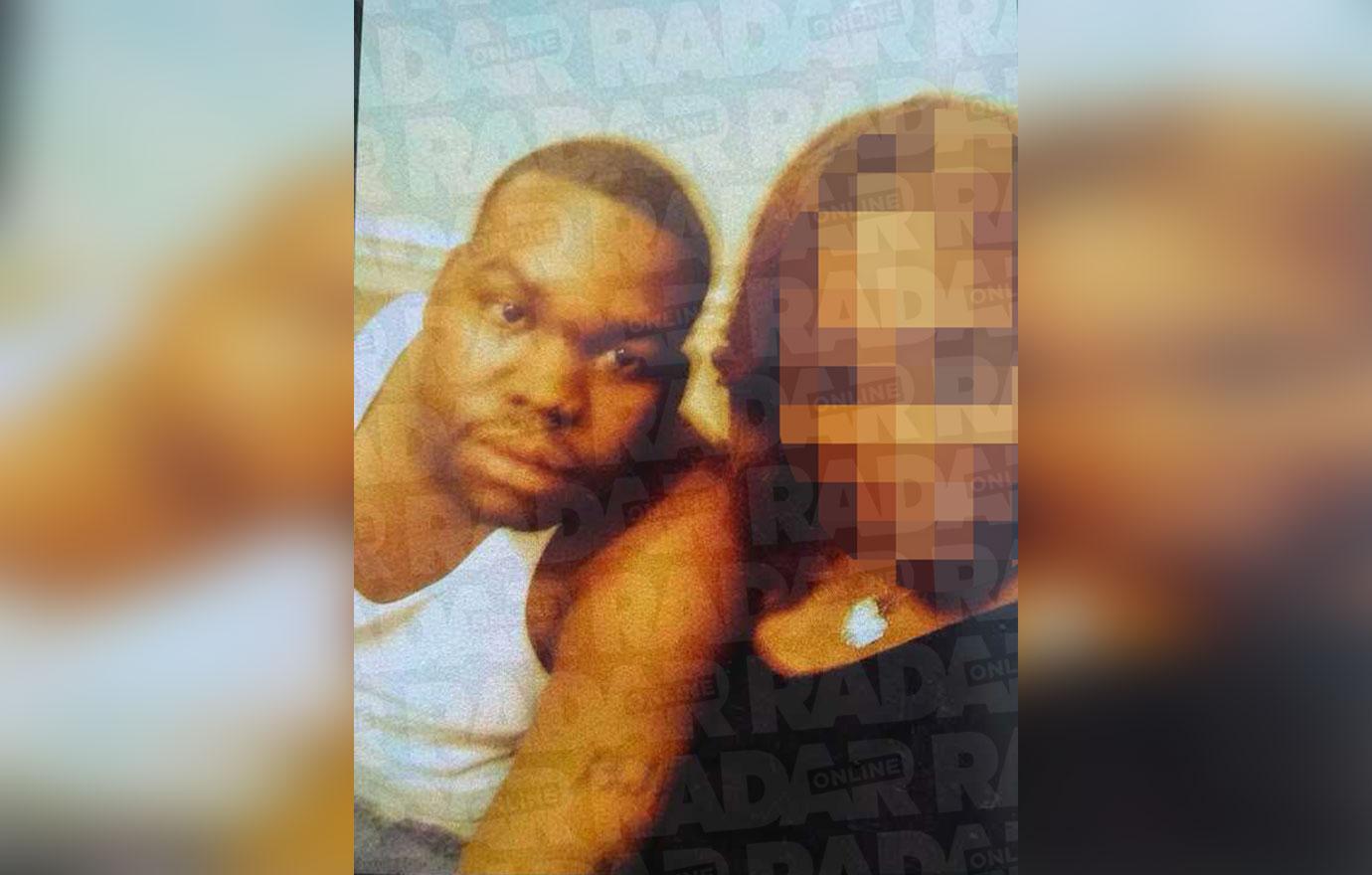 While Bryson has a 5-year-old daughter, Bri'Asia, the little girl was not home at the time. "She wasn't around at all," the insider said. "I remember seeing a toy baby stroller and that was it. The kids were never brought up among us. We Were just talking about very basic stuff, talking about life, the commotion at the bars, music, different artists."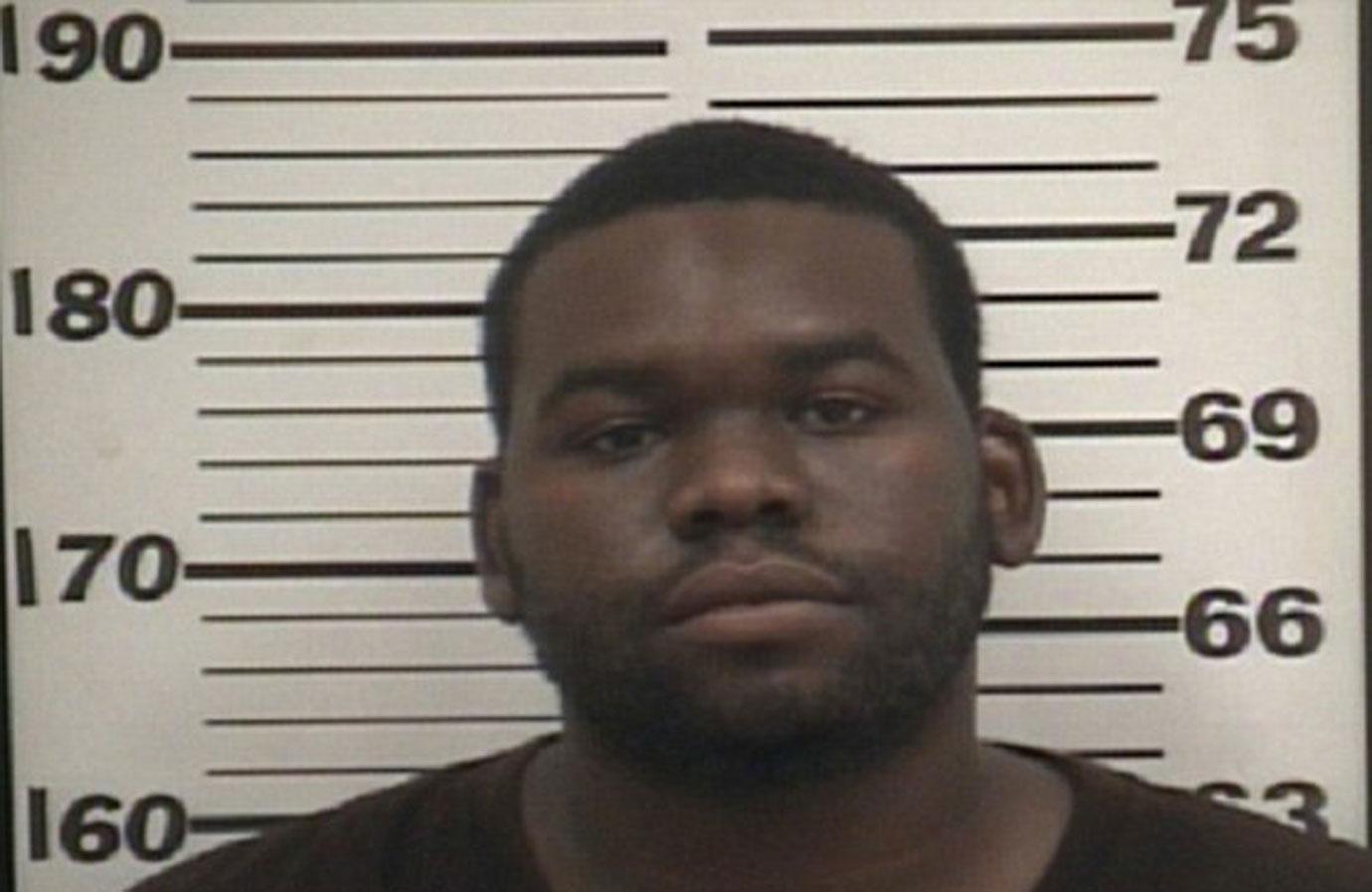 Article continues below advertisement
However, according to his step brother, Damian Leakes, Bryson is doing much better. "He's doing good now, he's working and trying to fly straight and avoid getting into more trouble than he's gotten into," he told Radar.
What are your thoughts on the recent events concerning the Leakes family? Let us know in the comments section.