PHOTOS
NeNe Leakes Supports Husband Gregg After He Decides Against Chemotherapy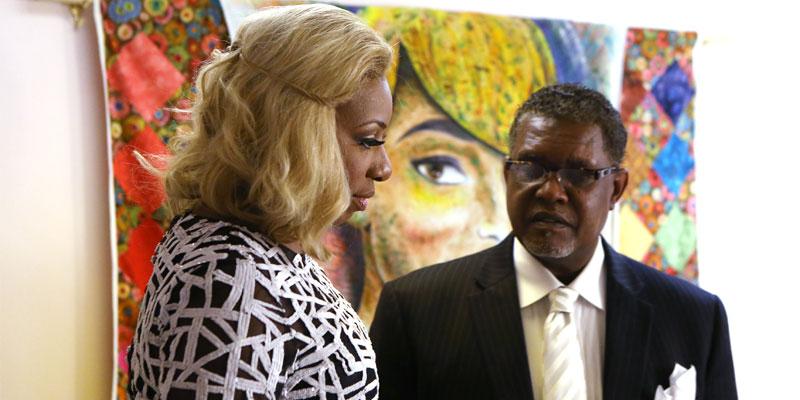 Article continues below advertisement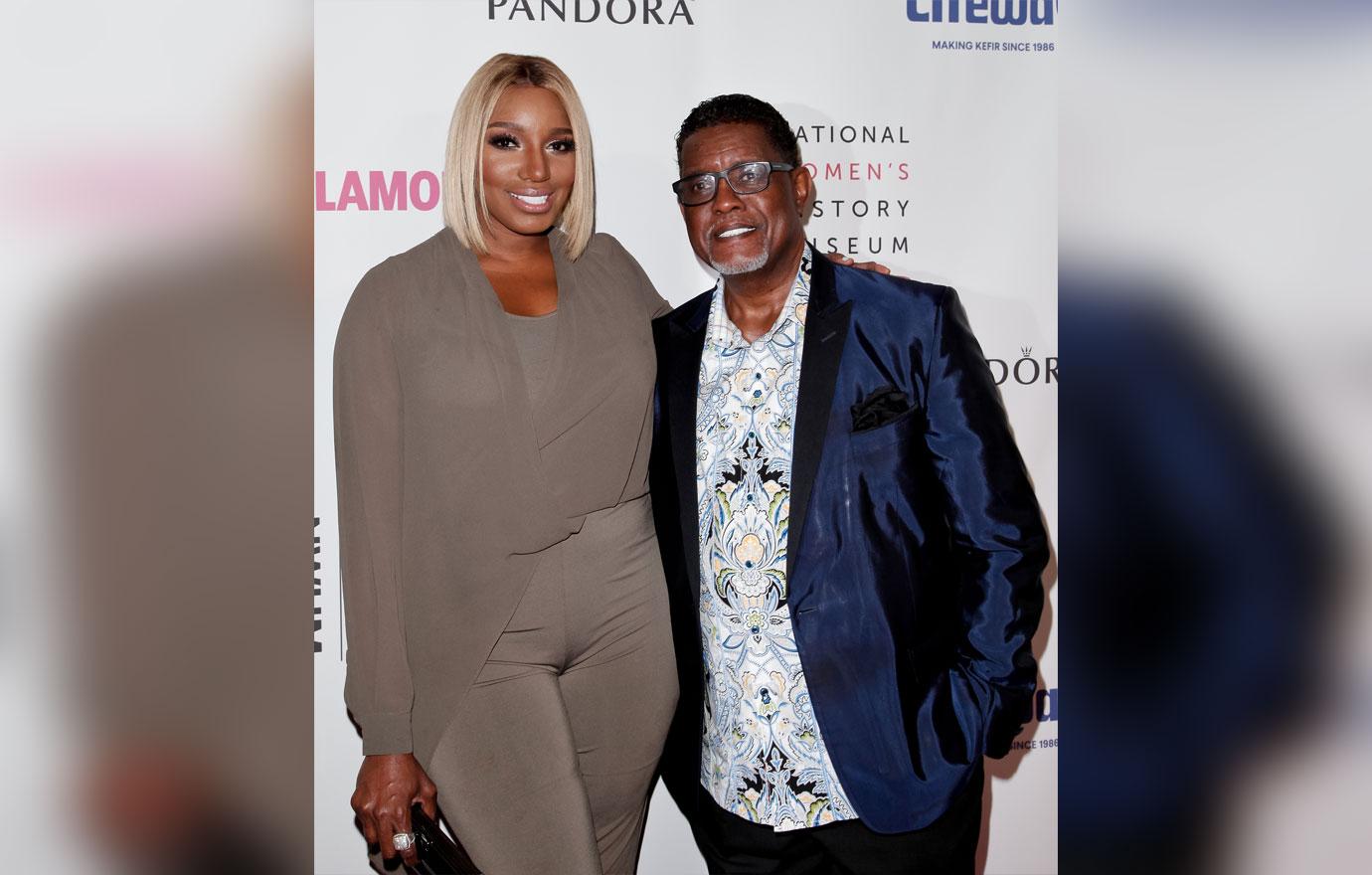 Last night, RHOA fans saw Gregg make the emotional decision to not go through with chemo after his colon cancer surgery at the University of Texas MD Anderson Cancer Center in Houston. NeNe was by his side.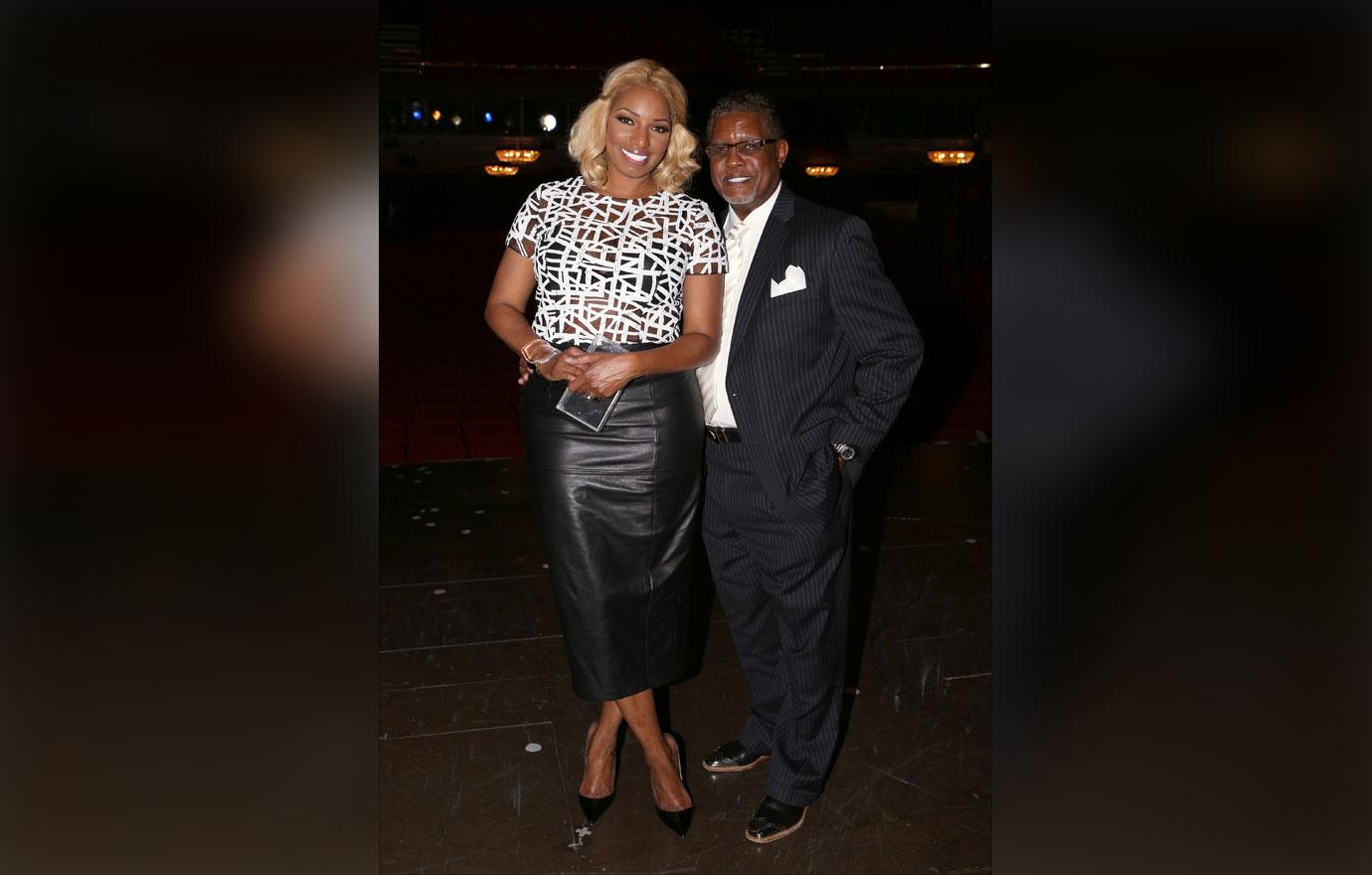 The 50-year-old reality TV star, who previously said that her husband's cancer has "been hard on their marriage," shared that she was hoping to avoid aggressive chemo all together and do holistic treatment.
Article continues below advertisement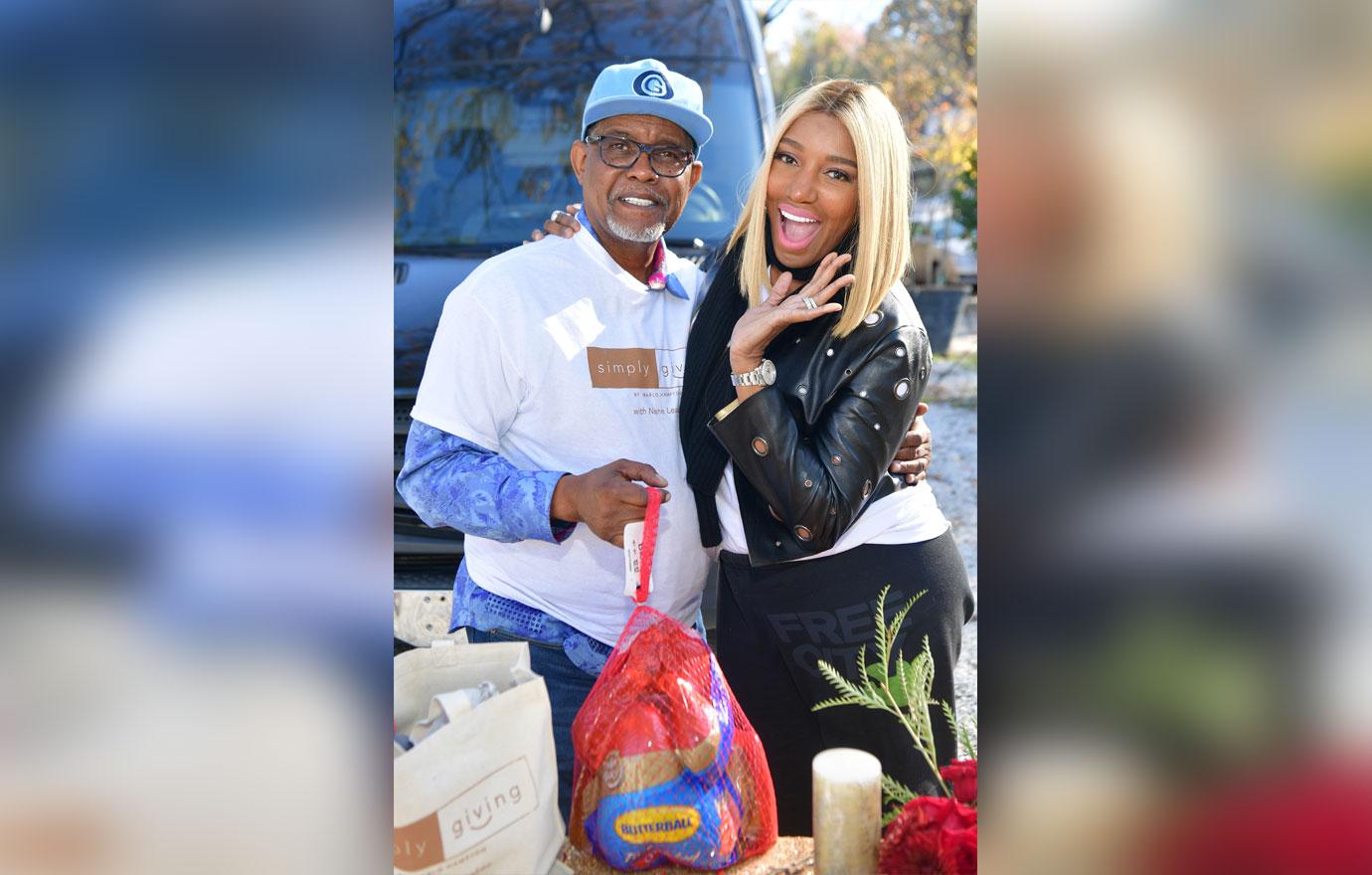 "Chemo is not something that Gregg is thinking about doing at the moment. Obviously we hear all the reports of people doing chemo and being very sick," the blonde said. "So he feels like if there's any other options that can take, I'd rather take those options and let chemo sit on the back burner for now."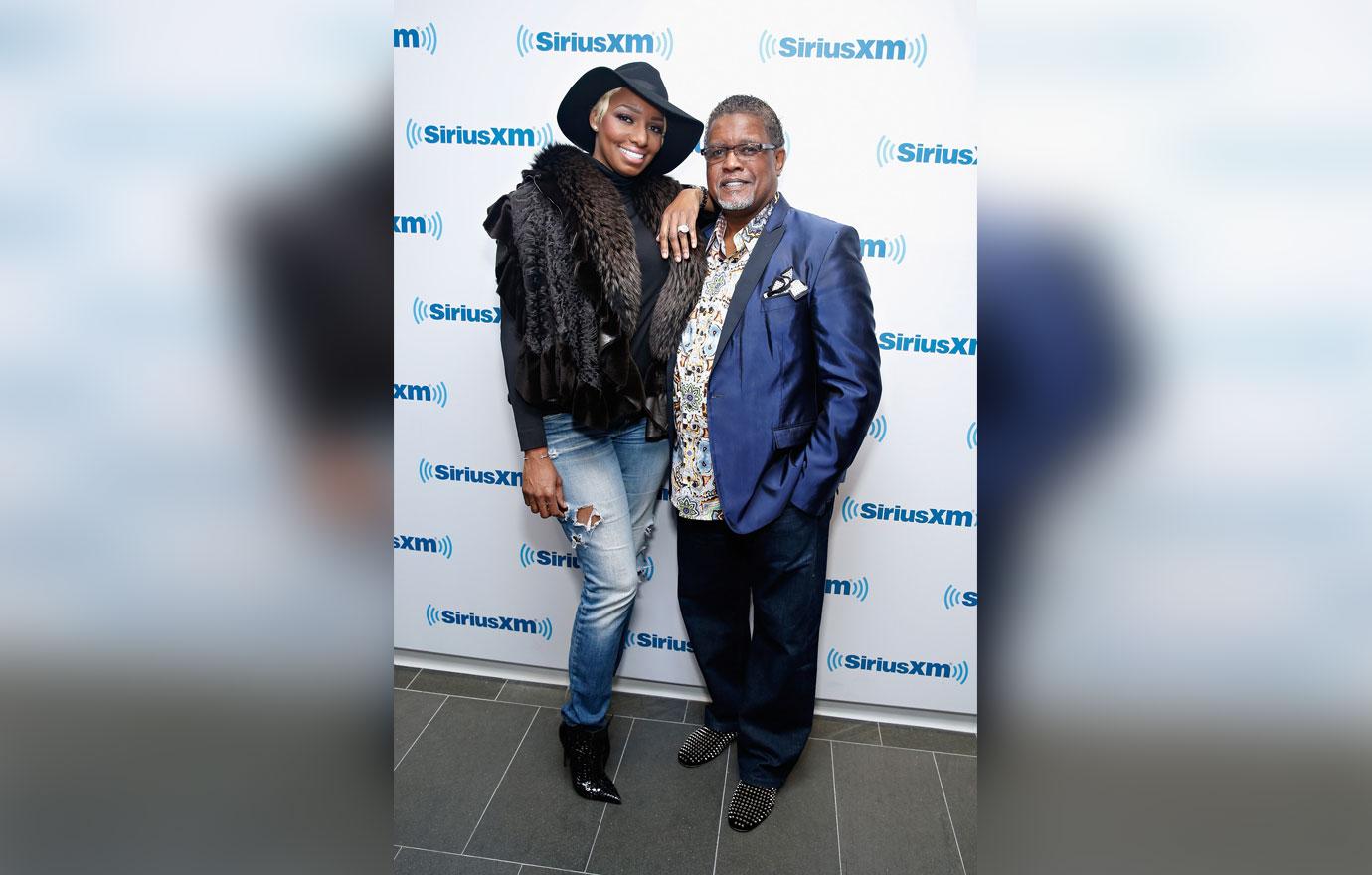 Although Dr. Scott Kopetz, Gregg's oncologist, recommended that he have chemo because he was still at risk despite tests showing there was no evidence of cancer left in his body. "I would use chemotherapy at this point to try to reduce that risk of the cancer coming back. What we do know is that chemotherapy can reduce that risk of cancer coming back by about half," he told the couple.
Article continues below advertisement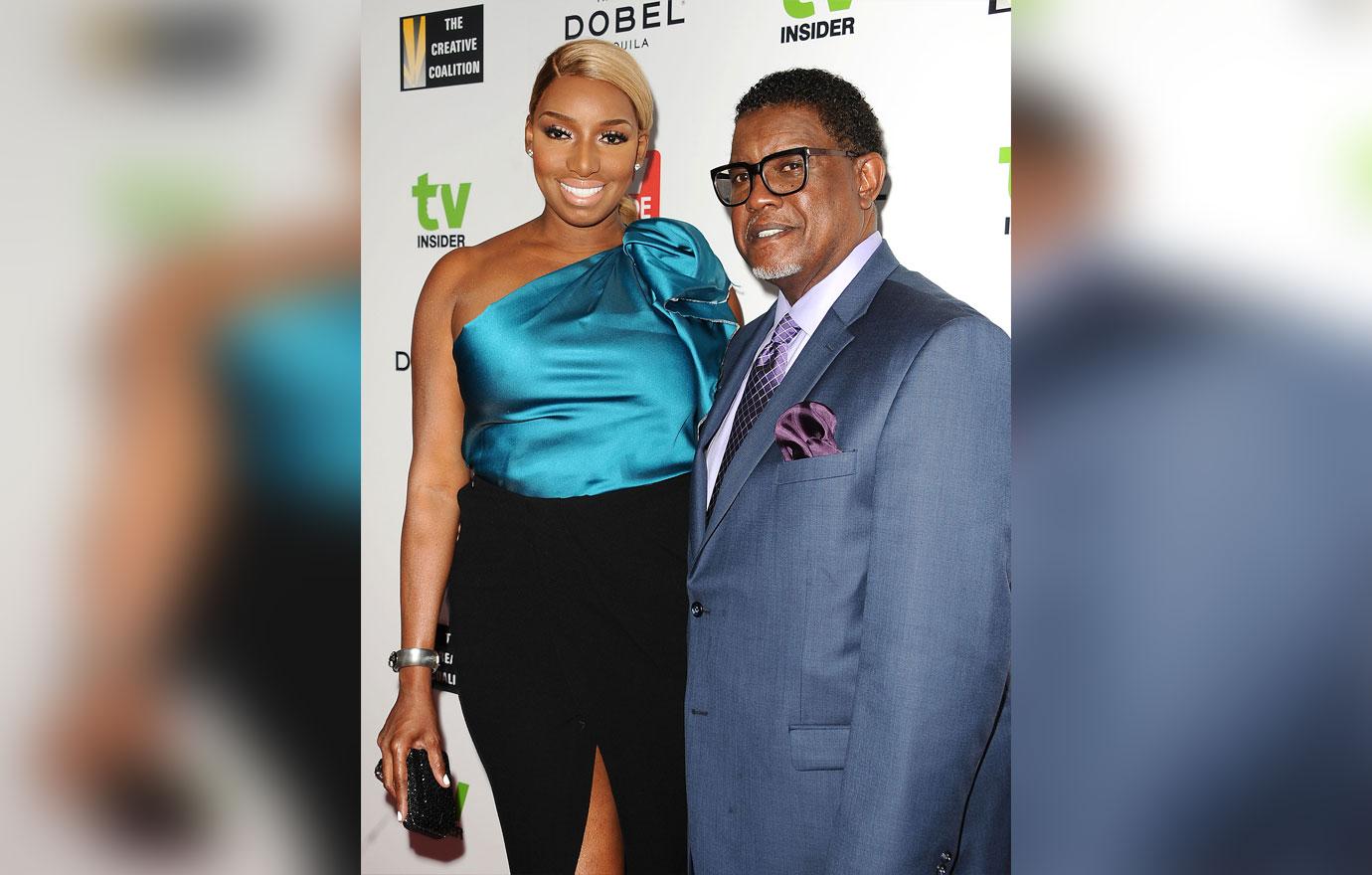 The doctor then told them that alternative medicines have not had a very high success rate. "Unfortunately there's nothing that we have that I can recommend in lieu of the chemotherapy that we know could help reduce that risk," he said. Despite the professional advice, Gregg is sticking with his decision to reject chemo.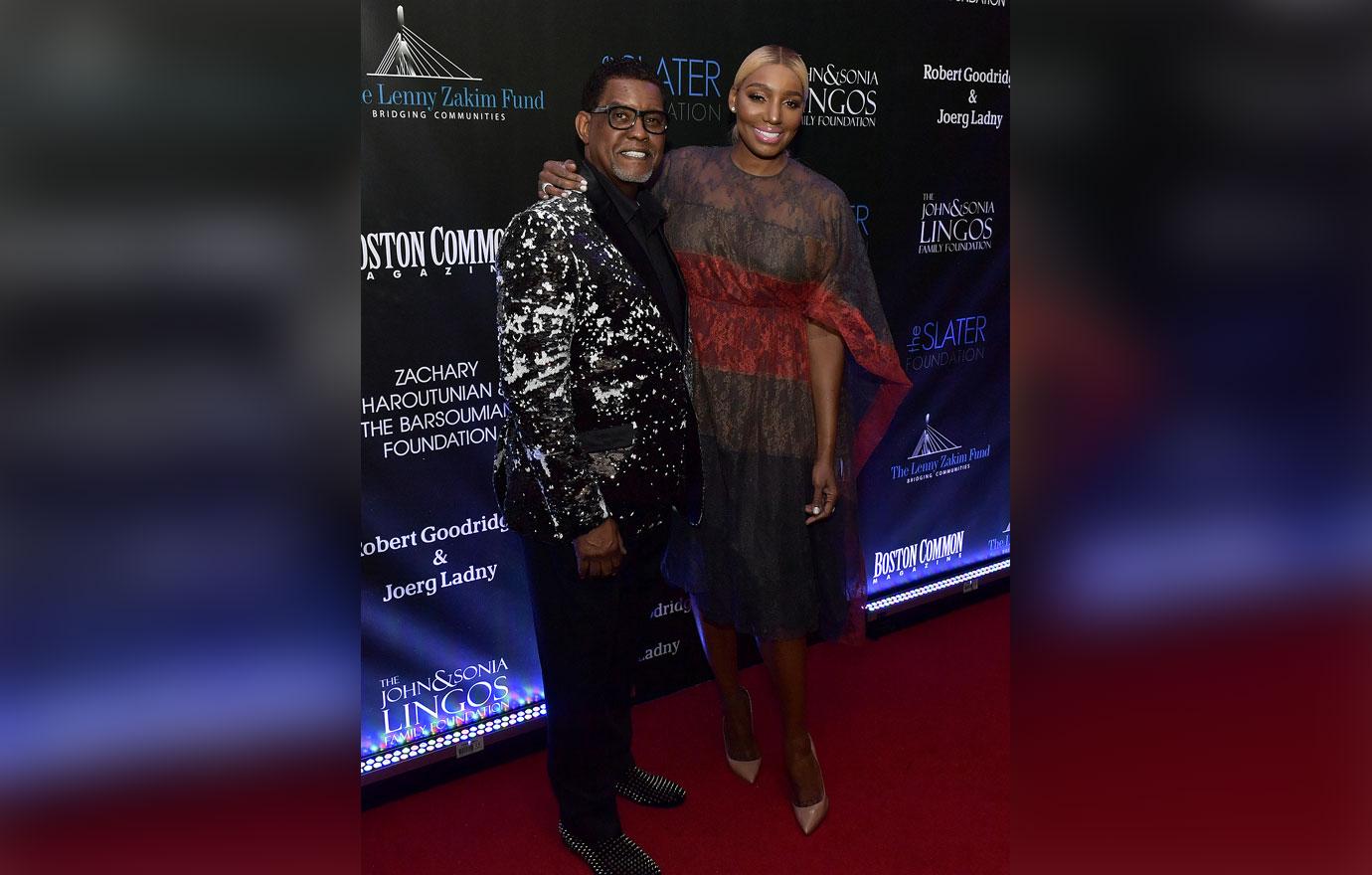 "I'm very much on the same page as Gregg. I'm not sure I would do chemo. We've watched chemo destroy people so its not something that he is even interested in," NeNe said.
What do you think about Gregg's decision to power through without chemo? Let us know your thoughts in the comments.