PHOTOS
NeNe Leakes Wasn't Happy On RHOA, Says She Is Finally Finding Herself Again With Her New To Tell The Truth Gig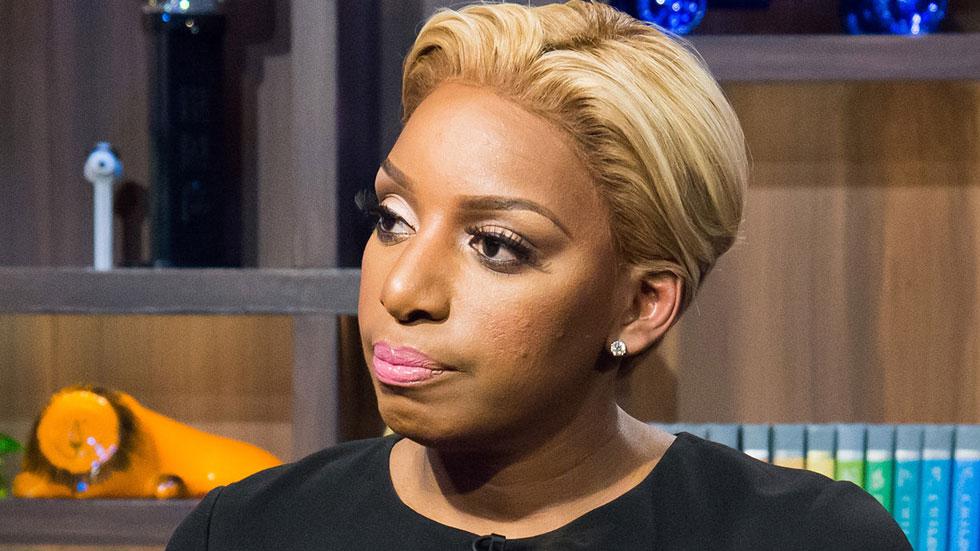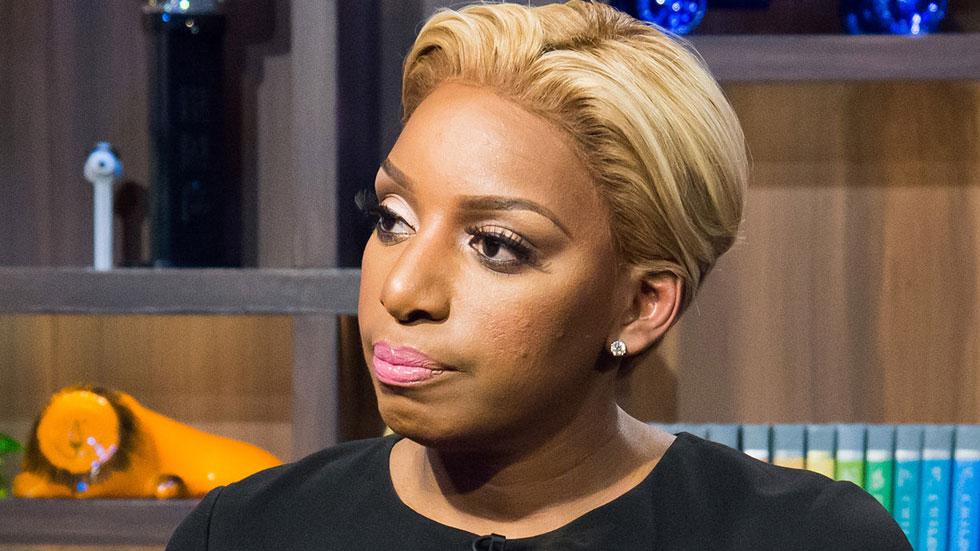 NeNe Leakes isn't second guessing her decision to leave The Real Housewives of Atlanta after seven seasons on the show, telling Extra she is now happier than she's been in a long time!
Article continues below advertisement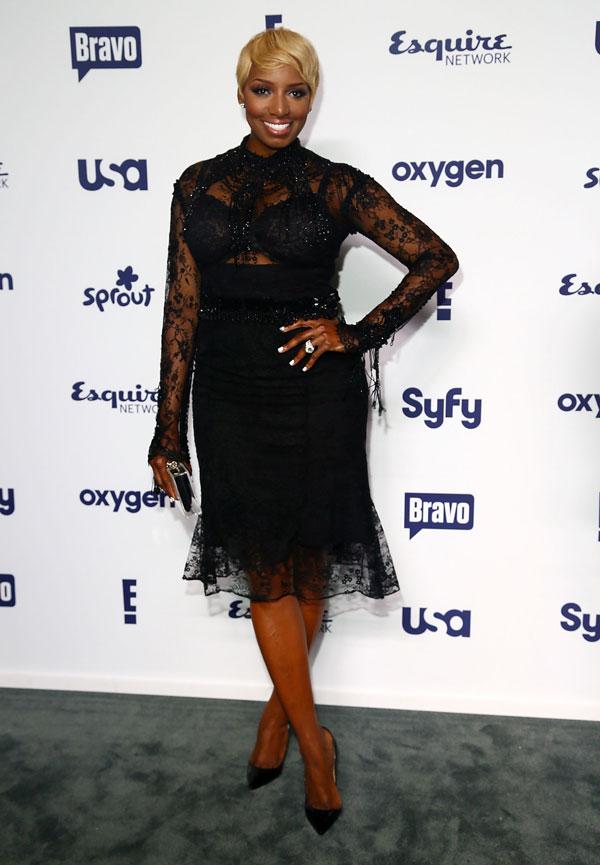 Speaking about her decision to part ways with the reality TV hit, Leakes said her exit was mostly based on her wanting to be in a more positive environment.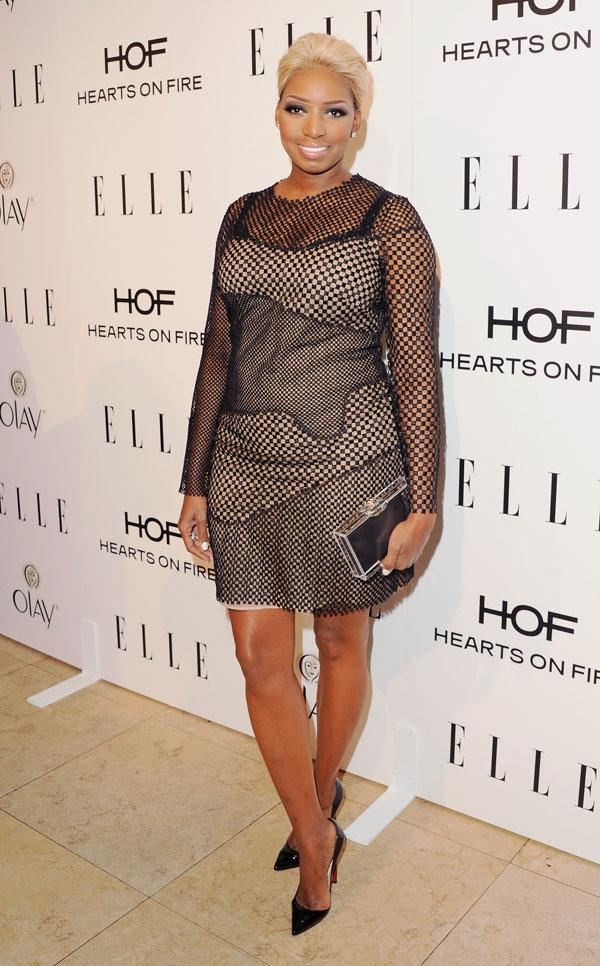 "I don't really care what people think anyway, I'm kind of that girl, I'm at a place in my life where I really don't give a s**t about what people really think at the end of the day, because people always going to think something," Leakes said. "I just want to be in a place where I'm free and I can kind of get back to me and laugh, cause that's what I like to. I don't really like being in a place where I am not laughing."
Article continues below advertisement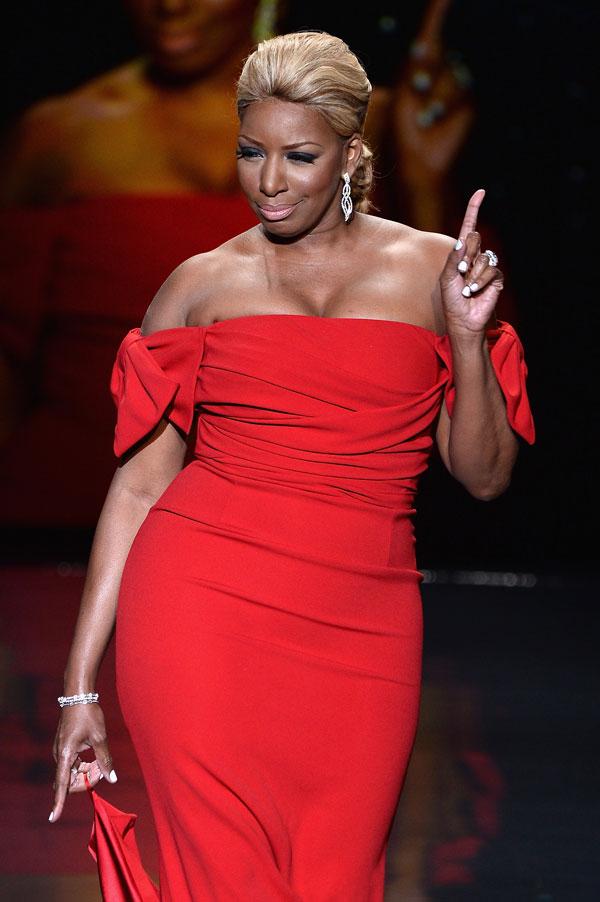 She added that the opportunity for her to join the cast of To Tell the Truth came as soon as she decided to announce her exit form RHOA. "I had decided at the end of my contract I was going to not do Housewives again, and then the moment I announced it to tell the truth, producers reached out and said come over here and play with us at To Tell The Truth, this would be a great place for you to come," she said.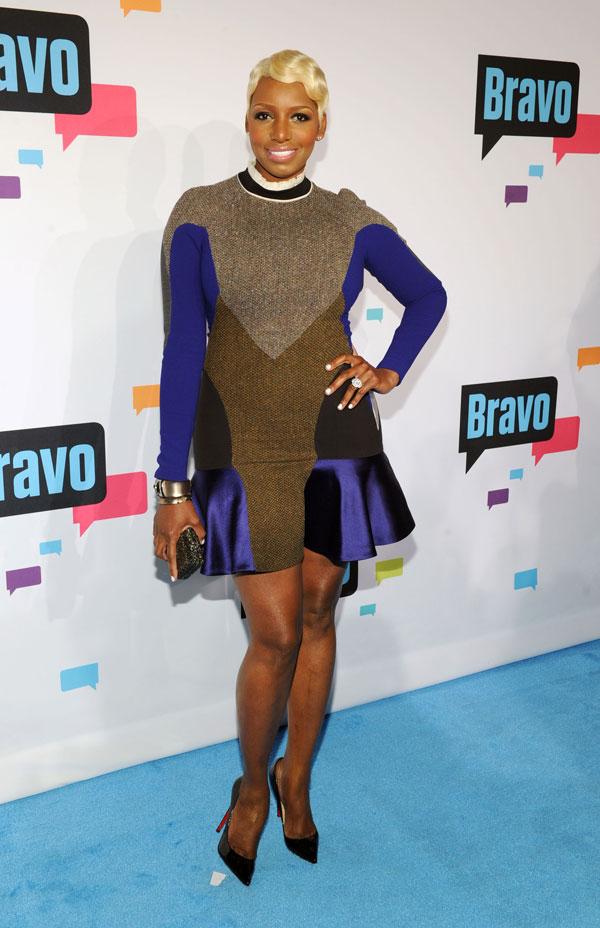 Article continues below advertisement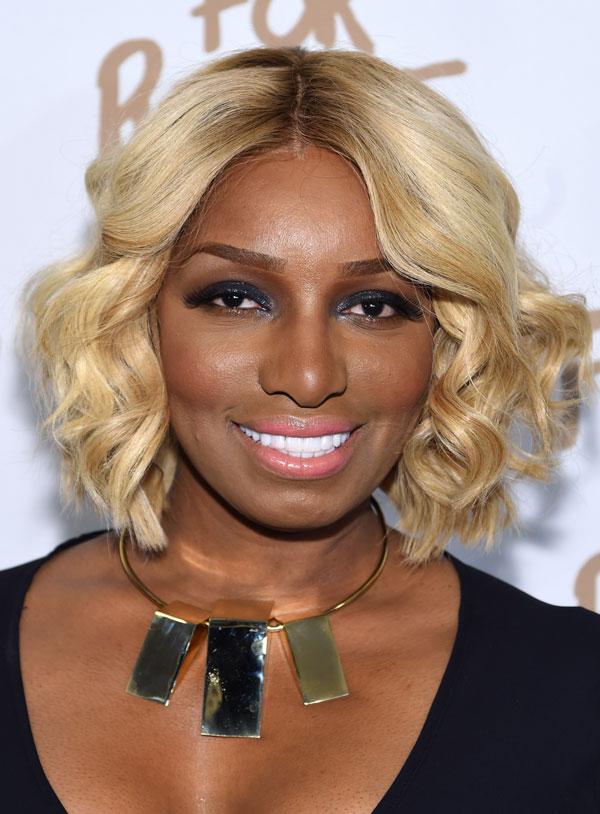 In her statement on her decision to leave RHOA, Leakes said she was ready to focus on other opportunities outside of the show.