PHOTOS
NeNe Leakes Slams Wendy Williams For Leaking 'Real Housewives Of Atlanta' Exit News — 'Private Conversations Should Be Left In Private'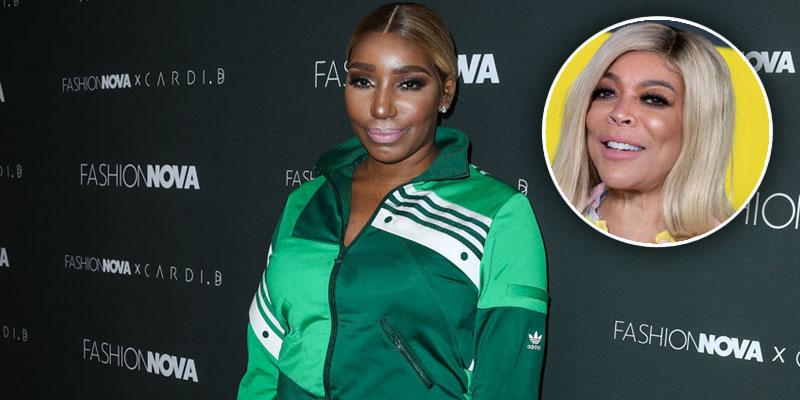 NeNe Leakes isn't too pleased with friend Wendy Williams for spilling the beans! One day after the 55-year-old talk-show host told her audience that NeNe, 52, was planning to leave Real Housewives of Atlanta, NeNe took to Twitter to slam friends who failed to keep "private" secrets.
Article continues below advertisement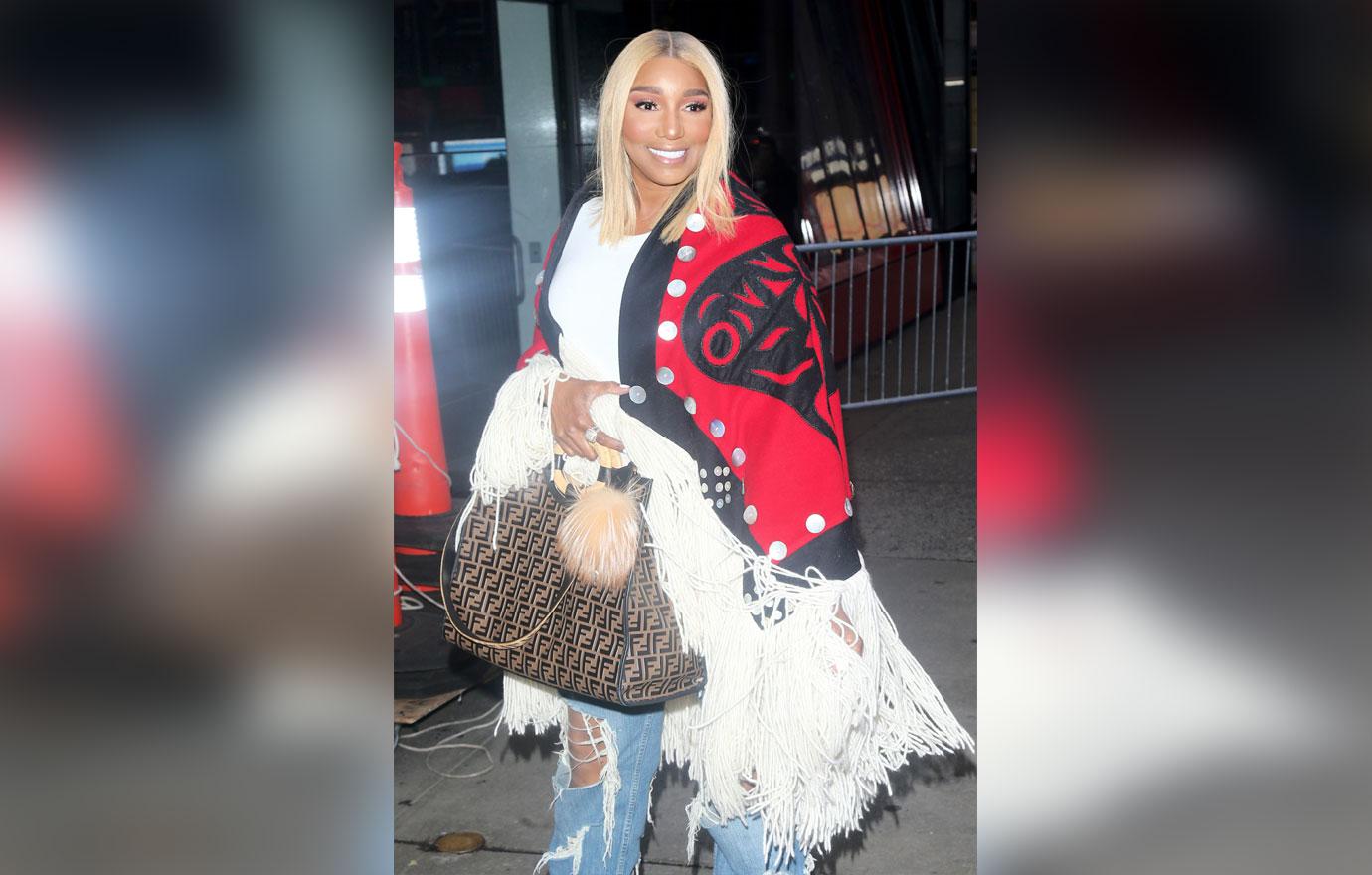 "Private conversations should be left in private!" the Bravo star wrote. "What are girlfriends for if you can't vent to them on those type of days."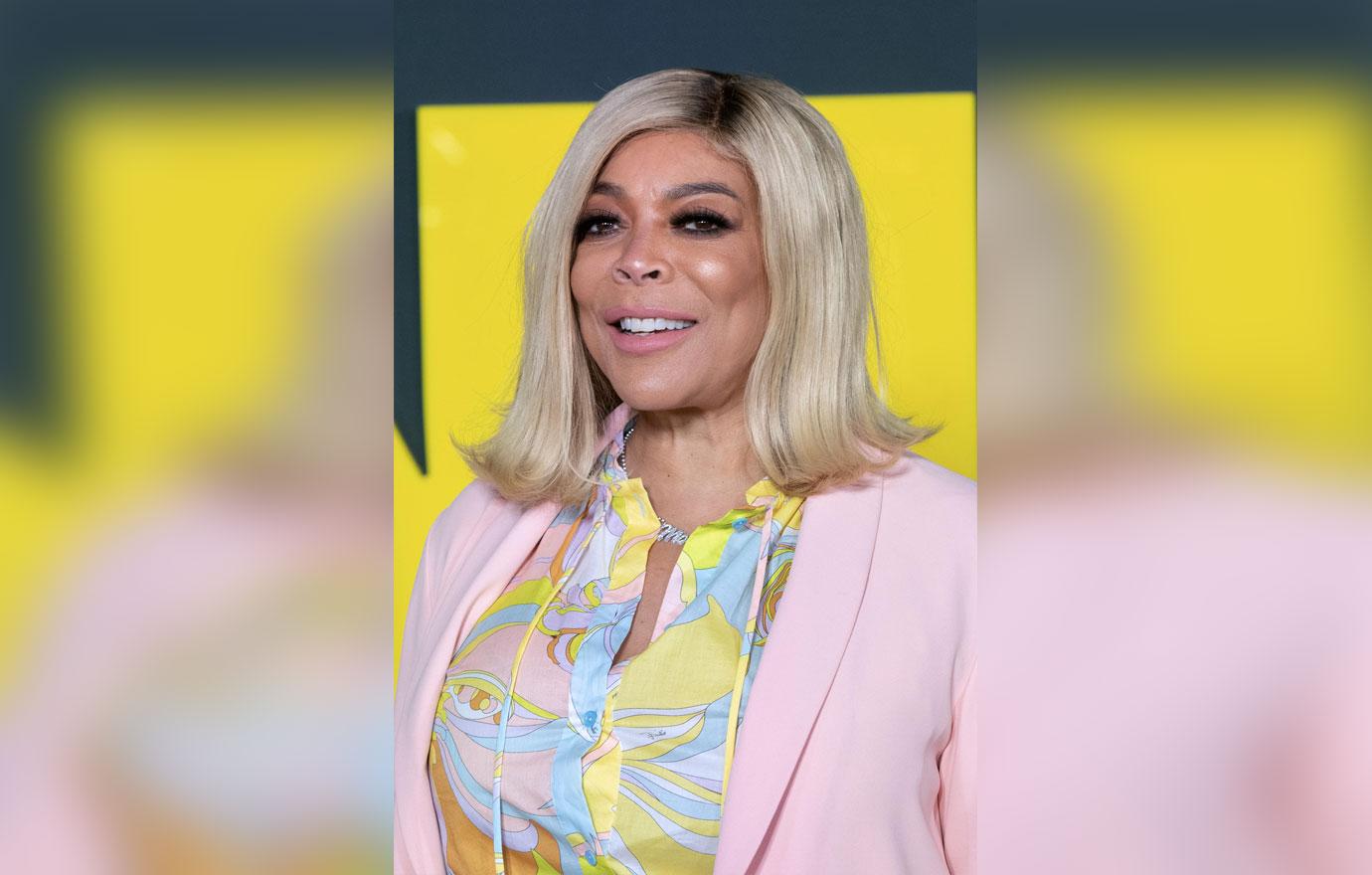 Fans flocked to her replies section to share their thoughts on the NeNe and Wendy drama. "I feel you on that one," one person wrote. "And why is it that every time you're supposed link up with @WendyWilliams it's on her show? You need to reevaluate the nature of your relationship with her. You thought you had a friend but she does it for the gram."
Article continues below advertisement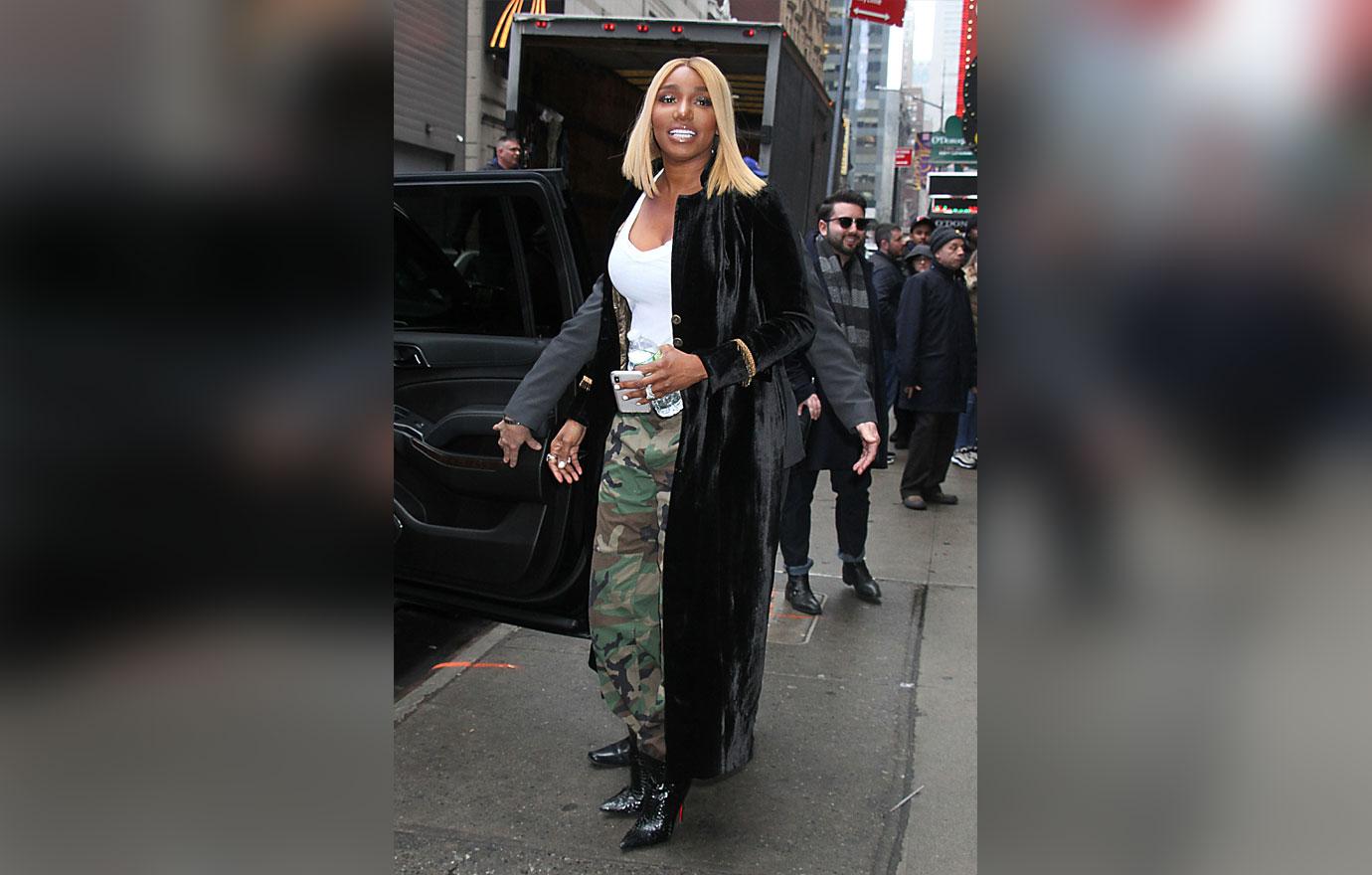 However, another person accused the Glee alum of faking her outrage. "This was a PUBLICITY STUNT!" the user wrote. "You sent it to Wendy, knowing she would talk about it, just like she does the majority of your conversations. You timed it for her show-time."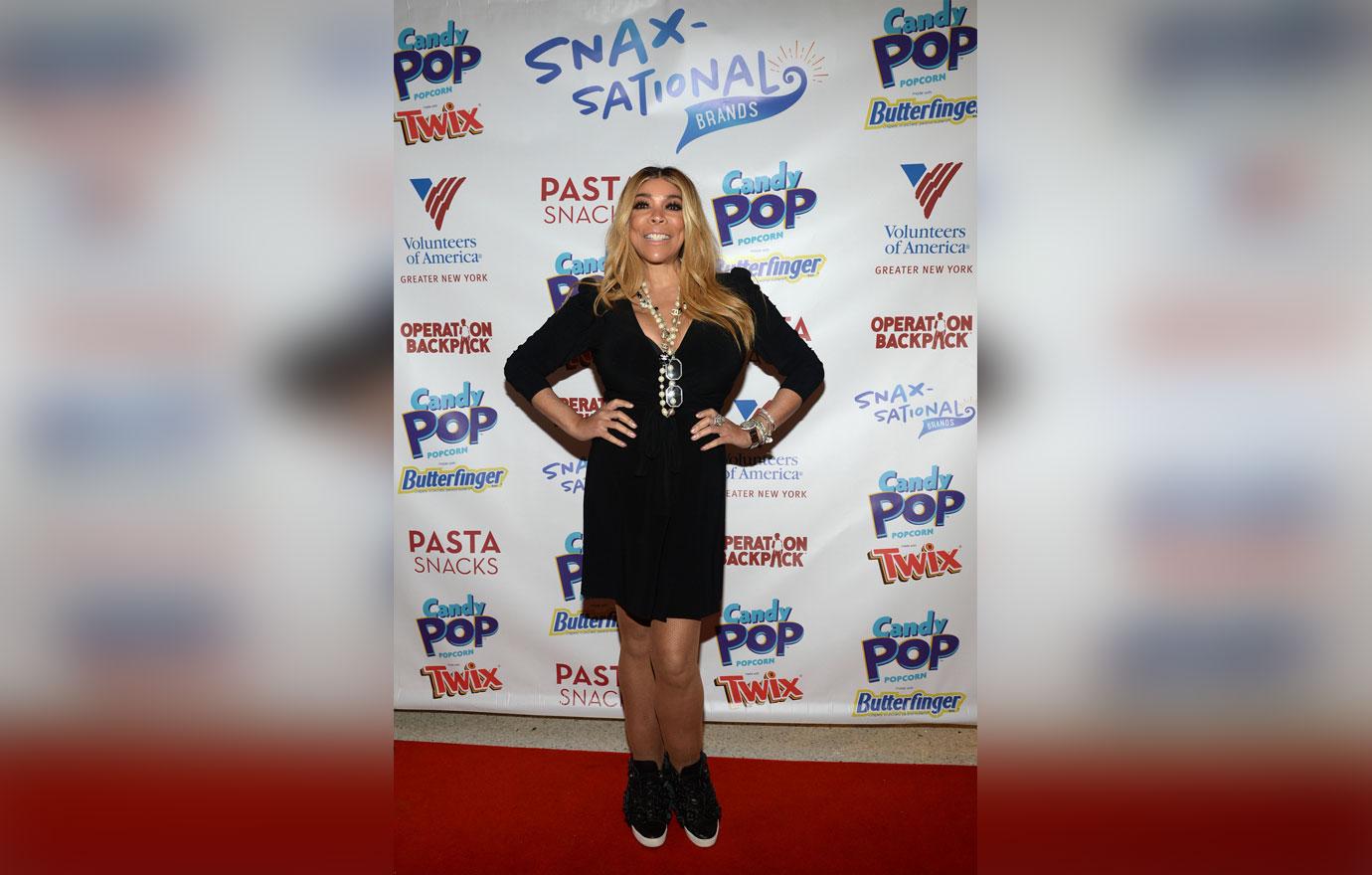 On January 21, Wendy told her viewers that, in a series of text messages, NeNe revealed that she was going to quit RHOA. "My office is behind the set, so I went to the bathroom, and I looked at my phone between commercials and NeNe texts I am quitting. 9:08 am this morning," Wendy said.
Article continues below advertisement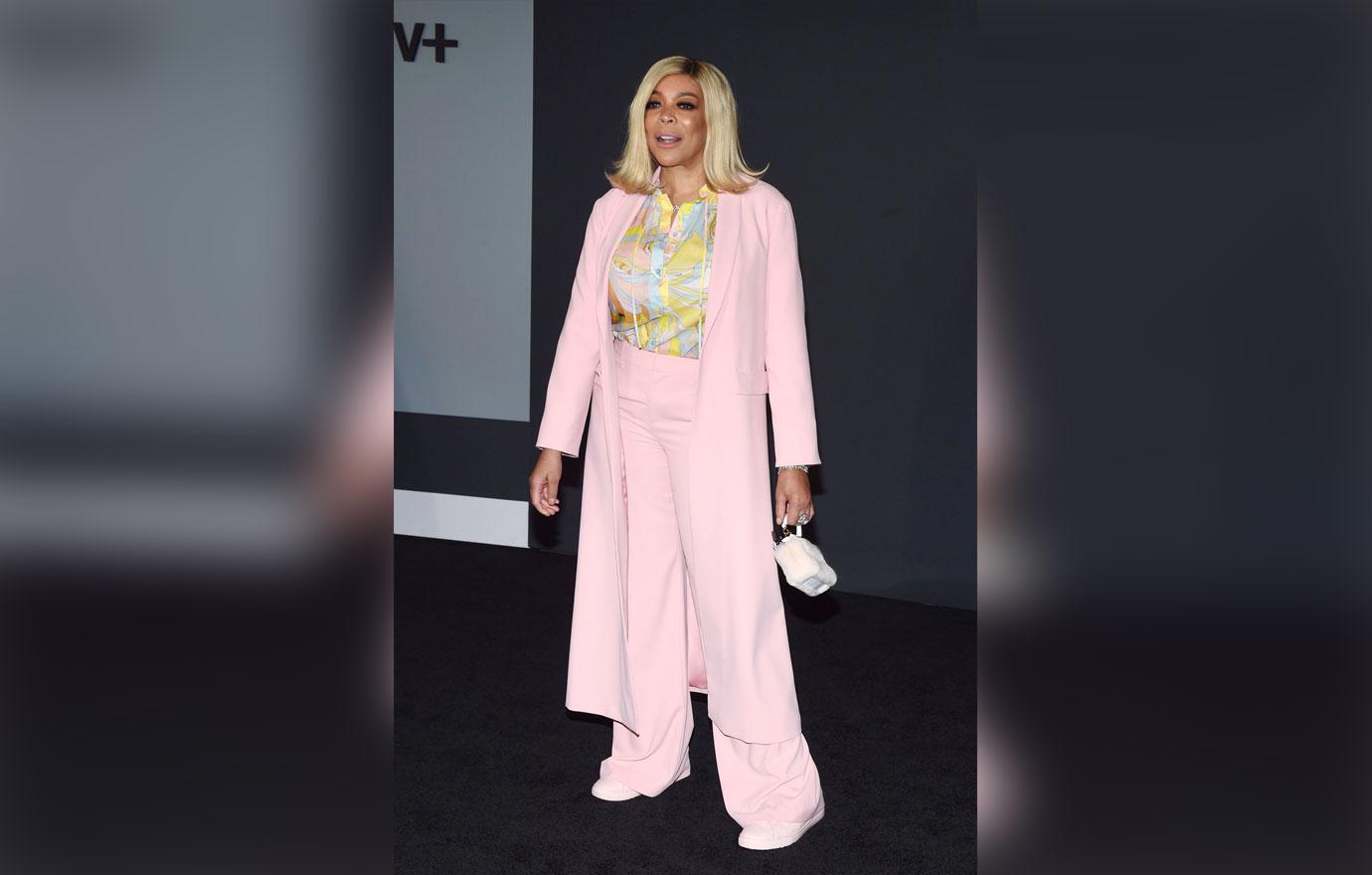 "I have to say something, but I'm not going to say a whole lot," the former radio deejay continued before hinting that NeNe was hiding an even bigger secret. "I know something about NeNe that you will all cry, be sad, feel bad for her, she is carrying the weight of a huge thing on her shoulders."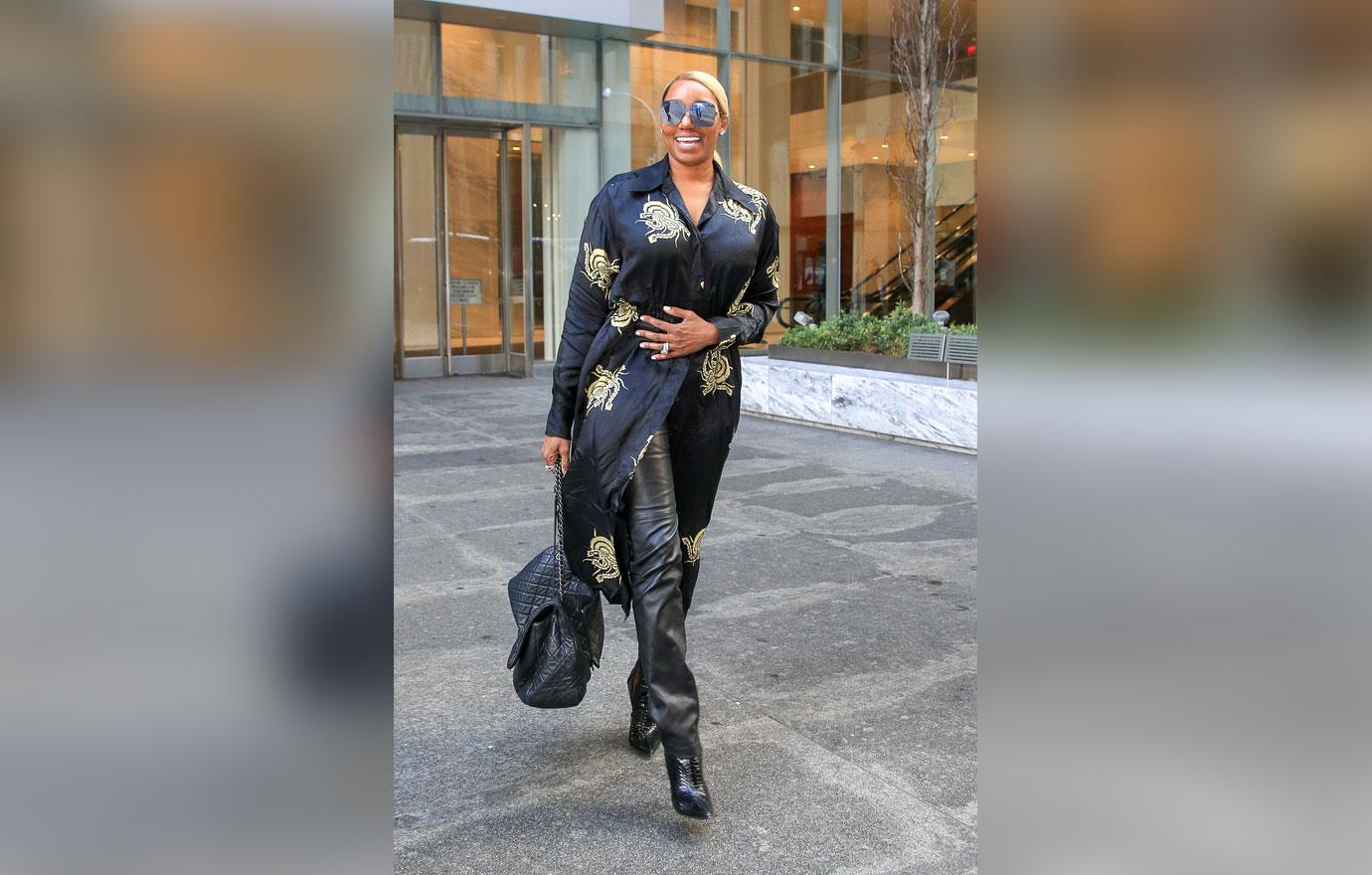 "Forget hairpieces and arguing with them broads. You got that secret, and that secret will melt their hearts," Wendy added. "When she shared it with me I was like, I cried with her."
Article continues below advertisement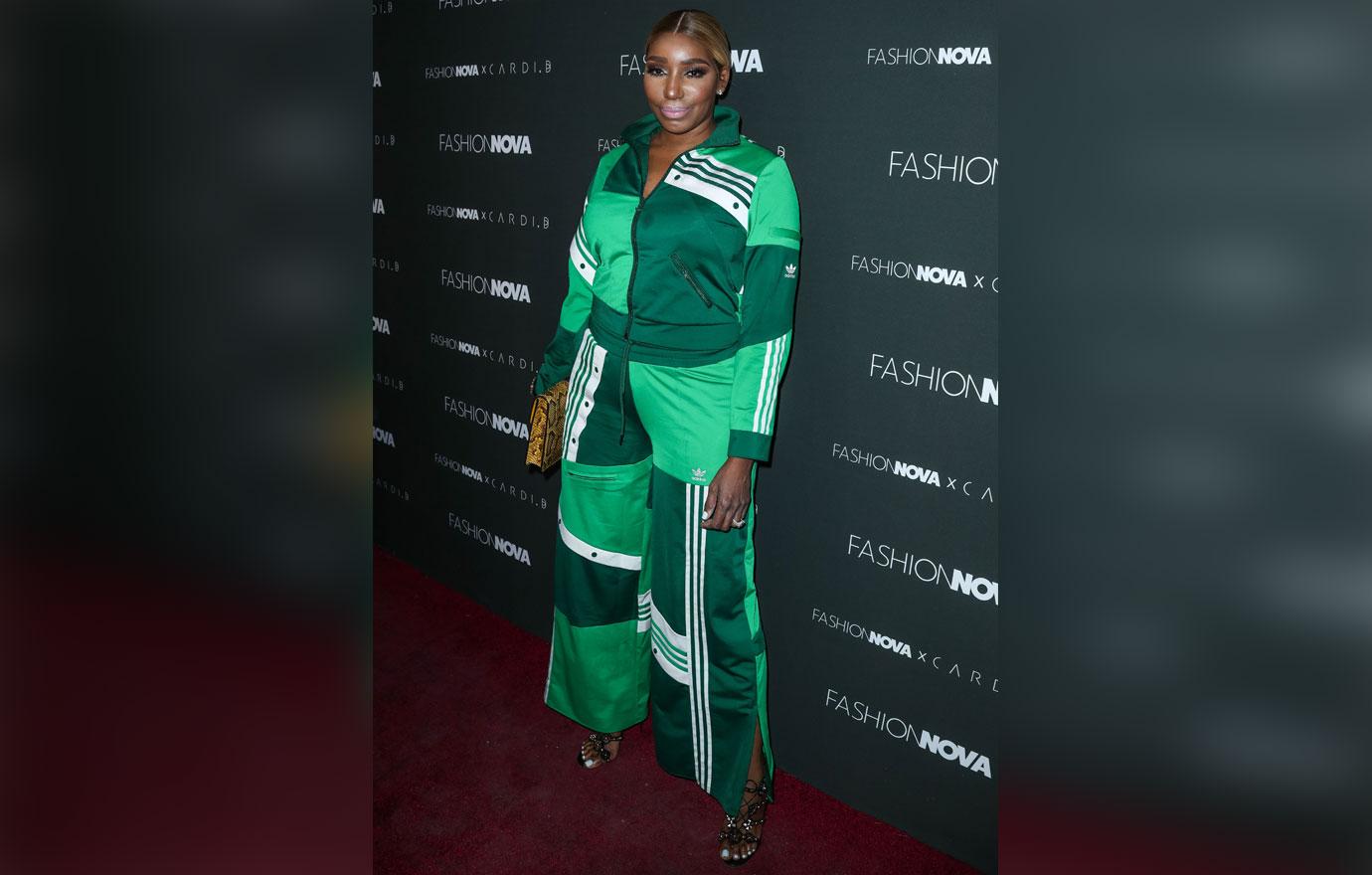 However, hours after Wendy dropped the bombshell on her show, NeNe appeared to shoot down her claims. She took to Instagram and captioned a photo, "WHO SAID DAT!?!?! #SMH," referencing a popular RHOA meme.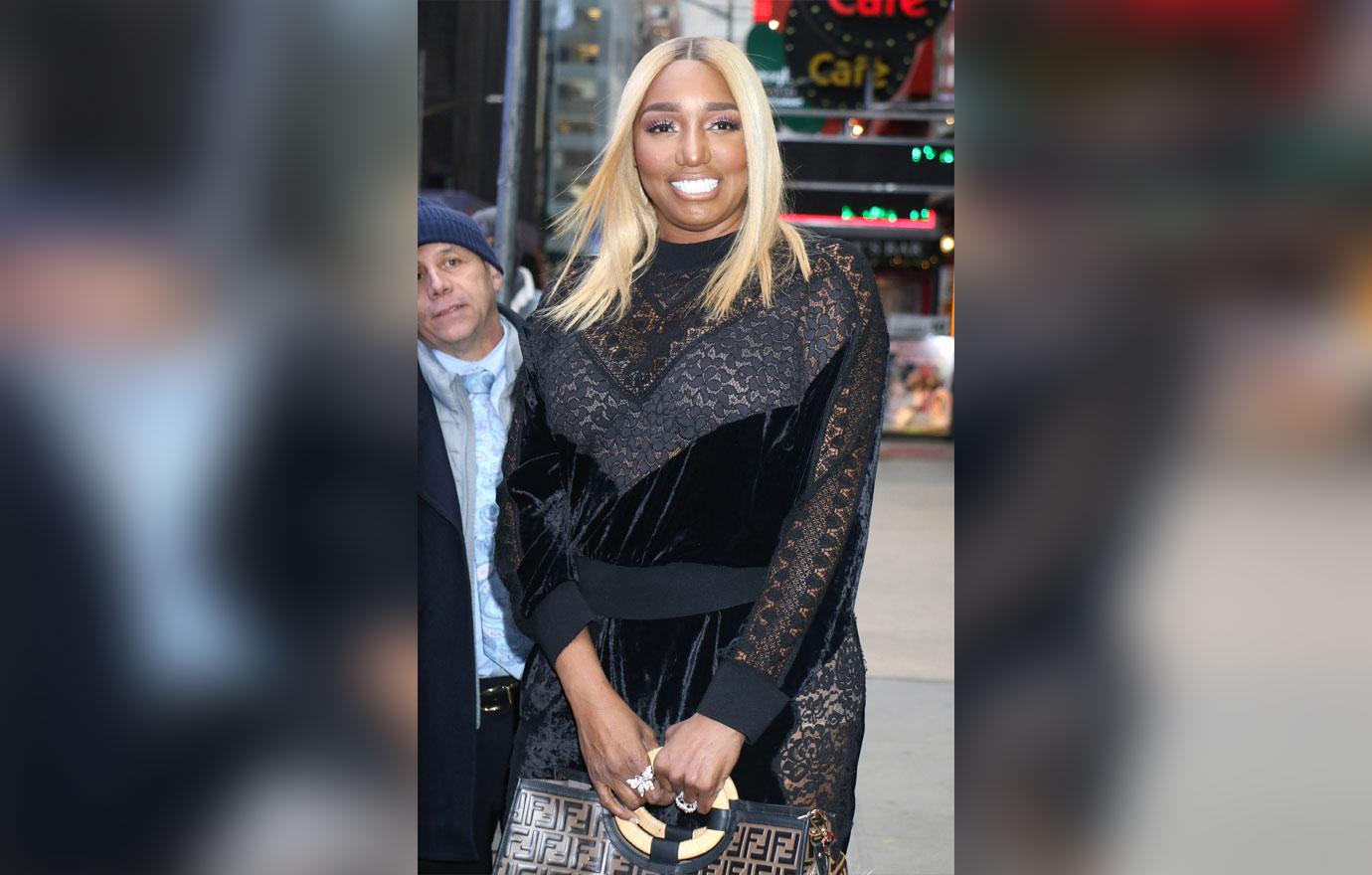 What do you think about the NeNe and Wendy drama? Share your thoughts in the comments section.