PHOTOS
NeNe Leakes Tells Wendy Williams She's Quitting 'The Real Housewives Of Atlanta'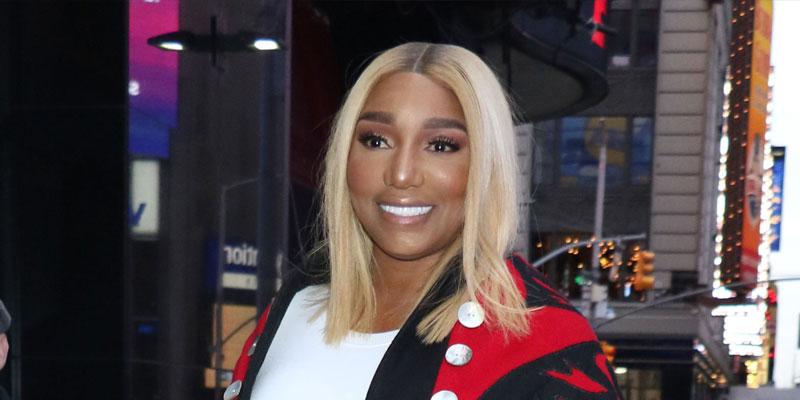 NeNe Leakes is quitting The Real Housewives of Atlanta, according to Wendy Williams! Wendy got emotional on the January 21 episode of her show and claimed the Bravo star texted her earlier in the morning saying that she wanted to give up her peach. The RHOA star's reps, however, insist that NeNe was just venting.
Article continues below advertisement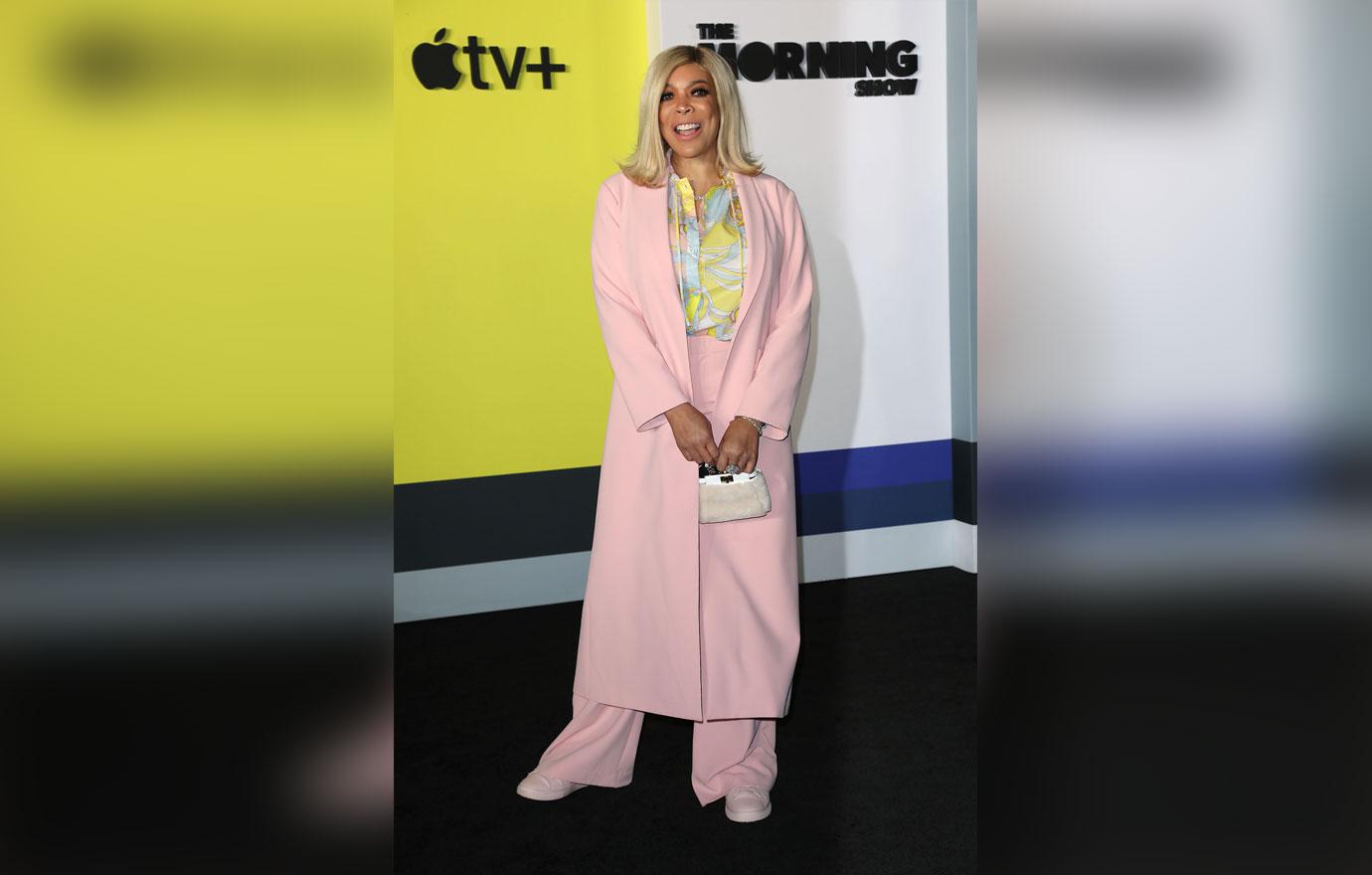 Wendy, 55, sat down with Jerry O'Connell when she suddenly revealed NeNe, 52, texted her about leaving RHOA. "My office is behind the set, so I went to the bathroom, and I looked at my phone between commercials and NeNe texts I am quitting. 9:08 am this morning," Wendy claimed.
Article continues below advertisement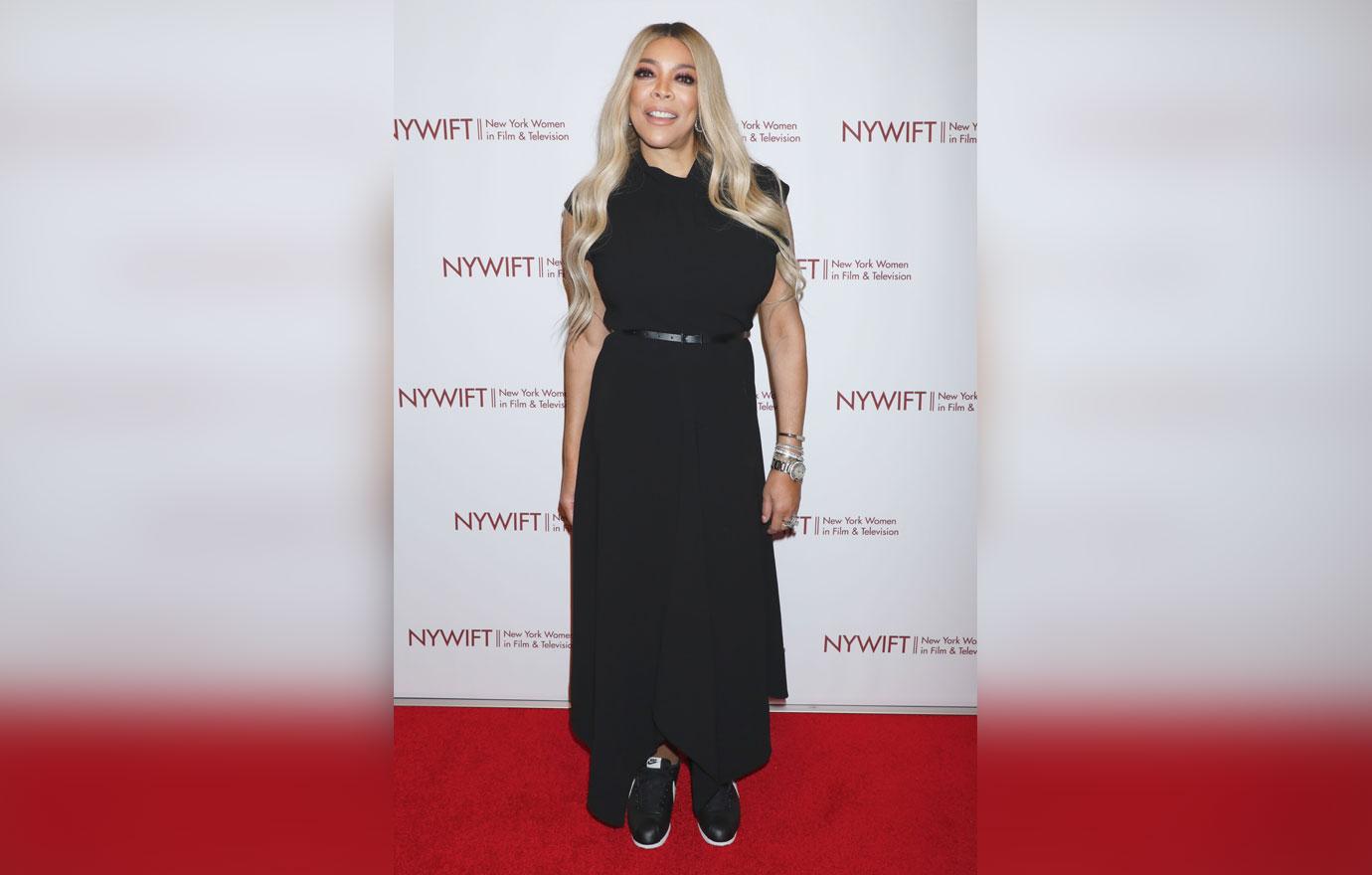 "I have to say something, but I'm not going to say a whole lot," she continued. "I know something about NeNe that you will all cry, be sad, feel bad for her, she is carrying the weight of a huge thing on her shoulders."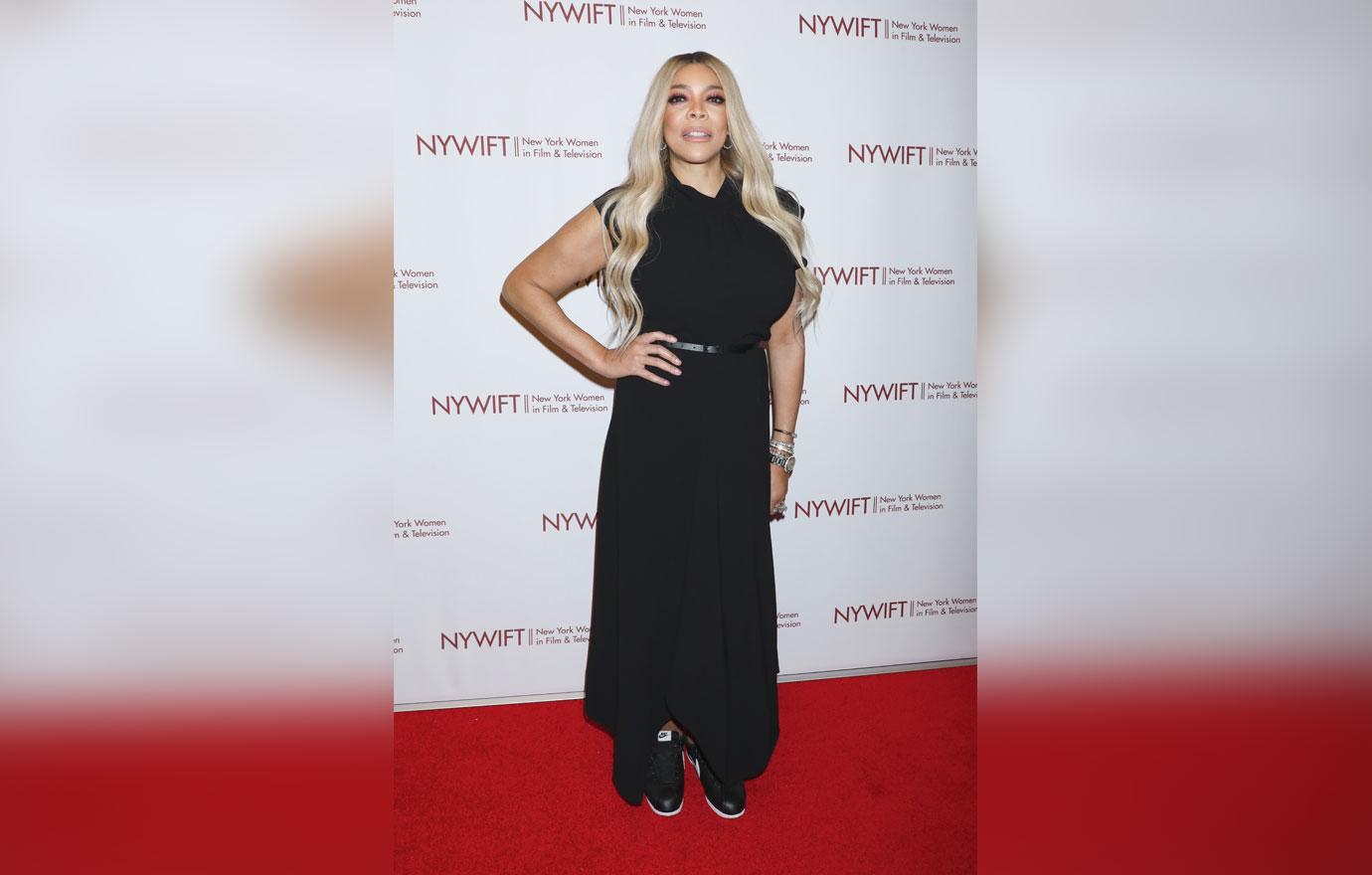 Wendy alluded to something bad happening in NeNe's life but assured the audience it had nothing to do with her kids or her husband, Gregg. "I did not even call NeNe back, you need the platform to explain the other part of your life," she said. "Forget hairpieces and arguing with them broads. You got that secret, and that secret will melt their hearts. When she shared it with me I was like, I cried with her, Jerry." The talk show host choked back tears and said, "I am telling you, NeNe, don't quit."
Article continues below advertisement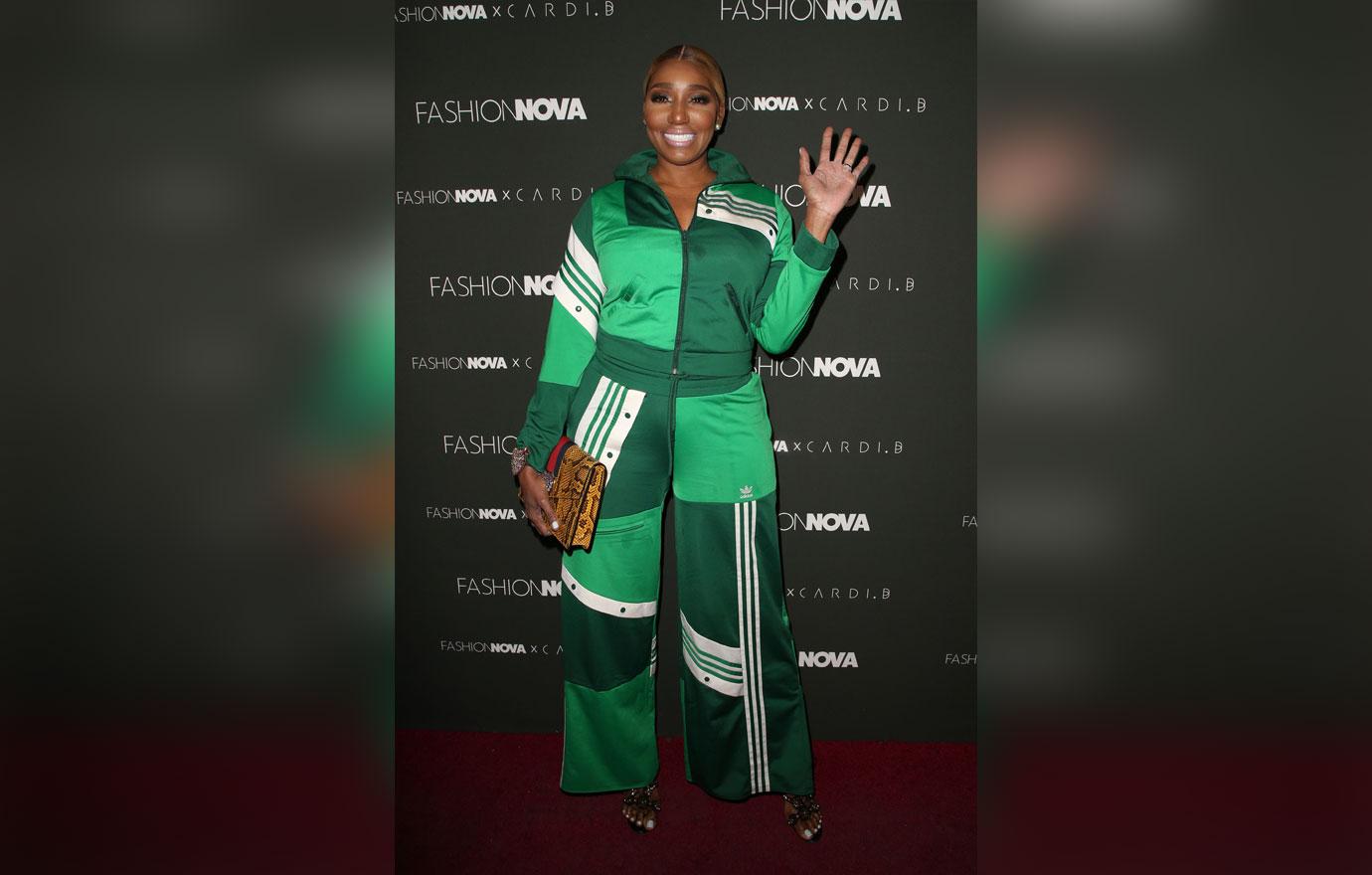 Despite Wendy's claim, NeNe's reps have denied that the RHOA star is stepping away from the show. "It's been an especially difficult couple of weeks for Nene, and she was venting to her friend in private correspondence," NeNe's rep told Us Weekly in a statement. "Nothing has been confirmed or officially decided for next season." The RHOA star seemingly responded on Instagram and wrote, "WHO SAID DAT!?!?!"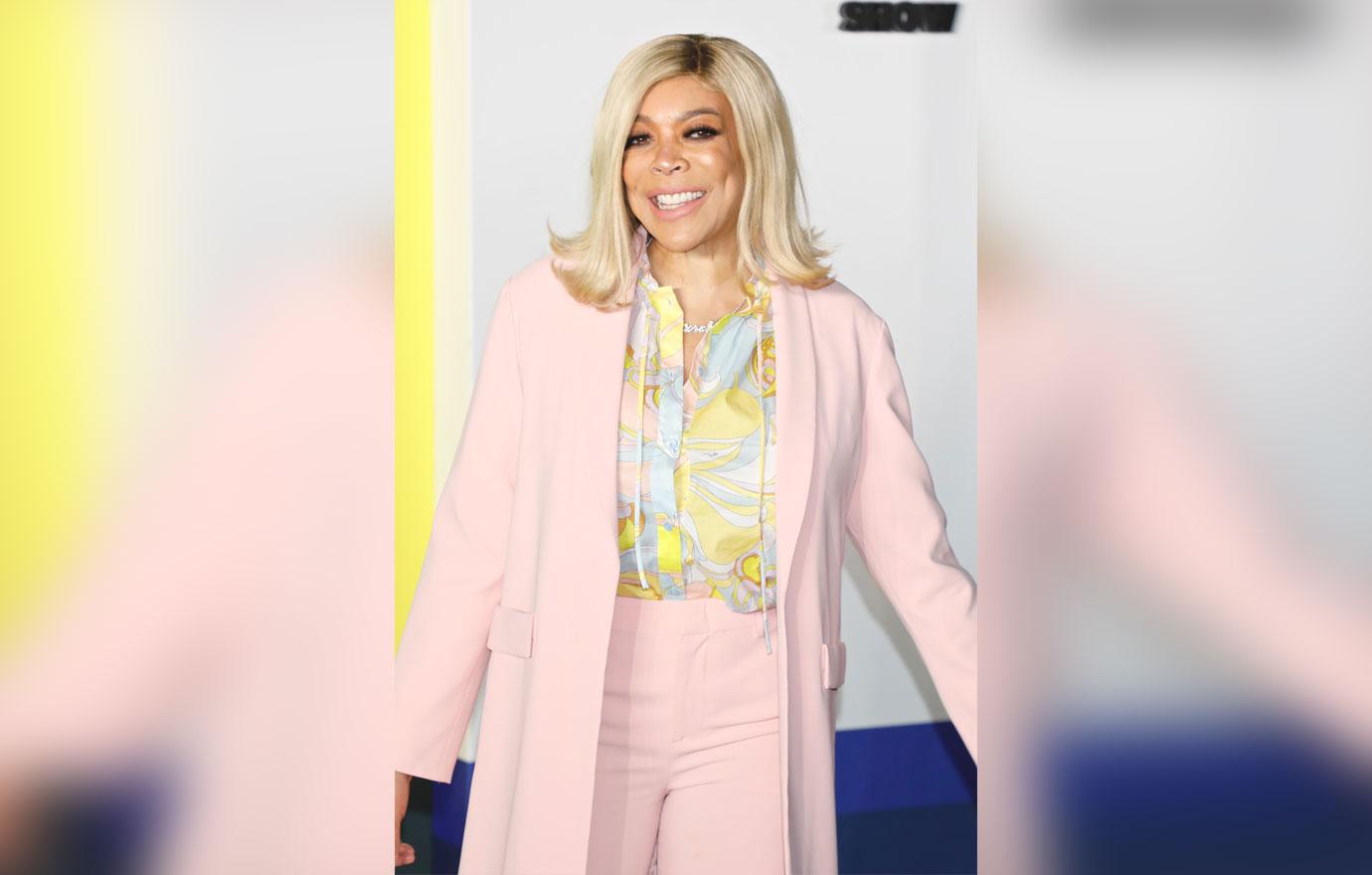 Wendy makes a cameo on this season of RHOA and gives advice to NeNe over the phone. In a clip from the mid-season trailer, NeNe told the talk show host, "Somebody pushes me, Wendy, I'm gonna say some s**t." Wendy simply responded, "Give these girls friendship and love."
Article continues below advertisement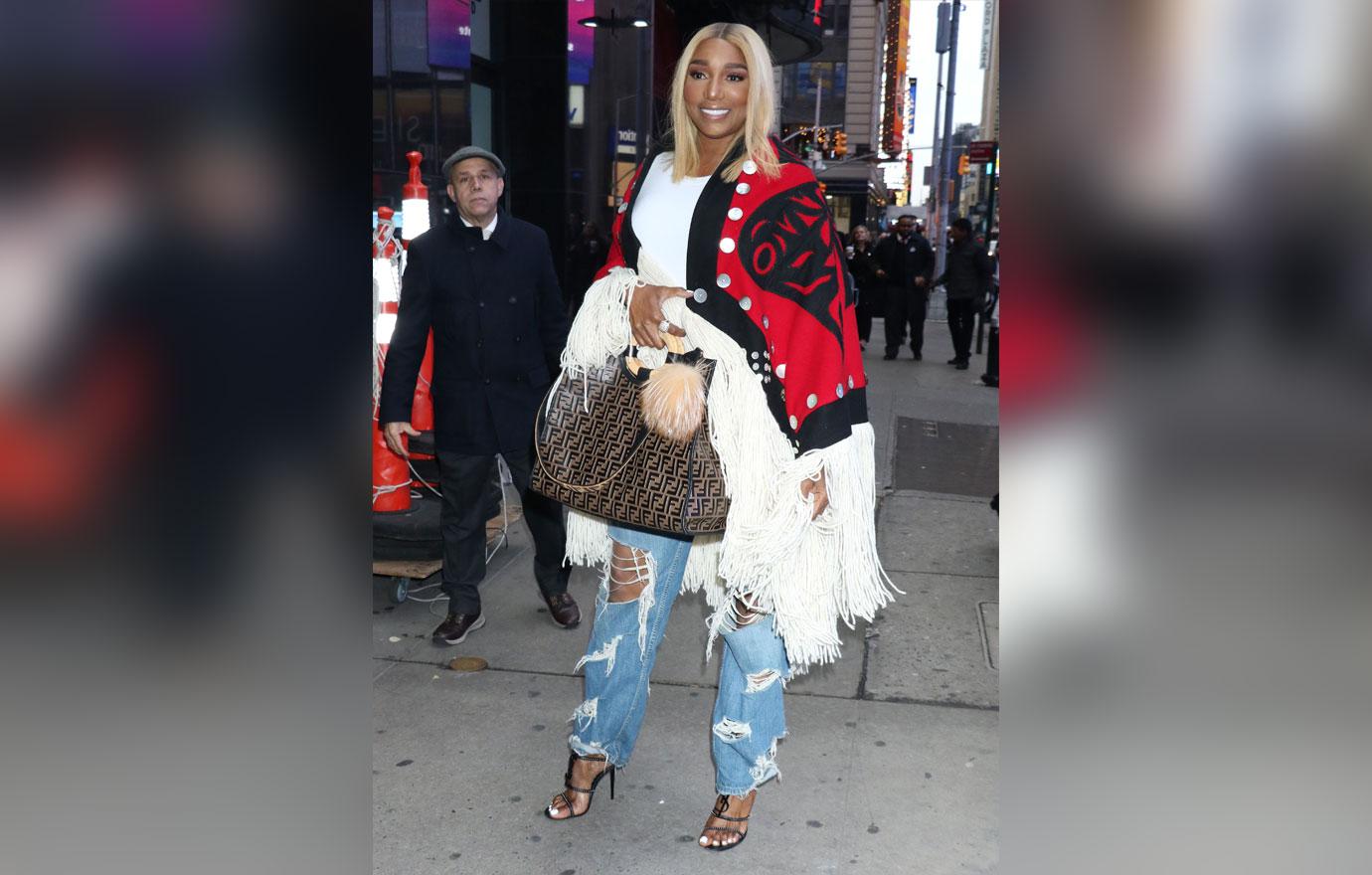 "I meant that, because grown women, we always have something going on in the back story of our lives," Wendy told her audience on January 17 after sharing the mid-season trailer. "This whole fighting, I told Nene I was mad at her."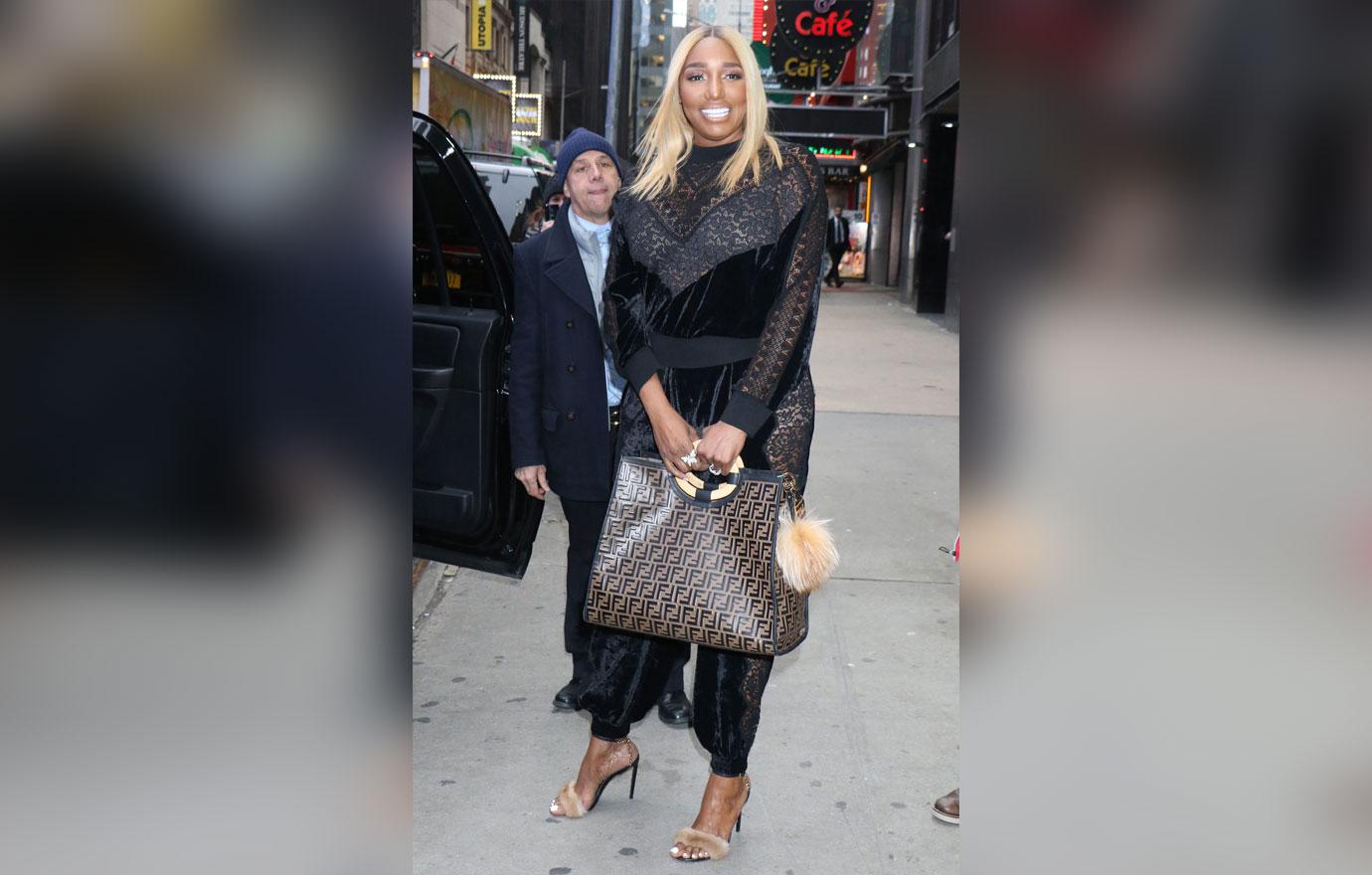 Article continues below advertisement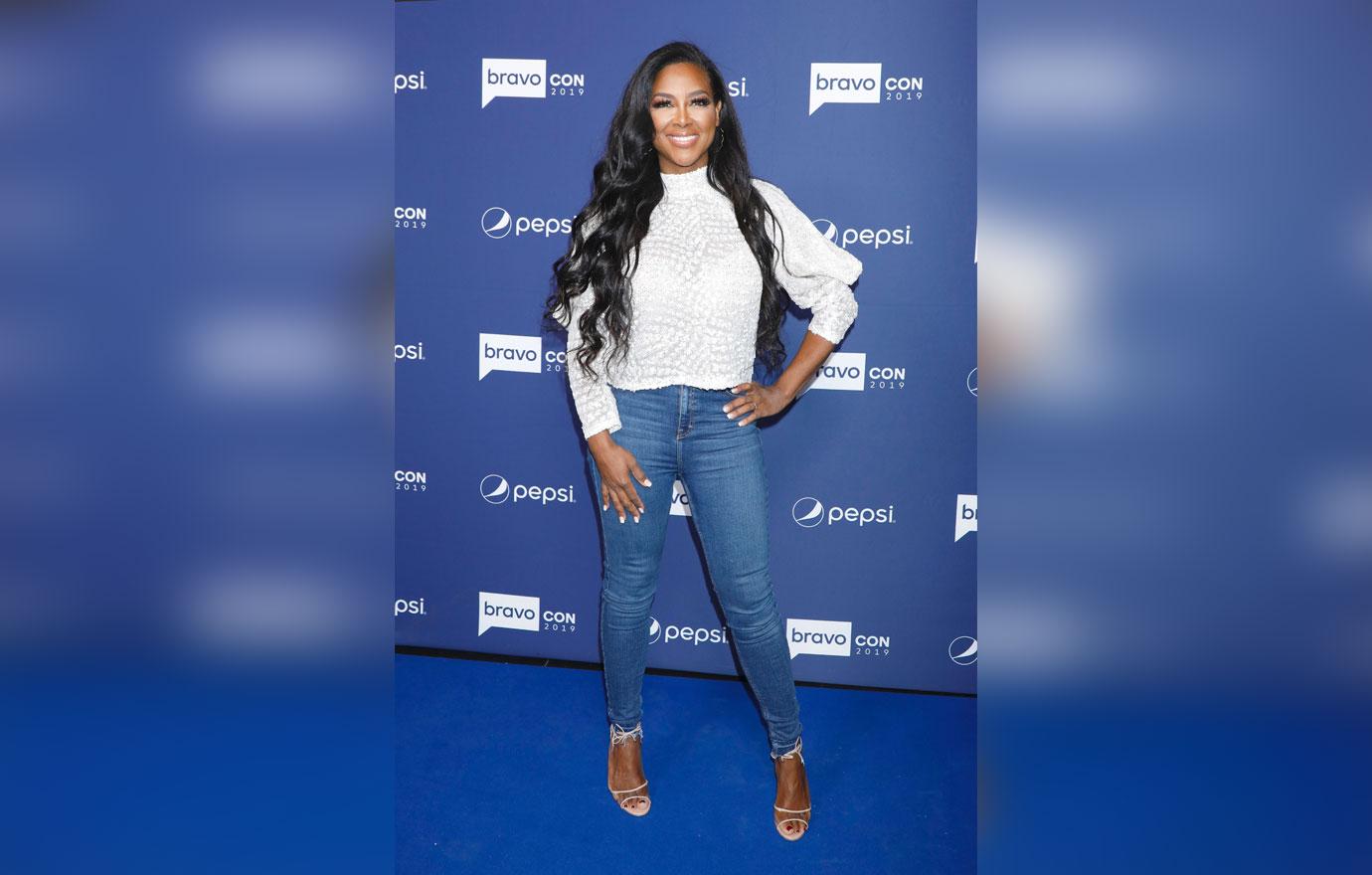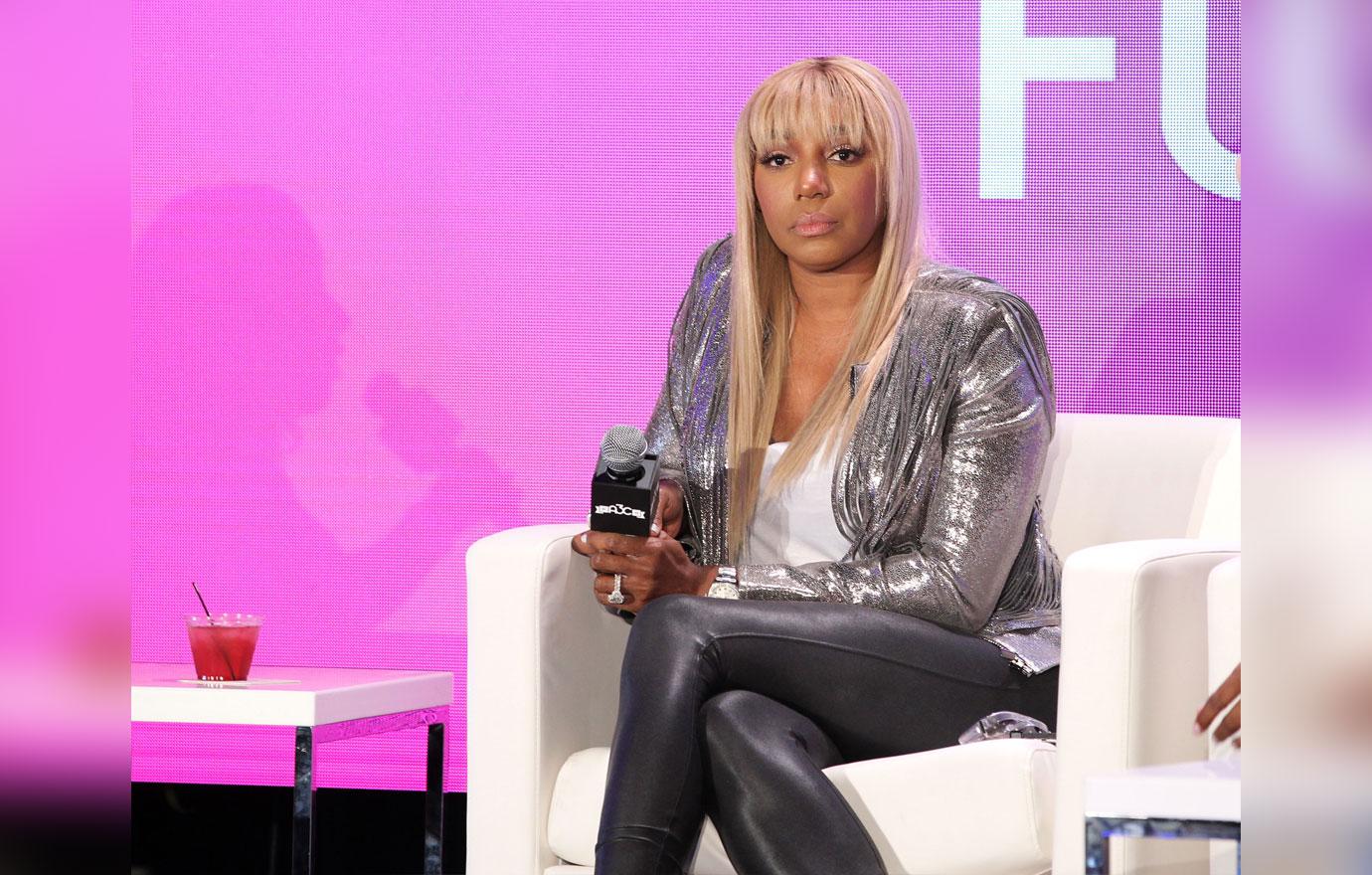 Do you think NeNe would quit RHOA? Sound off in the comments below!