PHOTOS
Netflix CEO Defends Decision To Renew '13 Reasons Why'—'Nobody Has To Watch It'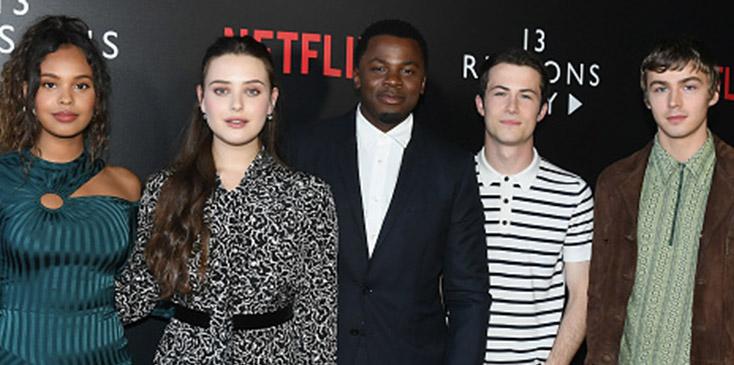 Article continues below advertisement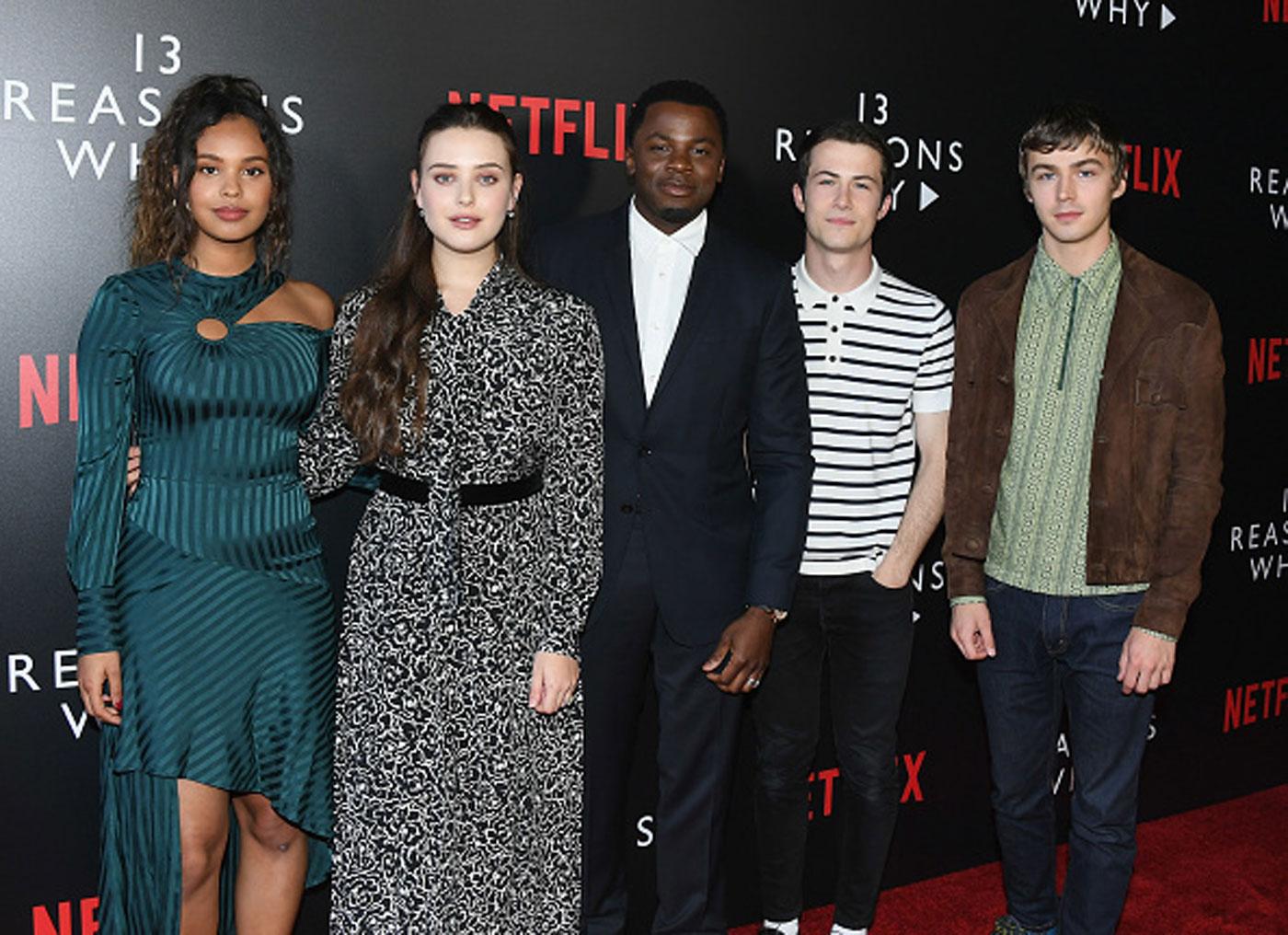 After one parenting group accused the hit show of having "the blood of children on their hands" for the way it graphically depicts suicide and sexual violence, Netflix CEO Reed Hastings defended renewing the show for another season, without ever addressing the critics.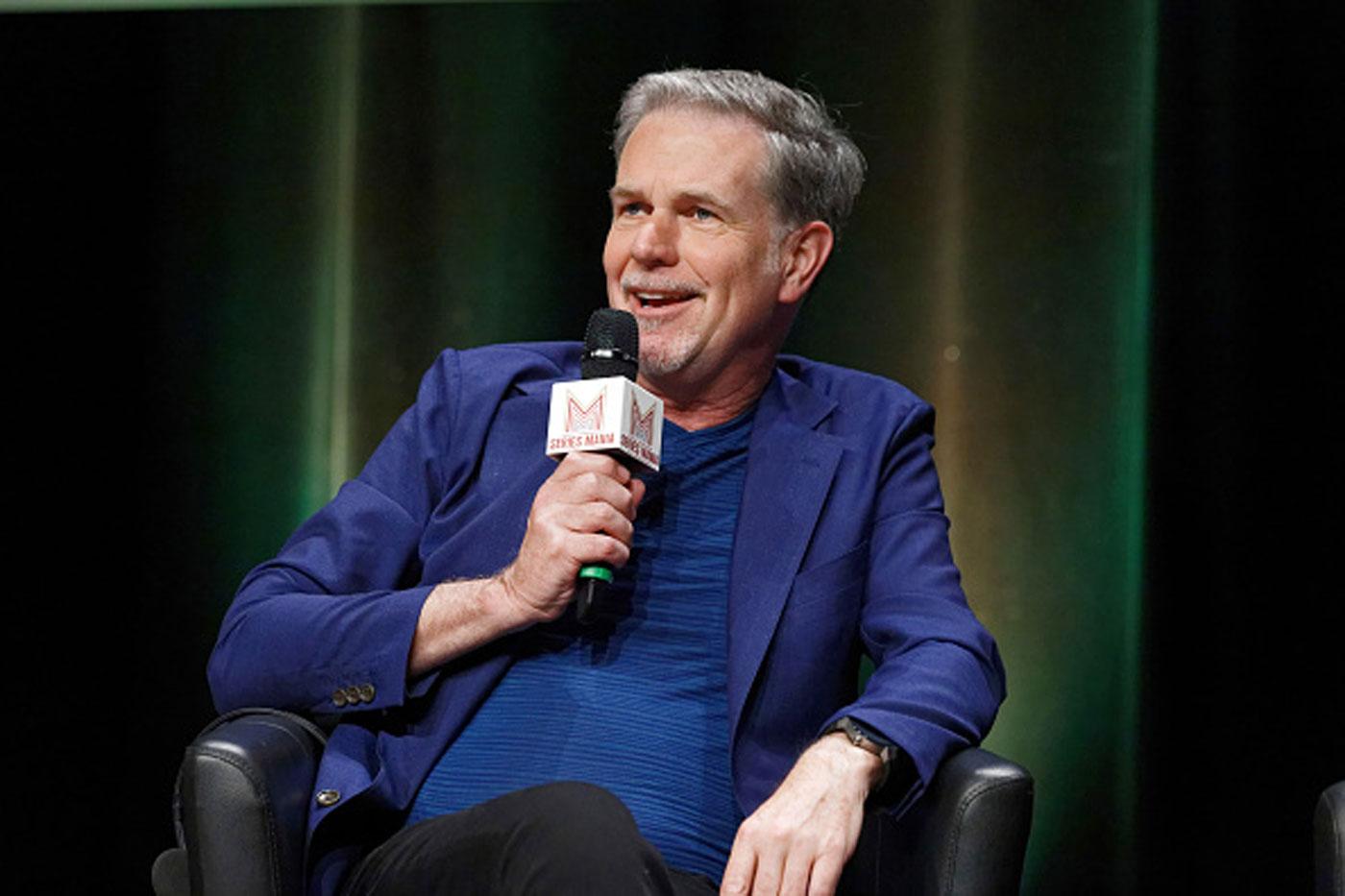 "13 Reasons Why has been enormously popular and successful. It's engaging content," Reed said during the company's annual shareholder meeting. "It is controversial. But nobody has to watch it." The show was just picked up for another season, after Season 2 aired in May.
Article continues below advertisement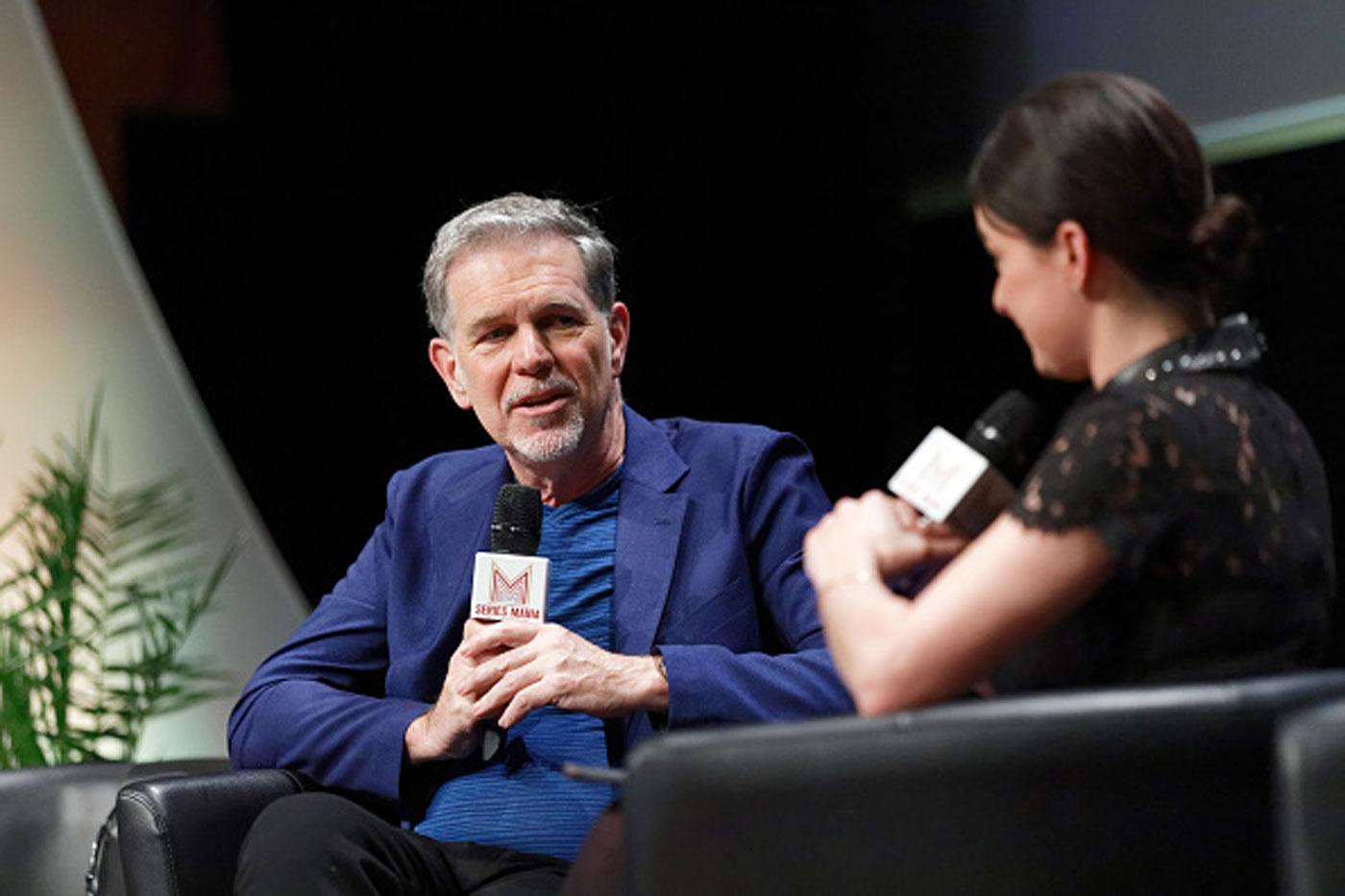 In response, the Parents Television Council called Reed's remarks "callous" and launched an online petition calling on him and the Netflix board of directors to cancel the show and cease distribution. Or they're requesting that Netflix subscribers have an option to opt out of receiving or paying for the series.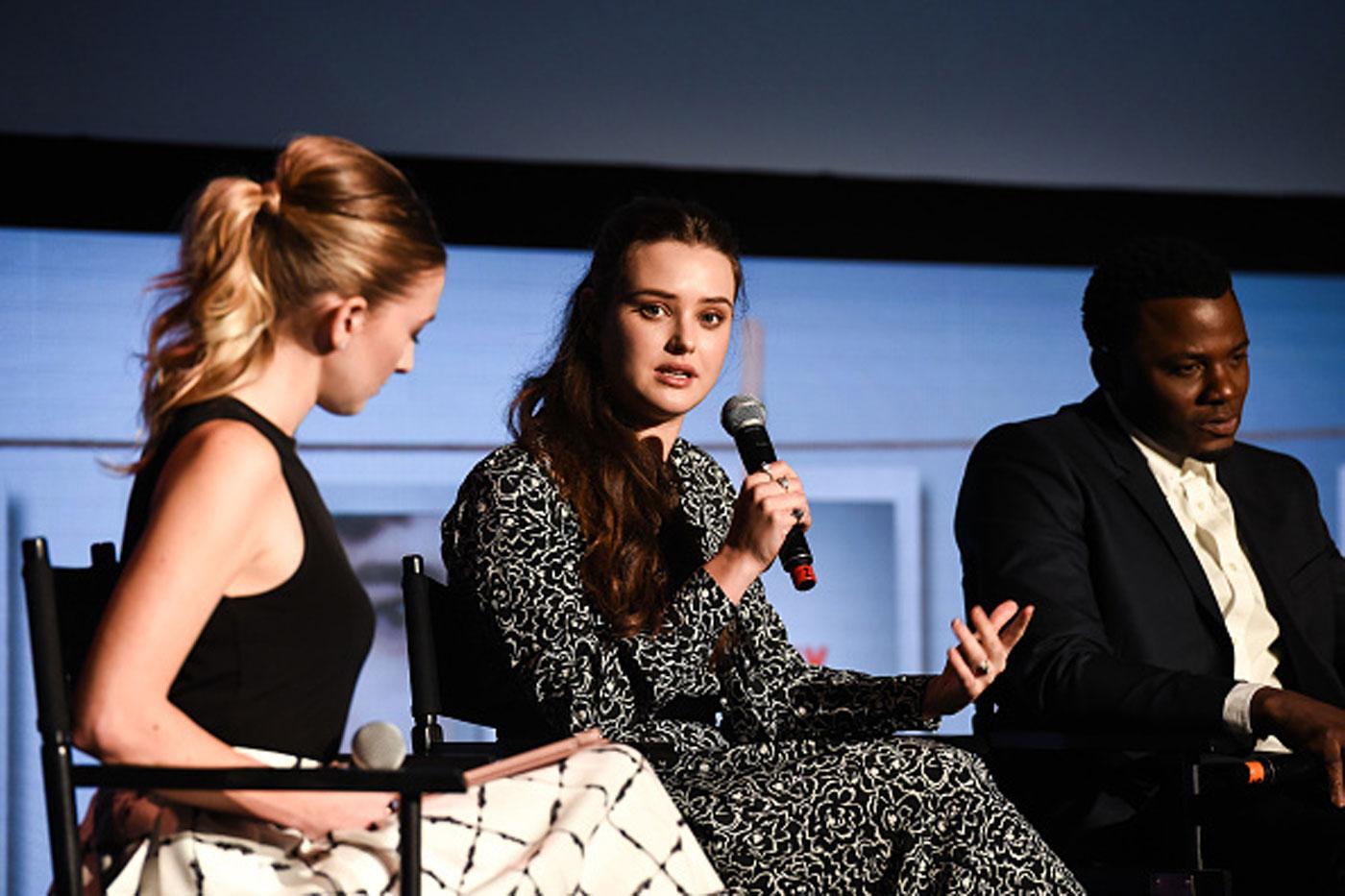 "Reed is ostensibly proclaiming that financial gain for Netflix trumps the real-life consequences of his programming," PTC President Tim Winter said. "Is that what Mr. Hastings and Netflix stand for in today's world of #MeToo, whereby women who are sexually harassed in the workplace are told 'nobody has to work here?' Is that his opinion on marketing tobacco to children, or for other dangerous products that enter the stream of commerce and cause injury or death, that 'nobody needs to buy it?'"
Article continues below advertisement
"We condemn Netflix for renewing its teen-targeted suicide drama 13 Reasons Why," Tim continued. "The company already potentially has the blood of children on their hands from keeping this series – with its graphic suicide scene, its sodomization of a teen boy and a potential school shooting, among other adult content – on its platform for children to view."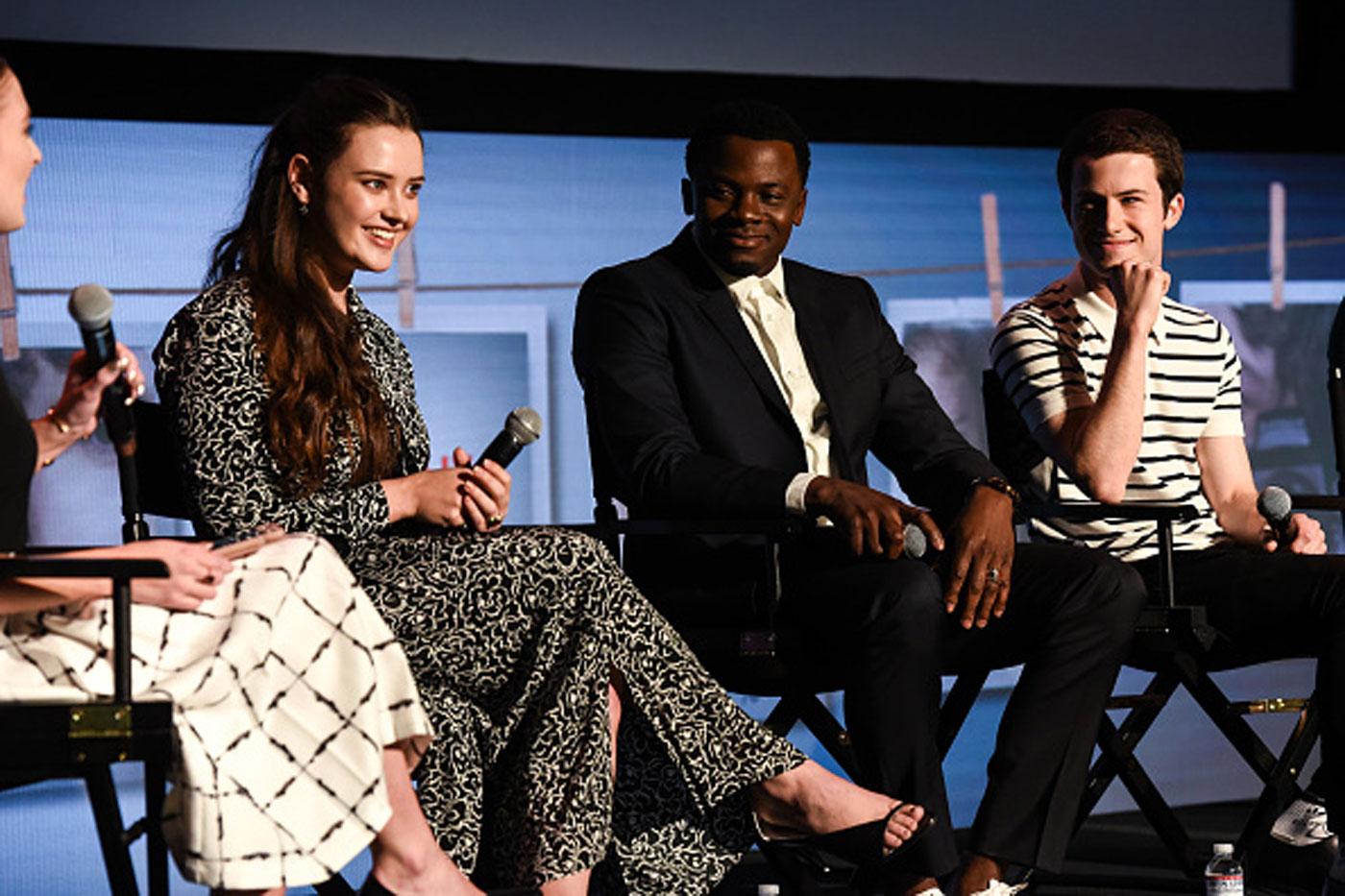 What do you think about Reed's defense of renewing 13 Reasons Why? Let us know in the comments.
If you or someone you know is struggling with suicidal thoughts, please contact the National Suicide Prevention Lifeline.