PHOTOS
Netflix & Thrill: See The Biggest Stars In Their Breakout Roles On Netflix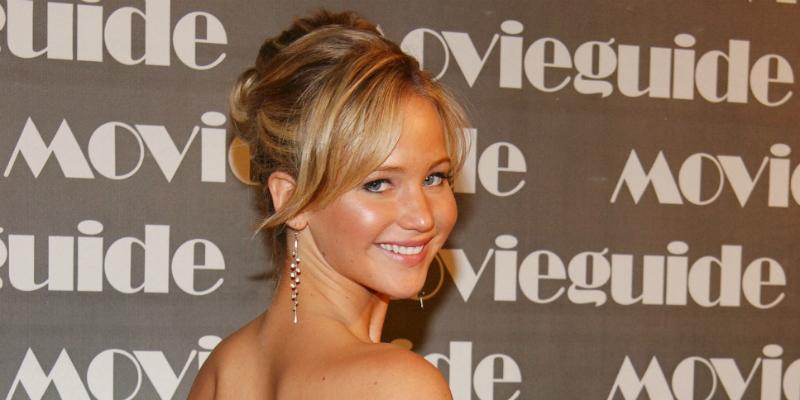 Article continues below advertisement
1. Michael Cera.
Michael Cera can now be seen in a variety of films — from Molly's Game to The Lego Batman Movie. But did you know he rose to fame in Arrested Development? First shown for three seasons on Fox, it can now be found on Netflix where they've since added two new seasons. It's a surreal and silly comedy, and Michael plays a character called George Michael.
Article continues below advertisement
2. Daniel Kaluuya.
Daniel Kaluuya is best known for his roles in Get Out and Black Panther, but his earlier work is just as fun. Specifically, you can find him in the Black Mirror episode called "Fifteen Million Merits" as well as the UK series Skins — both of which are currently on Netflix.
Article continues below advertisement
3. Chris Pratt.
The world knows and loves Chris Pratt from blockbuster movies like Guardians of the Galaxy, but have you seen him in Parks and Recreation? That's now airing on Netflix and his character, who is married to Aubrey Plaza's character, is nothing short of hysterical. You can also see him on Netflix in Everwood, which he shot back in 2006.
Article continues below advertisement
4. Benedict Cumberbatch.
Benedict Cumberbatch has appeared in a number of movies ... from Star Trek: Into Darkness, where he played Khan to Doctor Strange, where he plays the titular magician. But he shot to fame on a BBC series now playing on Netflix called Sherlock. The show is based on the Arthur Conan Doyle novels. It costars Martin Freeman, who you will have most recently seen in the Black Panther and who you can also see on Netflix in his hit, The Office.
Article continues below advertisement
5. Mila Kunis.
Mila Kunis has done everything from Blood Ties to Oz The Great and Powerful but she shot to fame on That '70s Show, now airing on Netflix. She starred in the comedy when she was just 14 but got the role by telling producers that she was going to turn 18.
Article continues below advertisement
6. Nicholas Hoult.
Daniel Kaluuya isn't the only actor who had a break-out role on the UK version of Skins. You can also find Nicholas Hoult there. Nicholas, who plays Hank McCoy (the Beast) in the X-Men films, has also had a role in Mad Max: Fury Road.
Article continues below advertisement
7. Jennifer Lawrence.
Jennifer Lawrence first found fame in Winter's Bone in 2010. But just prior to that, Jennifer appeared as a recurring character in The Bill Engvall Show as Lauren Pearson, which you can now catch on Netflix. The comedy focused on comic Bill Engvall who played a therapist and father to Jennifer's character.
Article continues below advertisement
8. Laverne Cox.
These days Laverne Cox is everywhere — from A Black Lady Sketch Show to Dear White People. She found her break-out role with Orange Is The New Black in 2013. She played Sophia Burset, an ex-fire-fighter who has since transitioned and the entire series is found where it first aired — on Netflix.
Article continues below advertisement
9. Ruby Rose.
Another star who rose from the brilliance of Orange Is the New Black is Ruby Rose. This openly gay actress recently landed the lead as the CW's Batwoman but since OITNB, she's also costarred in Resident Evil: The Final Chapter, John Wick: Chapter 2 and The Meg.
Article continues below advertisement
10. William Shatner.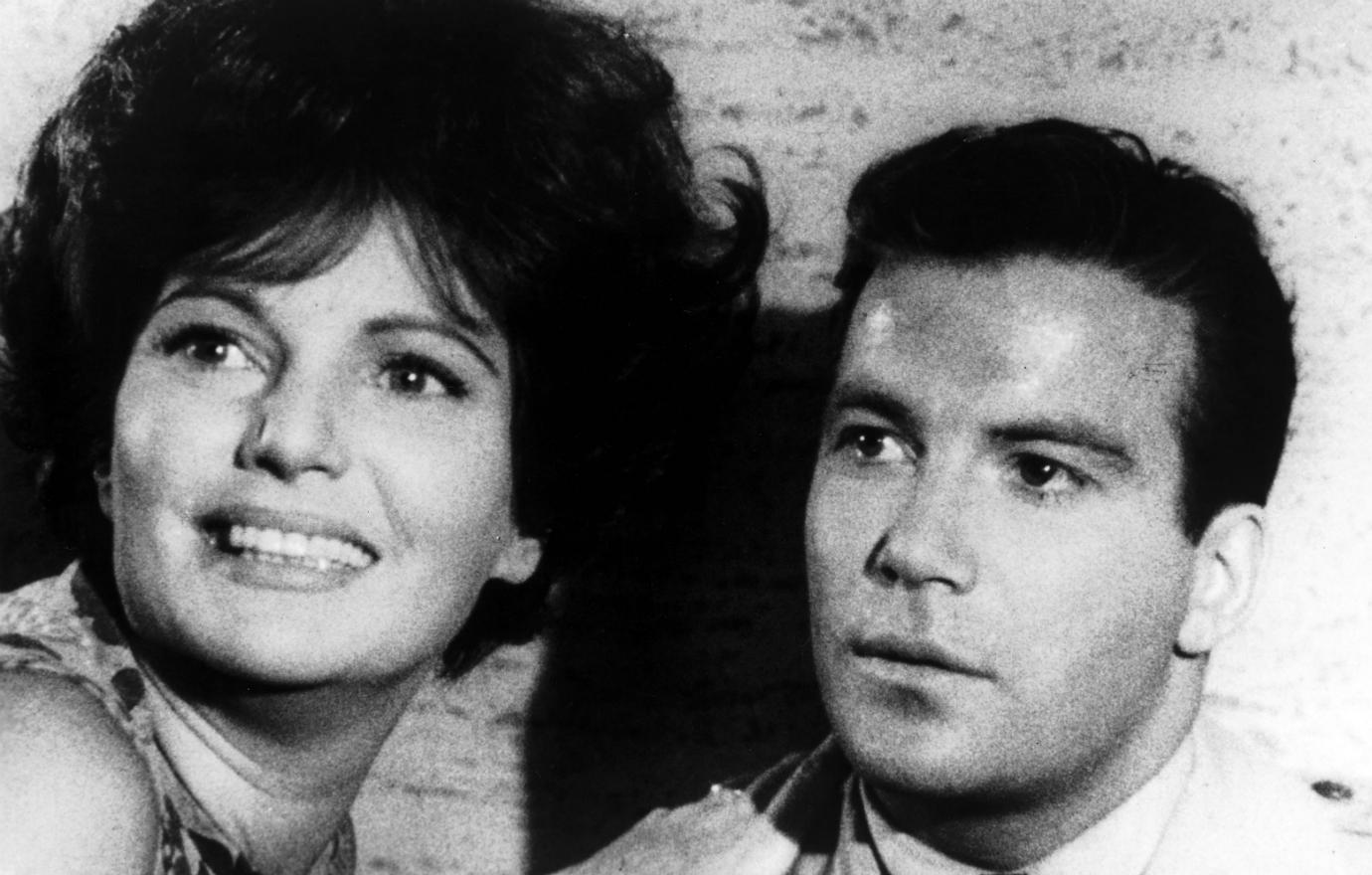 You know William Shatner from Star Trek, from TJ Hooker, from Priceline commercials and more. But did you know he starred in two episodes of the original Twilight Zone series. One was called Nightmare at 20,000 Feet, it's now running on Netflix and well worth watching.