PHOTOS
A New Alleged Usher Victim Speaks Out About Sexual Encounter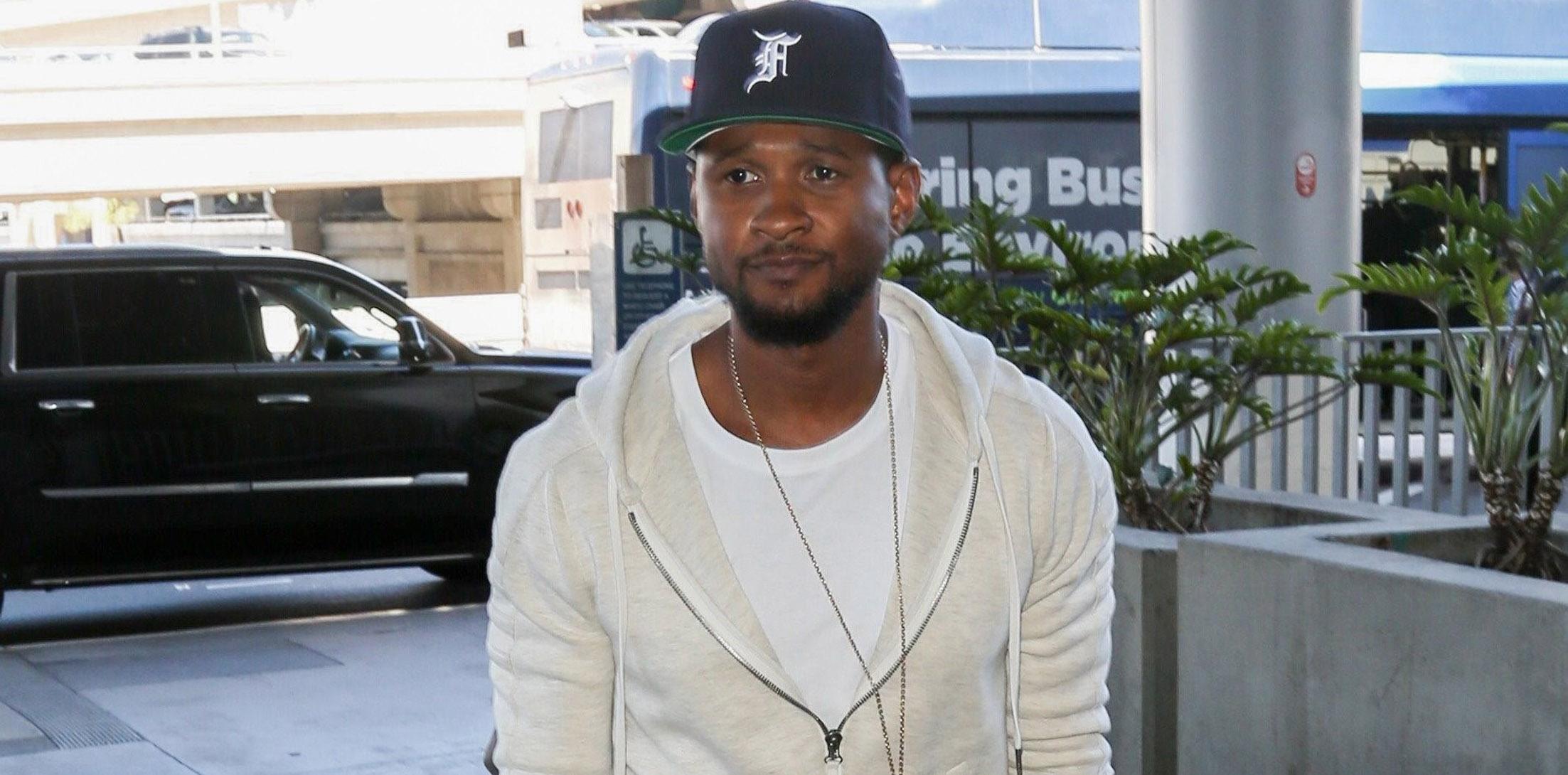 Really? Over the weekend, Usher, who has been hit with allegations about not disclosing that he has herpes to people he came in sexual contact with, found out that one woman would be holding a press conference on Monday with details about their relationship. And she is not the only one now filing a lawsuit against him. Another woman and a man, identified as Jane and John Doe, are also accusing the singer of not revealing he had an STD.
Article continues below advertisement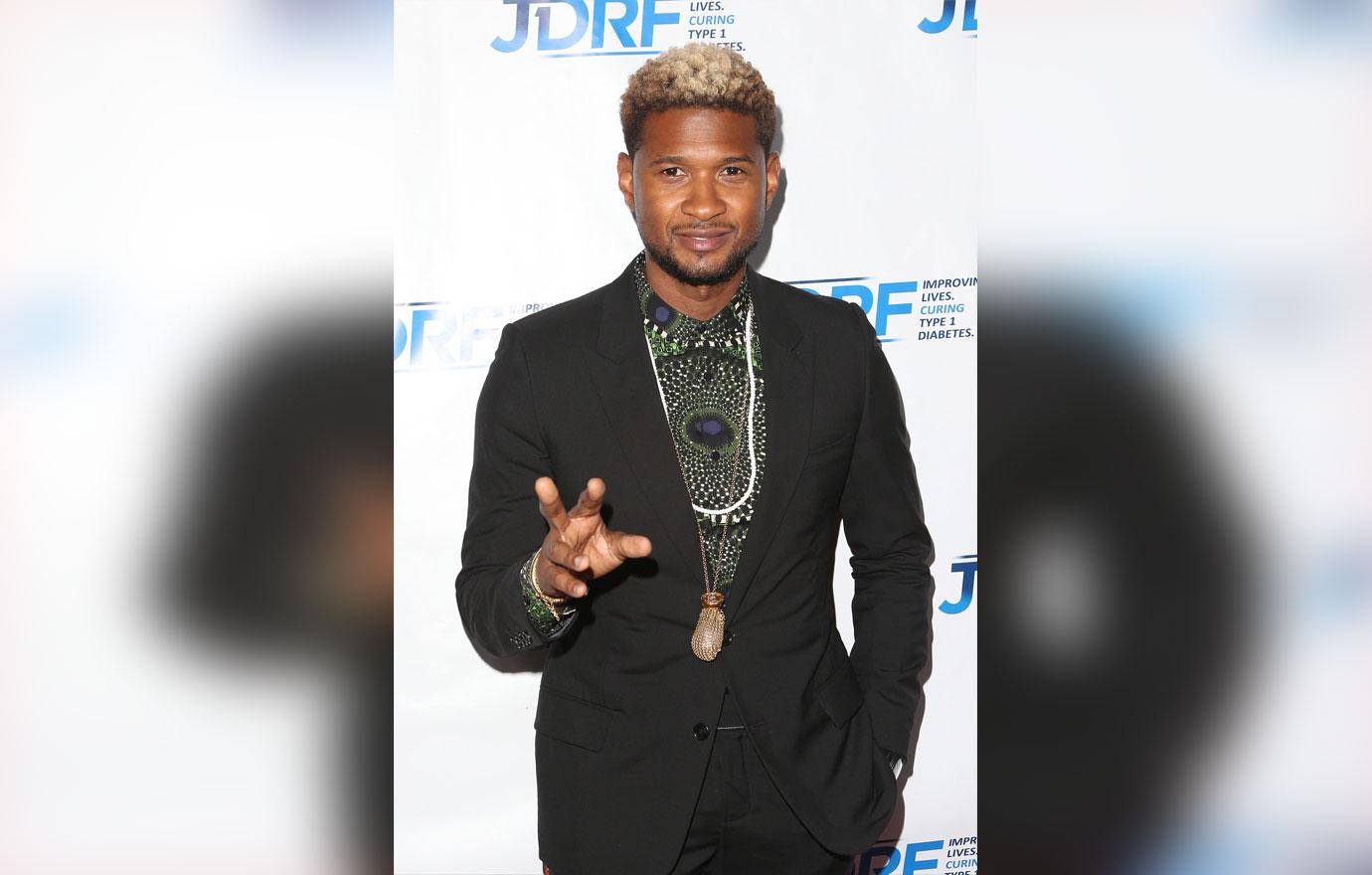 Quantasia Sharpton claimed during the live conference that a few years ago, while celebrating her 19th birthday at an Usher concert, she and her friends got to spend time with Usher before they engaged in sexual contact. He allegedly did not tell her he had any STD.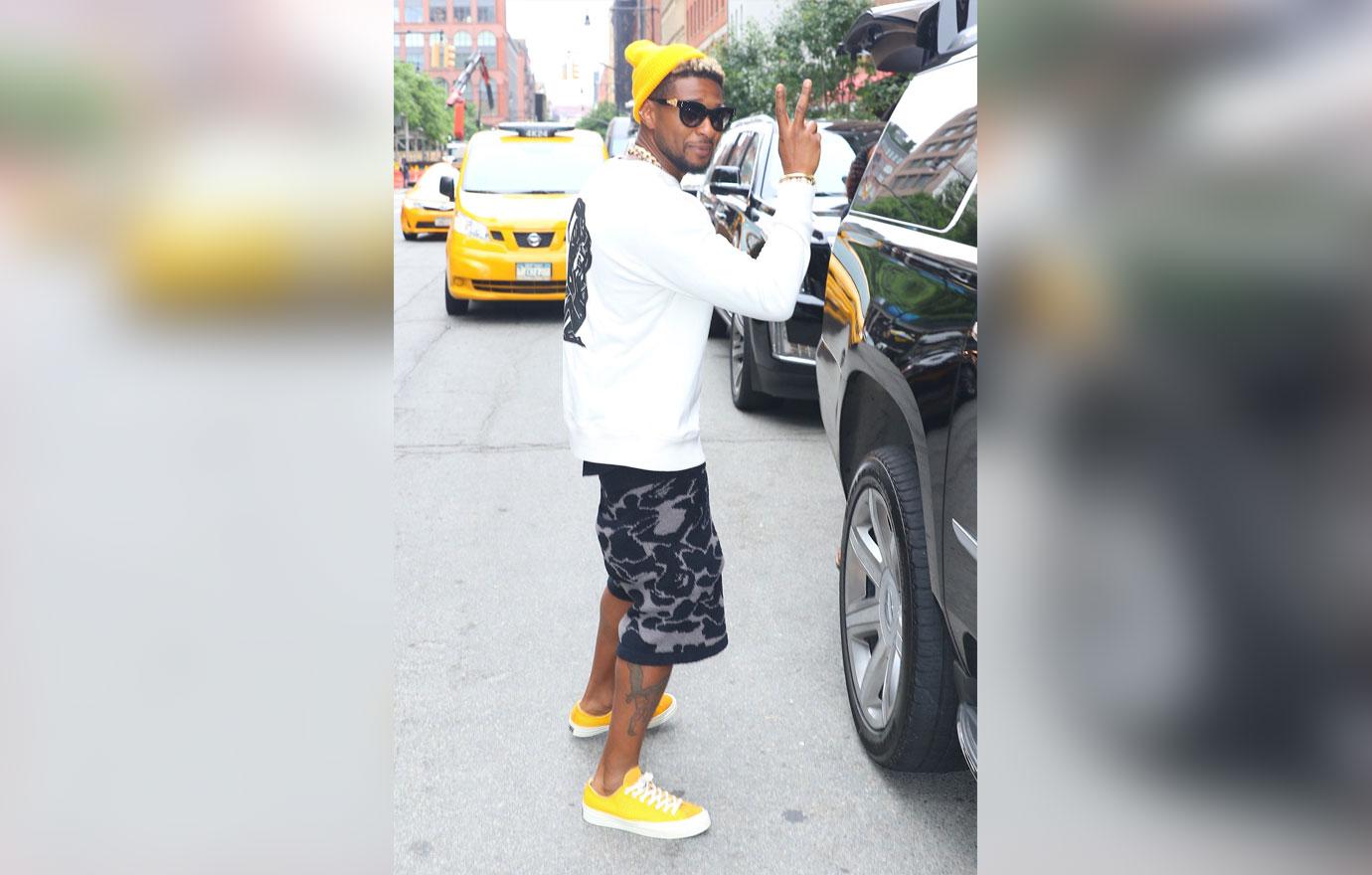 Article continues below advertisement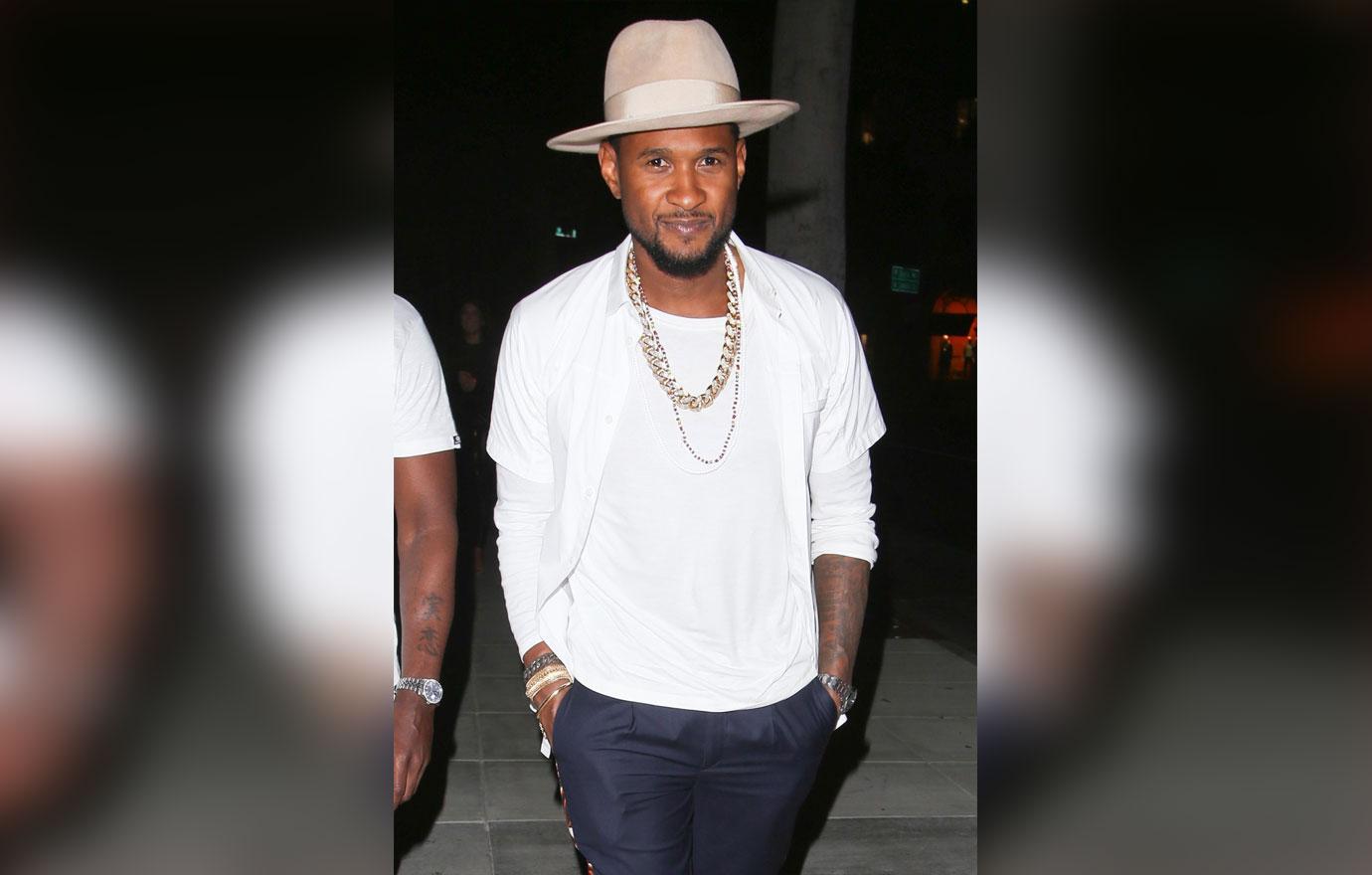 While she tested negative for herpes, she contacted attorney Lisa Bloom to find out "what her rights are as a woman," she said. "I was upset by the reports because I would have never consented if I would have known. I would not have taken a risk of getting an incurable disease. My health is really important to me. I feel that my rights were violated."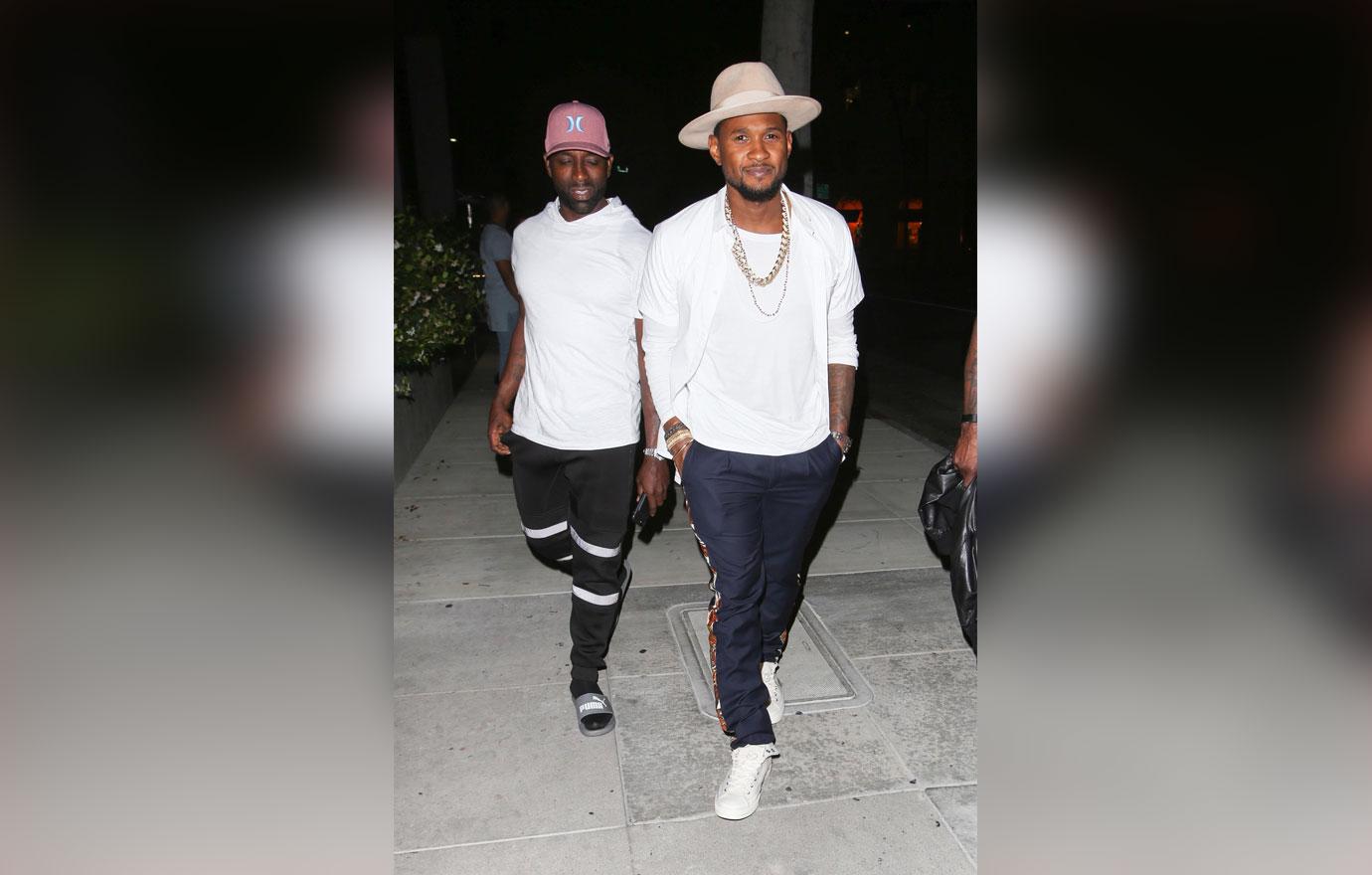 As far as going public, Quantasia said she is doing it on the behalf of others who may feel too embarrassed to do so.
Article continues below advertisement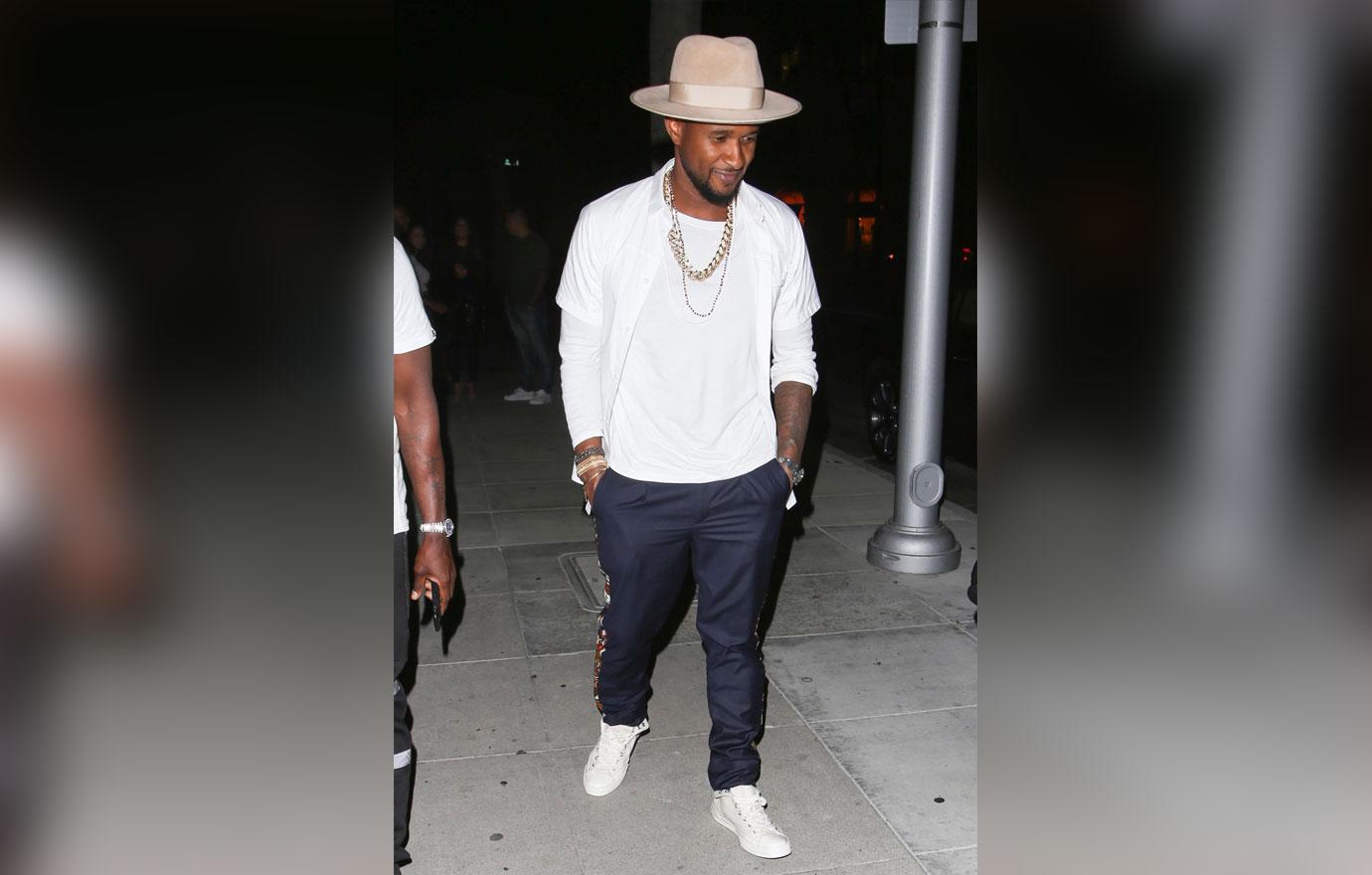 "Usher, if you are negative, please say so. If you are positive, you need to warn your sex partners so they can make their own informed decisions."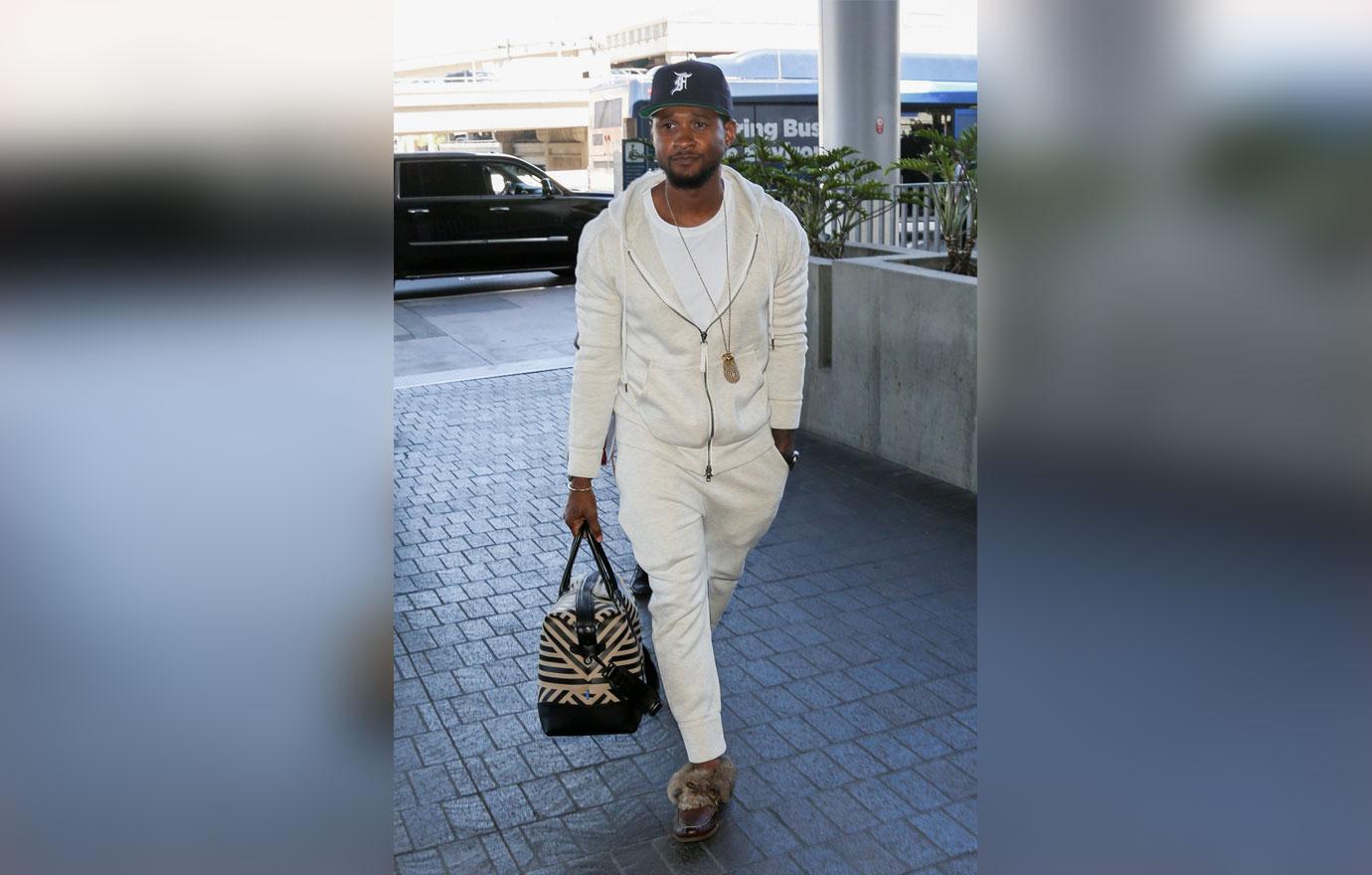 What are your thoughts on the press conference? Let us know in the comments section.