PHOTOS
New Drama? Khloé Kardashian Shares Cryptic Message About Jealous Friends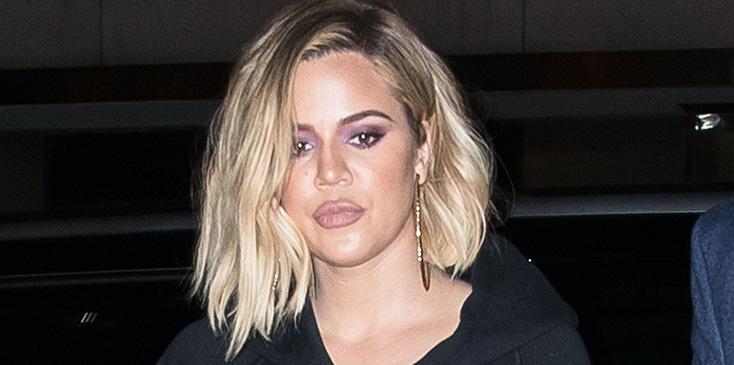 Khloé Kardashian has been going through a rough time since a video went viral showing her boyfriend Tristan Thompson cheating on her with multiple women. Now, it looks like she's got some drama in her friend group. The reality TV star has been sharing cryptic messages on social media about jealousy and the people who "thrive off" her downfall.
Article continues below advertisement
"Misery loves company…" Khloé tweeted over Memorial Day weekend, "people can't stand for someone else to flourish and be happy. Nowadays people thrive off ones downfall rather than their success. Sadly."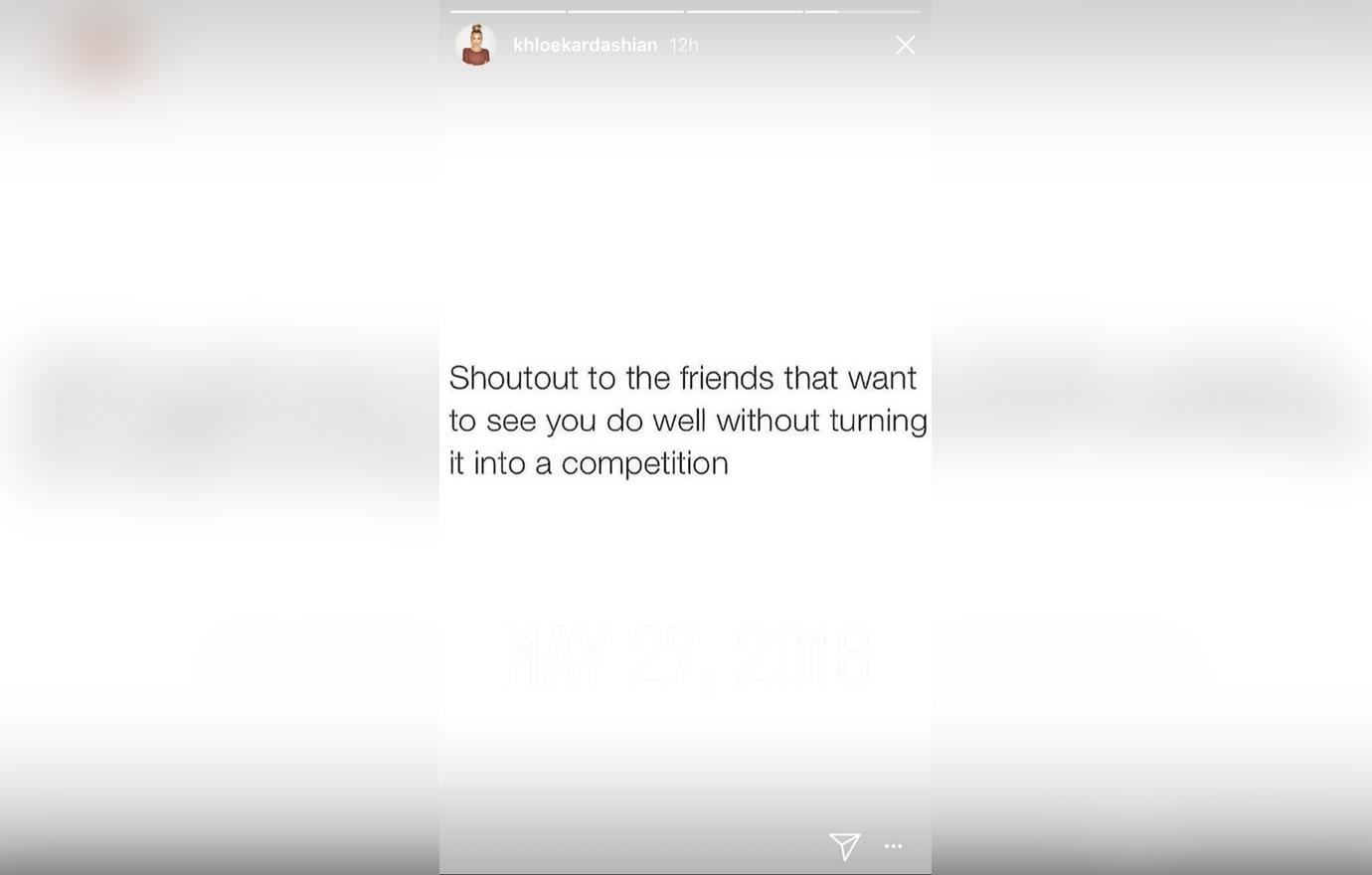 She even took to Instagram to reiterate her feelings about jealous friends. "Shoutout to the friends that want to see you do well without turning it into a competition," she shared.
Article continues below advertisement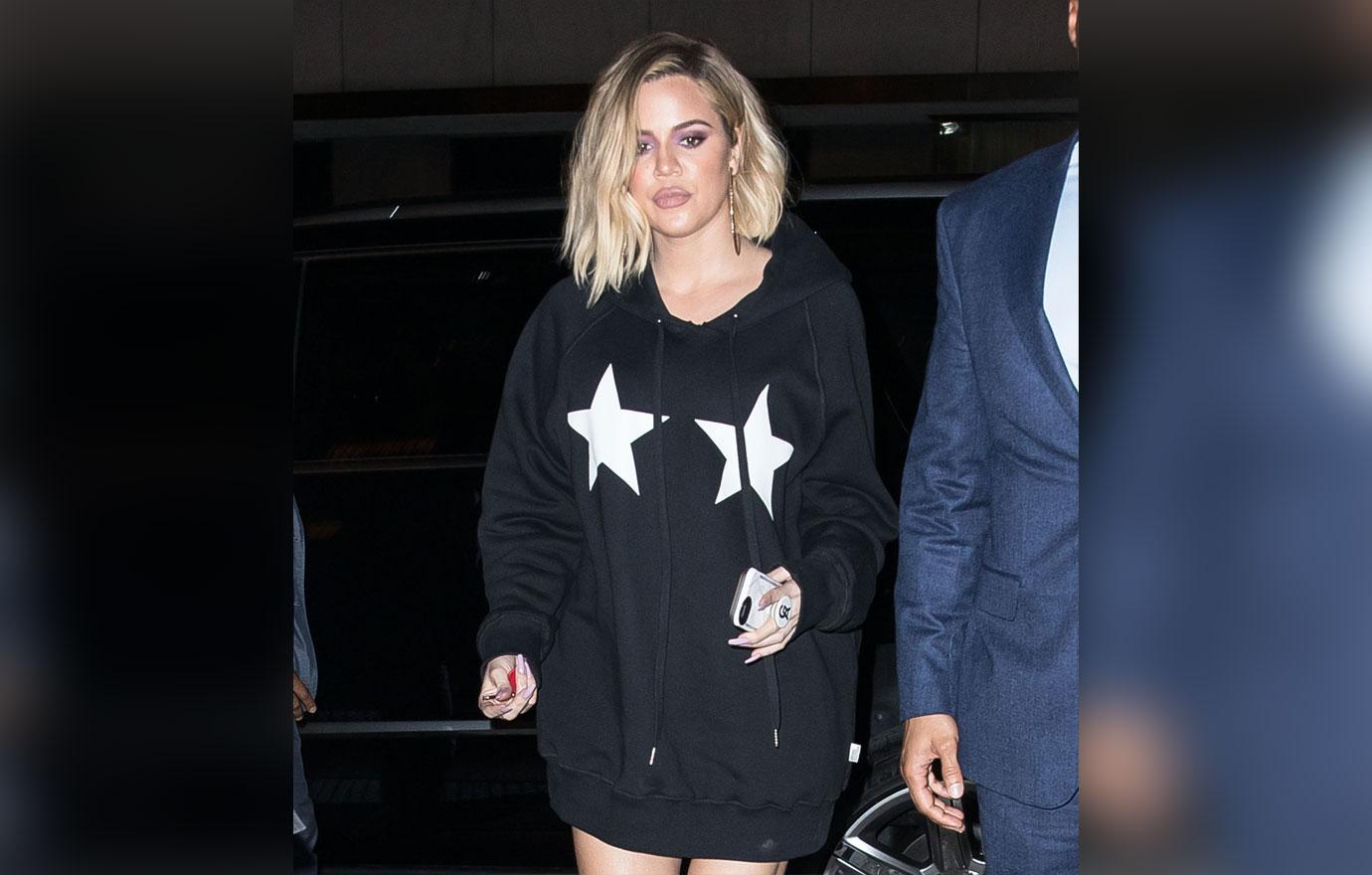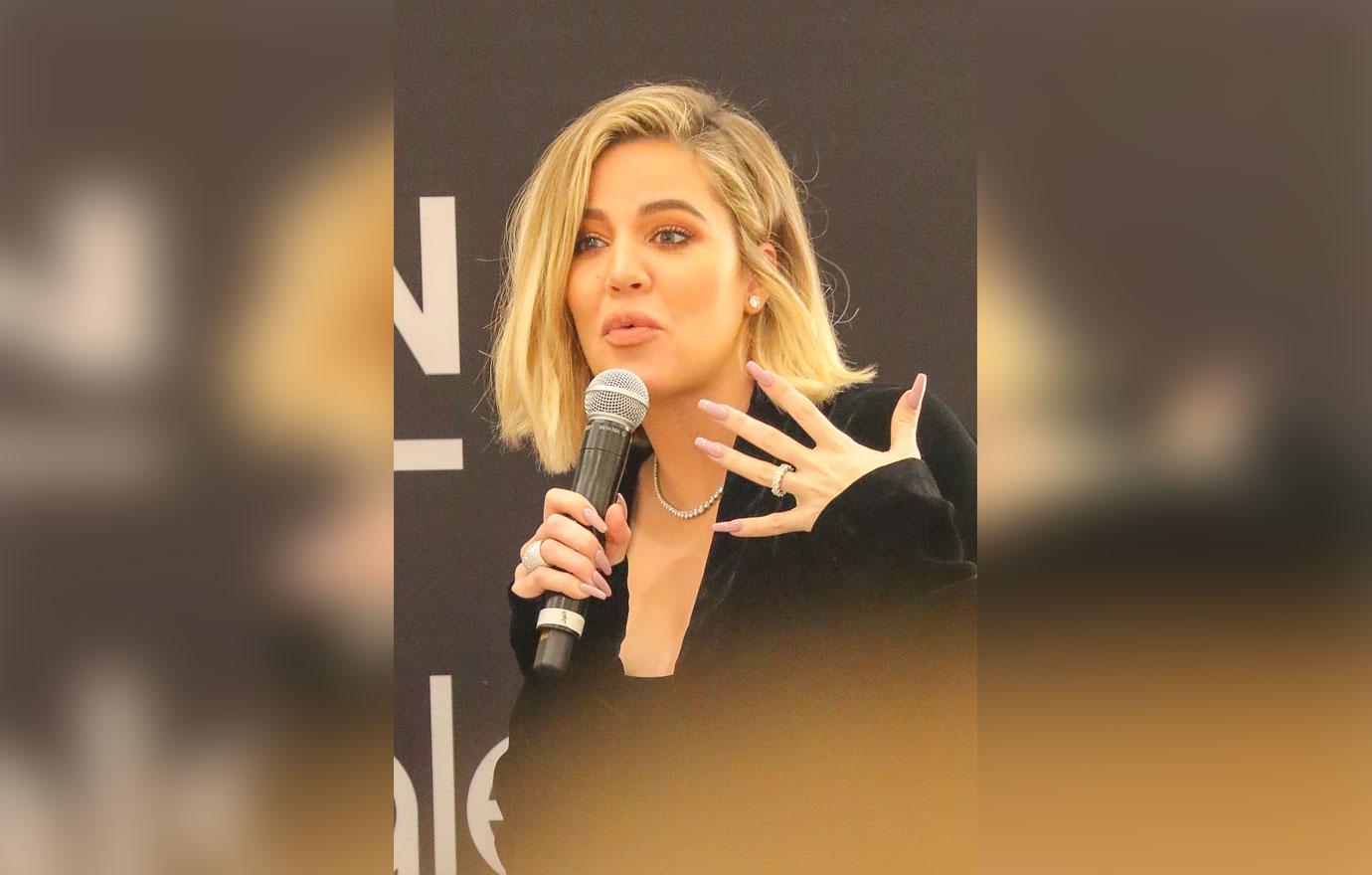 Maybe some friends are judging the fact that she's staying with her man? "It's all about who you look for in a crowded room," Khloé previously shared of Tristan on her Instagram story. "That's where your heart belongs to."
Article continues below advertisement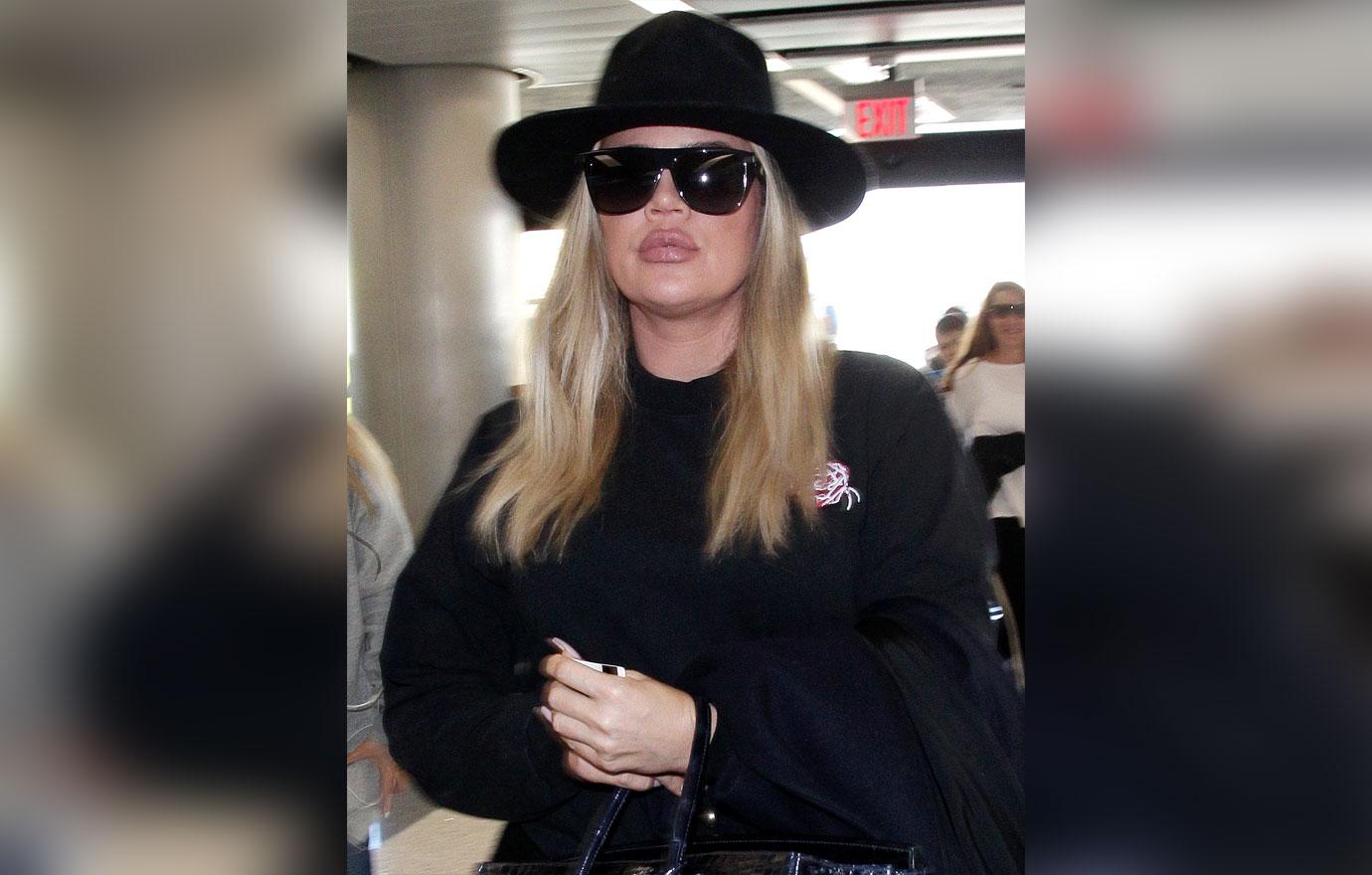 It looks like Khloé's been on edge the past few days. Over the long weekend, she went on a rant about people staying out of her business. "People spend too much time finding other people to blame, too much energy finding excuses for not being what they are capable of being," she wrote. "People these days are focused so much on someone else's life instead of their own."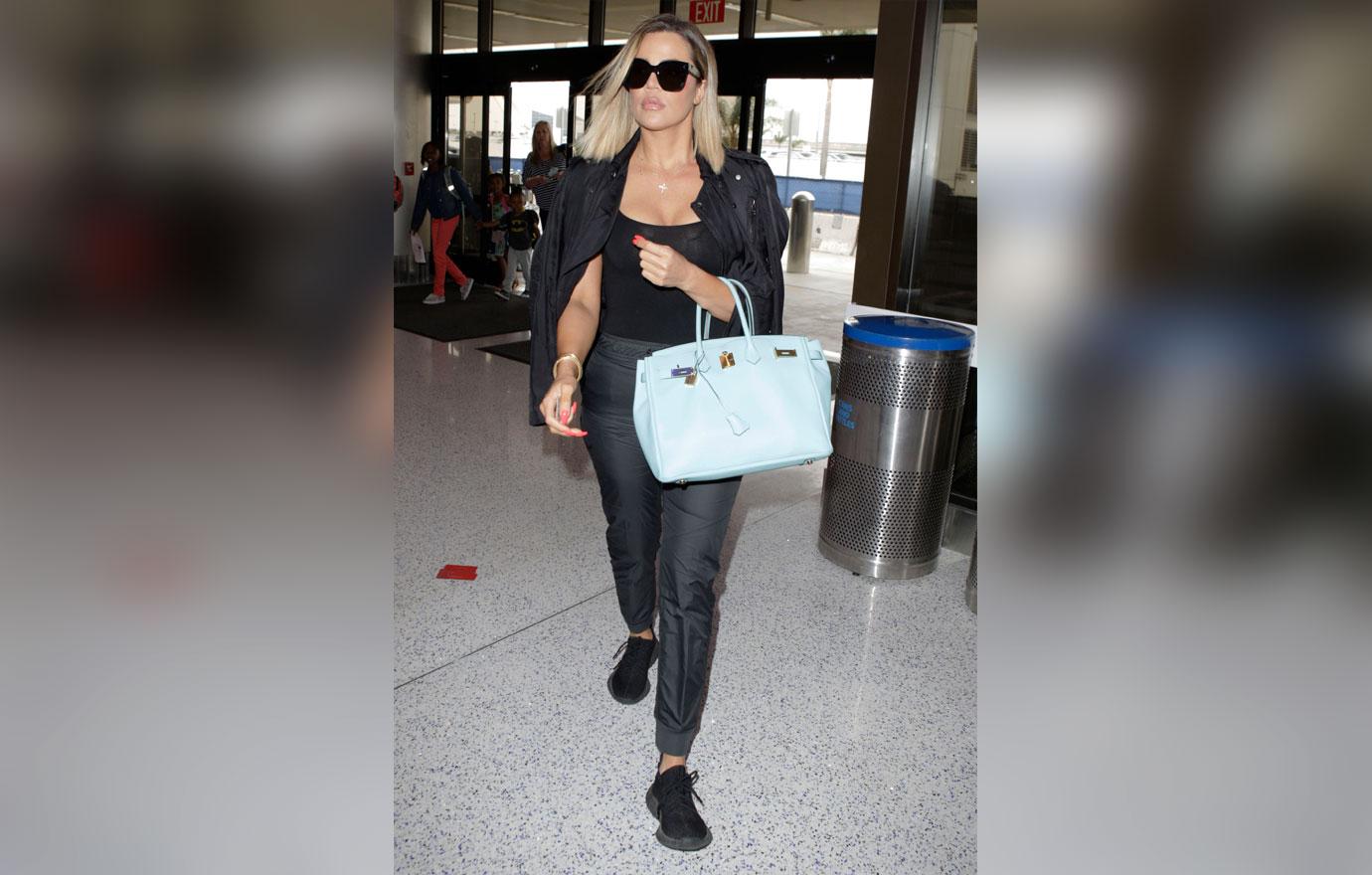 What do you think about Khloé's cryptic messages about jealousy? Let us know in the comments!