PHOTOS
What Caused Niall Horan To Almost Go Into Cardiac Arrest?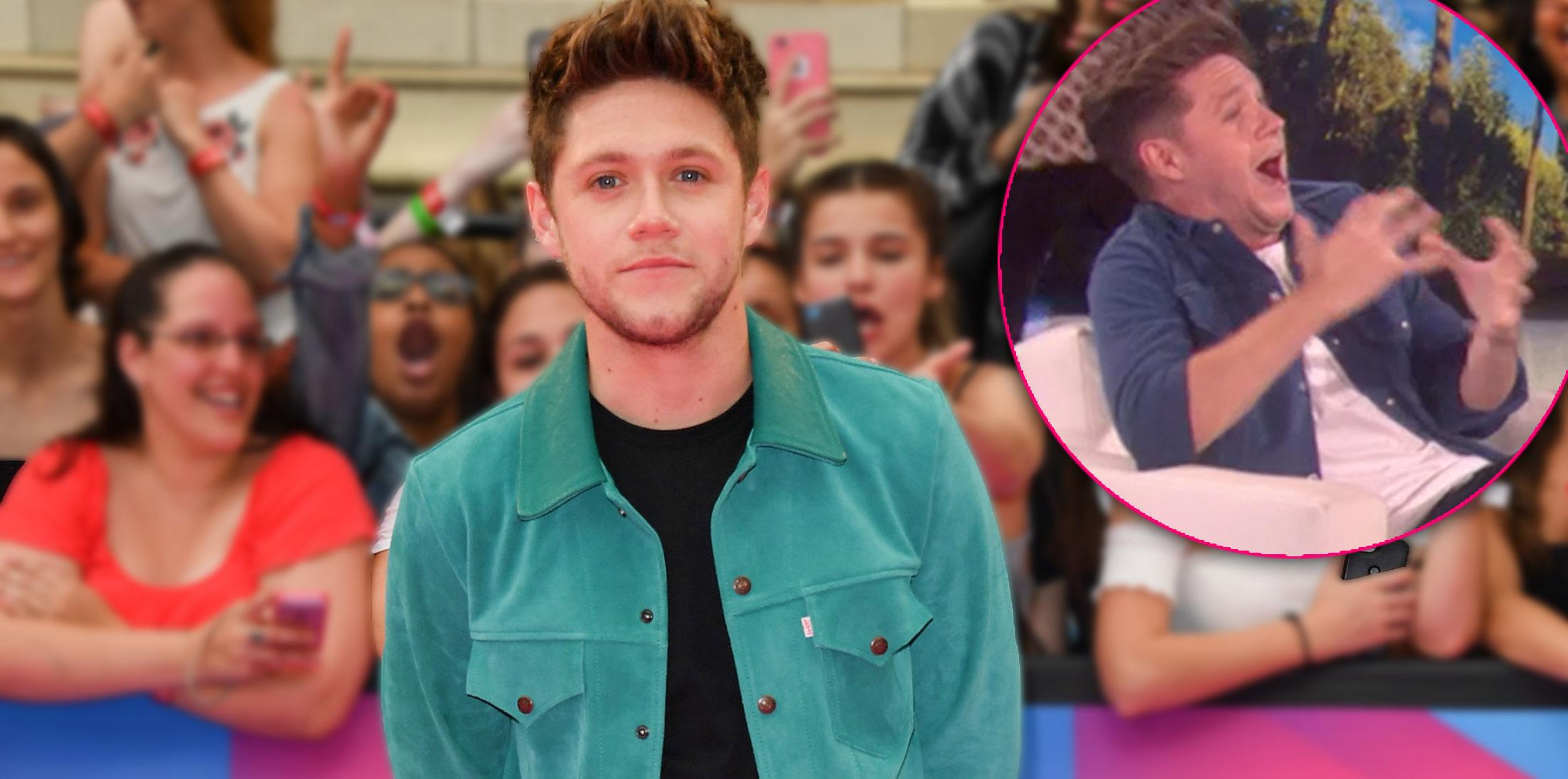 Niall Horan recently appeared on The Ellen DeGeneres Show, and the singer was in for a nice surprise. Ellen played a hilarious prank on the former One Direction member, where a Harry Styles lookalike jumped out of a table and scared him. He was so terrified he almost went into cardiac arrest! Click through our gallery to see the hilarious photos!
Article continues below advertisement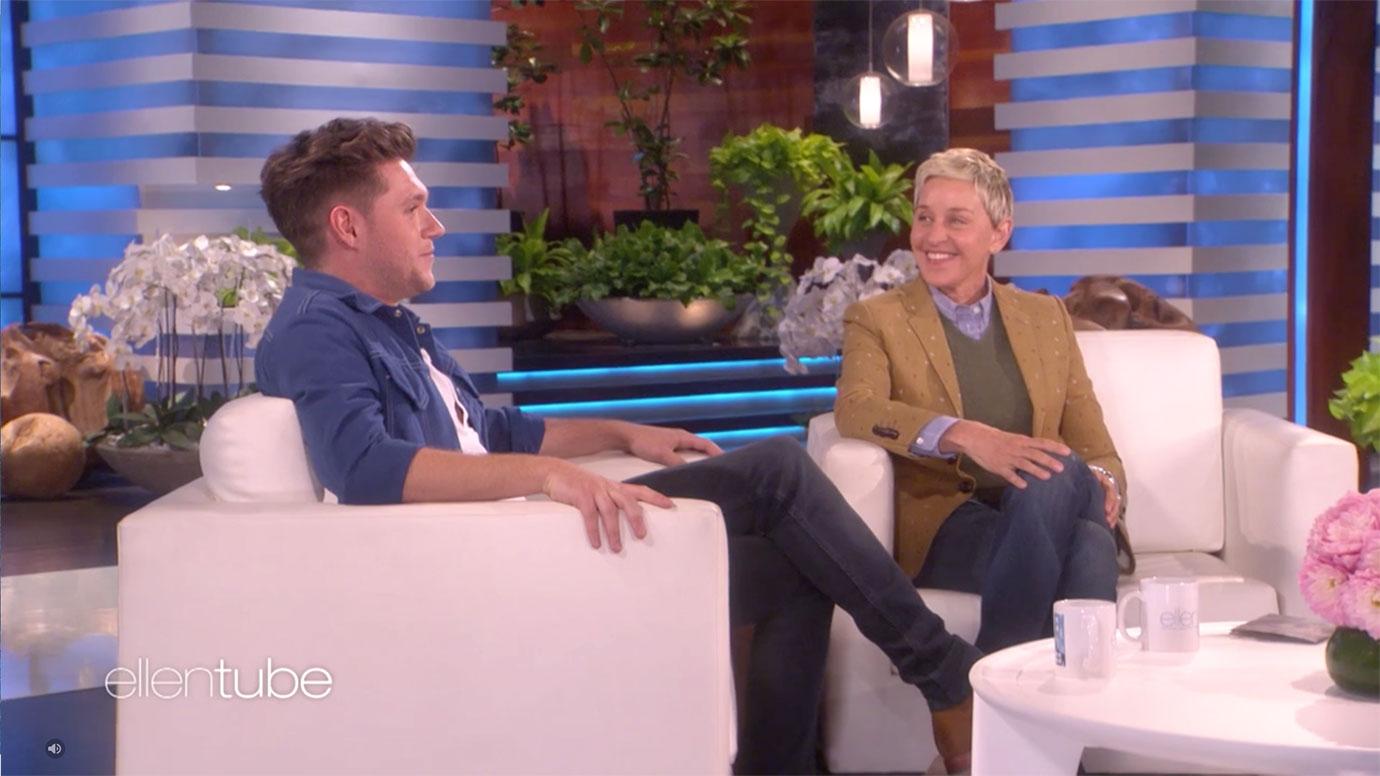 Niall appeared on the show to promote his new album, Flicker, which hit stores today!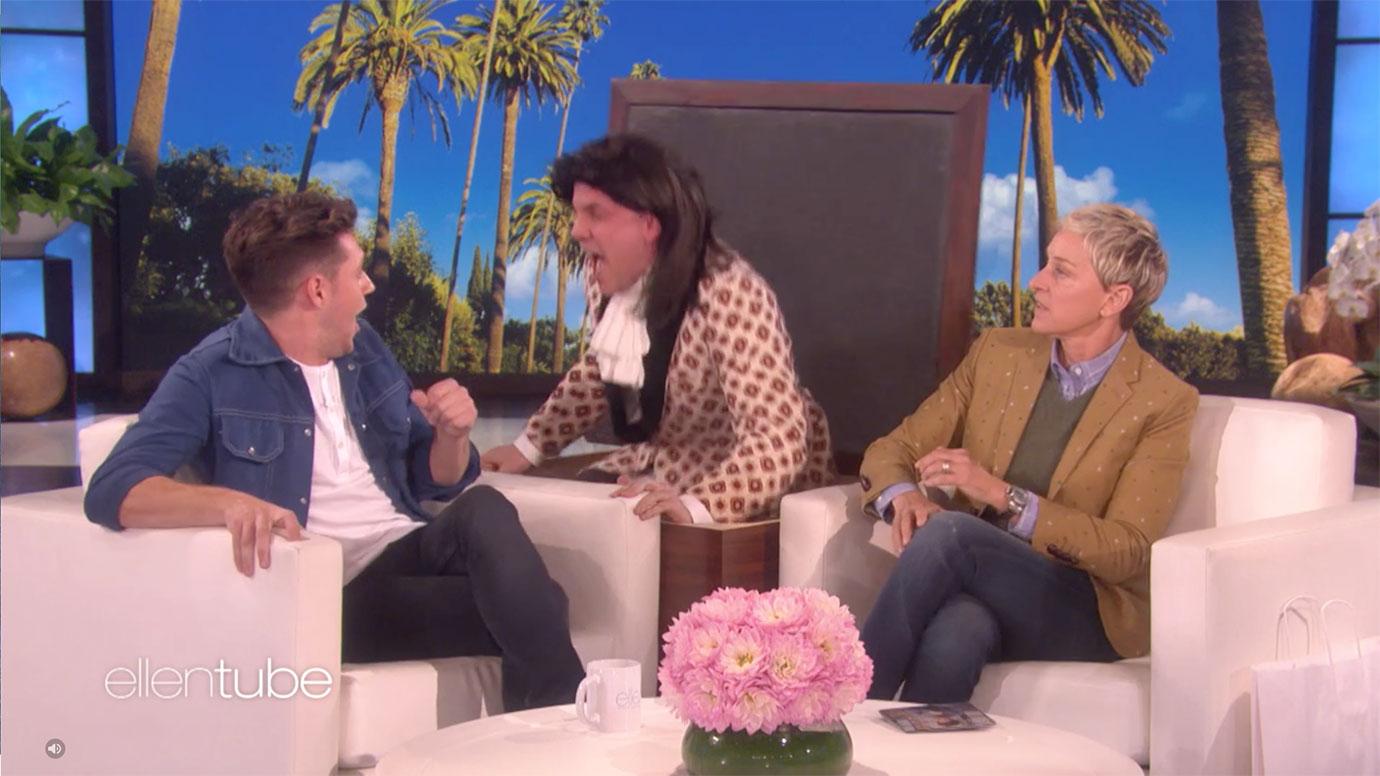 But during the show, Ellen asked him if he's seen the other guys from One Direction lately. "See, Louis Tomlinson came to my show in LA a couple of weeks ago, I'm going to see Liam Payne next week, seeing Harry this week, we see each other all the time," Horan responded. But as he was talking, a Styles lookalike jumped out from the table next to him and scared him!
Article continues below advertisement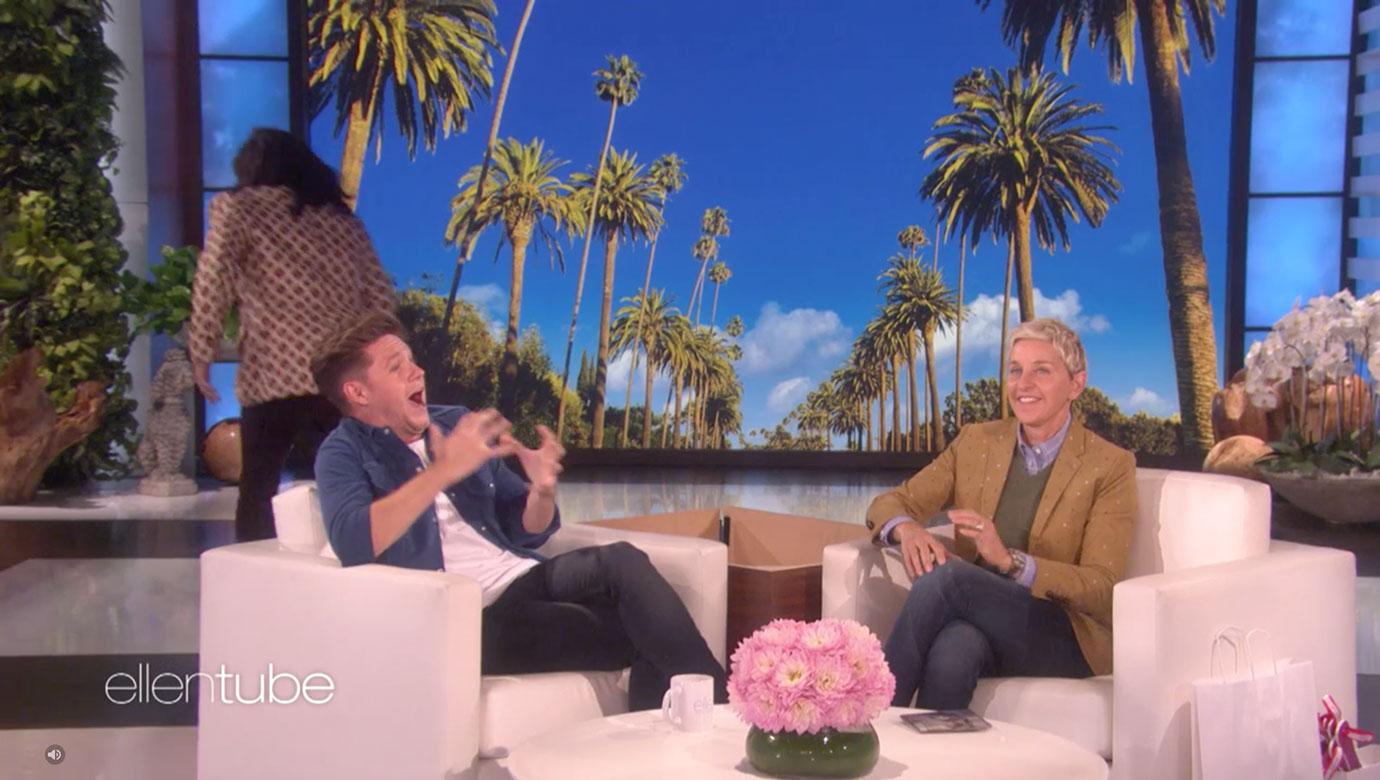 The singer totally freaked! He let out a loud scream and his arms were shaking!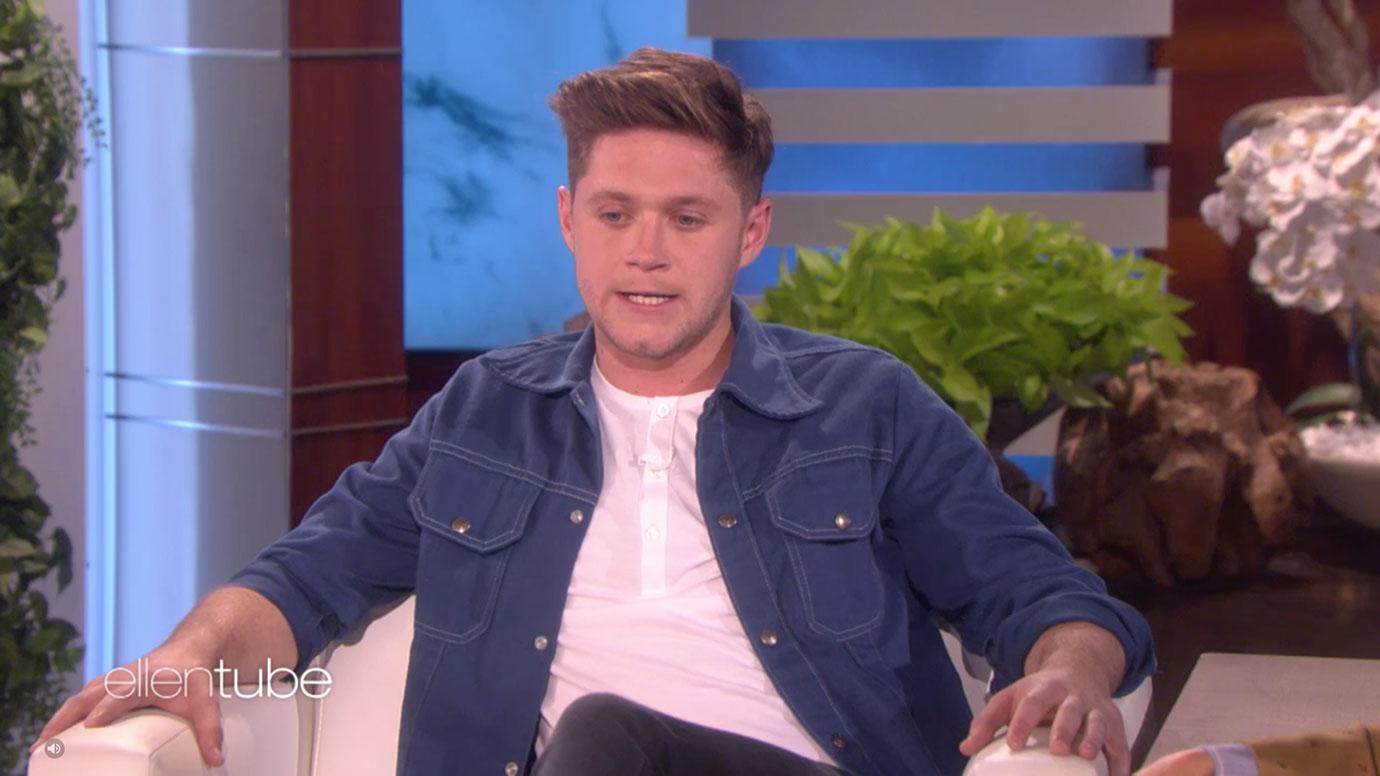 "Cardiac arrest nearly happened there!" the ex-One Direction member exclaimed. "Why is it not just straightforward on this show?" he asked with a laugh.
Article continues below advertisement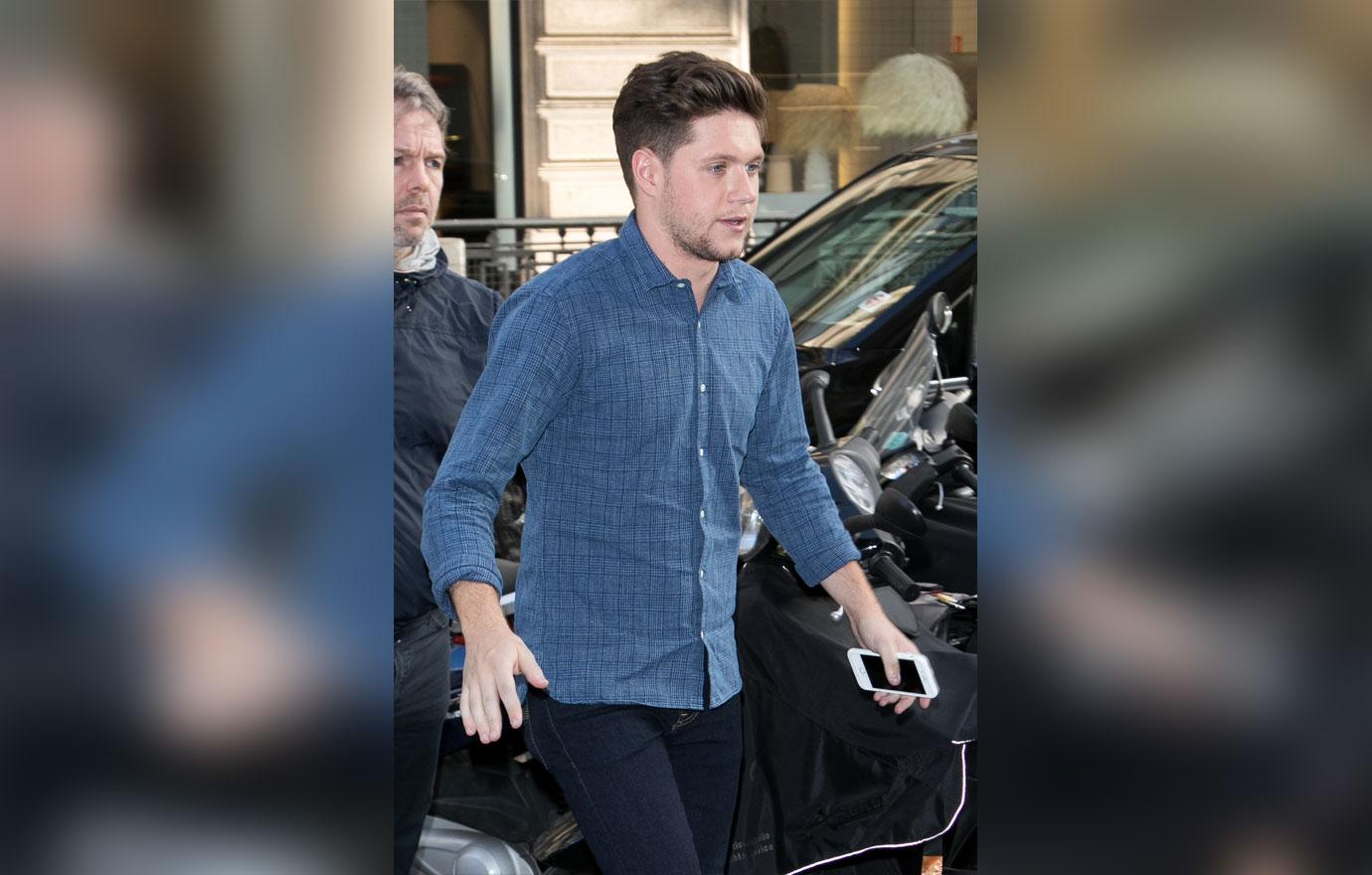 Good sport! The 24-year-old laughed the prank off. They even replayed the clip for him and he chuckled watching himself get scared.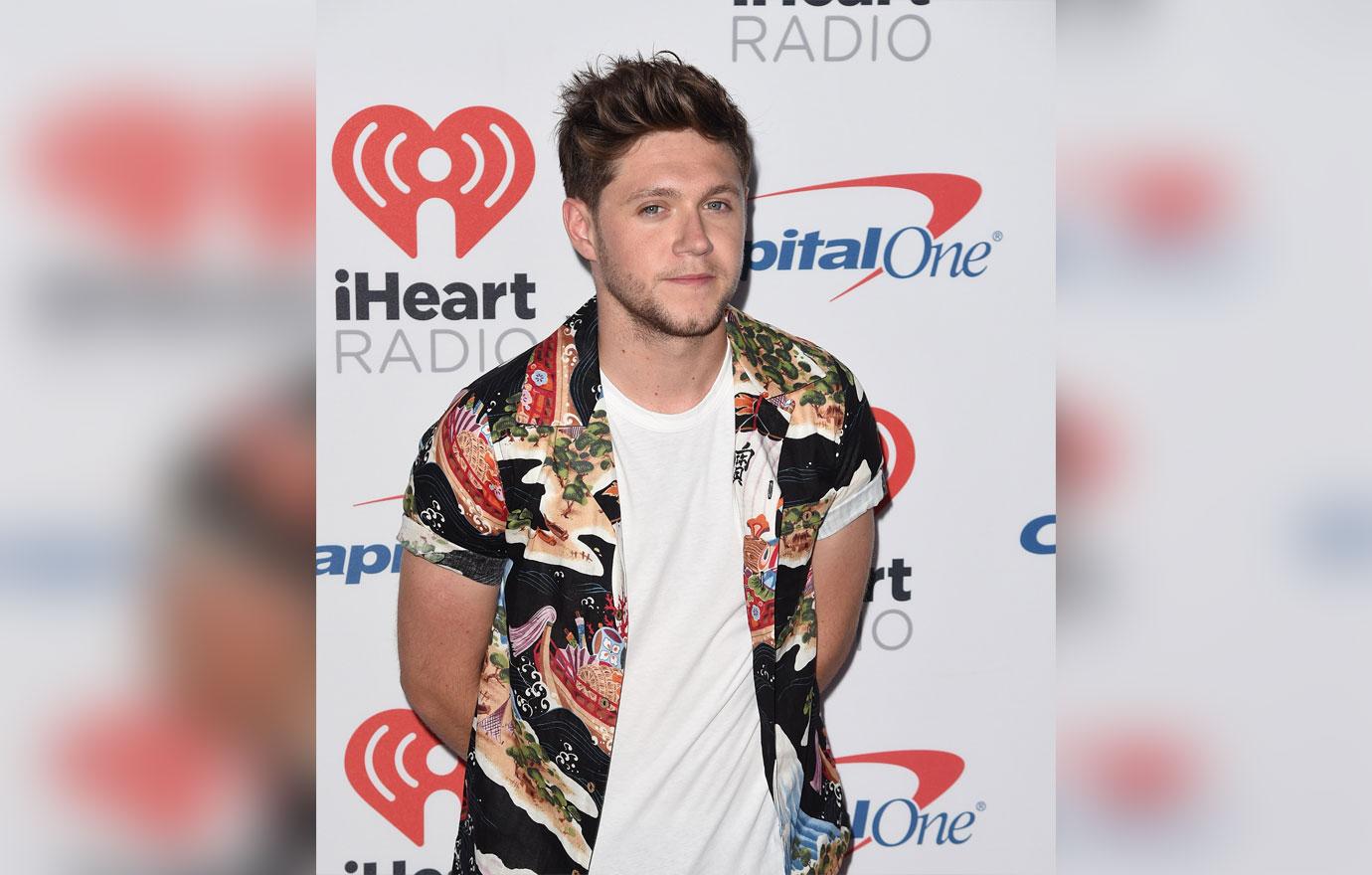 With Halloween just around the corner, do you like being scared? Sound off in the comments.