PHOTOS
Off The Market! Niall Horan's Mystery Date Uncovered: Meet His New Girl!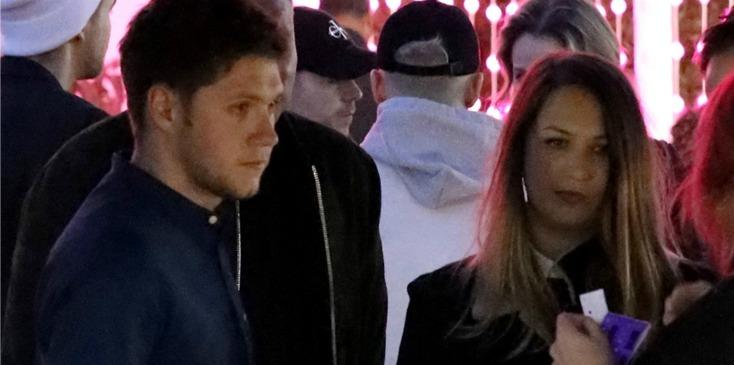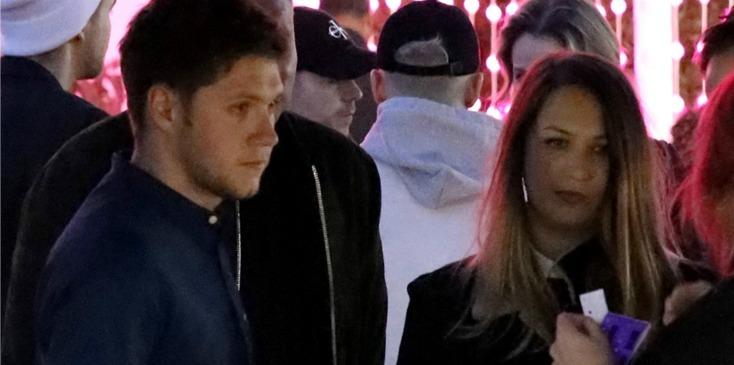 On Friday night, Niall Horan was spotted at Ariana Grande's concert in Inglewood, CA, with a mystery woman by his side. The two stayed together the whole night, sparking rumors that a new romance might be developing for the One Direction singer! And now, has discovered the identity of the unknown blonde: she's Niall's personal assistant, Tara Cassandro!
Article continues below advertisement
On her LinkedIn page, Tara notes that she is a "Personal Assistant to a high profile individual within the Entertainment industry, supporting their private, social and business calendars as well as day to day general needs."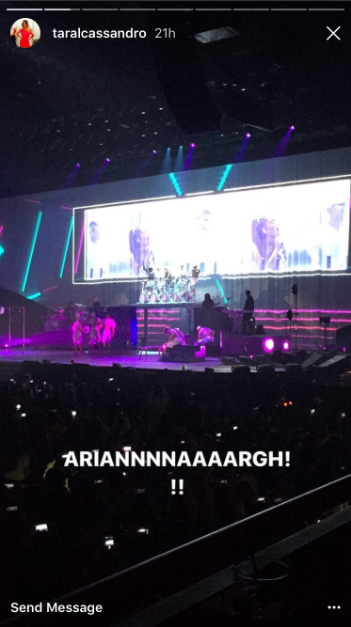 "When needed I accompany him/her to set & press events," she writes. Looks like she gets to accompany him to concerts, too — is she getting special treatment? In Tara's Instagram story, she shared a series of vids from the Ariana concert but was careful to leave Niall out of any pics.
Article continues below advertisement
And the day before, the pretty blonde posted a selfie from Disneyland, where Niall was spotted as well! Not a bad job perk...
Tara hails from London, England, but judging from her Twitter account, the blonde beauty splits her time between the UK and Los Angeles. In her profile, Tara describes herself as a "Music Disciple," which might explain her career choice! She also notes, "I don't share popcorn." Sorry, Niall.
Article continues below advertisement

Niall was last tied to Belgian student Celine Helene Vandycke, but the two reportedly ended things — maybe when Tara came into the picture?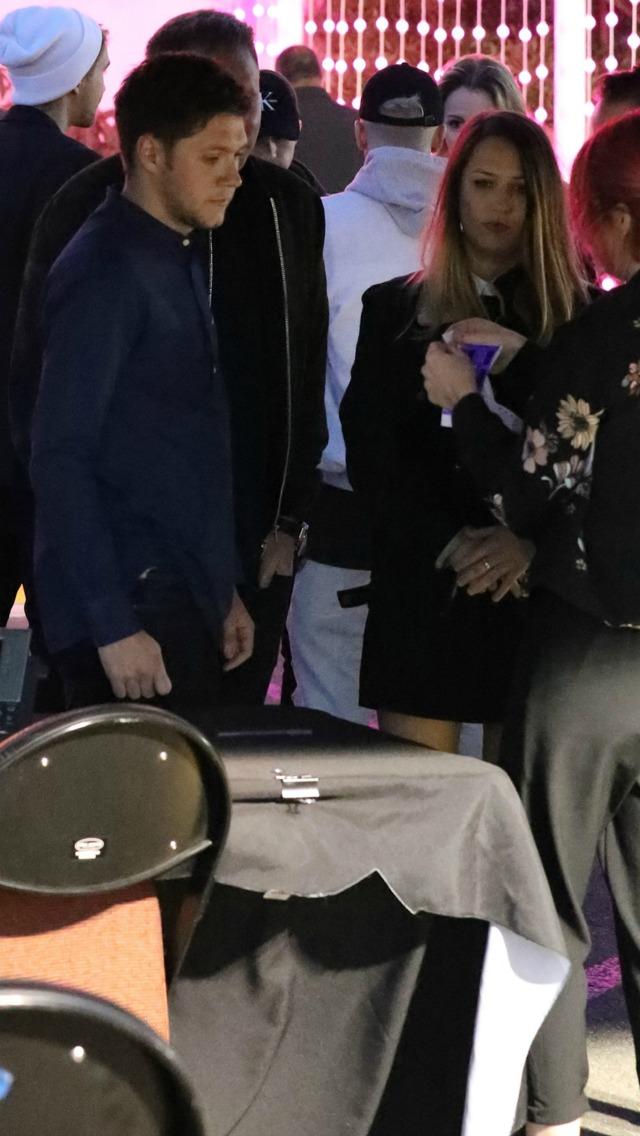 Do you think Niall and Tara's relationship is more business or pleasure? Let us know your thoughts in the comments!