PHOTOS
Niall Horan Parties With Justin Bieber & Shawn Mendes Amid Tragic Death In His Family
Niall Horan is devastated after he recently lost a family member. According to The Sun, his aunt, Susan, reportedly passed away from a sudden heart attack on Saturday. Pals Justin Bieber and Shawn Mendes helped comfort the One Direction singer. The three were seen out for drinks on Sunday evening together in Los Angeles. Click through our gallery for the details.
Article continues below advertisement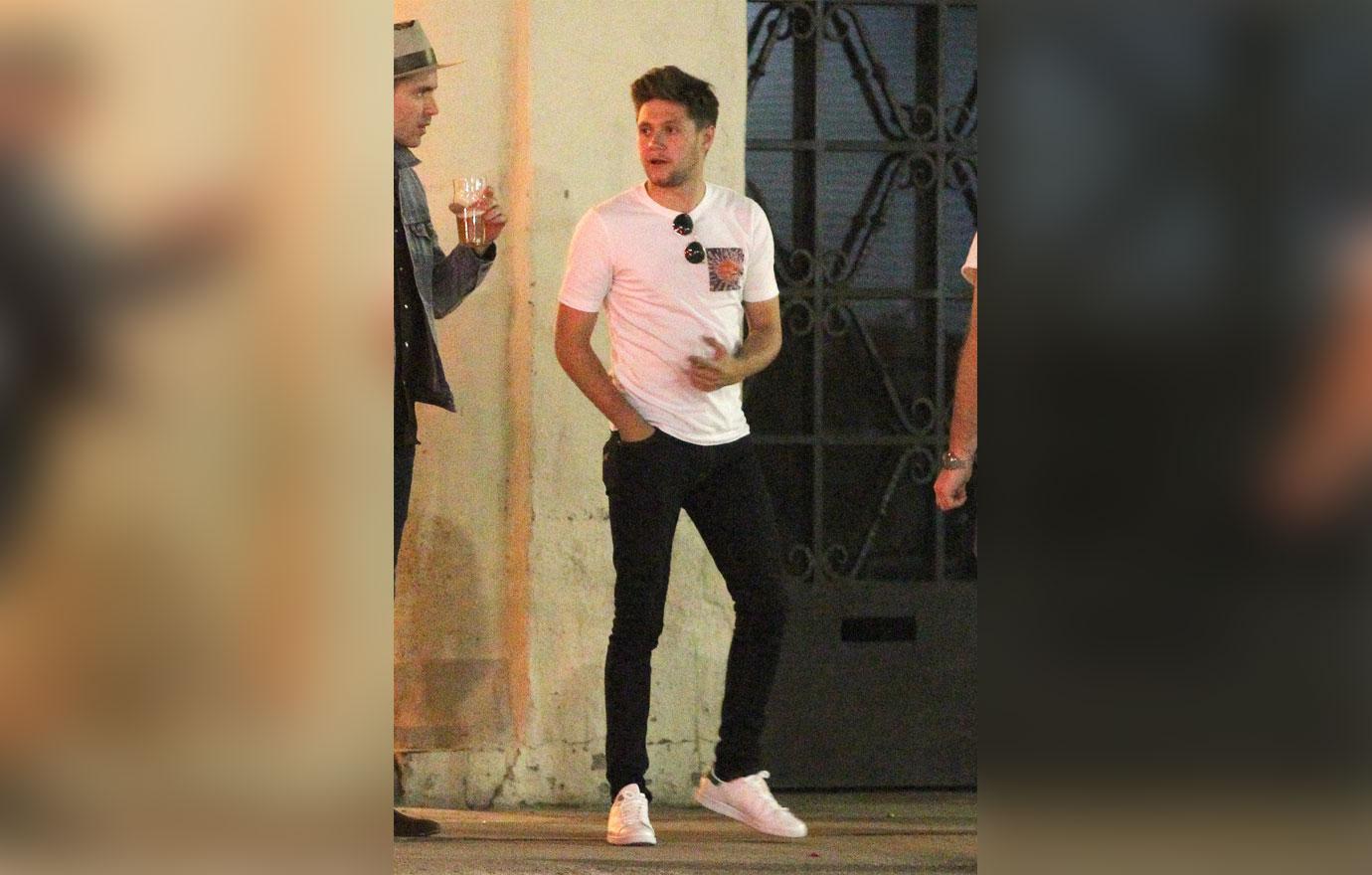 A funeral notice was posted on RIP.ie which read, "Susan will be very sadly missed by her loving husband and daughter, her adored grandchildren Cillian, Eoin and Ciara, son-in-law Stephen, sister Sandra, brother Terry, brothers-in-law, nieces, nephews, relatives, neighbours and friends. May Susan Rest in Peace." The funeral is expected to take place in Mullingar on Wednesday.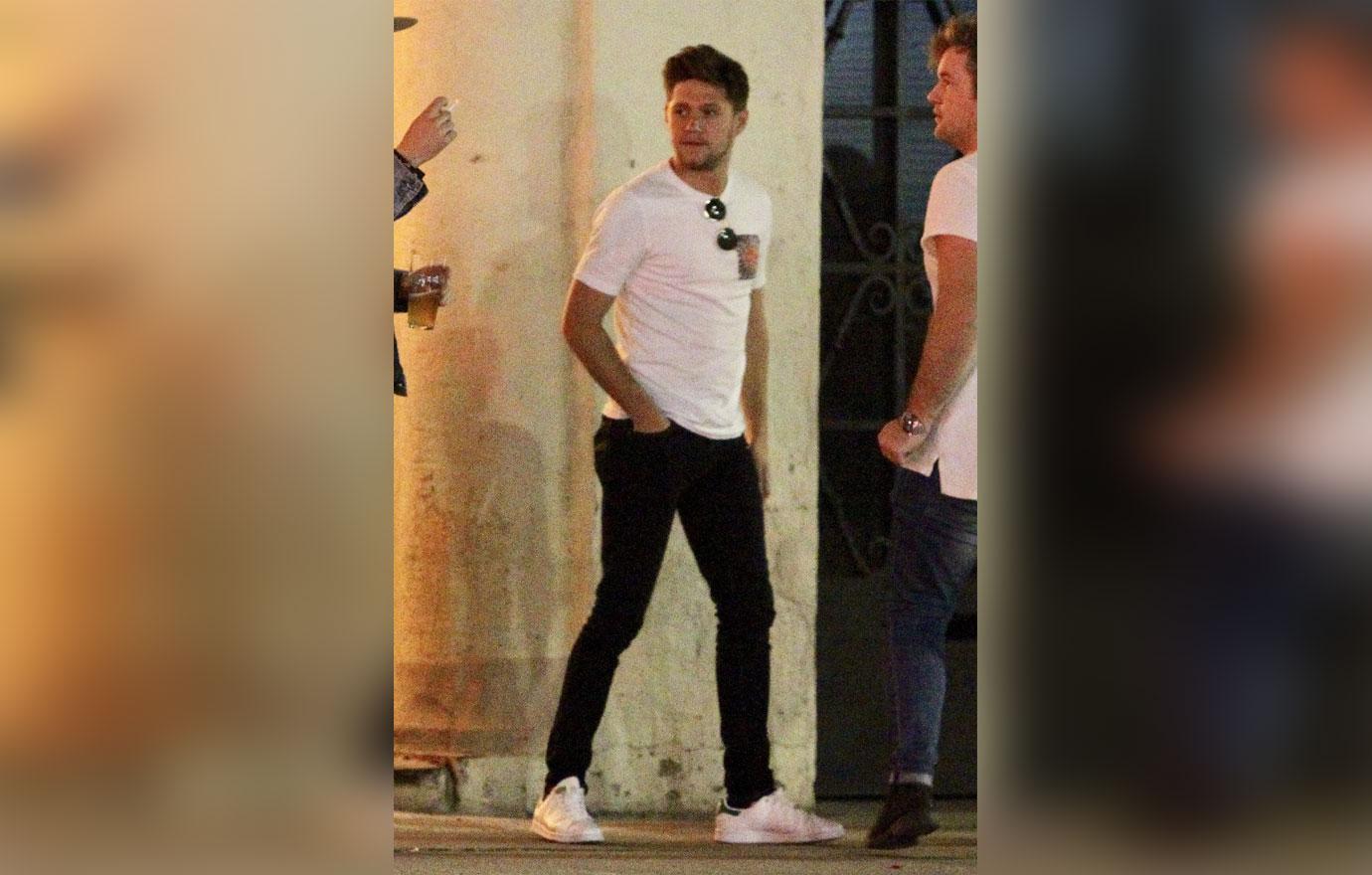 Susan was married to Niall's uncle, Paddy, who is his dad's brother.
Article continues below advertisement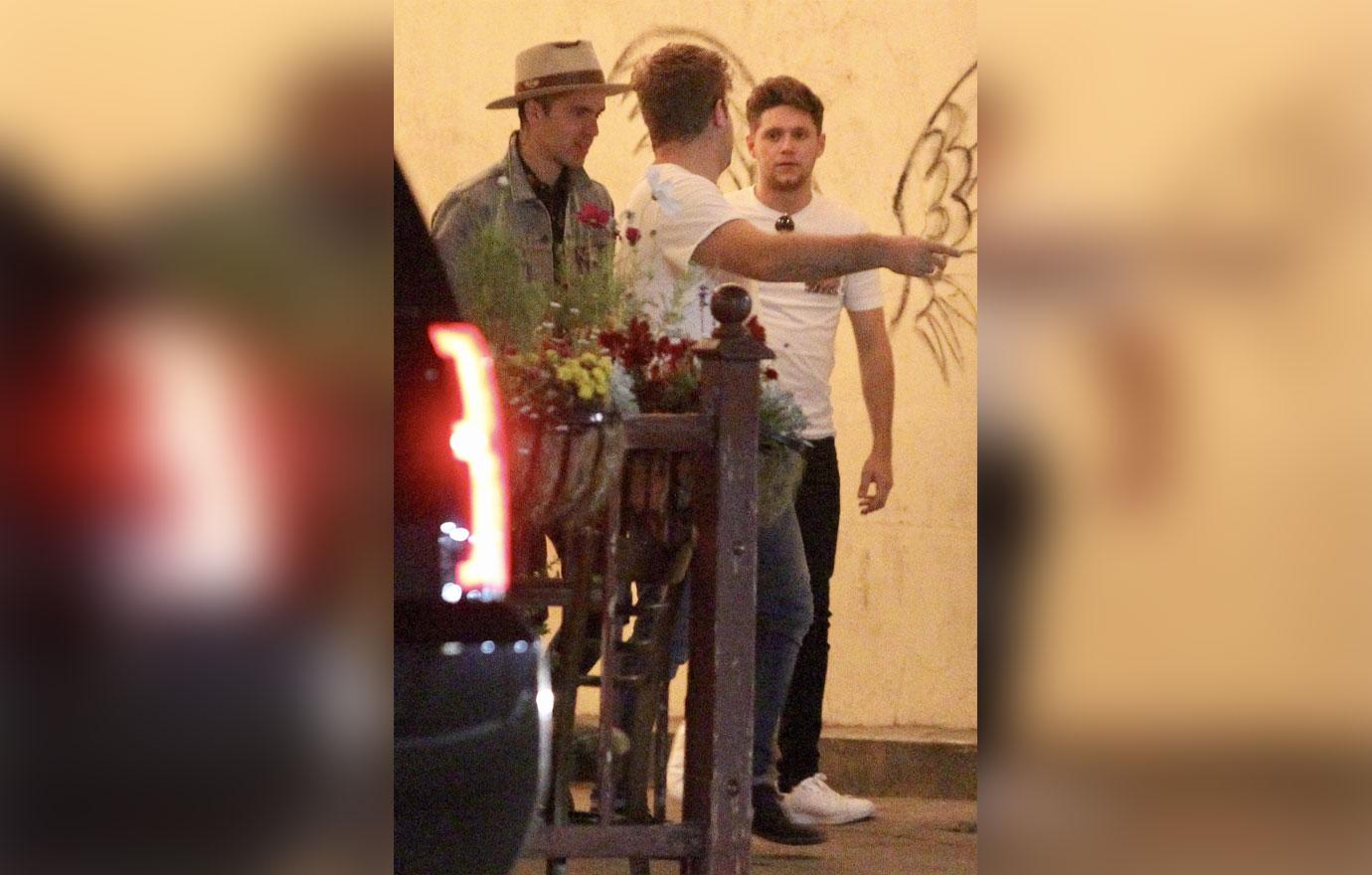 The 24-year-old took his mind off things by going out for a few drinks with his friends. Justin Bieber and Shawn Mendes came to cheer him up.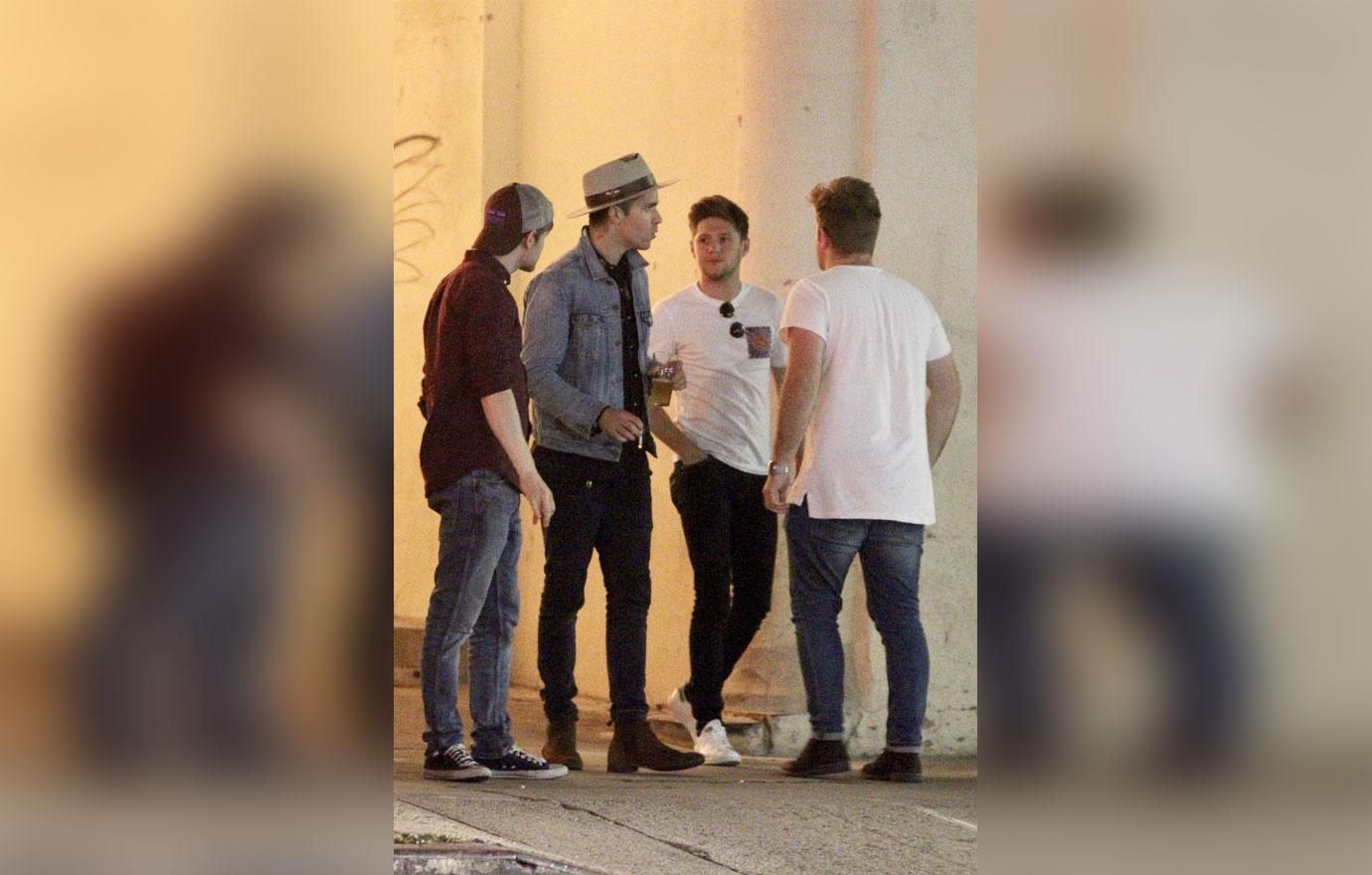 A witness told OK! exclusively, "They were all at a table together with a few other guys. Niall seemed happy, I could hear him laughing with his friends." She added, "there were at least 10 beers at the table and multiple glasses that were empty."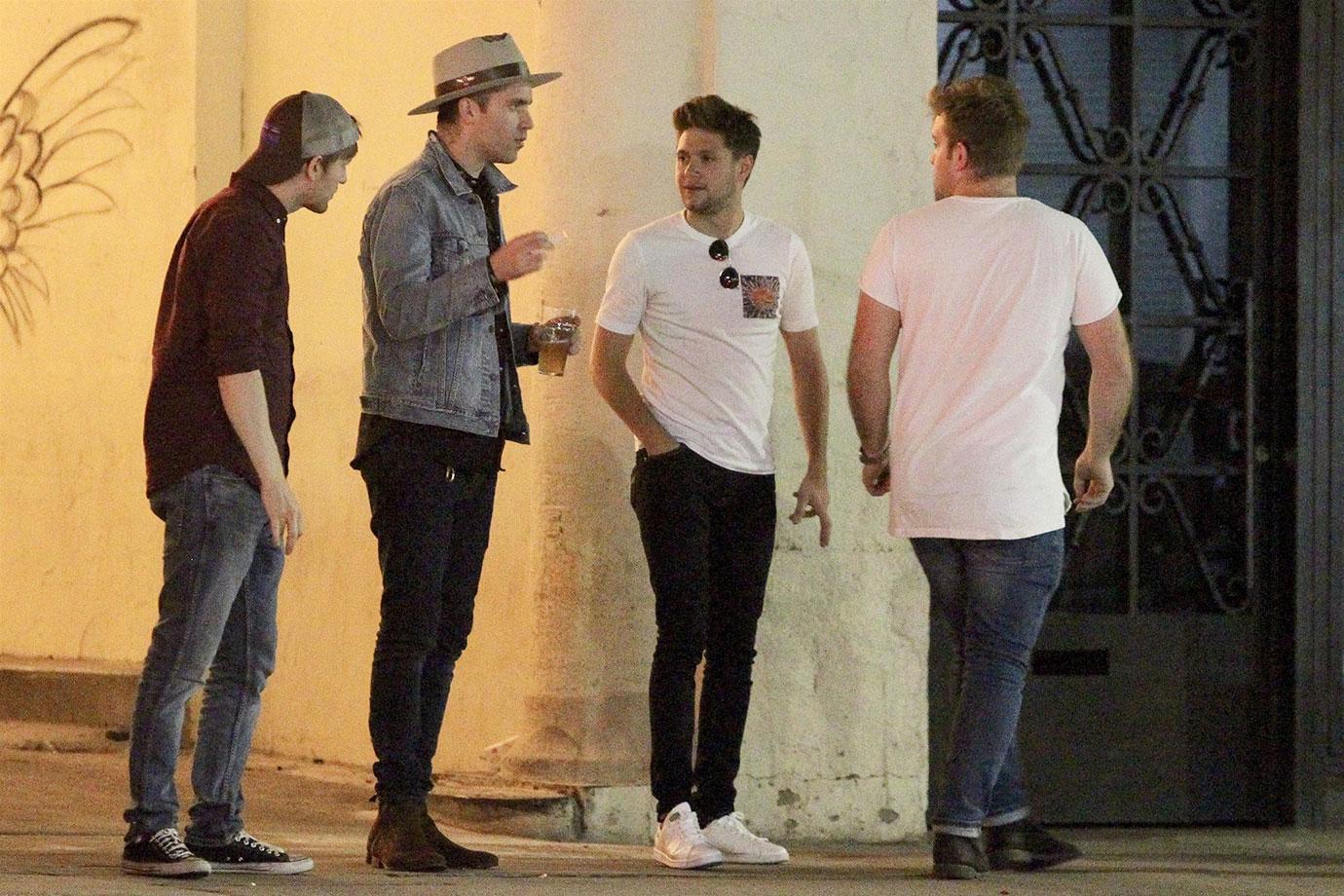 Our thoughts are with Niall and his family during this time.