PHOTOS
Nick Cannon Confirms Divorce From Mariah Carey: "We'll Forever Be Family"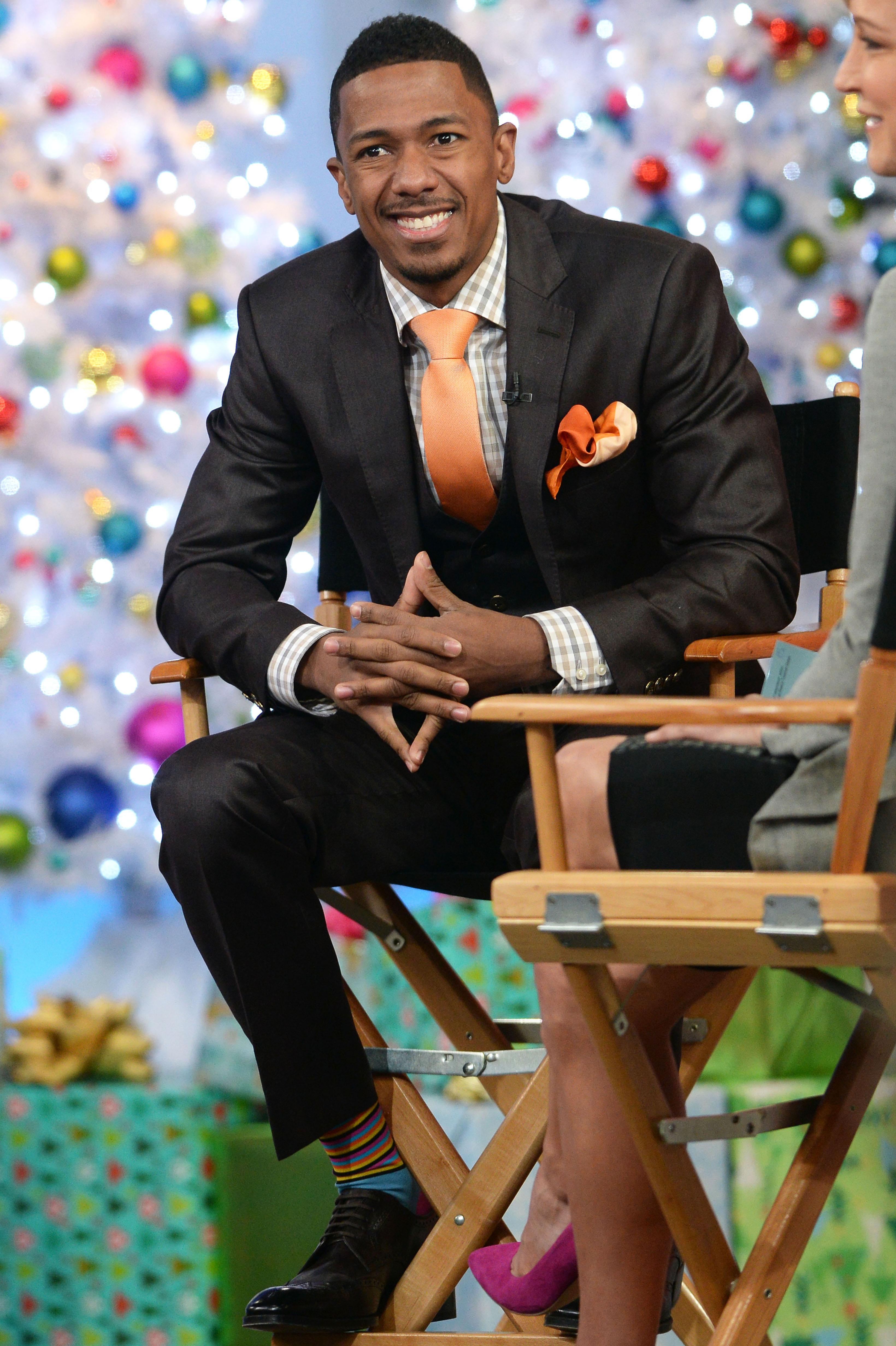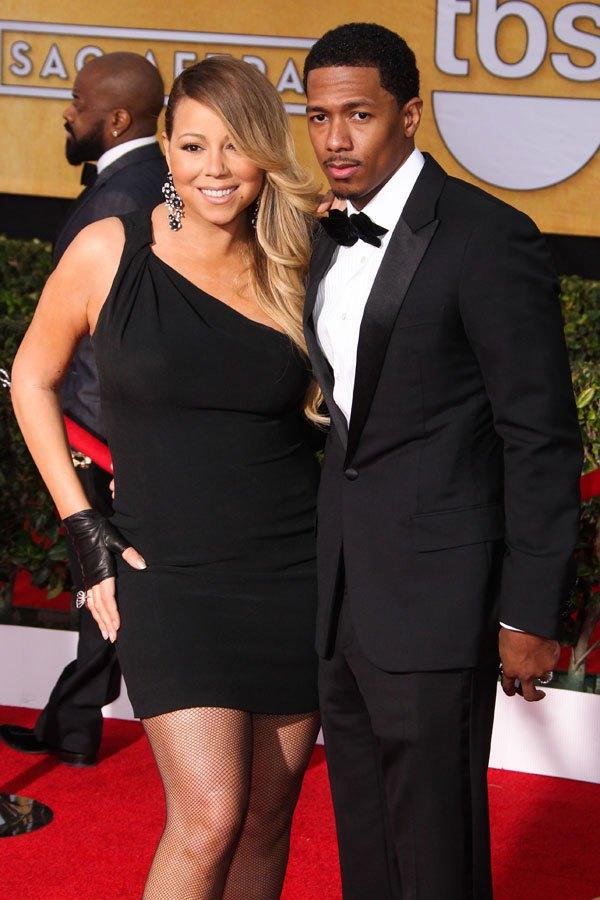 Article continues below advertisement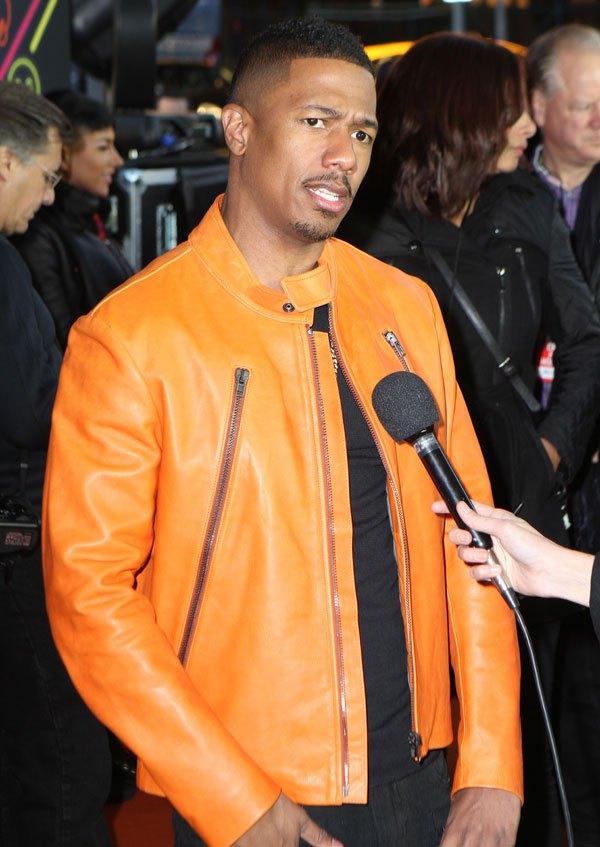 "Always focus on family," Nick said on Good Morning America while promoting his new Christmas book Roc and Roe's 12 Days of Christmas, which is about his twins Moroccan and Monroe.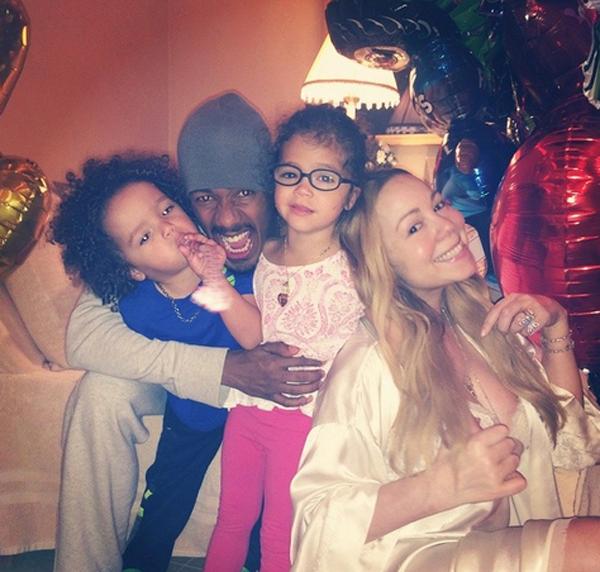 "We'll forever be family. At the same time, we're there for our children, making them the No. 1 priority and understanding they're loved and can have an amazing holiday."
Article continues below advertisement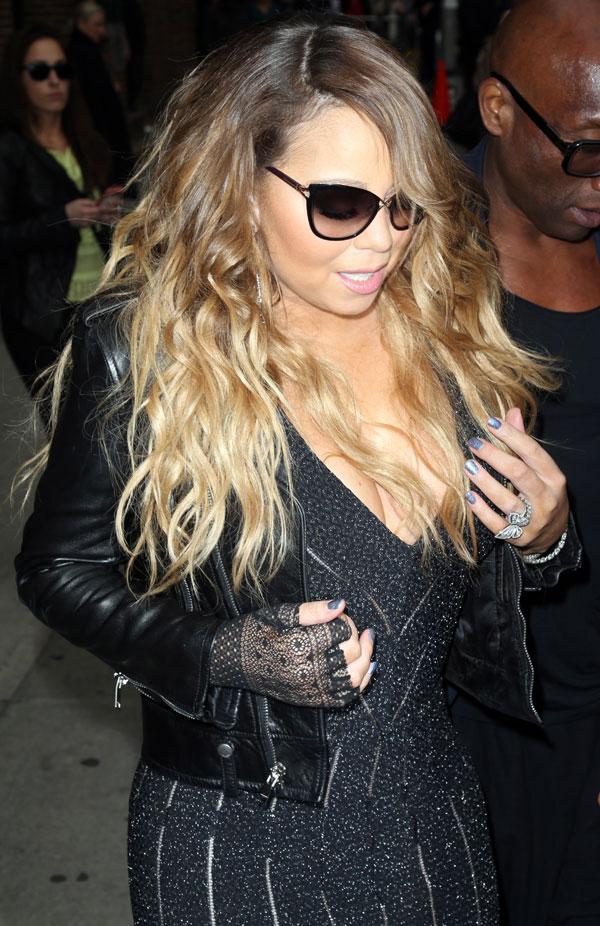 Mariah, on the other hand, has continued to remain mum about their split.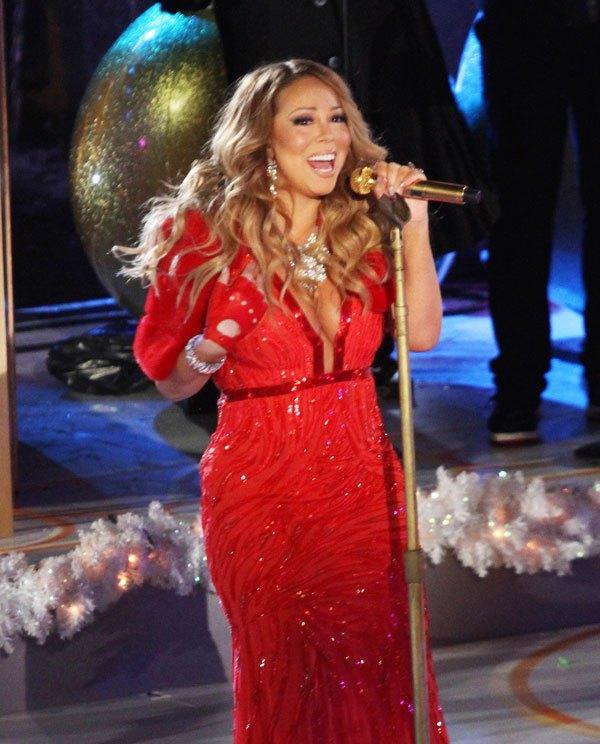 But it has certainly impacted her. Last week, the diva missed a pre-taping of the 82nd annual tree lighting at Rockefeller Center which she has been a part of her several years, due to her impending divorce!
Article continues below advertisement
rok1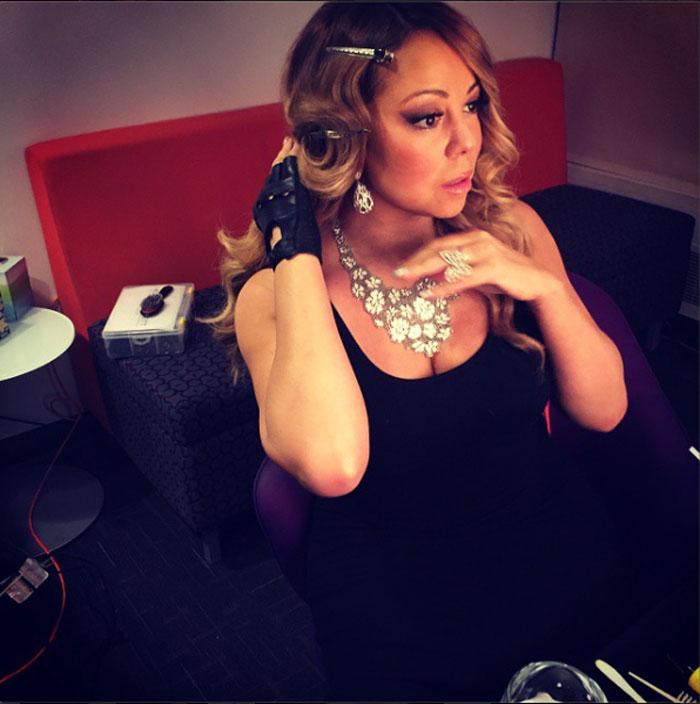 "The diva was supposed to pre-tape her performance of Christmas songs like she's done before. The show is live Wednesday, but producers have learned their lesson with her over the years and that they must pre-tape her. She always shows up late," a source tells the NY Daily News. "On Tuesday night, she didn't show up at all."
mariah2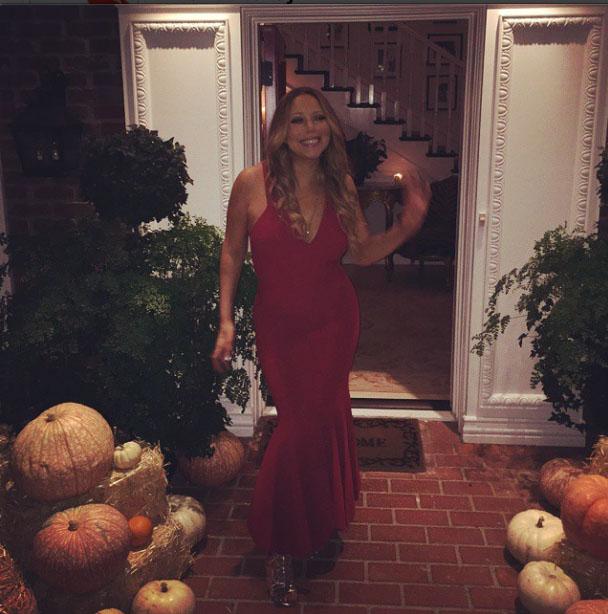 According to reports, the singer was busy speaking with her lawyer on the phone about her divorce. She was apparently going over the property settlement.
Article continues below advertisement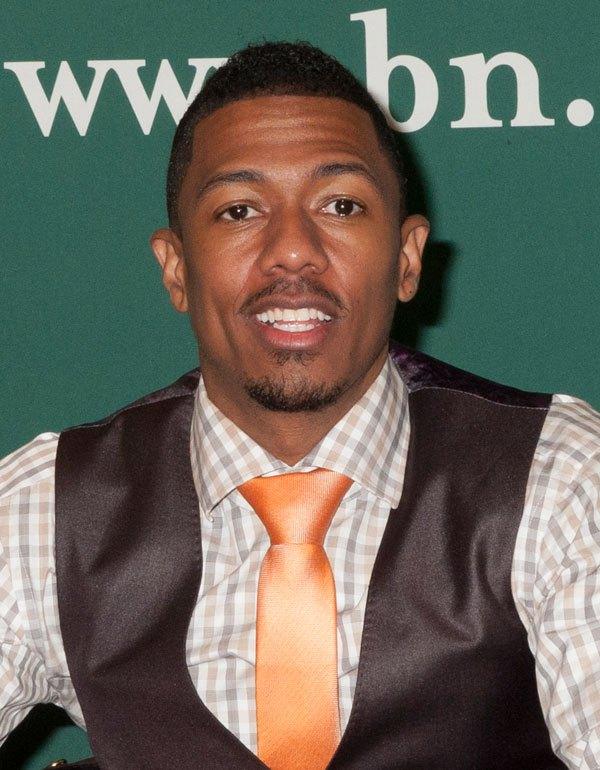 But while Mariah and Nick are no longer together, we at OK! are happy to hear that they are putting on a united front for the sake of their family!
spl907819_001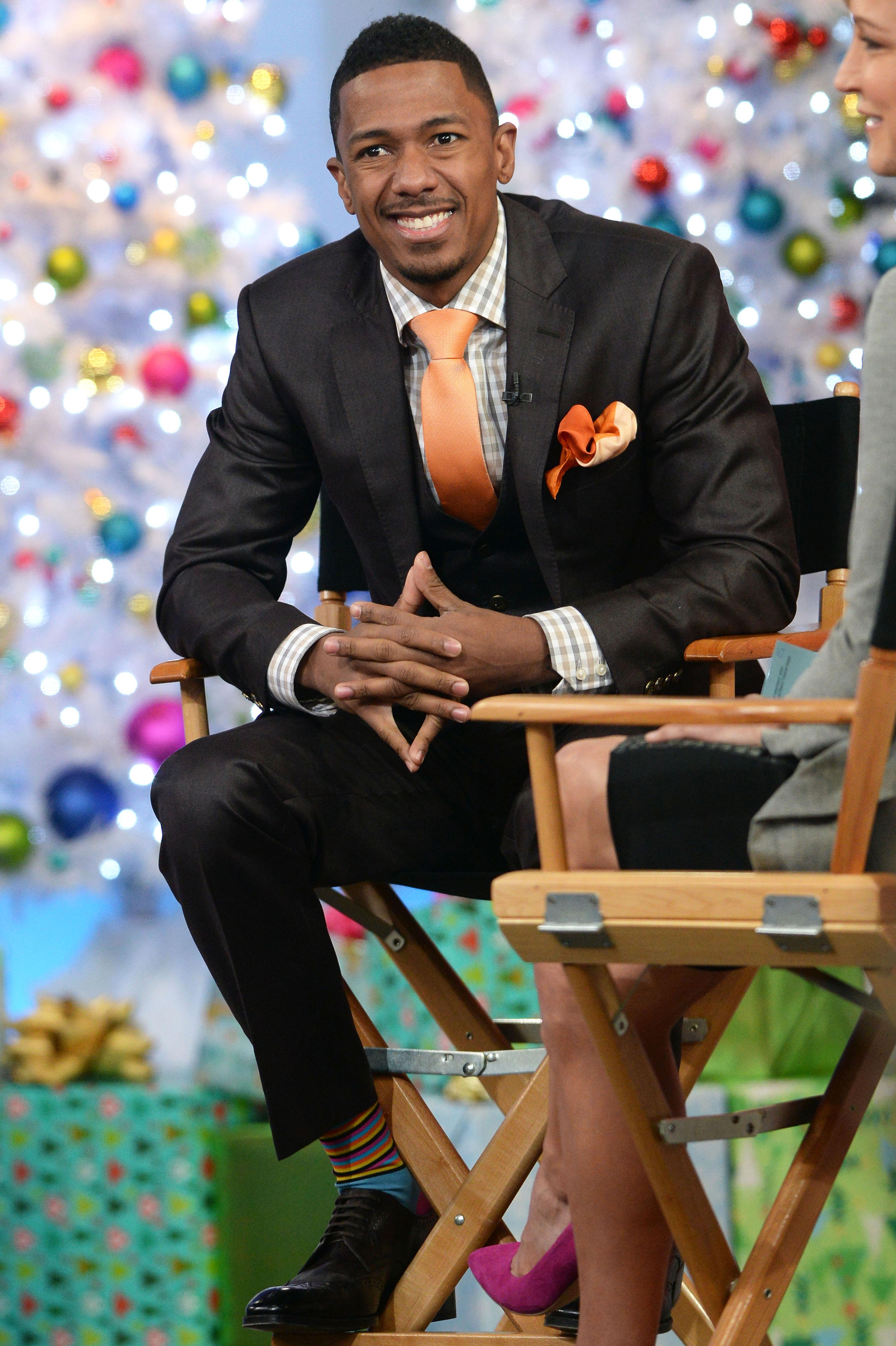 "It's always a house full of people and pets and dogs. Christmas Eve we like to have sleigh rides and reindeer," Nick said on GMA. "It's a lot of fun."