PHOTOS
Nick Cannon Responds To Kanye West Diss With Instagram Message Of His Own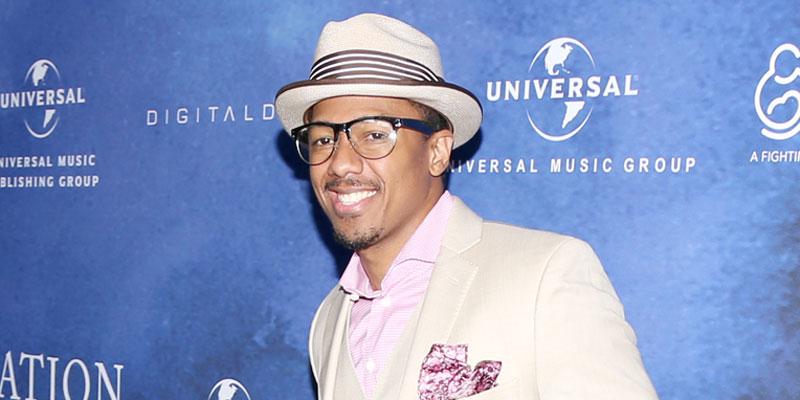 Article continues below advertisement
"First off, let me say welcome back Ye from the sunken place, it's a beautiful thing," Nick began in the first Instagram video. "Glad you back with it, brother. Nothing but love and respect for you, you know I always had that."
Article continues below advertisement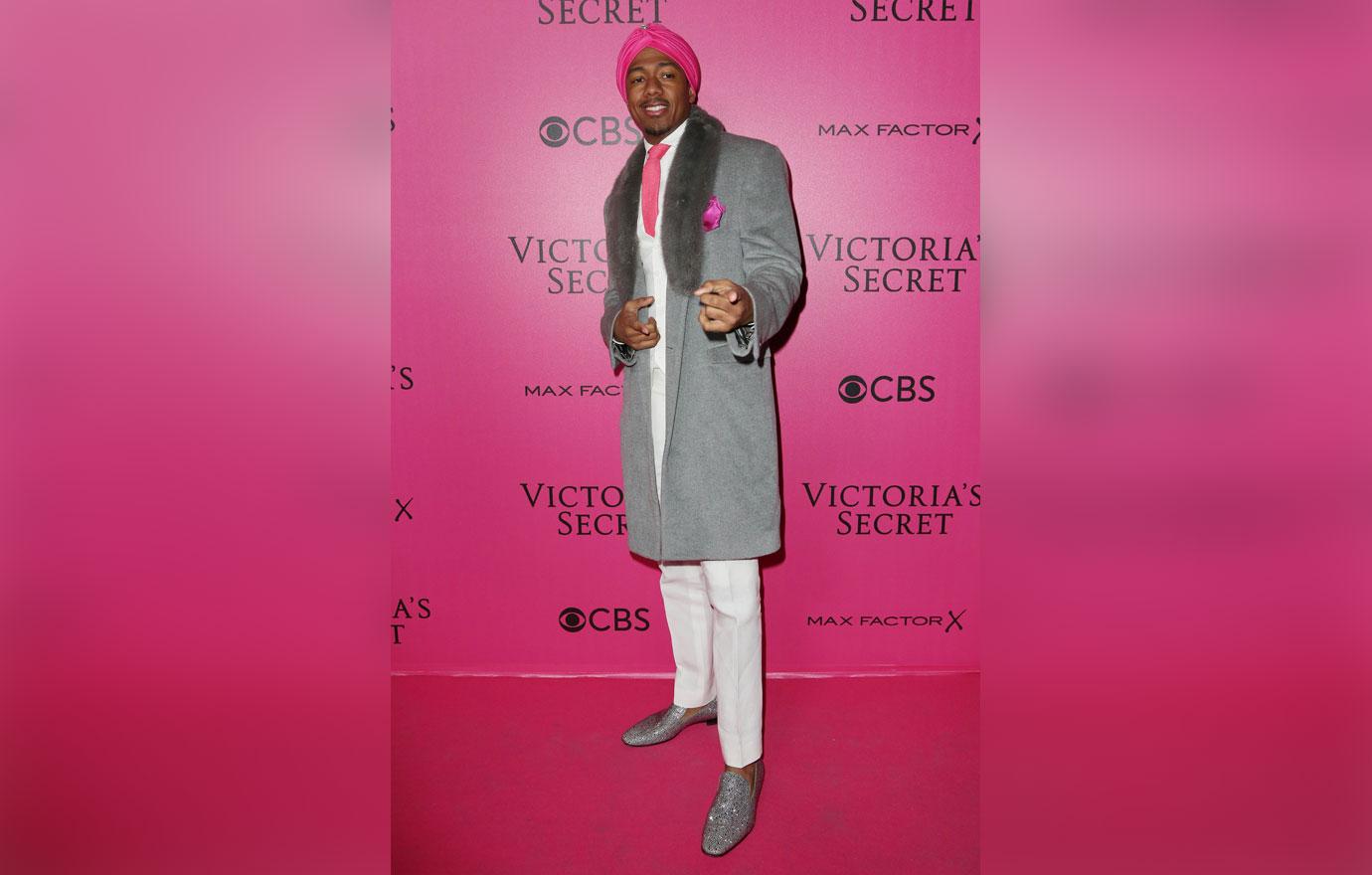 Next, Nick addressed Kanye's remark that he was mentioning Kim in interviews, and it was disrespectful towards Kanye. "I've never said anything disrespectful or harmful, in my opinion, to your marriage or your union," he said. "I salute it, keep it going."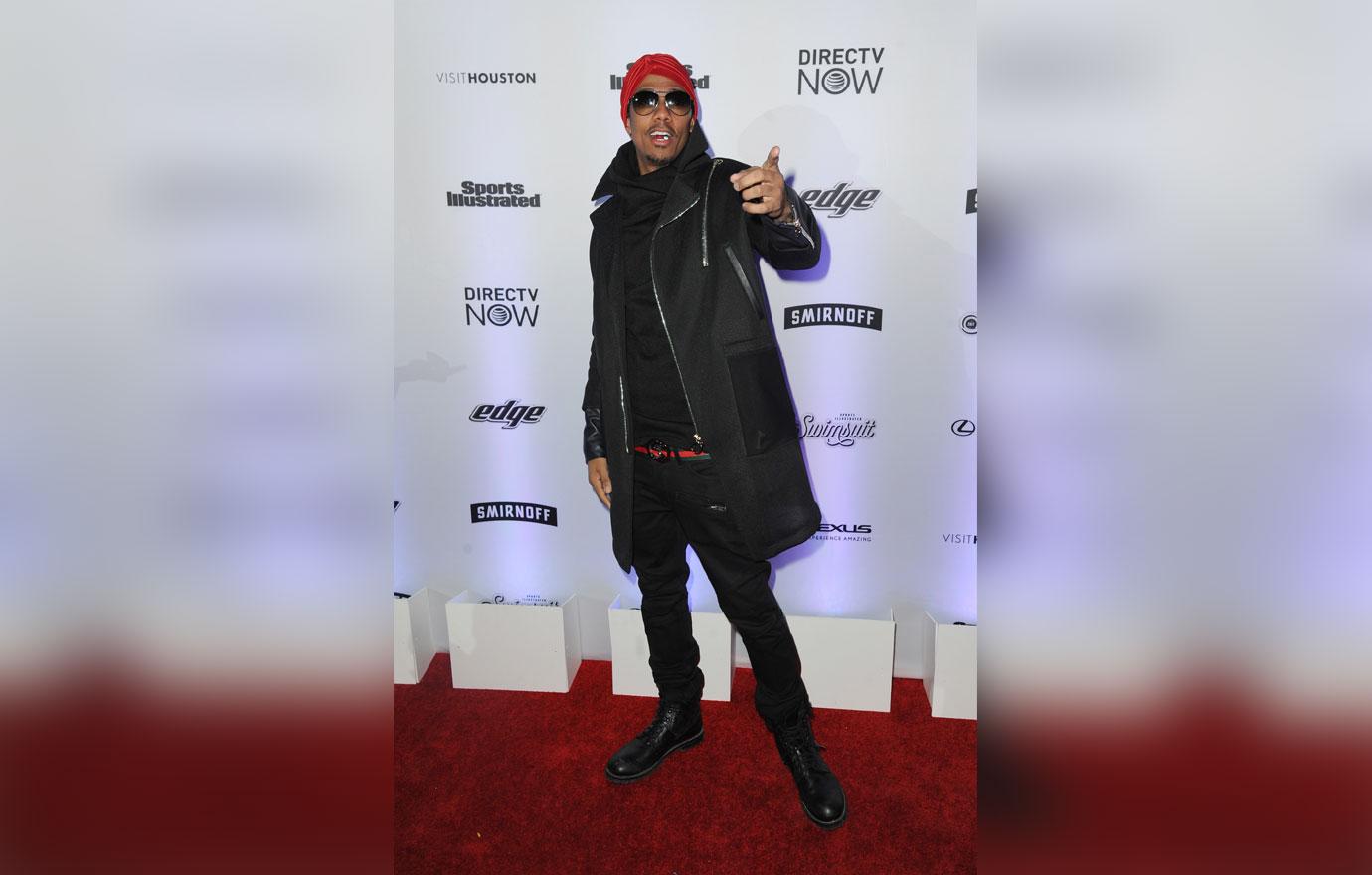 "But you not going to tell me what I can and what I can't say," Nick continued. "I'm a solid individual; Somebody ask me a question, imma answer it to the best of my ability. I'm going to give my opinion and ain't no harm, no foul, but if it got your spirit feeling weird, holler at me.'
Article continues below advertisement
In the second video, Nick took a dig at Kanye for reaching out to him so publicly rather than in private. "I guess this is the way we communicating now in 2018, via social media. I guess we don't use phones and stuff like that no more," he said.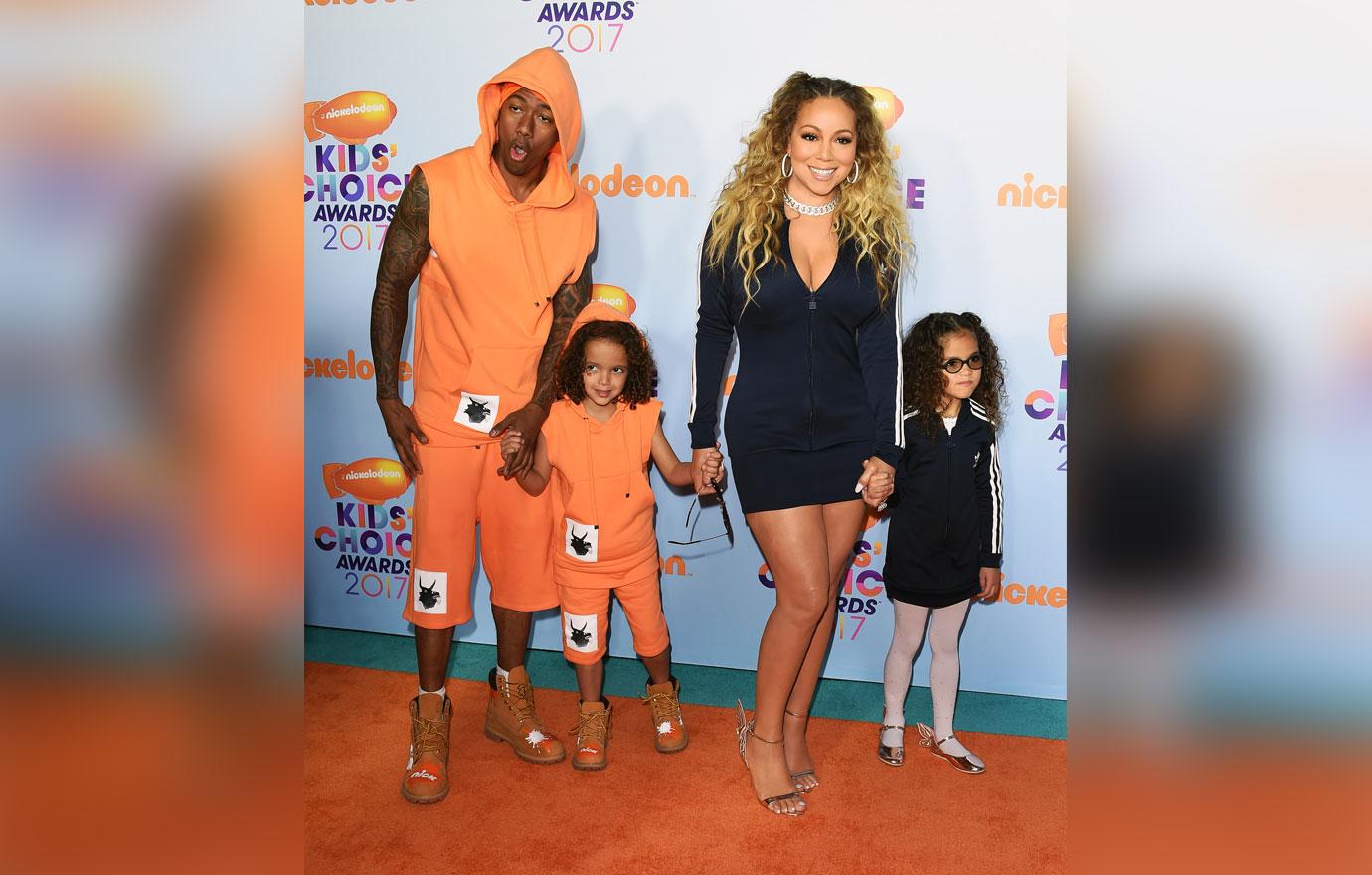 Nick finished by offering Kanye an olive branch, inviting him to appear on his show Wild 'n Out. "You're more than welcome. Let's talk about it, man. Come on the show," he said, adding jokingly, "It could be Mariah jokes, Kim jokes." Mariah Carey is Nick's ex-wife.
Article continues below advertisement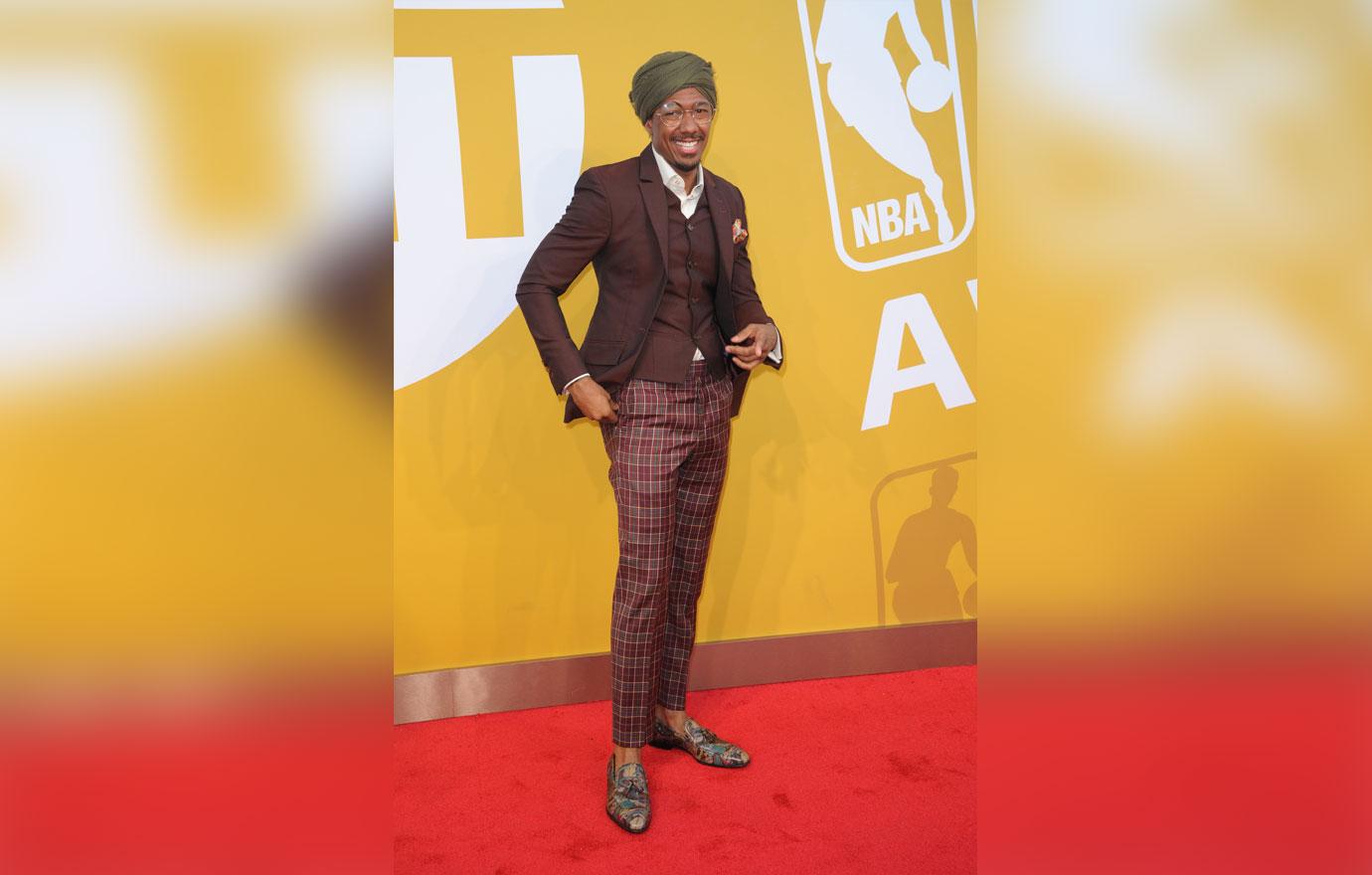 "I got nothing but love for you, but you know I'll always speak my mind, just like you always speak yours. Not you, not NBC, no corporate infrastructures, no one is ever gonna control what I say because I speak truth always, it's love," Nick finished.
What do you think of Nick's video reply to Kanye? Let us know in the comments below.