PHOTOS
Oh Well! Nick Cannon Goes On A Twitter Rant Over Mariah Carey After Allegedly Dissing Her!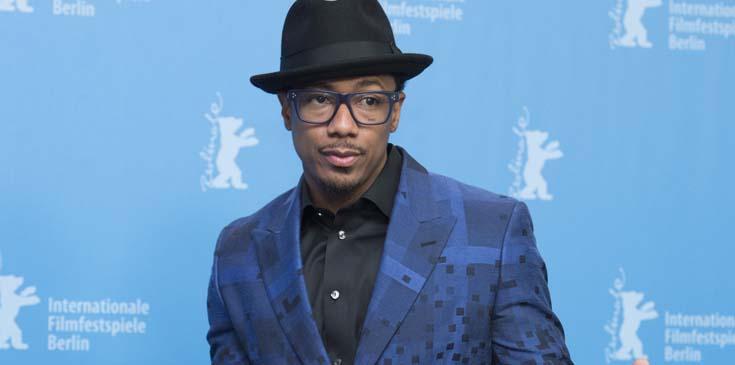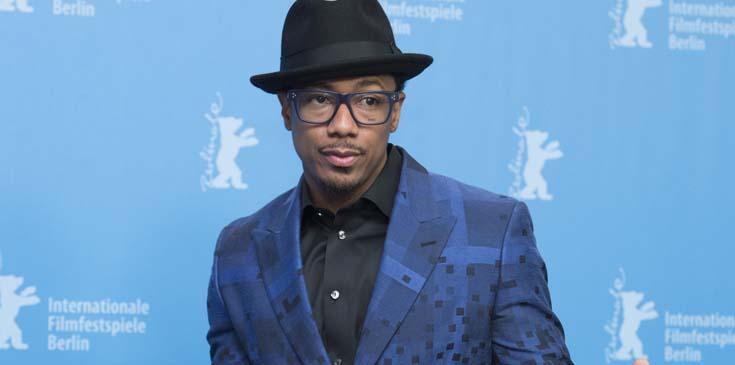 Article continues below advertisement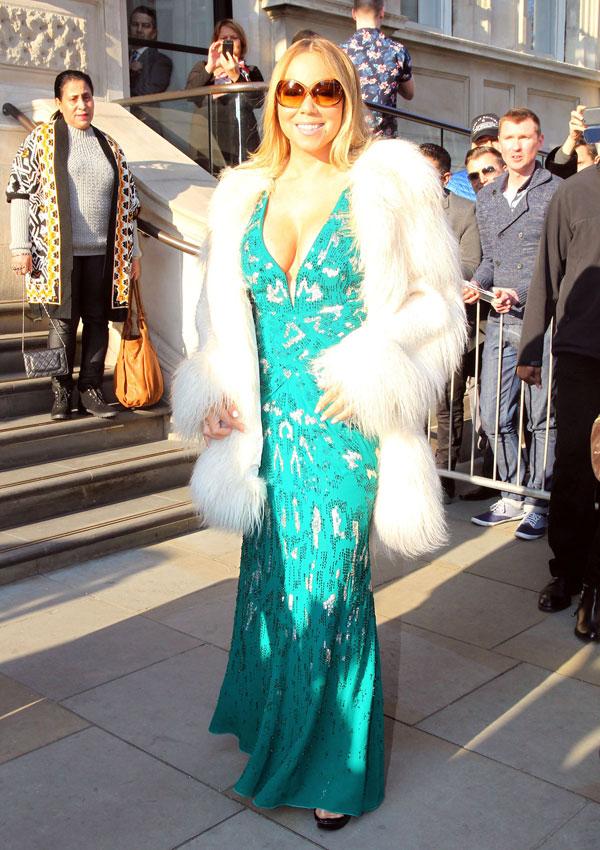 In a new song, Oh Well, he rapped, "Baby girl, don't cry / I won't lie / Our relationship was a lie. But, baby, some die / I guess we parted, that's all / Oh well."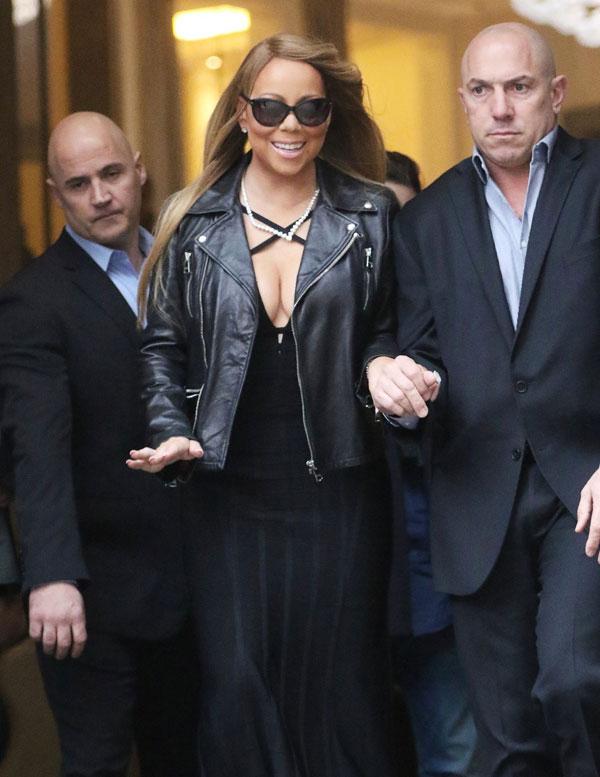 Article continues below advertisement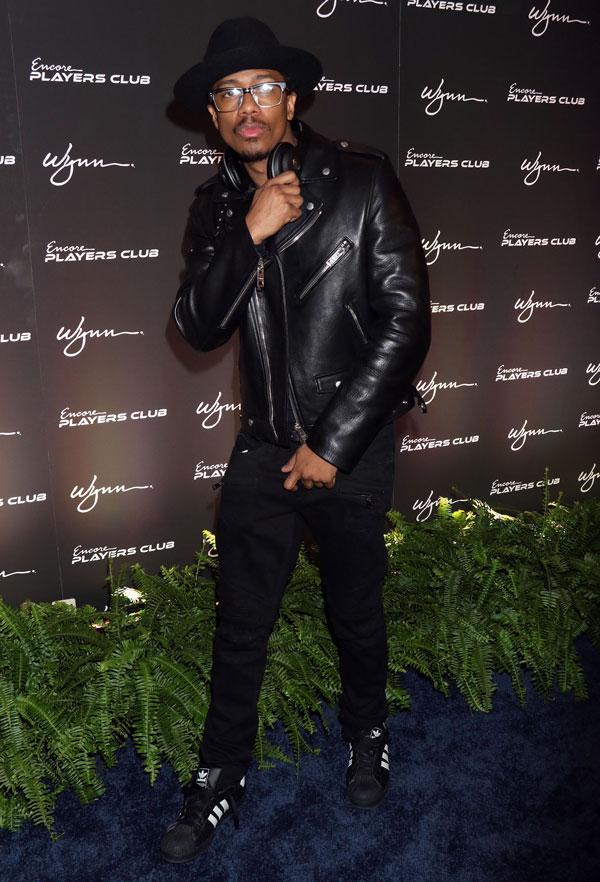 Nick went on a Twitter rant this week, saying in part, "How many times do I have to reiterate @MariahCarey and I are super cool! Stop trying to create negativity, we will never subscribe to it…"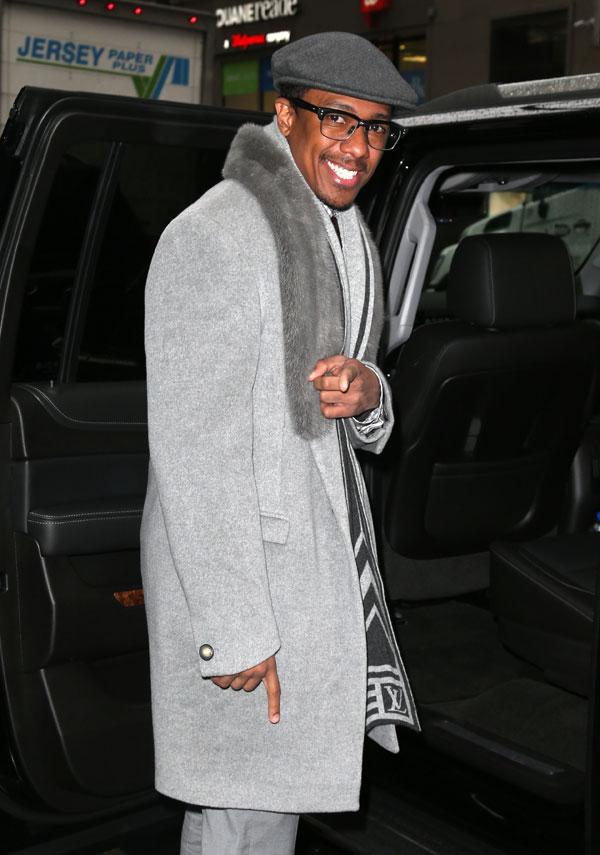 He continued, "Like I have always said I will forever Respect and Love @MariahCarey and will never say anything negative about the mother of my children." Phew!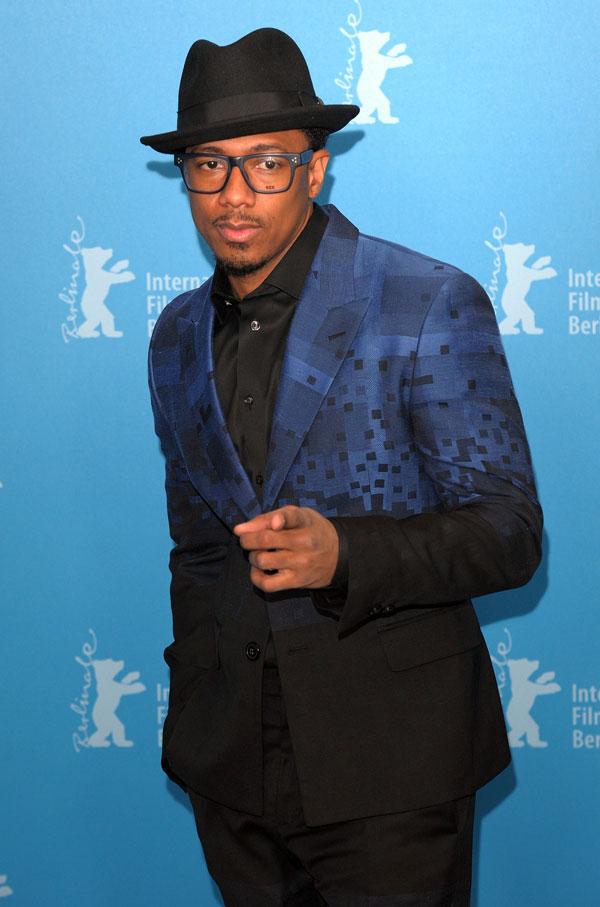 Did you initially think Nick was dissing Mariah? Let us know your thoughts in the comments section.