PHOTOS
Nick Cannon Shows Love To Mariah Carey On Instagram After 'Infinity' Song Controversy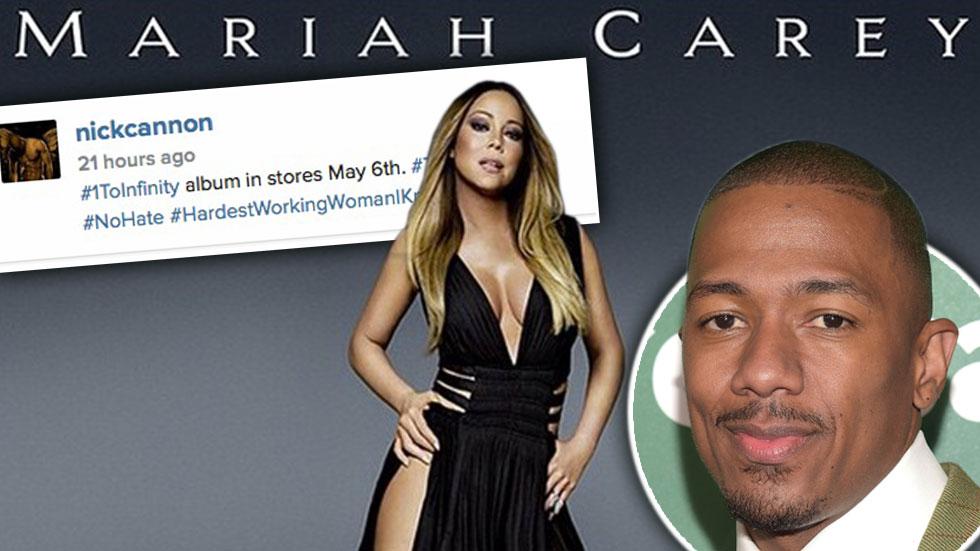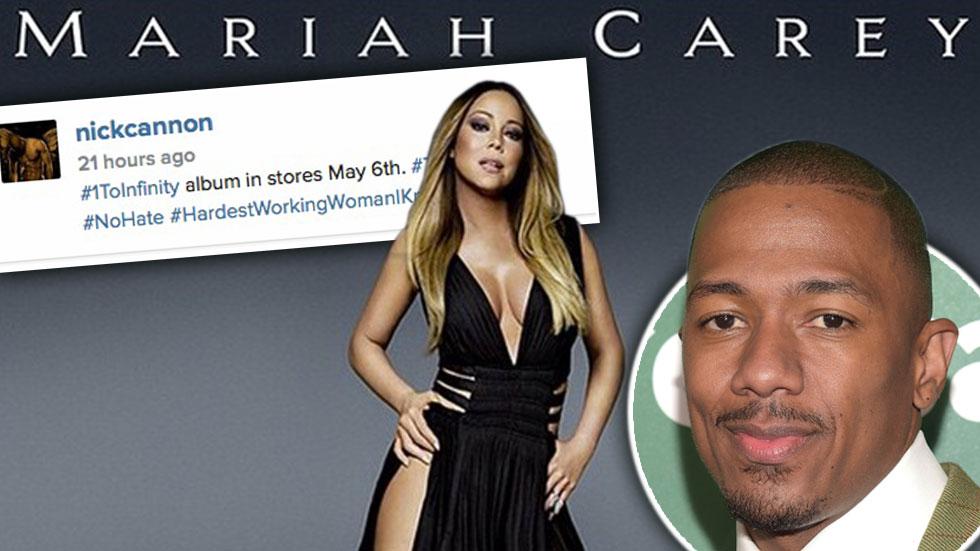 Nick Cannon wants the world to know that he supports his estranged wife 100%, despite numerous reports suggesting otherwise. Shortly after Mariah Carey released her latest single "Infinity" (which was rumored to be about him) and headed to Las Vegas to begin her residency at Caesar's Palace, Nick showed his love for her on Instagram.
Article continues below advertisement
Nick posted this photo of Mariah's new album cover (and she looks amazing by the way!) along with the caption, "#TheQueen #NoShade #HardestWorkingWomanIKnow."
And in honor of his children's birthday, he posted this photo, along with a sweet message for Mariah. "Grateful and forever in debt to @MariahCarey for blessing me and the rest of the world with these 2 Angels, Morrocan Scott Cannon and Monroe Cannon on this day 4 years ago. Happy Birthday!!! I Love yall!"
Article continues below advertisement
And how beautiful is this drawing of Mariah and their twins?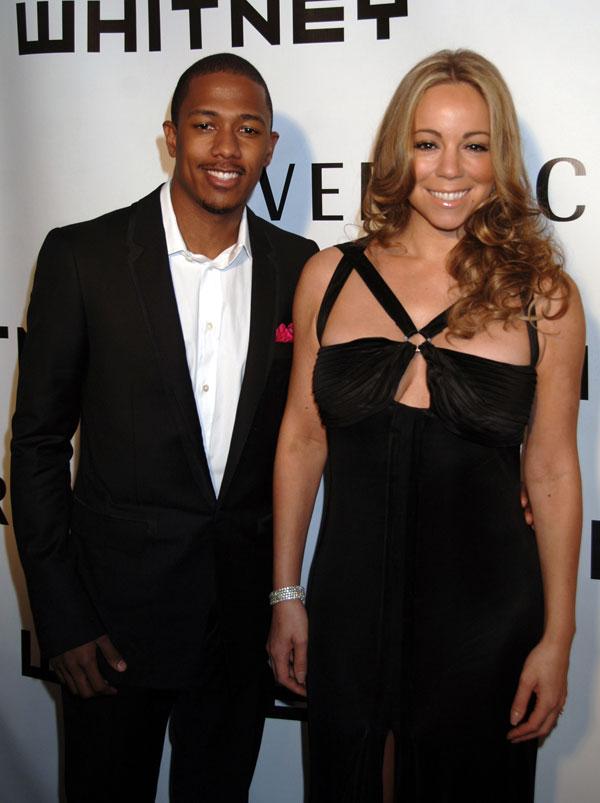 Originally, it was believed that Mariah's latest song "Infinity," which was released this week, was a diss track towards Nick, with lyrics like, "Why you mad?/Talkin' bout you're mad/Could it be that you just lost the best you've ever had?" She also sings, "Name hold weight like kilos/Boy you actin' so corny like Fritos/ Wouldn't have none of that without me though...Close the door lose the key/leave my heart on the mat for me."
Article continues below advertisement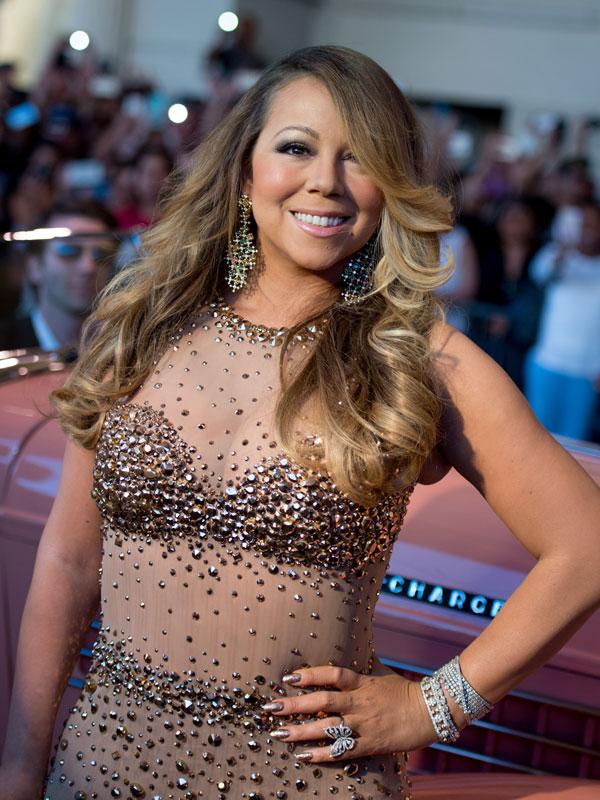 But Mariah dismissed the rumors, tells Extra shortly after her arrival in Vegas, "Honestly, it's about loving yourself first. 'Infinity' is like love equals you first, the line, there's a section of the song where it's like a chant. It's like 'you're leaving, you're leaving, you're out the door infinity loving me more and more', meaning you have to love yourself first." And it seems like Nick is dismissing the rumors too.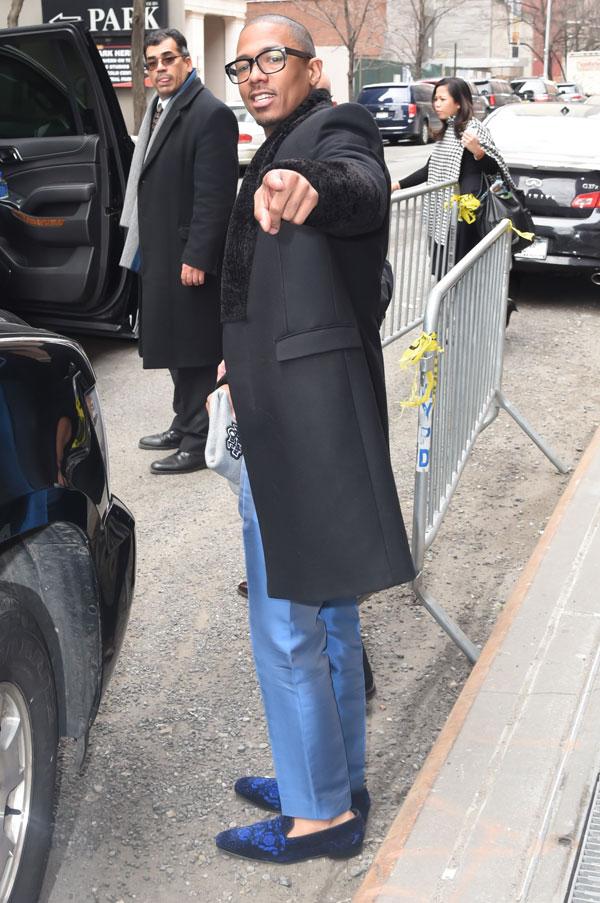 So there you have it folks! Looks like there is no bad blood between the former lovers, who married in the Bahamas in 2008, before separating last year.