PHOTOS
Nick Gordon Looks Confused After Being Served Papers For $10 Million Bobbi Kristina Brown Lawsuit At A Florida Starbucks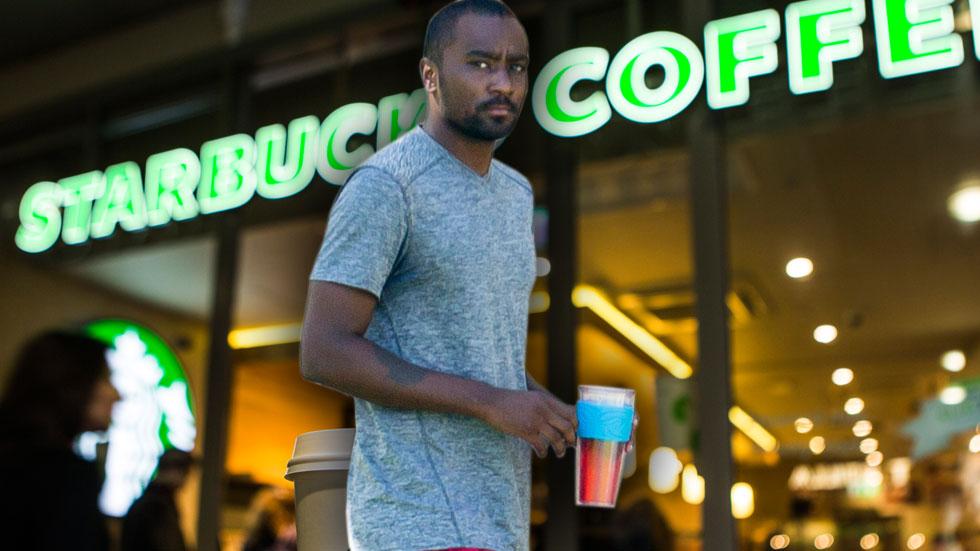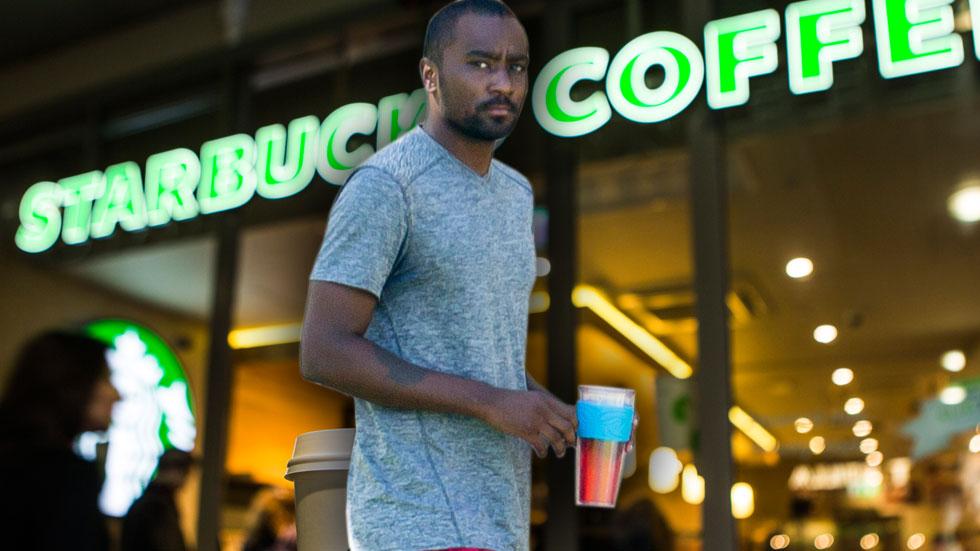 Nick Gordon was greeted with quite the surprise as he left a Florida Starbucks on Sunday -- court papers for the $10 million lawsuit filed against him by Bobbi Kristina Brown's conservator!
Article continues below advertisement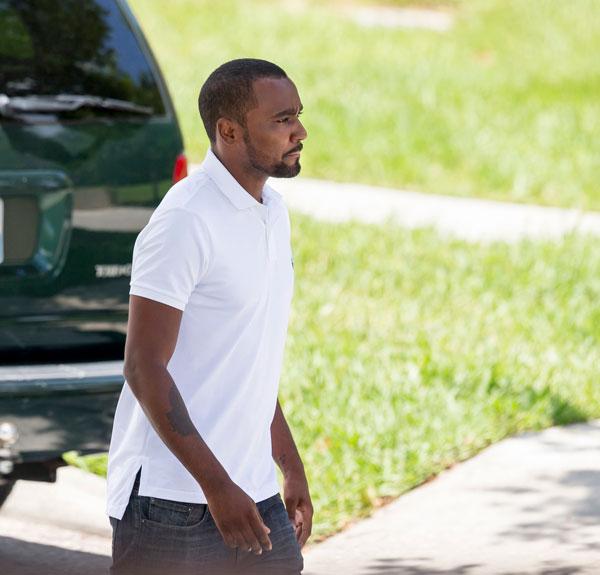 Following his stop for a frappuccino at the Longwood, Florida, coffee shop, a process server handed Gordon an envelope with the details of the civil lawsuit he is currently facing.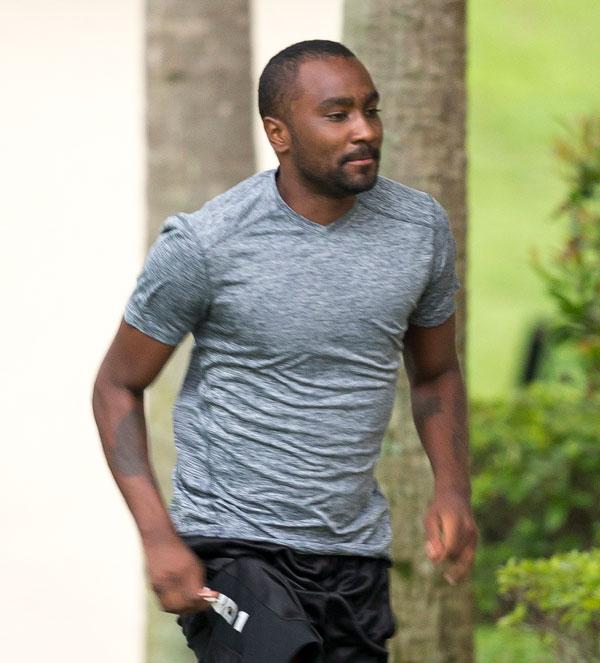 A bewildered Gordon was still clutching his sweet treat as he attempted to determine the contents of the envelope, and the entire ordeal was captured in a video obtained by the New York Daily News.
Article continues below advertisement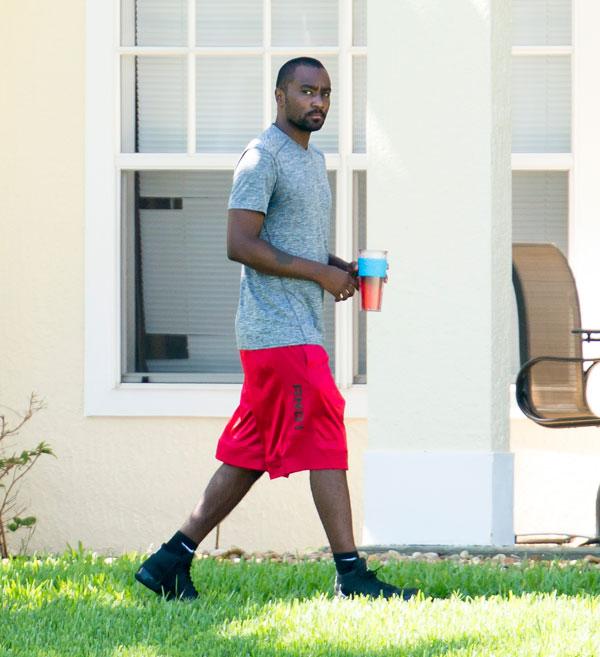 "What was that?" someone asked Gordon as he sat down with the envelope at a table outside of the Starbucks. "I have no idea," a confused-looking Gordon said. He then sat at the table a little longer as he looked through his phone with the letter sitting in a chair across from him.
MORE ON:
Bobbi Kristina Brown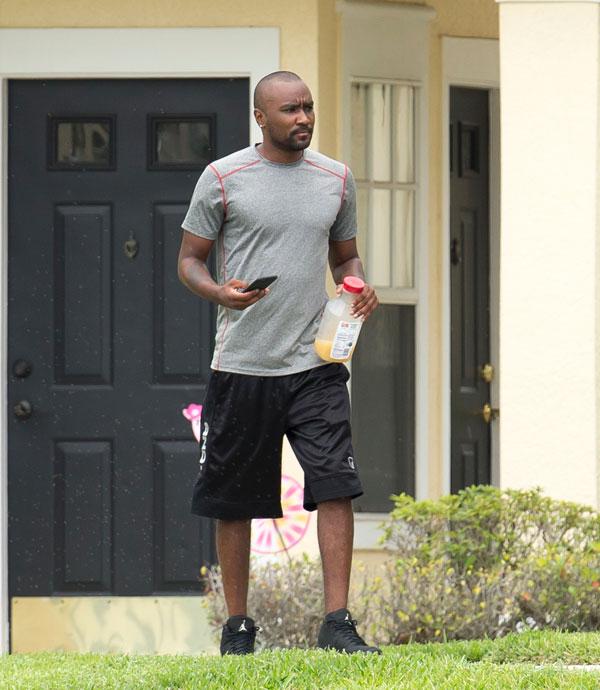 According to Entertainment Tonight, Gordon's Atlanta, Georgia, attorney, Joe Habachy, "is preparing to bring in famous attorney Jose Baez" to Gordon's defense team team, and private investigator TJ Ward has been added to the team as well. Gordon hasn't commented about the lawsuit, which was filed by Bedelia Hargrove, and remains in hiding in a Florida home he is sharing with his mother, Michelle Gordon.
PHOTOS: NeNe Leakes Regrets Searching For Her Father On RHOA, Says It Caused A Rift In Her Family In 100th Episode Special Clip
PHOTOS: Karrueche Tran Is Texting Chris Brown Again After Hinting She's Considering Reconciling With Him After Their Breakup: Report
PHOTOS: NeNe Leakes Hosts Luncheon With RHOA's Porsha Williams, Phaedra Parks And Their Friends At Her $2.1 Million Mansion
Article continues below advertisement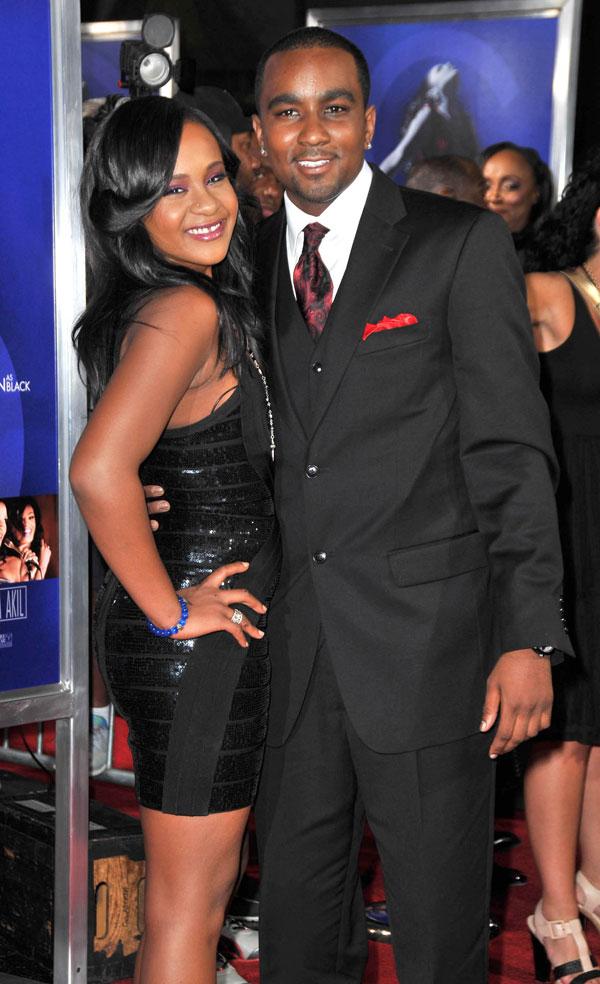 In the suit, Gordon is accused of intentional infliction of emotional distress, battery, assault and withdrawing funds from her bank account without permission. In total, the suit is asking for "punitive damages in the amount of at least $40,000,000, or a minimum of $10,000,000 for each one of four counts" that Gordon is facing.